Betcha Didn't Know These Facts About River Street
By Chantel Baul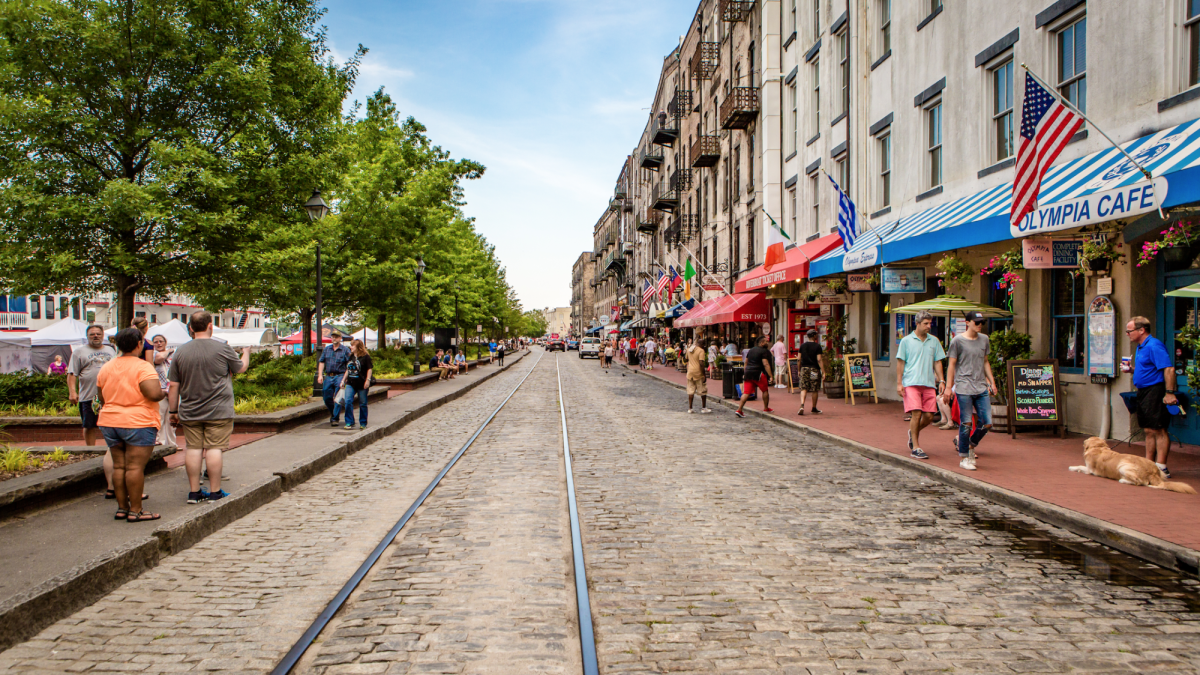 Part of Savannah's iconic Southern charm is the city's mystery. Savannah's secrets are many, and there's always more to uncover in this hauntingly beautiful historic hub. Although there's much to learn in every sector of the city, quite a few unknown facts surround Savannah's famous River Street.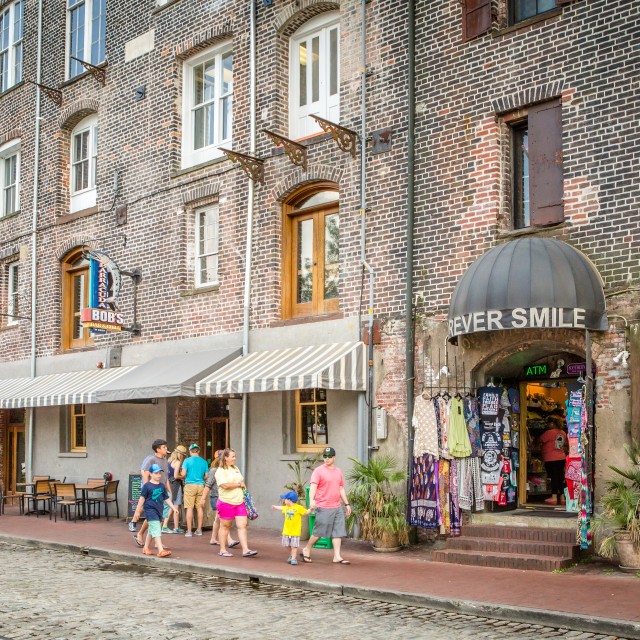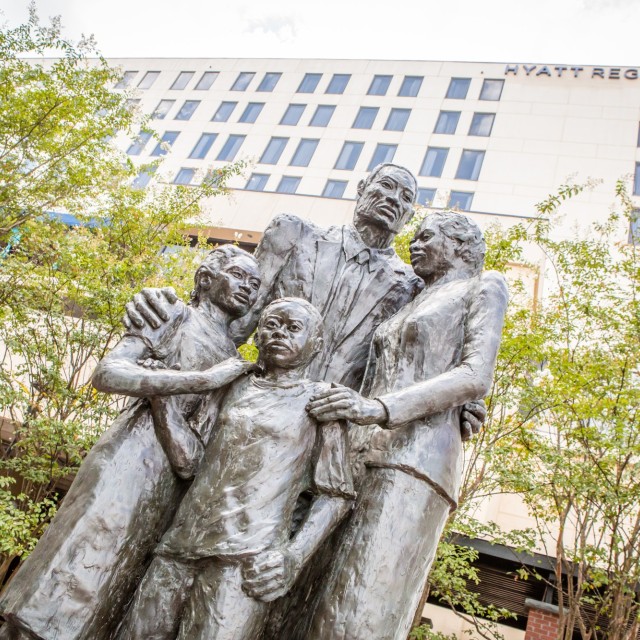 The cobblestones that pave River Street come from around the world.
The hand-laid cobblestones that compose Savannah's iconic River Street are from much farther than a stone's throw away. The stones were originally used as ballast material on the many ships that sailed into Savannah's harbor. The ships collected chert, quartz, granite, basalt and other rocks from their initial locations and deposited the stones upon unloading in Savannah. The stones originated in a number of exotic locales to include Madeira Island, Spain, Canada, France and the British Isles. Savannah settlers found the stones to be an affordable and abundant building material and used them throughout the Historic District.
River Street is one of the most haunted areas in Savannah.
Since Savannah is ubiquitously recognized as America's paranormal paradise, you may have known this intuitively. But you're probably not too keen on why. For one, the land plot upon which General James Oglethorpe built Savannah was a burial ground for Native tribes in the surrounding area. So there's that. And secondly, River Street was the epicenter of arduous and oftentimes deadly labor. Indentured servants from Europe and slaves from Africa were forced to load and unload cumbersome freight from harboring ships. Many of them were literally crushed under the weight of their work. The multitudes who departed as a result of River Street drudgery are said to frequent the historic roadway to this day.
Some of the buildings on River Street were holding pens for enslaved people.
It's no secret that Savannah has a dark past, and remnants of this dark time in history can still be discovered on River Street. Many enslaved people who survived the Middle Passage arrived in Savannah and were stored in warehouses that lined River Street. Many of these structures, albeit re-purposed, still stand today. Quite a few Savannah tours guide participants through these antiquated holding cells. Some still have shackle remains and visible holes where enslaved people were chained to the walls.
The Olympic Yachting Cauldron was lit with the original Olympic flame from Olympia, Greece.
It's a little-known fact that Savannah hosted Olympic yachting events in the summer of 1996 – Atlanta was chosen to host the Centennial Olympic Games that year; however, the landlocked city duly selected Savannah for the yachting sports. The famous cauldron that was lit during the Savannah Olympic Opening Ceremonies is memorialized today on River Street. The beautiful bronze structure was lit with the very flame that burned in Olympia, Greece! It must have been a valiant effort to keep the flame going over so many stretches of land and sea.