---
List
7 Things to Do in Midtown Savannah
There's way more to Savannah than just the Historic District! Midtown Savannah is located at the center of the city and has plenty of places to shop, eat and relax. If you want a retreat from the hustle and bustle of downtown, consider booking your next Savannah vacation in Midtown Savannah. Not sure where to start? We've listed some of our favorite Midtown spots below!
01
Relax at the Fairfield Inn & Suites Savannah Midtown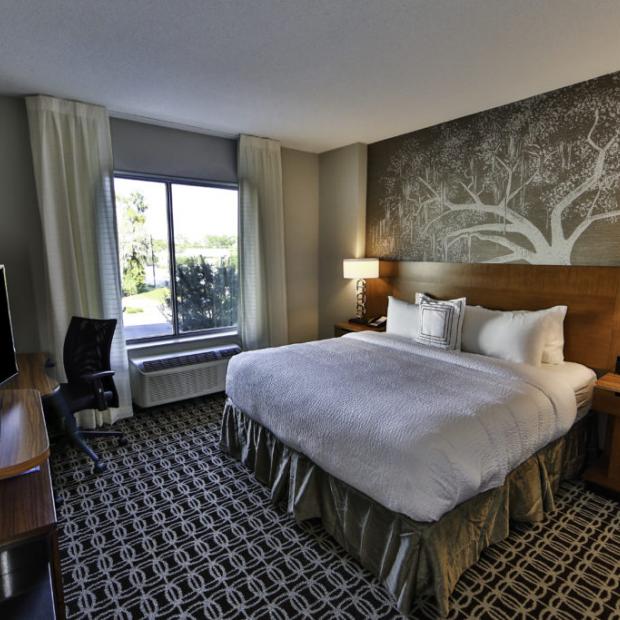 Relax in style at the brand new Fairfield Inn & Suites Savannah Midtown. This brand new hotel is conveniently located in Midtown Savannah surrounded by hundreds of shops and restaurants. The hotel is also only three miles from Savannah's Historic District making it the perfect location to experience both Downtown and Midtown Savannah. The hotel features a variety of amenities including free Wi-Fi throughout the hotel and guestrooms, an outdoor swimming pool, 24-hour fitness center and a free hot and fresh breakfast each morning. With its prime location and numerous amenities, the Fairfield Inn & Suites Savannah Midtown will have you feeling rested and refreshed in no time.
02
Treat Yourself at Mattie Belle's Bakery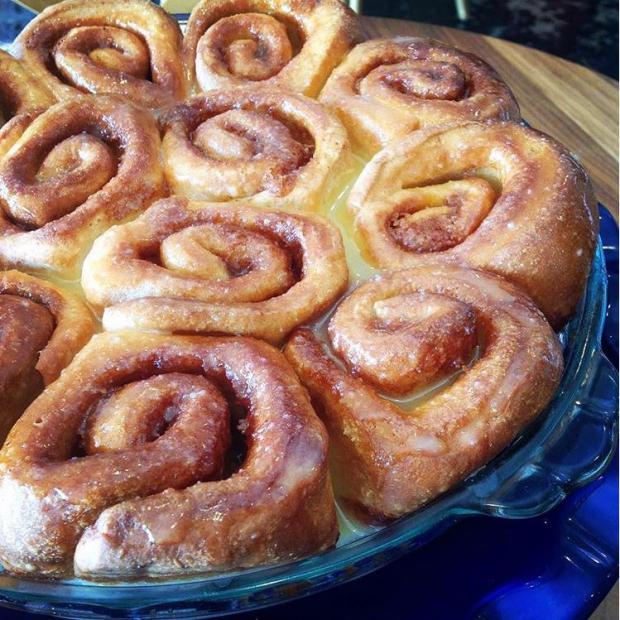 This adorable Midtown hidden gem makes waking up early so worth it! From fresh biscuits and scones to paninis and sweet treats, Mattie Belle's Bakery can cure any comfort food craving. Mattie Belle's items are baked from scratch and made fresh daily. Whether you want to treat yourself to an afternoon snack or provide lunch for a large group, this delightful bakery is here to help.
03
Say "Yes!" to the Dress at BleuBelle Boutique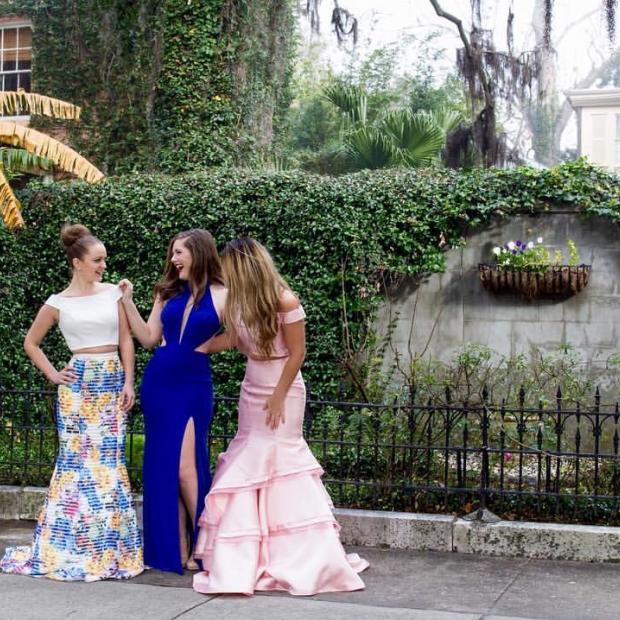 You don't have to be a bride to find something you love at this boutique. BleuBelle Boutique has a wide selection of cocktail, formal and special occasion attire perfect for prom, weddings, galas and special events. This boutique carries the latest styles from designers like Aidan Mattox and Rachel Allan, as well as great brands like BCBG and Forever Unique. A dress from this fashion-forward boutique is sure to turn heads!
04
Shop for Shoes at Globe Shoe Co.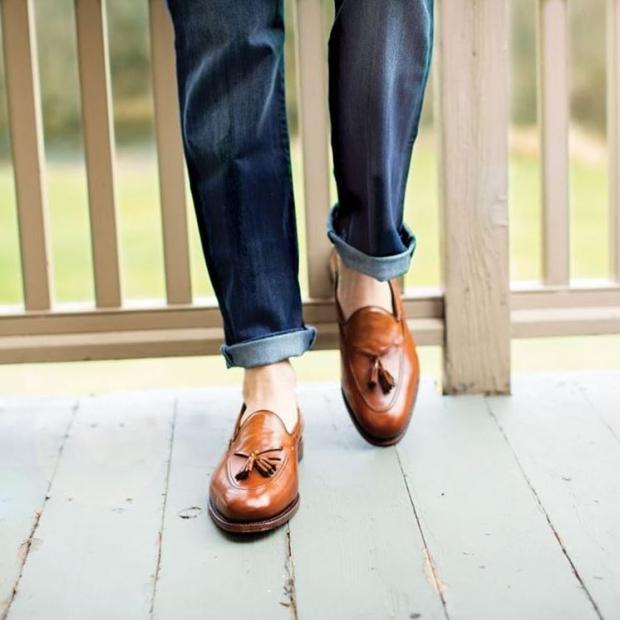 Now that you've got the perfect dress, you need a pair of shoes to go with it! Globe Shoe Co. has been providing Savannah's locals and visitors with the finest selection of shoes since 1892. Here, you'll find everything from comfortable sandals to show-stopping heels. Globe Shoe Co. carries styles for both men and women, making it a great Midtown spot for the whole family.
05
Go Antiquing at Two Women and a Warehouse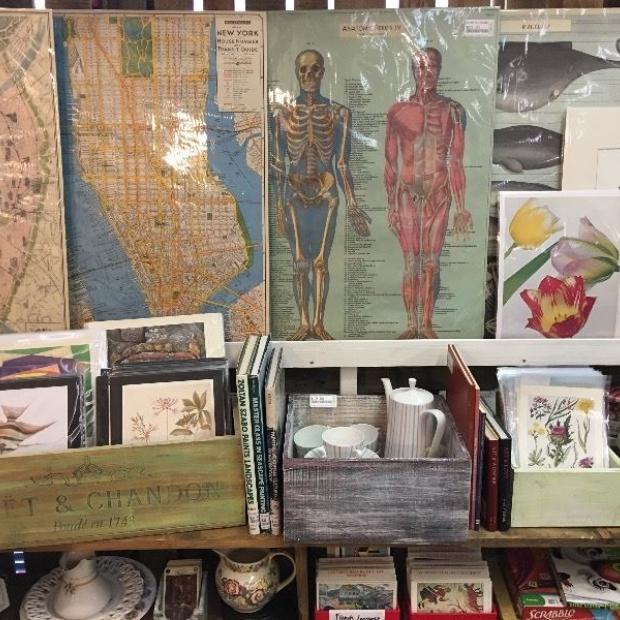 This eclectic antique warehouse is an interior designer's dream come true! Two Women and a Warehouse specializes in re-purposed, revised and "rescued" used furnishings, art work and knick-knacks. At this funky warehouse, you'll find big and small pieces, quirky artwork and Pinterest-worthy centerpieces perfect for any humble abode.
06
Grab a Great Gift at Byrd Cookie Co.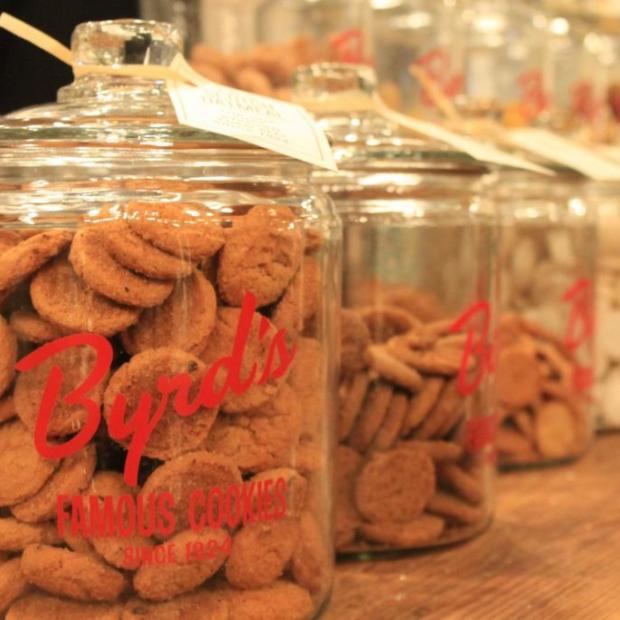 Looking for a great gift? Byrd Cookie Co. has a wide selection of tasty cookies perfect for any occasion. Indulge in classic flavors like Chocolate Chip or Scotch Oatmeal as well as modern flavors like Pink Lemonade and Georgia Peach. Bring back a taste of Savannah to your friends and family, and be sure to keep an extra stash for yourself!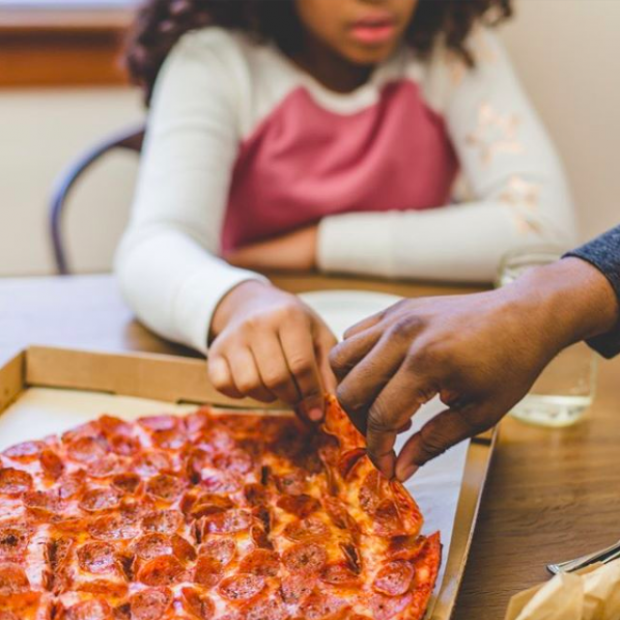 Exploring Midtown Savannah will surely give you an appetite! End the day by grabbing your favorite pie at Donatos Pizza, a Midtown Savannah pizza joint that makes savory and sweet pizzas with zero artificial colors or flavors, MSG, or high-fructose corn syrup.