Byrd Cookie Company - Headquarters
Scroll to view more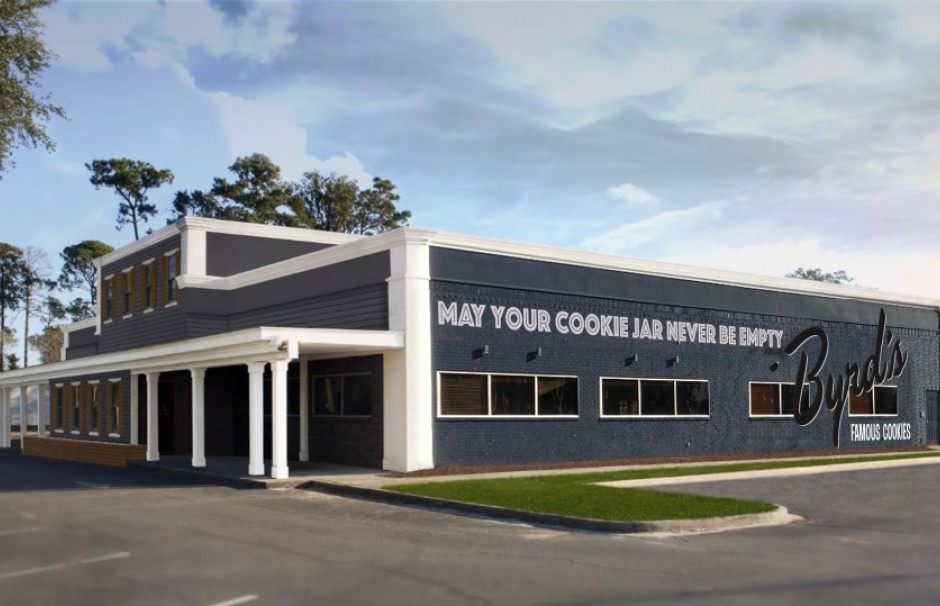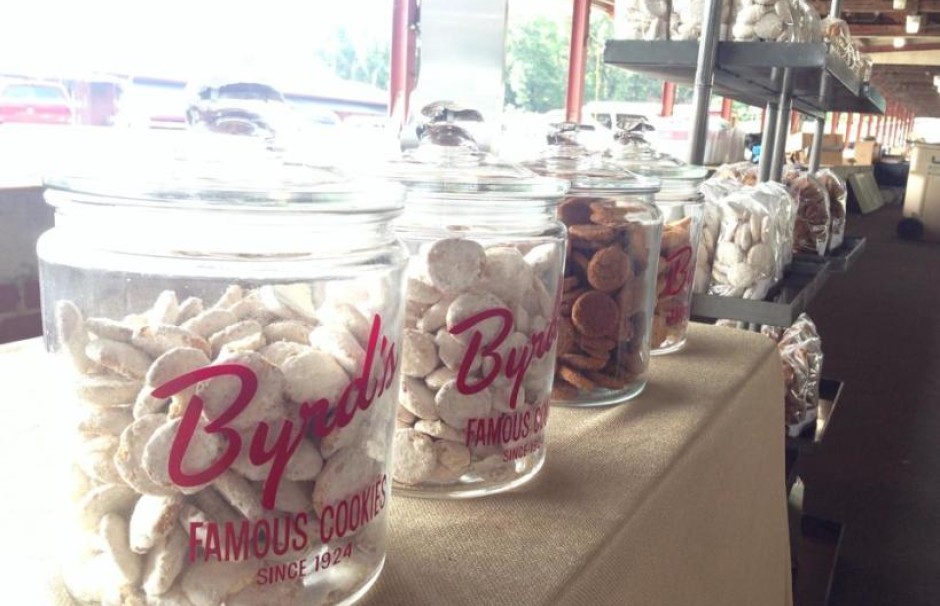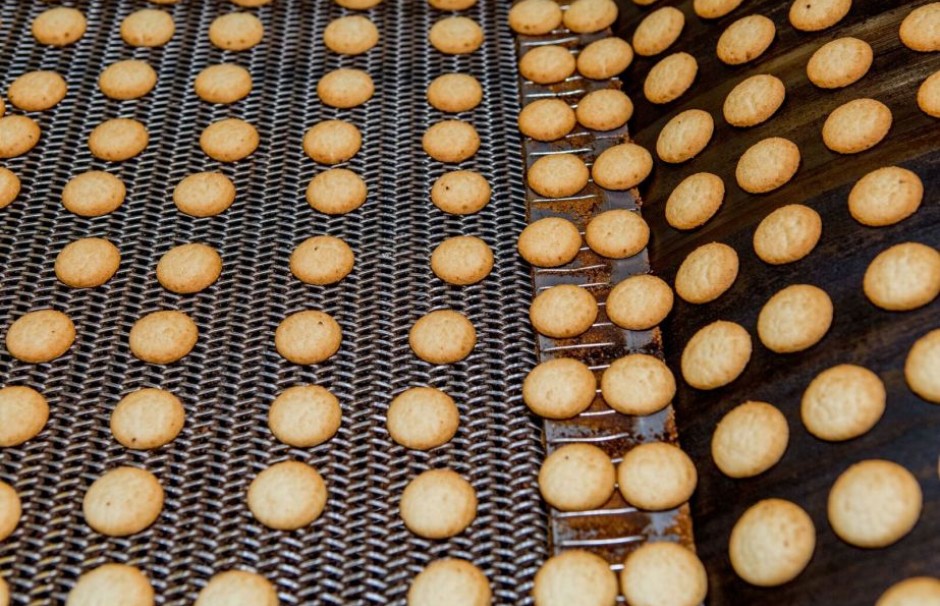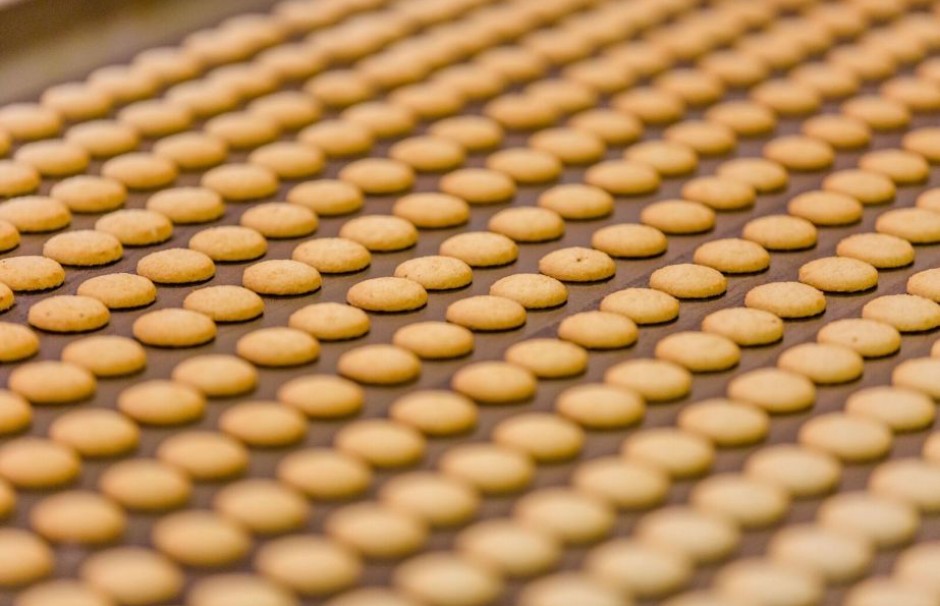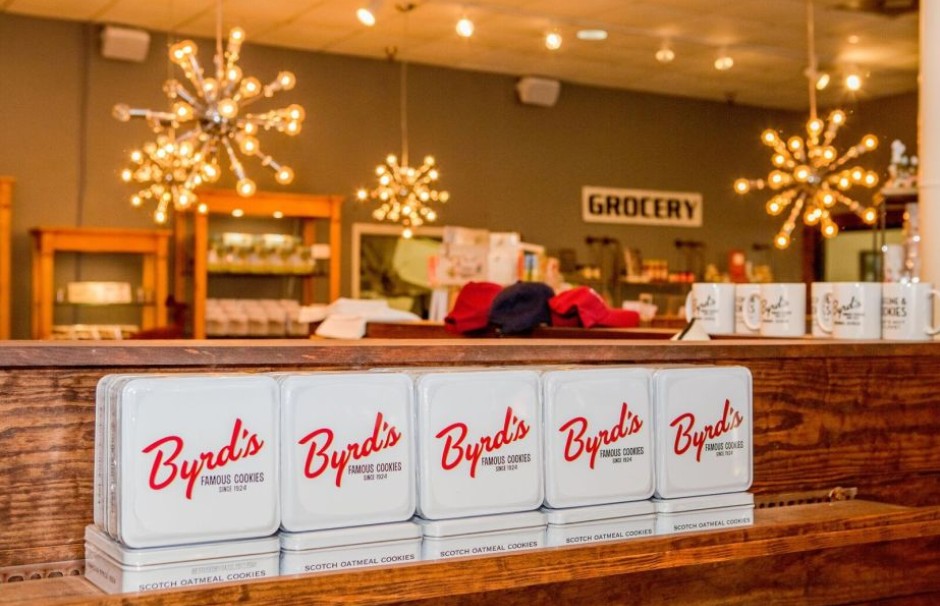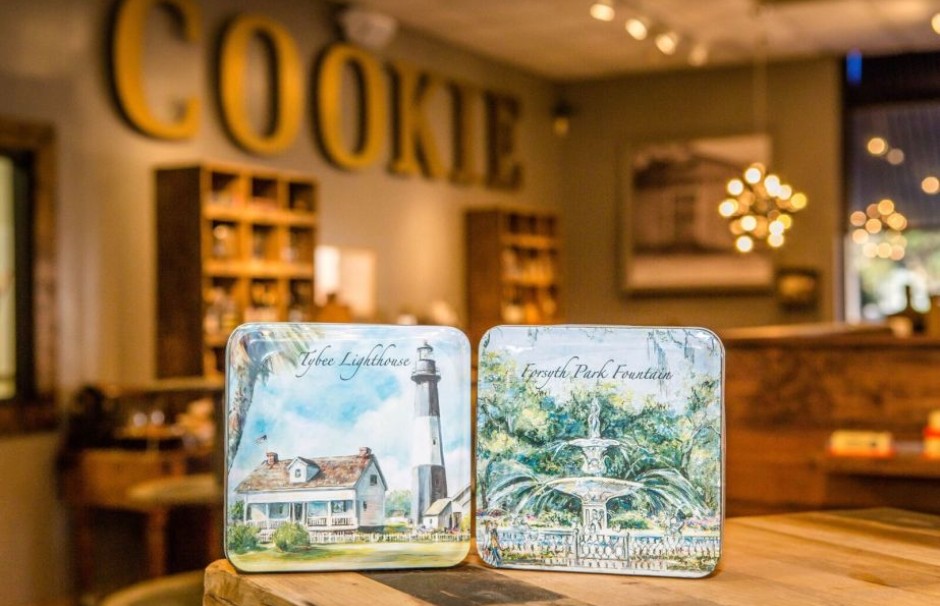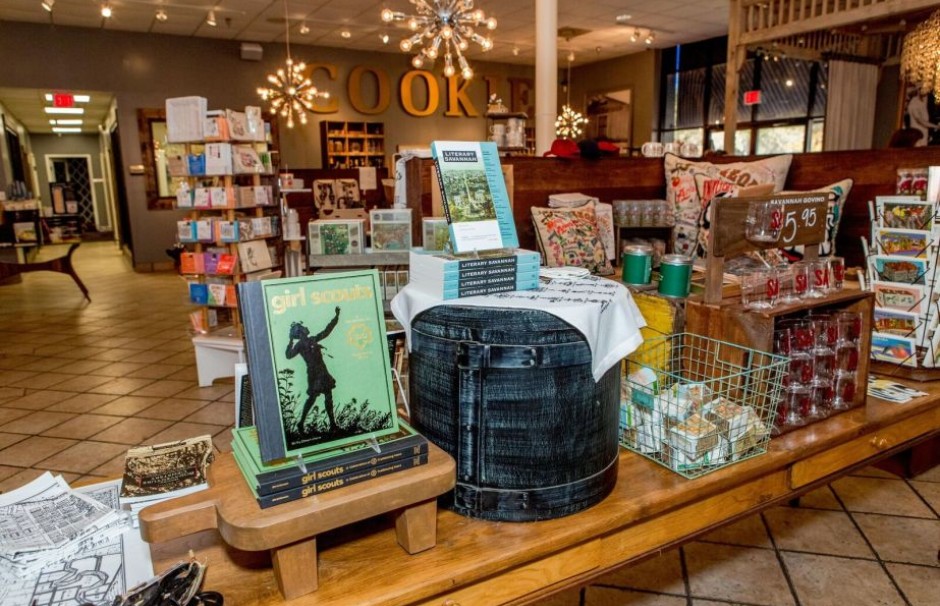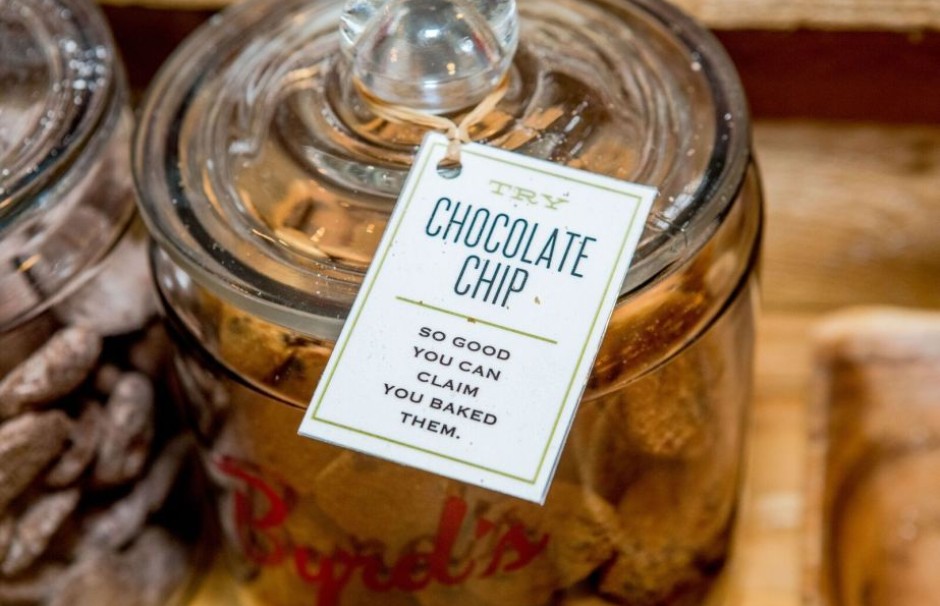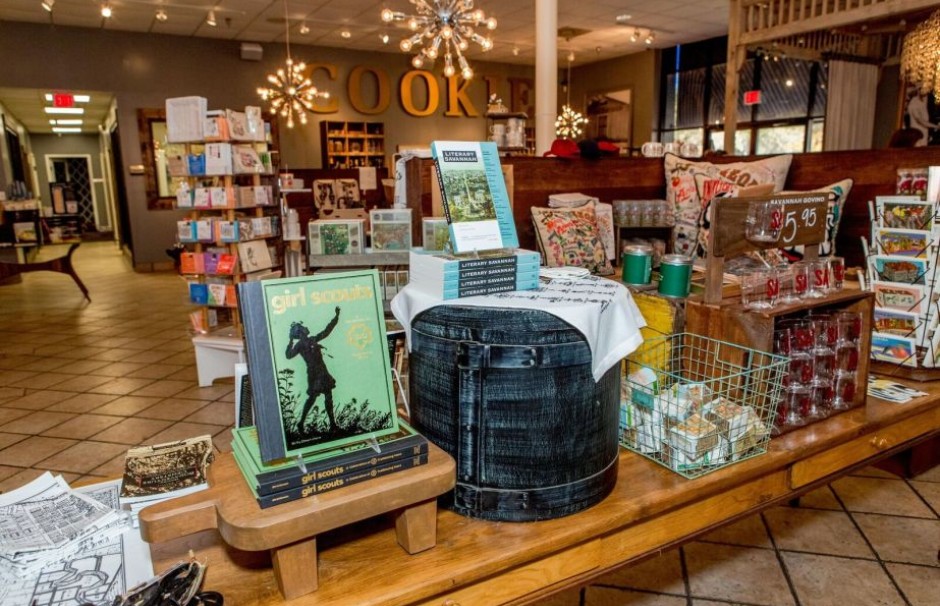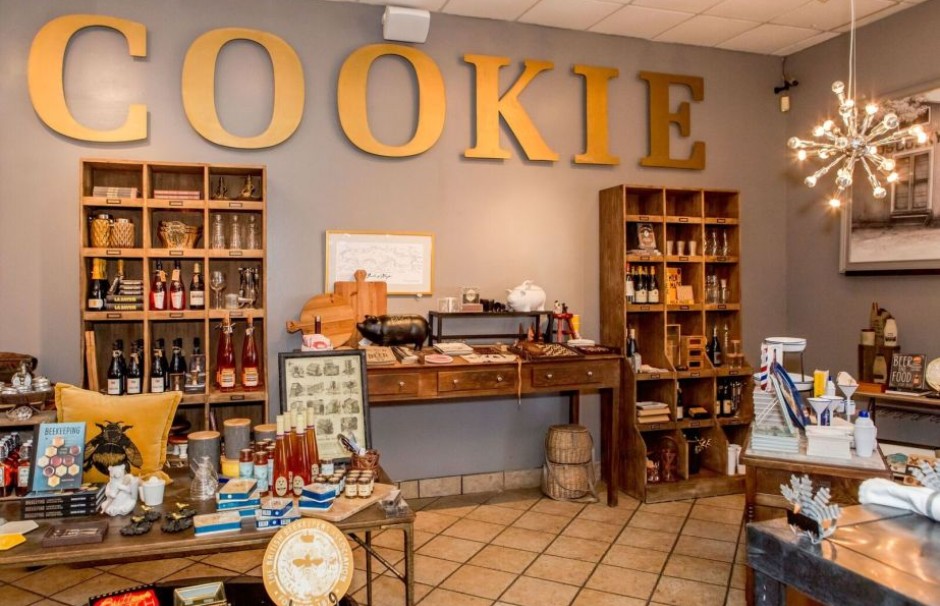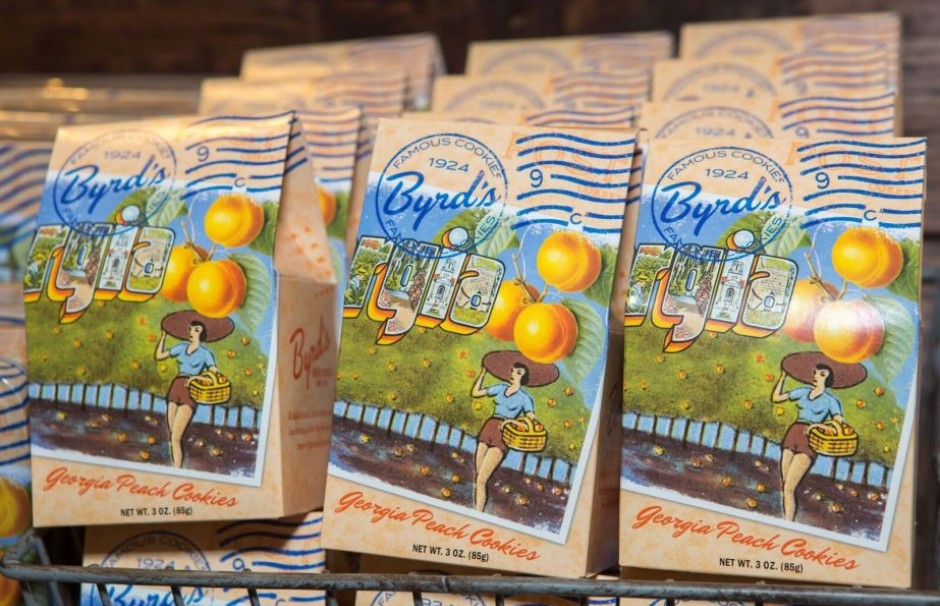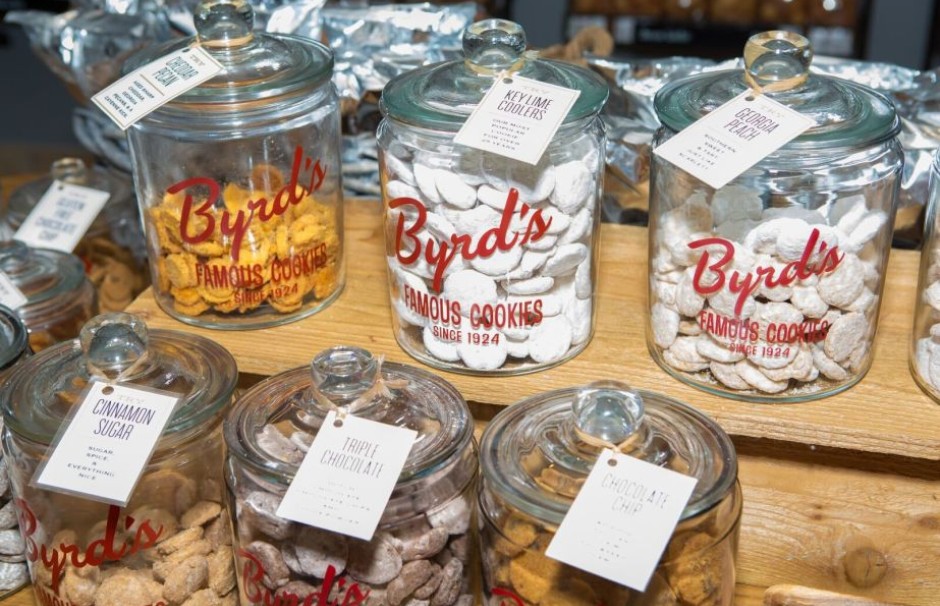 of
Info & Amenities
Founded by Benjamin Tillman Byrd in 1924, Byrd's Famous Cookies still bakes our traditional family recipes in small batches, with the highest quality ingredients. Shop our collection of southern delectable and gifts.
TripAdvisor® Reviews
TripAdvisor Traveler Rating
As Mentioned In
There's way more to Savannah than just the Historic District! Midtown Savannah is located at the…

Savannah is a city full of creative minds. Visit some of Savannah's most famous local shops…

One of Savannah's lesser-known neighborhoods is Southside. This area encompasses the space between…

Eat your way through Savannah with the help of this food-focused itinerary!

From leather goods to handmade furniture and salt blends, our city is full of locally-made products…

Can you smell it? There's a familiar scent in the air. It's an intoxicating mix of fresh grass and…

It's never too early to begin your holiday shopping, and Savannah's local retailers know exactly…