You Need to Know About These Tybee Island Shops
By Lauren Cleland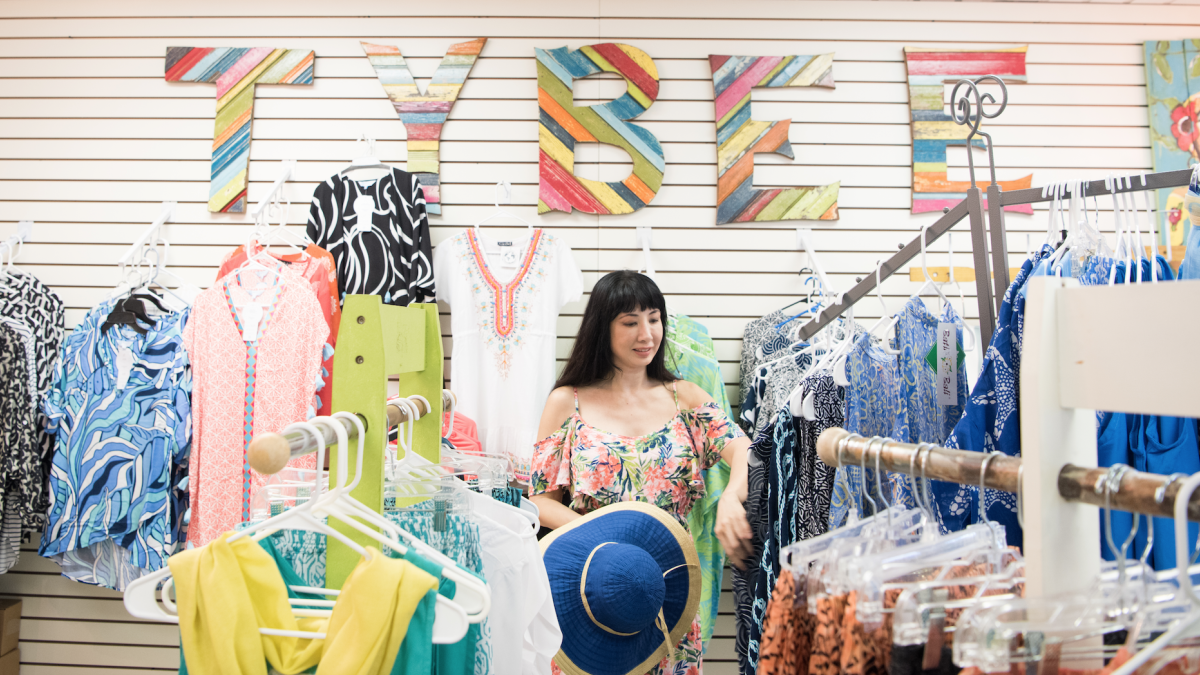 Located only 20 minutes outside of downtown Savannah, Tybee Island is a community characterized by ocean breezes, colorful cottages and quirky shops. Keep reading for a list of Tybee Island stores that offer far more than the average beachside shop.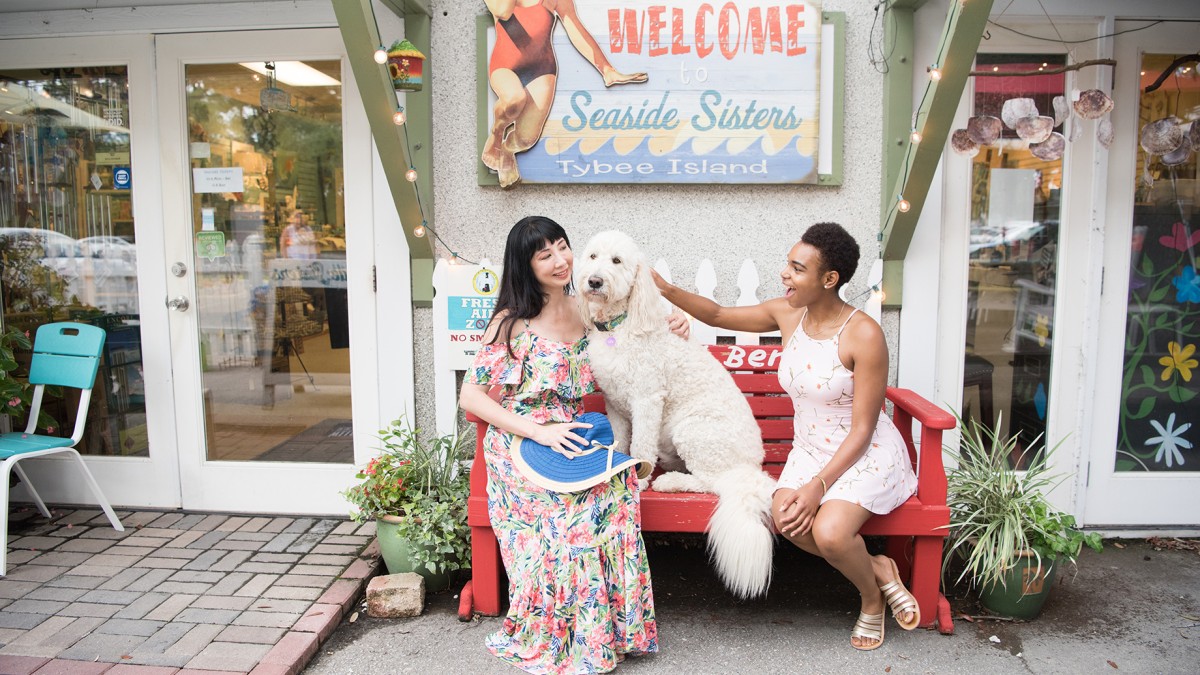 Seaside Sisters
Located just off of Highway 80, Seaside Sisters captures the true essence of Tybee Island. Filled with Tybee-inspired decor and accessories, colorful chandeliers, sparkling jewelery and the world's most precious shop dog, Joey, Seaside Sisters a must-stop spot for all Tybee travelers. Seaside Sisters is also known for hosting regular Mary Kay Andrews book signings! Make sure to follow Seaside Sisters on Facebook for updates on events, products and more.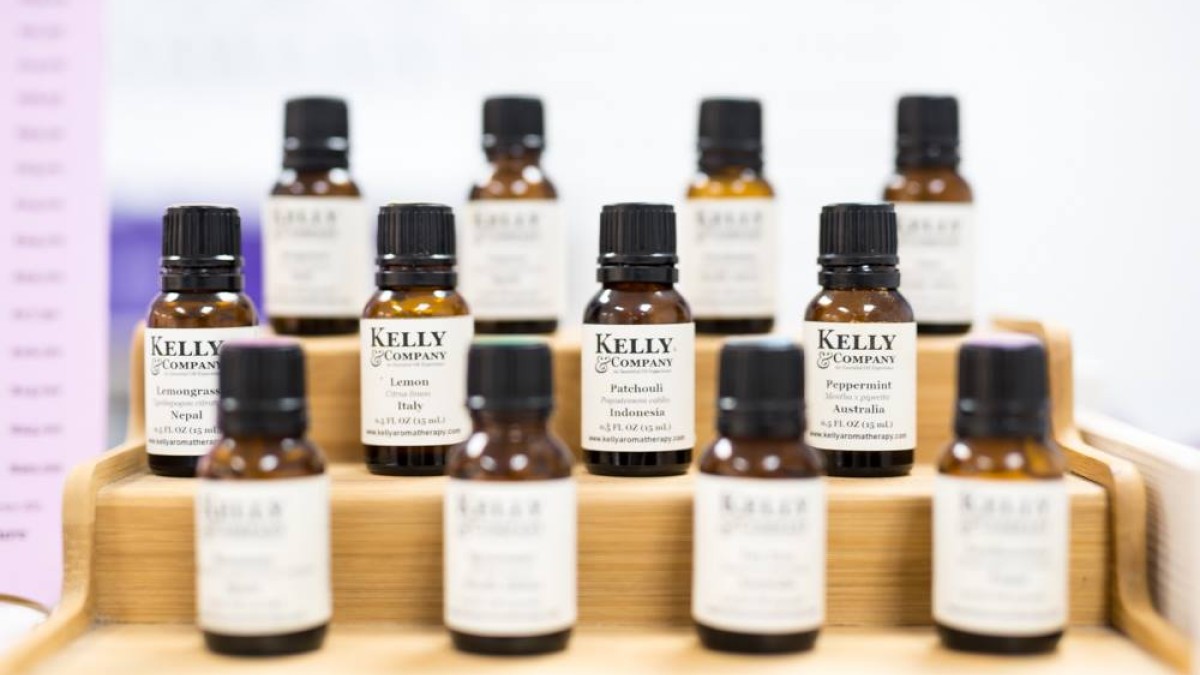 Kelly and Company
Located right next door to Seaside Sisters is Kelly and Company - Tybee Island's only essential oils shop! Kelly and Company specializes in helping visitors pamper themselves with aromatherapy, soaps, scrubs and lotions. Offering diffusers to roll-on oils and everything in between, Kelly and Company is the perfect place to visit if you're looking to take your vacation to a whole new level of relaxation.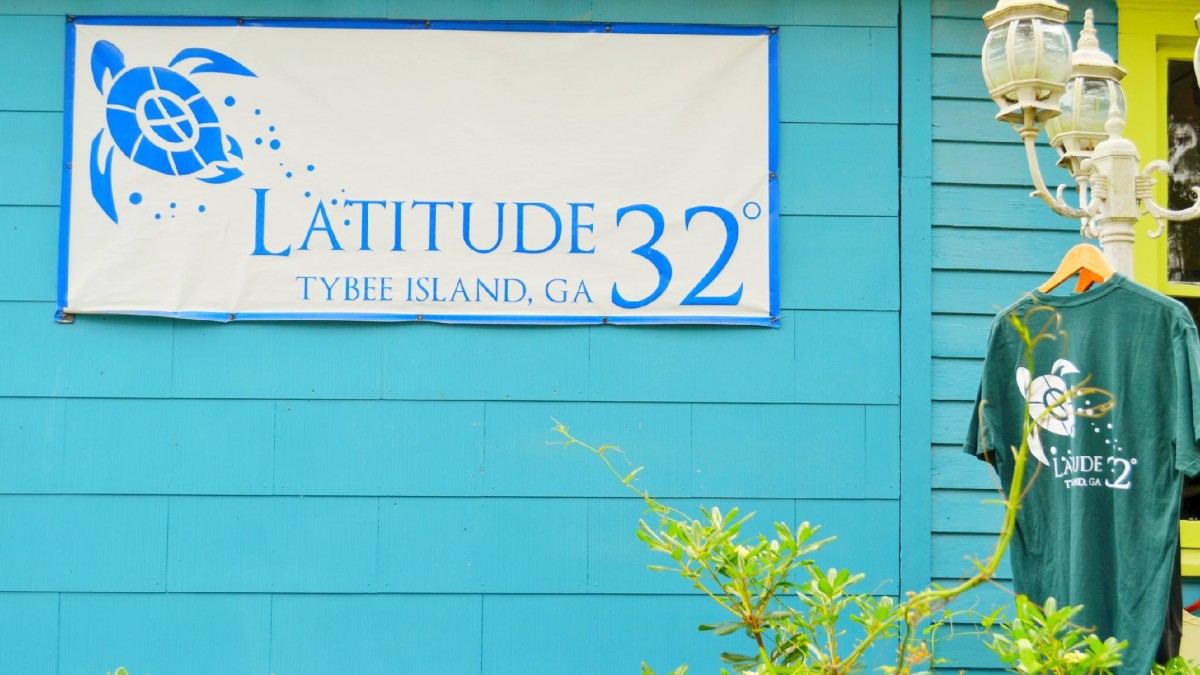 Latitude 32
Named after the exact latitudinal coordinates of Tybee Island, Latitude 32° offers a variety of men's, women's and children's clothing ranging from polos, tees and sweatshirts, all of which are made in the USA and feature the iconic Latitude 32° turtle logo. Make sure you snap a photo with Lattie, their famous turtle statue!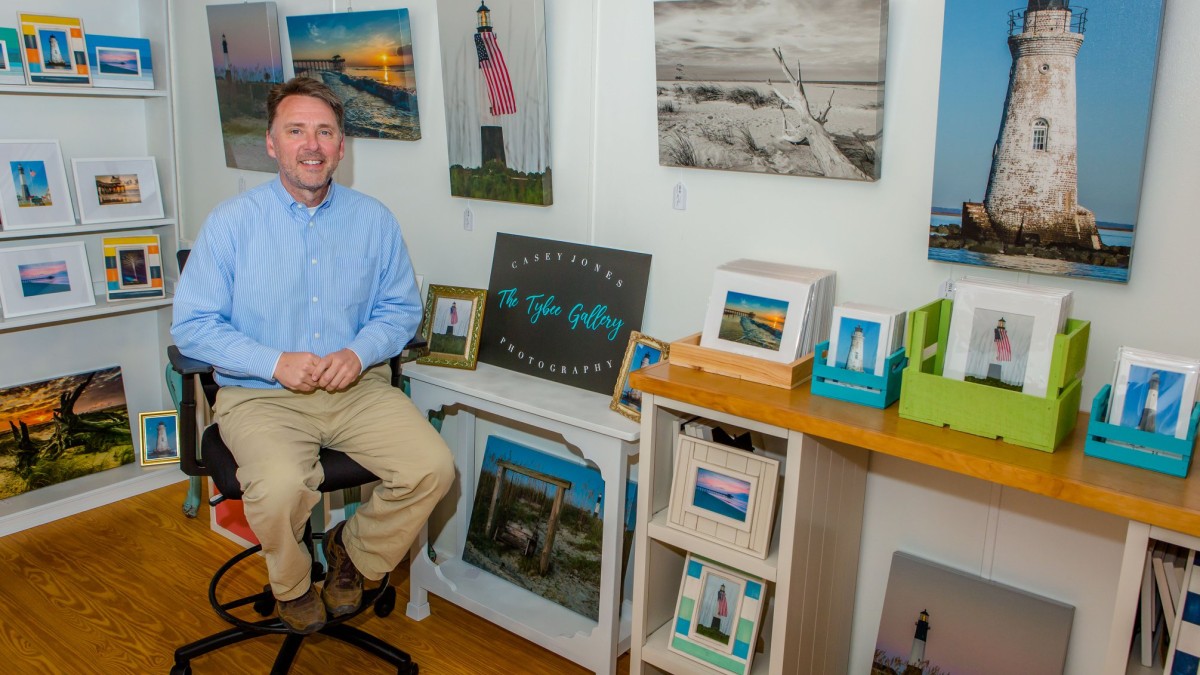 Casey Jones Photography's The Tybee Gallery
Take a piece of Tybee Island home with you when you purchase art from Casey Jones Photography's Tybee Gallery. Talented local photographer Casey Jones has been snapping awe-inducing photos of Savannah's beach for years, which means his gallery is jam-packed with a wide variety of Tybee Island photography. Stop by and snag an image to hang up on your wall for years to come!