Profile
Seaside Sisters
1207 US Hwy 80 E, Tybee Island, GA 31328
Located in Tybee Island: Savannah's Beach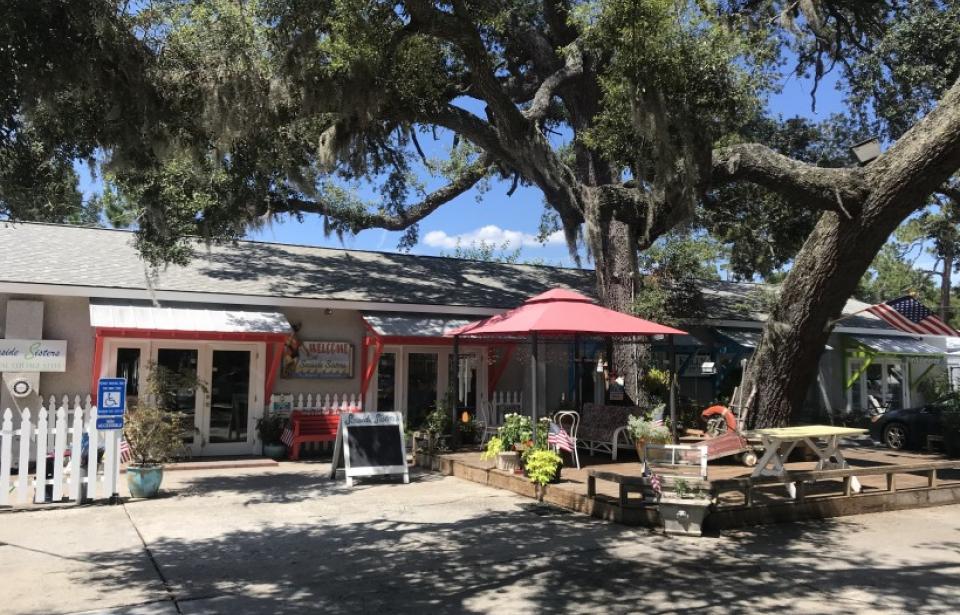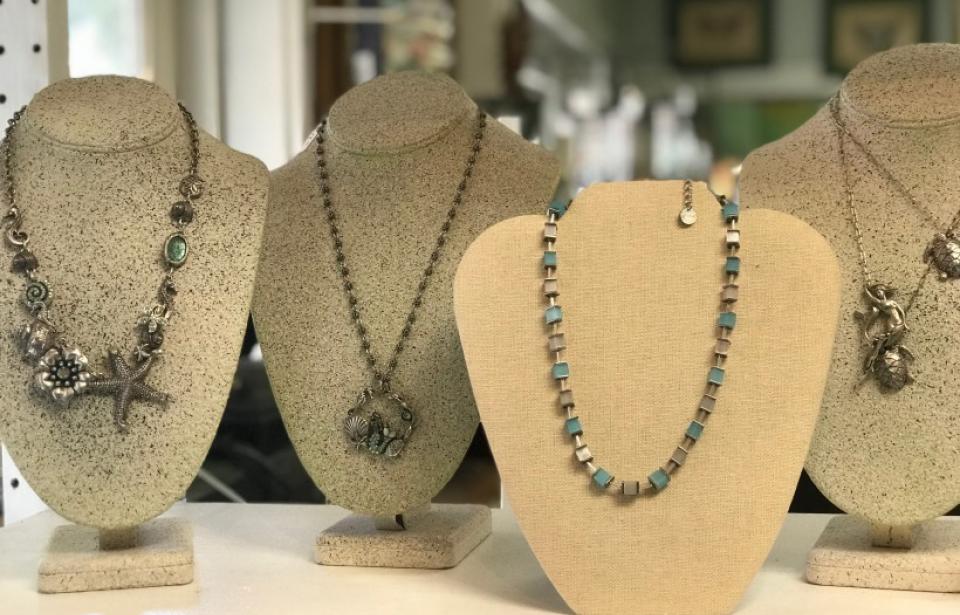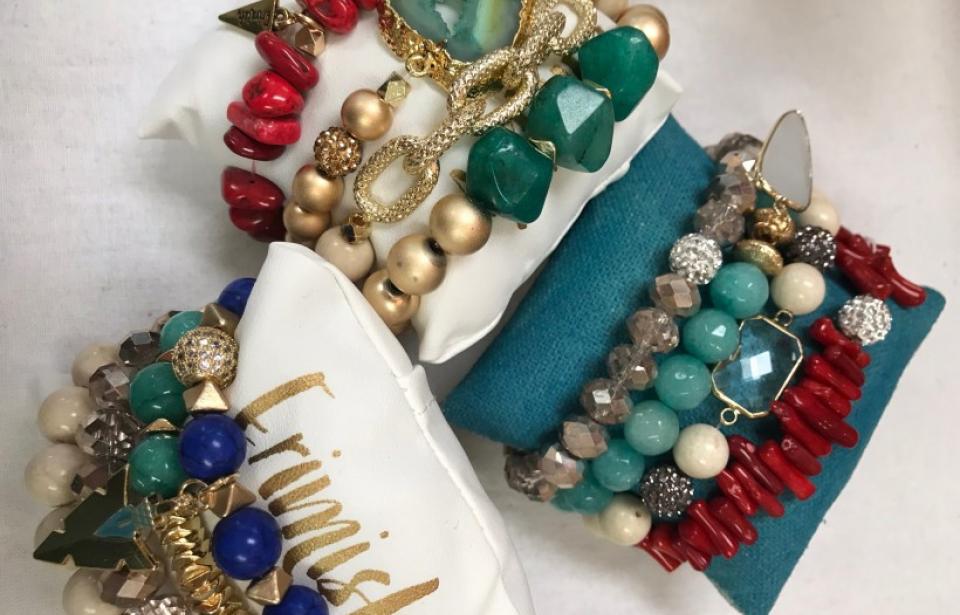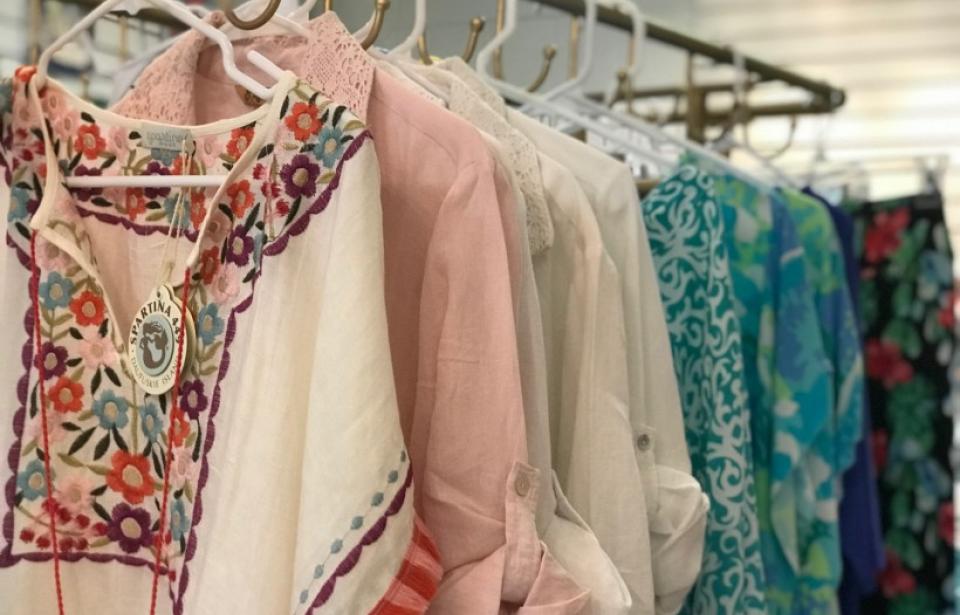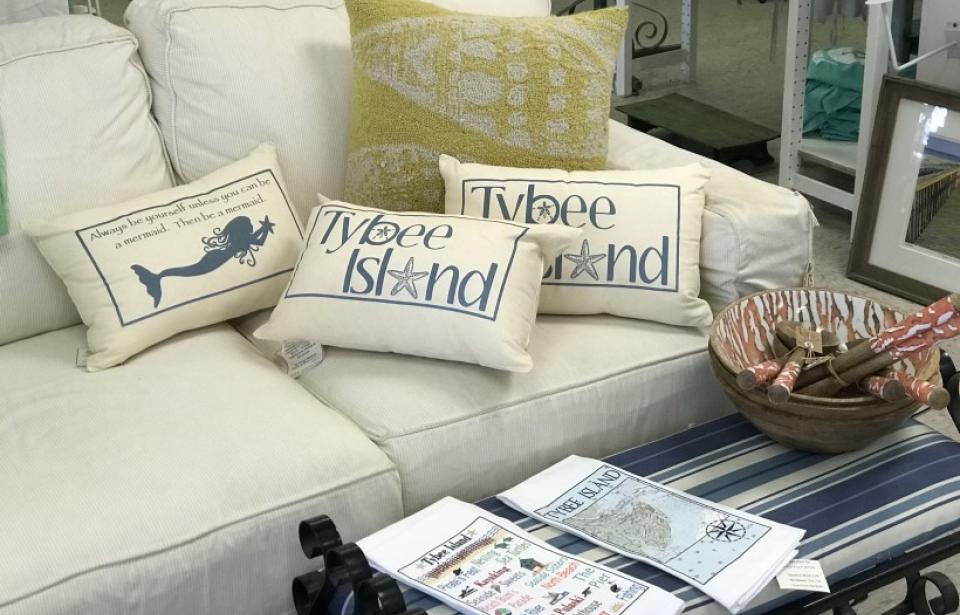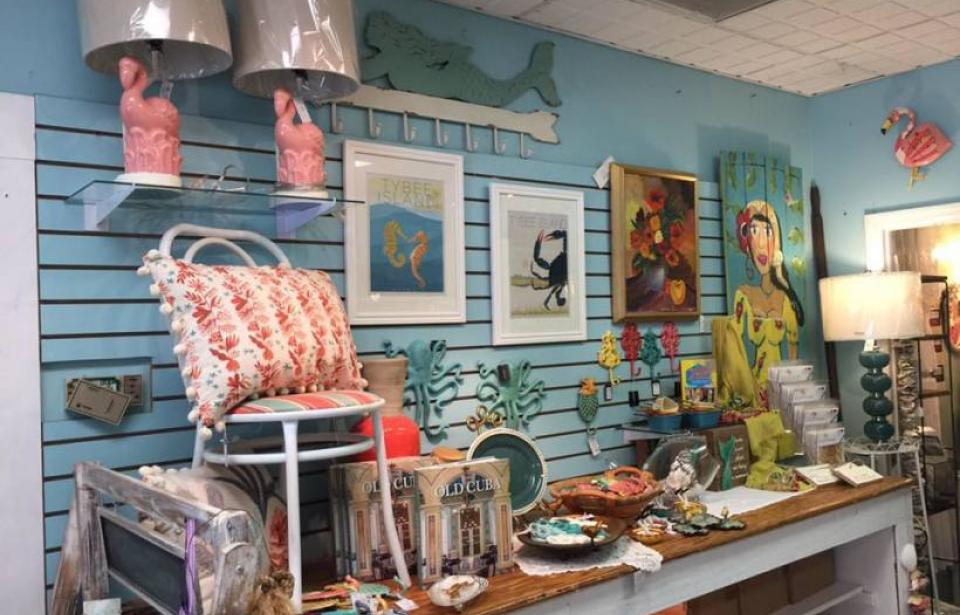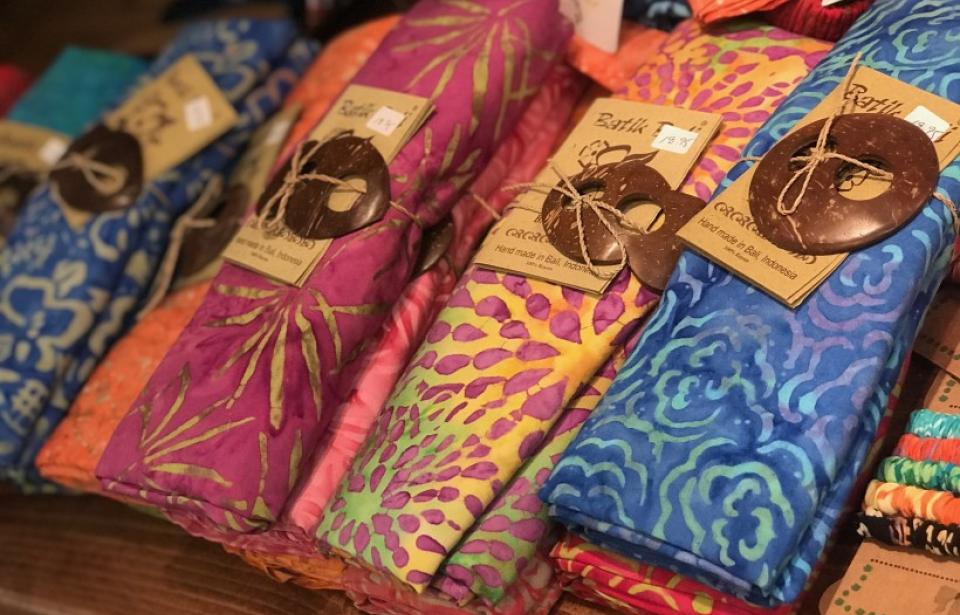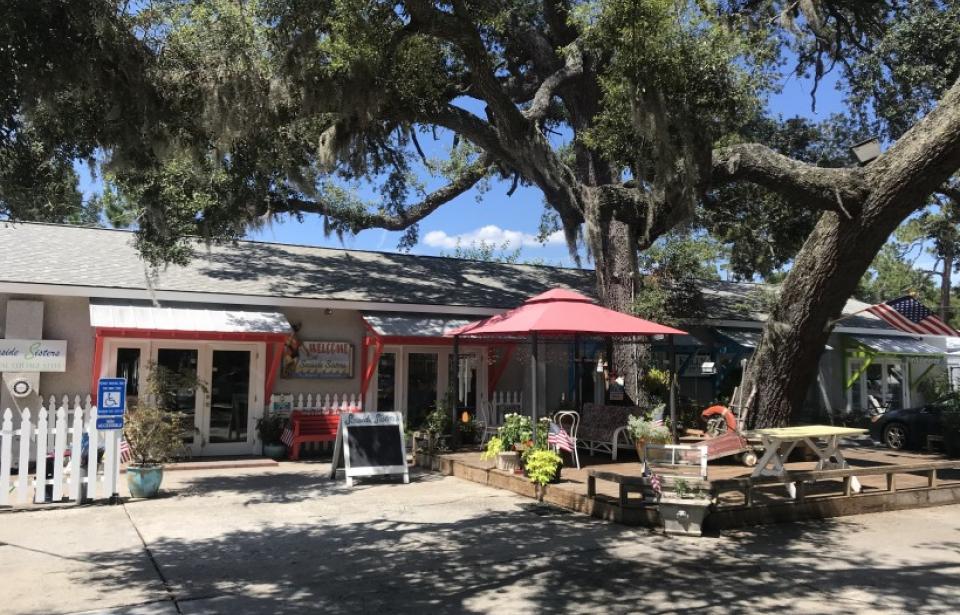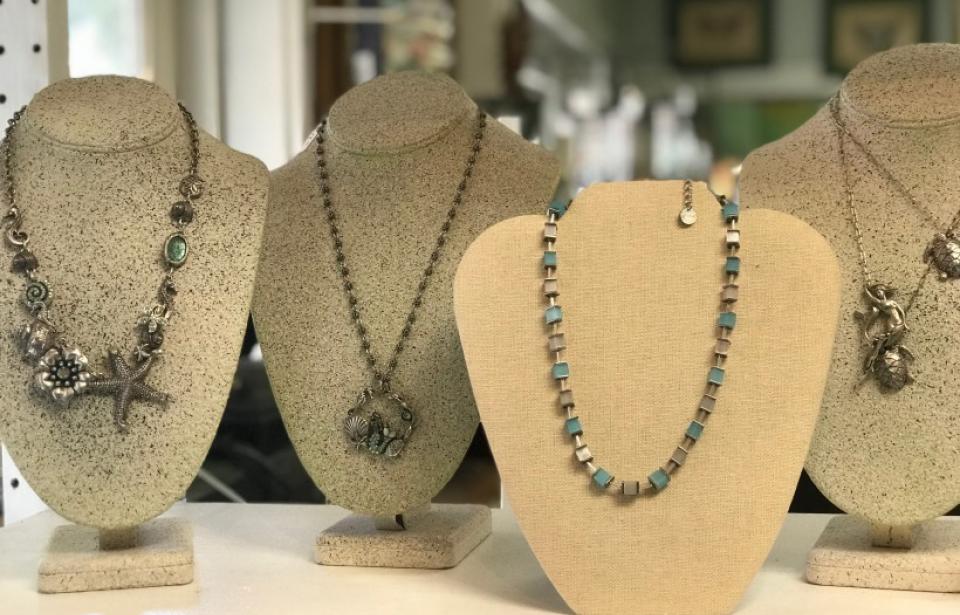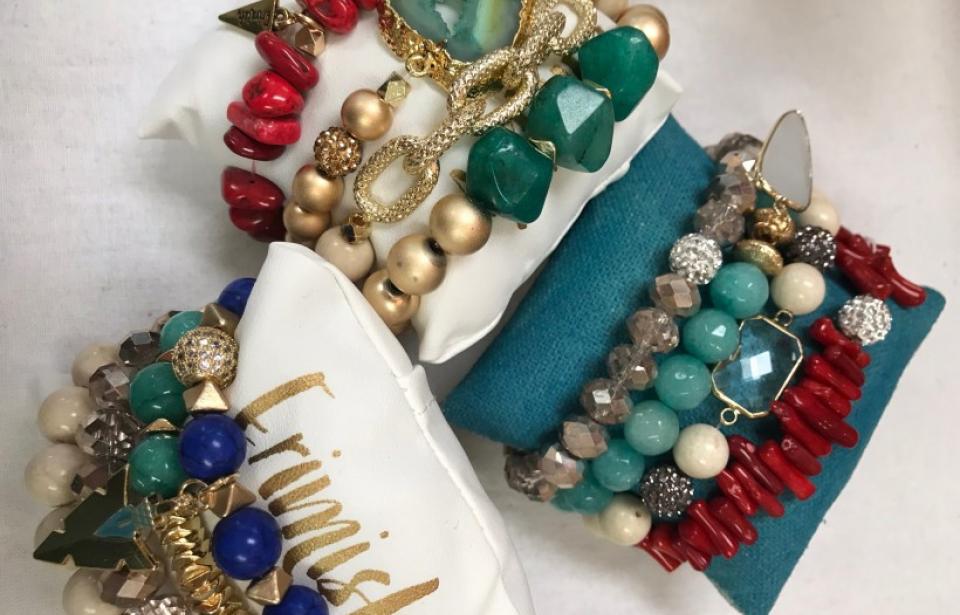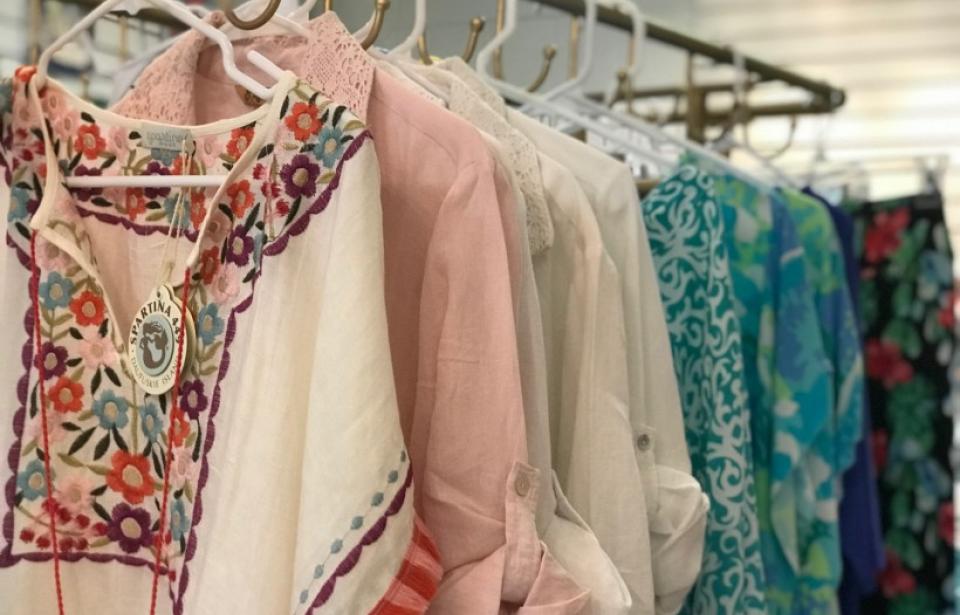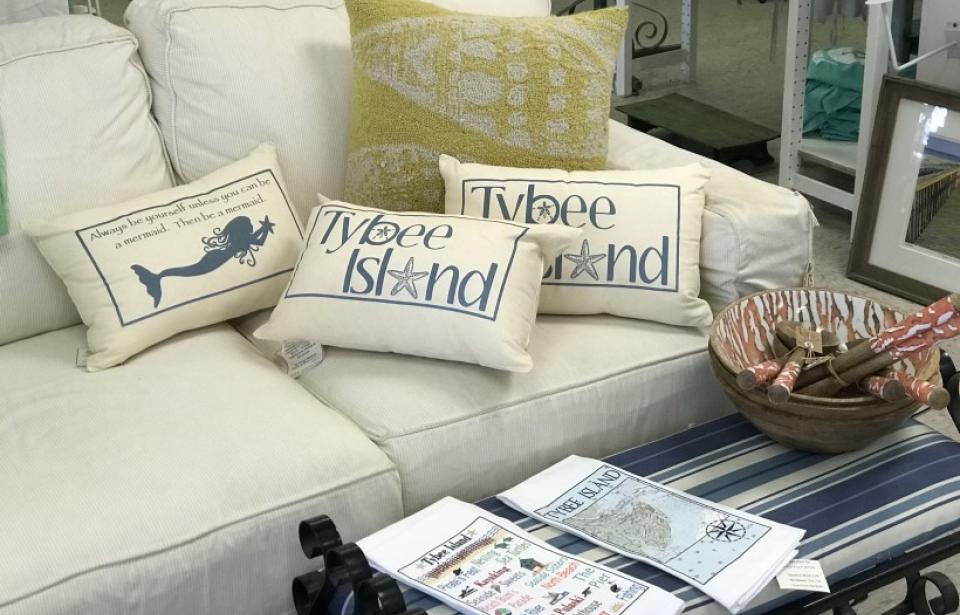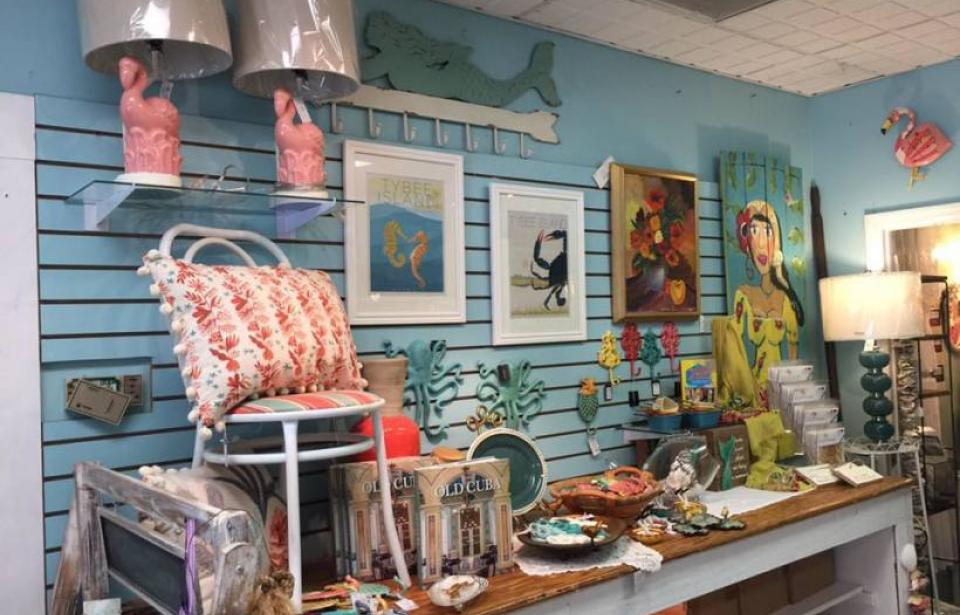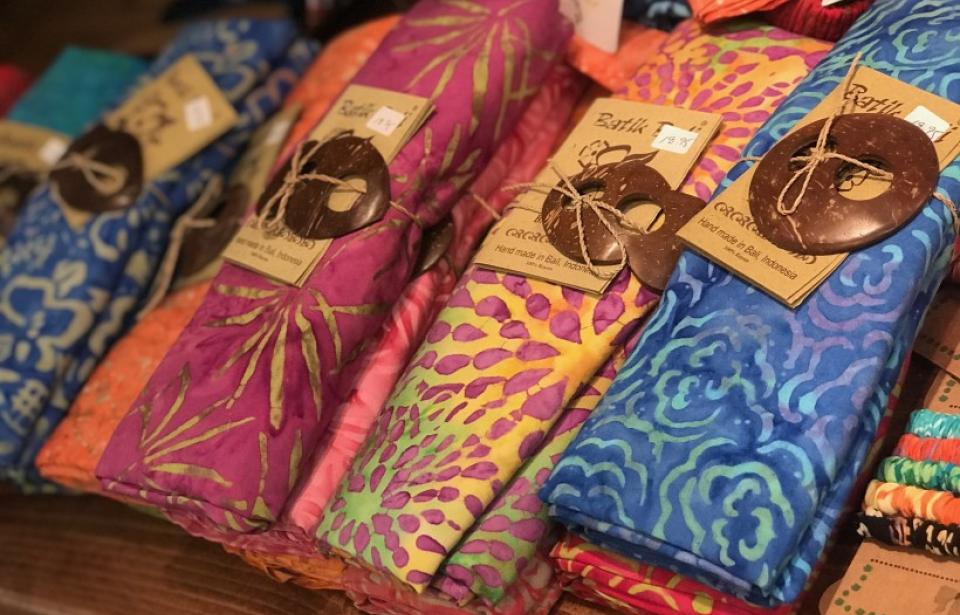 Gifts/Novelties / Apparel / Art
Info & Amenities
Seaside Sisters, our little beach gift shop on Tybee Island, Georgia, was conceived by a terrific triad of women as a result of their love for coastal art, home décor and gifts.
Pets
Pet Friendly
Service Dog Friendly
Emotional Support Pet Friendly
Reviews
TripAdvisor® Reviews
TripAdvisor Traveler Rating
shonahh2023 | Jul 17, 2023
"Beautiful store"
This store has many beautiful, unique, and high quality gifts. The sales person was so nice and very helpful when I had a few questions. Planning to make a second visit to pick up additional gifts.
aliciazim | Apr 4, 2023
"Unique gift shop—helpful, friendly staff"
This shop has unique items and the staff is so friendly and helpful. Courtney recommended a book by the local author which I subsequently purchased. We had been here once before about four years ago...
Kristin M | Jun 7, 2022
"Quick Stop"
I stopped by during a recent visit to Tybee Island. They have a great display of Mary Kay Andrew's books if you are a fan. She will be visiting the store this weekend, I believe. I didn't purchase...
Yelp® Reviews
Yelp Overall Rating
Janet V. | Sep 19, 2023
Cute shop with a wide variety of handmade and local items. The shell creations were stunning. The staff was friendly and helpful. The shop was full of...
Rhonda F. | Dec 8, 2021
Seaside Sisters is the perfect example of a gift shop. They carry everything you can imagine. They have, clothing, accessories, purses, books, candles,...
Kathy F. | Jun 2, 2023
What a beautiful little shop. We were in town for the day and Courtney was super helpful.
Related Listings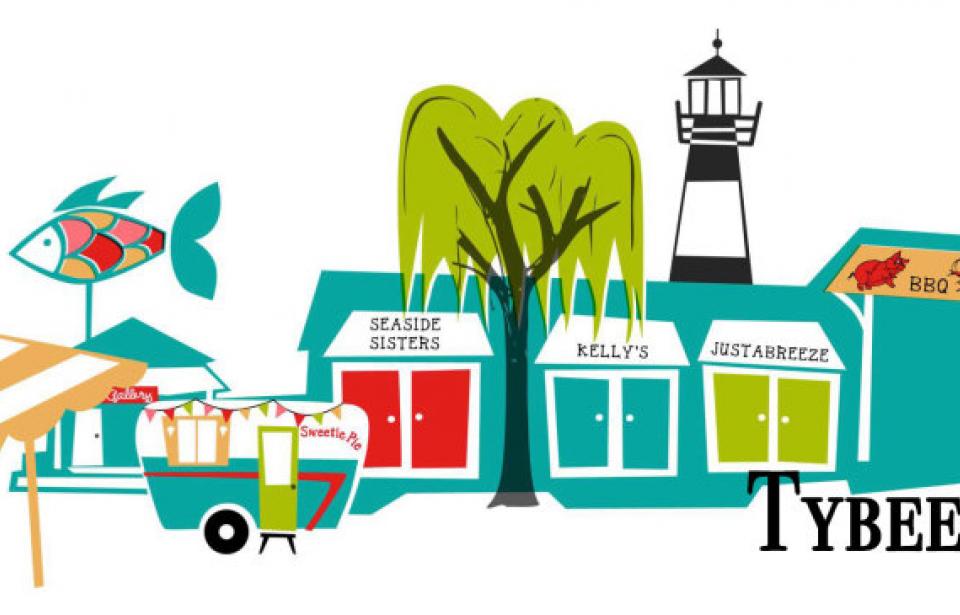 Great shops that are owned and managed by Tybee Island, GA locals. Parking is free.
Learn More