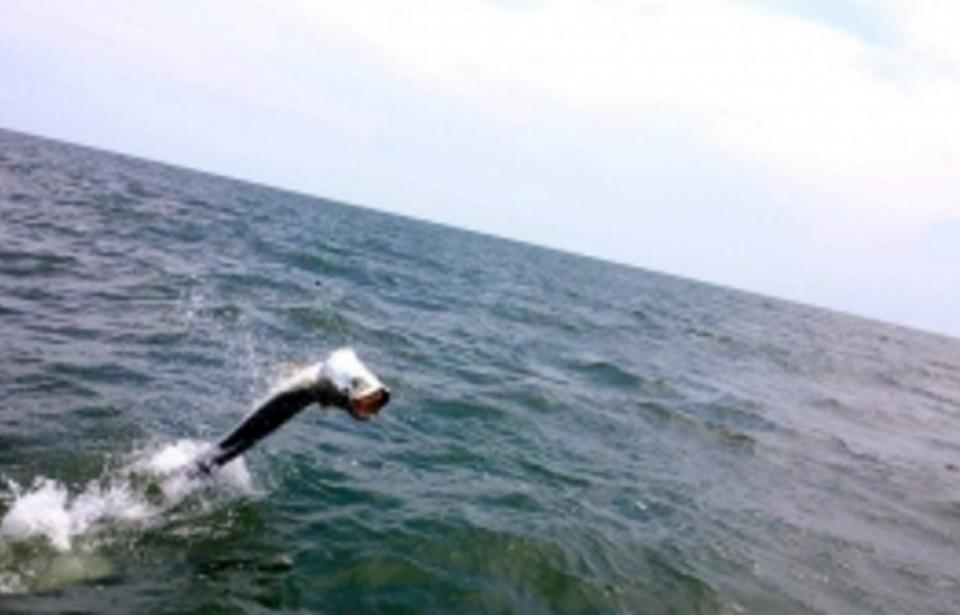 Charters/Fishing / Watersports
Info & Amenities
Savannah's premier inshore and nearshore fishing and sightseeing service (U.S.C.G. licensed and insured).
Reviews
TripAdvisor® Reviews
TripAdvisor Traveler Rating
jackiebL7183GY | Aug 25, 2022
"Captain Jack is awesome"
Another great fishing trip with Captain Jack. I can't say it enough this man is absolutely wonderful. You guys need to book a trip with him. It will be the best part of your stay
donnamariag2021 | Oct 21, 2021
"Great day with a great guide"
We spent a beautiful day on the water today with Captain Jack. The first cast brought in a sea trout and the red fish did not disappoint. This Captain knows what he is doing. What an enjoyable...
smiley7072 | Jun 16, 2020
"Captain Jack"
My Wife and I contacted Captain Jack for an anniversary fishing trip. It was a very memorable experience. Captain Jack is Great Guy and Guide. I recommend him and services. Thanks Captain!