---
Article
A Guide to Fishing in Savannah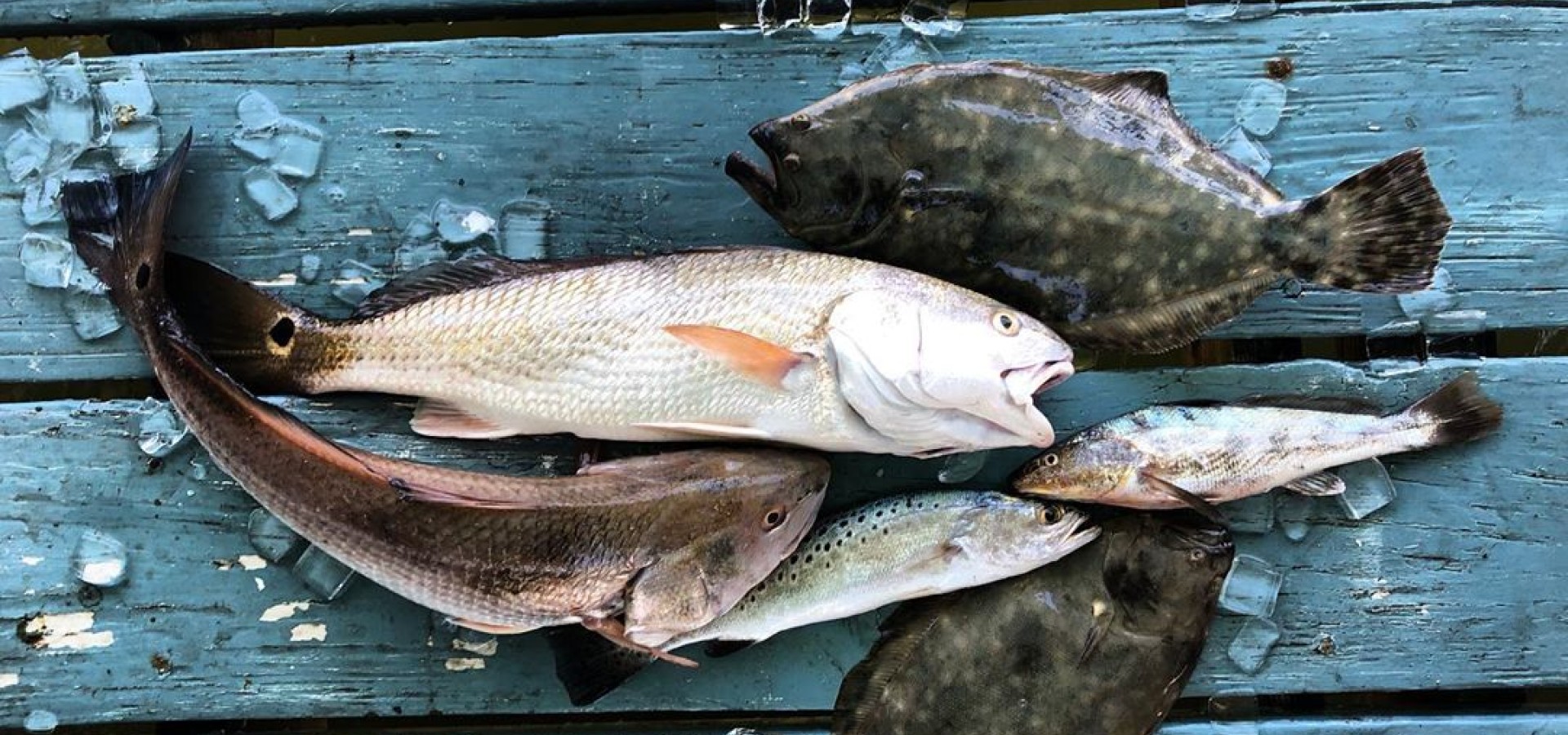 The beautiful waterways surrounding Savannah and Tybee Island are a hidden gem for fishing enthusiasts. From inshore fishing to deep-sea adventures, there is something for every type of angler. And with various fishing excursions available, you're sure to find the experience that's just right for you. Need some help getting started?
Here's our guide to some of the best fishing charters in Savannah.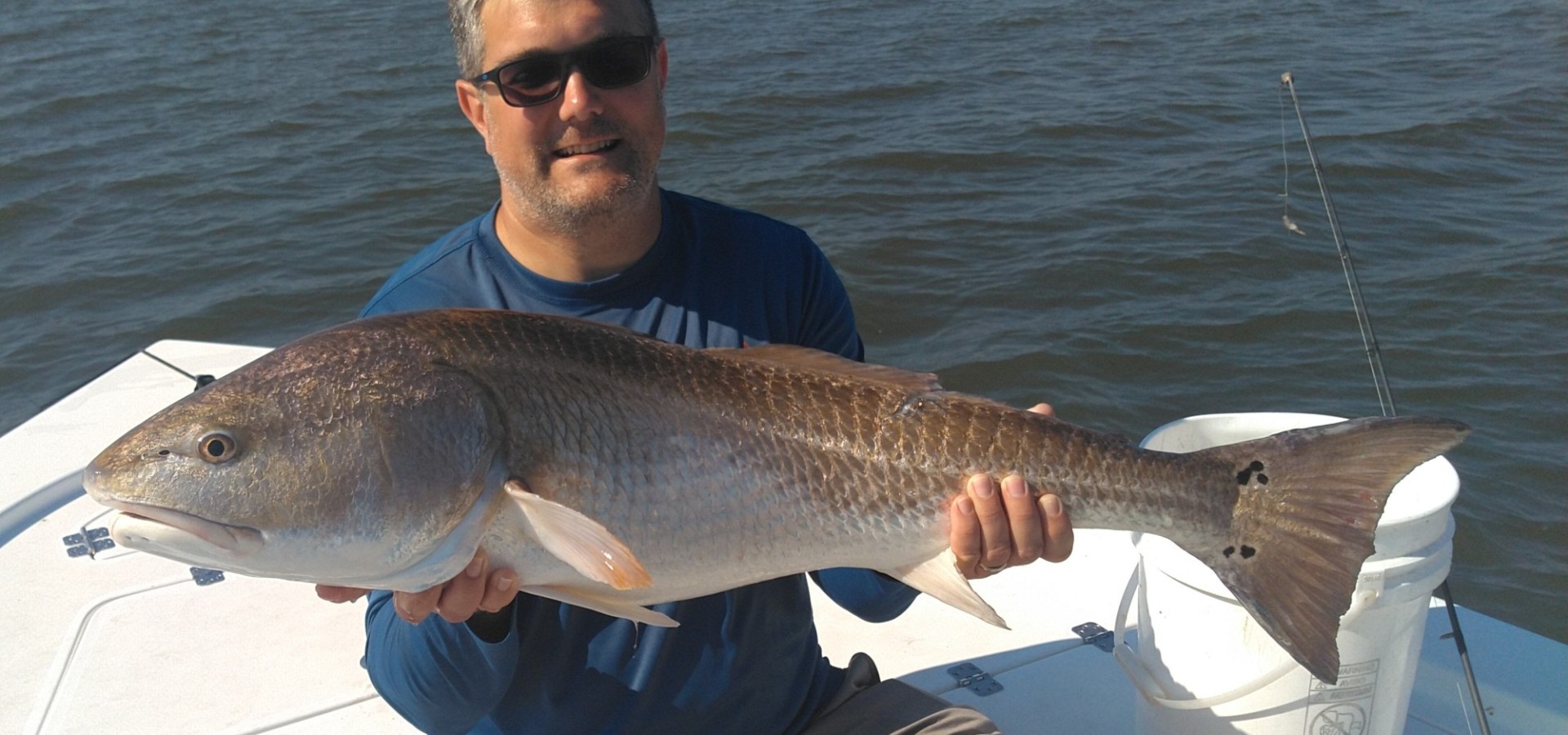 01
Captain David Newlin Fishing Charters
Catching fish is a breeze when you've got an experienced and knowledgeable captain at the helm. Captain David Newlin is a full-time professional captain with more than 35 years of experience fishing the Georgia coast. With over 4,000 charters under his belt, Captain David is your go-to guide for the best spots to catch inshore and offshore fish.
02
Brown's Reel 'Em N Deep Sea Fishing Charters
The balmy conditions off the coast of Tybee Island make for great year-round fishing, and the experienced crew at Brown's Reel 'Em N Deep Sea Fishing knows just where to go for the best fishing throughout the year. From grouper and snapper to cobia and flounder, they have the expert knowledge and equipment to ensure a fun-filled day of reeling 'em in on the high seas.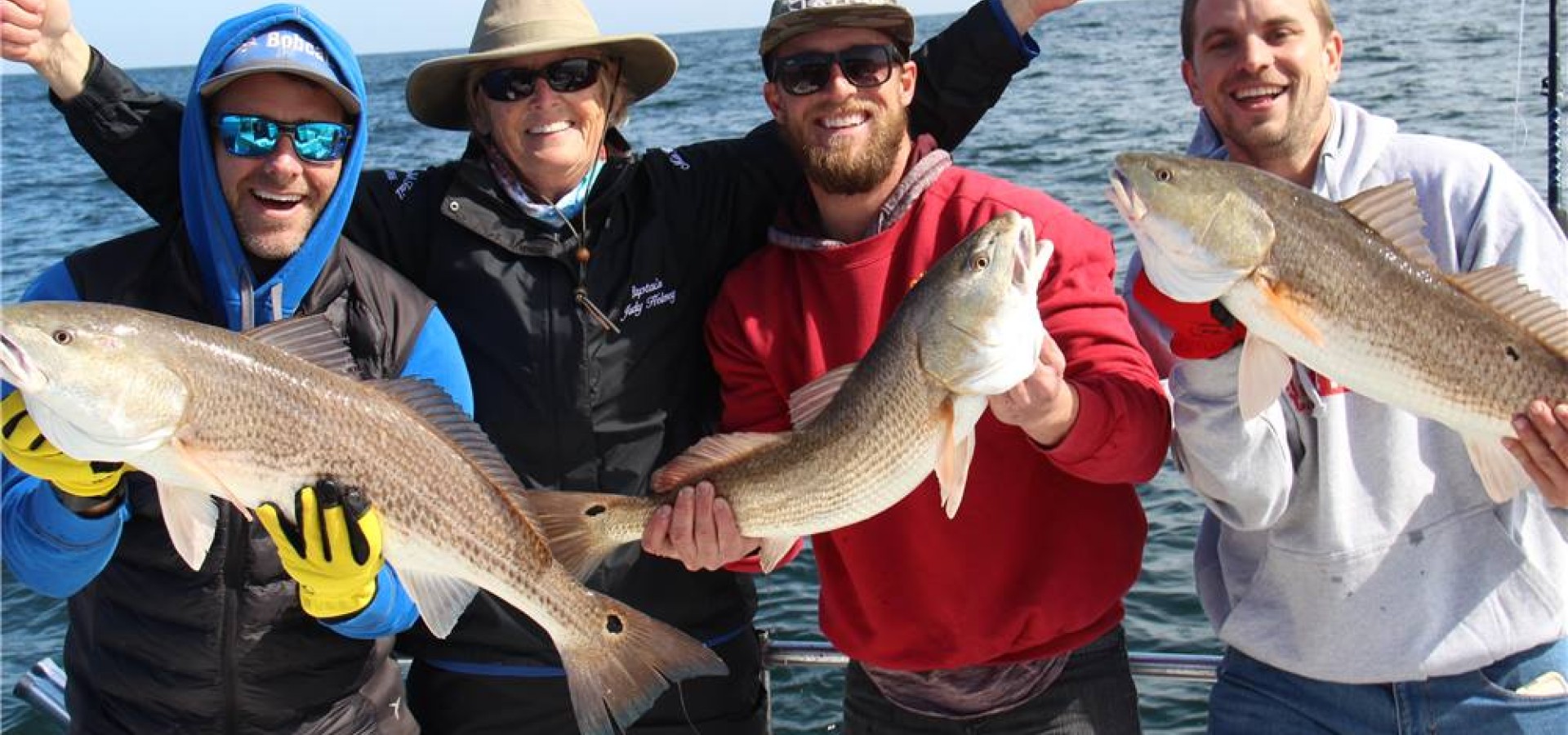 A local institution, Miss Judy Charters, has provided fishing charters in Savannah, Tybee, and the adjacent waterways for over 50 years. Whether you're looking for a full day offshore or a few hours inshore, Miss Judy's fleet of exceptional fishing boats and highly skilled captains can ensure a fishing experience you won't soon forget.
If you want to add more than just fishing to your day on the water, Sundial Charters has the adventure for you. Sundial Charters is a nature and charter boat company on Tybee Island that offers a variety of fun water activities, including light tackle fishing, crabbing, cast netting, fossil hunting, dolphin watching, and much more. Their knowledgeable wilderness guides can help you choose your best adventure based on your schedule, the tides, predicted weather, and local insight.
05
Coastal River Charters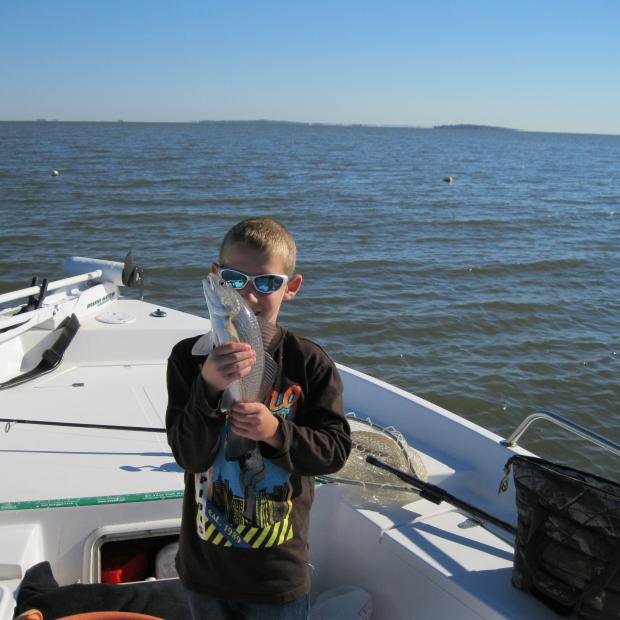 Coastal River Charters specializes in inshore and nearshore fishing charters as well as sightseeing along the beautiful Georgia coast. Captain Jack McGowan is a Savannah native with a lifetime of experience fishing the coastal Georgia waters. So, whether you want to catch redfish, flounder, or seatrout, his knowledge and expertise will ensure a successful day on the water.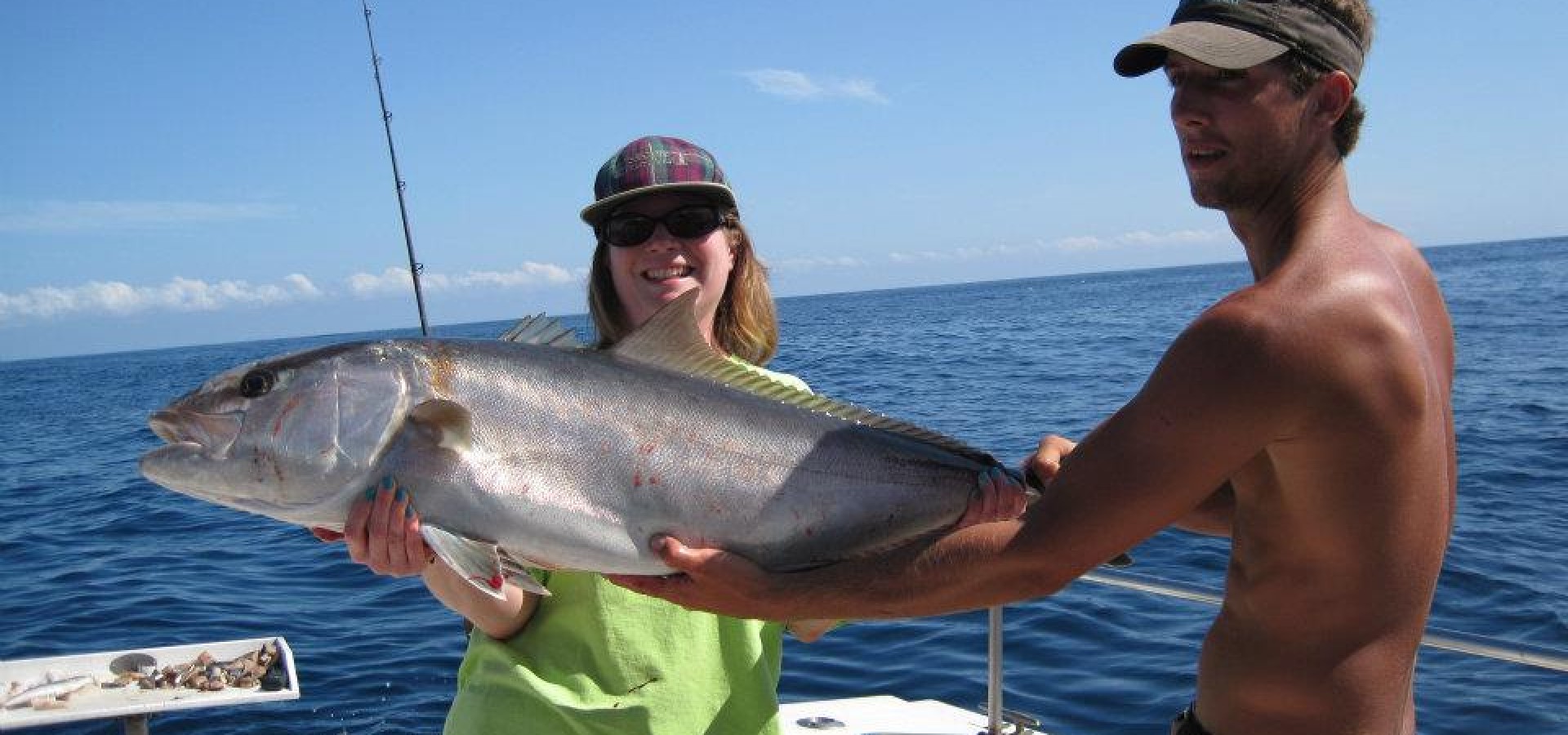 Photo courtesy of Tybee Island Charters Facebook page
For more than three decades, Tybee Island Charters has been sharing the magnificence and beauty of the Georgia coast with visitors and locals alike. They offer inshore and offshore fishing charters and many other coastal adventures, such as fossil hunting, barrier island excursions, nature tours, and more. If you're looking for a unique fishing adventure, look no further than Tybee Island Charters.
No matter which charter you choose, you're sure to have a wonderful time and see some incredible sights along the magnificent Georgia coast.