Thrilling Savannah Boat Trips
By Alex Shimalla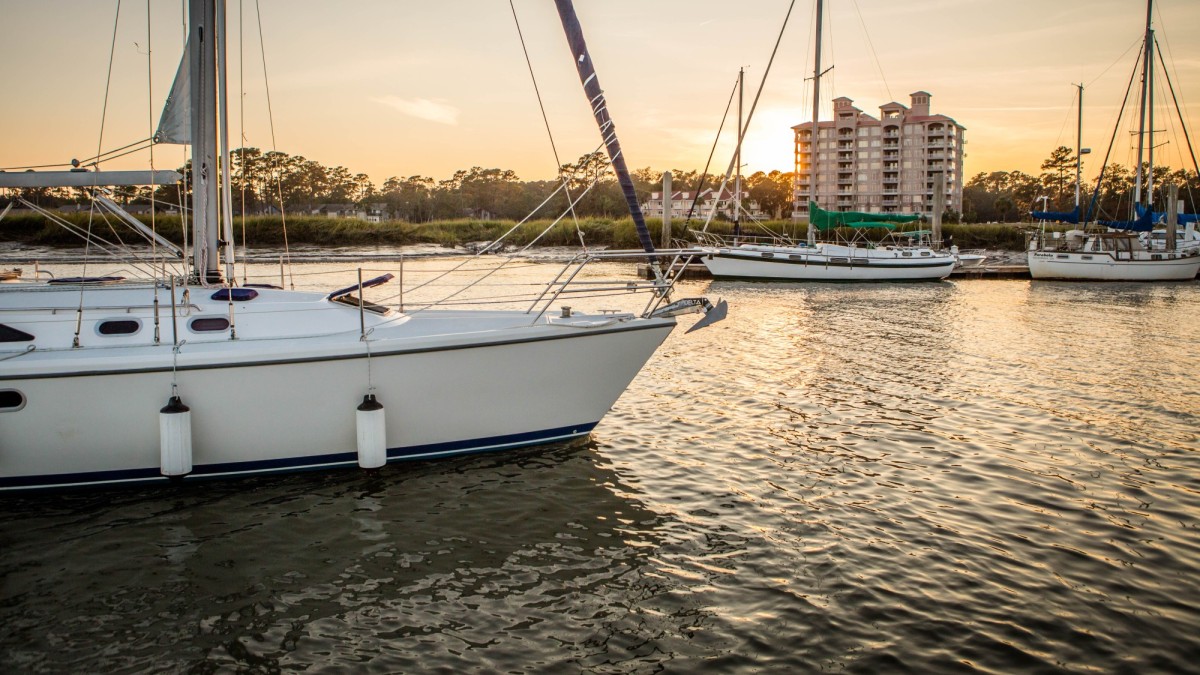 Savannah sits on the edge of the Atlantic Ocean, and the multitude of rivers and streams that flow throughout the area is not only good for delicious  seafood, but it's also the perfect setting for plenty of Savannah boat trips.
Although Tybee Island is the most well-known of the barrier islands around Savannah, the lesser-known islands have their appeal as well. No matter which one you choose, these Savannah boat trips are sure to make you smile! 
Bull River Cruises.
Bull River Cruises
Nestled between Little Tybee Island and Wilmington Island is the Bull River, and Bull River Cruises is taking advantage of all that this waterway has to offer. Hop on board for an eco tour, where you'll travel through the tidal creeks, rivers and salt marshes of Savannah and learn about the ecology of this natural habitat. Their Sunset Cruise and Dolphin Discovery Cruise are also fan favorites. Imagine a perfect afternoon: you're on the water, salty ocean wind cooling you off, and you're sightseeing for dolphins. Savannah boat trips don't get any better than that!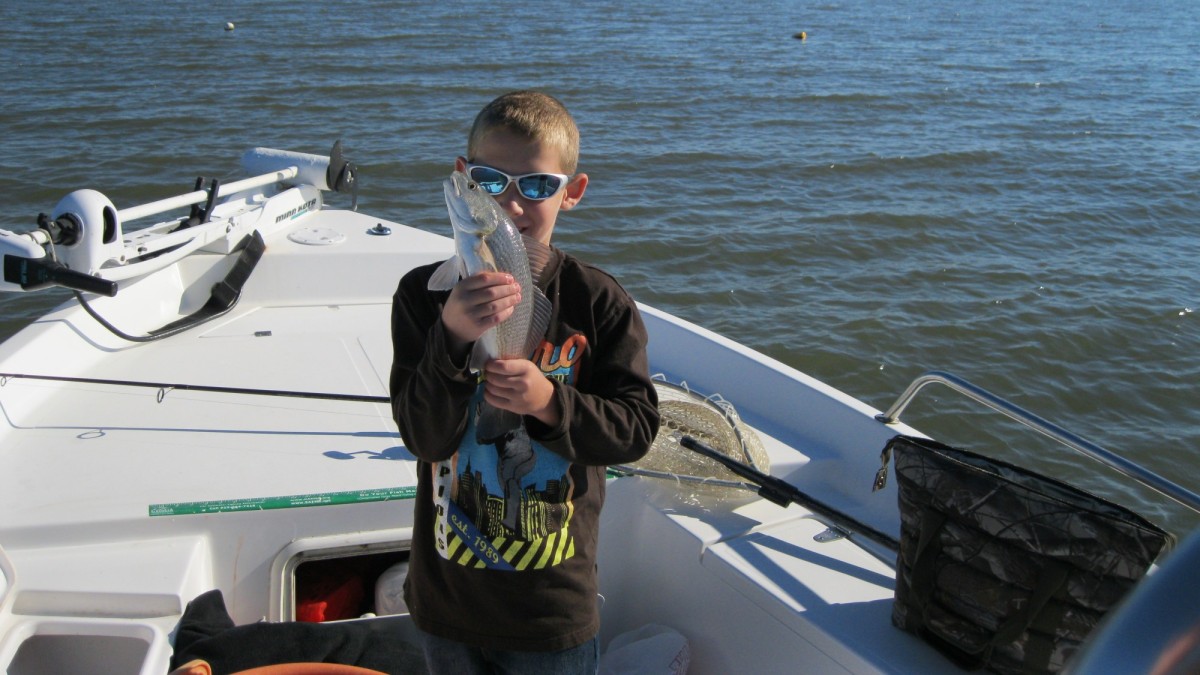 Coastal River Charters
Captain Jack owns and operates Coastal River Charters, a company that specializes in inshore and nearshore fishing and other styles of Savannah boat trips. Coming from a long line of fishermen, Captain Jack has tailored his company to the liking of the avid fisher. Coastal River also offers a handful of sightseeing charters.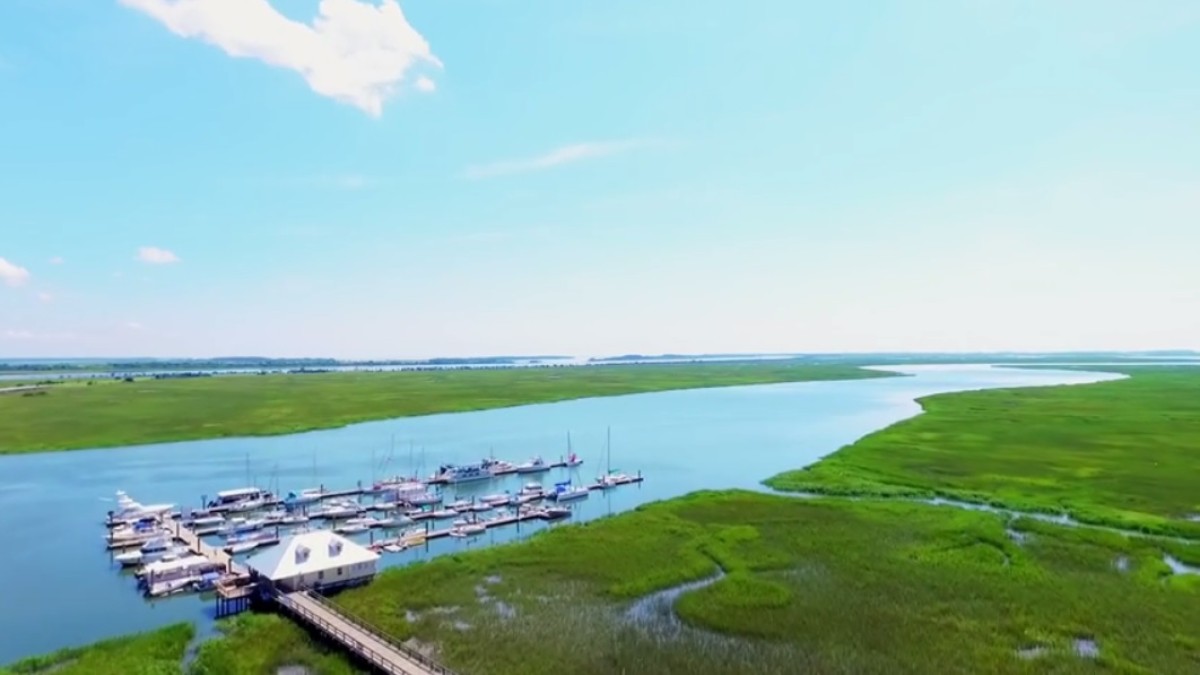 Bull River Marina
Bull River Marina is way more than your average marina experience. Sure, you have the ability to dock your boat, and if you wanted to rent a boat, you can do that too. The difference that Bull River Marina makes apparent is in their variety of Savannah boat trips and tours. They even allow groups to create custom charters! Some of the common charters that Bull River Marina offers are for weddings, proposals, eco-tours, bird watching and team building for businesses. Their fishing charters can accommodate individuals of all skill levels and fishing styles. Pack a lunch, then head out on the open water with a USCG-licensed expert as a fishing guide.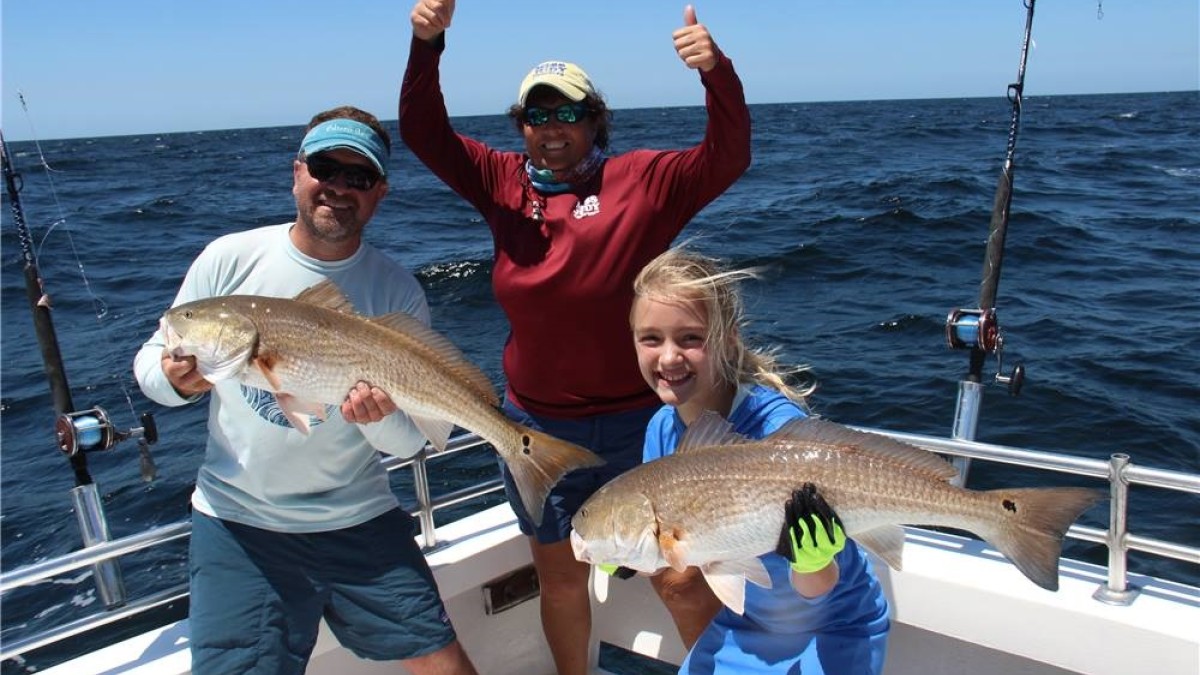 Miss Judy Charters
Founded by her father over 50 years ago, Miss Judy took over the business three decades ago and has been chartering visitors all over the waters of Savannah. Her fishing charters include inshore, offshore and Gulf Stream options. All captains and mates are experienced and knowledgeable, and guests of Miss Judy Charters are given personal attention to make sure their trip is customized to their liking.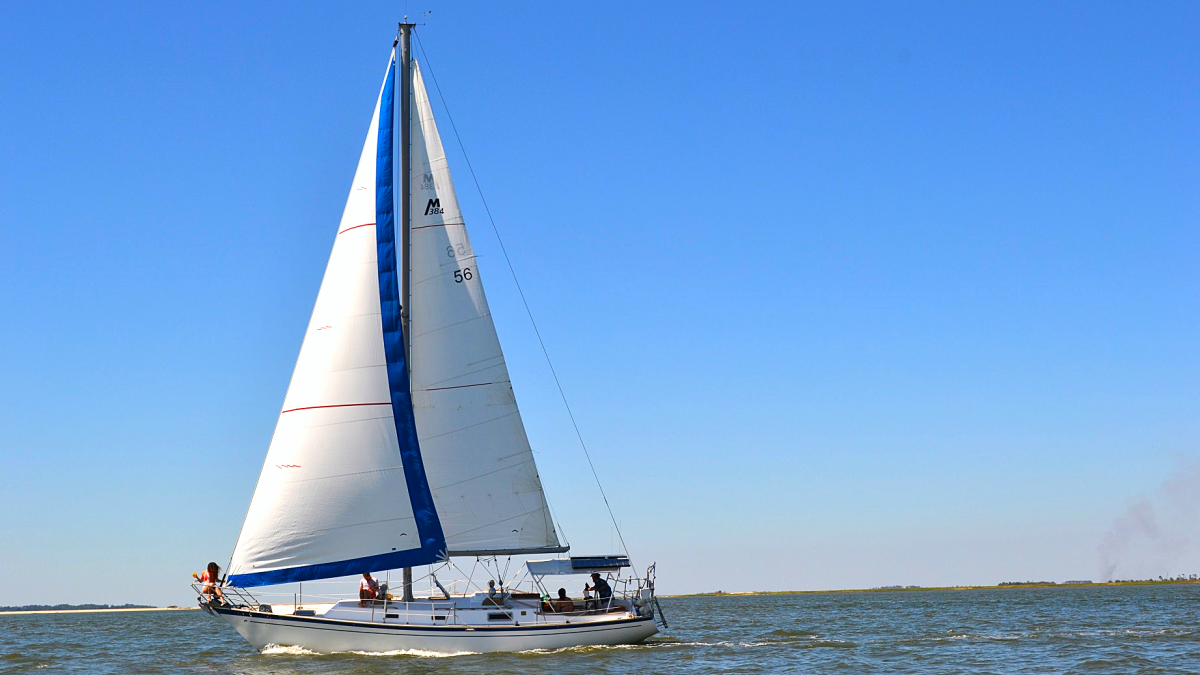 Compass Sailing
Compass Sailing is the child of Captain Steve, a licensed US Coast Guard who's been sailing and teaching beginners to sail for over 30 years. If you book a tour with Compass Sailing, you'll climb aboard "Zingara," a 38' Morgan sailing yacht. Guests can watch for dolphins and egrets or give sailing a try, under Captain Steve's watchful eye, of course. Compass Sailing also specializes in yacht delivery.
Photo courtesy of Captain David Newlin Fishing Charters.
Captain David Newlin Fishing Charters
Looking for a fishing adventure and not just another boat trip? Captain David Newlin Fishing Charters offers the expertise necessary to navigate the waters surrounding Savannah and ensures an experience and level of professionalism unmatched by many others. 
Savannah boat trips are packed with tons of memorable moments! No matter which company you decide to book with, you're bound to have a good time on any of these Savannah boat trips.