Profile
Genteel & Bard | Fine Savannah History & Ghost Tours
24 E Liberty St #86, Savannah, GA 31401
Located in Historic Landmark District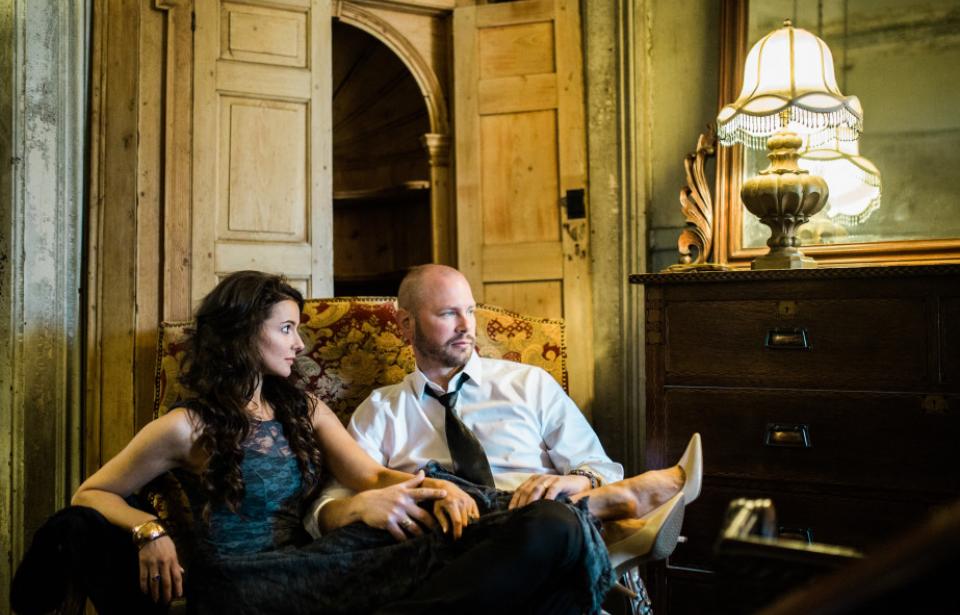 Walking Tour / Architectural Tour / Ghost Tour / History Tour / Specialty Tour
Info & Amenities
There's a secret the Savannah locals know. The very best parts of this old city, the sights that awe you and make a home in your heart, you can only get to them on foot. These old brick lanes and cobbled streets were made for ambling, for pauses, and sighs of surprise - for moments of pure delight.
We're proud to be Savannah's premiere family-owned luxury walking tour company. We're glad you're here, friend. Let's walk a while.
Read on for details on our Savannah History Tour and Savannah Ghost Encounter Tour
....
OUR AWARD-WINNING SAVANNAH HISTORY TOUR is an easy stroll with well-known Savannah personality, T.C. Michaels, through the most beautiful and walkable city in the U.S.. Experience Savannah's historic stories and see locations that shaped our country, while enjoying photographs, music, and first account letters. We're Savannah's only audio-enhanced walking tour - ensuring you can actually hear your live guide. You're sure to walk away with new friends and a deeper love for the Hostess City. This Savannah walking tour brings the museum experience outdoors, for an unforgettable live story-telling production. BOOK NOW, space is limited.
...
BE SURE NOT TO MISS the Savannah Vacation Must-Do: GENTEEL & BARD'S FAMOUS SAVANNAH GHOST ENCOUNTER TOUR
RANKED THE #1 GHOST TOUR IN SAVANNAH
Ask the locals about their personal Savannah Ghost stories (you're tour guide included), and they'll be more than eager to share. There's no escaping the ghosts, and nearly everywhere you walk in Savannah is quite literally a step on someone's final resting place.
BOOK NOW and discover why this haunted ghost encounter is different than any other. We're Savannah's only audio-enhanced walking tour - ensuring you can hear your live guide up to 200 feet away. Just don't lag too far behind . . . the ghosts like it when you do that.
Reviews
TripAdvisor® Reviews
TripAdvisor Traveler Rating
Yelp® Reviews
Yelp Overall Rating