---
List
10 Exciting Things to Do in Savannah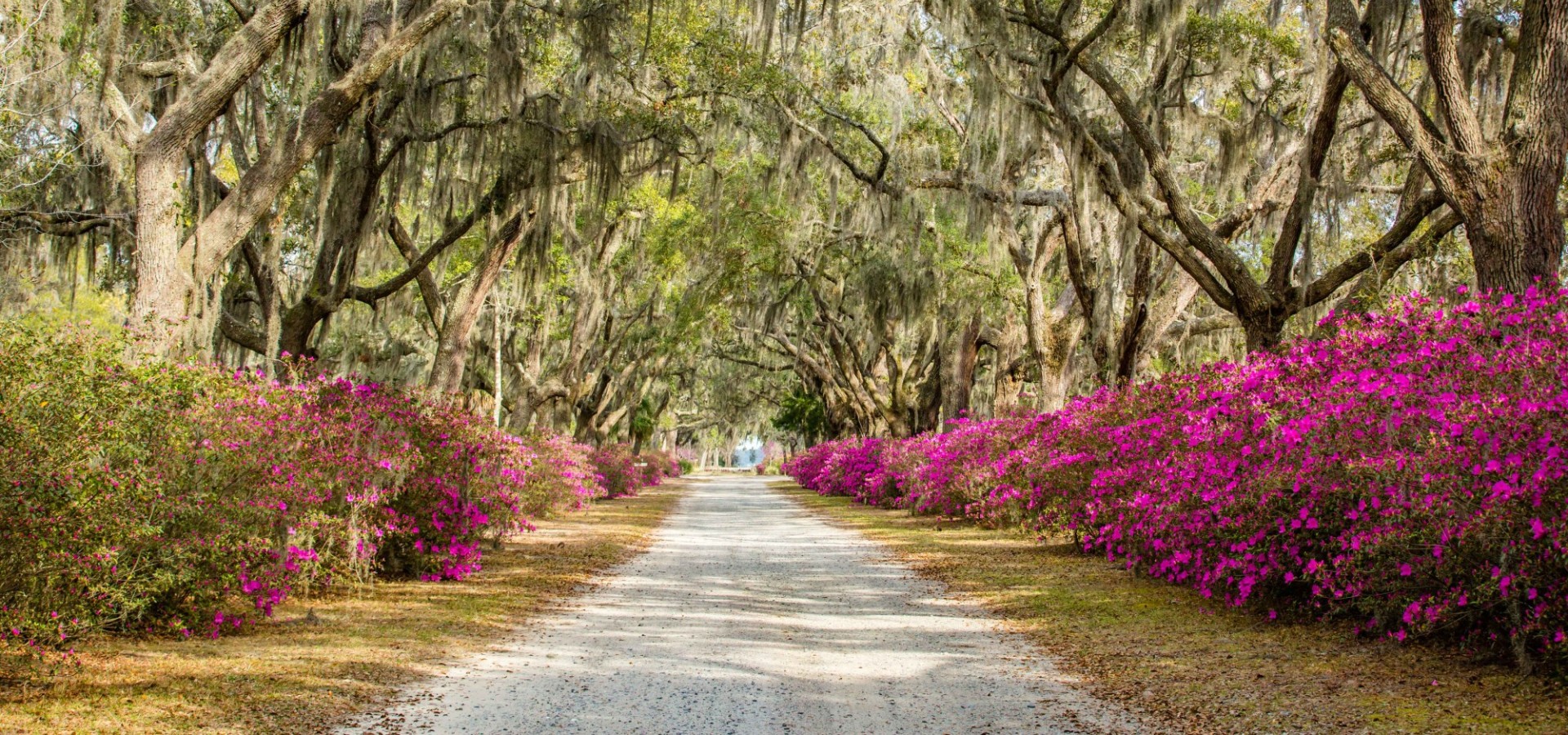 Savannah is full of exciting things to do! Whether you like to explore the outdoors, munch on coastal cuisine or dive into history, we've got the perfect list to help you plan your next getaway.
01
Explore All 22 Squares
The city of Savannah was built with squares in mind. Originally designed with 24 squares, 22 remain today and are still enjoyed by travelers and locals alike. Each square contains its own piece of Savannah's history, and many contain monuments, statues and places to sit. The squares are surrounded by Savannah's historic homes and bustling businesses. And since Savannah is so walkable, it's easy to visit all 22 in a day.
02
Have an Adventure on River Street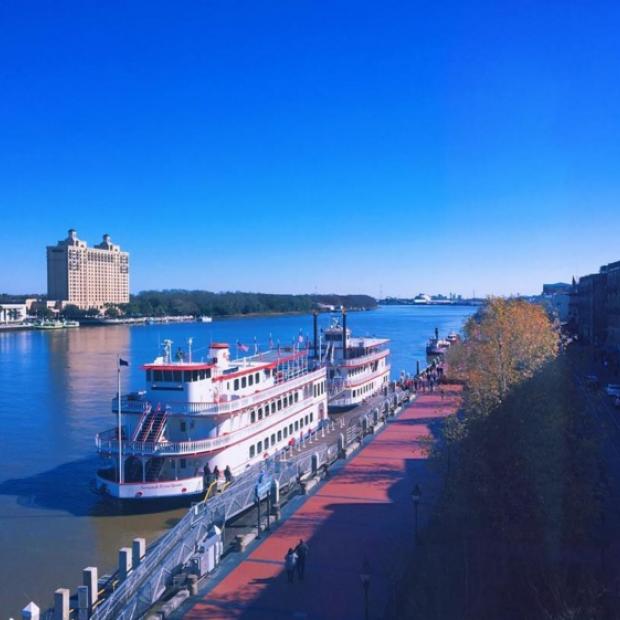 Bordering the Savannah River, River Street imparts old-world charm. With nine blocks full of red brick and historic architecture, River Street is perfect for strolling and ship watching. More than 75 boutiques, galleries, artists' studios, restaurants and pubs line the river walk – the possibilities for fun are endless!
03
Step Inside the Cathedral of St. John the Baptist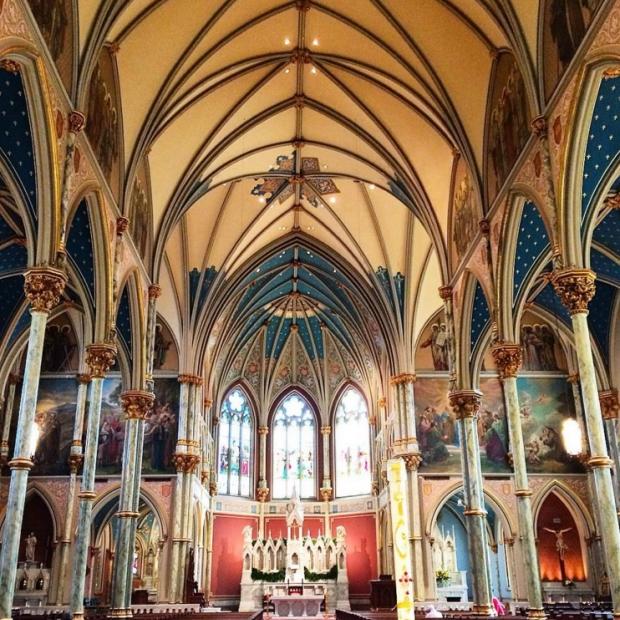 Also known as the 'Sistine of the South,' this cathedral is one of Savannah's most beloved destiantions. The interior is filled with elaborate stained glass, tall marble-like columns and 34 exquisite murals. Enjoy a guided tour or Sunday worship. Either way, the Cathedral of St. John the Baptist is sure to take your breath away.
04
Have a Beach Day at Tybee Island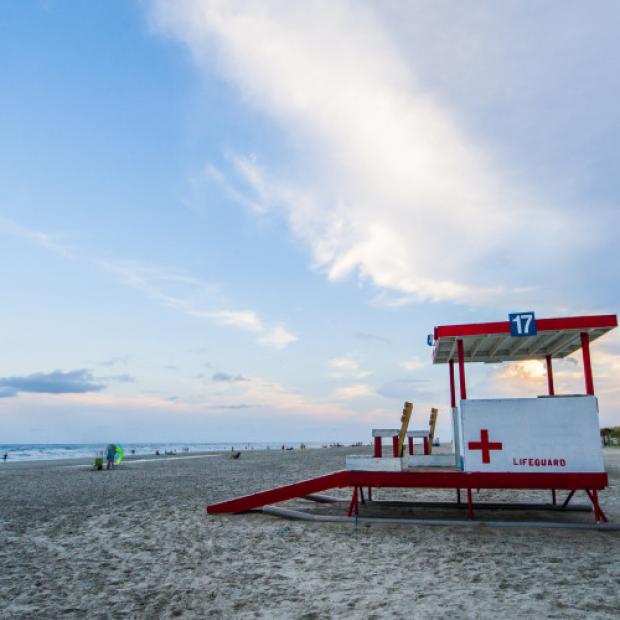 Spend a day in the sand and sun at Savannah's beach. Tybee Island is only a 20-minute drive from historic downtown. Relax on the beach or bring the kids for a day of sand castle building and wave splashing. Tybee Island is full of beach shops and restaurants, as well as famous attractions like Fort Pulaski and the Tybee Island Lightstation.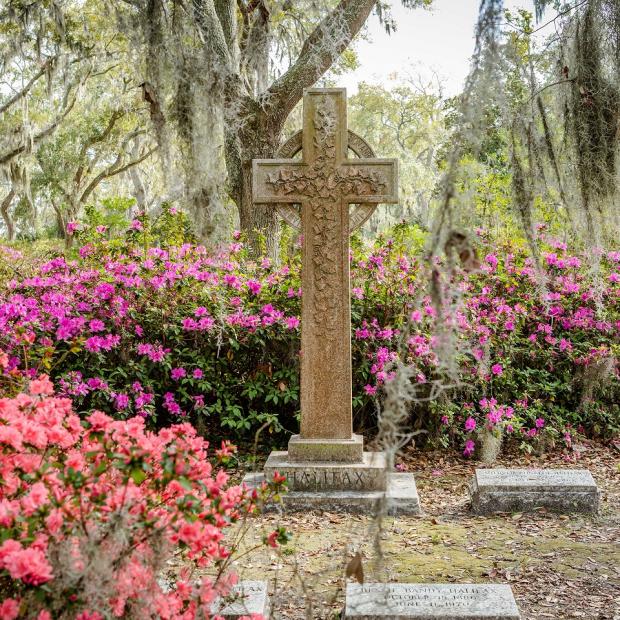 Savannah is known as the most haunted city in America – and there are plenty of spooky activities to do and places to visit. Take a walk through Bonaventure Cemetery to see historical graves surrounded by greenery and Spanish moss. There are plenty of ghost tours to get your heart racing, including midnight tours, ghost trolley tours and haunted pub crawls. While your here, ask locals about their experiences with ghosts and the paranormal!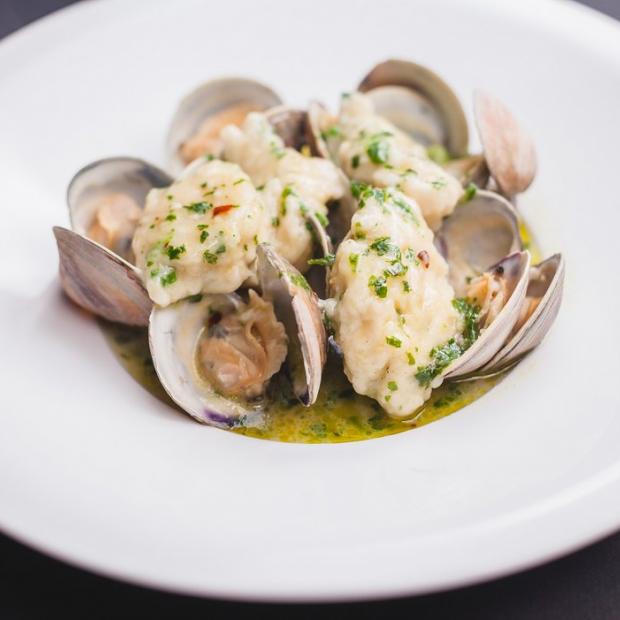 No matter what dish you're craving, you'll find it in Savannah. If you're looking for a down South dining experience, head over to Mrs. Wilkes Dining Room for family-style Southern cooking or to the The Olde Pink House for a true Savannah dining experience.

Newer additions to the Savannah food scene, like The Grey, Cotton & Rye, and Vic's on the River have put Savannah on the map for modern cuisine lovers. And for dessert? No Savannah trip is complete without a trip to Leopold's Ice Cream. Be sure to arrive with an appetite!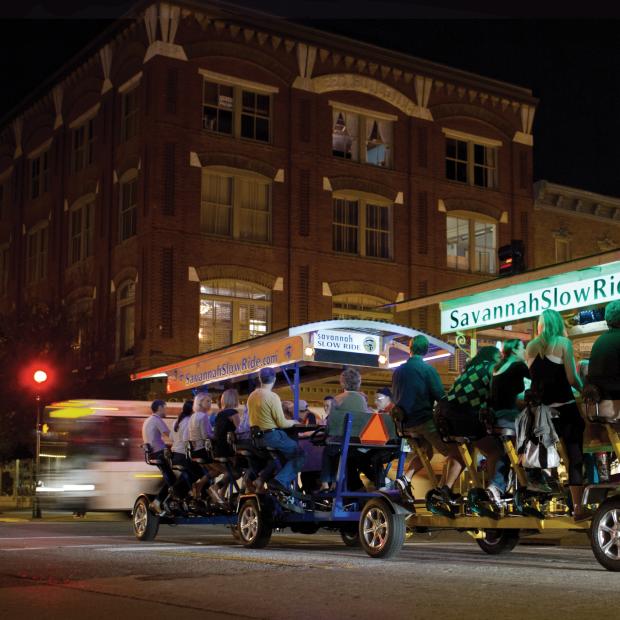 Trolley tours, ghost tours, food tours, architectural tours, walking tours, pub tours – no matter what your interests are, you'll probably find a tour for it in Savannah. Go on Savannah's only audio-enhanced guided walking tour with Genteel & Bard to get some exercise while learning Southern history, or pedal away on a Savannah Slow Ride from pub to pub while enjoying local beer. Tours are perfect for big groups and small couples alike. By the time you leave, you'll be ready to give your own tour of Savannah!
08
Jam Out at a Music Festival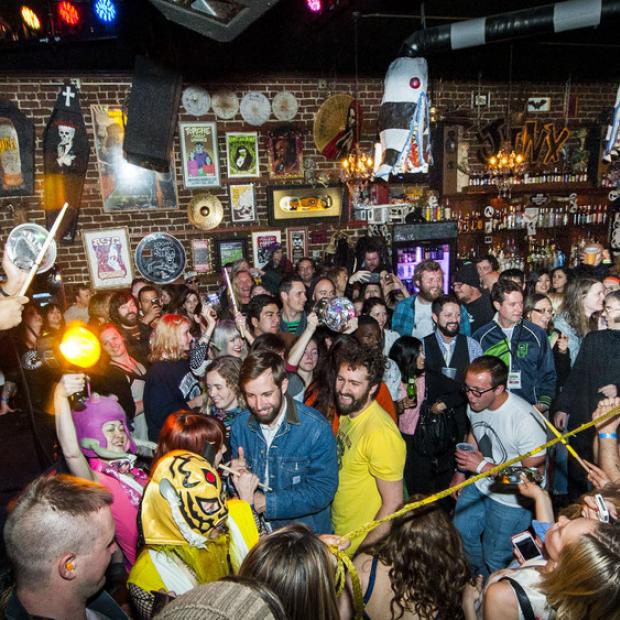 From performers on the street to local bands playing venues – music is everywhere in Savannah. Multiple times a year, Savannah welcomes acts from around the world thanks to its many music festivals. Get tickets for Savannah Stopover to get a taste of up-and-coming indie bands. Go to the Savannah Music Festival to see prominent first class artists from around the globe. See iconic jazz musicians jam on stage at the Savannah Jazz Festival. No matter what style or genre you prefer, you'll find something that moves your musical soul in Savannah.
09
Browse the City's Art Galleries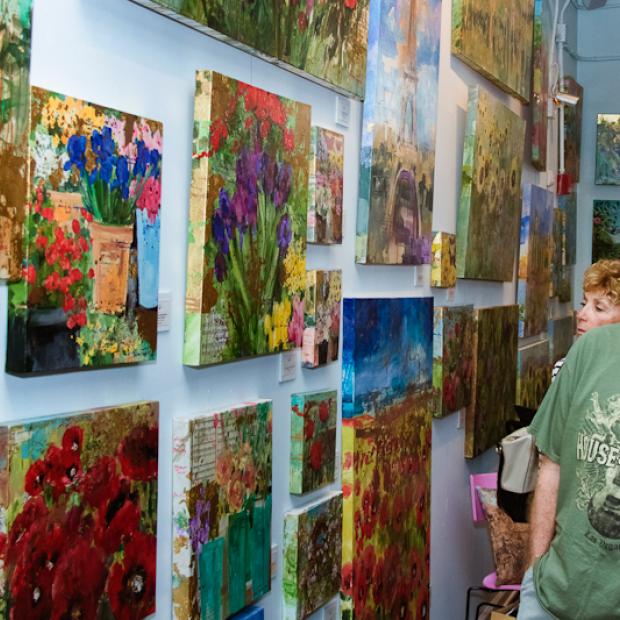 The Savannah College of Art and Design has brought thousands of young, up-and-coming artists to the city of Savannah, who fill the city with vibrant art and gallery showings. Museums like the Jepson Center for the Arts brings well-renowned works for public display. Local artists and galleries participate in events like the Savannah Art Walk and the Sidewalk Art Festival. Savannah will bring out the inner artist in you.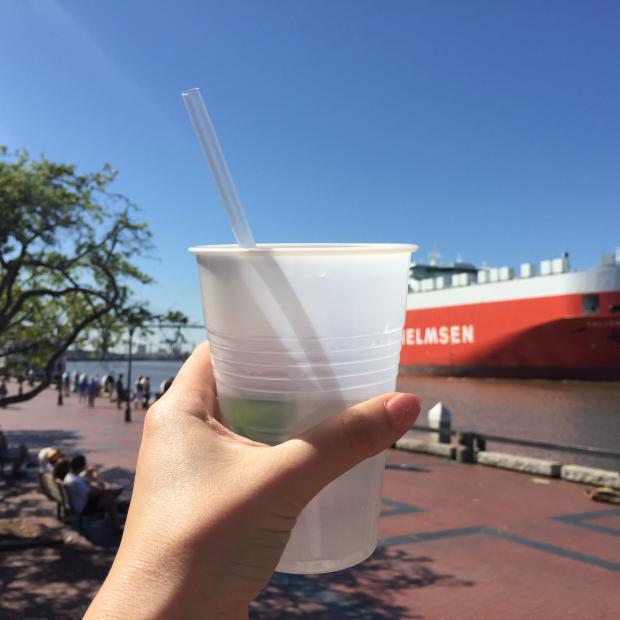 Tours, art walks, ship strolling – all instances that would be even better with a cocktail! Savannah's open container law allows you to take your drink to-go if it's in a clear, plastic cup and you are located north of Jones Street. Mimosas on River Street, anyone?