Profile
McDonough's Restaurant & Lounge
21 E McDonough St, Savannah, GA 31401
Located in Historic Landmark District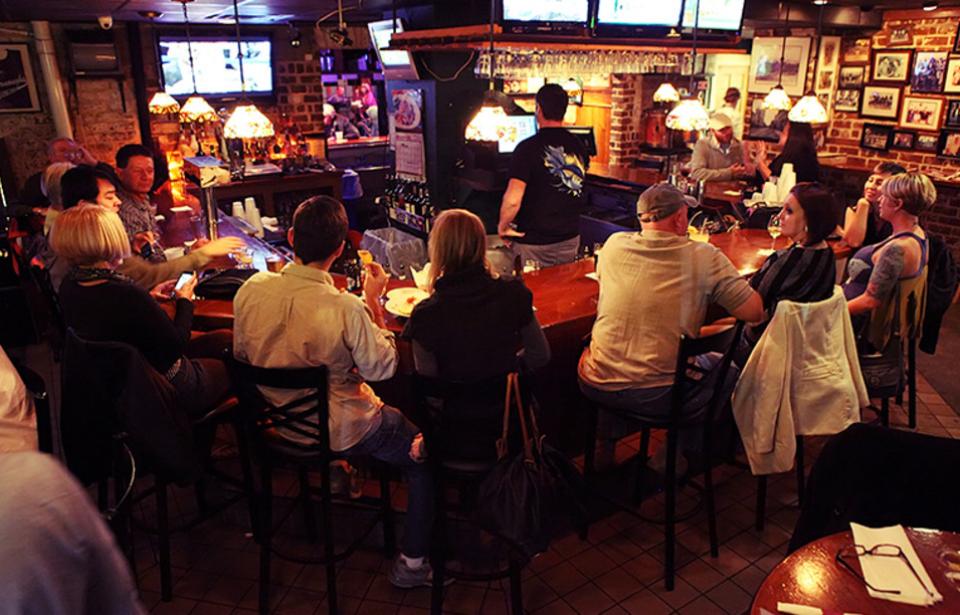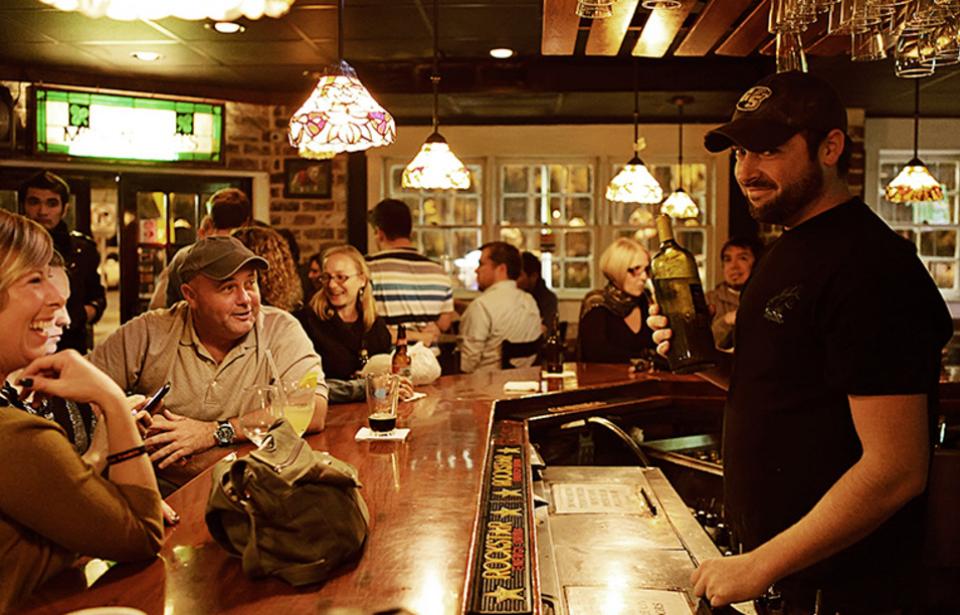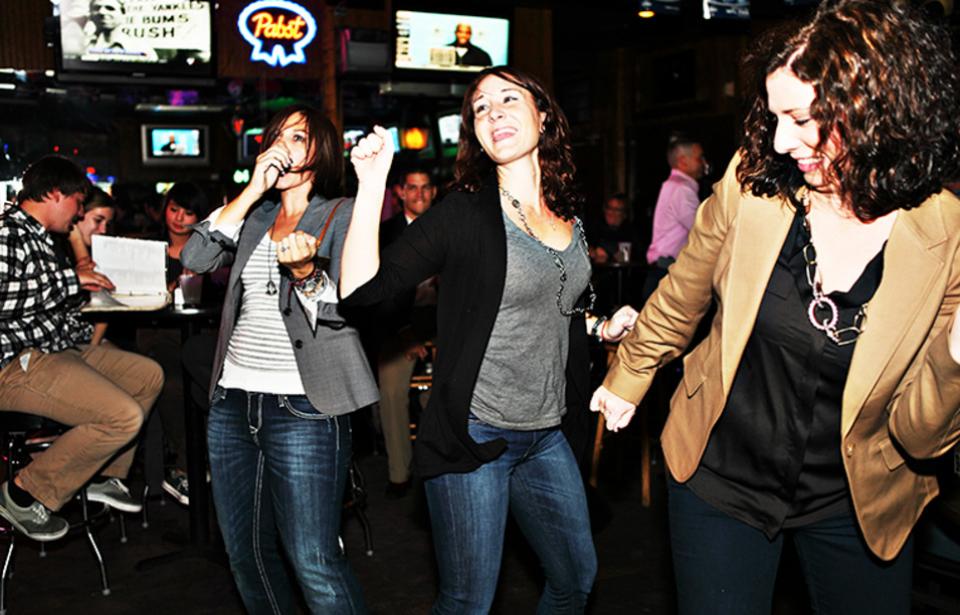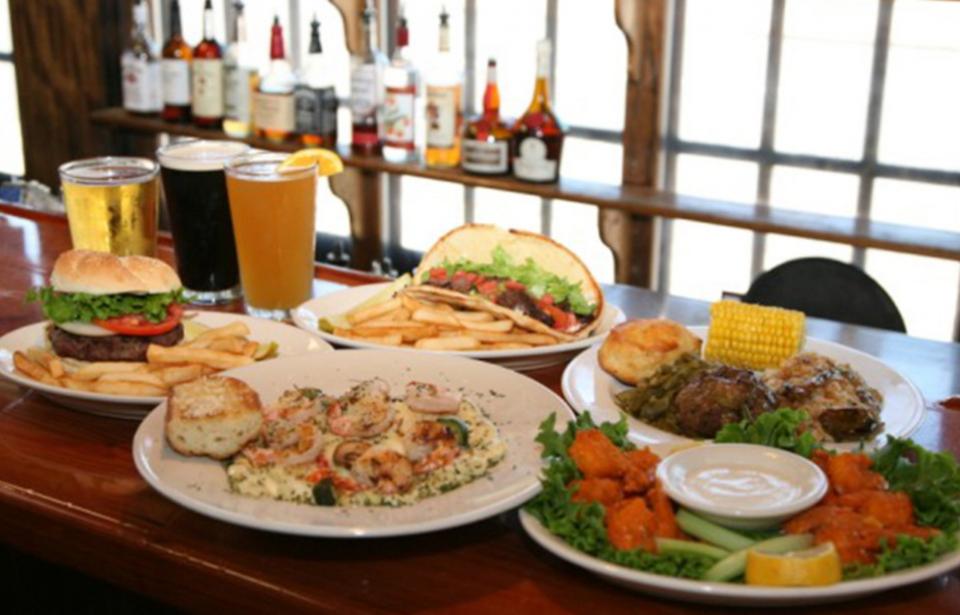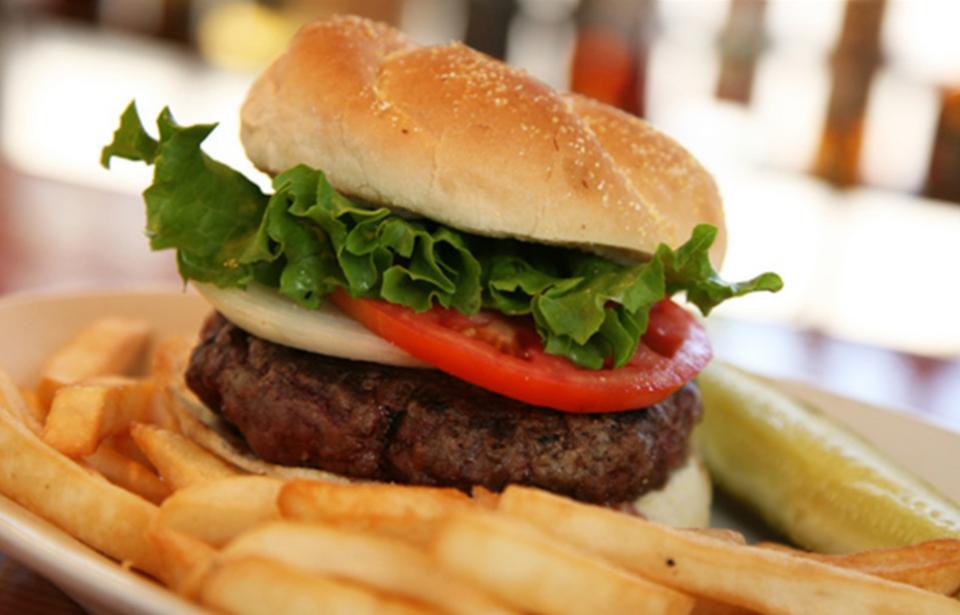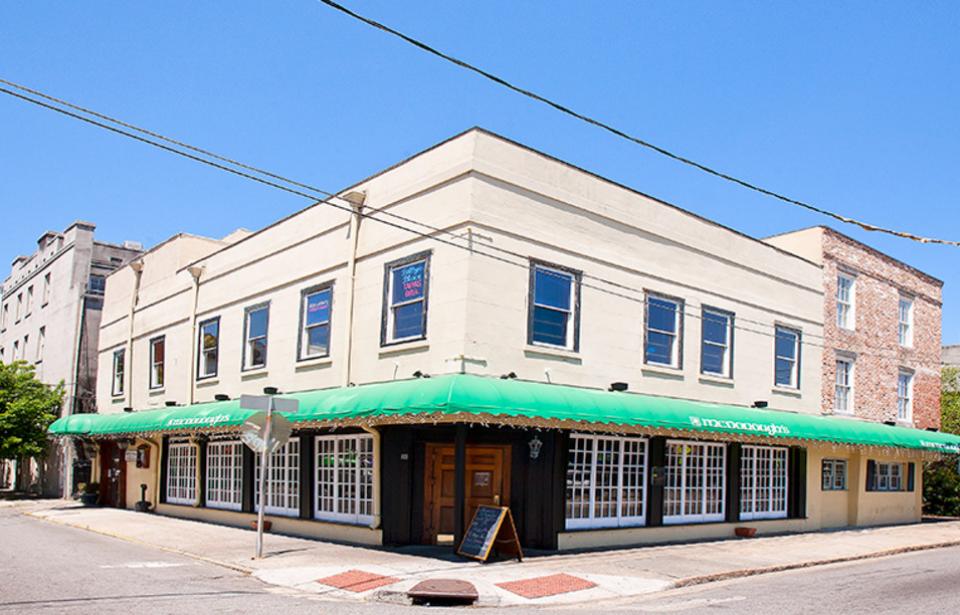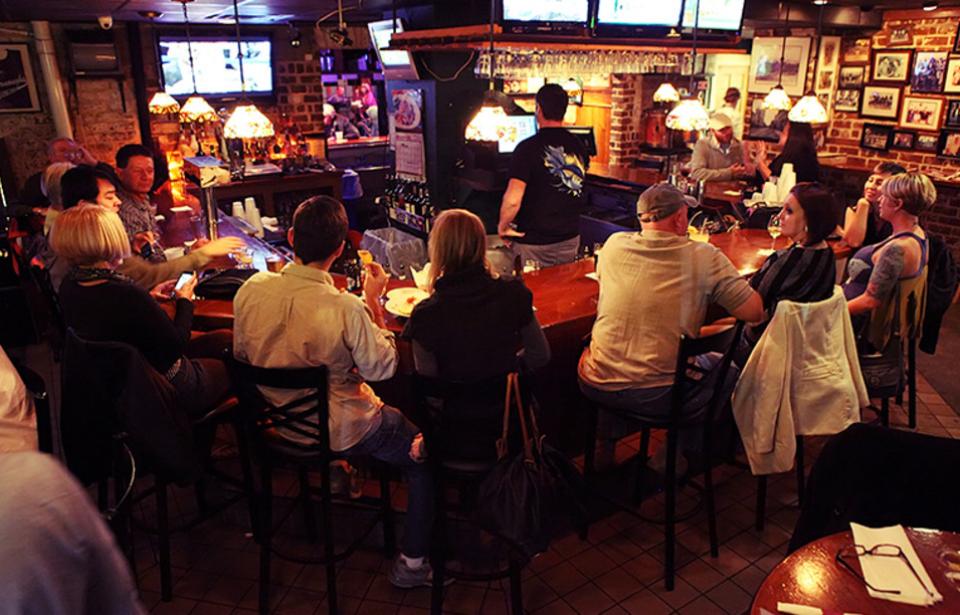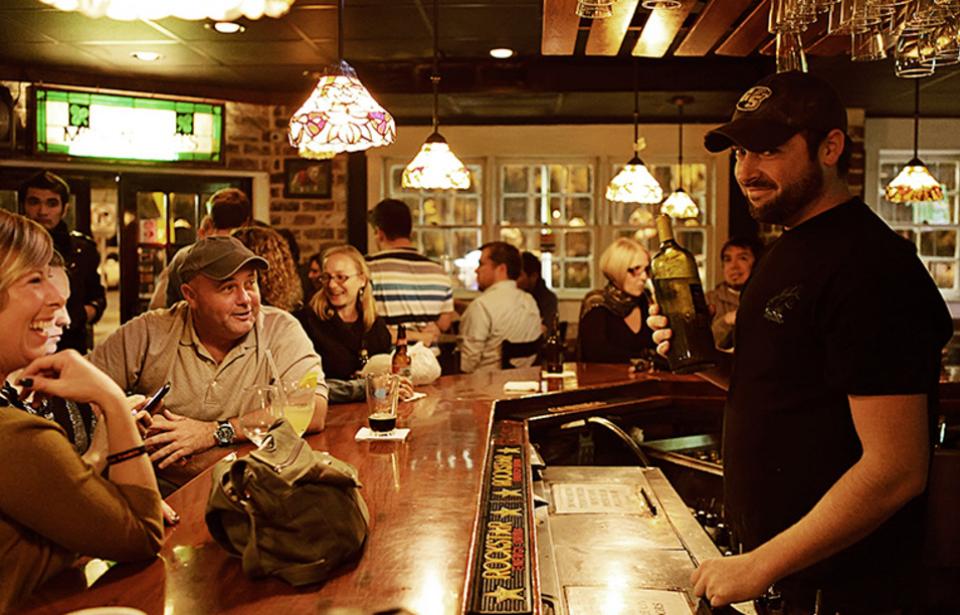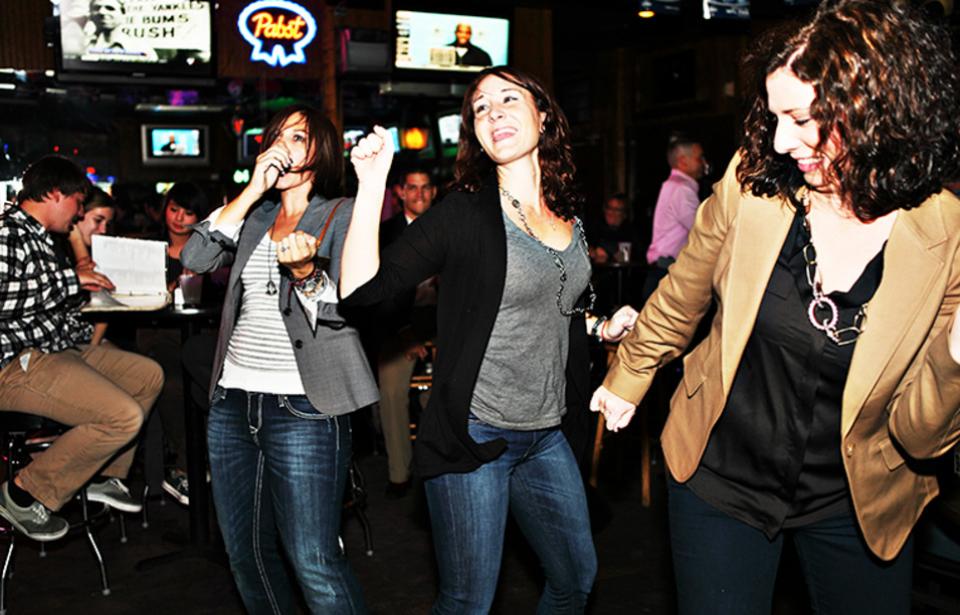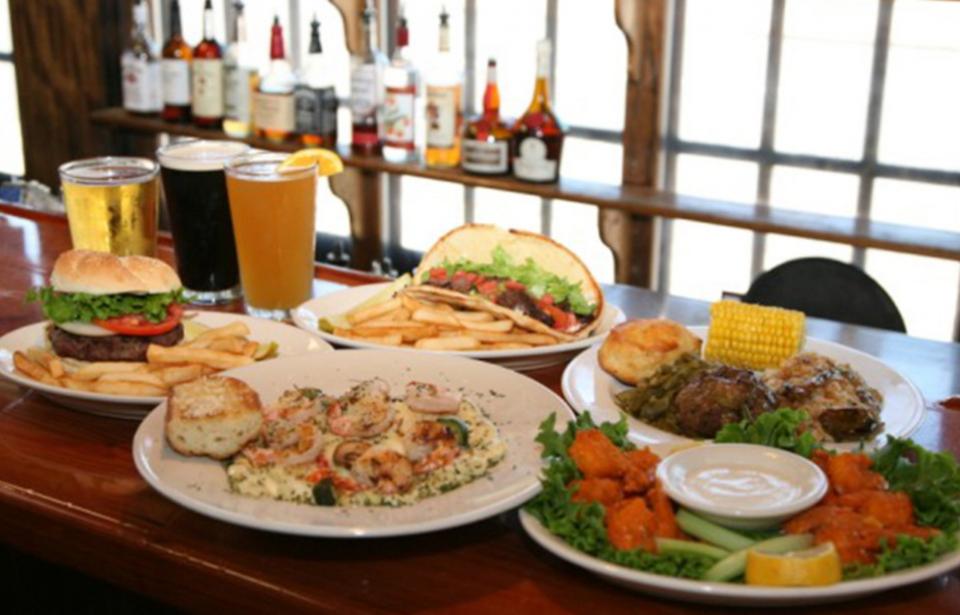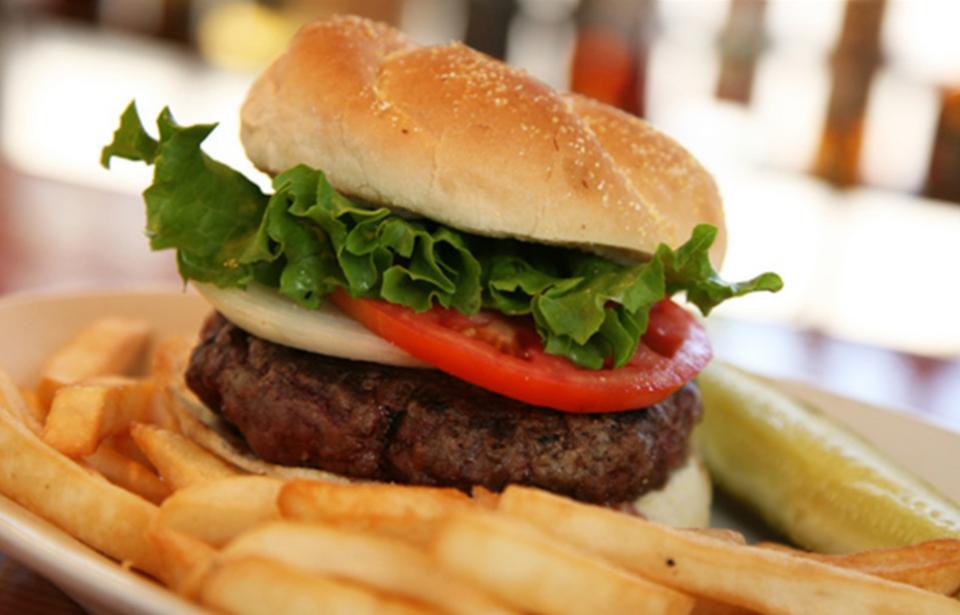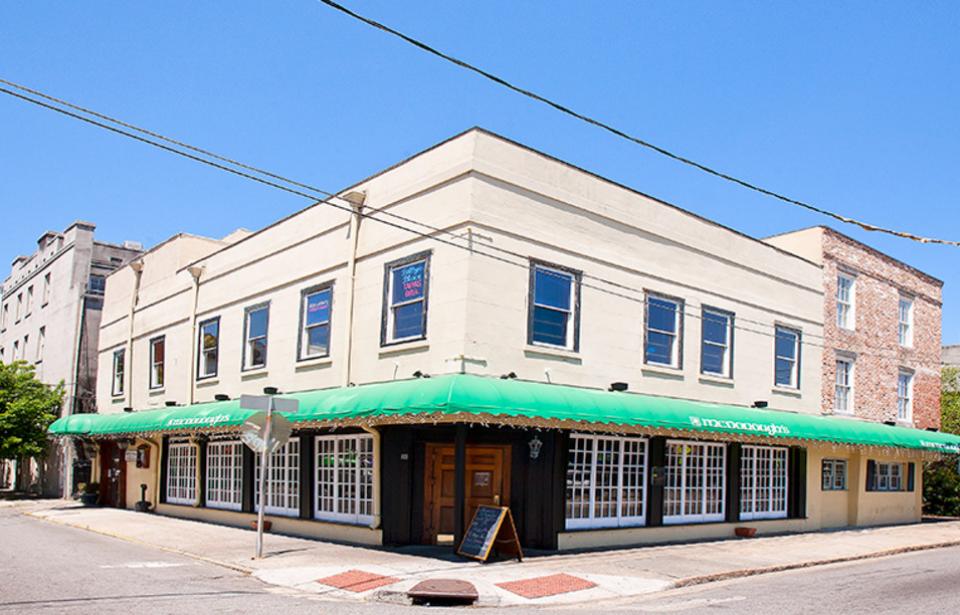 Info & Amenities
McDonough's Lounge, Billy's Place at McDonoughs, and the Inn at McDonough's! Come see us in Savannah!
Services Offered
Curbside Services
To-Go Services
Dine-In Available
Gift Cards Available
Reviews
TripAdvisor® Reviews
TripAdvisor Traveler Rating
S7935UHdeborahs | Mar 20, 2023
"Breakfast was excellent! Great price "
Went for breakfast March 16 , food was excellent, staff not really welcoming! Great price for food and drinks. 2 stars off for poor service and unfriendly staff .
JosephEber | Jan 20, 2023
"Random stop for a very good lunch."
We stopped in here without a plan as we were walking and decided we wanted lunch. It was just a few feet from one of the Old Savannah tour stops that we had gotten off at. They have a typical...
Seaside30033698790 | Jan 2, 2023
"How is it possible?"
My friend and I came here for New Year's Eve. We couldn't believe that there were only two bartenders (0 servers) for the entire place. Not sure if they were that short staffed or what but it was...
Special Offers
& Upcoming Events
Enjoy McDonough's $11.95 Lunch Special
McDonough's Restaurant & Lounge
See Deal