10 Reasons Why Savannah Is the Ultimate Guy Getaway
By Brittany Howard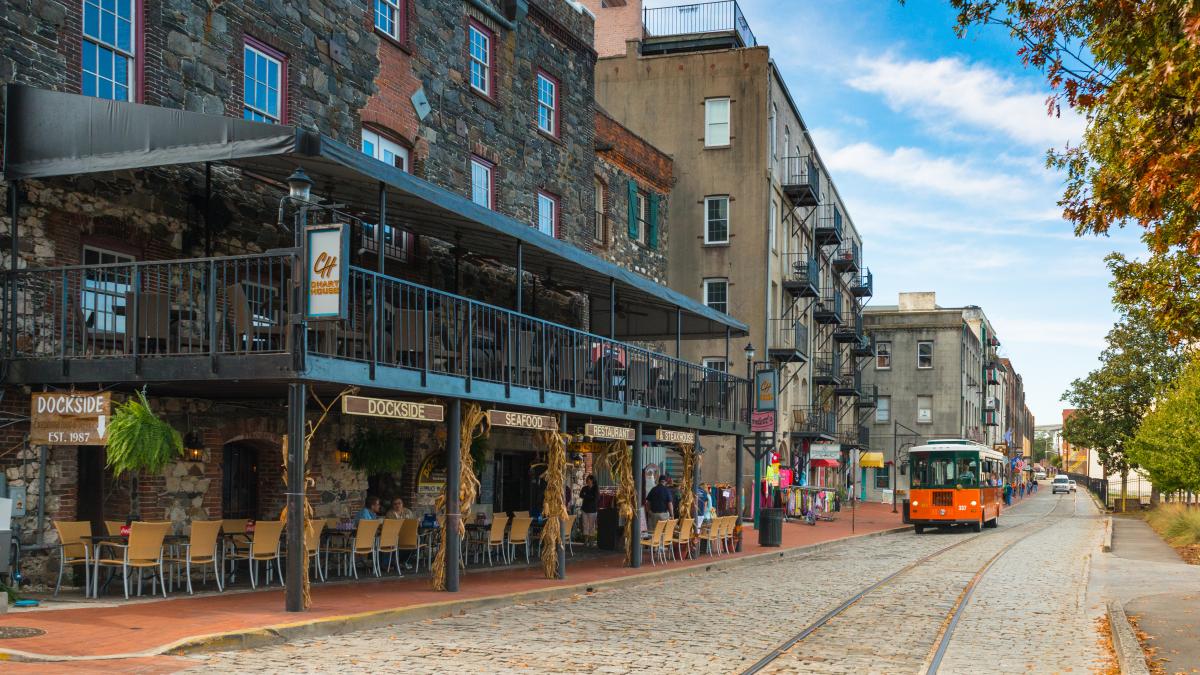 Oh, hey fellas. Word has it that: "The boys are back in town," and it's all about YOU this go round. We see you all the time, arriving in town with your boys, preparing to paint the town red and whoop it up. And listen, we know you're capable of having a great time, but we'd like to have a go at hosting you for the ultimate guy trip. 
We're not all history, beauty and architecture around here. Guy trips are our specialty. So sit back, kick your shoes off; here's the remote - watch whichever of the 50+ sports channels you like, and we'll take the planning from here.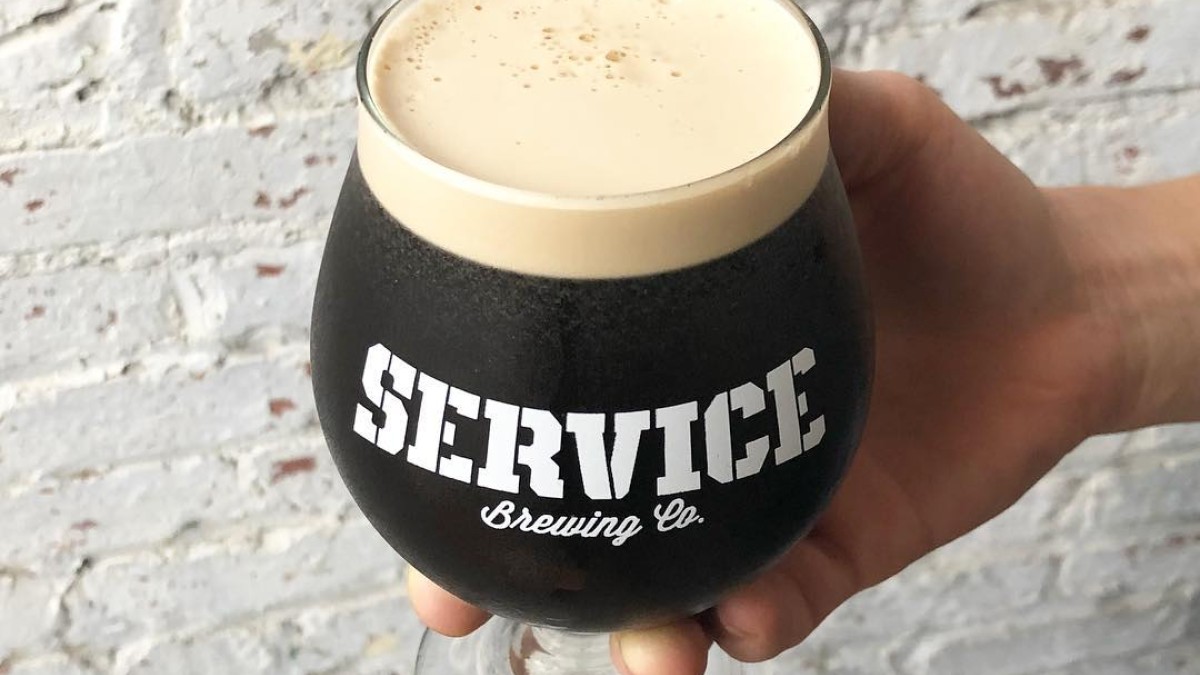 Head to the Breweries
The Ultimate Guy Getaway: The Breweries
Enjoy craft beer and great food at Savannah's best breweries, Moon River Brewing Company, and Service Brewing Company. Quality service and the finest brew are what they stand for. Whether you prefer a flight or a pint, you and the guys are in good hands.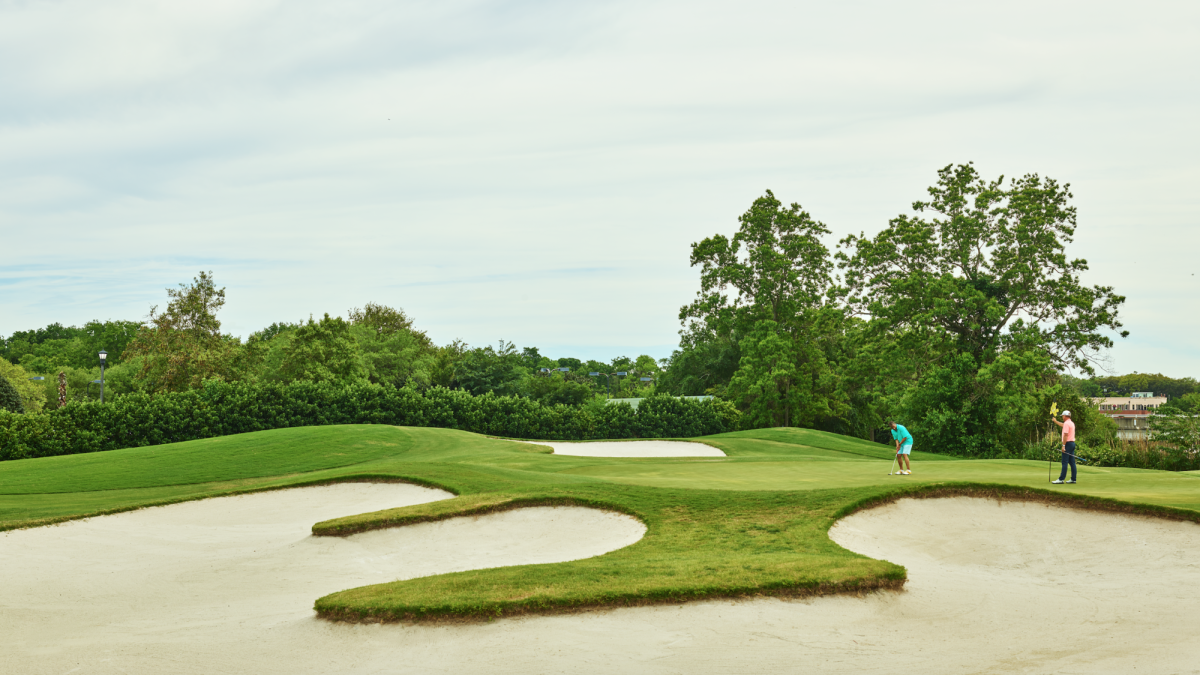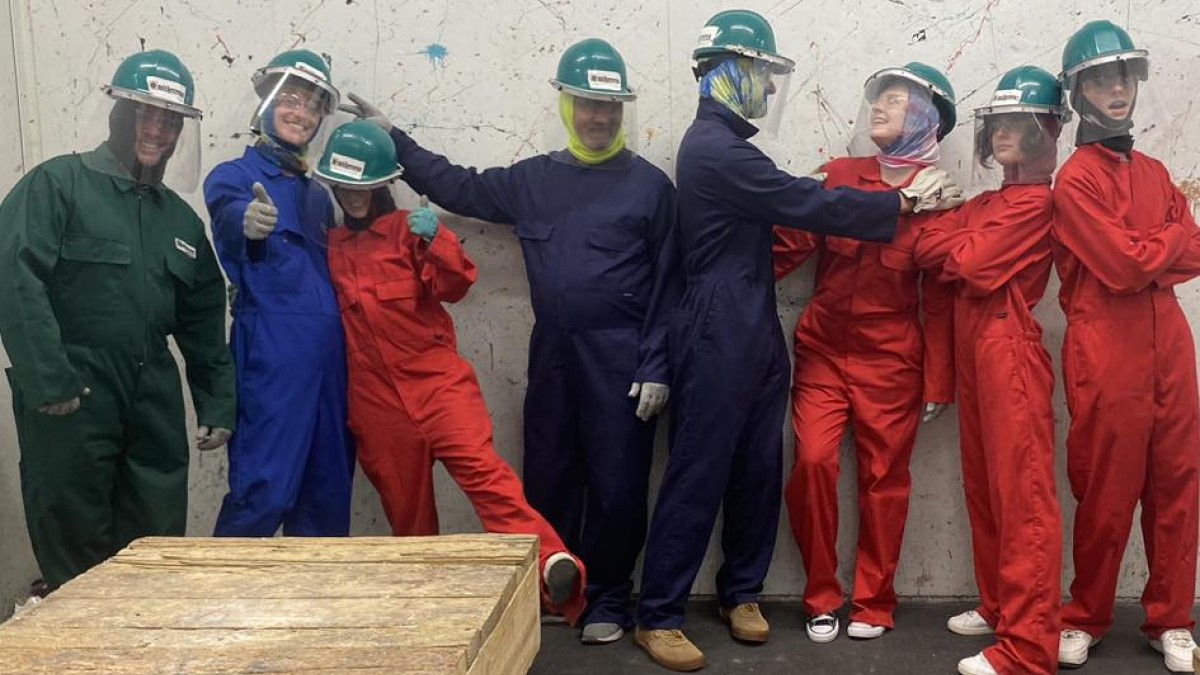 Release the Hulk
The Ultimate Guy Getaway: Break Stuff
Do you have some tension to release, or do you feel the need to smash the shh - stuff out of something? Look no further than Smithereens, Savannah's very own smash room. It's just harmless recreational fun while destroying everything in sight. Put on your protective gear and bring the hammer down on everything until you've, you guessed it - smashed it to smithereens!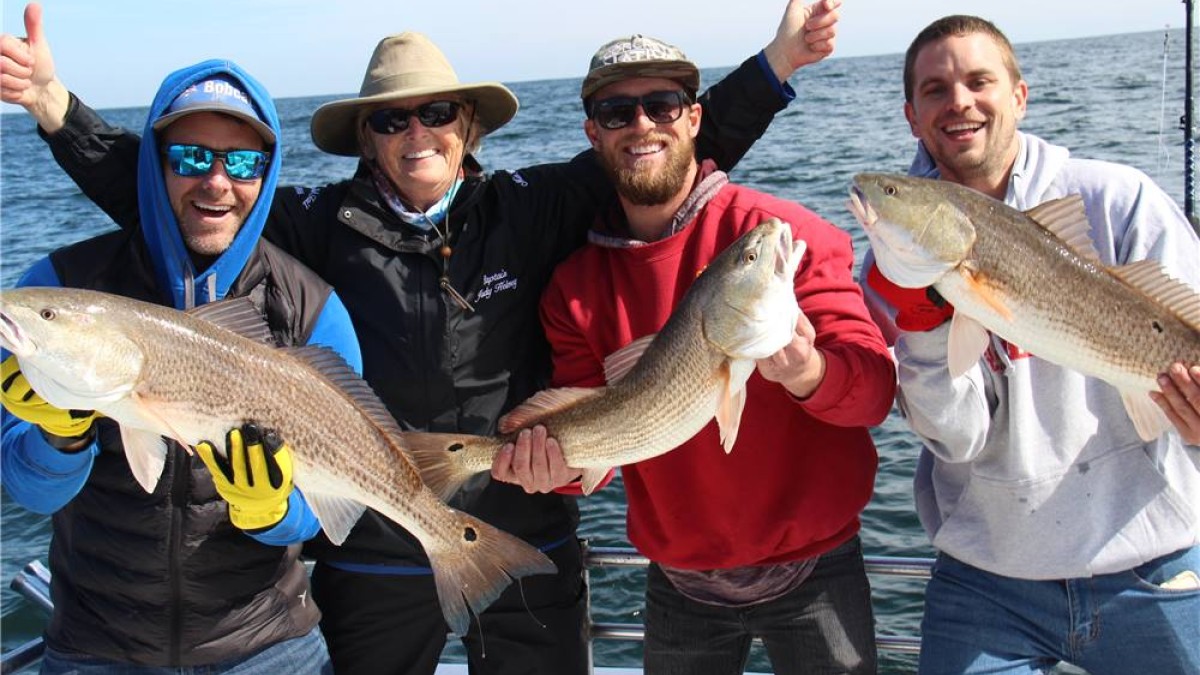 We're Not Baiting You
The Ultimate Guy Getaway: Water Excursions
Hop on a boat to enjoy a few hours catching fresh fish on one of several fishing tours. These experts will steer you toward some of the best in-shore and deep-sea fishing adventures. From grouper to snapper to seatrout and redfish, you'll find it all on Savannah's coastline. And, if it's not too "soft," for you, you might even spot a dolphin or two.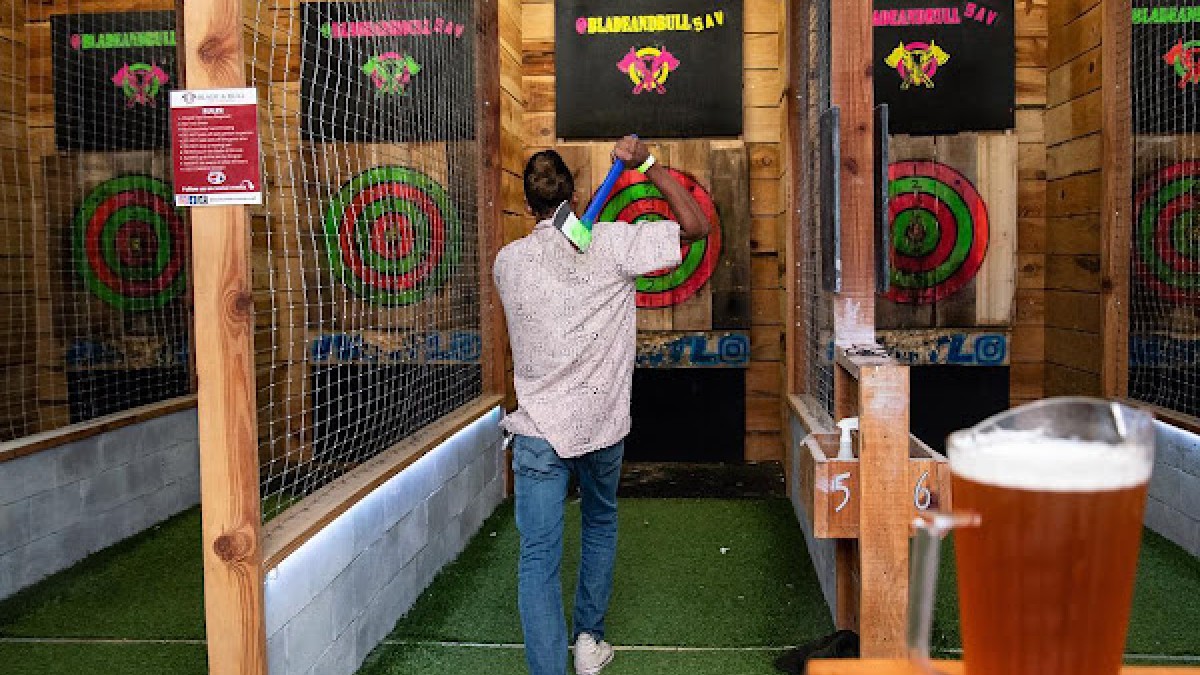 Too Much to "Handle?"
The Ultimate Guy Getaway: Bull's Eye
Are you ready to unleash your inner lumberjack? Then Blade and Bull Axe Throwing is the perfect camaraderie headquarters. This thrilling, adrenaline-pumping activity is ideal for anyone looking for a unique and exciting experience. Blade and Bull Axe Throwing is where friends gather for a night out, celebrate a special occasion, or host a corporate event. Their state-of-the-art facility has everything you need for a fun and safe experience. In addition to axe throwing, there is, of course, a bar where you can enjoy a cold beer or a refreshing cocktail. Prepare to cheer each other on, throw in a few boos and have an incredible time.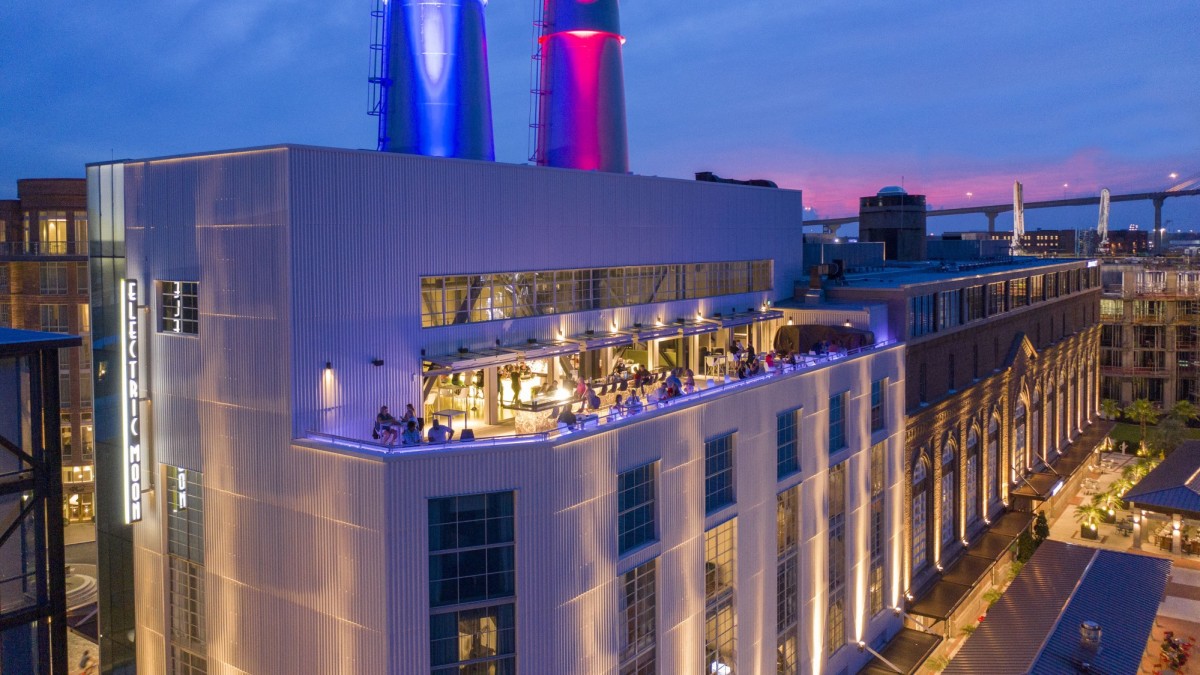 Wherever the Rythm Takes You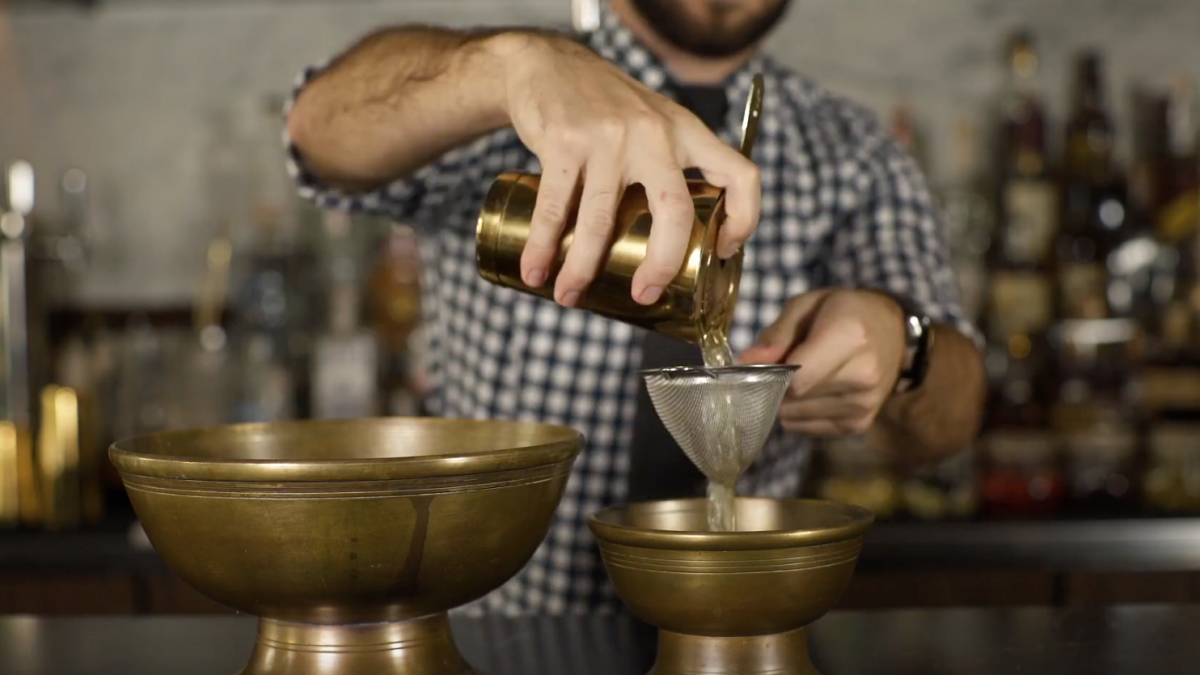 Everywhere a Drink Drink
The Ultimate Guy Getaway: Throw Back a Few
During your "downtime," fill your itinerary with drinks at any of Savannah's multiple bars and restaurants. Places like The Ordinary Pub, Electric Moon Skytop Lounge, Top Deck, Artillery, Alley Cat Lounge and The Original Pinkie Masters (cash only at this Savannah institution!) are a few of the best watering holes you can enjoy on-site or to-go.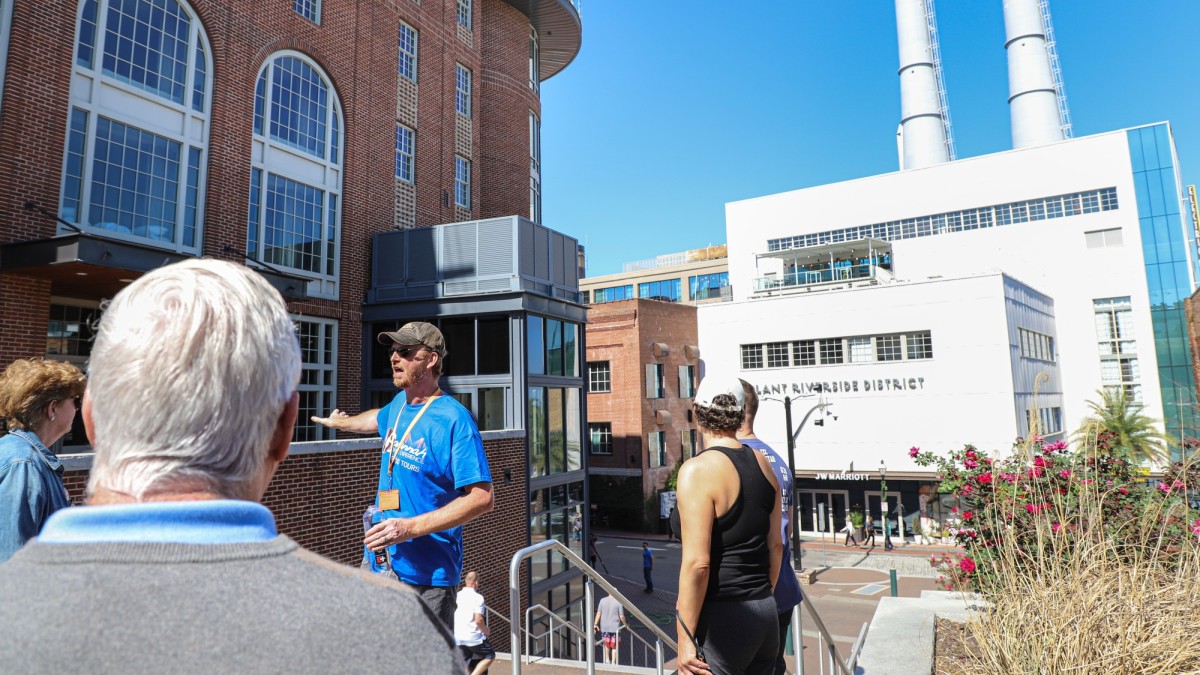 Taste To-Go
The Ultimate Guy Getaway: Eat & Walk
Who said you can't walk, eat and drink simultaneously? Savannah Taste Experience is a deliciously entertaining walking tour where you'll indulge in some of the best dishes and drinks. Take their adults-only Walktails & Bar Bites Happy Hour Tour, where you'll visit four different bars for three food tastings and four cocktail pairings. And you know we don't leave drinks behind, so feel free to finish it along the way.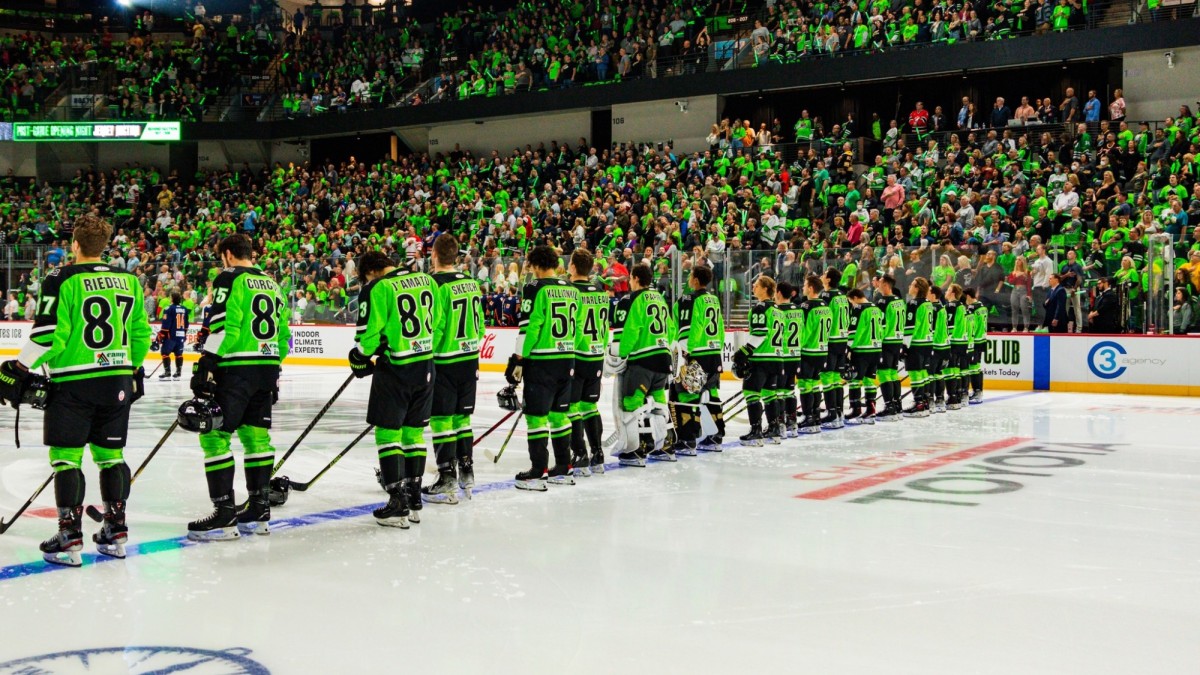 Catch a Seasonal Game
The Ultimate Guy Getaway: Become Savannah's Biggest Fan
For the sports enthusiast, Savannah is the perfect destination for you! Savannah offers seasonal sports options such as hockey, baseball and soccer. Head to the impressive Enmarket Arena and watch the Savannah Ghost Pirates play fiercely on the ice during fall, winter or early spring. Head to Grayson Stadium for the Savannah Bananas season during winter, spring and summer, where talented players play America's national pastime while showing off some of the most talented aerobatics, dance moves and more. The Savannah Clovers Football Club is the perfect option for soccer fans during spring, summer and early fall. The professional soccer team was founded in 2016 and is a National Premier Soccer League (NPSL) member, competing at an exceptional level.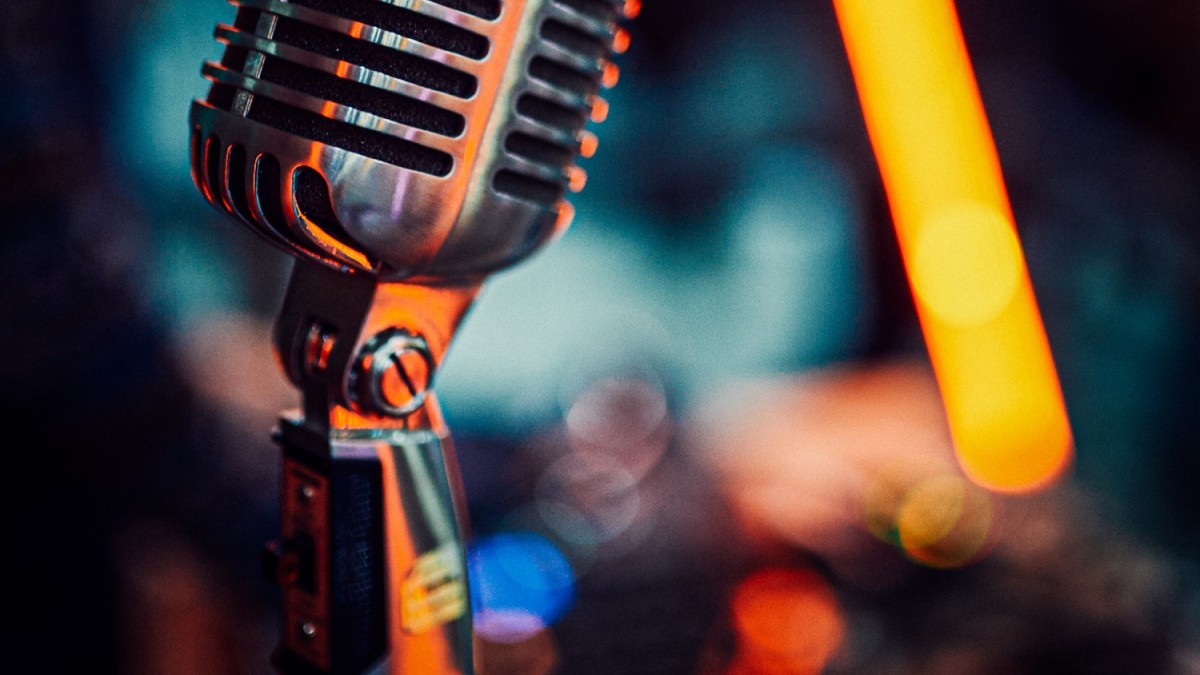 Sometimes You've Gotta Duet Yourself
The Ultimate Guy Getaway: This is Your Moment
You've been secretly preparing for this moment. The mirror, the car and the shower don't have the acoustics required to display your true talent: karaoke. Your golden buzzer moment is possible at McDonough's every Thursday-Monday at 9 p.m. If you prefer someone else to entertain you, stop by Savannah Smiles Dueling Pianos Saloon, where the requests and musicians are always excellent, the drinks overflow and strangers become family.
Not to toot our own horn, but - beep beep. This list is an excellent start to your next ultimate guy getaway, so what are you waiting for? Grab your buddies and head south – Savannah is waiting for you!