Profile
Owens - Thomas House & Slave Quarters
124 Abercorn St., Savannah, GA 31401
Located in Historic Landmark District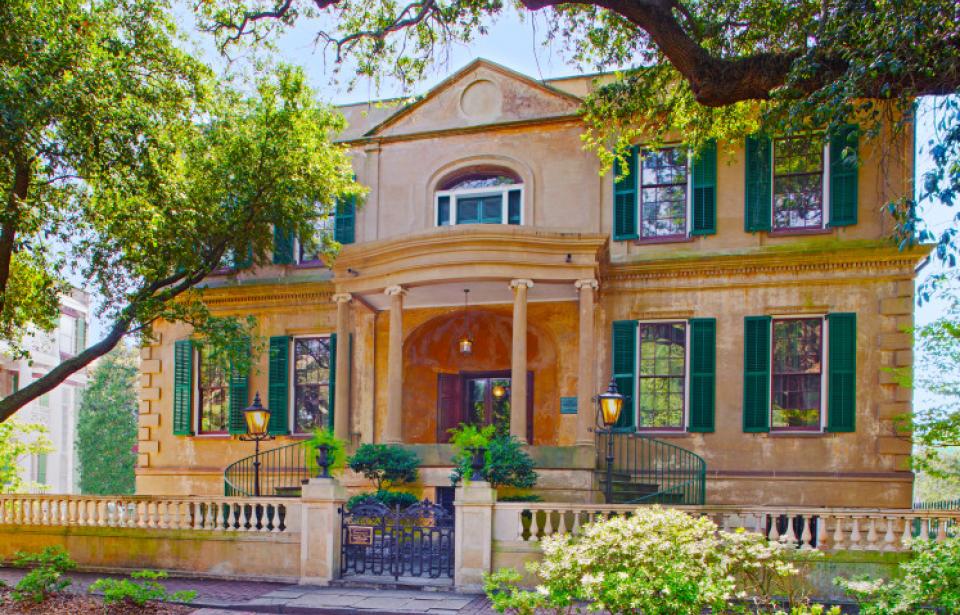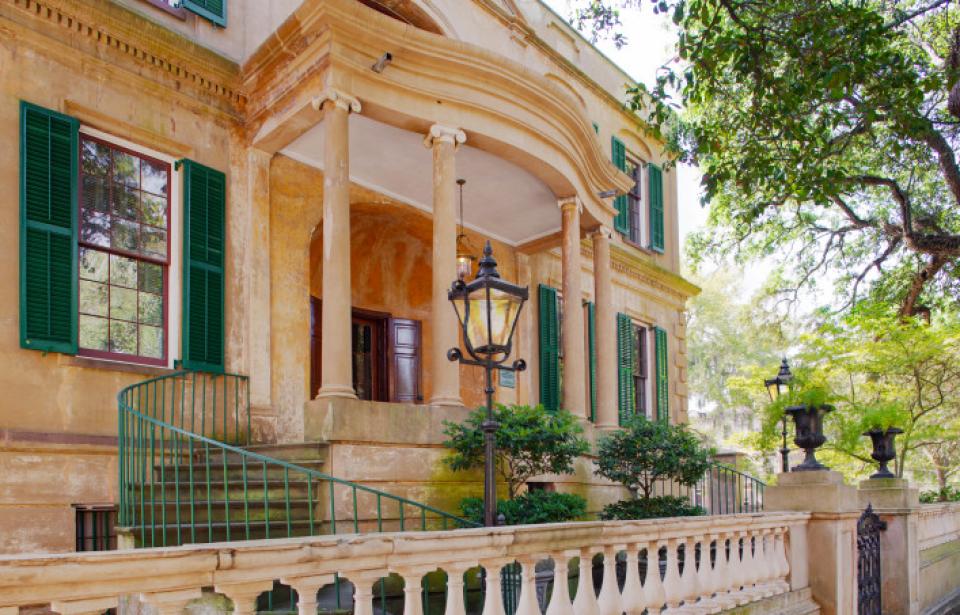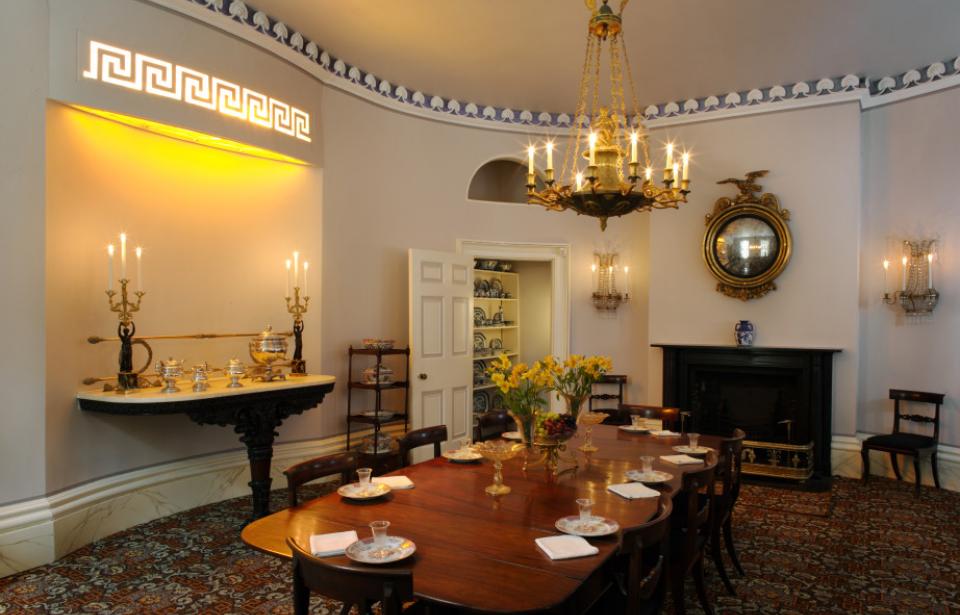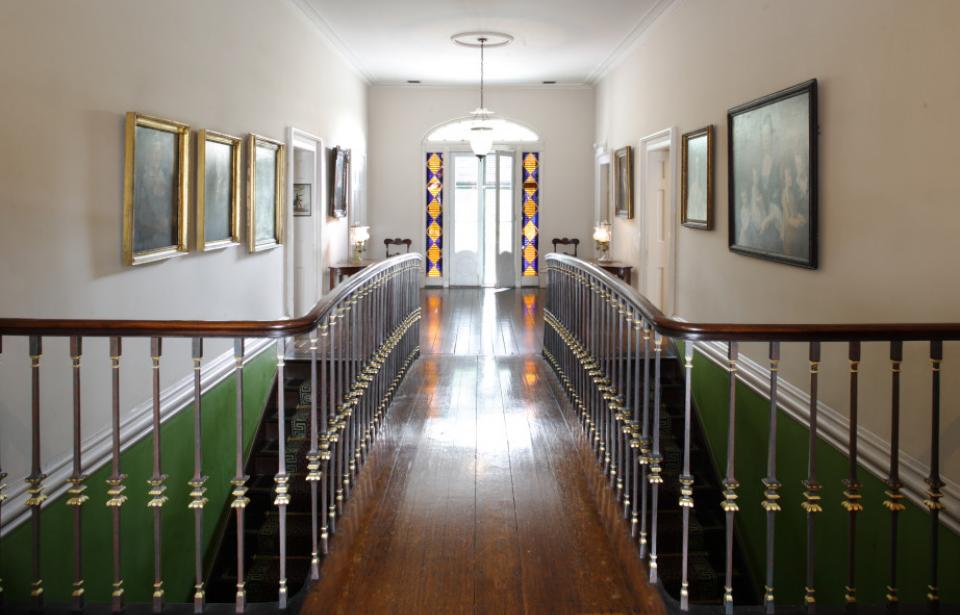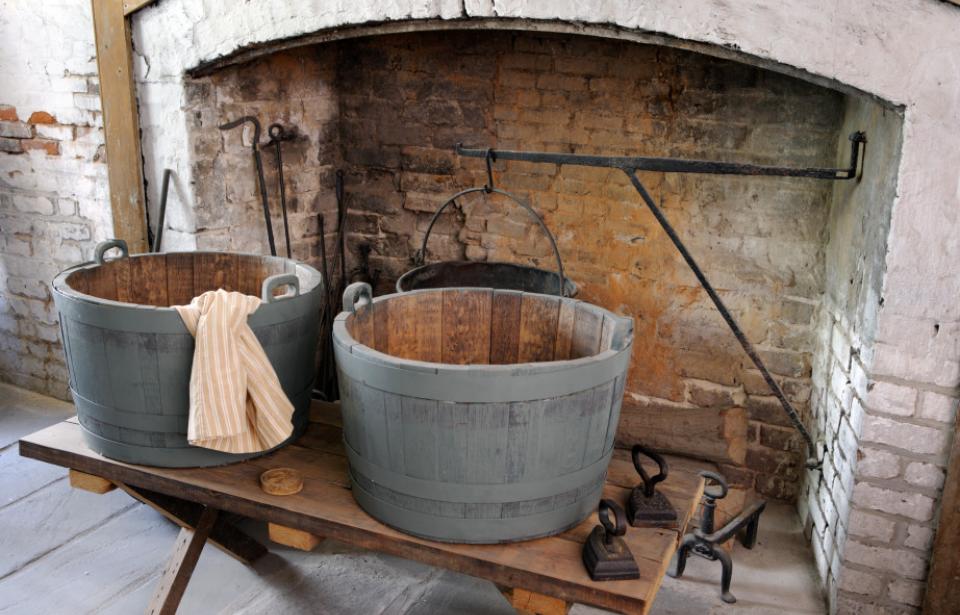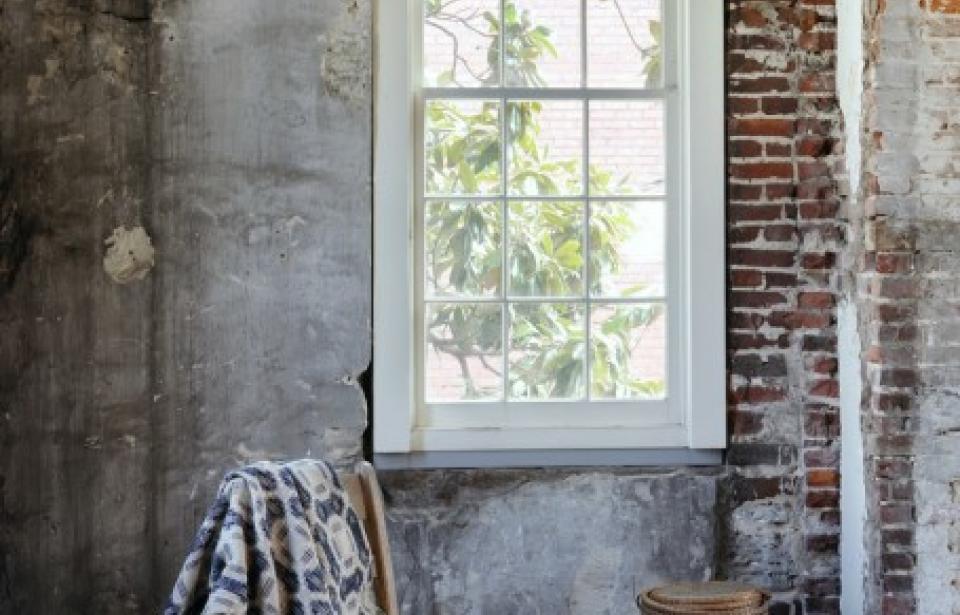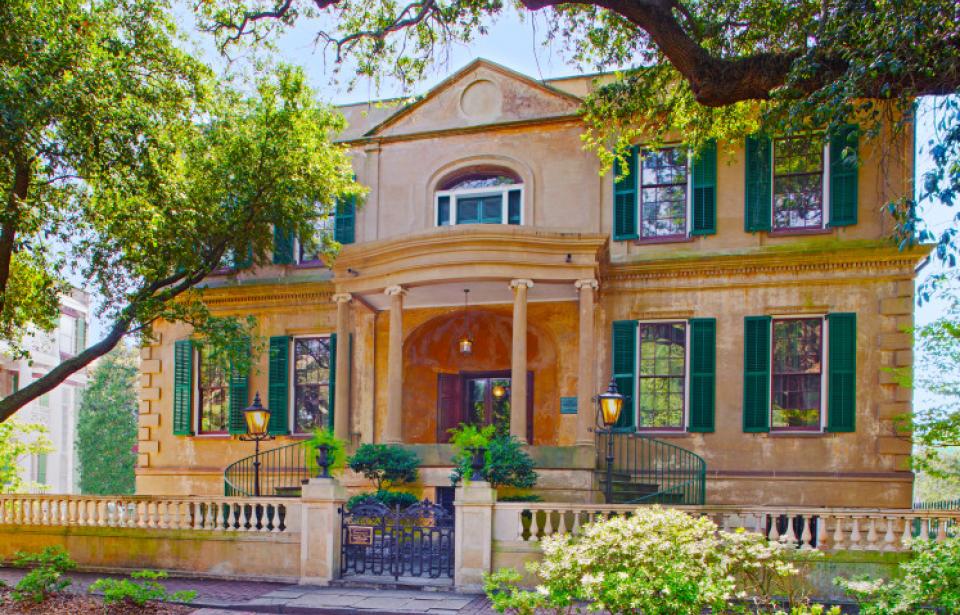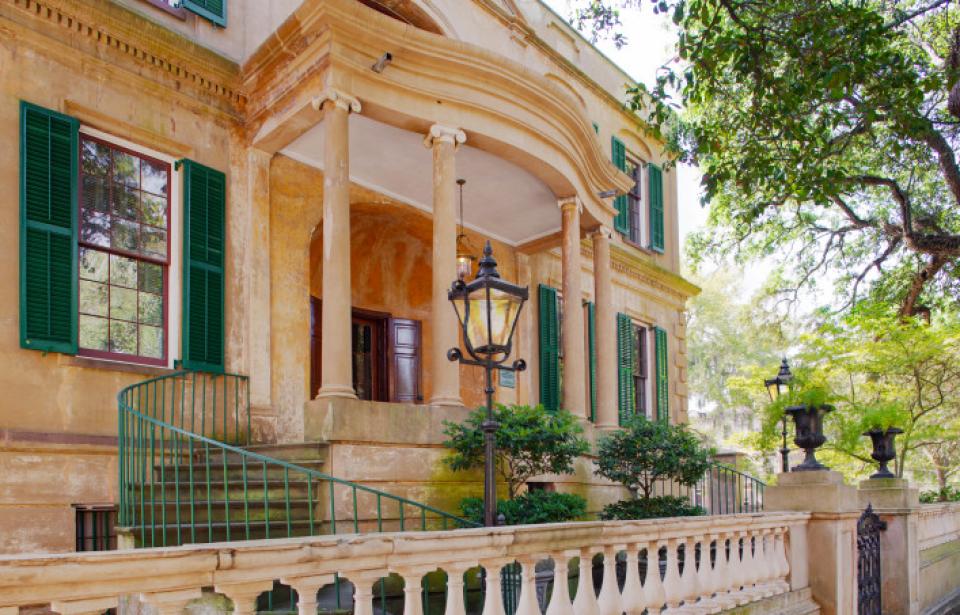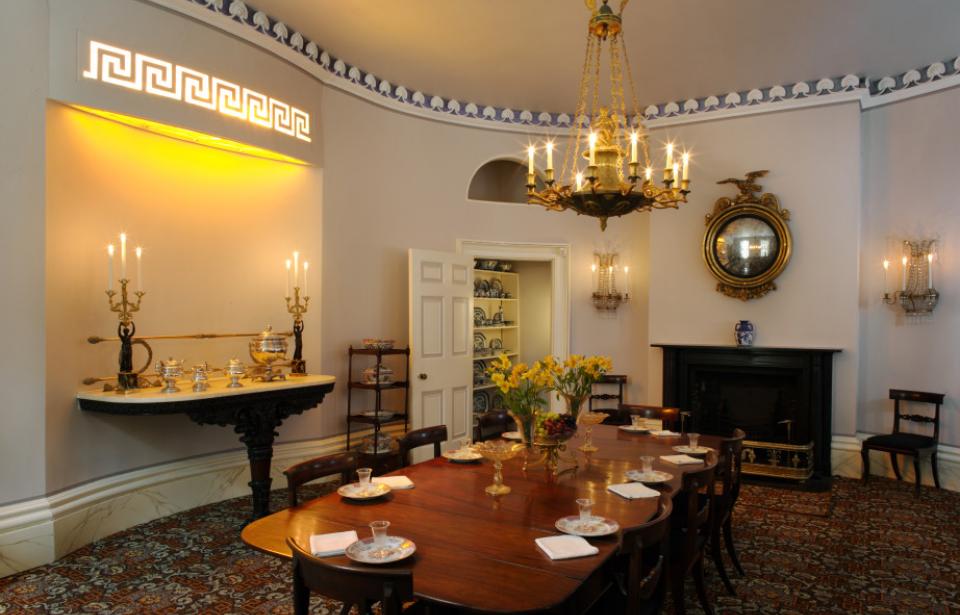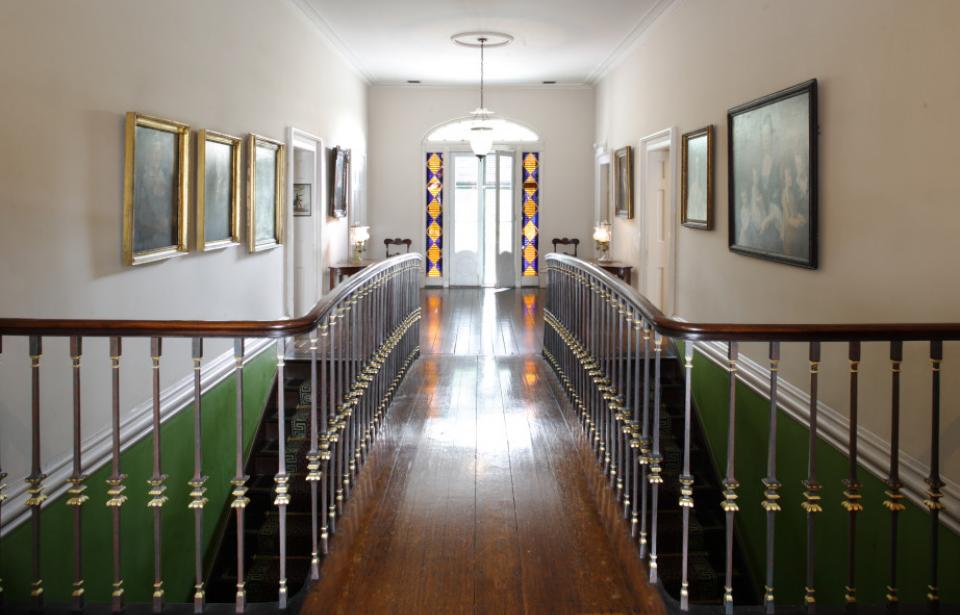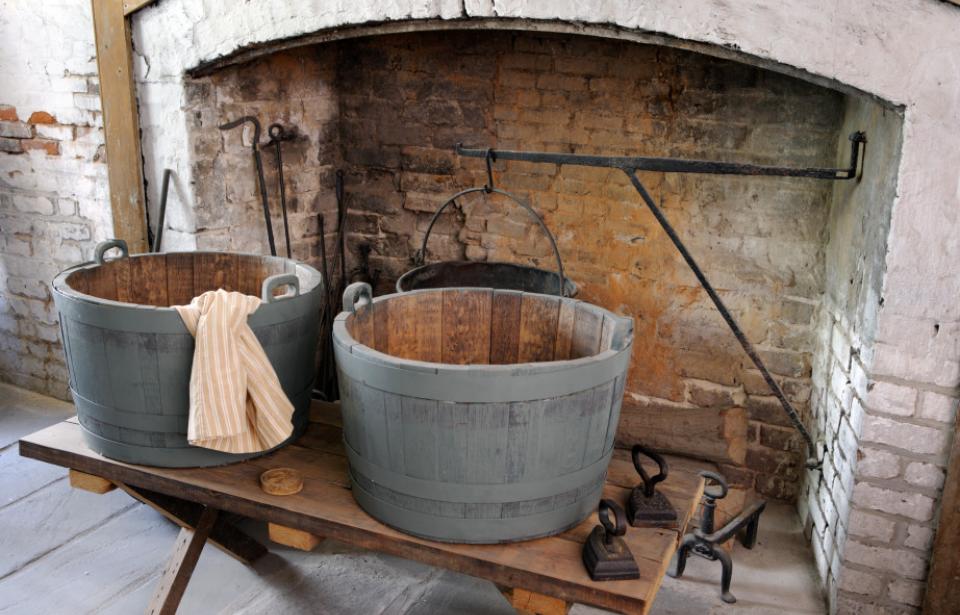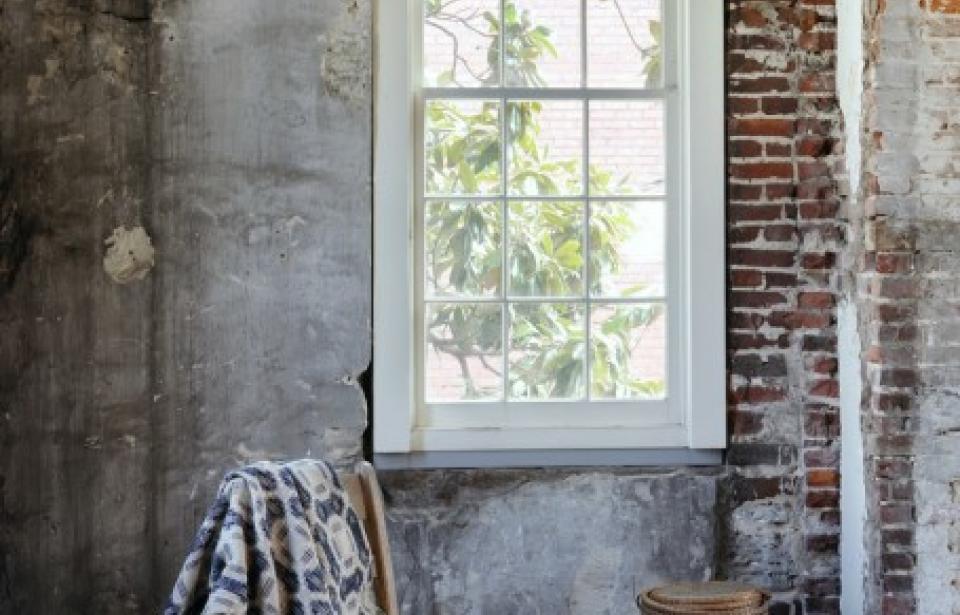 Historic Attractions / Museums / Black History
Info & Amenities
Visitors to the Owens-Thomas House & Slave Quarters are guided through one of the finest examples of Regency architecture in America as well as the original slave quarters designed to house the enslaved men, women and children who maintained it. The tour includes an exploration of the lives and complicated relationships of the most and least powerful people in 19th century Savannah—such as the wealthy Owens family who owned the property for 121 years and the many enslaved people who labored to support and maintain the household.
The house was designed by architect William Jay and completed in 1819. Now a National Historic Landmark, the property boasts a carefully curated mansion with a formal parterre garden and an original carriage house, which includes the only intact urban slave quarters open to the public in Savannah. The Owens-Thomas House slave quarters is complete with the nation's largest expanse of slave-applied haint blue paint, made from indigo and thought to ward off evil spirits.
The tour also provides an exploration of the home's remarkable features, including Savannah's earliest system of indoor plumbing, an indoor bridge and the balcony from which the Marquis de Lafayette is said to have addressed a crowd of locals in 1825, as well as insight about how each room was used in that time and by whom.
Tours of the Owens-Thomas House & Slave Quarters are given daily at fifteen-minute intervals. The last tour begins at 4:15 pm.
Discount
Military Discounts
Senior Discounts
Weddings
Also a National Historic Landmark building designed by William Jay, the Owens-Thomas House is considered one of the finest examples of English Regency architecture in the United States. It is an elegant mansion and house museum featuring a carriage house and an inviting parterre garden that is ideally suited for late afternoon and evening events alfresco. Located on Oglethorpe Square in the historic district, the east facade of the Owens-Thomas House has a handsome porch overlooking the garden from which musicians can entertain guests. The garden fountain is a perfect spot for photographs and there is ample room for bar and food service tables. While the historic house is not available for rental, the lovely parterre garden is a wonderful location for outdoor cocktail parties and receptions for up to 100 guests, or even a small wedding ceremony.
Reviews
TripAdvisor® Reviews
TripAdvisor Traveler Rating