Pace Lighting
Scroll to view more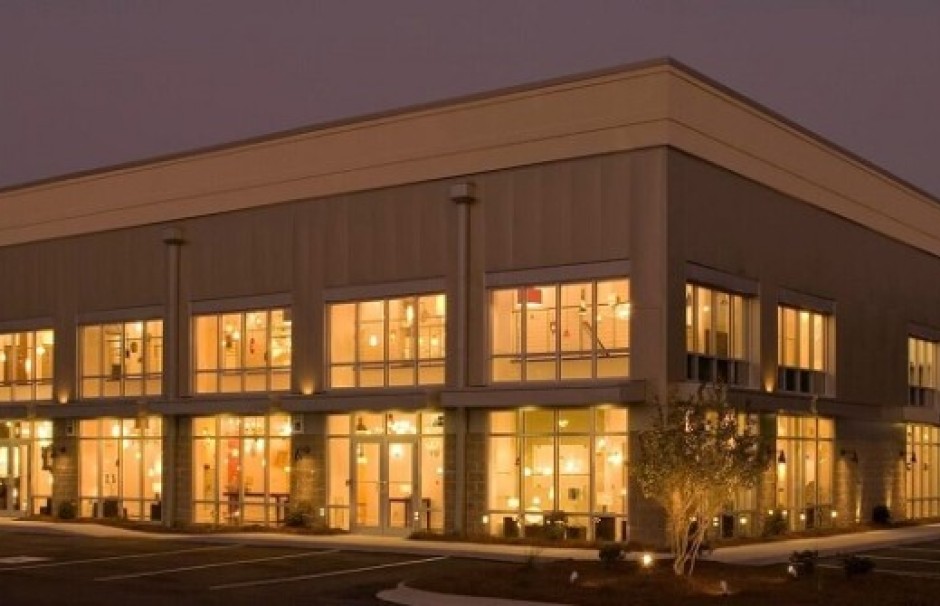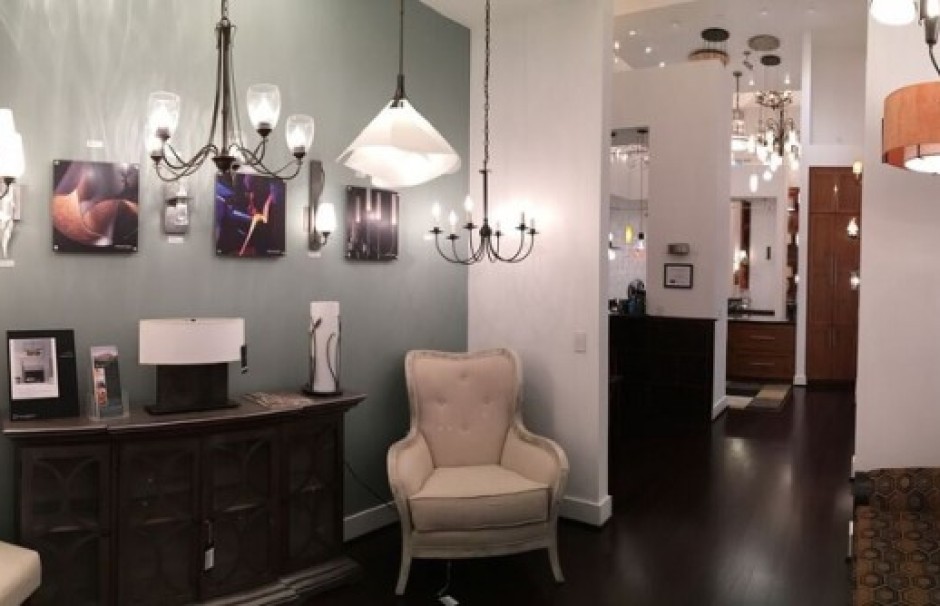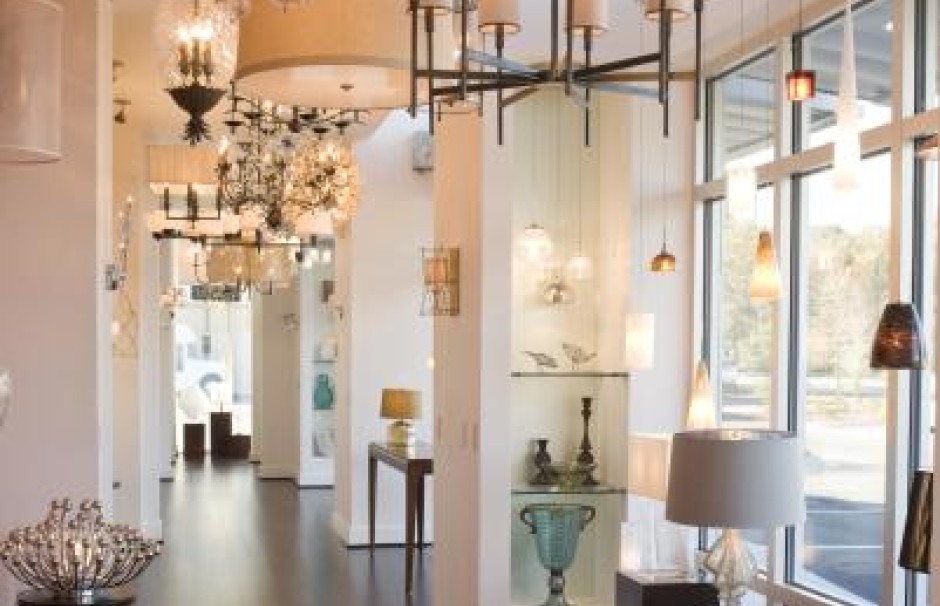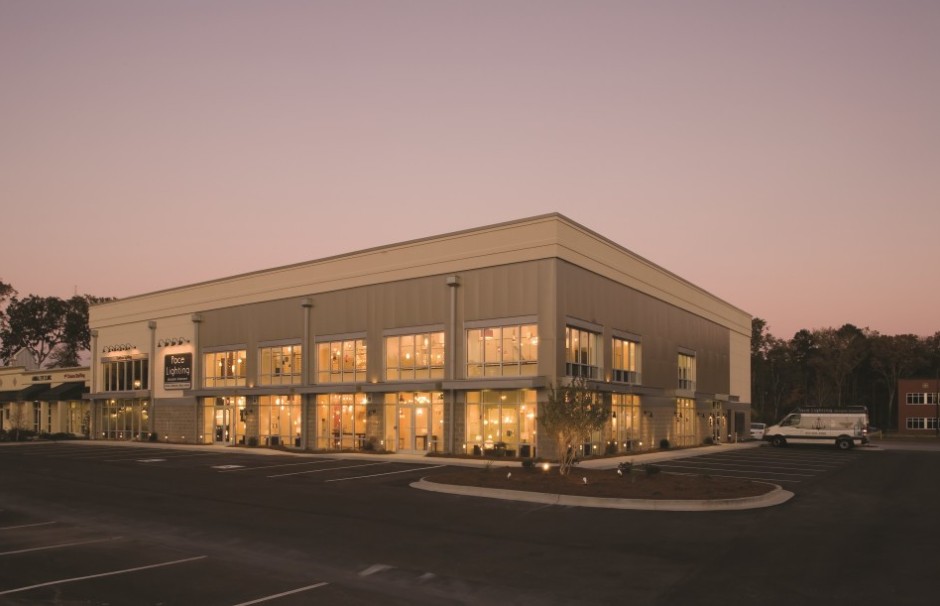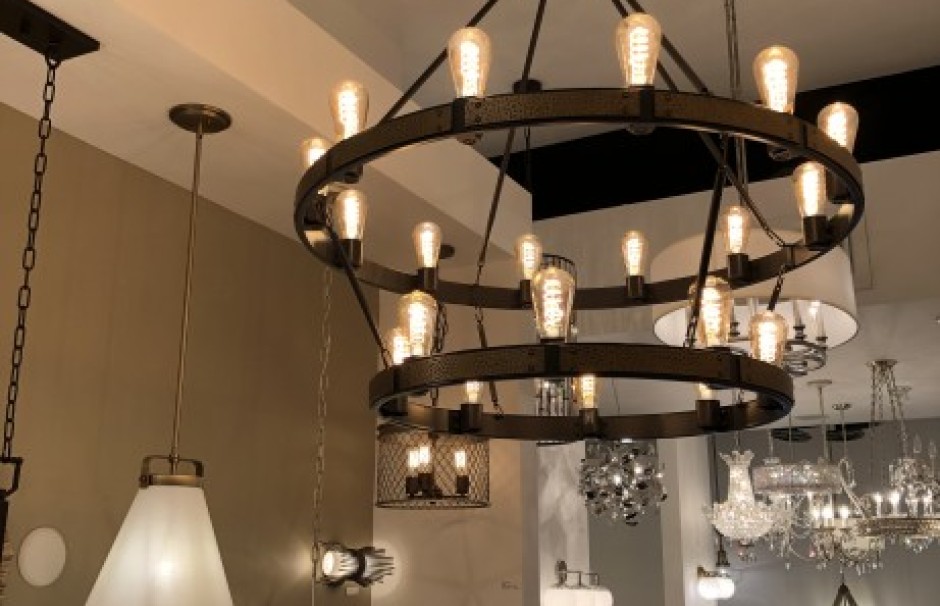 of
Info & Amenities
Pace Lighting is a full service lighting showroom and design center serving Savannah and the Low Country. Pace Lighting is a three-time National Lighting Showroom of the Year and the recipient of the 27th Annual ARTS Award for excellence in the home furnishings industry. We are experts in lighting of any and all kinds for your home or office. Our staff is ready to help you find the perfect fixtures, fans, and accessories for your space!
Hours of Operation
Fri. 8 a.m. to 6 p.m.
Mon. 8 a.m. to 6 p.m.
Sat. By appointment
Thur. 8 a.m. to 6 p.m.
Tue. 8 a.m. to 6 p.m.
Wed. 8 a.m. to 6 p.m.
TripAdvisor® Reviews
TripAdvisor Traveler Rating
Yelp® Reviews
Yelp Overall Rating