Planters Inn on Reynolds Square
Scroll to view more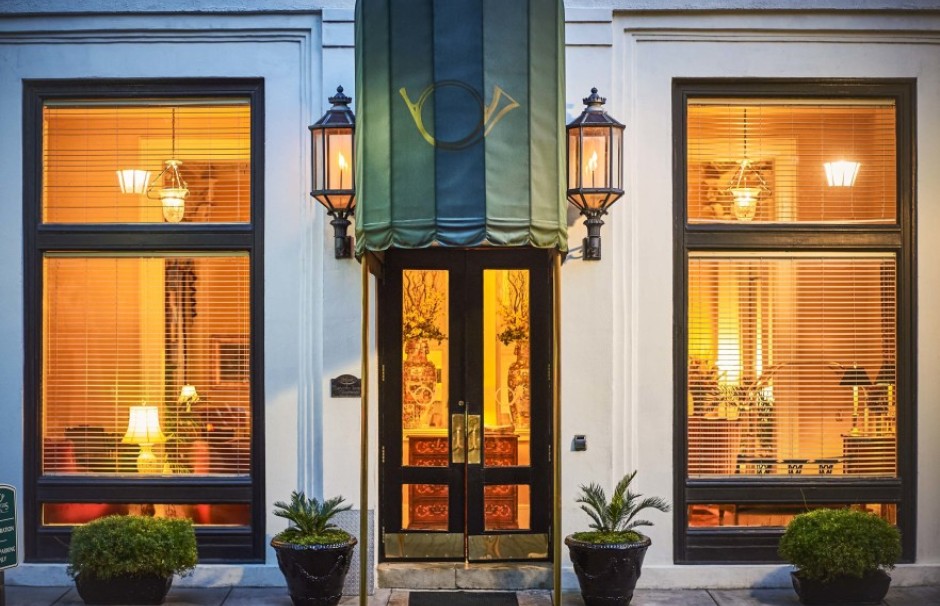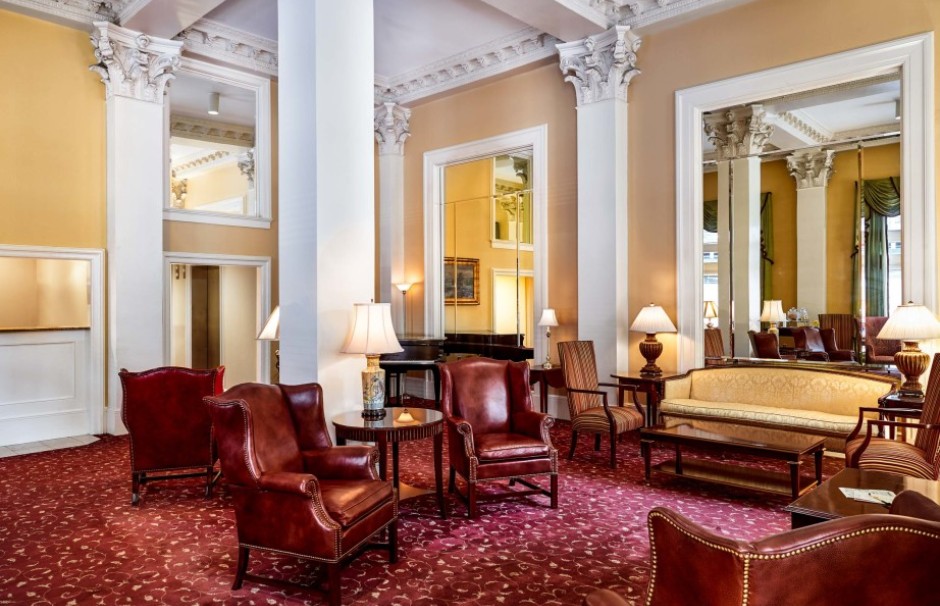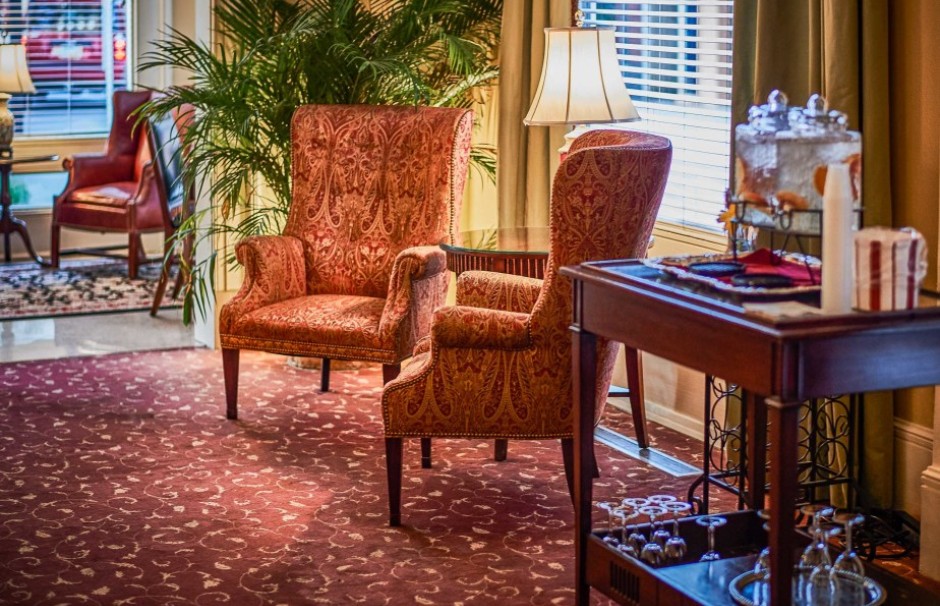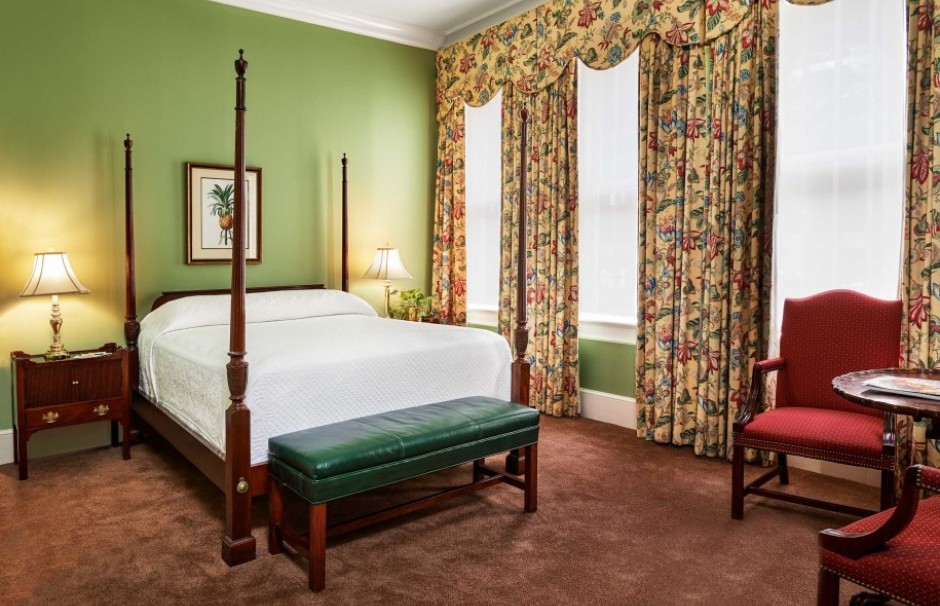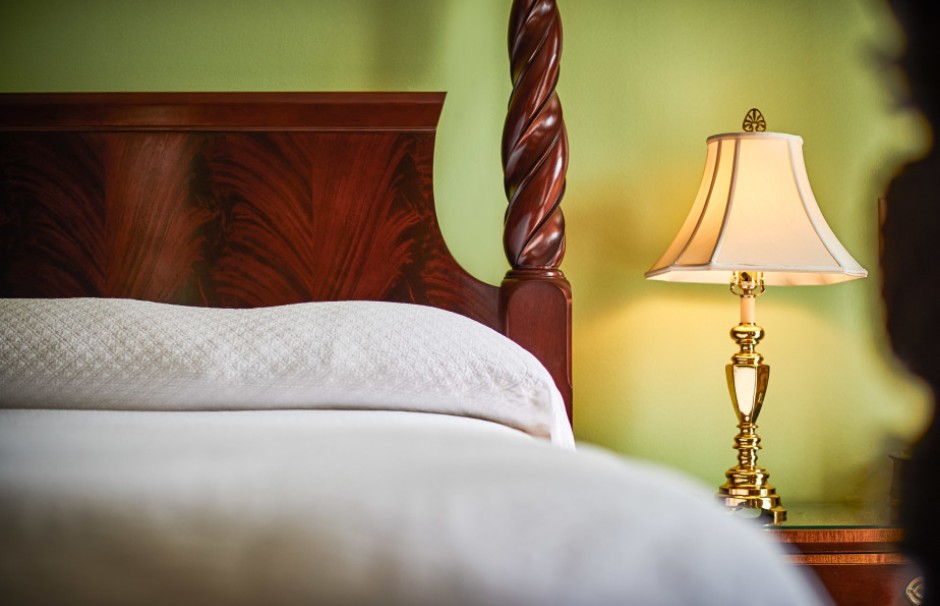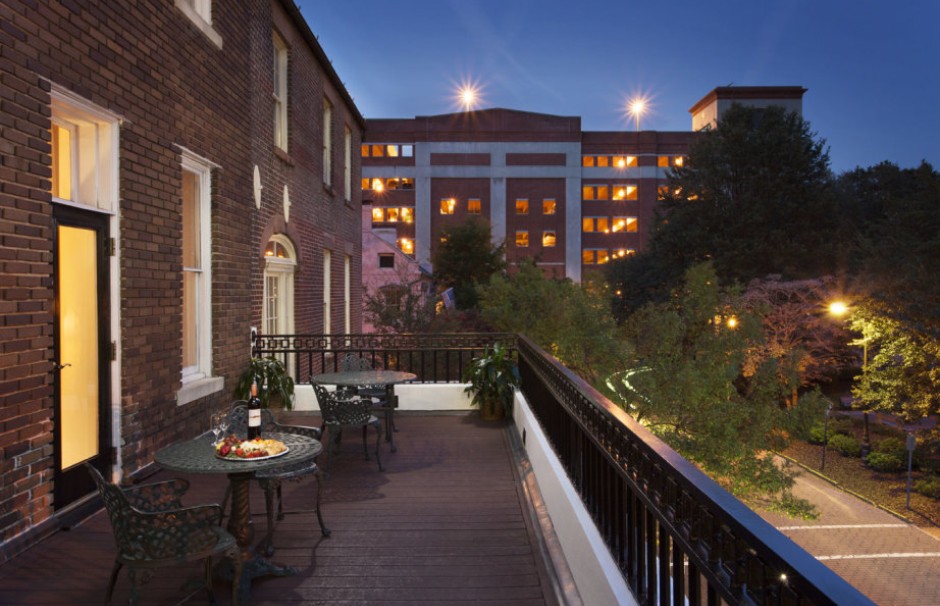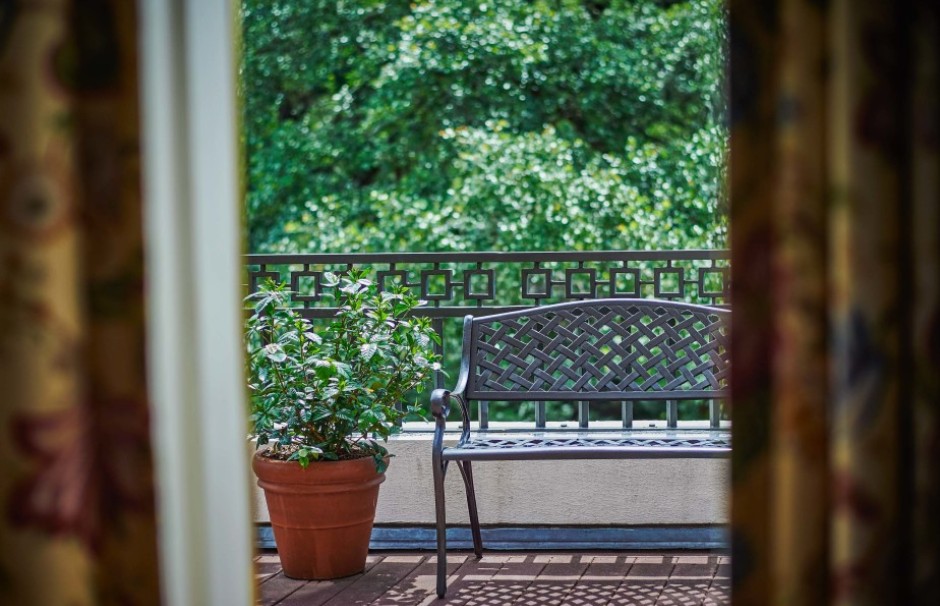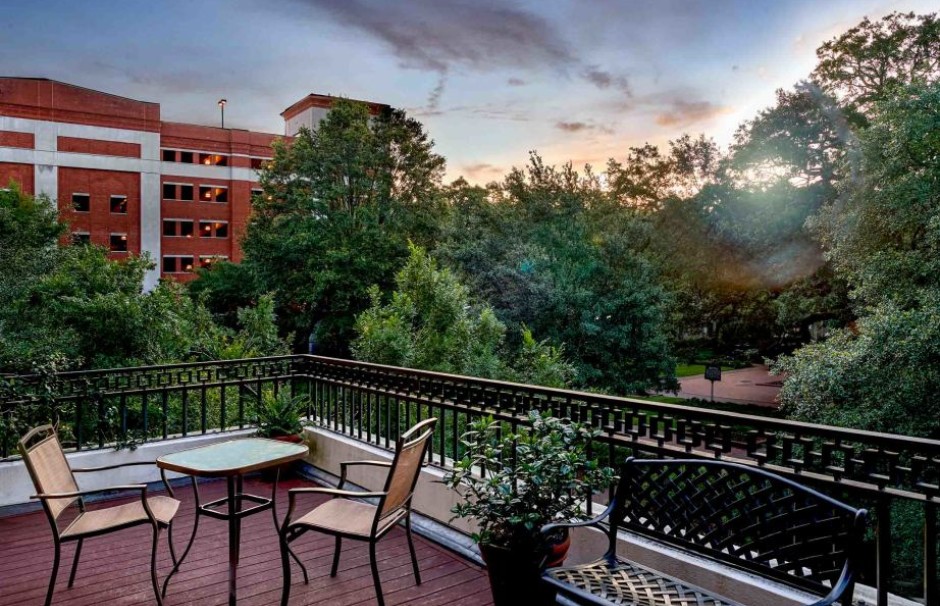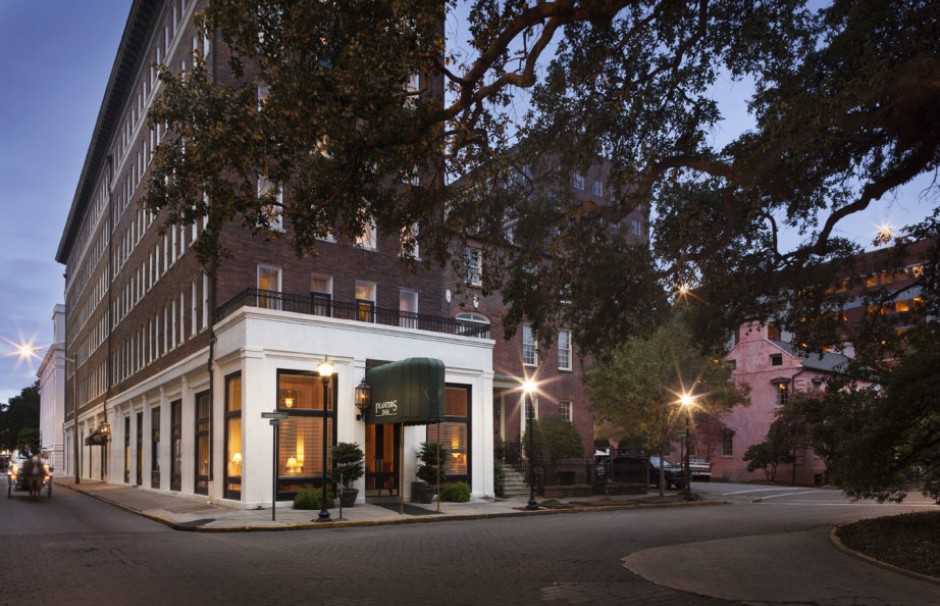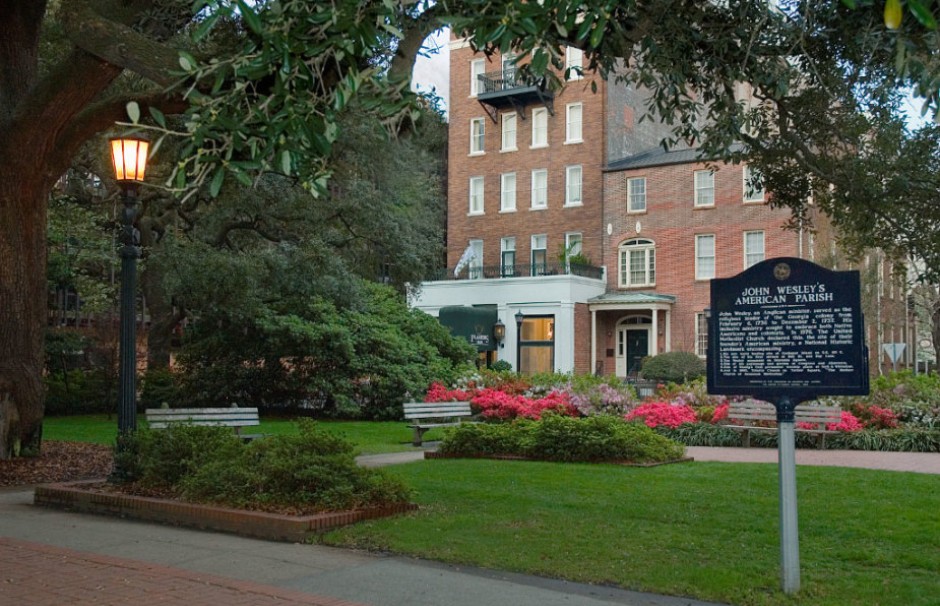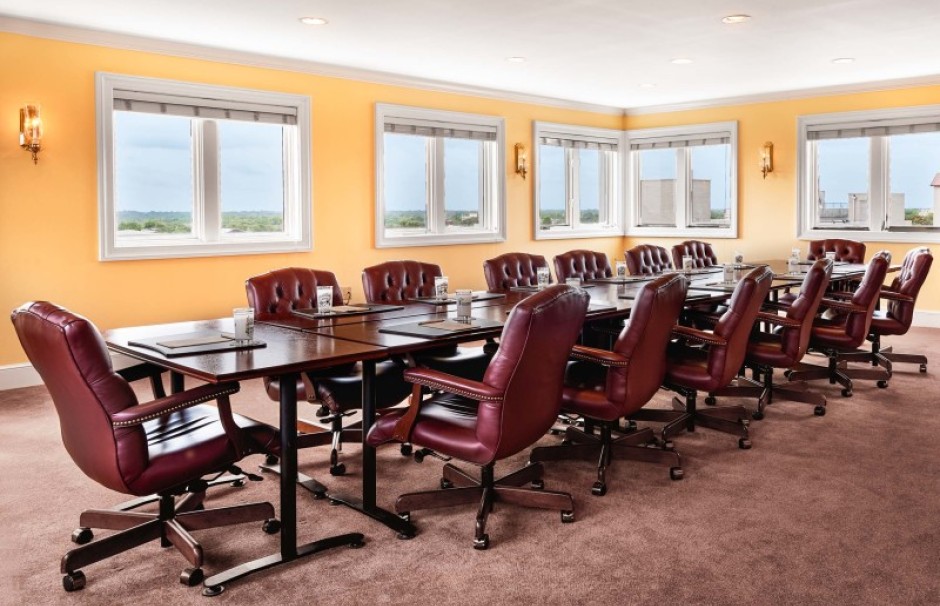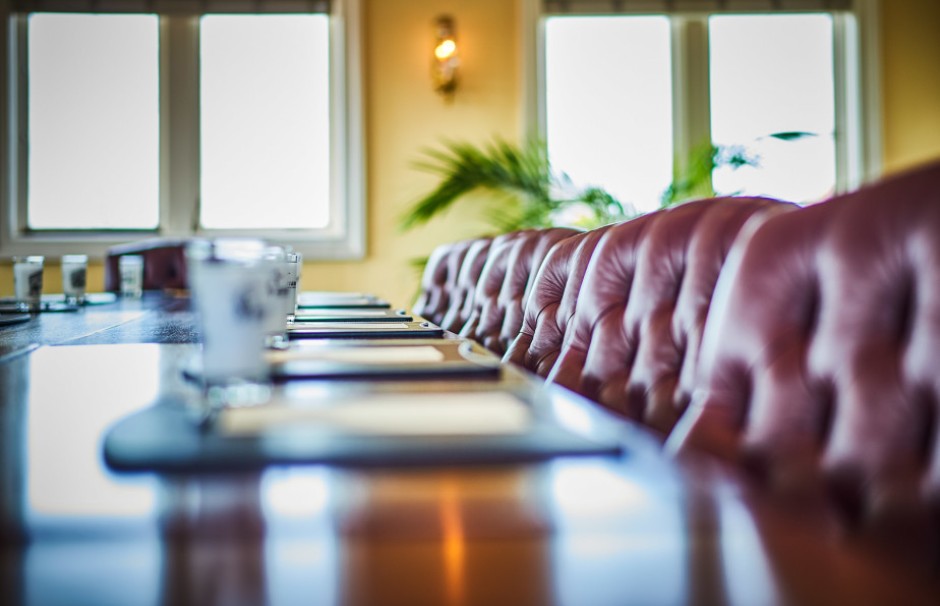 of
Info & Amenities
Set in a stately brick building in the Historic District, this elegant hotel is adjacent to The famous Olde Pink House restaurant, 3 blocks from River Street dining and a 6-minute walk from City Market.
While it's true that there are quite a few Savannah, GA hotels in the area, there isn't another boutique hotel in Savannah, Georgia that offers the extravagant amenities, elegantly appointed rooms and classic historic location that you'll find at The Planters Inn. When it comes to a romantic storybook Savannah honeymoon, it's hard to do better than the Deluxe Fireplace Room or the Terrace Parkview Room at the Planters Inn.
Our Savannah, GA hotel is conveniently located in the historic district and close to many historic and culturally significant points of interest, including the Telfair Museum of the Arts, Juliette Gordon Low House, River Street and City Market and The Olde Pink House Restaurant. Whether you're our guest for a weekend of romance, to attend a social event or for business, you won't be disappointed by The Planters Inn in Savannah, Georgia.
Additional Savannah Safe Information:
Housekeeping limited to check outs | Valet service upon request only | Food and beverage services suspended | American Hotel and Lodging "Stay Safe" initiatives in place | Breakfast/lunch available at Henry's restaurant adjacent to the read of the hotel | Lunch/ Dinner/ Adult beverages available at Pink House restaurant adjacent to the hotel
Whether you're planning an intimate wedding, large meeting, or corporate retreat, the historic Planters Inn is a perfect setting for your gathering. With spacious, comfortable accommodations, easy access to off-site meeting and banquet facilities, complimentary business services, and exceptional on-site catering, our downtown Savannah hotel delivers all the essentials without a hitch. Host your next small meeting in our Penthouse Board Room featuring panoramic views of our historic city. The Planters Inn makes it easy with complimentary business services, world-class on-site catering, and attractive group room blocks.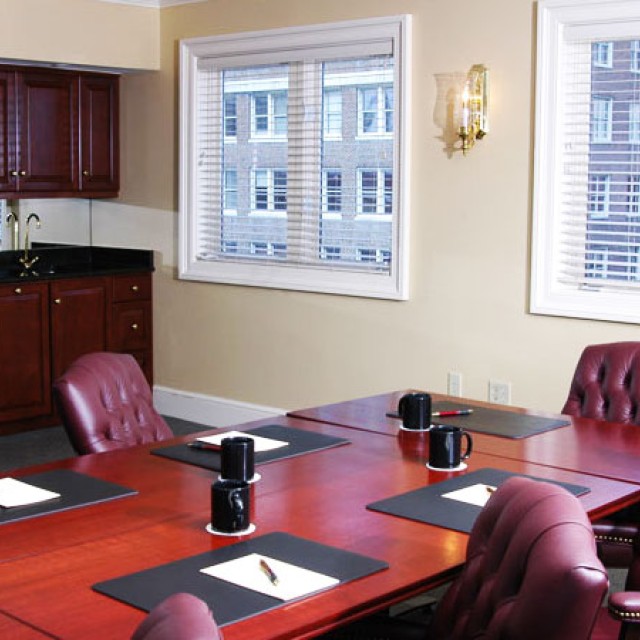 What could be more perfect than celebrating your wedding at "one of Savannah's most romantic inns" [Atlanta Journal & Constitution]. We make it flawless with beautiful settings, comfortable accommodations, and delicious cuisine from the neighboring Olde Pink House.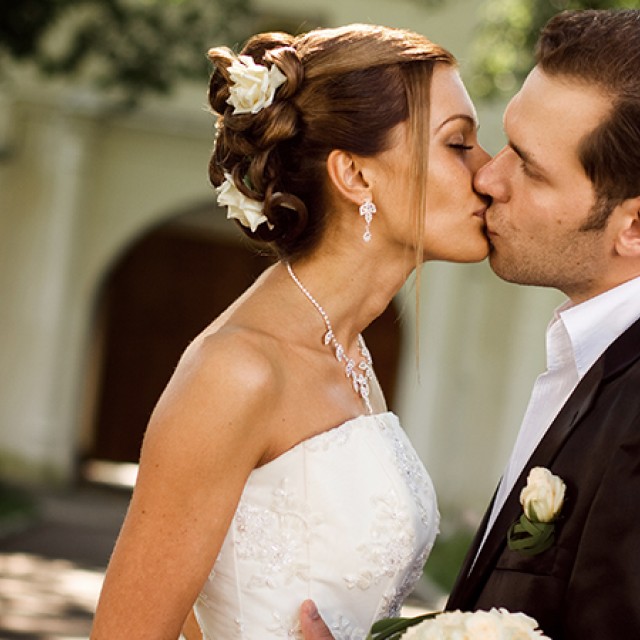 Amenities
Meeting Rooms : 60
Largest Room : 1
Sleeping Rooms : 28'
Penthouse Meeting Room
Dimensions : 28x26 ft.
Ceiling Height : 7 ft.
Square Feet : 728 sq. ft.
Theater Capacity : 26
Classroom Capacity : 24
TripAdvisor® Reviews
TripAdvisor Traveler Rating
Yelp® Reviews
Yelp Overall Rating
As Mentioned In
Established in 1733, Savannah is full of hotels, restaurants and attractions that never get old.