Savannah Bee Company River Street
Scroll to view more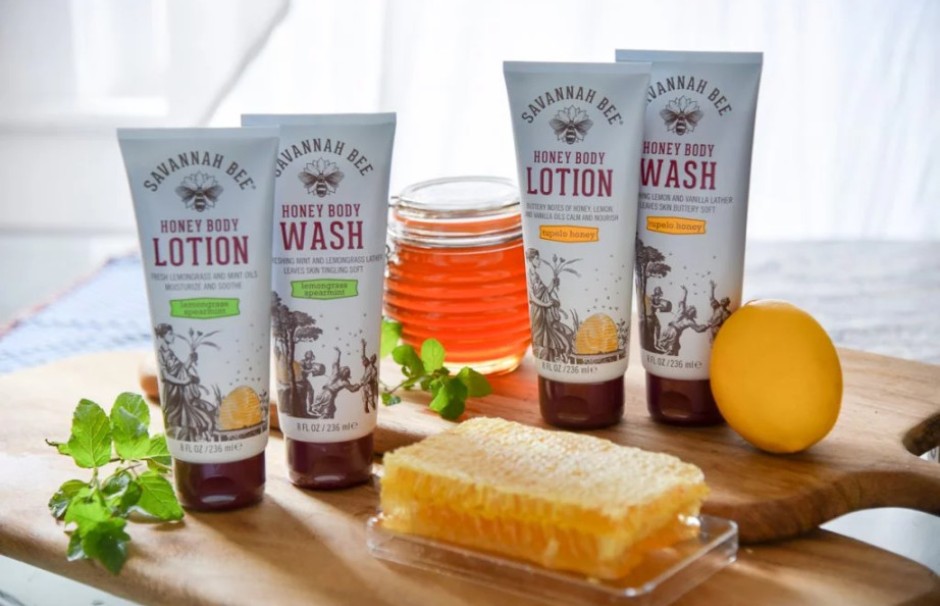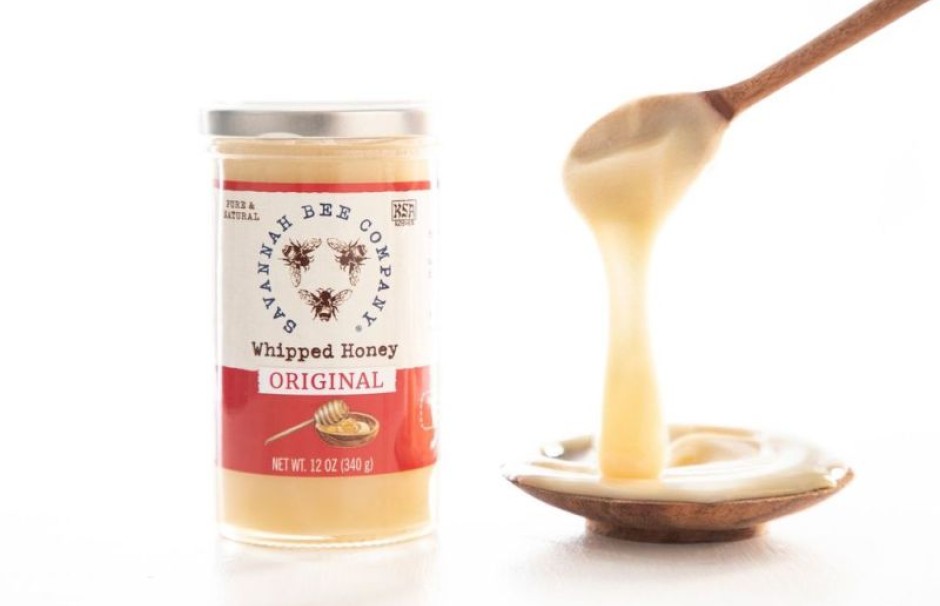 of
Info & Amenities
The Savannah Bee Company River Street store is tucked into the Hyatt Regency ground floor along a ballast stone street and a view of the Savannah River (if you squint just right). Opened in October 2010, this store is small and mighty. You can enjoy our signature honey tastings, mead tastings, honeybee gifts, and some of the coolest and most knowledgeable staff you will find anywhere!
As Mentioned In
Savannah is a city full of creative minds. Visit some of Savannah's most famous local shops…

Eat your way through Savannah with the help of this food-focused itinerary!

Experience some of Savannah's finest sights with Kevin Ryan and Meredith Sutton, co-owners of…

The most extraordinary things happen when land meets water and Savannah's Waterfront is no…

Photos won't do - experiencing River Street face to face is a rite of passage. The first time you…