Savannah Destination Management
Scroll to view more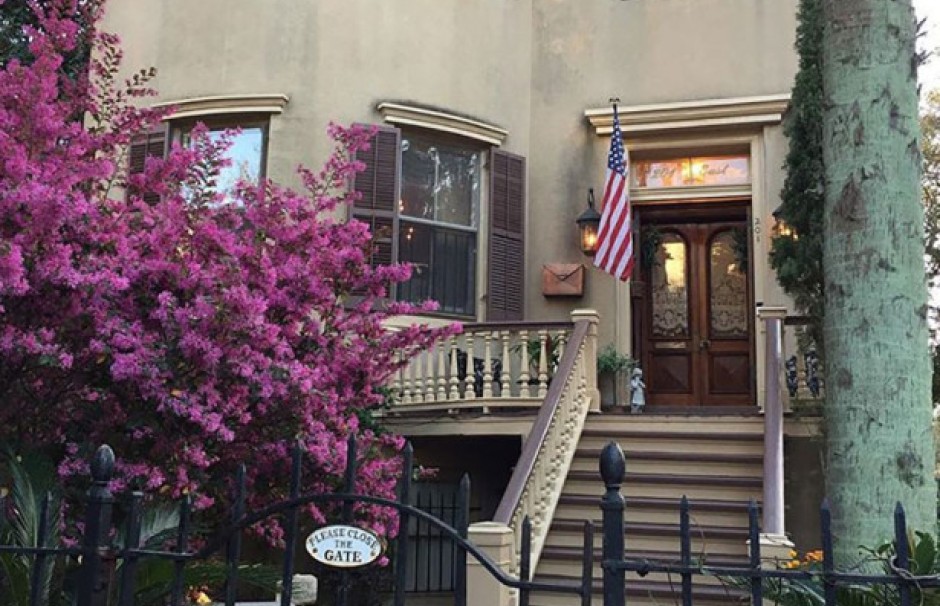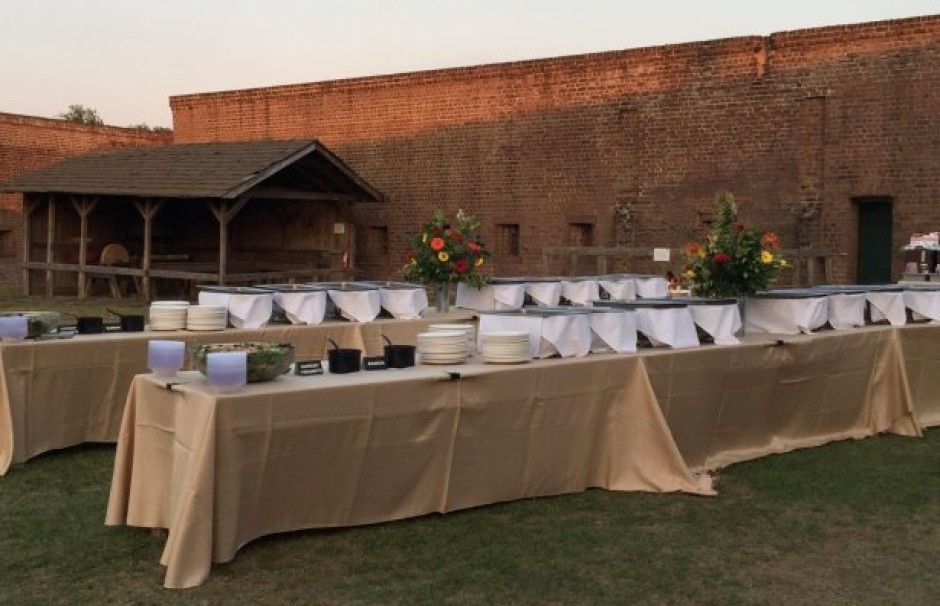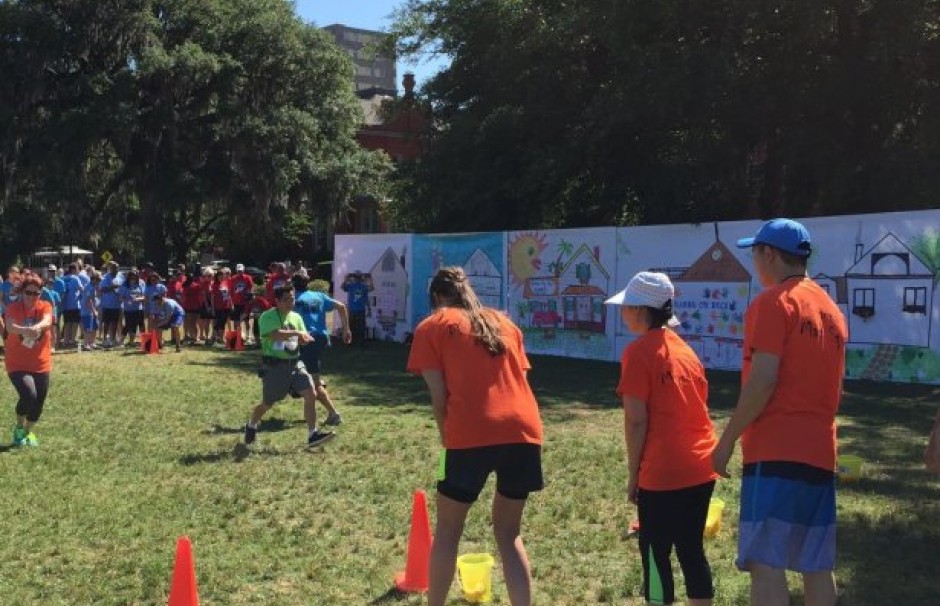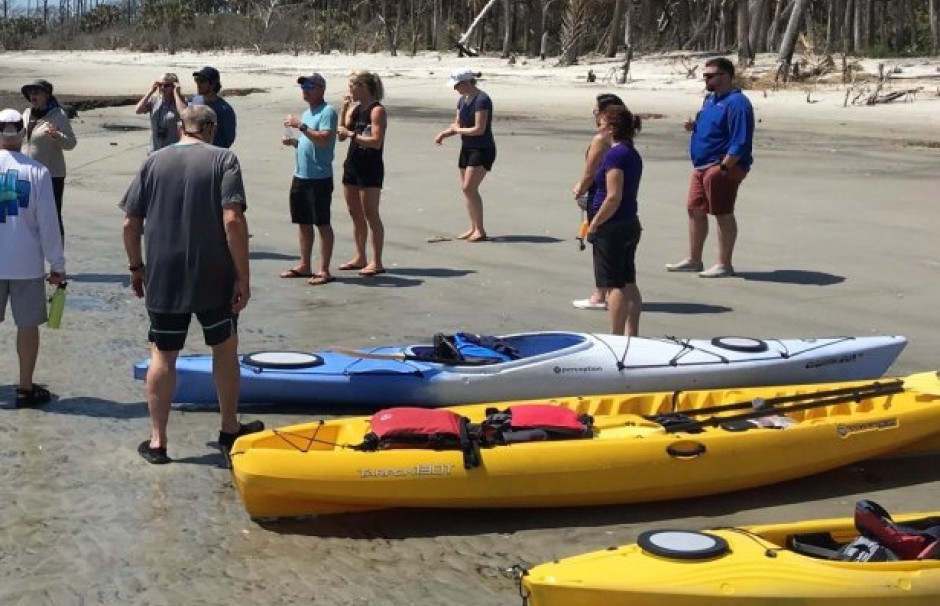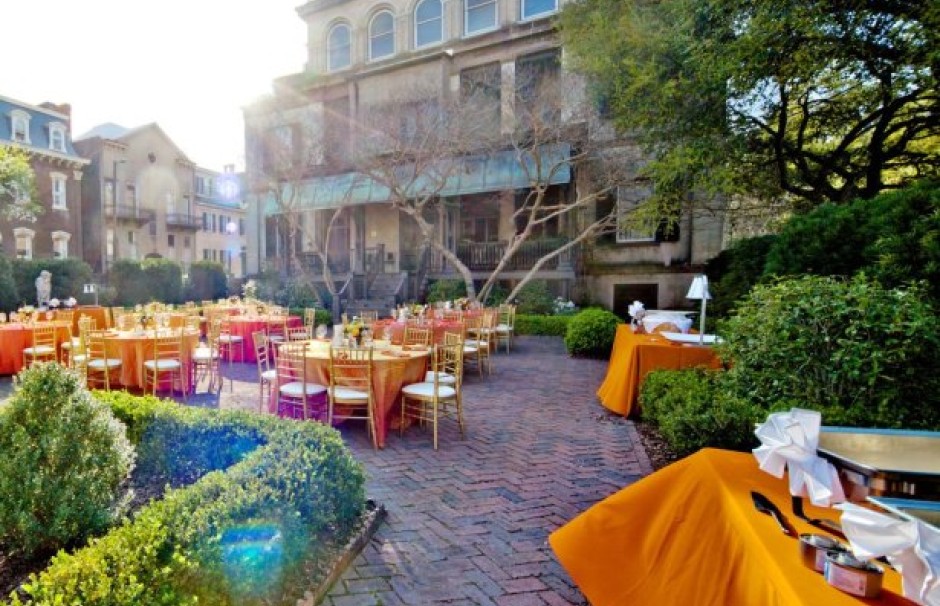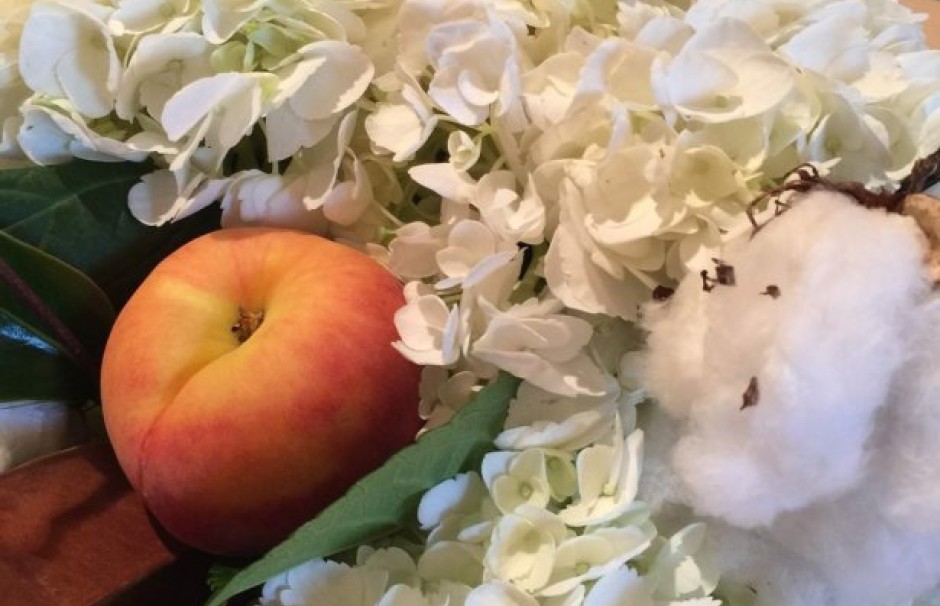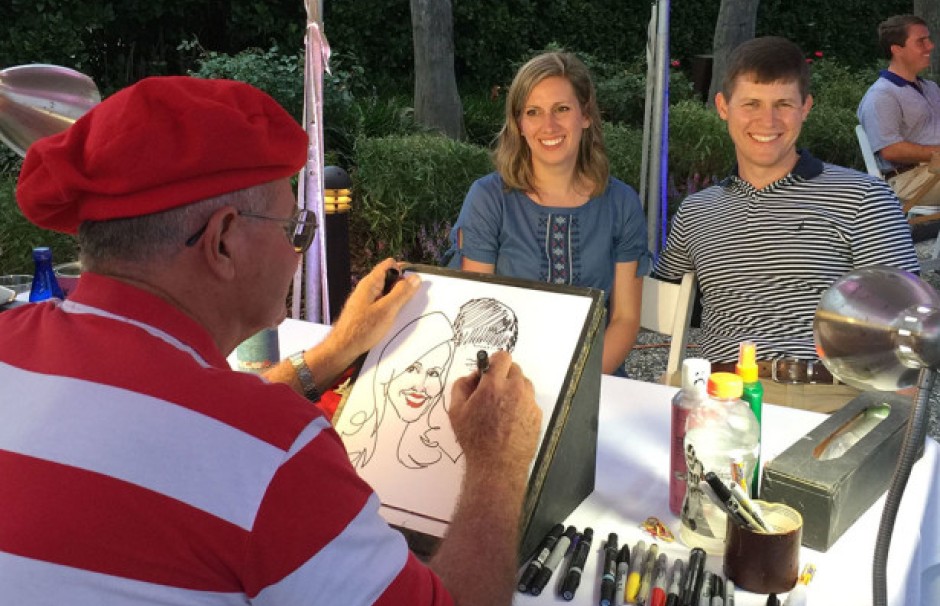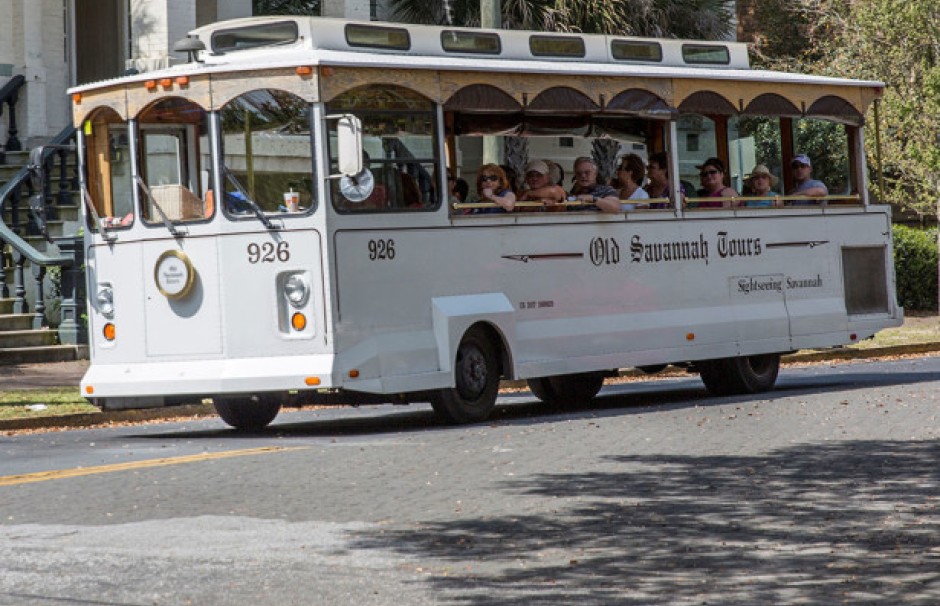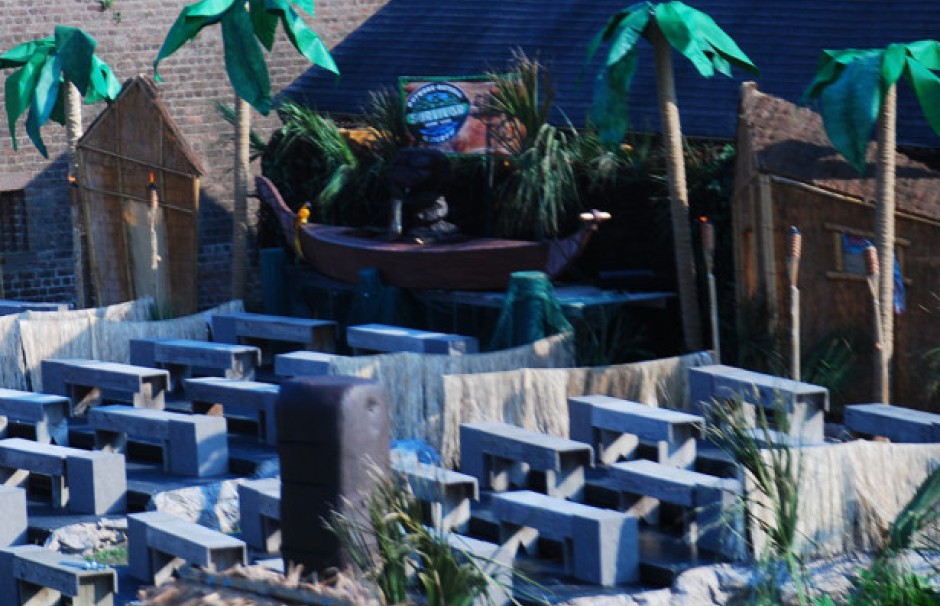 of
Info & Amenities
Why Use a DMC?
A destination management company (DMC) becomes a local version of you - able to handle all of your destination's meeting or project coordination efforts. A local DMC will know everything there is about the destination in which they perform their services. Which company has the best buses? What performer is available for that special evening? Do we need a permit to hold a picnic in Forsyth Park? What is the history of this area? This local knowledge saves clients precious resources and allows them to focus on the important thing: their destination event itself.
Why Choose Savannah Destination Management?
We are a locally owned and operated business with leadership born and raised in Savannah. Owner and Chief Operating Officer, Kristin Detwiler is a leader in the Savannah Hospitality Industry having served on local industry boards including the Tourism Leadership Council and Visit Savannah as well as staying current on industry trends by teaching in the hospitality program at Savannah Technical College. Kristin also served on committees for the Association of Destination Management Executives International. Additionally, Kristin and Savannah Destination Management is the only DMC in the area that holds a Certificate in Emergency Preparedness, a program offered by the Association of Destination Management Executives International.