Sea Kayak Georgia
Scroll to view more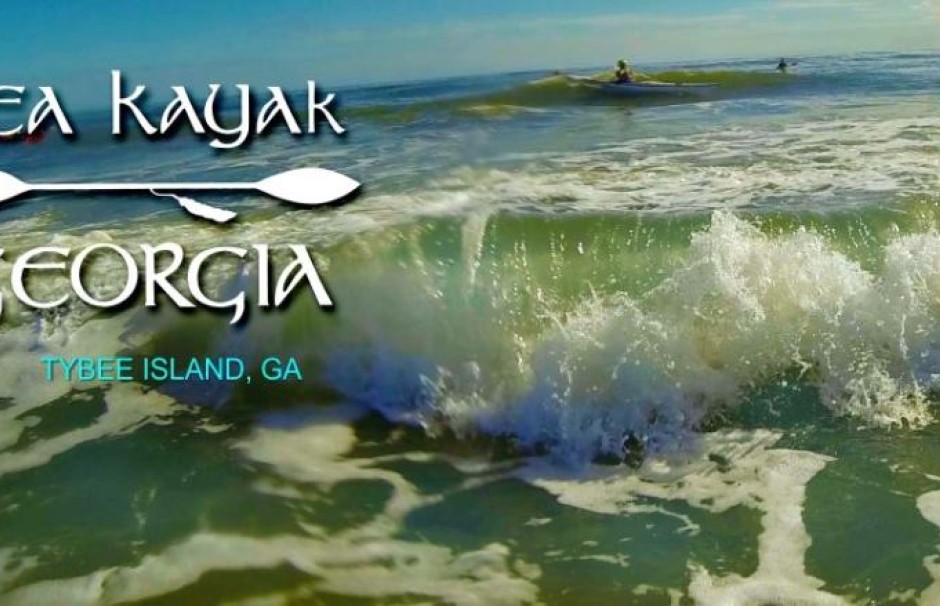 Info & Amenities
Welcome
Sea Kayak Georgia, Tybee Island, Georgia, has everything to do with getting you on the water. Owned and operated by Tybee residents Marsha Henson and Ronnie Kemp both instructors and decade long professional paddlers. Join our touring, fitness and performance courses for the water lifestyle, Kayak Kamp for Adults and Kids, ACA & BCU courses, and the best offering of exhilaration and relaxation on Tybee Island. Visiting Savannah, Georgia? Come out kayaking for the day to see the islands during your stay.
Join us for our fun salt marsh paddle tour every morning and afternoon, no experience necessary, only the desire to paddle. Our seasoned guides and naturalists love to interpret the beautiful Georgia coast and are the perfect intro to the sport of kayaking or stand up paddling. Kayak and SUP rentals available for those who know their way on the water.
Instruction programs for beginner to advanced kayakers are offered year round. We offer one day, multi day and overnight training courses. We maintain a fleet of Nigel Dennis Sea Kayaks, Valley Sea Kayaks, and Surf Tech paddleboards for our training programs. Wanting to be an instructor? Check out our ACA Coastal Leader and Instructor Development Programs.
Groups are encouraged, we offer an array of training, fun and games, scout adventures and eco tourism.
Join us and our professional staff for an unforgettable adventure on the water!
Thank you for your interest, we look forward to seeing you on the water! Marsha & Ronnie
TripAdvisor® Reviews
TripAdvisor Traveler Rating
Yelp® Reviews
Yelp Overall Rating
As Mentioned In
In Savannah, we take our fun very seriously. A full day of exploration calls for evenings packed…

You've got the whole gang together, and some time to spare before the big day. Luckily, Savannah…
Tybee Island, a.k.a. "Savannah's Beach," hosts an array of shopping options. From art galleries to…

Summers in the South can get pretty hot. Luckily, Savannah and our surrounding area neighbors have…

If you're up for an adventure, hop on a boat at Tybee Island, Savannah's beach, and head to Ossabaw…
Tybee Island is located 20 minutes from downtown Savannah - so soak up the sun, hit the surf and…

There's no better place to soak up some sunshine and fresh, salty air than Savannah's Beach. Tybee…