Explore Pristine Beaches at Ossabaw Island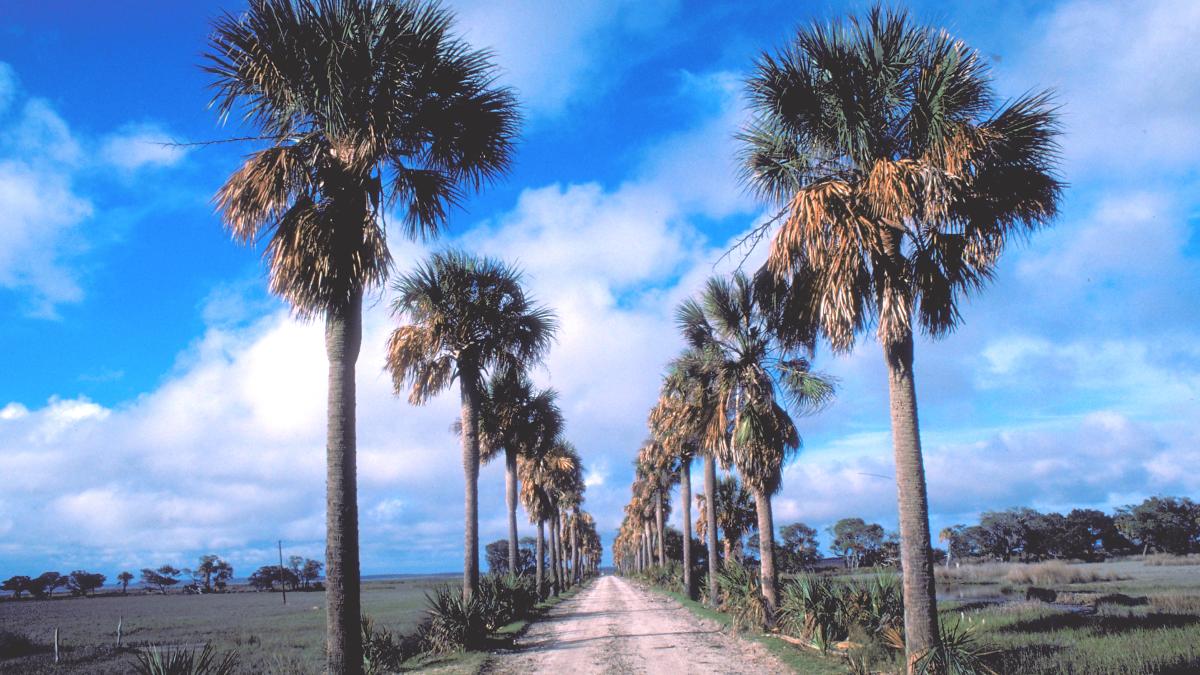 If you're up for an adventure, hop on a boat at Tybee Island, Savannah's beach, and head to Ossabaw Island, Georgia's third largest barrier island. 
Ossabaw Island is 26,000 acres of maritime forest, tidal wetlands and wide beaches on the Atlantic Ocean. The State of Georgia has set aside the island as a heritage preserve for natural, scientific, and cultural study, research and education. 
But what many don't know is that 13 miles of Ossabaw Island's beaches are open to the public. Here, loggerhead sea turtles and endangered wood storks nest, and other wildlife like alligators and wild boar roam. Ossabaw Island is truly a playground for nature and wildlife enthusiasts of all ages!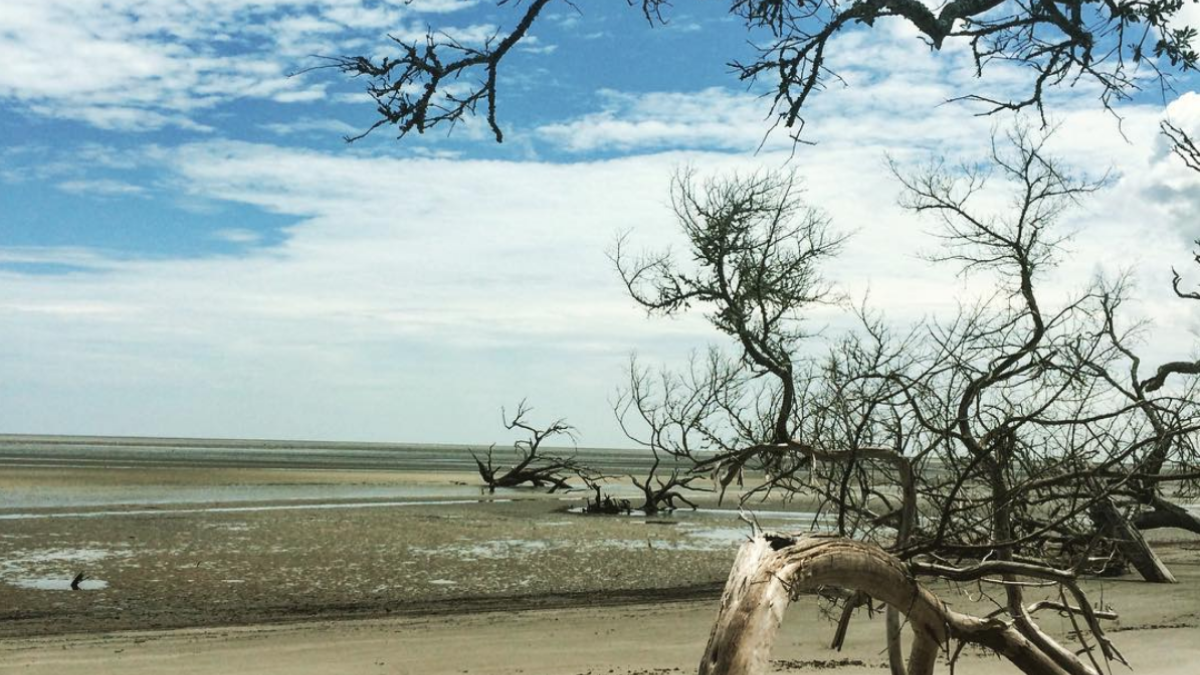 Located just 20 minutes south of Savannah, Ossabaw Island is only accessible by boat, but don't let that deter you from taking the trip! Many of Tybee Island and Savannah's charter boats often travel to Ossabaw Island. Bull River Cruises, Sea Kayak Georgia, and Savannah Coastal Ecotours are just a few options for charters and kayak companies that can guide you to this mysterious and intriguing island.
Guests of the island are welcome to enjoy the beautiful beaches of Ossabaw Island from sunrise until sunset. But since Ossabaw Island is a heritage preserve, visitors cannot go beyond the dunes unless their visit is in compliance with the Heritage Preserve Act. This means that Ossabaw's inland can only be visited for the purpose of natural, scientific and cultural study, research and education. Learn more about these trips here.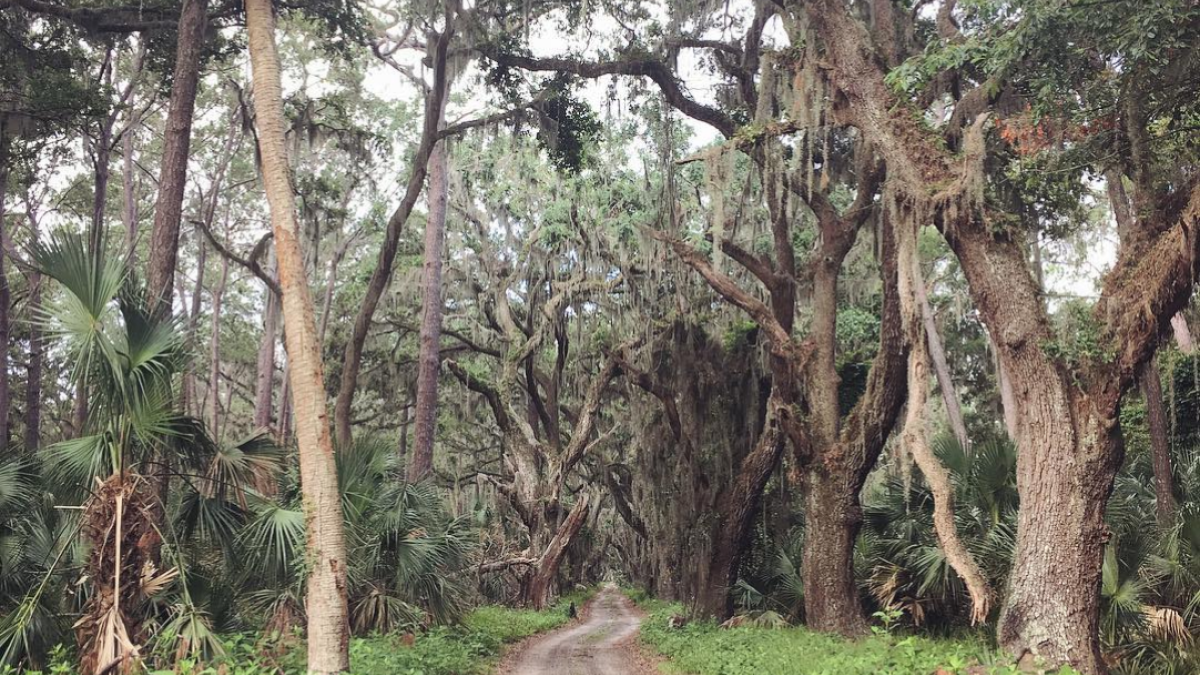 Writers, photographers, painters and musicians all find inspiration at the pristine island. Each year, the Ossabaw Island Writers' Retreat takes place at the island, serving as a community brainstorm for writers of all styles.  Other events take place on the island throughout the year, like overnight art retreats, volunteer clean-ups, and even a New Year's Eve overnight trip. You can learn more about them here.