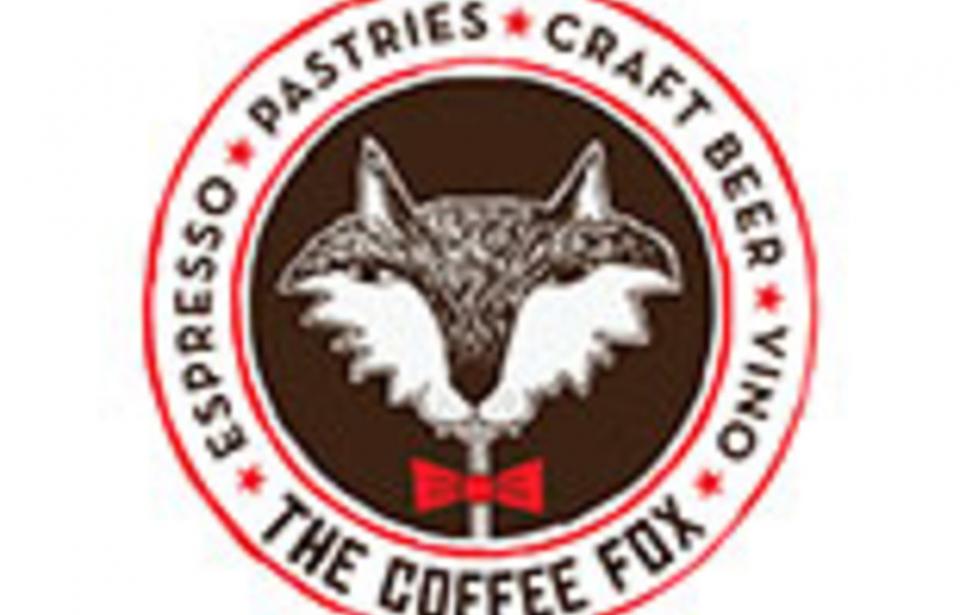 Coffee/Tea / Take Out/Delivery
Info & Amenities
We are a craft coffee house proudly serving locally roasted coffee made by Roast Master Philip Brown, owner of PERC Coffee.
Reviews
TripAdvisor® Reviews
TripAdvisor Traveler Rating
TCairl | May 25, 2023
"Great pick-me up spot"
THis is cool place to stop especially for morning or mid-morning coffee. has bar or table seats and their bakery items were quite good
LorieLD37 | May 18, 2023
"Weak coffee and service"
If you like the taste of coffee go somewhere else! Vegan almond butter cookie was amazing! People and coffee were too bitter!
BedouinDreams | Feb 7, 2023
"Bitter coffee, barista"
The coffee was bitter, too bitter even when accompanied by one of the okayish kolaches. The shop is kind of cute, and in a prime corner location on Broughton and Whitaker. Unfortunately, we ended up...
Yelp® Reviews
Yelp Overall Rating
Corey M. | Mar 12, 2023
We stopped here for coffee and both got the Mexican Mocha. We both enjoyed it so much! My husband said they should rename it to Cinnamon Toast Crunch milk,...
Gerald N. | Mar 10, 2023
Came on a Fri AM and it was not crowded around 8am. The service is friendly and average speed. Had the Horchata latte which was slightly sweet and a good...
Ophelia M. | Feb 27, 2023
I was in Savannah recently, had breakfast at a spot that I already knew had great food but not so much great coffee, and so was looking for some coffee to...
Related Listings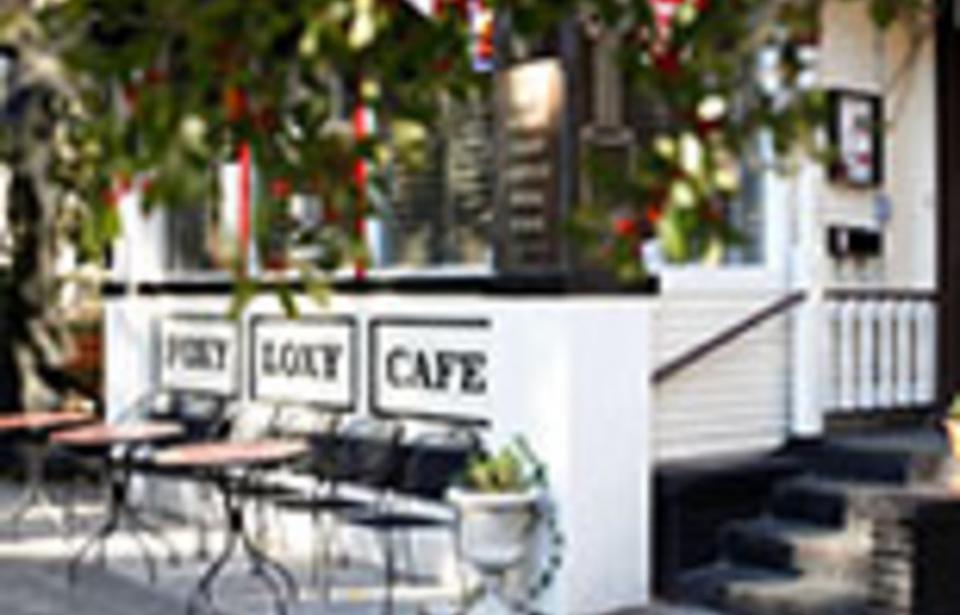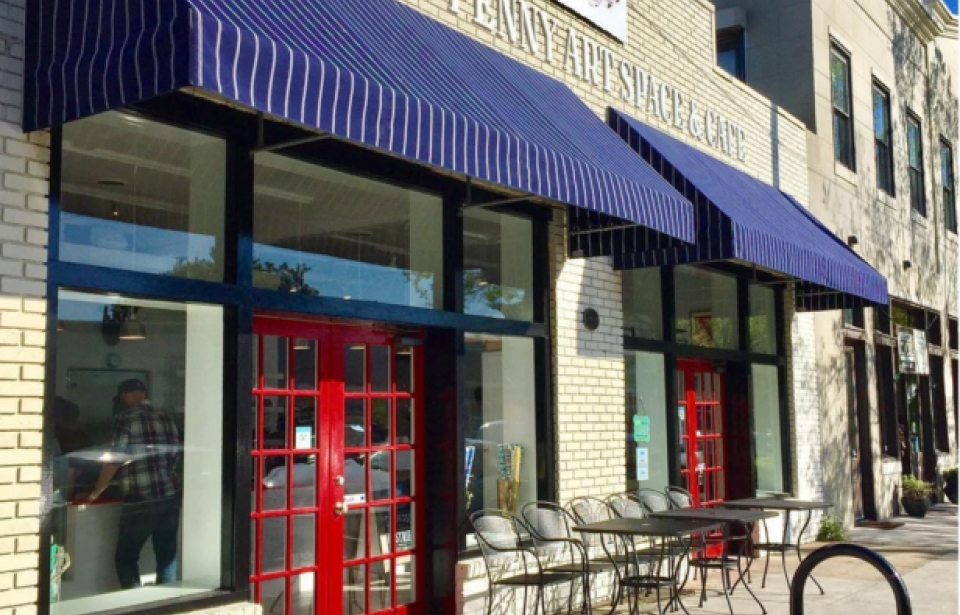 Foxy Loxy Cafe and Scribble Art Studio combined their forces to bring you Henny Penny Art Space & Cafe. Enjoy a family friendly atmosphere with fresh baked,...
Learn More