The Emporium Kitchen and Wine Market
Scroll to view more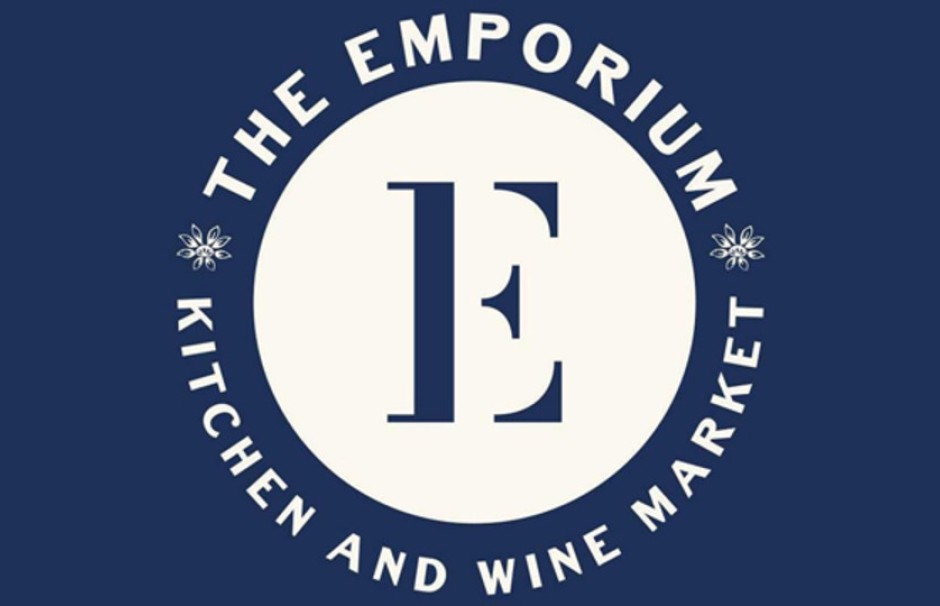 Info & Amenities
From fresh fish to wild mushrooms, The Emporium showcases locally-sourced, quality menu items that will take your dining experience to the next level. With signature menu items such as Steak and Frites, Fresh Fish en Papillote, or Bouillabaisse, The Emporium Kitchen is a dining experience that welcomes you to be swept away by its eclectic and effortless vibe. At the Emporium, variety and quality take center stage, showcasing the unique roots and bold originality in which it resides. Bursting with vibrant energy, this local gathering place boasts approachability, variety, and thoughtfully selected wine offerings. With so much to do at this community hub, the Emporium welcomes you to stay awhile and savor the experience.
Hours of Operation
Fri. 7 a.m. to 9 p.m.
Mon. 7 a.m. to 9 p.m.
Sat. 7 a.m. to 9 p.m.
Sun. 7 a.m. to 9 p.m.
Thur. 7 a.m. to 9 p.m.
Tue. 7 a.m. to 9 p.m.
Wed. 7 a.m. to 9 p.m.
As Mentioned In
Don't forget to pack your appetite when you come to Savannah! Known as a foodie paradise, the city…

Fancy a stay on the luxurious side of Savannah? Well, you're in luck! Lucky Savannah Vacation…

Our city is packed with flavor. Savannah's culinary itinerary has been properly seasoned and…

You've toured on trolleys, walked along River Street, snapped photos in squares, sipped at rooftop…

Savannah is admired for its hospitality, beauty and blissful coastal shores. The city's substantial…