Luxury Savannah: A First Time Guide
By Brittany Howard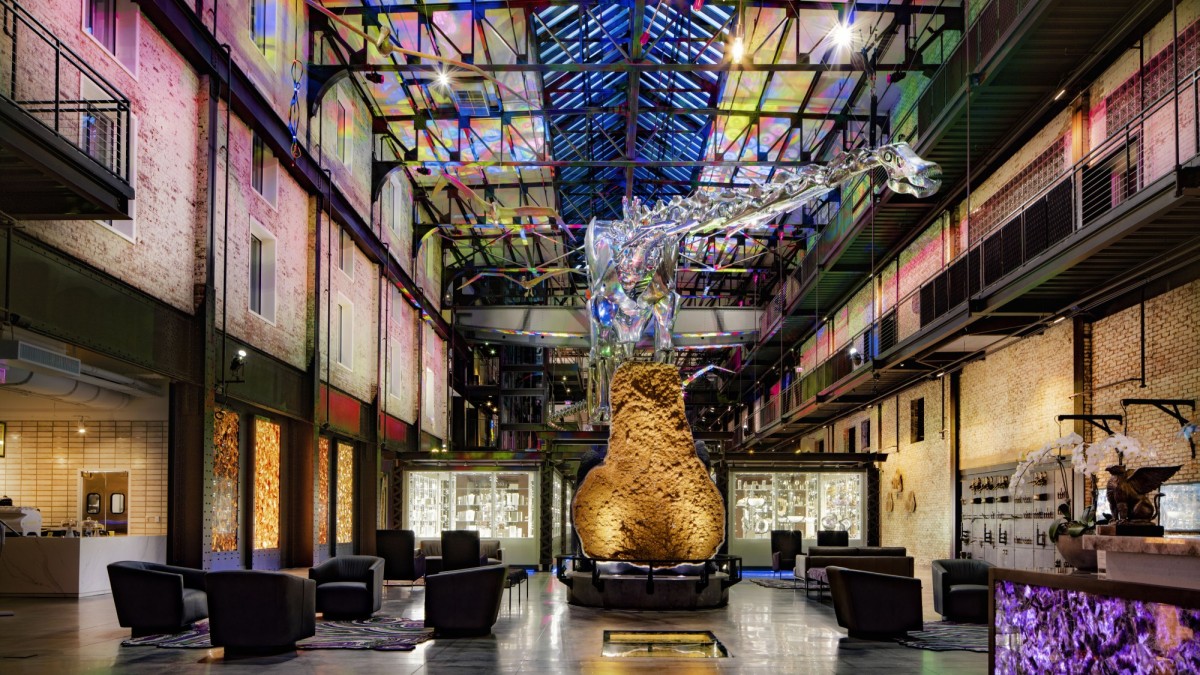 Savannah is admired for its hospitality, beauty and blissful coastal shores. The city's substantial history and preservation allows visitors a glimpse into the lives of those that paved the way. It's extremely convenient to visit on a weekend and have an amazing time without breaking the bank – but, sometimes it's nice to indulge in a few of the finer things in life. An afternoon of high tea, followed by a three-course meal served in a 19th-century mansion? Now we're talking! Luxury is more than attainable in this iconic city, and we've compiled a guide just for you.
As you read through these luxurious choices, we're positive you'll want to bookmark them all.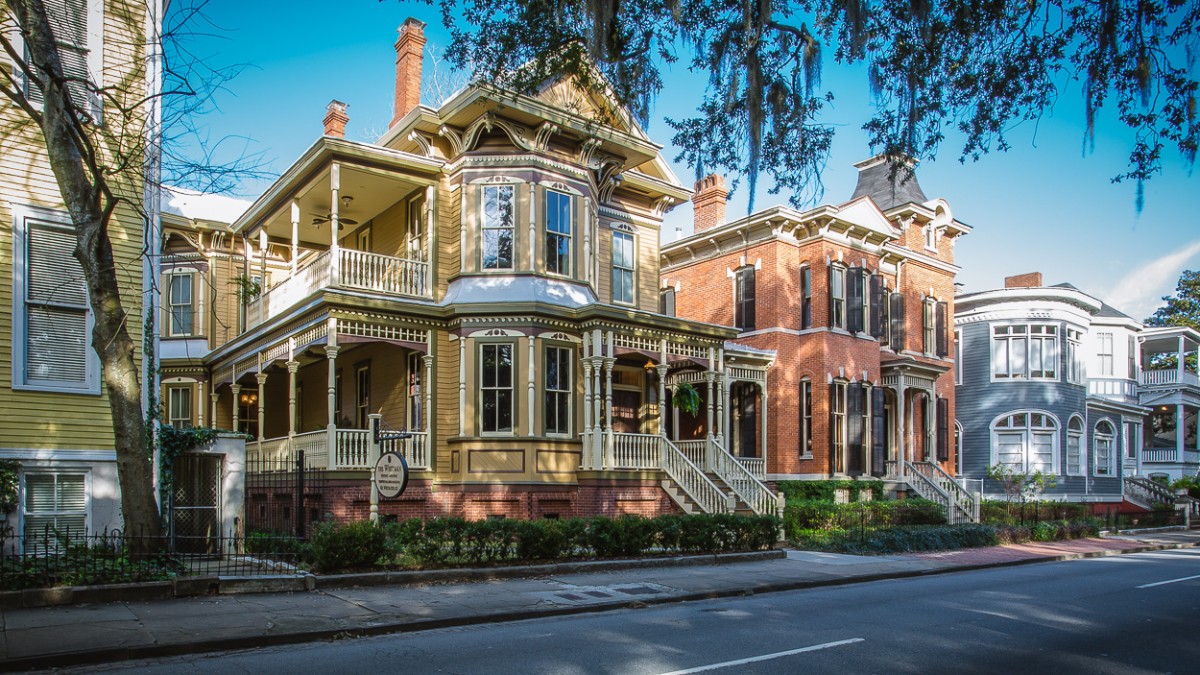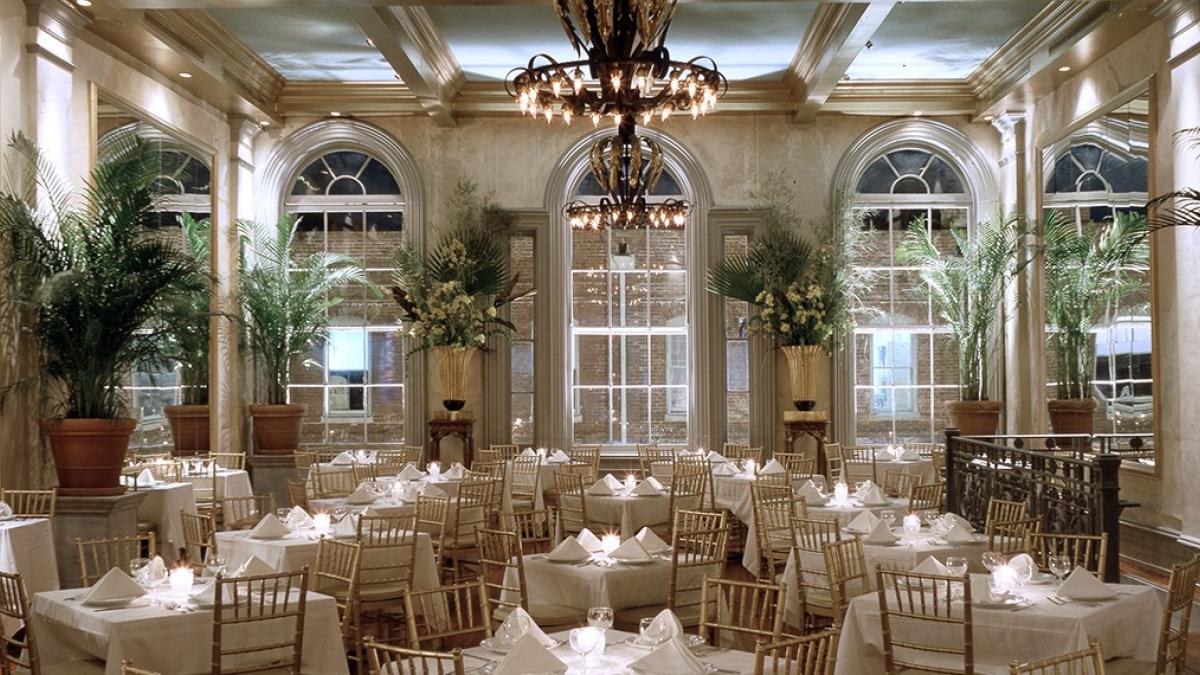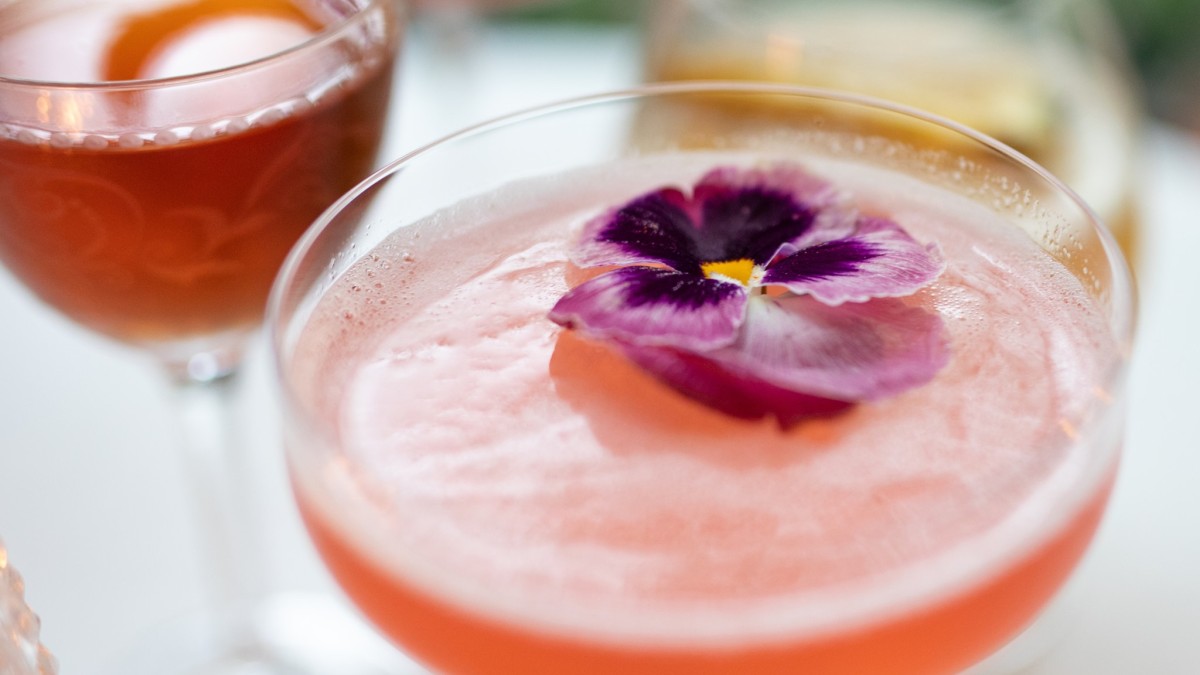 Unique Lounge Service
Why dine without wine? Savannah's selection of bars, pubs and lounges has something for everyone. Some of the most upscale bars are ironically underground. The Peacock Lounge and Alley Cat Lounge offer an exhilarating secluded getaway, drowning out the rest of the city. Hand-crafted and classic cocktails, as well as draft beers are served here although sometimes, an Old-Fashioned does the trick.
The view above ground is just as promising. Artillery is an experience that demands sophistication. Silence your phones, wear proper attire and get lost in conversation – use your inside voices, please. Conveniently placed call buttons can be found behind tables for first-class service. No need to flag down the waitress. Polished palates will appreciate their culturally prepared menus. Churchill's Restaurant and Pub and the Emporium Kitchen and Wine Market provide intimate spaces, fine-dining or small plates in a laid-back atmosphere. Wine lists and unique cocktails flow throughout the spaces. You'll always find something new with 208 Wine Bar's weekly rotating wine list. Browse modern African art while you sip and dine on Harissa Steak Flatbread at the Baobab Lounge on the river.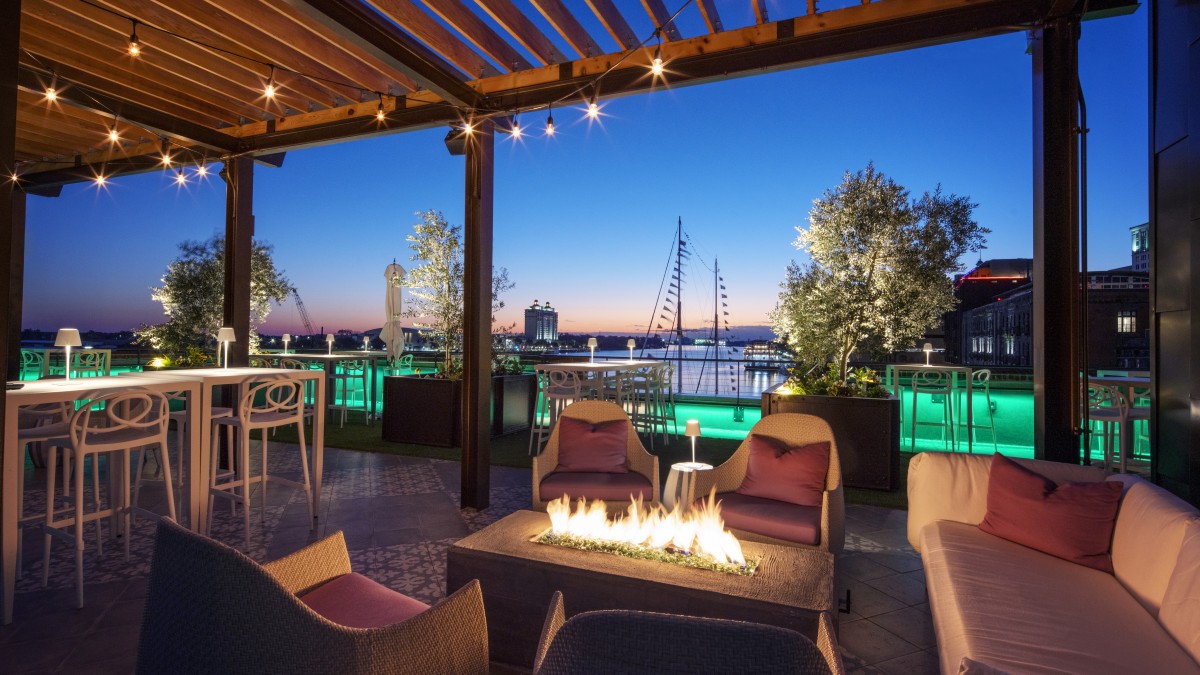 The Beer Is Better From Here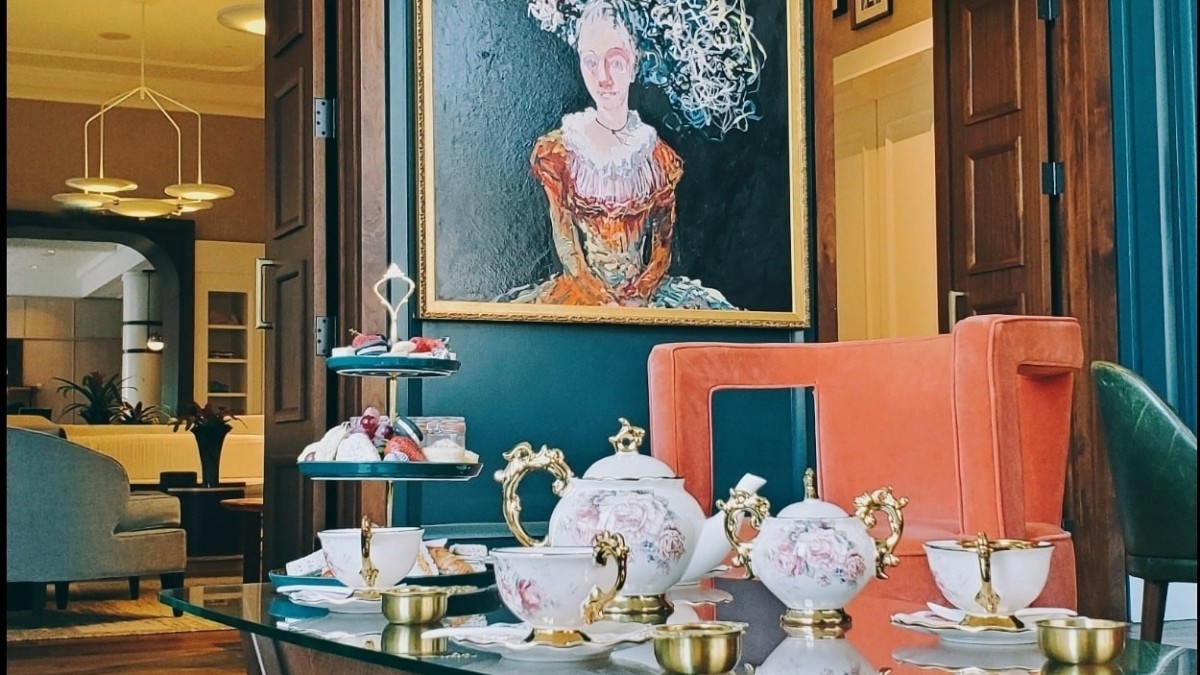 Sip From Fine China
Will one or two sugar cubes do? Teatime in Savannah is a sophisticated excuse to sip out of fine china and smear a bit of clotted cream and preserves on scones. The library at Perry Lane Hotel is the perfect setting to savor a warm cup and browse through a good read. Admire wall-to-wall mahogany bookcases as the sun reflects off the stained-glass pendant lighting at the Gryphon Tea Room. Indulge in their traditional tea service with three-tier stands filled with savory and sweet delicacies.
Luxury is truly in the eye of the beholder. What one might consider to be extravagant, may not be the same for another. That's what makes Savannah so special. It's a city offering an unbiased experience for everyone, no matter how formal or informal the visit. Whether its tender duck confit or a mouthwatering bowl of shrimp and grits, Savannah's rich taste is accessible for all.