6 Savannah Restaurants Worth the Splurge
By Shannon Lowery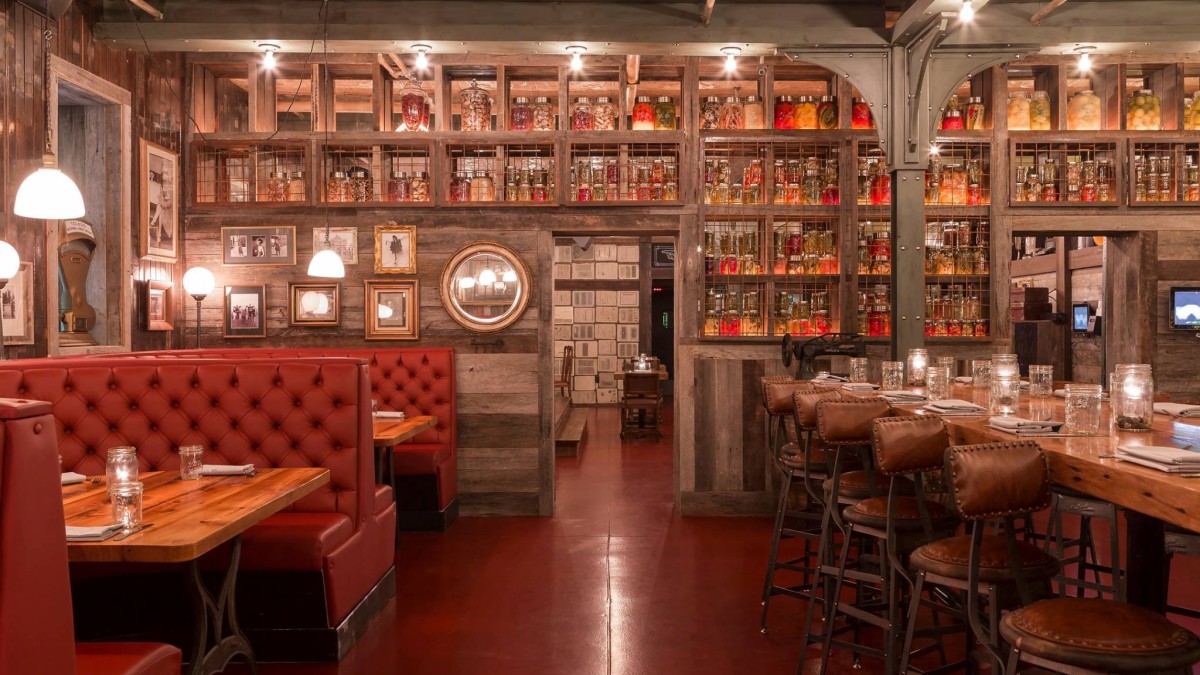 Don't forget to pack your appetite when you come to Savannah! Known as a foodie paradise, the city is rich in history, culture, flavor, and plenty of fine dining restaurants. Celebrate a special occasion or just plain treat yourself with one of these indulgent dishes. They're worth it!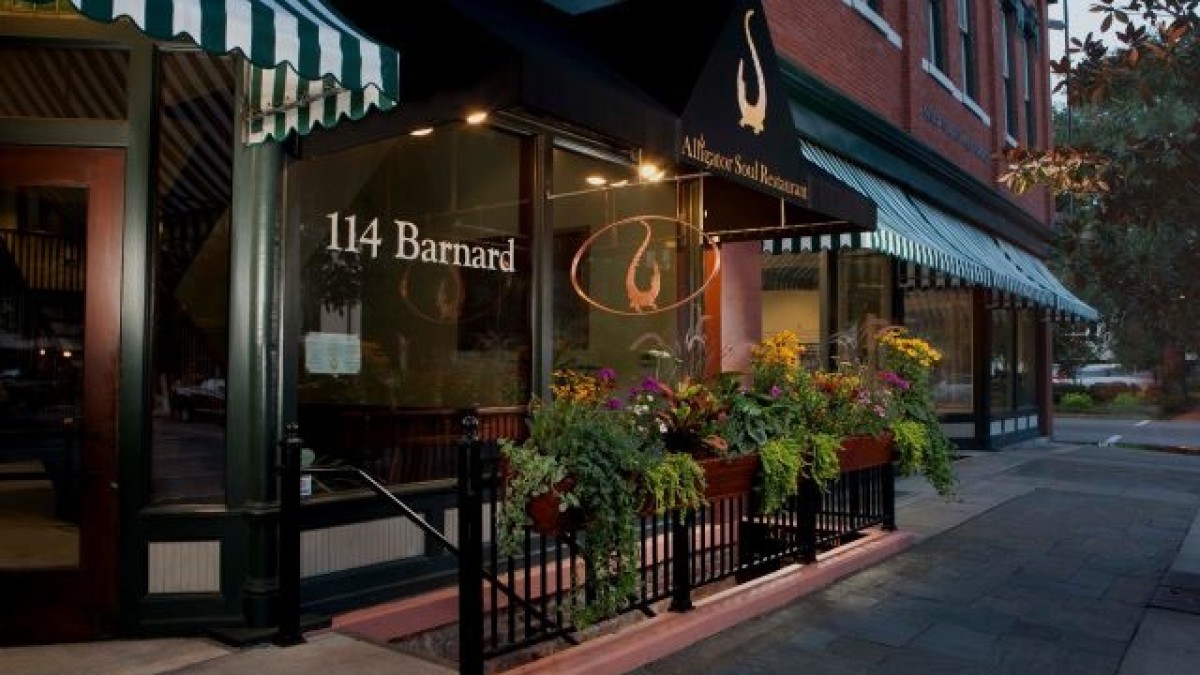 Exotic Specialty at Alligator Soul
Exotic protein fanatics will adore the unique offerings at this upscale restaurant. Tucked away in a cellar off of Telfair Square, Alligator Soul has a menu as eclectic as it's name. While diners can enjoy fried alligator as an appetizer or a kangaroo burger for dinner, it's the exotic specialty of the evening that will attract the truly adventurous carnivores of the world. Try obscure meats like red deer and elk. Vegetarian? No problem! Plant-based diners will love the restaurant's vegetarian selection of the day.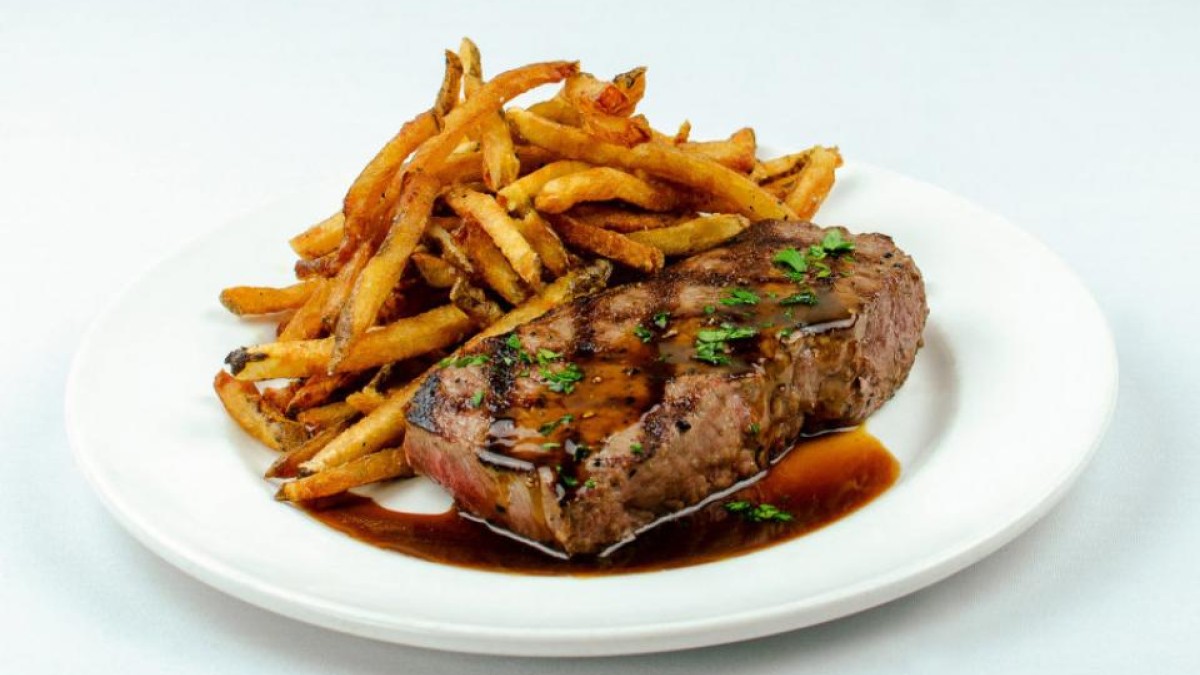 Steak Frites at Circa 1875
The French have perfected the pairing of steak and potatoes with their classic dish, steak frites. Circa 1875's mouthwatering version will have you saying, "oui!" However you prefer your steak, Circa serves up the perfect cooked-to-order protein in their romantic space on Whitaker Street. The charming décor will transport you straight to a Parisian bistro.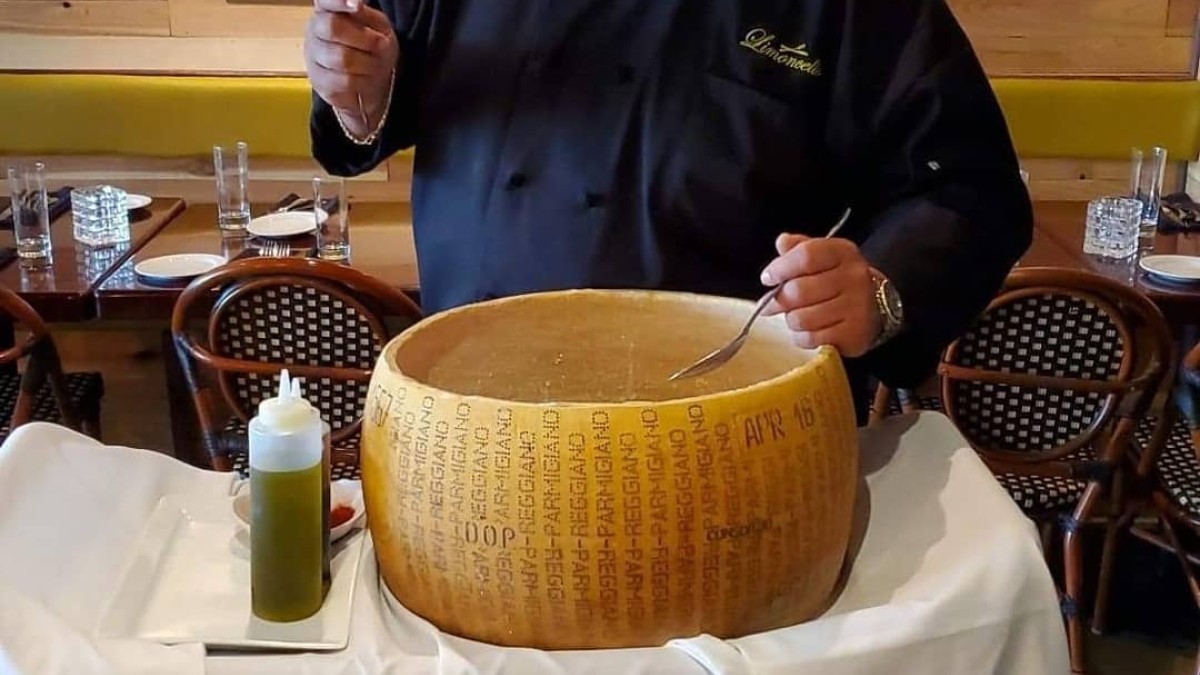 The Parm Bowl at Bella Napoli Italian Bistro
For some people there are two main food groups: cheese and pasta. At Bella Napoli Italian Bistro, they beautifully combine both. The house special is the Parm Bowl: fresh, hot pasta tossed in a massive wheel of parmesan cheese. Watch in awe as the m'aitre d'hotel performs the tableside spectacle before diving in to this delicious specialty.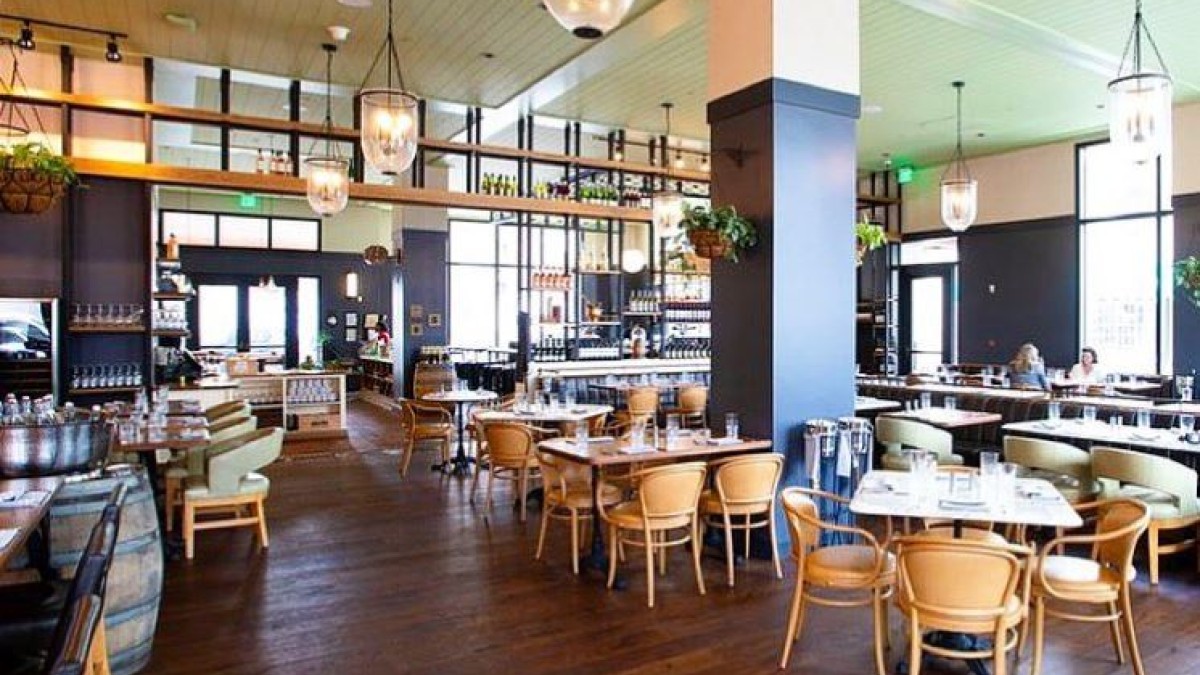 Tableside Raclette Burger at The Emporium Kitchen & Wine Market
Savannah has a lot of amazing burgers, but there's only one raclette burger. Traditionally, raclette is a dish of melted cheese served over roasted potatoes, but The Emporium Kitchen & Wine Market, located inside the Perry Lane Hotel, delivers an upgraded version of classic raclette in burger form. Try not to drool as you watch a juicy burger get smothered in a healthy heaping of raclette cheese, all done tableside. After dinner head up to the hotel's rooftop bar for stunning views and world class cocktails.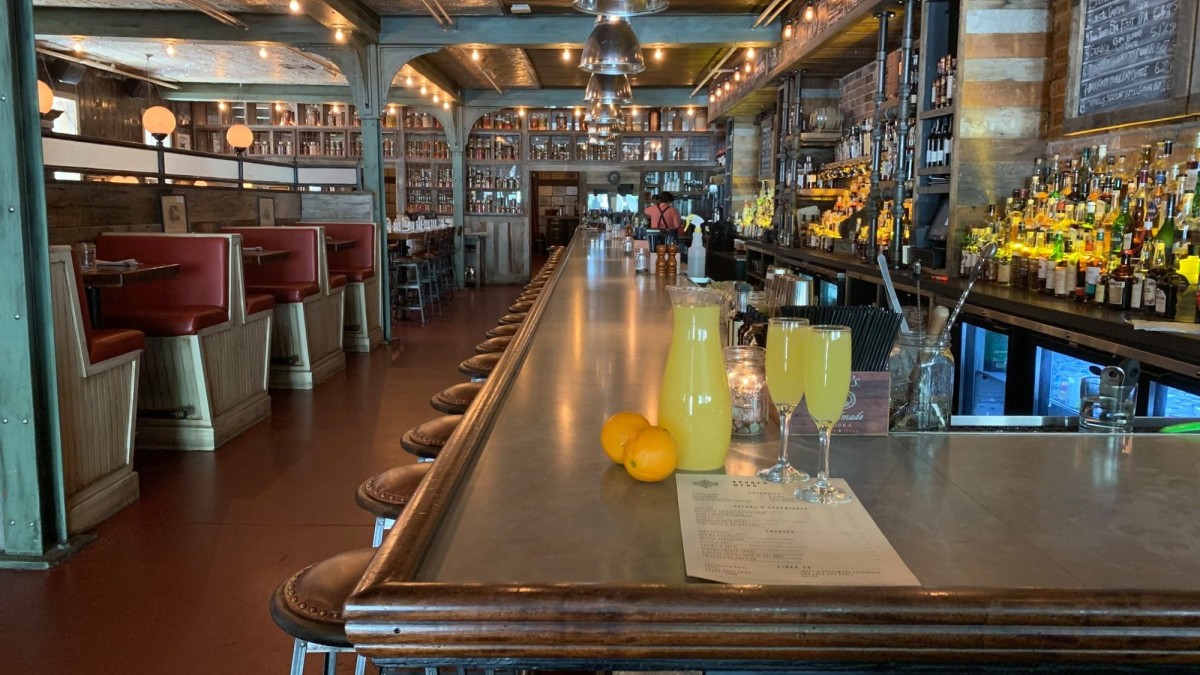 Shrimp & Grits at Repeal 33
For an ambiance as incredible as the food itself, head to Repeal 33. The speakeasy-inspired space is dimly lit and beautifully decorated to reflect the notorious era in American history. Cozy up to your date at the spacious bar or sneak a spot in one of the private cubbies. The chef creates an array of menu items from bar bites to stunning entrees, the star being the shrimp and grits.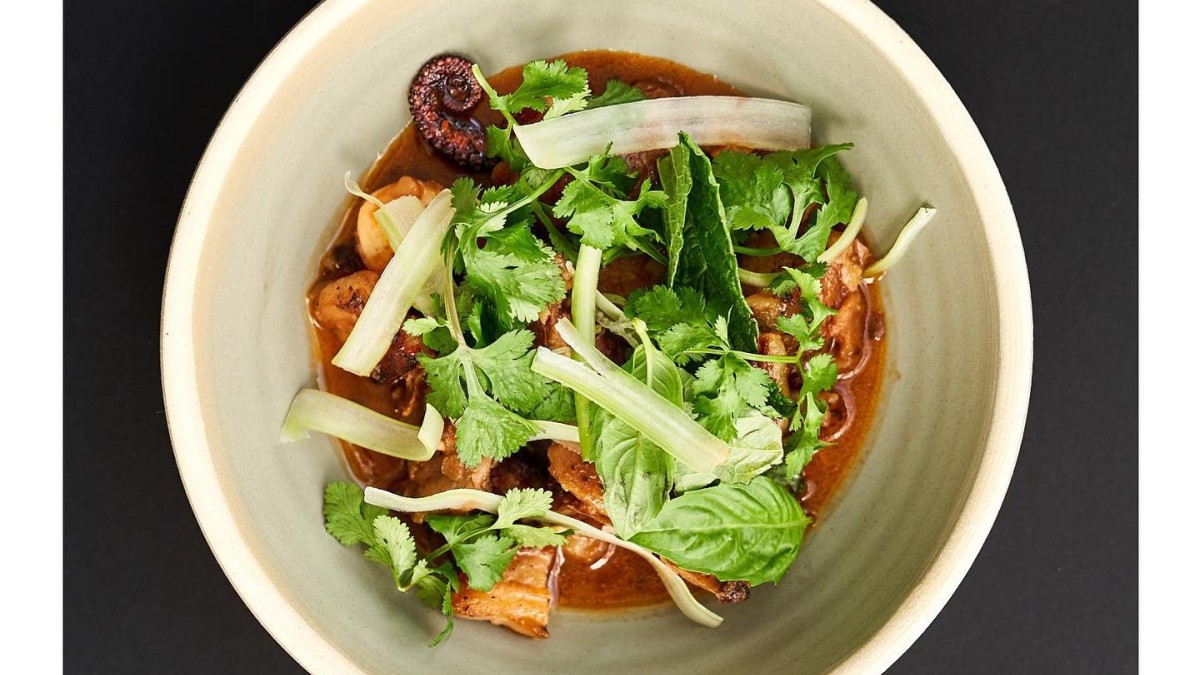 Grilled Octopus at Common Thread
Located in a stately Victorian home, Common Thread is an ingredient-focused neighborhood restaurant that serves up a variety of dishes representing a host of world cuisines. Fine diners looking for a unique meal will flip for their grilled octopus and bay scallop dish. 
Whatever your reason for indulging, do it with one of these delectable plates. Both your eyes and tastebuds are sure to be delighted with delicious food served in Savannah's most stunning restaurants. Still have room for dessert? Click here.