The Lost Square
Scroll to view more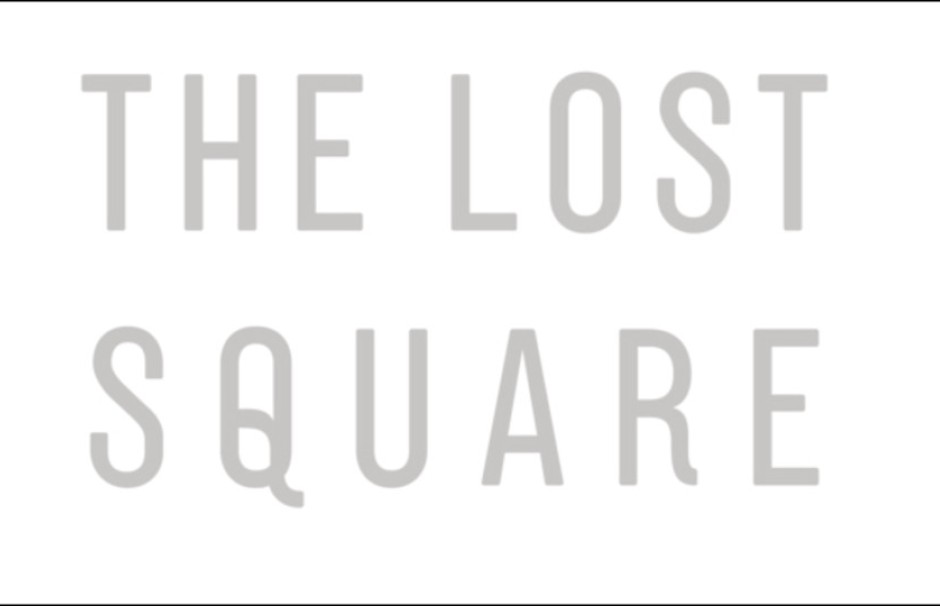 Info & Amenities
Take your Savannah bar experience to new heights at The Lost Square, our casual, yet refined rooftop bar on the city's famed Riverfront. Inspired by Savannah's historic city squares and nautical history, The Lost Square invokes Savannah's watercraft, past and present. Enjoy inventive cocktails and small bites, all with panoramic river views and our signature warm-hearted service.
Hours of Operation
Fri. 5 p.m. to 9 p.m.
Sat. 5 p.m. to 9 p.m.
Sun. 5 p.m. to 9 p.m.
Thur. 5 p.m. to 9 p.m.
As Mentioned In
Sometimes you need a new perspective… and a drink! A beautiful view, a light breeze and a fantastic…

If you're like most commuters, you've been working from home over the last few months. Rather than…
Whether you're planning a short kid-free getaway with your spouse or an enchanting honeymoon, our…

We're on the hunt for Savannah's most stunning rooftop bars and restaurants! Explore the Savannah…

Have you ever dined in a Savannah restaurant and thought, "This is the best thing I've ever tasted?…

We know. Savannah has endless options when it comes to places to stay. The rooms are luxurious; the…

Savannah summers are all about good food, live music and great company. Each summer, our city hosts…