Tybee Island Wedding Chapel
Scroll to view more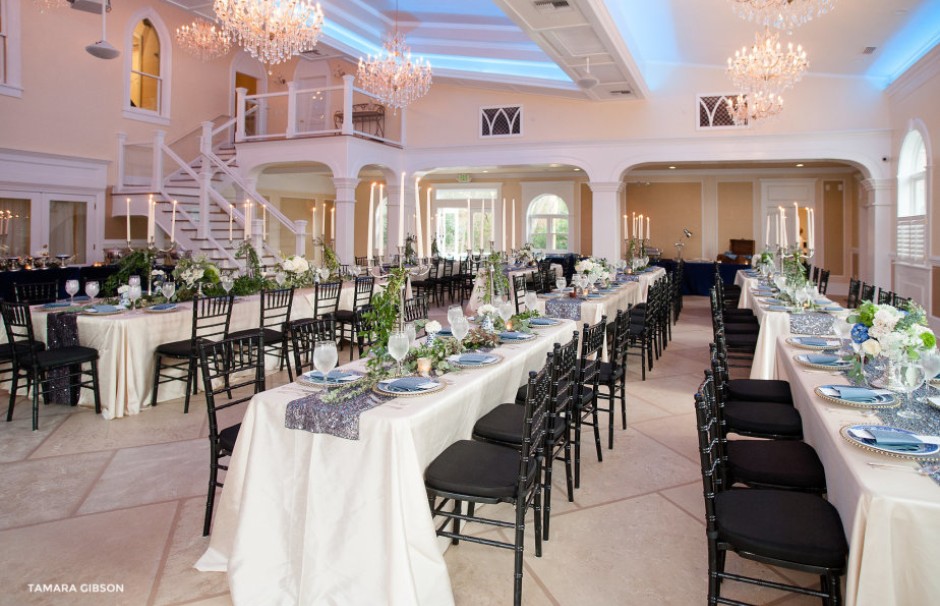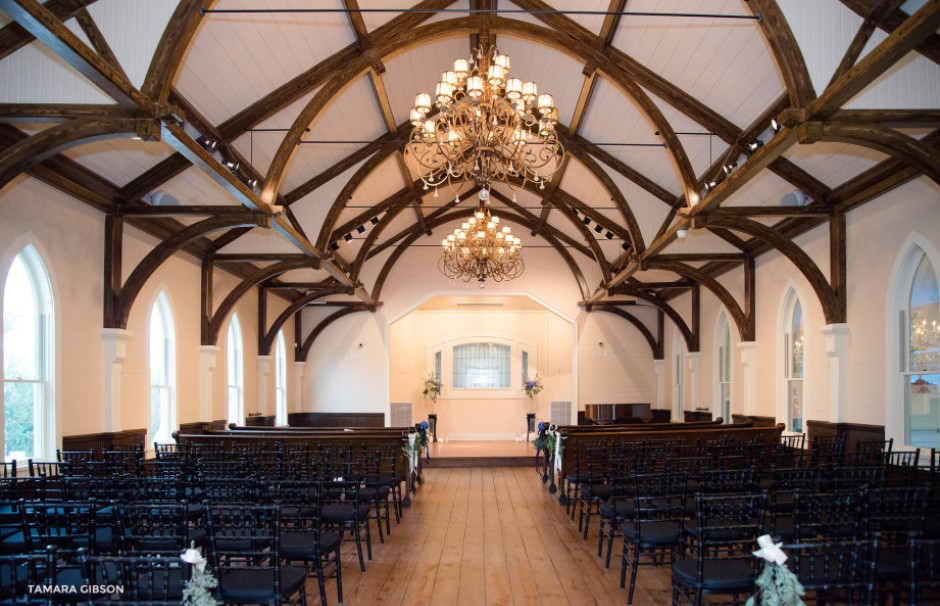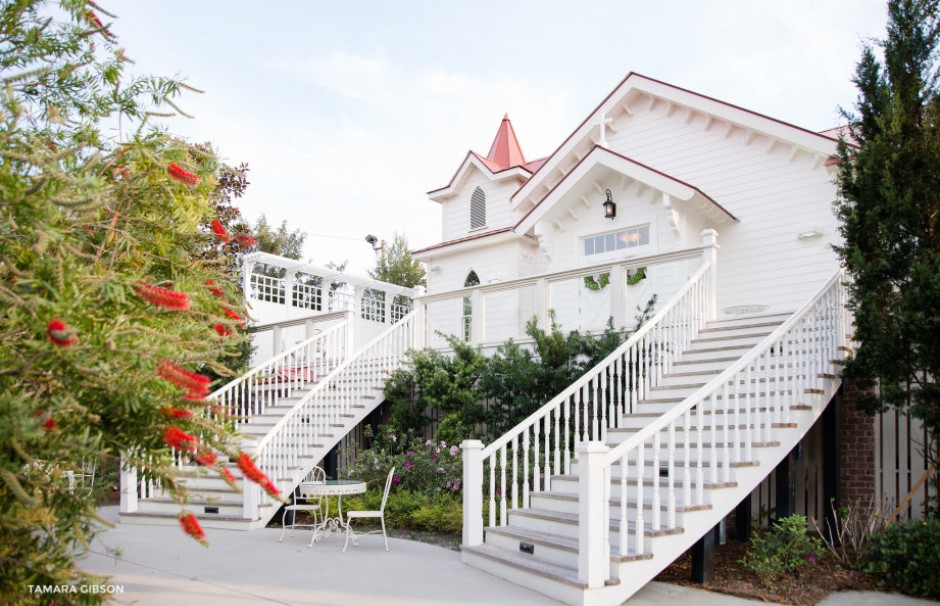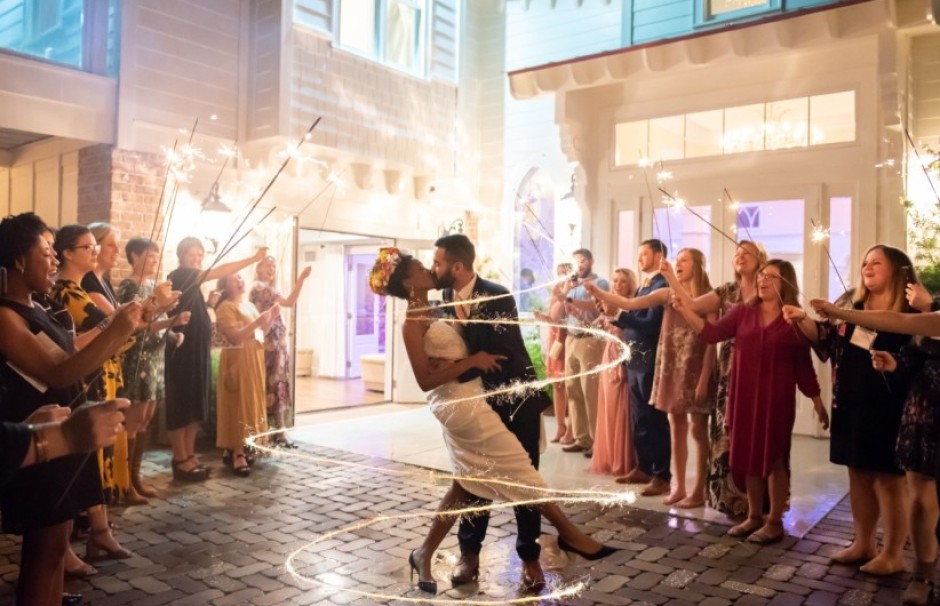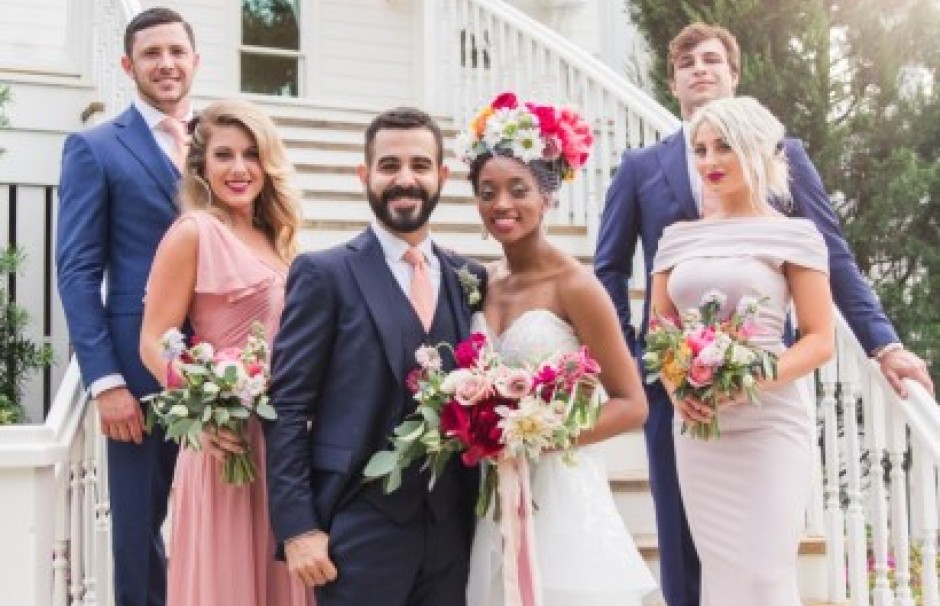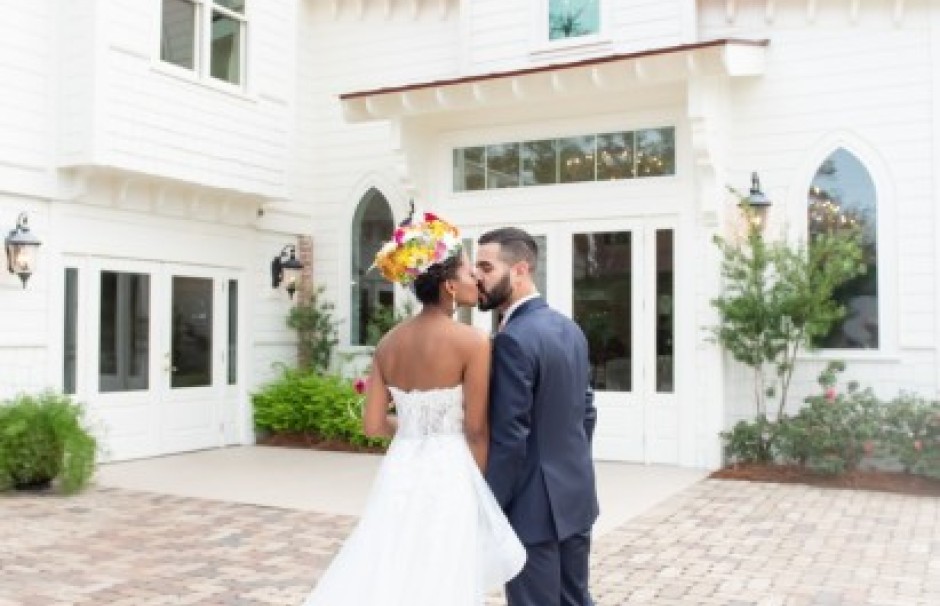 of
Info & Amenities
Tybee Island Wedding Chapel is the premier wedding venue on Tybee Island, Georgia. Reminiscent of a 1908 Seaside Chapel the wedding ceremony event space was designed to have all the modern amenities needed for the dream wedding ceremony. The on site Grand Ballroom allows you to plan your wedding reception on the same grounds where you will be hosting your wedding ceremony.
The biggest day of your life should take place somewhere you'll remember forever. The Tybee Island Wedding Chapel offers your love a place to shine against a backdrop of quaint charm and natural island beauty. Set on a wooded lot on the edge of Tybee's delicate marsh ecosystems, dolphins jump and migratory birds flock nearby. Just seconds from the beach and minutes from romantic historic Savannah, the Tybee Island Wedding Chapel is the perfect place to make your love official. From the moment you walk up the large curved white staircase and hear your footsteps on the wood floors you will feel the love. This is the love of couples, their families and their friends coming together to share the unforgettable experience of two families becoming one. The Tybee Island Wedding Chapel and Grand Ballroom is a 5 Star Wedding ceremony and reception venue located on the outskirts of Historic Downtown Savannah, Georgia. The entire estate grounds encompass a little over an acre of land on Tybee Island, Georgia's tidal creek. The expansive Grand Ballroom is located on the ground level of the Venue. The ballroom portion of the Wedding venue is an Creel_Wedding(608of885).jpgadditional 2800 sq feet of reception space. Connecting from the Cocktail Lounge allows for an easy flow from cocktail hour into your Wedding reception. Trimmed in golds, creams, and detailed trim wood work the venue's Ballroom offers you the opportunity to have your dream Savannah wedding reception that will leave your guests talking about for years to come. The venue's wedding event furniture and flexible reception layouts ensures that no two Weddings look exactly alike. The venue staff will be more than willing to work on layouts that are specific to your wedding day needs so that you will have the opportunity to see exactly how your Wedding reception will be laid out, well in advance of your Wedding day! An 11 ft projector screen and state of the art modern visual system is available for photo slide shows or anything you may want to display for your wedding guests.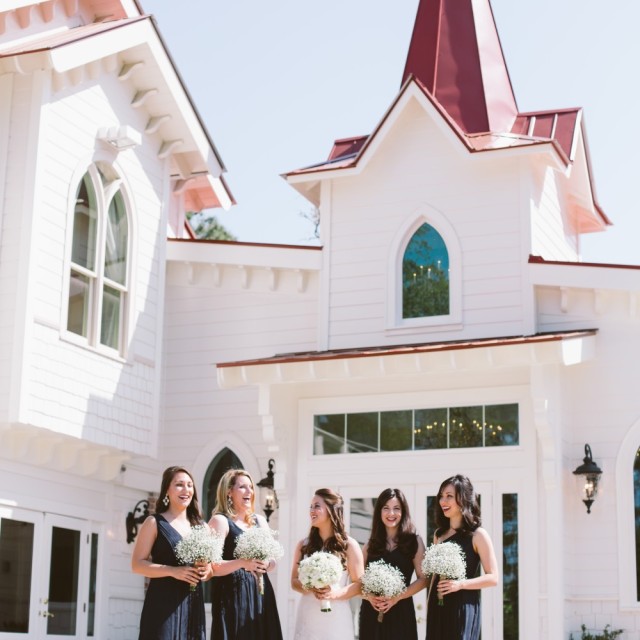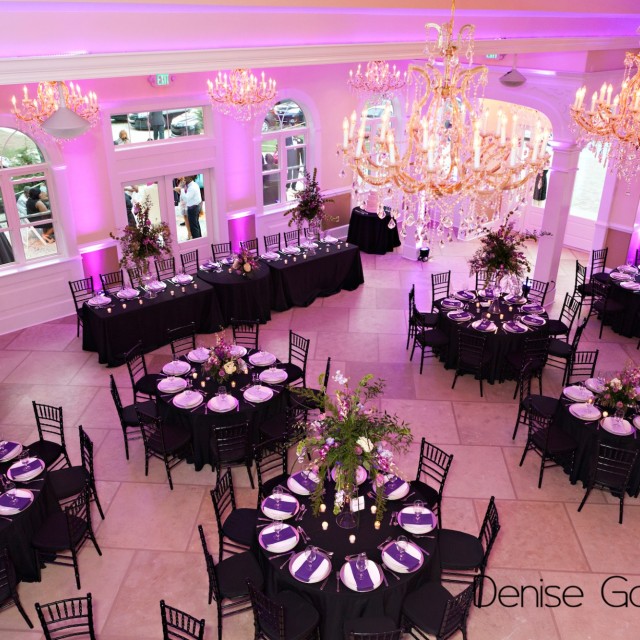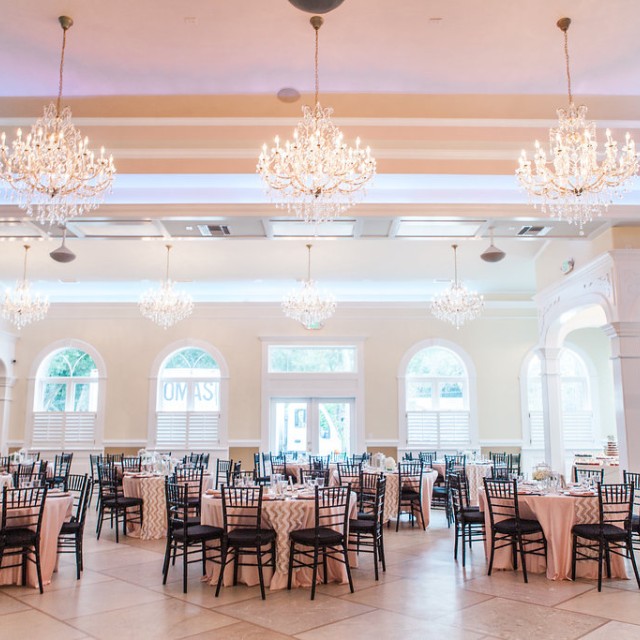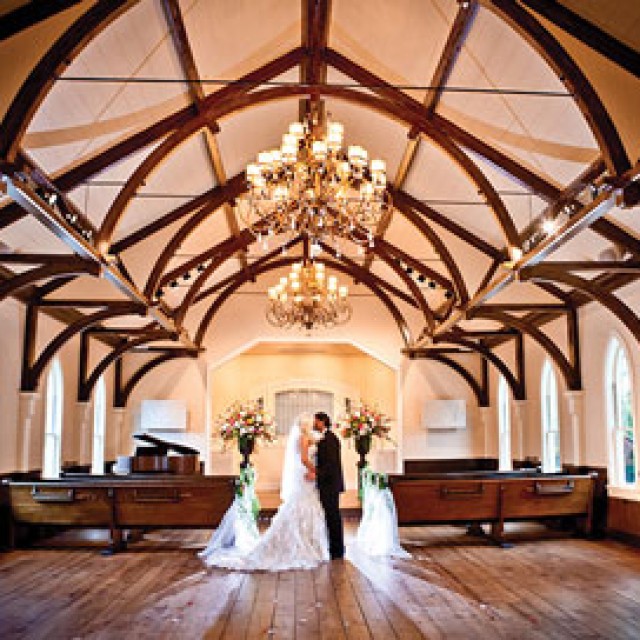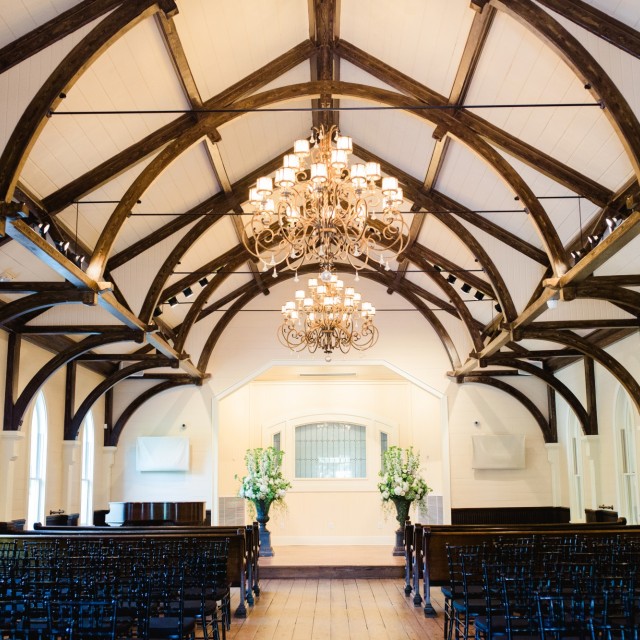 of
TripAdvisor® Reviews
TripAdvisor Traveler Rating
Yelp® Reviews
Yelp Overall Rating

Trixie N. | Oct 11, 2020
What a lovely venue for a wedding! My daughter's childhood friend had a destination wedding at Tybee Island and this wedding chapel is where they tied the ...

Mary I. | Sep 23, 2018
My niece married her high school sweetheart this weekend here! We came from all over- they live in Michigan, we live in Orlando. We have experience in all ...
As Mentioned In
Dreaming of tying the knot with sand between your toes and waves crashing behind you? Just a few…

Savannah's ability to mesh with different time periods and its versatility when it comes to film…