Admire the architecture on your own or as part of a tour in this 50-block neighborhood, known as Savannah's first suburb. See fine examples of Victorian homes dating to the 1800s. Prominent features on the two-story frame homes include turrets, towers, bay windows, decorative trim and whimsical colors. Snap a photo and capture the famous fountain and beautiful grounds at Forsyth Park.
How to Spend a Day in the Victorian District
Known as Savannah's first suburb, the Victorian District consists of 50 bright, bold and breathtaking blocks of ...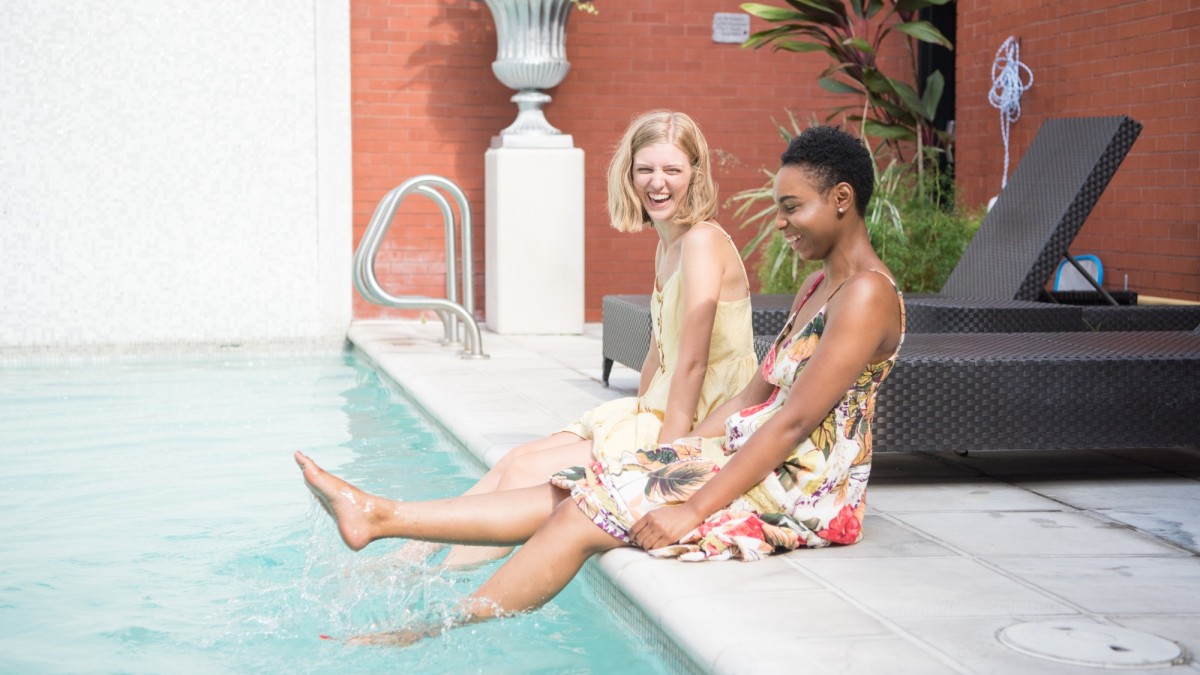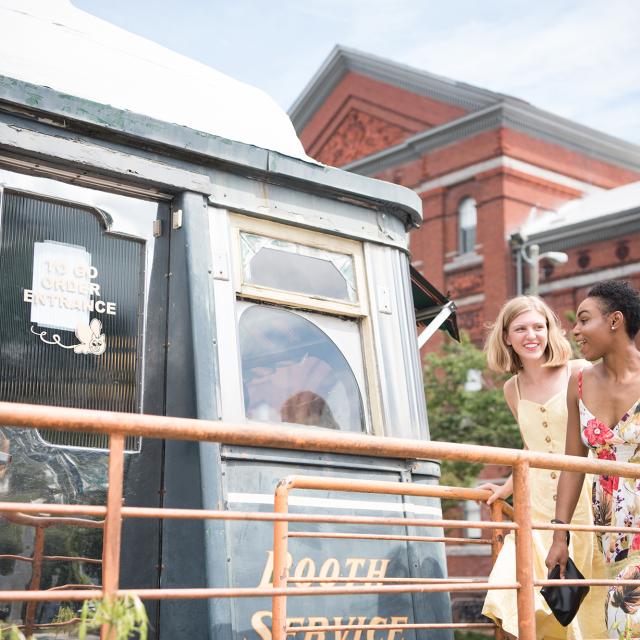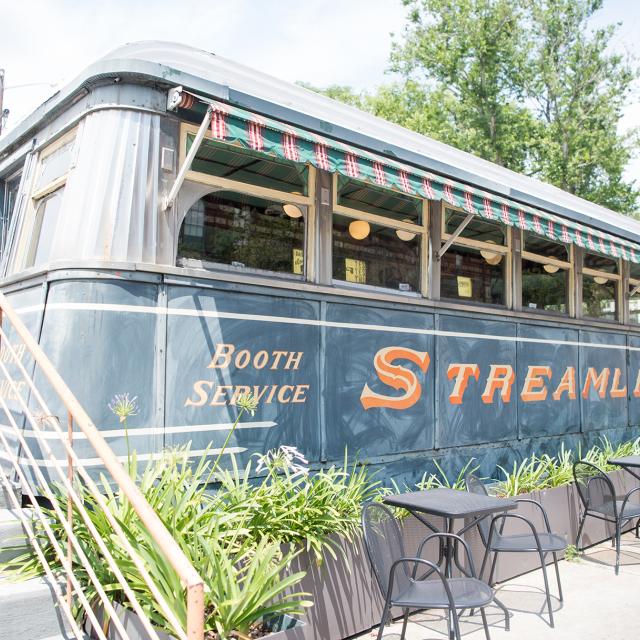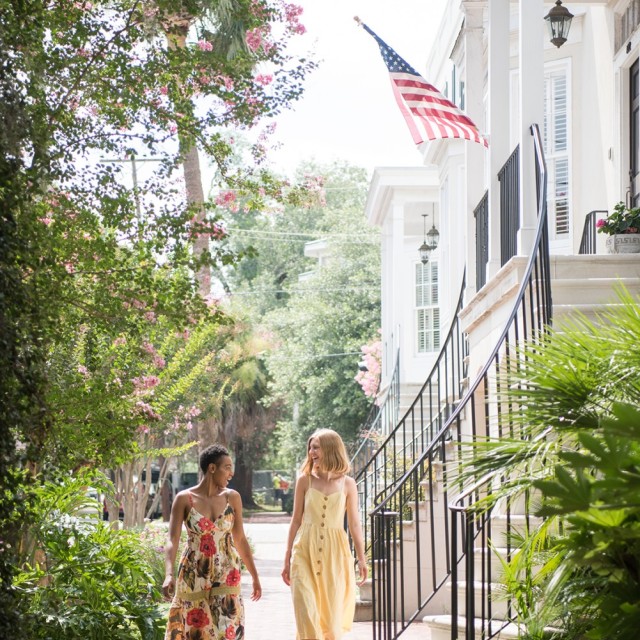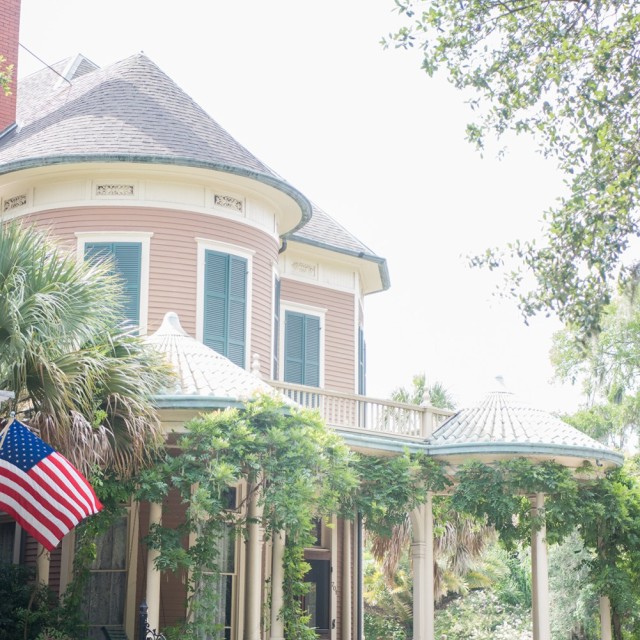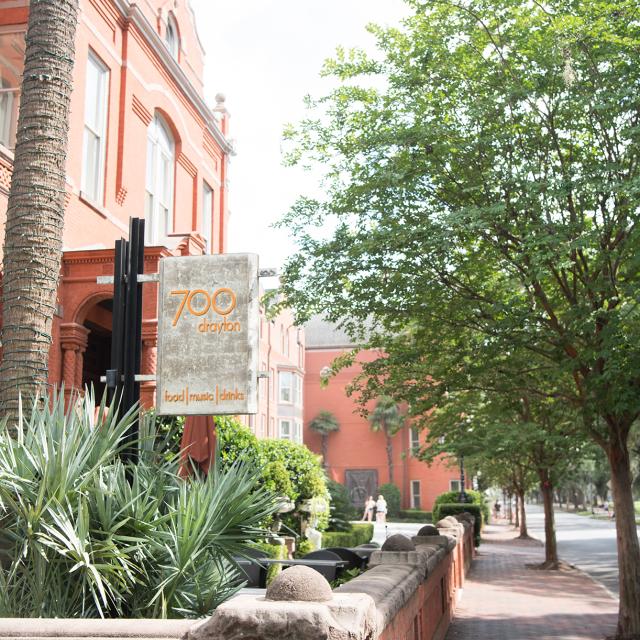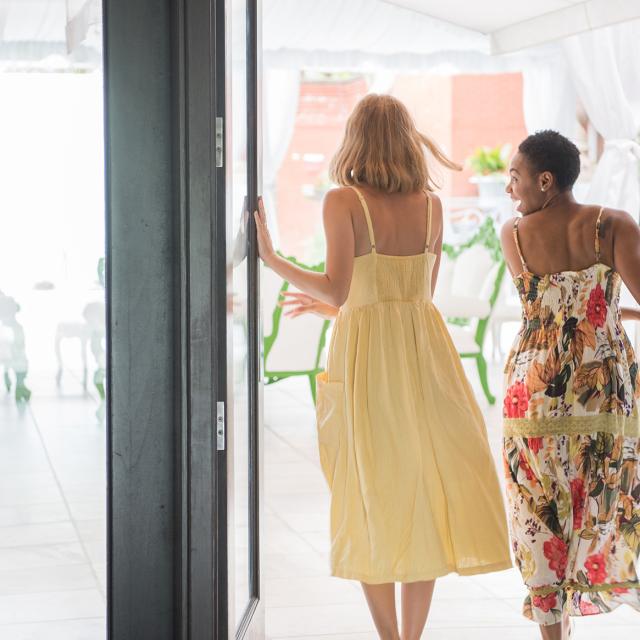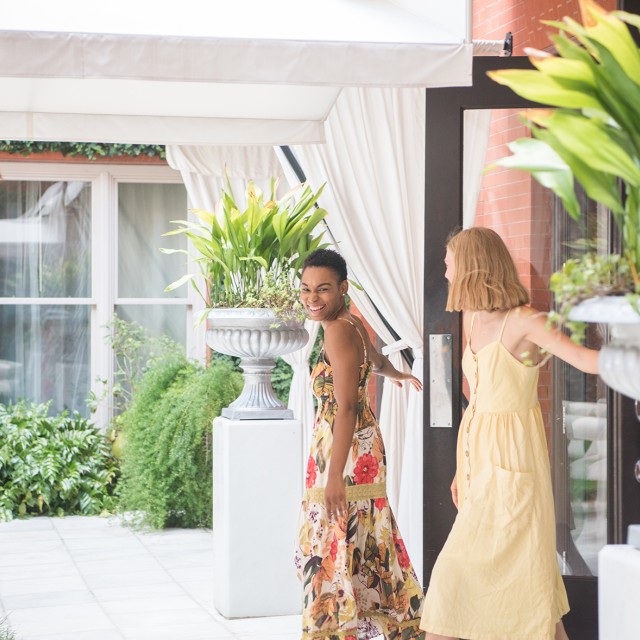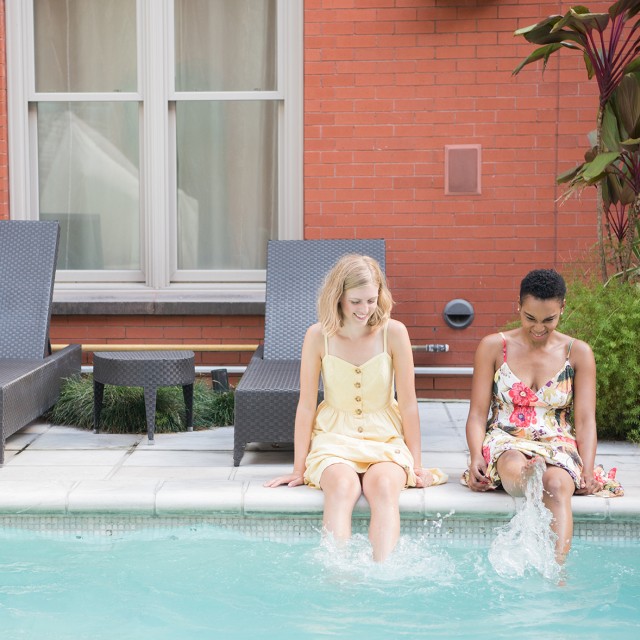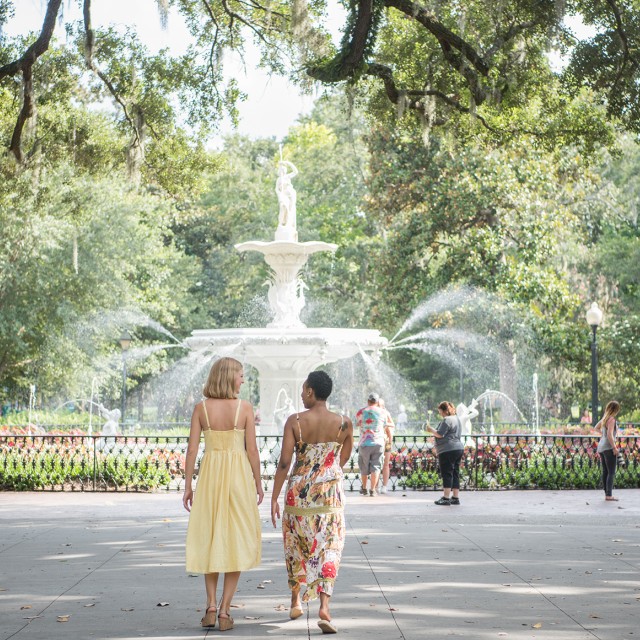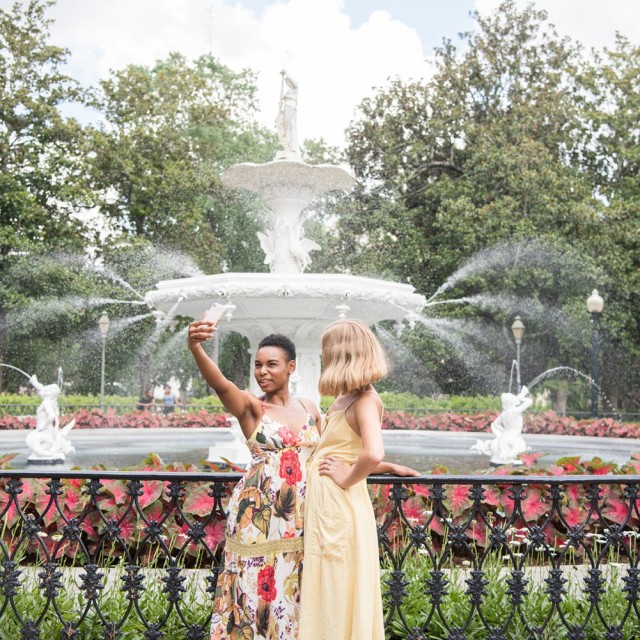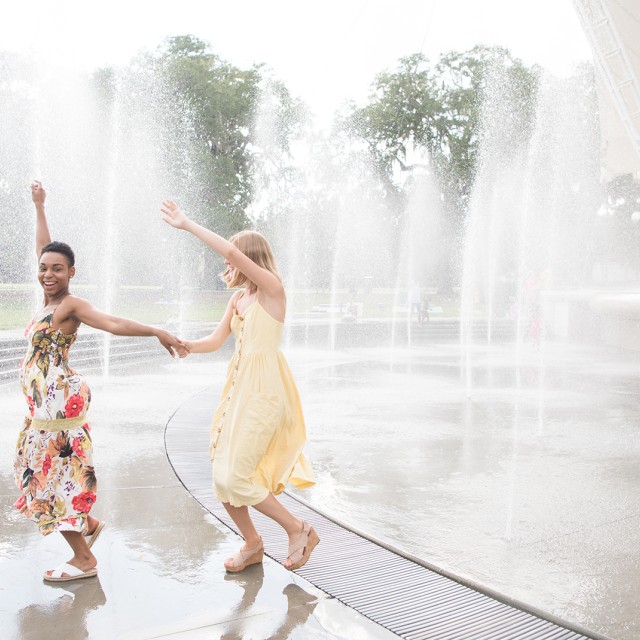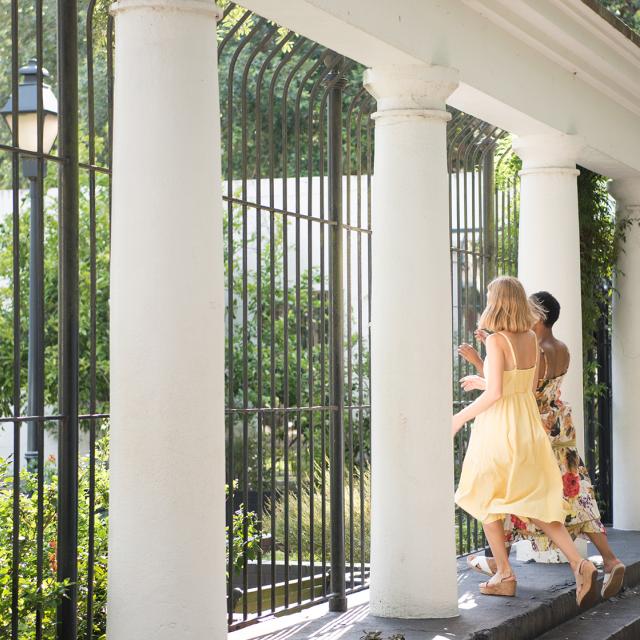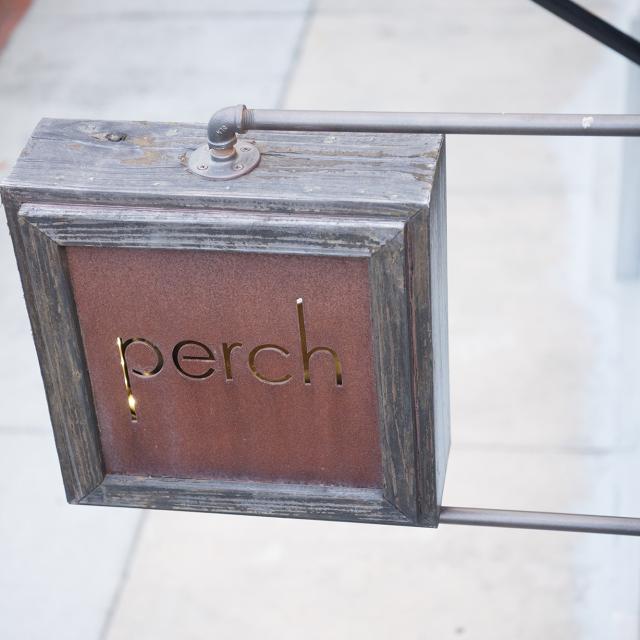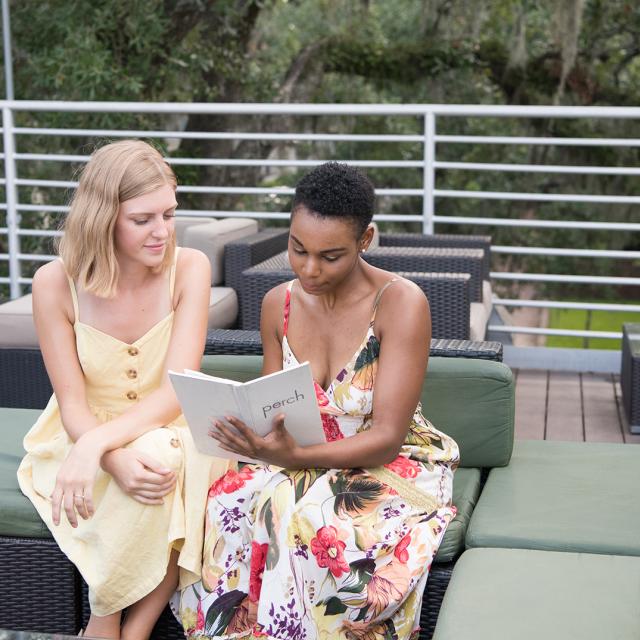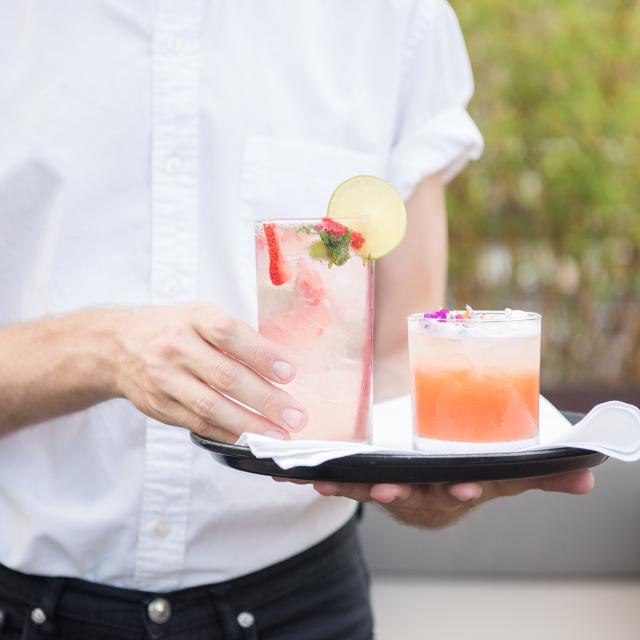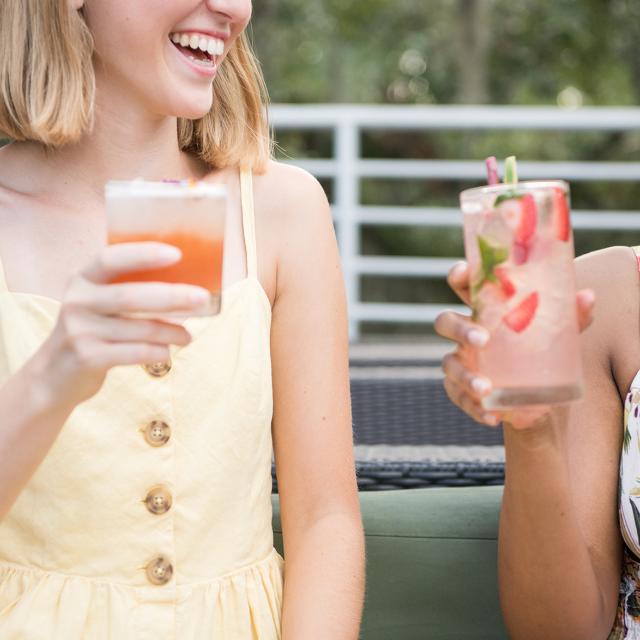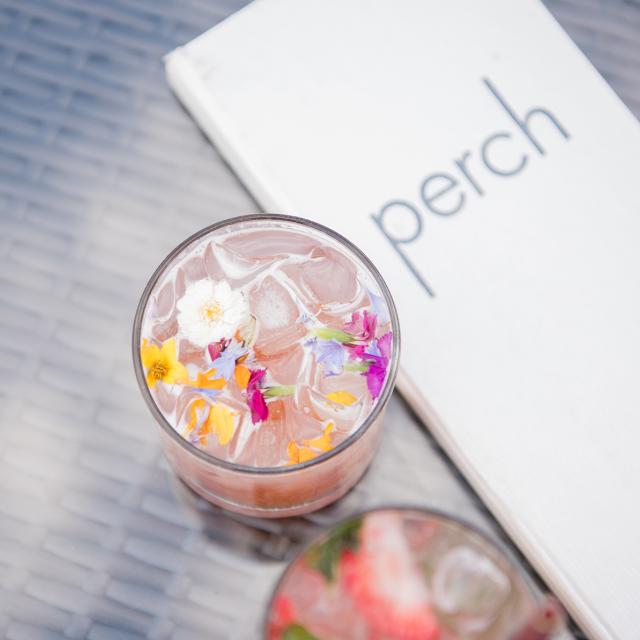 Get Your Free Guide to Savannah
The official Insider's Guide is your go-to reference for all things Savannah! Read an online version here or click below to order one by mail.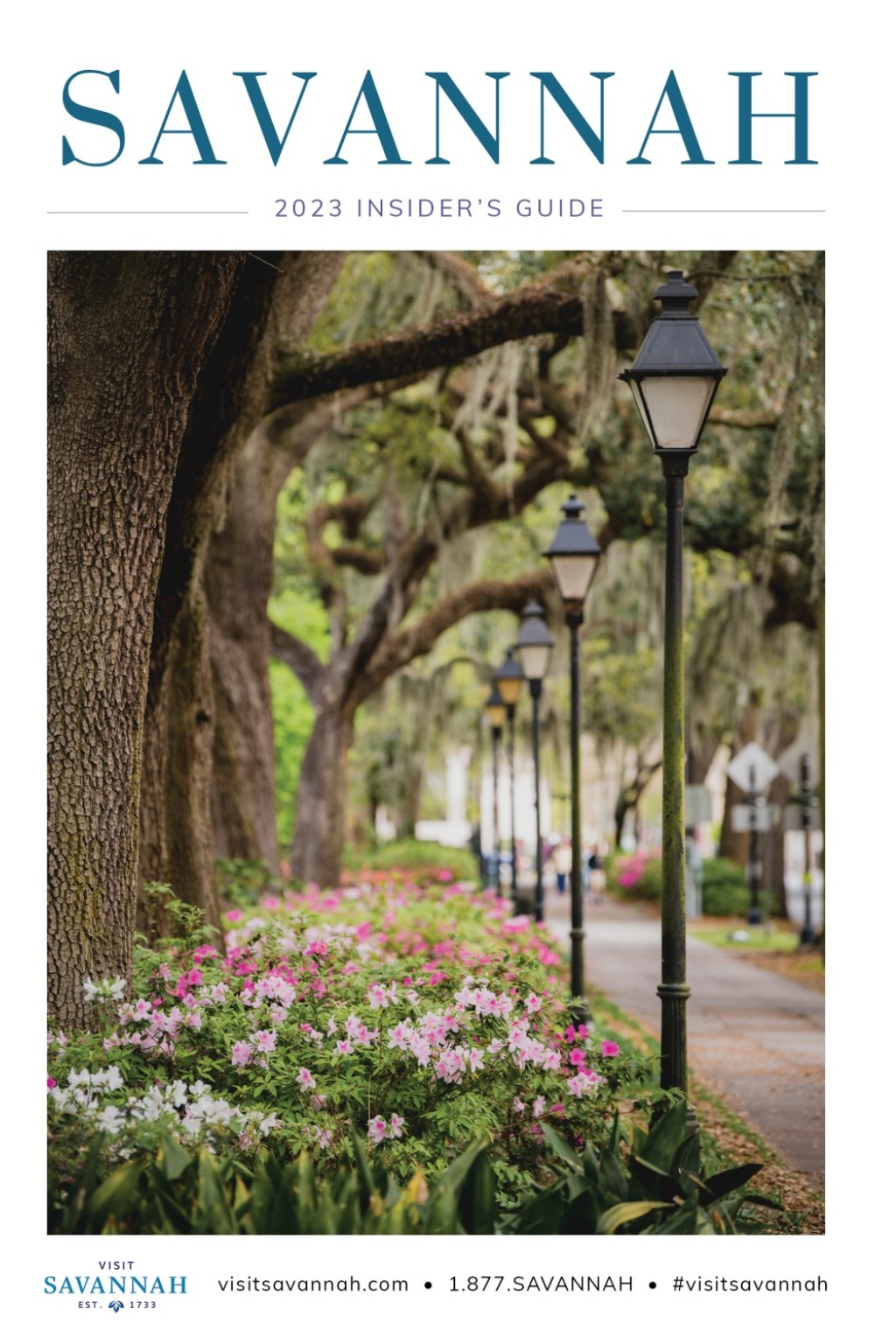 #VisitSavannah
Use the #VisitSavannah hashtag and share photos of your Savannah adventures with the rest of the world.