How to Spend the Day in Savannah's Victorian District
By Allison Ulsh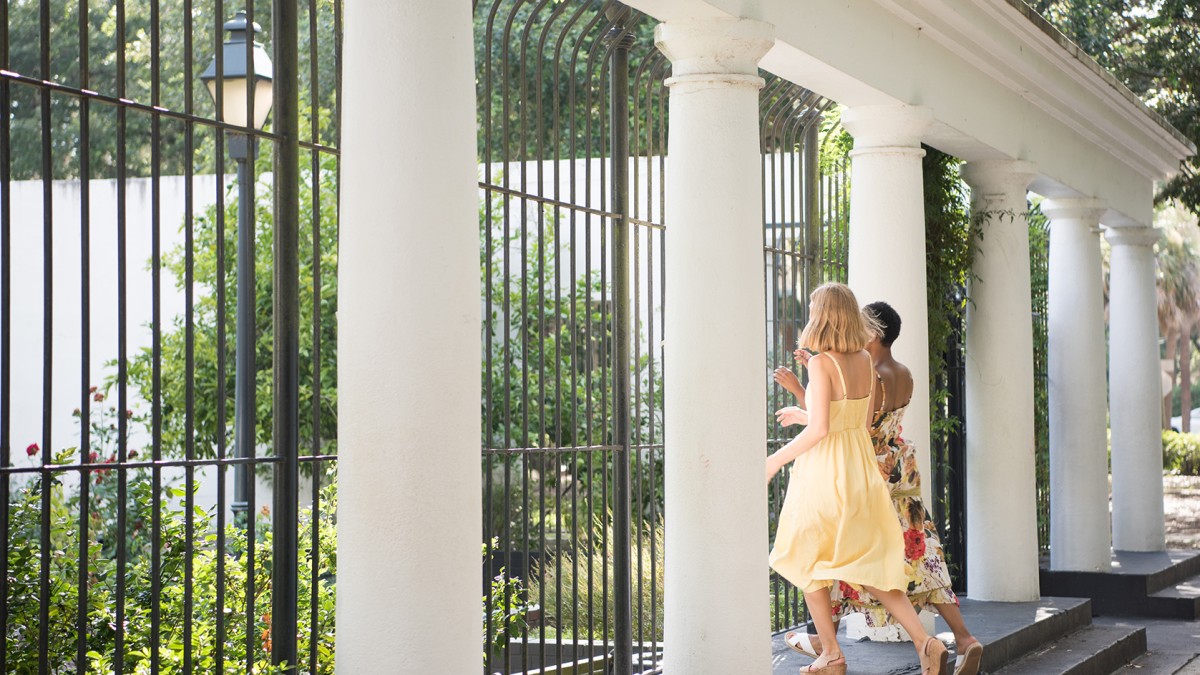 Known as Savannah's first suburb, the Victorian District consists of 50 bright, bold and breathtaking blocks of Victorian architecture. In addition to admiring the beautifully restored historic homes and buildings, visitors to this lovely part of the city also have plenty of options for eating, shopping and exploring.
You could easily spend several days soaking up the sites and culture of the Victorian District, but if you only have one day, here are our suggestions for how to make the most of it.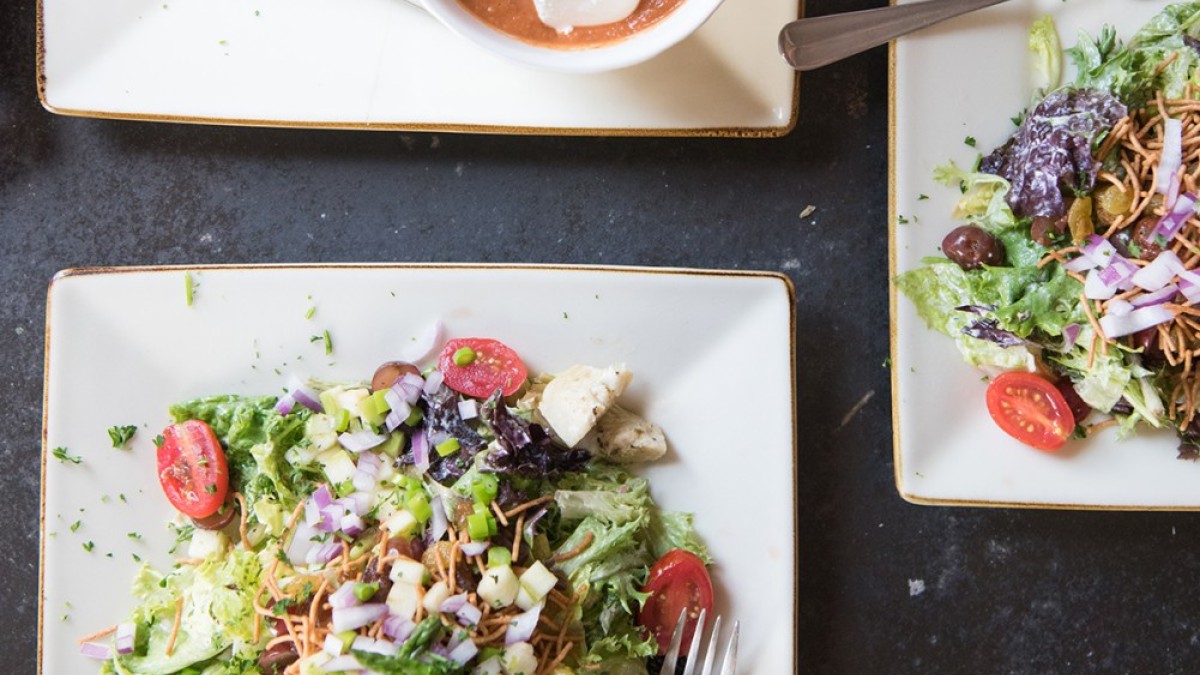 Morning: Fuel Up & Shop 'Til You Drop
You'll need plenty of energy for this fun-filled day of exploring, so start it off on the right foot with a delicious coffee and breakfast from Foxy Loxy Café. This unique café is equal parts coffee shop, bakery and Tex-Mex cantina. Whether you're looking for a simple espresso and a muffin or want to live on the edge with a horchata latte and cream cheese kolache, you can't go wrong at Foxy Loxy.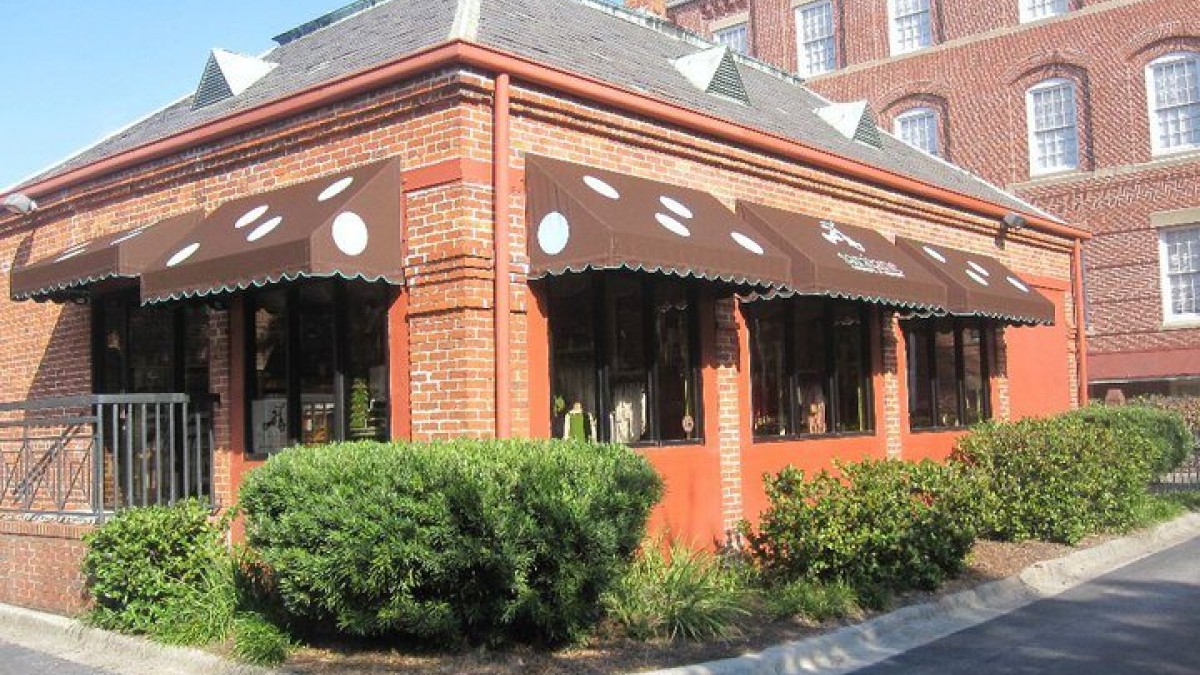 After you're properly fueled up, it's time to hit the shops. If you have any children in your life, you can't miss a stop at Sara Jane Children's Boutique. Savannah's premier children's store, Sara Jane, offers an unmatched selection of clothing, accessories and gifts for babies and children through size 12. Next up, it's time to get in touch with your mystical side at Ordinary Magic. In this enchanting little shop, you'll find a wide selection of crystals, minerals, herbs, jewelry, books, and other magical lifestyle products.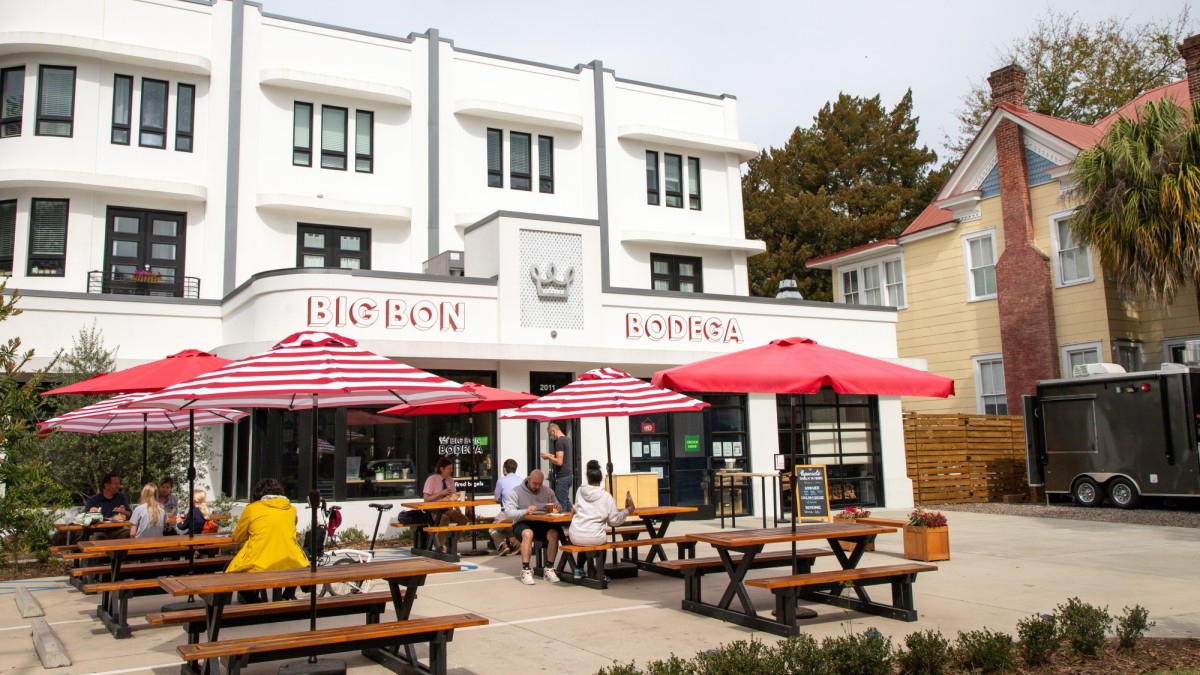 Afternoon: Grab a Bite & See the Sites
You'll need to refuel after your morning shopping extravaganza, so stop by Big Bon Bodega for lunch. Enjoy one of Big Bon's yummy pizzas or famous bagel sandwiches on their outdoor patio or take your meal to-go down to Forsyth Park to truly lunch like a local.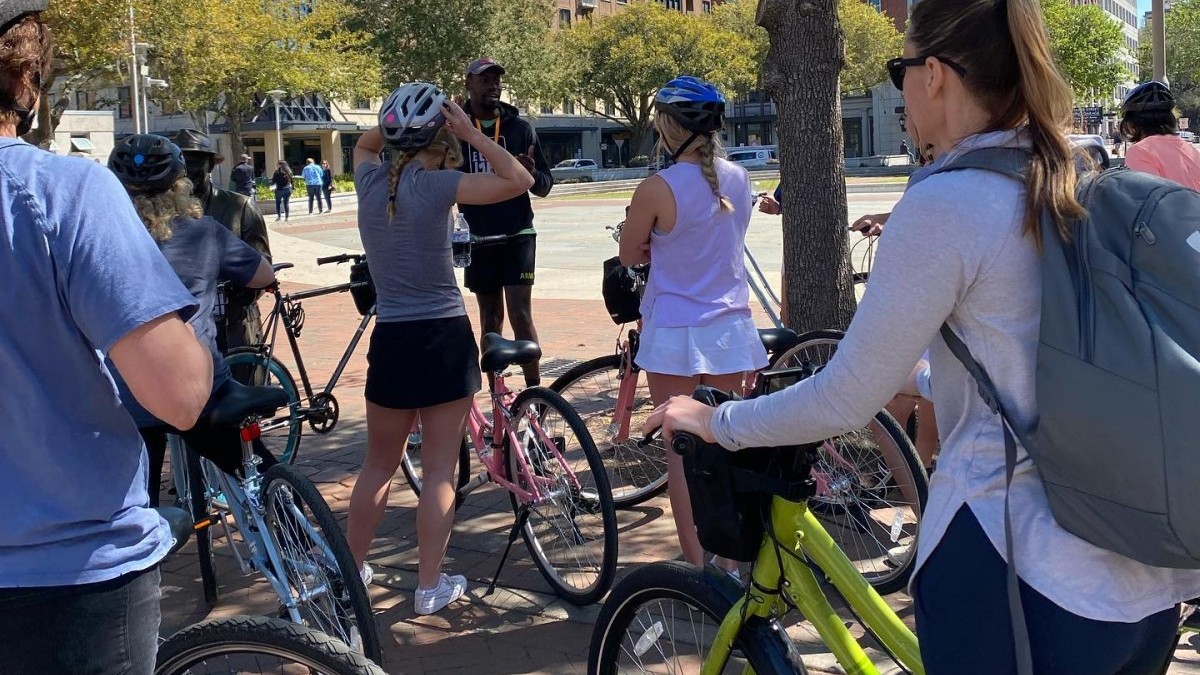 Next up, it's time to see the sites, and what better way to do that than on a bike? Savannah on Wheels is the Hostess City's premiere bike tour and rental company, offering a variety of guided public, private or unique event tours or bike rentals for those who simply want to explore the city on their own. The beauty of these bike tours is that they allow you to get up close and personal to Savannah's most unique landmarks with a freedom you wouldn't get from some of the more traditional city tours.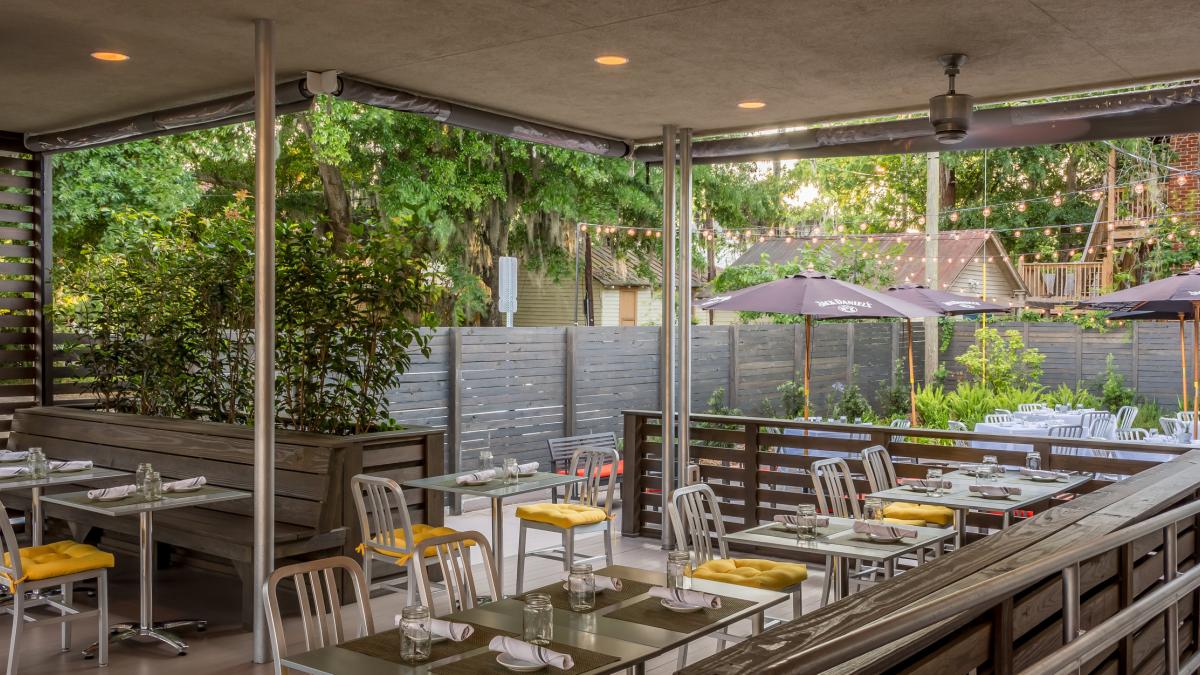 Night: Drink, Dine & Discover
The sun may be setting over the Victorian District, but the fun has just begun. Start your night with cocktails and appetizers at Cotton & Rye. Each dish at this contemporary restaurant is made from carefully sourced ingredients that are prepared using a fusion of modern techniques and traditional artistry. You'll taste the love and passion of the Cotton & Rye team with every sip and every bite!
For your next stop, it's time to have some fun and discover a new skill at Hostess City Hot Glass. If you've ever wanted to give the art of glassblowing a try, this is your chance. You can choose from a selection of hands-on public or private classes where you'll learn how to make a one-of-a-kind piece (such as an ornament, bowl, glass or other items) that you can take home with you.
Finally, there is no better way to end a day in Savannah's Victorian District than with a fabulous dinner in an authentic 1900's Victorian-style mansion complete with original paintings and ceramics. Elizabeth on 37th has been a local favorite for decades thanks to the delicious selection of traditional and innovative Southern dishes and its outstanding wine program. Linger over a meal of fresh seafood or seasonal fare perfectly paired with exquisite wine as you reminisce on your action-packed day of exploration.
From Victorian-style homes and wrap-around porches to street-lined trees dripping with Spanish moss, the Victorian District is a beautiful part of Savannah's history, depicted by its stunning architecture. Make a day of it on your next visit to Savannah to take a stroll through this captivating suburb.