5 Reasons Why Your Next Meal Needs to Be at Belford's Savannah Seafood & Steaks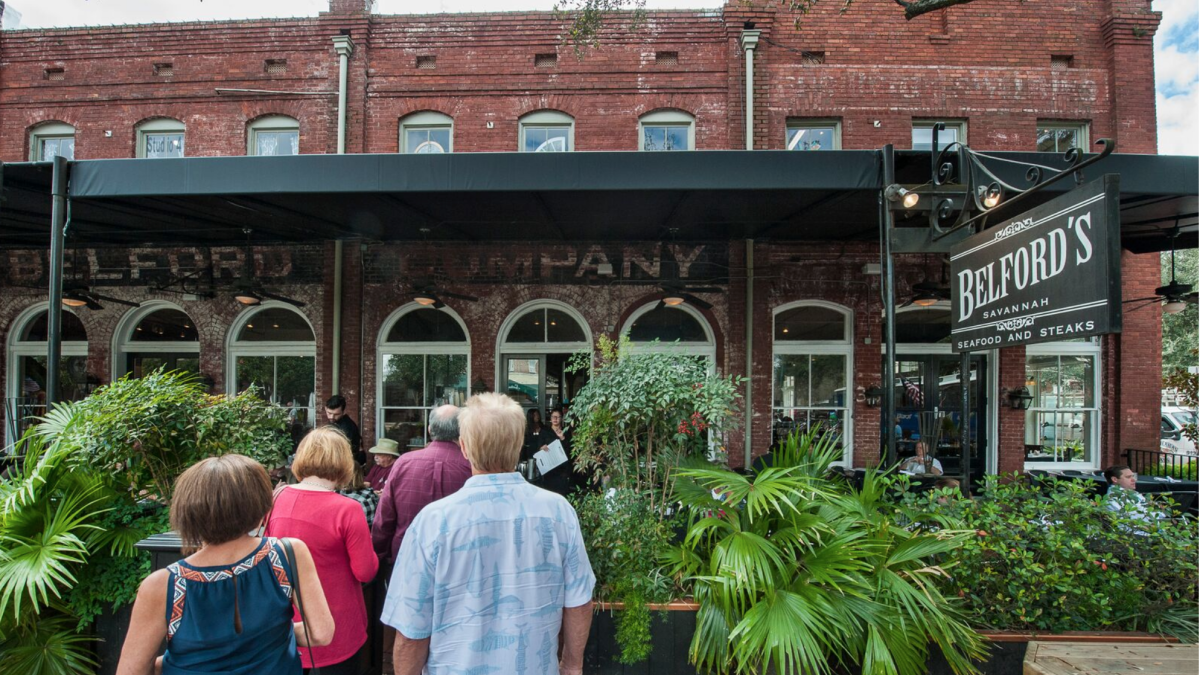 Belford's Savannah Seafood & Steaks has been wowing guests with impressive menu offerings, exceptional service and a non-pretentious yet upscale atmosphere for over 20 years. Belford's Savannah Seafood & Steaks is special to so many – it's the ultimate gathering spot for family outings, romantic evenings and plenty of memorable moments with friends. Find out why so many visitors have Belford's Savannah Seafood & Steaks on their Savannah to-do lists.

 
The Menu is Award-Winning
The cuisine at Belford's has received some serious national recognition including accolades from Condé Nast Traveler, Bon Appetit, Southern Living and The New York Times. Most recently, their crab cakes were recognized  as  one of the 2018 Georgia Tourism's 100 Plates Locals Love. 
Some of their most popular dishes include the Jumbo Lump Crab Cakes and the Shrimp, Greens & Grits. But Savannah's locals know Belford's is the place for one thing in particular: a tender, juicy, perfectly-seasoned steak. In fact, Belford's was voted Best Steak by Savannah Magazine. Next time you're in Savannah, treat yourself to one of Belford's fantastic cuts, like the 38-Day Aged Filet Mignon or the 55-Day Aged USDA Prime NY Strip, both of which are served with creamy whipped potatoes and fresh asparagus.
Belford's also has an impressive lunch menu featuring a selection of sandwiches like the Oyster Po'Boy, the Jumbo Lump Crab Cake Sliders and the Grilled Scottish Salmon BLT, as well as seasonal salads and smaller portions of popular dinner items.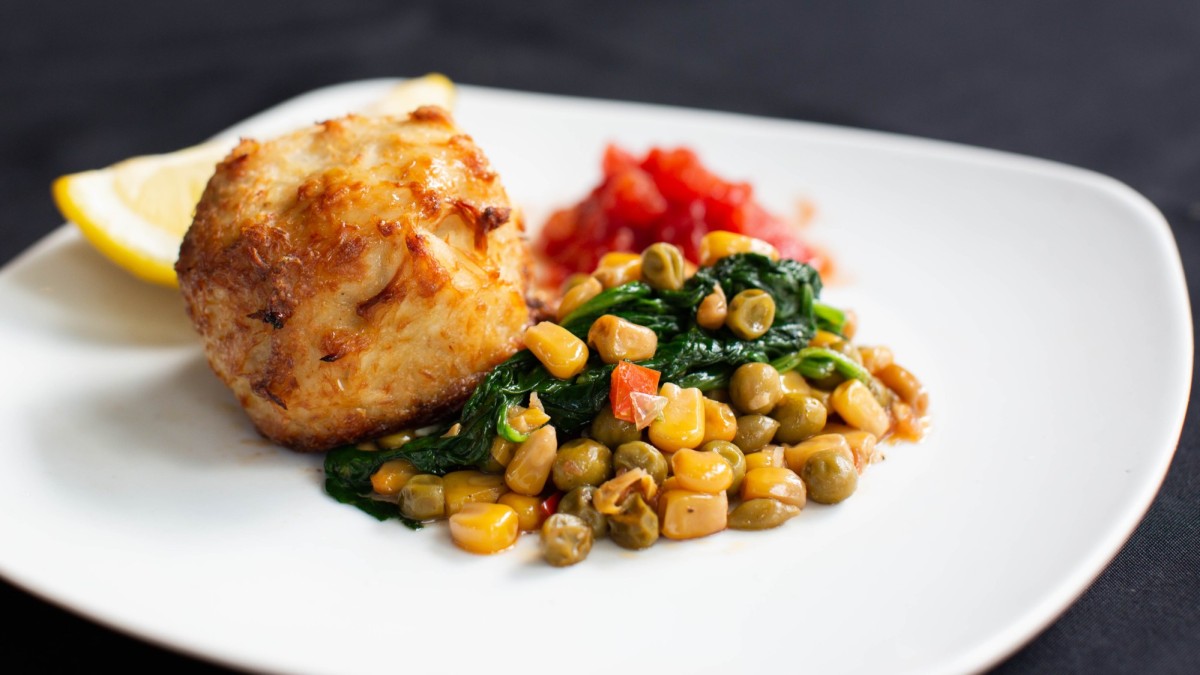 It's packed with history
When you dine inside of Belford's, you're dining inside a building with a fascinating Southern history. To start, the two-story building was designed by Hyman Witcover, an architect who also designed Savannah's gold-domed City Hall and the intriguing Scottish Rite Temple on Madison Square. 
The building was originally constructed for the Savannah Hebrew Congregation who used it from 1902 until 1913 when they sold it to W.T. Belford. Then, the Belford family used the structure to house its wholesale food company, and you can even see vintage painted signs leftover from this early business on the building's west and north exterior walls today.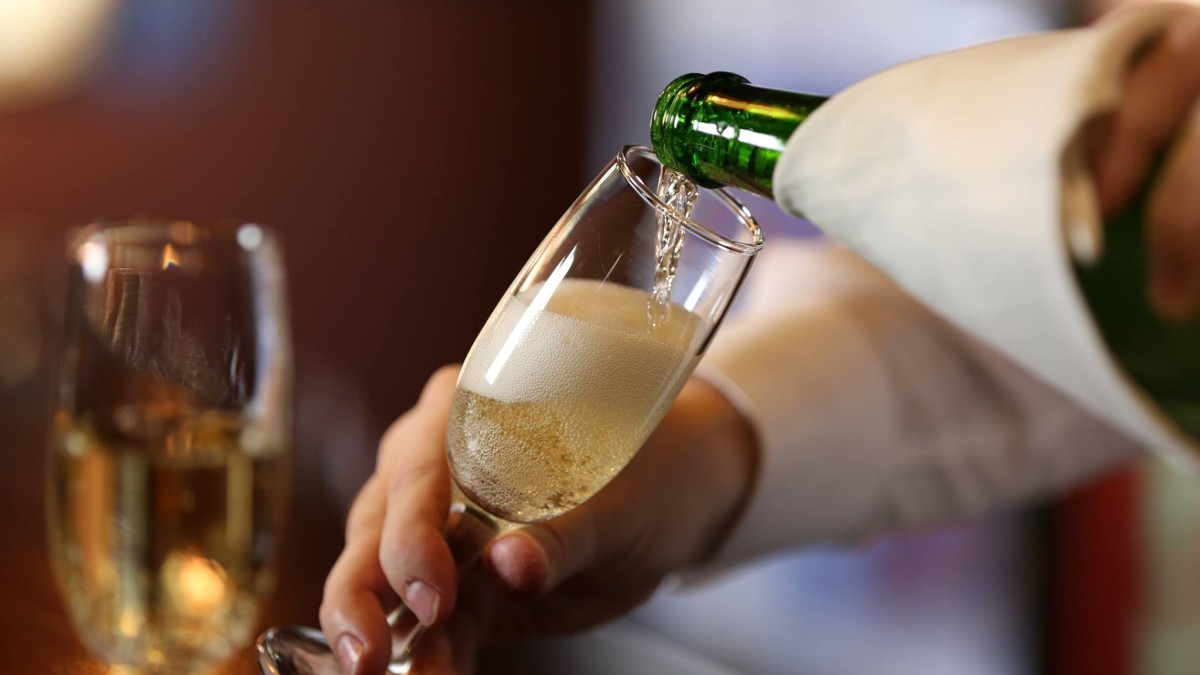 They've got a thing for romance
The folks over at Belford's just can't help it – they love love! Take your sweetheart out for a romantic Friday night dinner and your server will provide two complimentary glasses of champagne. All you have to do is say these magic words: Friday night is date night!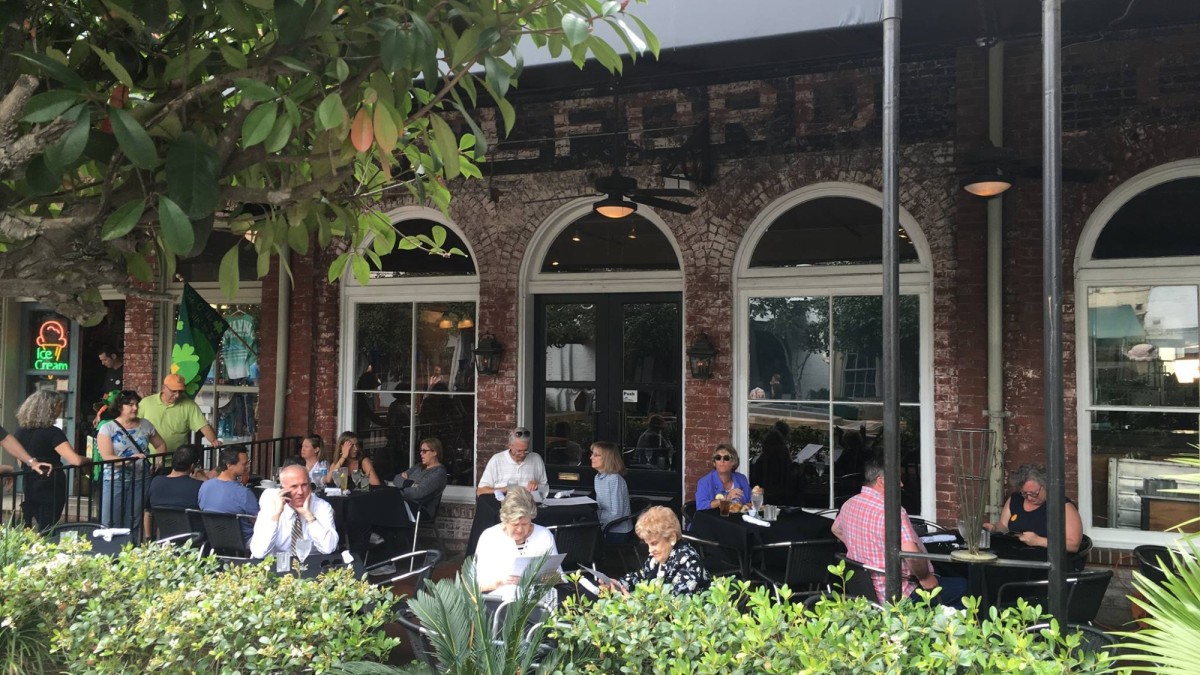 The location is so ideal
Belford's is located in Savannah's City Market, a lively four-block open air market packed with art galleries, museums, nightlife and local shops. Dine outside on the restaurant's lovely patio, where you can catch sight of City Market's bustling atmosphere, or step inside the restaurant to be immersed in the building's rich history while enjoying a relaxing meal.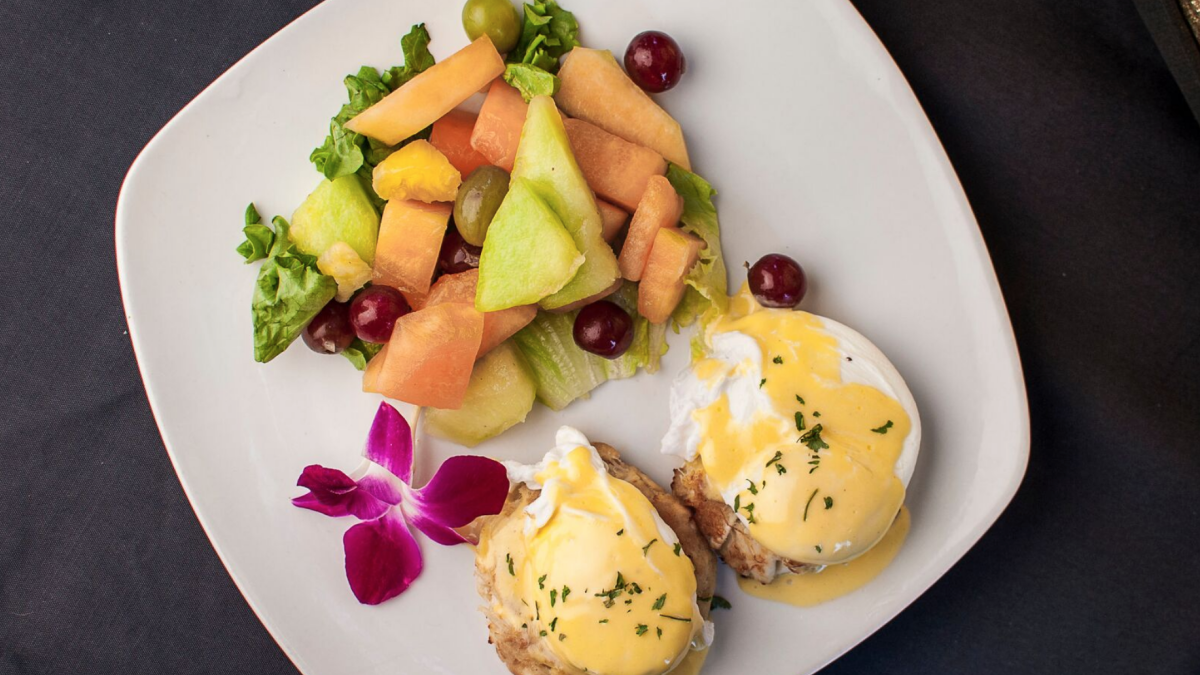 Brunch comes with a bonus
No trip to Savannah is complete without indulging in a delicious Sunday brunch, and Belford's has no shortage of mouthwatering brunch items. Savor menu options like the Chicken and Waffles, Seafood Frittata or Crab Benedict. After 12:30 p.m., brunch at Belford's comes with a bonus: a free glass of champagne!