Profile
Belford's Savannah Seafood and Steaks
315 W. St. Julian St, Savannah, GA 31401
Located in Historic Landmark District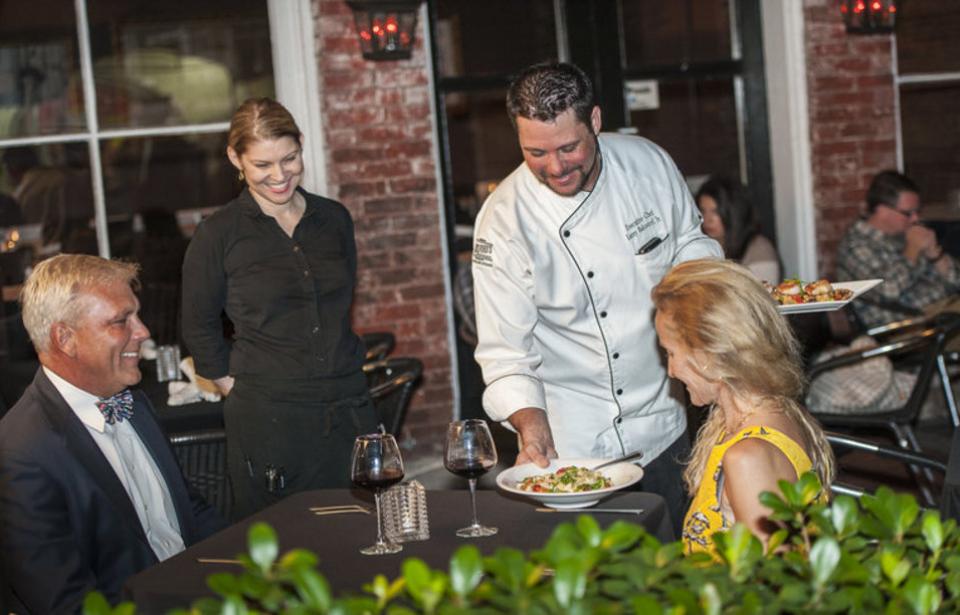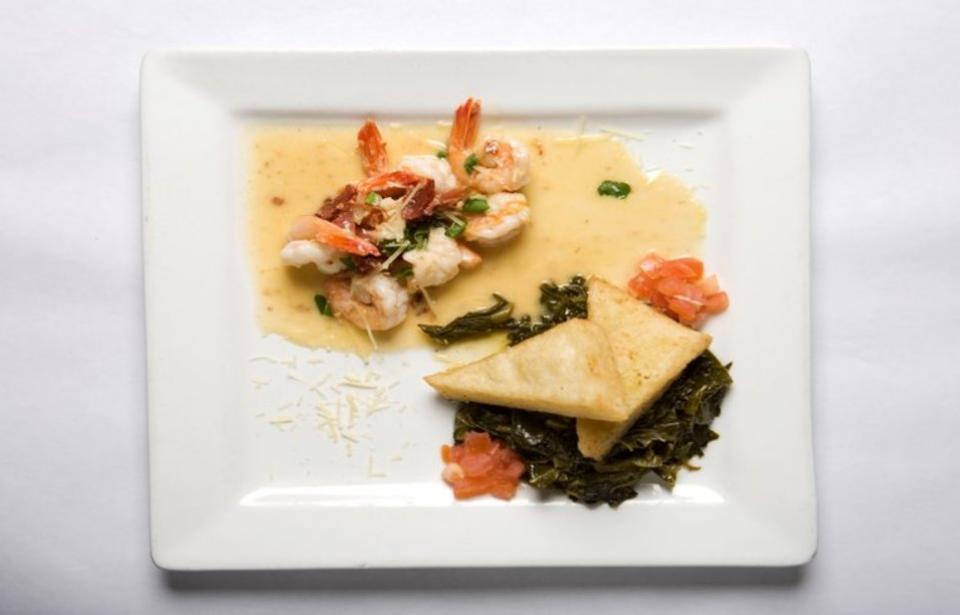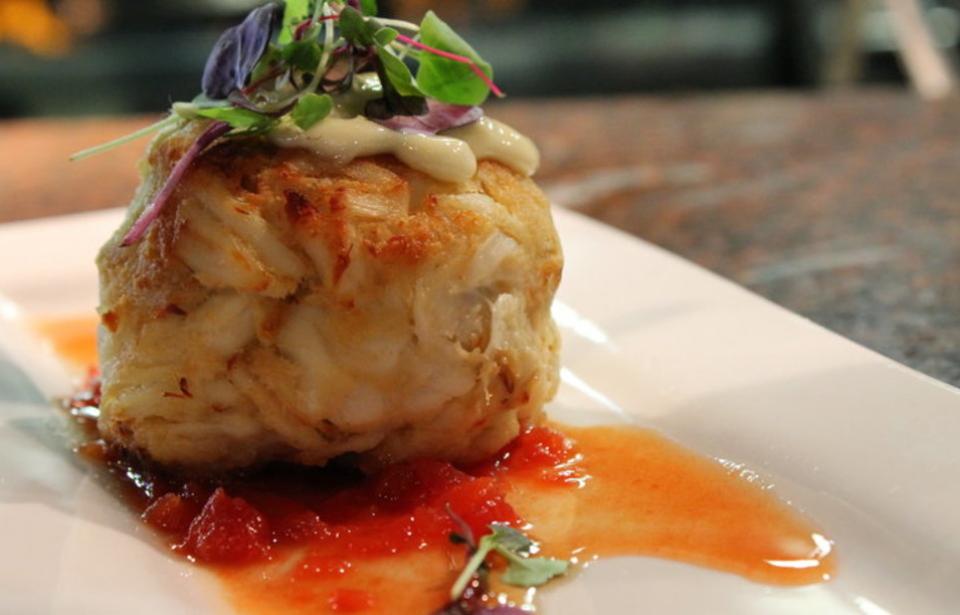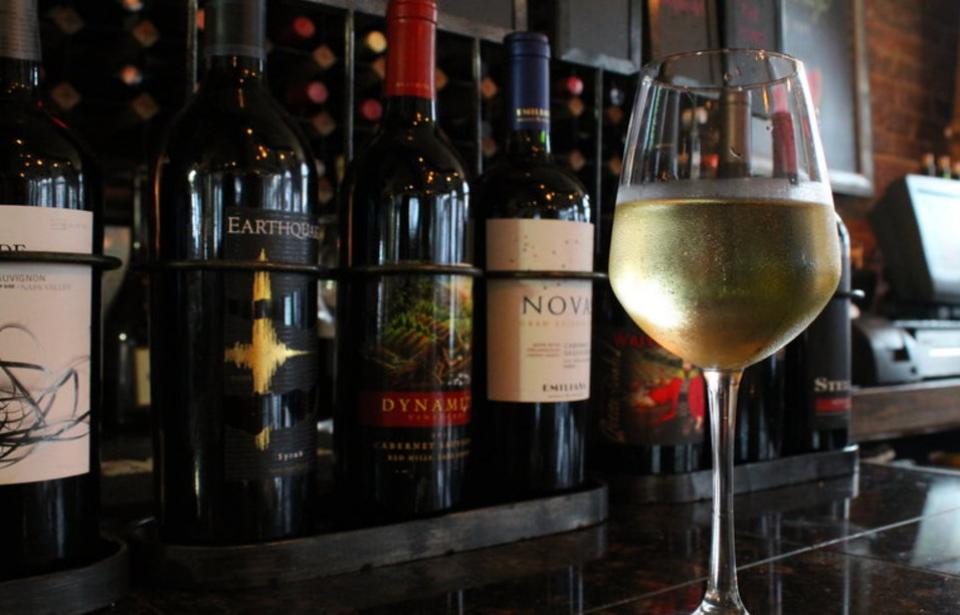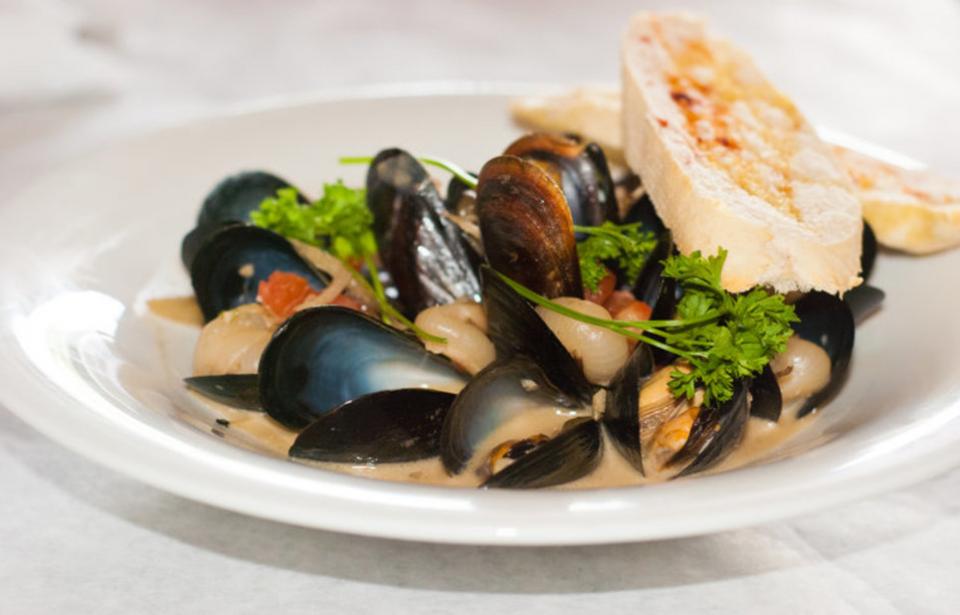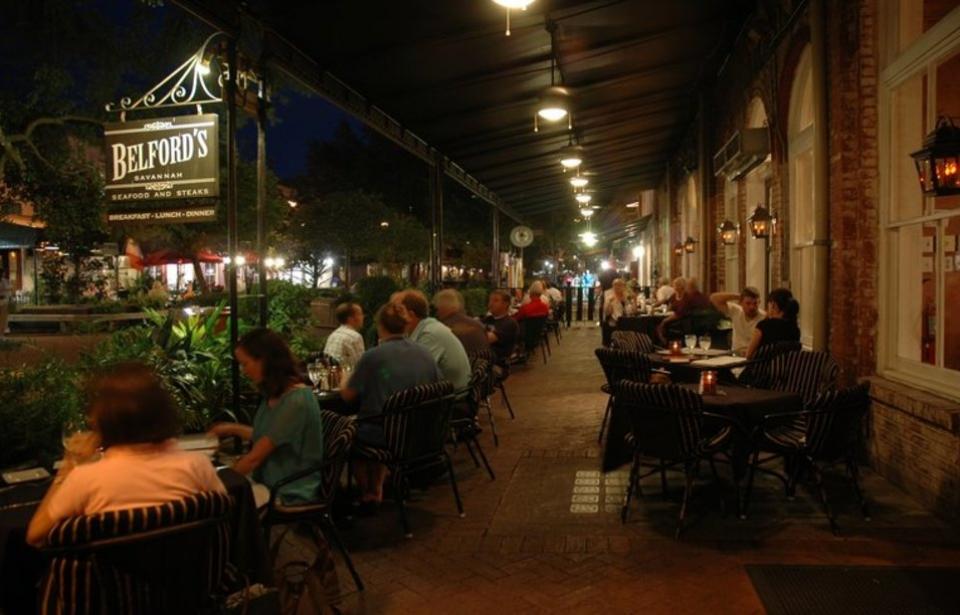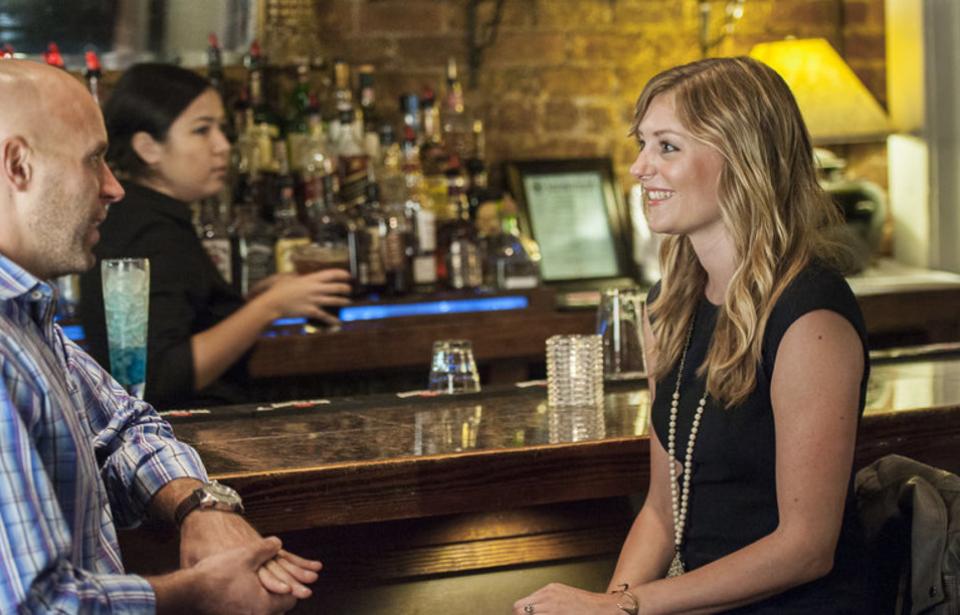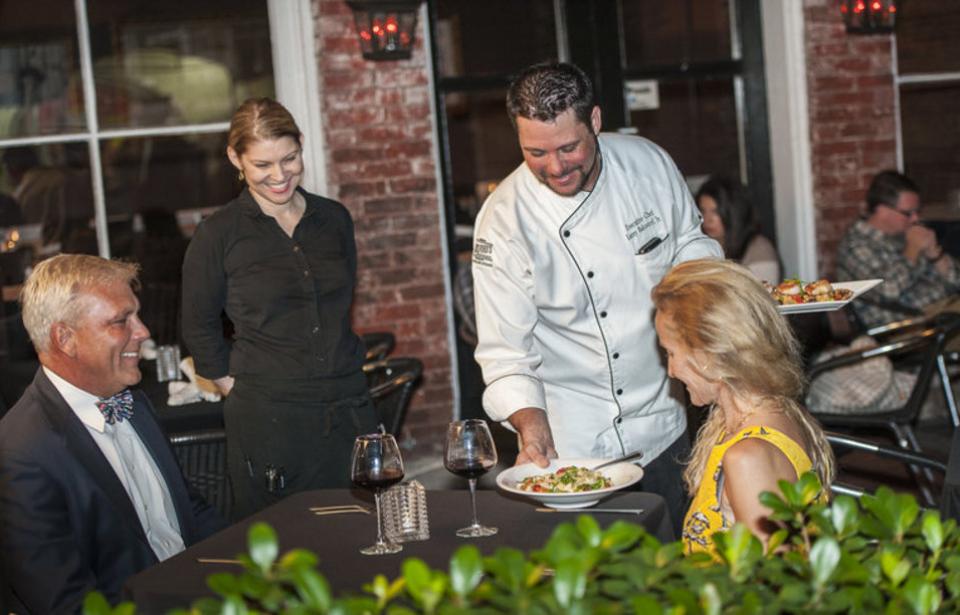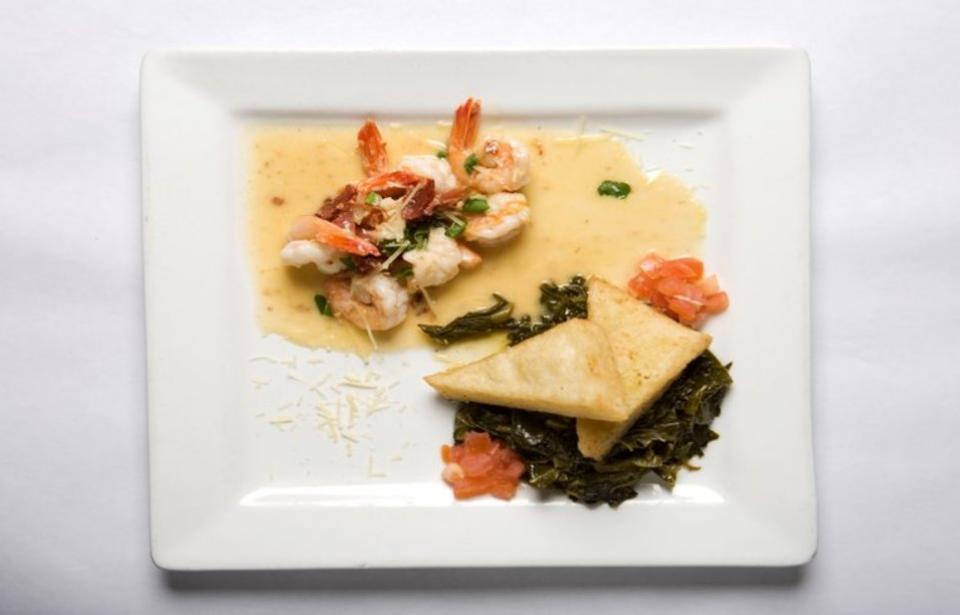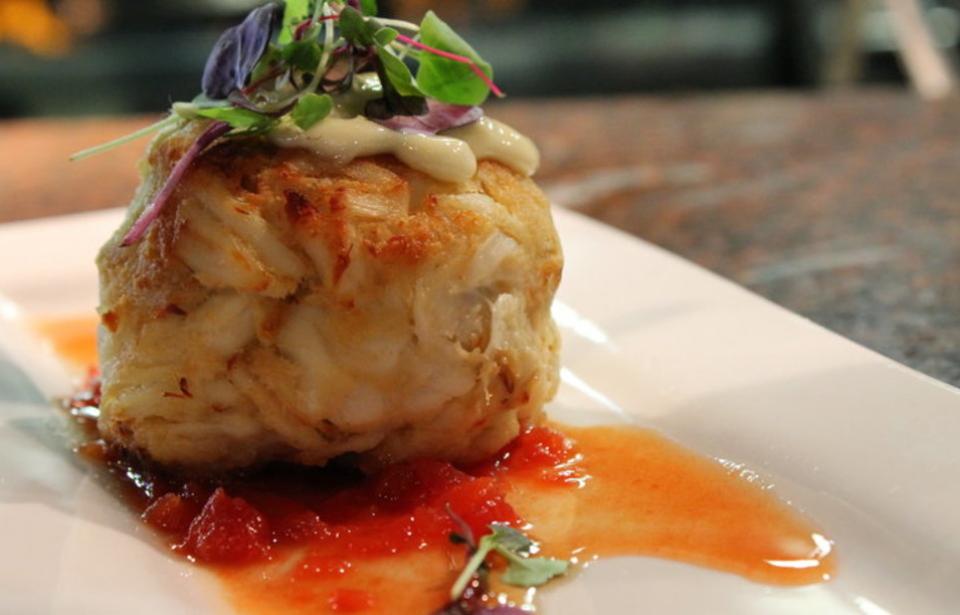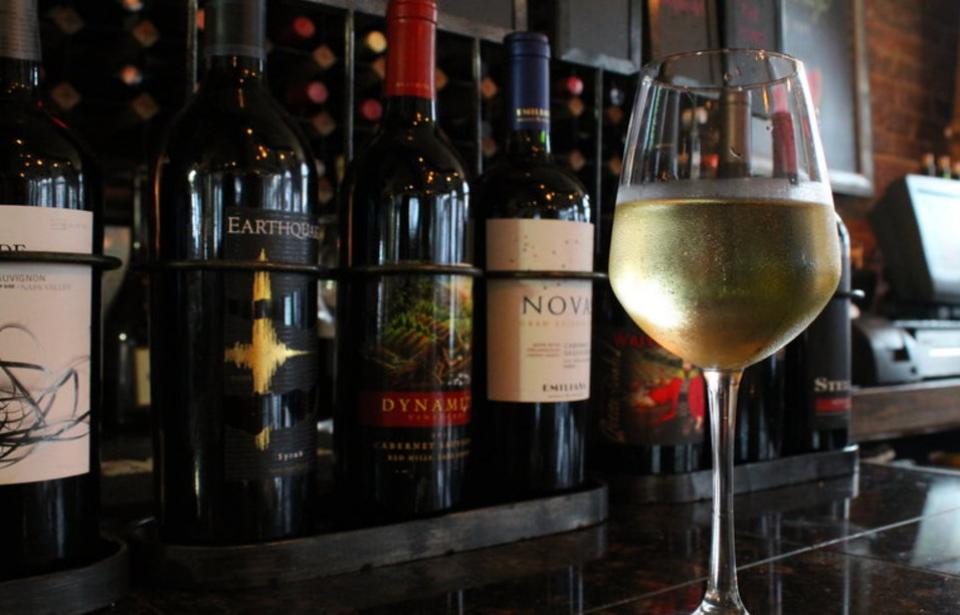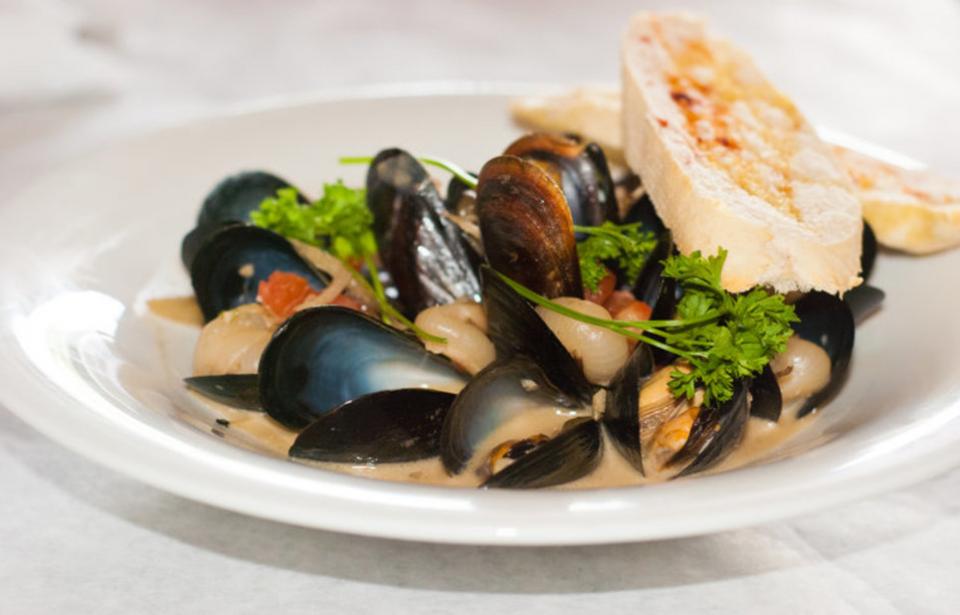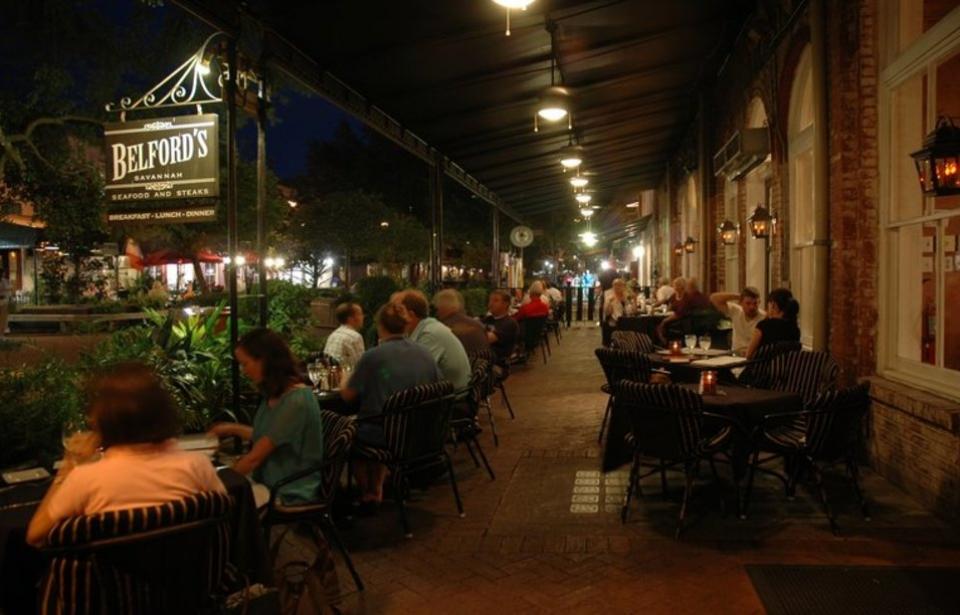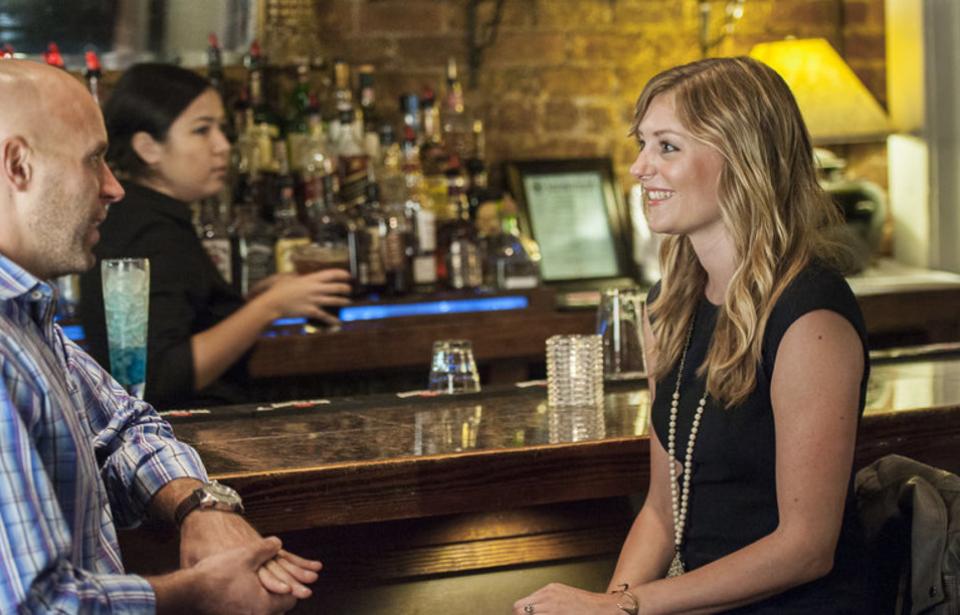 Restaurants / Caterers / Bars / Good for Groups / Take Out/Delivery / Restaurants w/ Meeting Space / Restaurants w/ Wedding Space
Info & Amenities
Experience some of the South's finest cuisine at historic Belford's, located in the heart of Savannah City Market. Come enjoy some of Savannah's best steaks, seafood and wine in a casual atmosphere.
With a reputation built on superb food and exceptional service, discover why Belford's is recognized as one of the best restaurants in The Hostess City. We are open for lunch Wednesday, Thursday, and Friday 11:30 - 3:00 pm and Dinner daily from 4:00 pm to 9 pm. Champagne Brunch Saturday and Sunday 11:30 am - 3:00 pm with private rooms available for meetings and social events.
Services Offered
Curbside Services
To-Go Services
Dine-In Available
Gift Cards Available
Reviews
TripAdvisor® Reviews
TripAdvisor Traveler Rating
Adventure10024498760 | Jan 24, 2023
"Overpriced"
Poor overall service. Food was way overpriced. For what you get. Save some money and eat another place in. Savannah GA. .
Amy or Rob M | Jan 22, 2023
"Great Service, atmosphere, drinks, and food."
We had a party of 8 and this place didn't disappoint any of us. The drinks were delicious and strong pours. The service was phenomenal from beginning to end! Carla was on it from start to finish...
JosephEber | Jan 20, 2023
"Lunch on the patio in January."
We are from New England so the 70-degree January day begged for outdoor lunch. We got it at Belford's and enjoyed it. They have a seafood and steak, upscale burgers menu. Their take on Shrimp...