Profile
Belford's Savannah Seafood and Steaks
315 W. St. Julian St, Savannah, GA 31401
Located in Historic Landmark District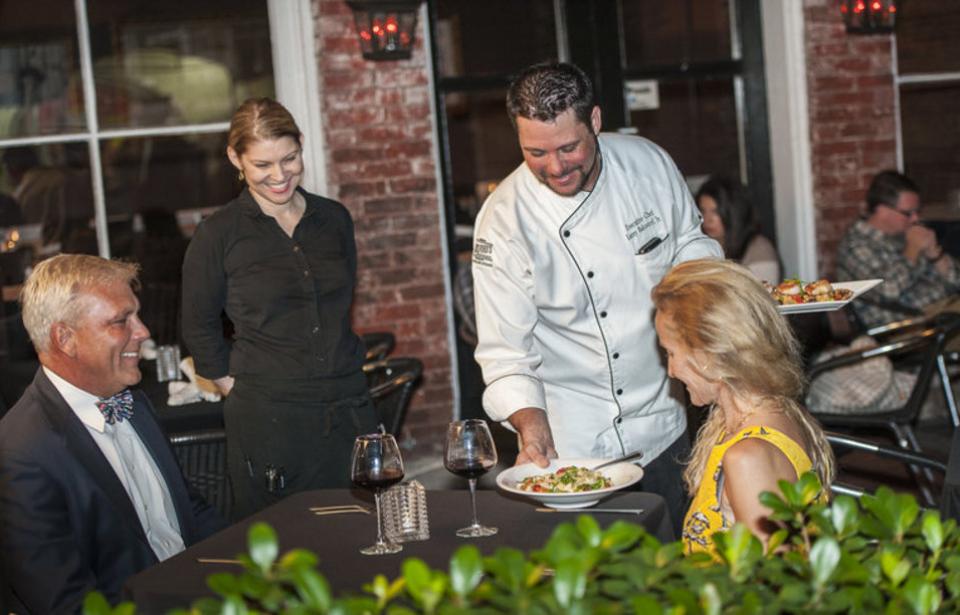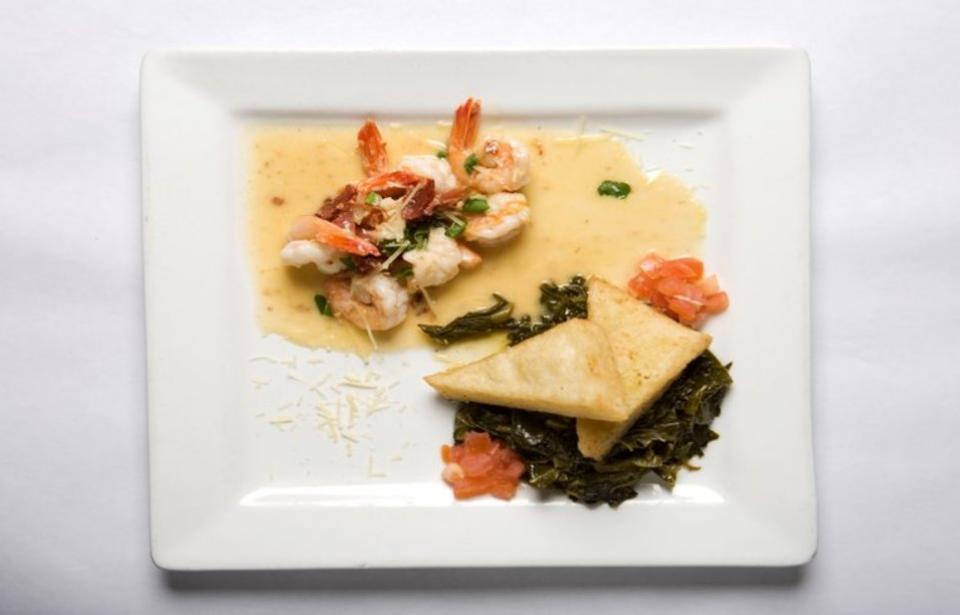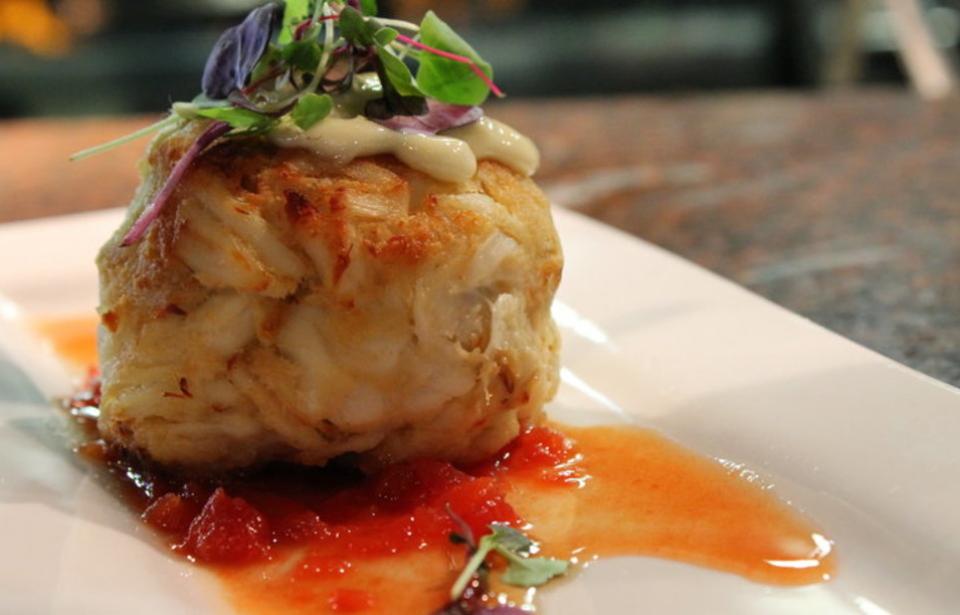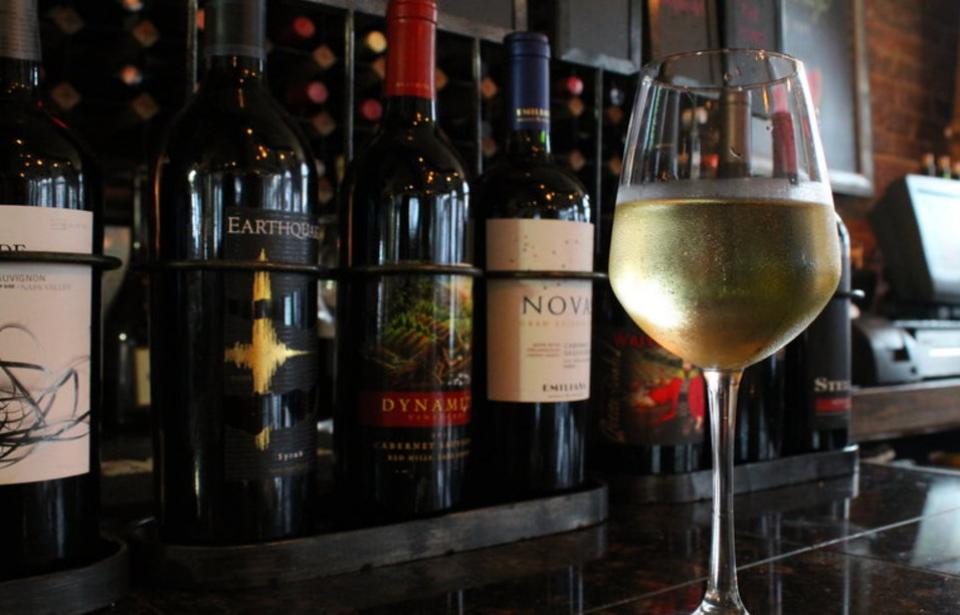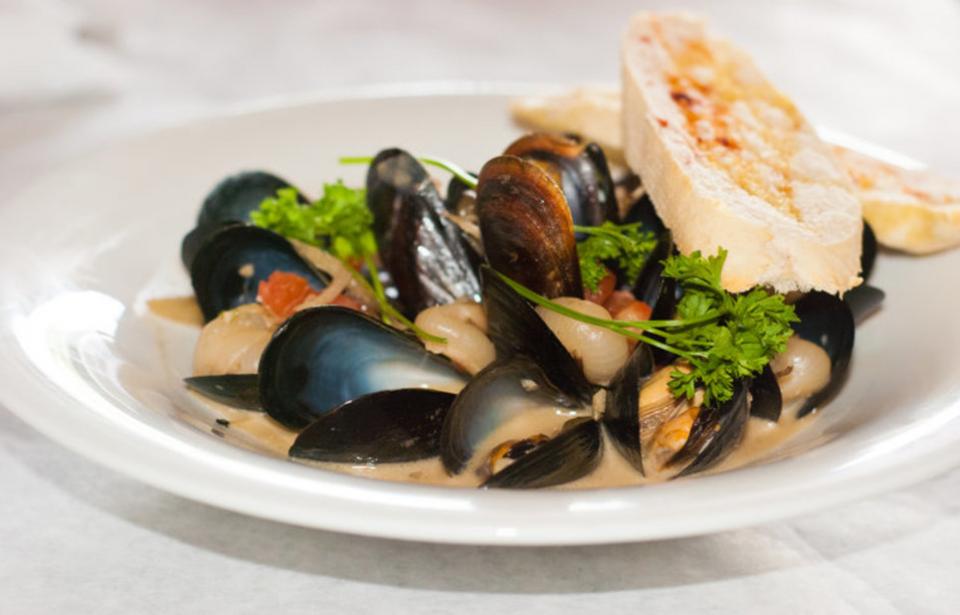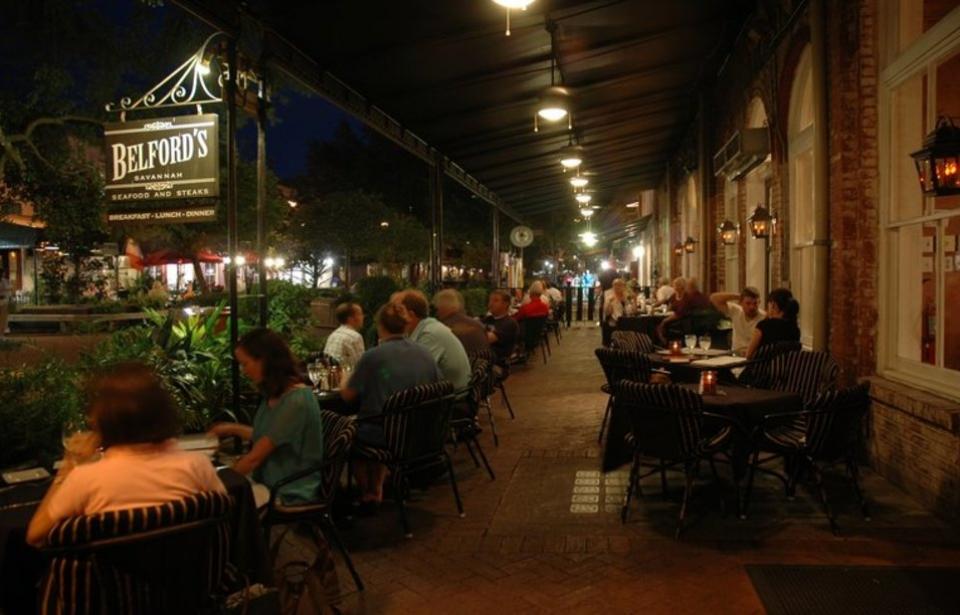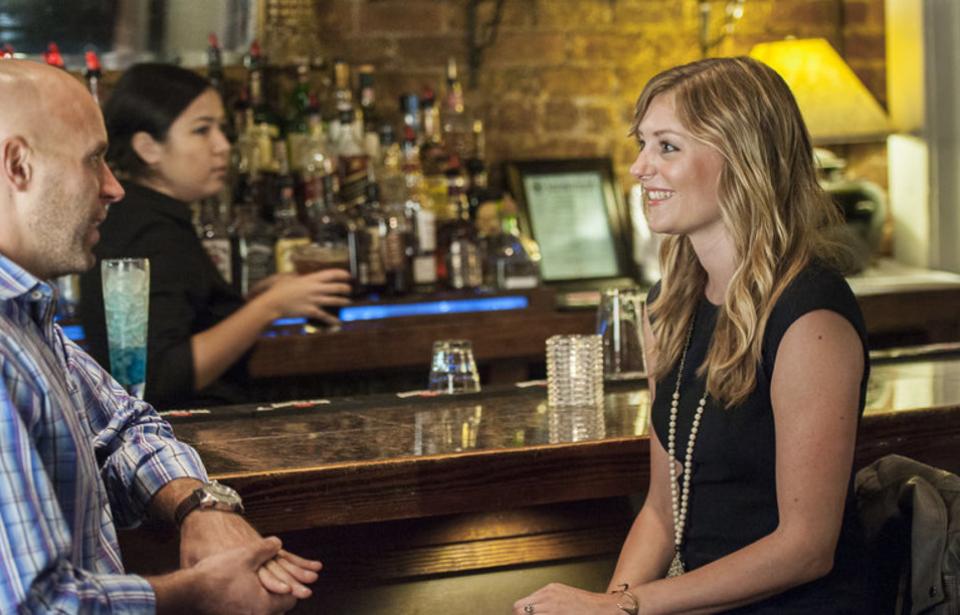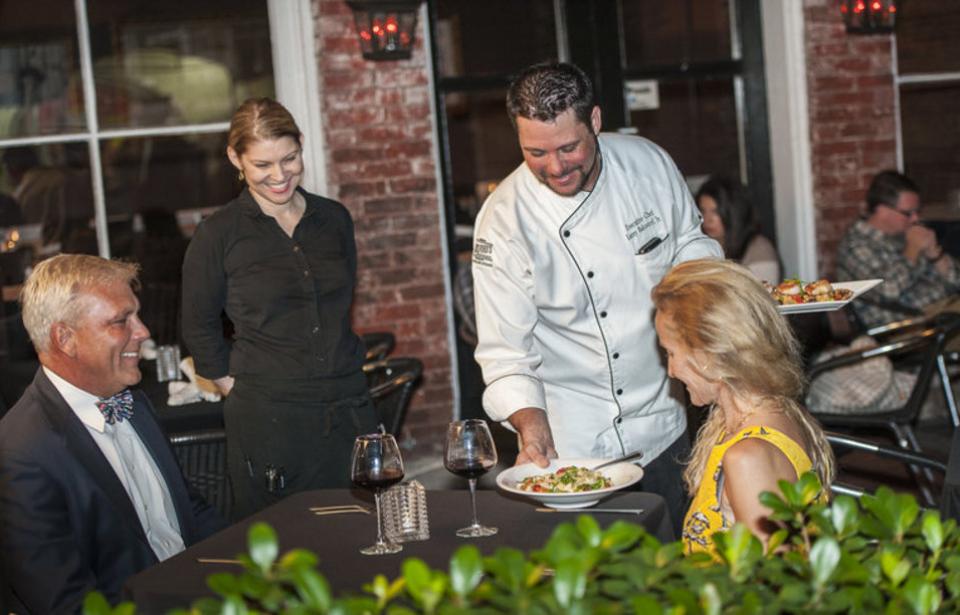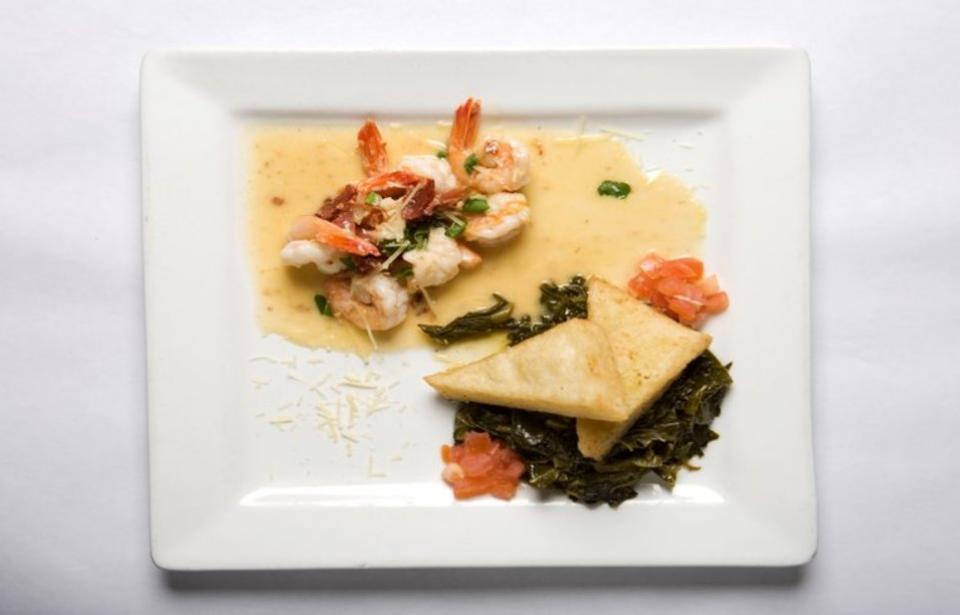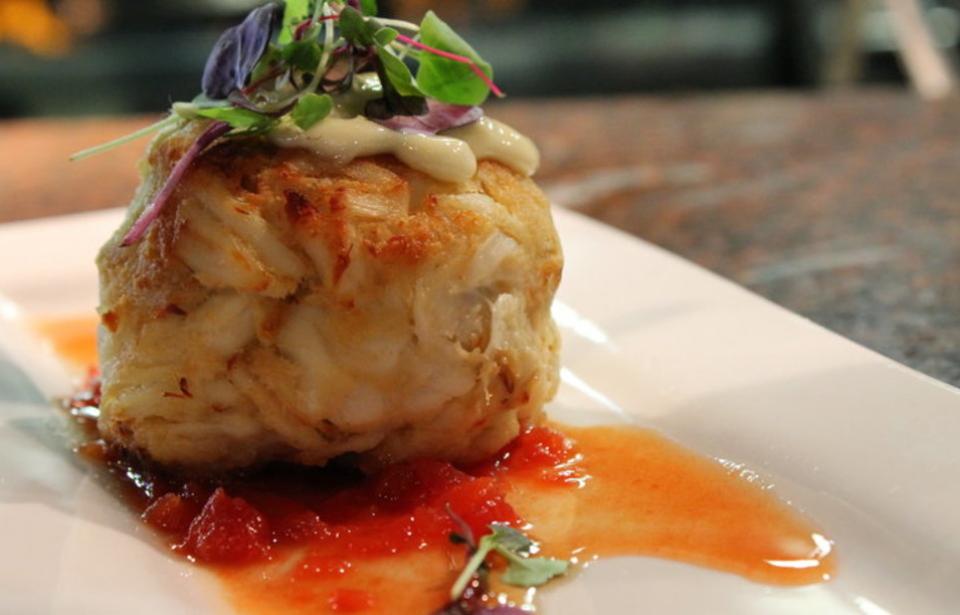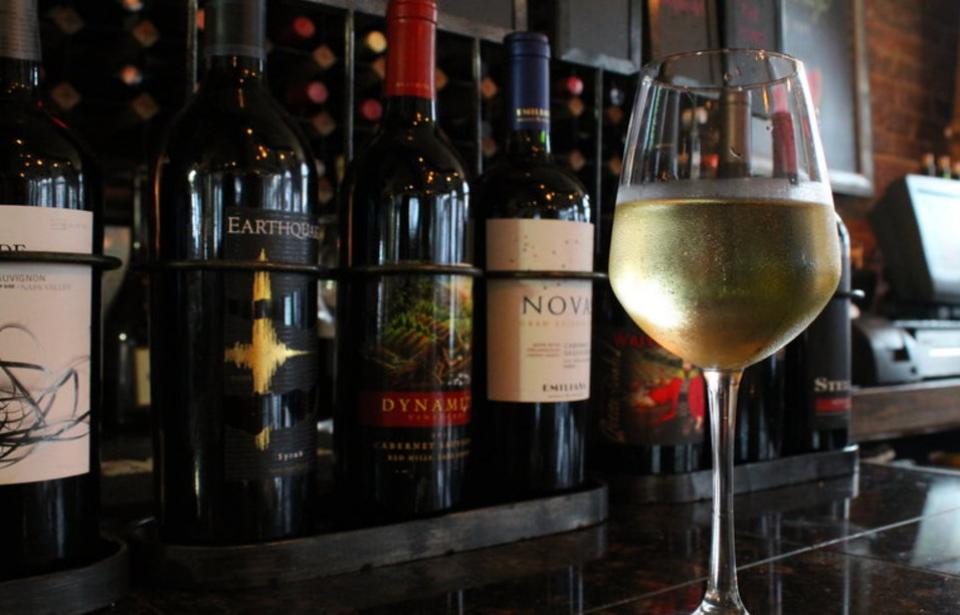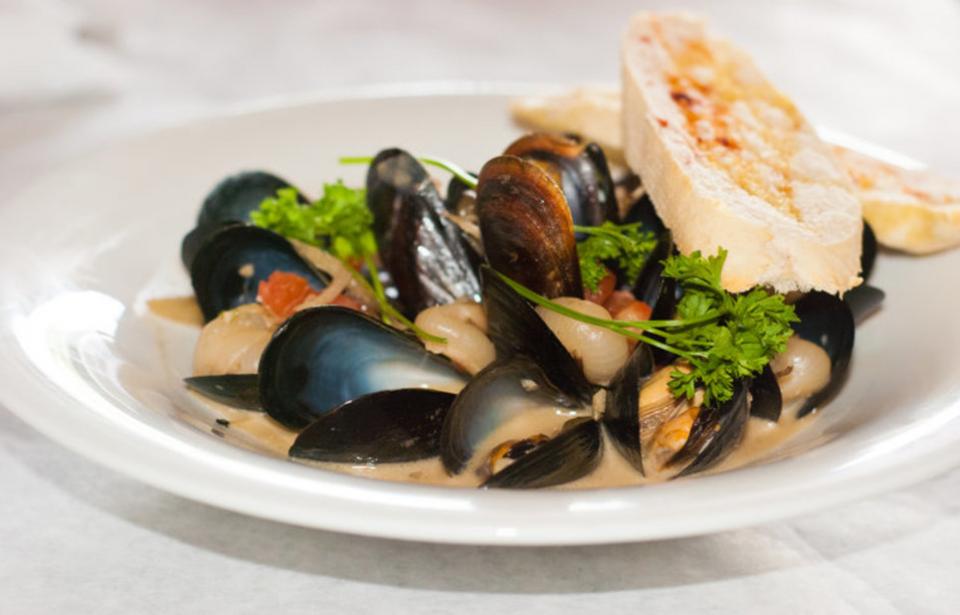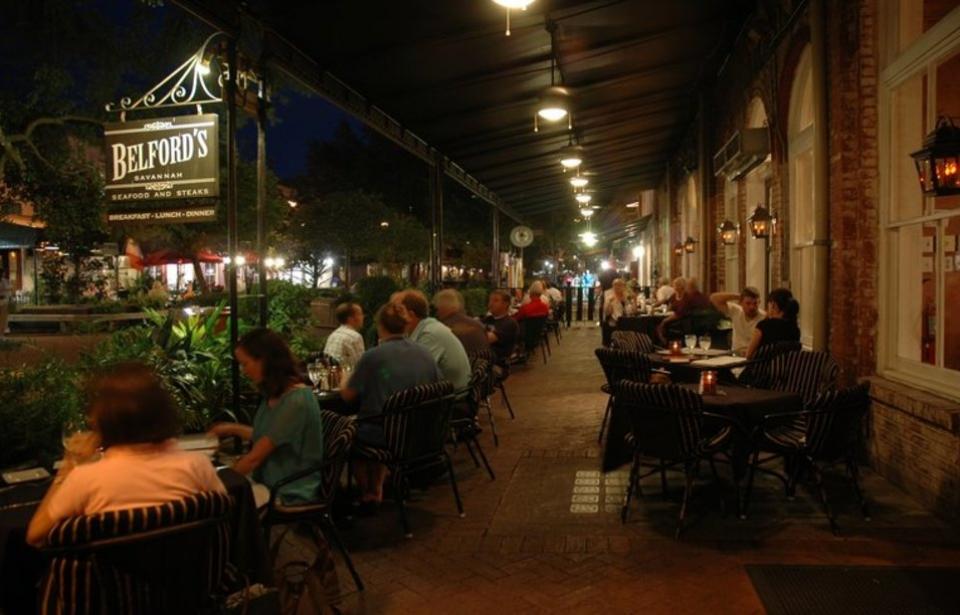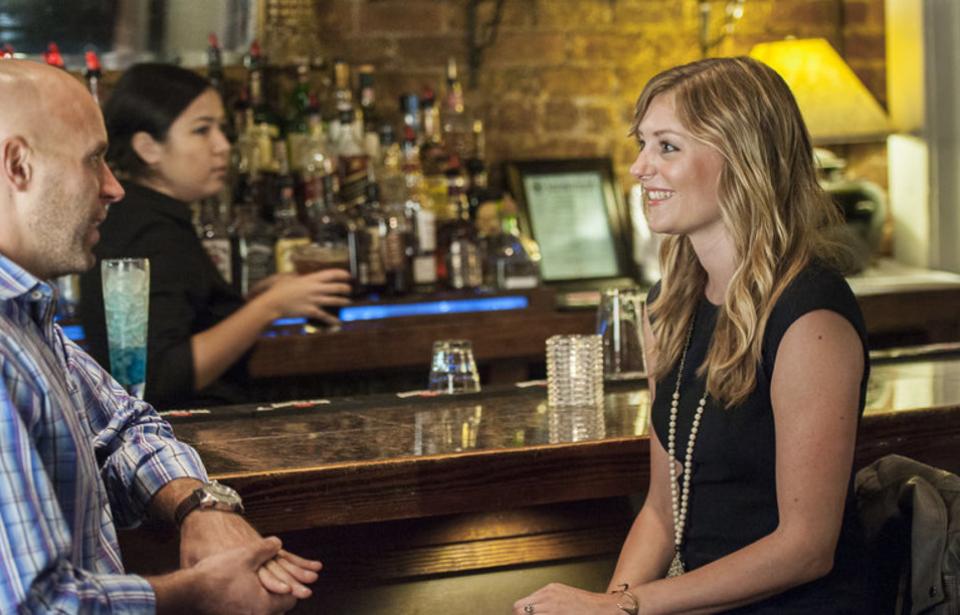 Restaurants / Caterers / Bars / Good for Groups / Take Out/Delivery / Restaurants w/ Meeting Space / Restaurants w/ Wedding Space
Info & Amenities
Experience some of the South's finest cuisine at historic Belford's, located in the heart of Savannah City Market. Come enjoy some of Savannah's best steaks, seafood and wine in a casual atmosphere.
With a reputation built on superb food and exceptional service, discover why Belford's is recognized as one of the best restaurants in The Hostess City. We are open for lunch Wednesday, Thursday, and Friday 11:30 - 3:00 pm and Dinner daily from 4:00 pm to 9 pm. Champagne Brunch Saturday and Sunday 11:30 am - 3:00 pm with private rooms available for meetings and social events.
Services Offered
Curbside Services
To-Go Services
Dine-In Available
Gift Cards Available
Reviews
TripAdvisor® Reviews
TripAdvisor Traveler Rating
David T | May 31, 2023
"Stay away there are too many other great choices in Savannah!!"
Always sad to see a really great restaurant decline. Not real sure what is going on at Belford's. I used to take clients there for dinner. Not anymore!!
LusO2 | May 29, 2023
"Hard pass"
Order a medium steak and got a rare one. Almost tasted like the fridge. Potatoes were burnt, with flavor but burnt. No utensils, napkins on the table (we had to wait for those to start eating) very...
Meg B | May 7, 2023
"Fantastic!"
The food was fine dining level - service was amazing! Executive Chef Bob created a menu and atmosphere with outstanding service that made it one of the best meals and experiences I've had in years...