Belford's Savannah Seafood and Steaks
Scroll to view more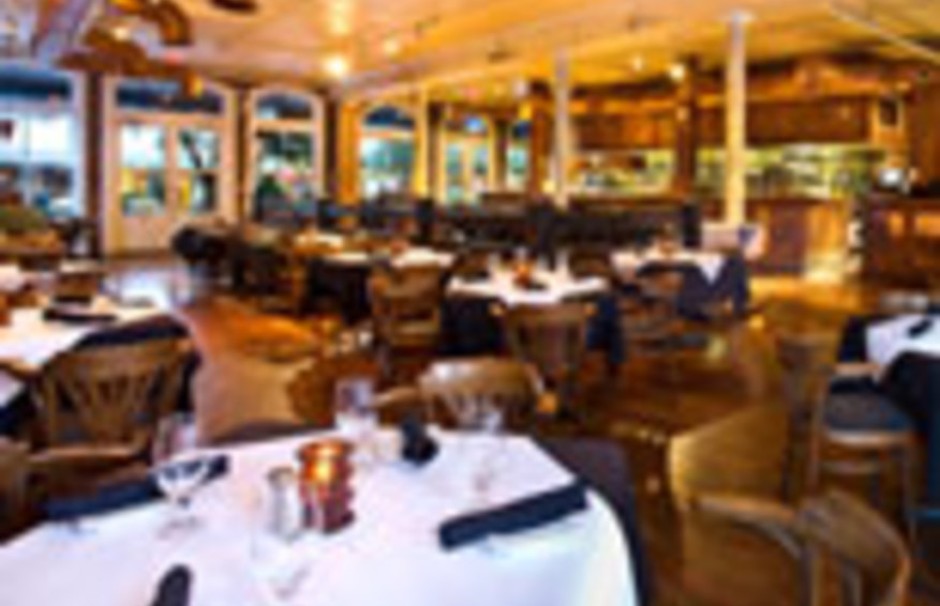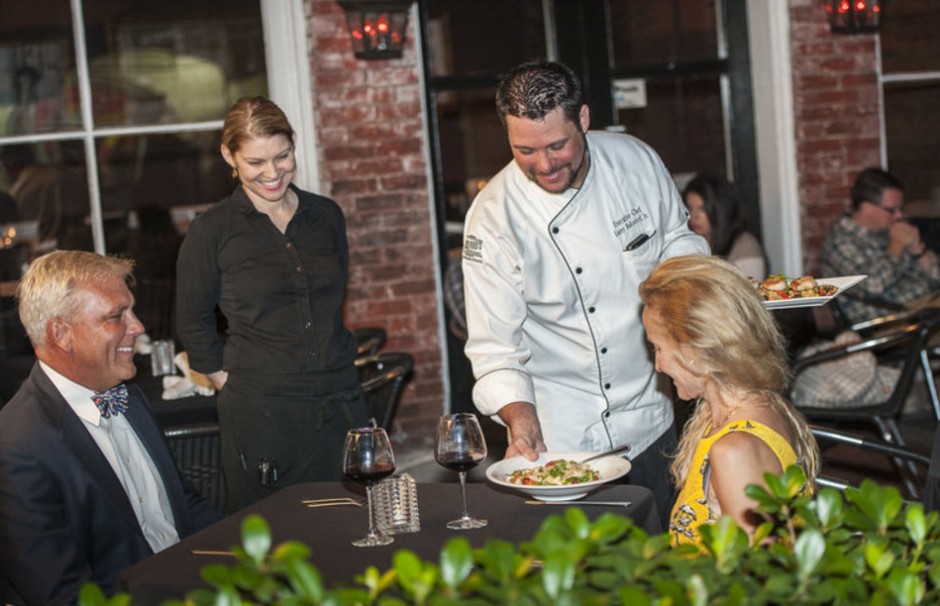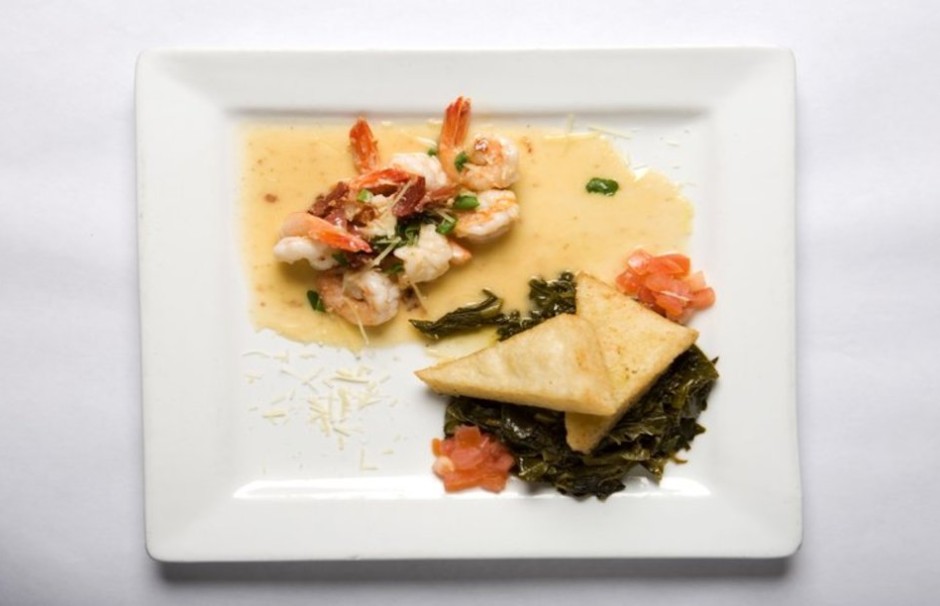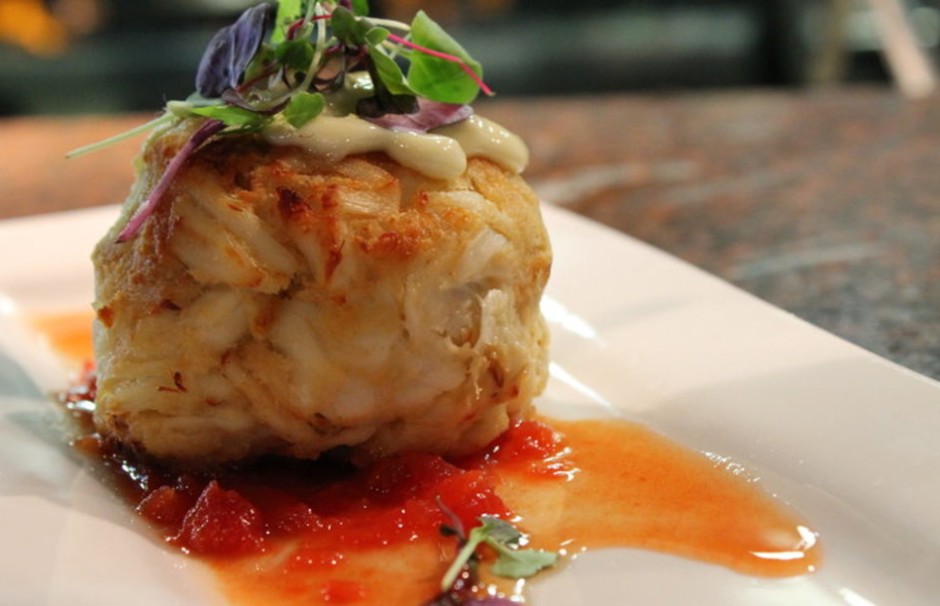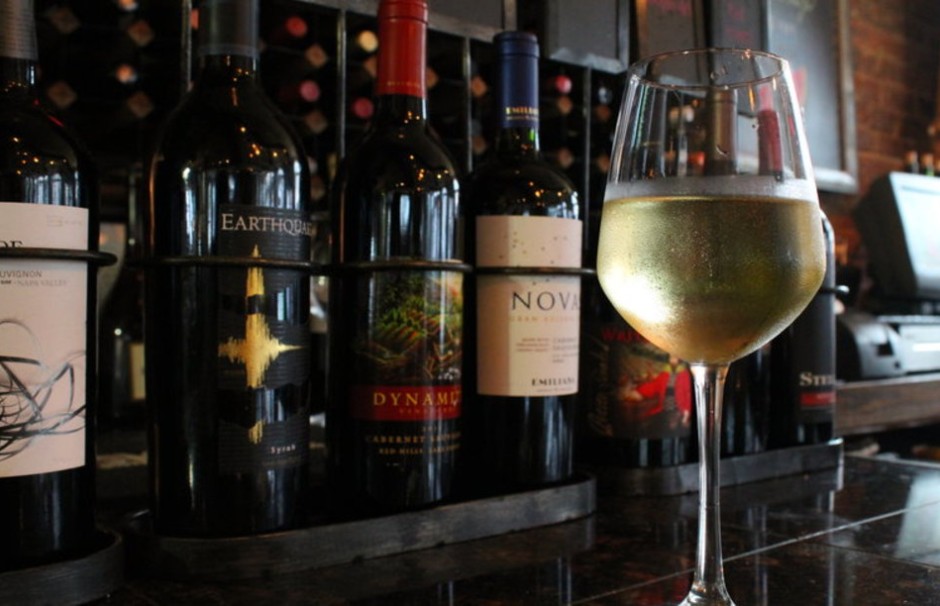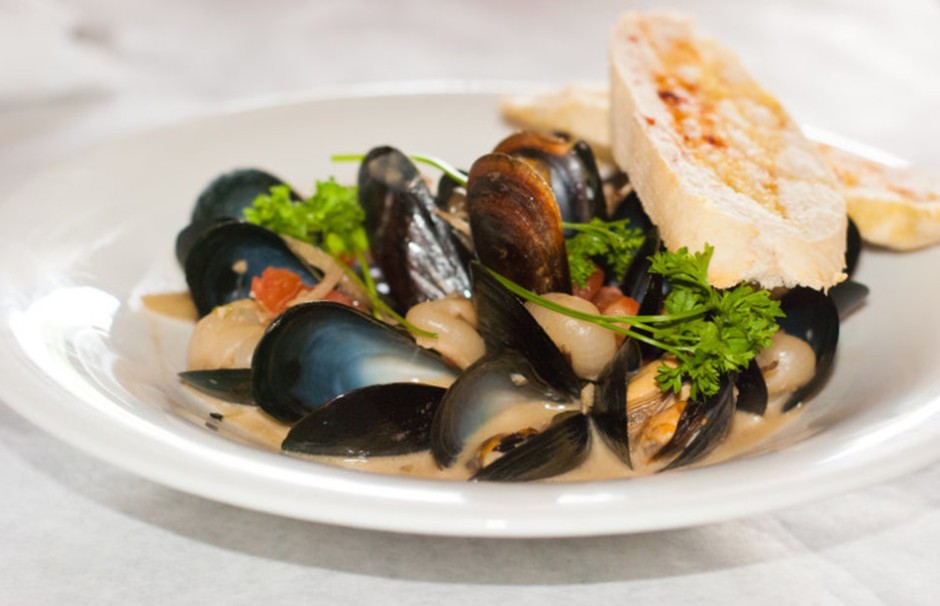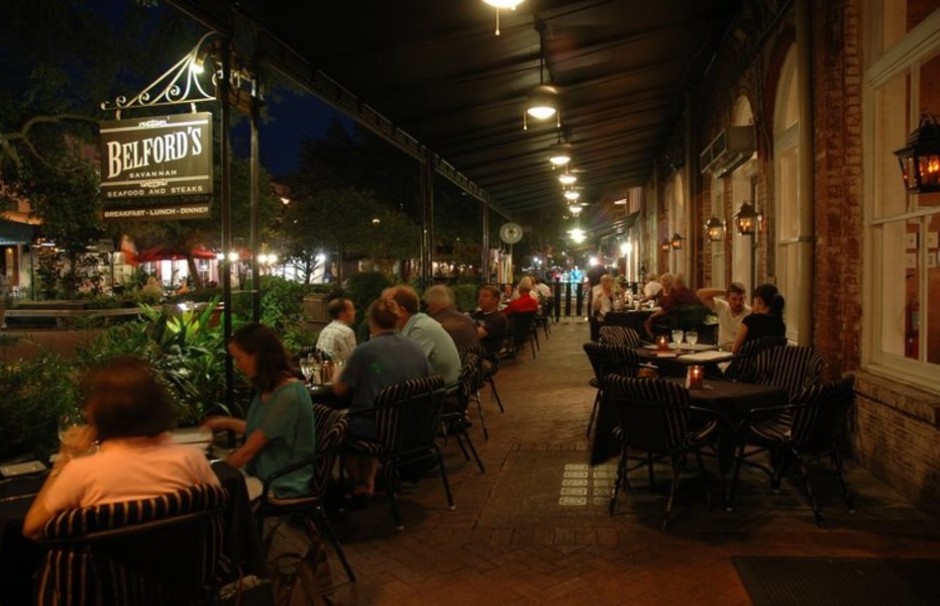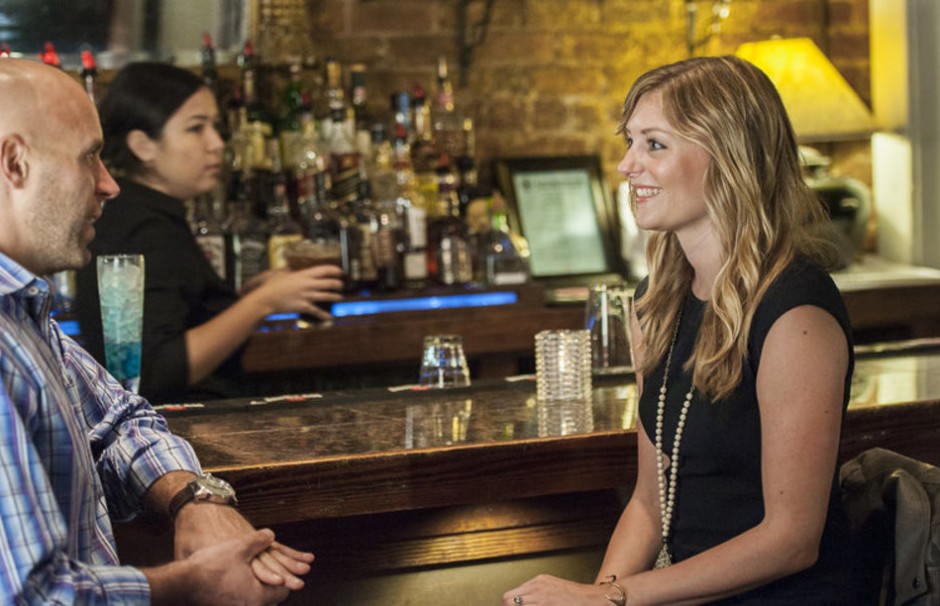 of
Info & Amenities
Experience some of the South's finest cuisine at historic Belford's, located in the heart of Savannah City Market. Come enjoy some of Savannah's best steaks, seafood and wine in a casual atmosphere.
With a reputation built on superb food and exceptional service, discover why Belford's is recognized as one of the best restaurants in The Hostess City. We are open for lunch Wednesday, Thursday, and Friday 11:30 - 3:00 pm and Dinner daily from 4:00 pm to 9 pm. Champagne Brunch Saturday and Sunday 11:30 am - 3:00 pm with private rooms available for meetings and social events.
Hours of Operation
Fri. 11:30 a.m. - 9 p.m.
Mon. 11:30 a.m. - 9 p.m.
Sat. 11:30 a.m. - 9 p.m.
Sun. 11:30 a.m. - 9 p.m.
Thur. 11:30 a.m. - 9 p.m.
Tue. 11:30 a.m. - 9 p.m.
Wed. 11:30 a.m. - 9 p.m.
Pets
Pet Friendly
Service Dog Friendly
Private room seats up to 50. Main dining room seats approx 100. Patio seating up to 64. No rental fees charged, rooms are priced by a minimum amount to spend on food/drink - tax and gratuity extra. Minimum is determined by size of room, day of the week, and on/off season.
TripAdvisor® Reviews
TripAdvisor Traveler Rating
As Mentioned In
Whether you have an entire day with your buddies or just a few hours in a busy wedding weekend,…

Experience some of Savannah's finest sights with Kevin Ryan and Meredith Sutton, co-owners of…

Belford's Savannah Seafood & Steaks has been wowing guests with impressive menu offerings,…

It's easier than you think to have a budget-friendly trip to Savannah – there are plenty of free…

Welcome to Savannah! Present your conference badge or film perks pass at these participating…

Outdoor dining and drinking in Savannah are big reasons why so many visitors continue to come back!…

Savannah understands that pets are just as important as any family member, which is why the city is…