Behind the Menu with Belford's Savannah Seafood and Steaks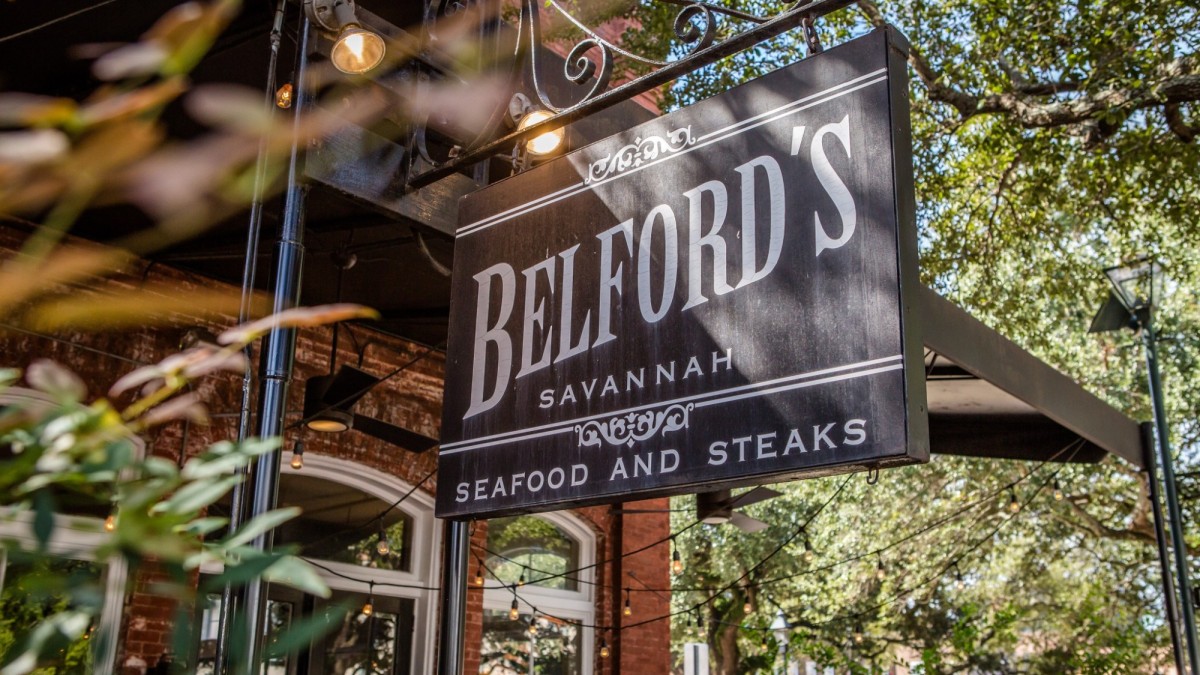 In Savannah, we tend to fall for the stories many wouldn't consider "mainstream." On the surface, you may know Belford's Savannah Seafood and Steaks for its award-winning seafood and steaks, but there is even more flavor behind the menu.
Sit with us for a while as we unveil the beauty and history behind one of the city's most beloved restaurants.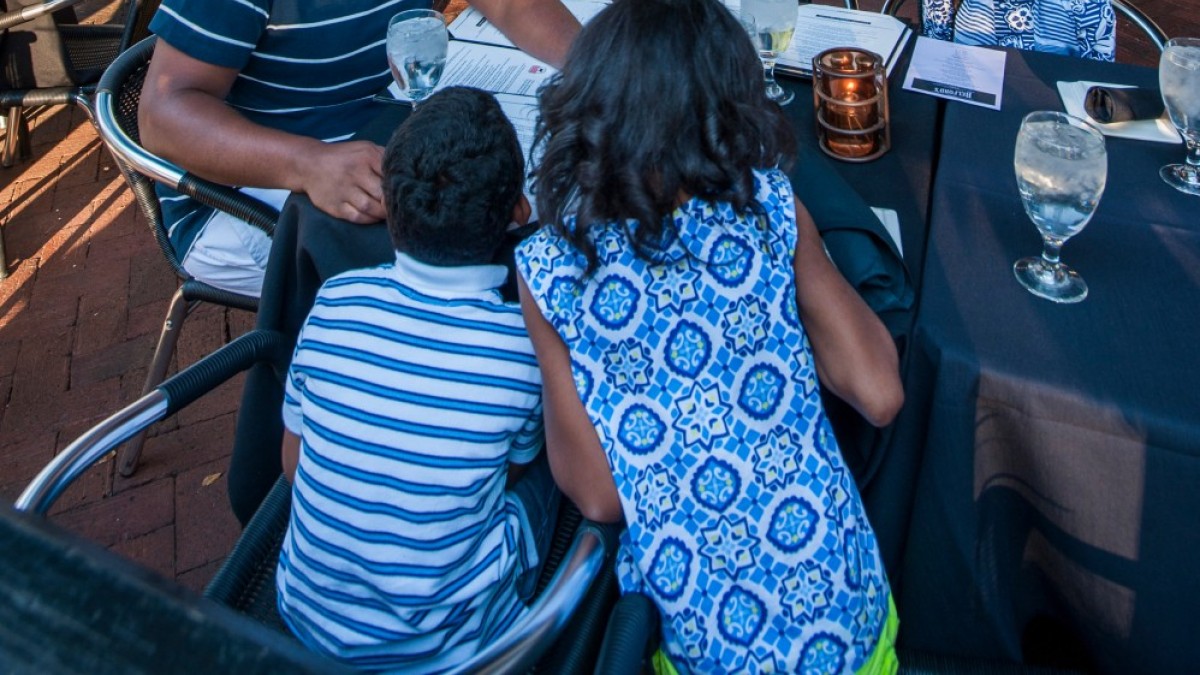 An Unbreakable Commitment
Since 1996 Belford's Savannah Seafood and Steaks has been winning awards for its delicious food, not only the seafood and steaks but all the flavors behind the menu. Belford's sits prominently in the southwest corner of Savannah's City Market. The beautiful two-story brick structure was built in 1902 to house the Savannah Hebrew Congregation. The Belford family purchased it in 1923 and opened Belford's Wholesale Grocery. The original signage painted on the exterior brick walls is still visible under the awning and facing Franklin Square. Since opening in 1996 Belford's Savannah Seafood and Steaks has been unstoppable in its commitment to serving delicious food and remaining one of Savannah's most popular dining experiences.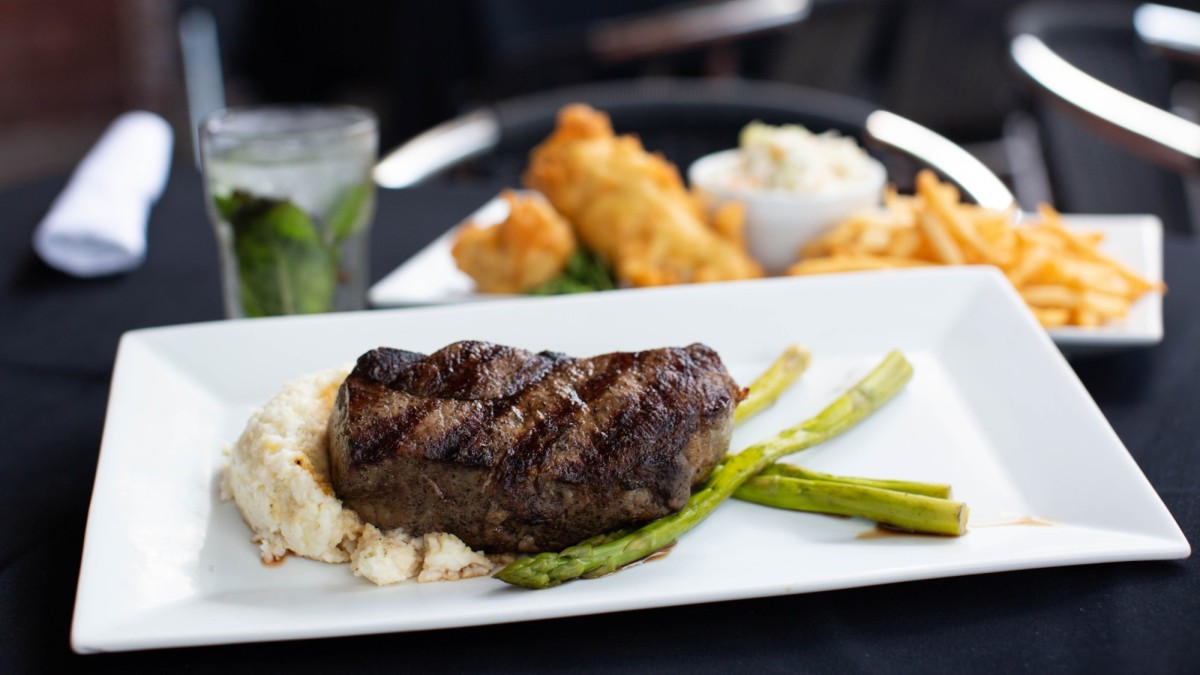 They're So Relatable
Experience some of the South's finest cuisine in a historic casual atmosphere. From the best ingredients to the finest wines, Belford's Savannah Seafood and Steaks serves a variety of the region's top dishes for your enjoyment including wet and dry aged USDA Prime steaks, domestic elk chops (try it with Chelsea Goldschmidt merlot) and tender bone-in pork chops. The shrimp and grits are exquisitely elevated at Belford's. Decadent smoked gouda grits are formed into cakes and deep-fried, served with tender collard greens, poached shrimp, parmesan cheese and topped with chardonnay butter sauce. The jumbo lump crabcakes are consistently award winning and not to be missed.  Belford's has mastered the art of the Low Country traditional cuisine to bring you a mouth-watering spin on the classics that you'll never forget.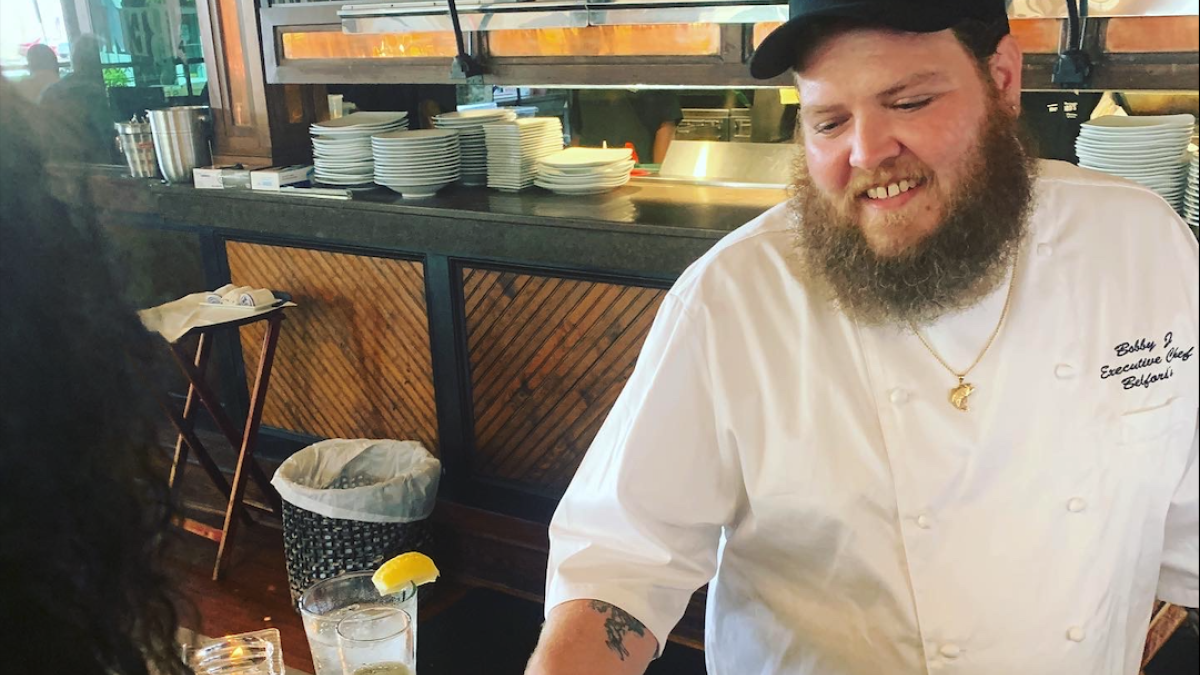 A Chef Named Bobby J
But you cannot serve extraordinary food without having extraordinary people. Executive Chef Bobby J. Day, is a master of butchering and menu design.  He is described as having a teddy bear-like spirit, an infectious humility, being highly driven and a devotee of good food. Through his determination and hard work he stands today as a chef with a genuine dedication to his craft and a mission to produce food that leaves a smile on the faces of his guests.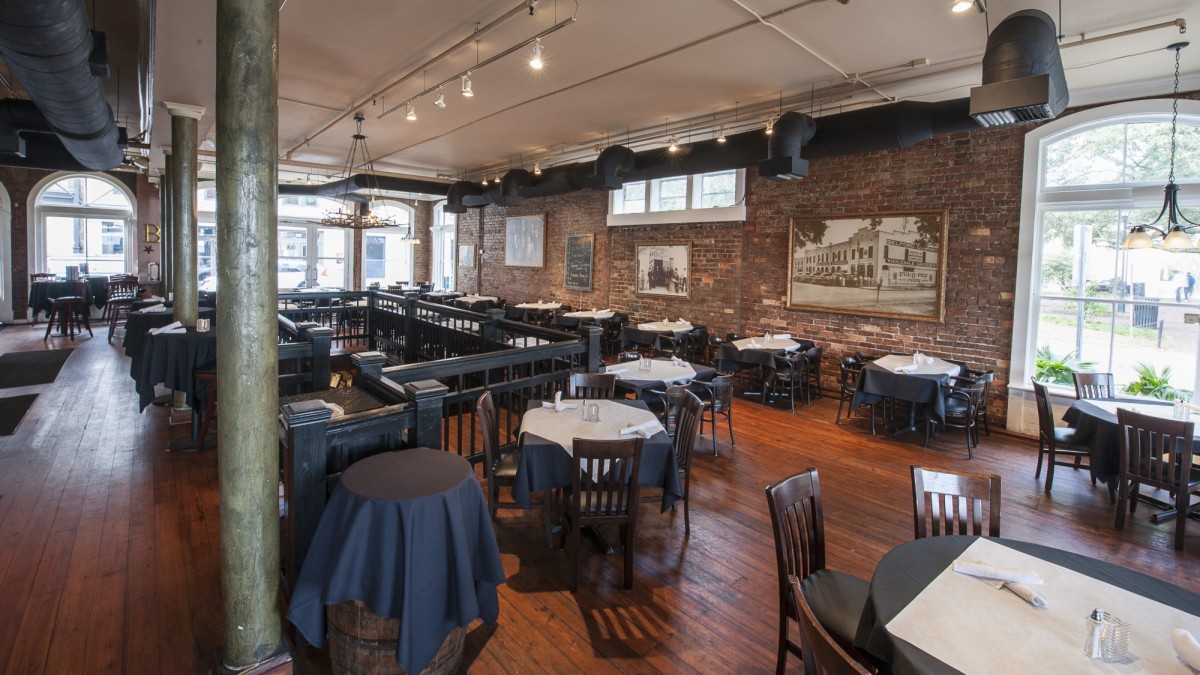 They'll Host You as Family
Belford's Savannah Seafood and Steaks welcomes groups of 50, 100, or more comfortably dining on choices from the menu or a fantastic tasting menu where expertise pairs wine to cuisine. The full bar offers a variety of signature cocktails and ice-cold drafts as well.
Lunch or dinner at Belford's Savannah Seafood and Steaks will guarantee that you will leave pleasantly full as a satisfying bond forms between chef and diner where the love of food and family is celebrated in a historic setting.