Best Places to Golf in Savannah
By Jordan Fuller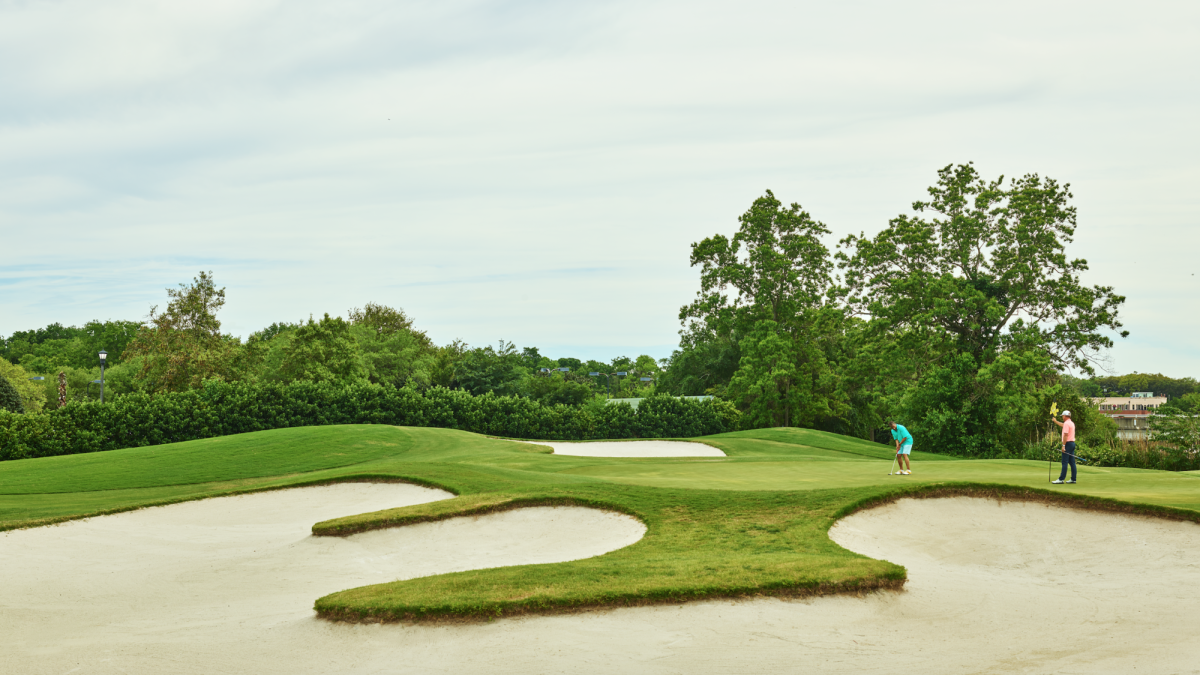 Savannah's golf courses are among Georgia's best places to tee it up. Savannah provides an unparalleled selection of public and private golf courses with picturesque backdrops for players of all skill levels to enjoy a world-class golf experience. 
Golfers can spend a few hours on the green or plan a luxurious golf getaway at these clubs and resorts.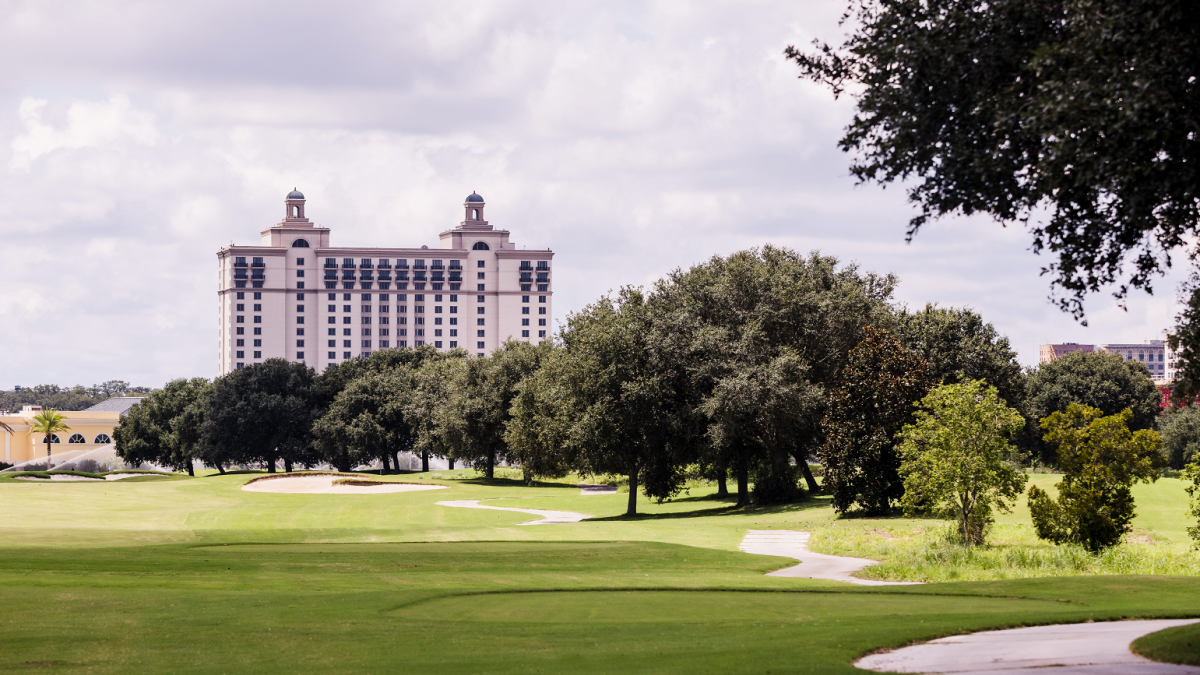 The Club at Savannah Harbor
Featuring dramatic views of both Hutchinson Island and Savannah's Historic District, the Club at Savannah Harbor is part of the Westin Savannah Harbor Golf Resort and Spa and exudes Southern charm. The course, designed by Sam Snead and Bob Cupp, was developed with the "risk versus reward" philosophy. Gentle transitions to different pin locations are a feature of the putting surfaces, making the course feel more traditional than modern designs. However, the greens will punish a mis-hit with subtle collars that roll over the edges of the fringe, a feature prominent in golf courses from the 1930s and 1940s. The club also has a large, dual-ended practice facility for golfers to warm up before a round or get in some extra practice.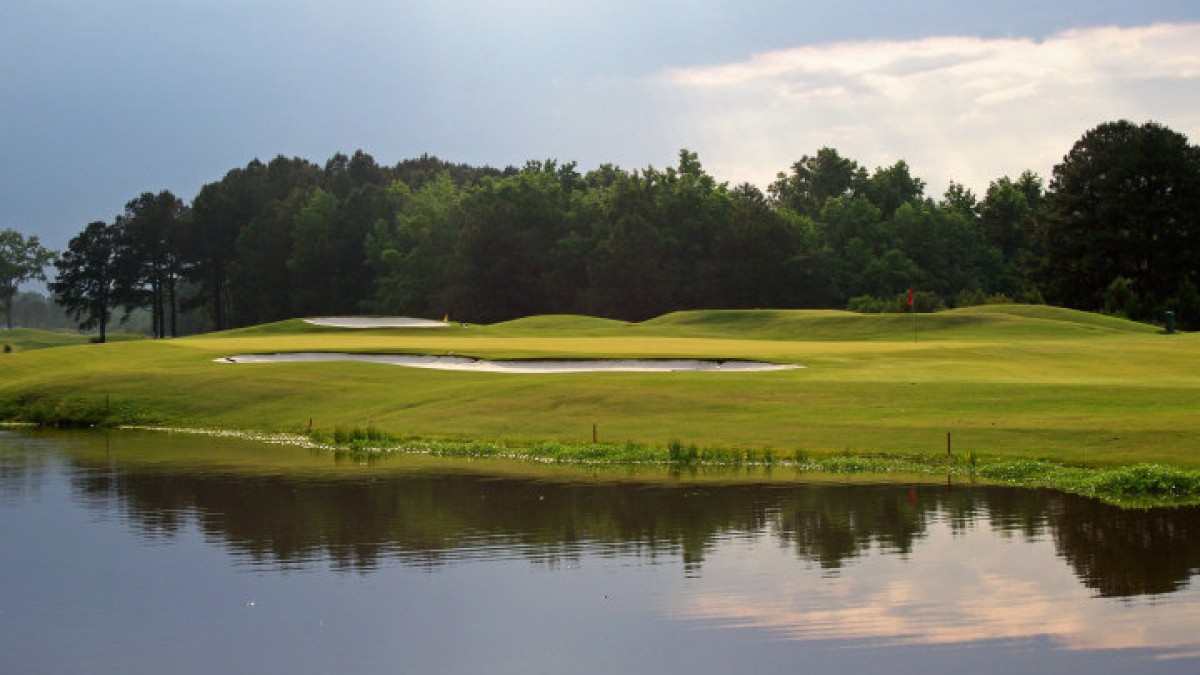 Crosswinds Golf Club
Crosswinds Golf Club features an open, parkland-style course design. The course features open fairways in a convenient location in the Pooler area of Savannah near the Savannah/Hilton Head International Airport. Unlike many Par 72 courses, the tract features five par 5's and five par 3's, providing an exceptional golf experience for players of all levels. Rolling and undulating greens and well-bunkered Bermuda fairways are merged with streams, marshes, and ponds to create a spectacular experience for every player.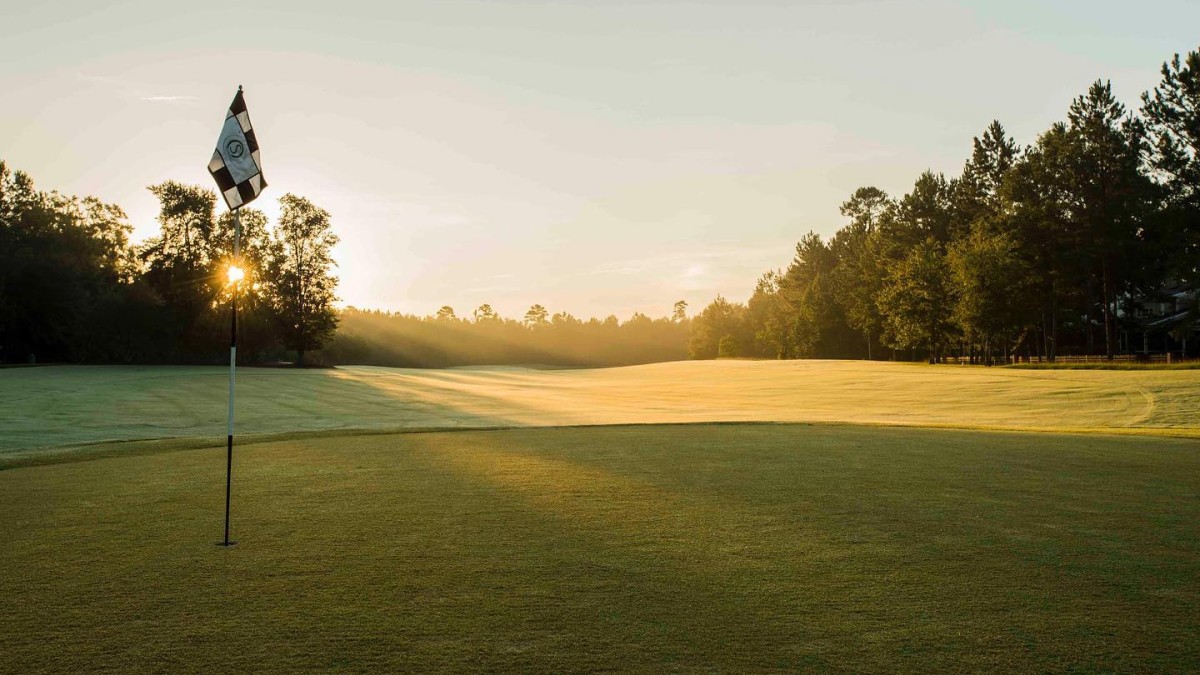 Savannah Quarters Country Club
A Greg Norman Signature course, the private 18-hole Club at Savannah Quarters offers six sets of tee boxes to suit the skill levels of every player, from beginner to professional. A quintessential Southern golf course, rounds are playable all year long. The picturesque Par 72 tract weaves through waterways and towering cypress and oak trees on the Savannah Quarters Country Club property. The 15th hole is the course's signature, featuring a unique island green that overlooks the serene lagoon.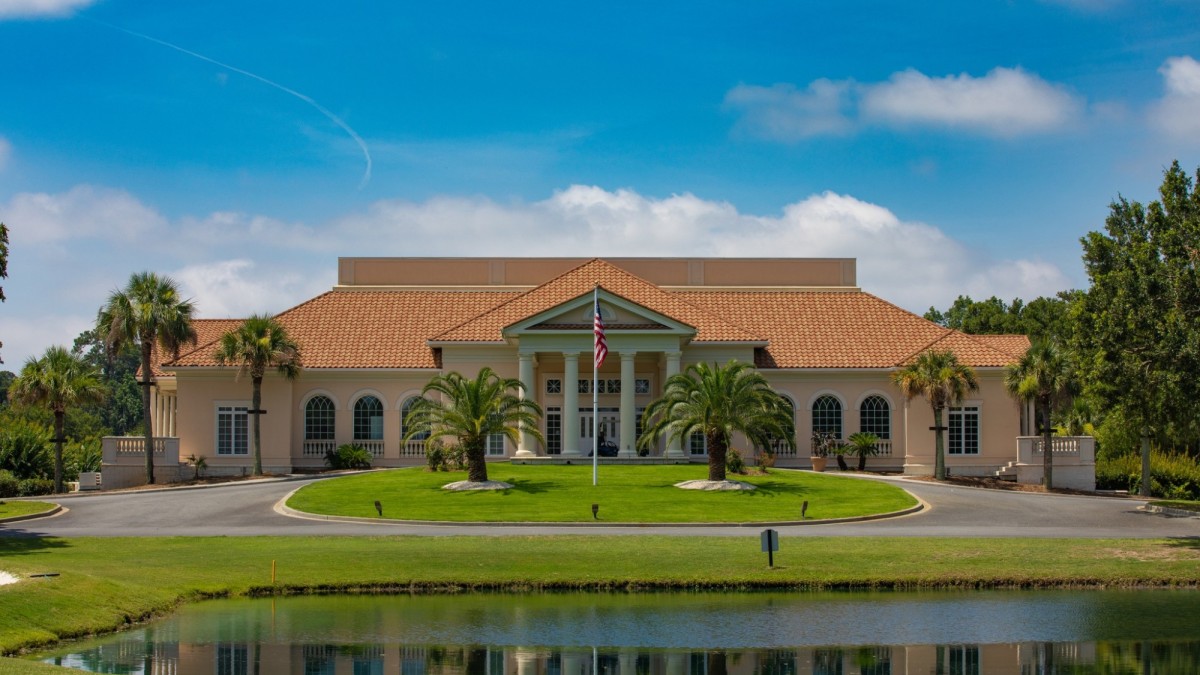 Savannah Country Club
Offering terrific views from nearly every hole, the Savannah Country Club features well-groomed fairways and greens along with the Donald Ross-designed course. Stretching 6,715 yards from the back tees, the Par 71 course is a challenging yet player-friendly course. Formerly the Wilmington Island Club and Savannah Inn & Country Club, the 18-hole course opened in 1927. The property was renamed in 2018 under new ownership and has been enjoyed throughout the years by both locals and visitors alike.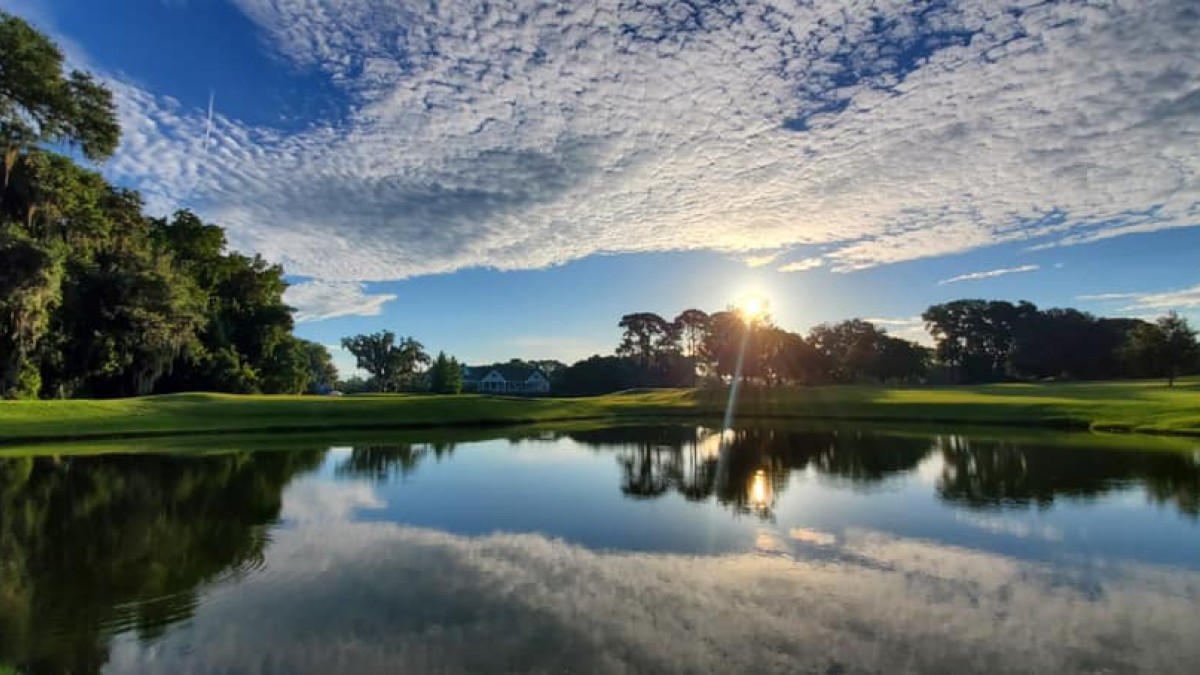 The Savannah Golf Club
The Savannah Golf Club is an 18-hole private championship golf course located in the beautiful city of Savannah, Georgia. Established in 1794, the course offers a variety of challenging holes, picturesque views and breathtaking scenery. The club also provides a full-service pro shop, driving range, and practice facility. It is home to many tournaments and events throughout the year, and is a popular destination for golfers of all levels. The Savannah Golf Club provides a great atmosphere to enjoy a round of golf, whether it's a casual game with friends or a competitive tournament. The club also offers a variety of programs and services to ensure a pleasurable experience for all. Whether you're a beginner or a pro, Savannah Golf Club is a great place to spend an afternoon playing a round of golf.
Whether you're a novice golfer or a retired pro, these golf courses in Savannah are sure to suit your needs. Golfing in Savannah is a popular way to get outside and enjoy the area's incredible weather and scenery year-round.