Episode 3: Pirates in Savannah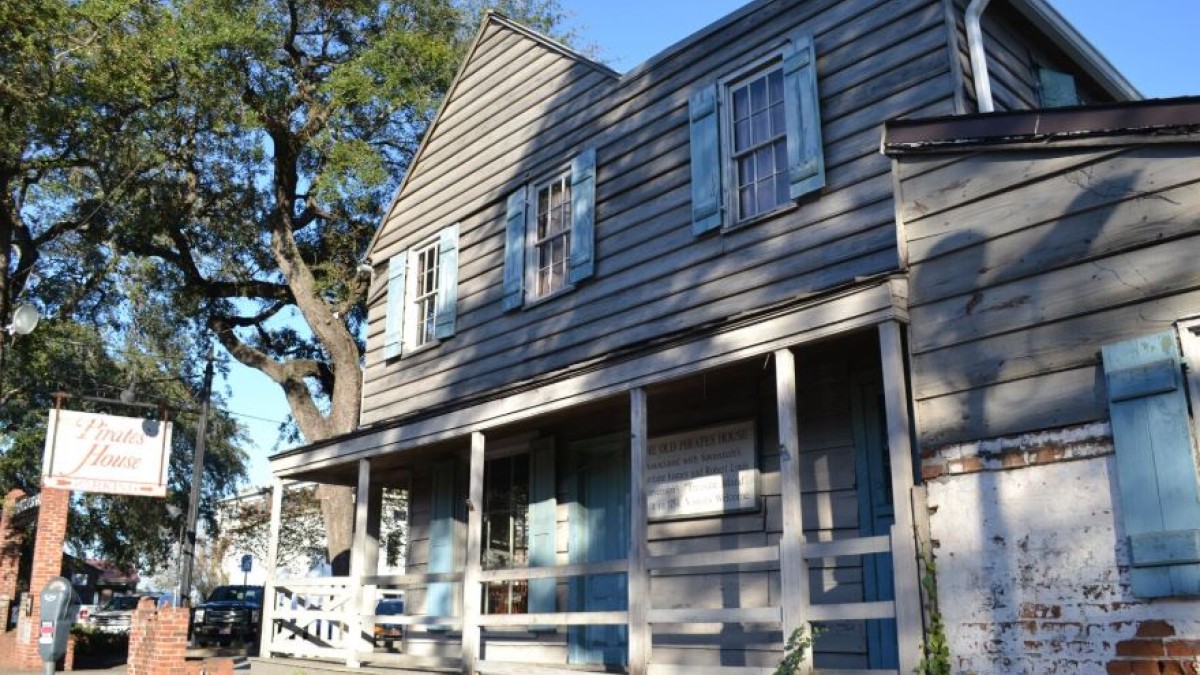 Savannah, Georgia has been a thriving port city since it's inception in the early 1700s. Savannah's docks were a hub of activity, with cargo being transported and sailors returning from their adventures. That's right, real life pirates existed right here in Savannah! But life for many of these marauders was anything but glamorous. One local restaurant is even said to have been the playground for rowdy buccaneers and those of questionable character. In this special on-site discussion at The Pirates' House, one of Savannah's iconic eateries, we dive into the history of pirates in Savannah.
If you liked this episode and want to listen to more, check out all of the Anything But Ordinary episodes here!