---
Article
Experts from Savannah Say, "You've Gotta Try This."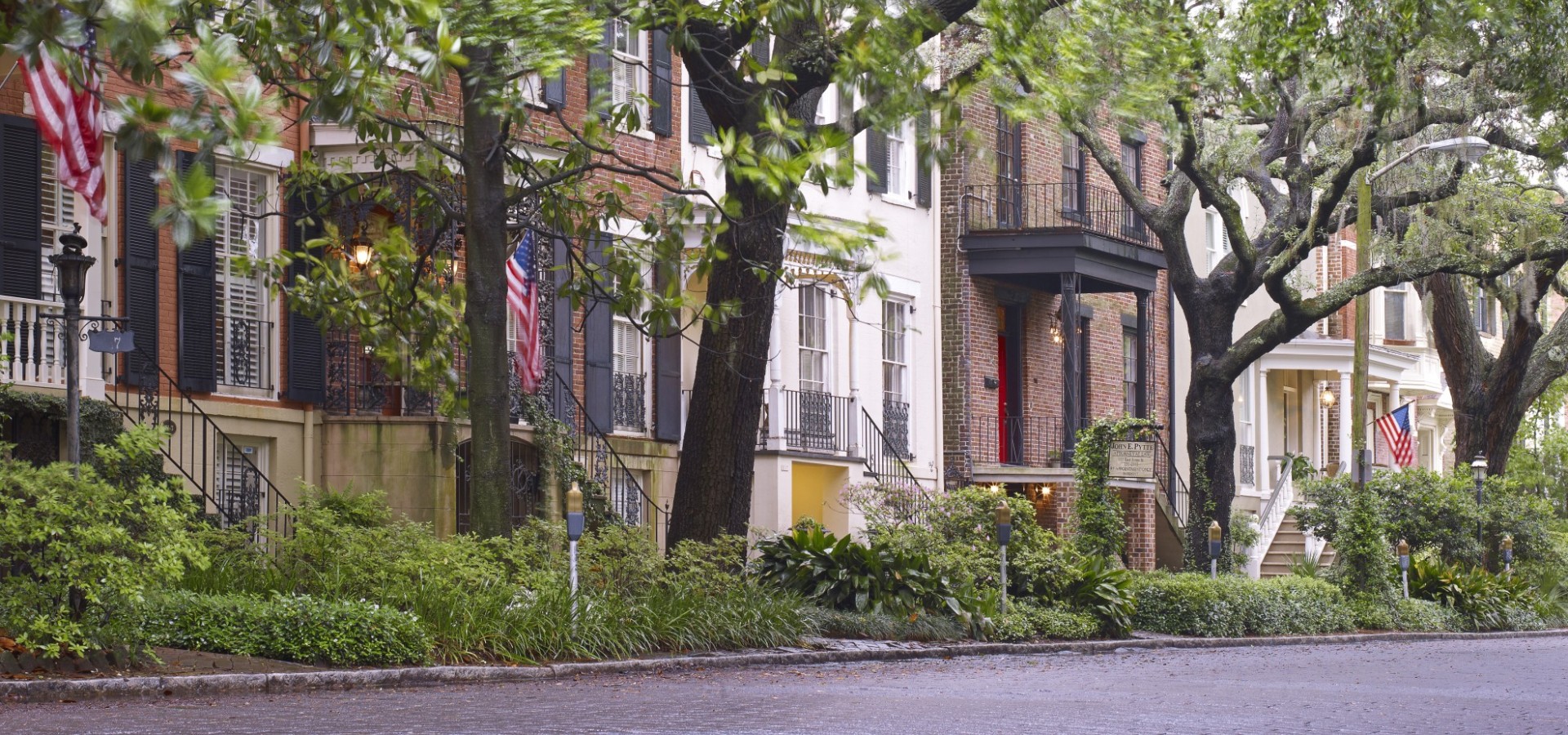 How does that old saying go again? Oh yeah, "straight from the horse's mouth." Well, how about the Southerner's mouth? While planning your visit to Savannah, there's no better advice to take than from a few of the city's experts. 
If you've been browsing non-stop to discover what you've gotta try in Savannah, take a cue from the ones that know our city best.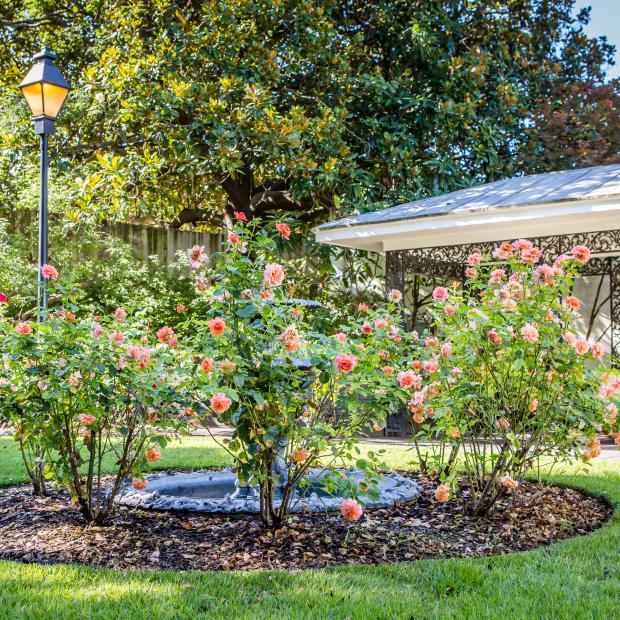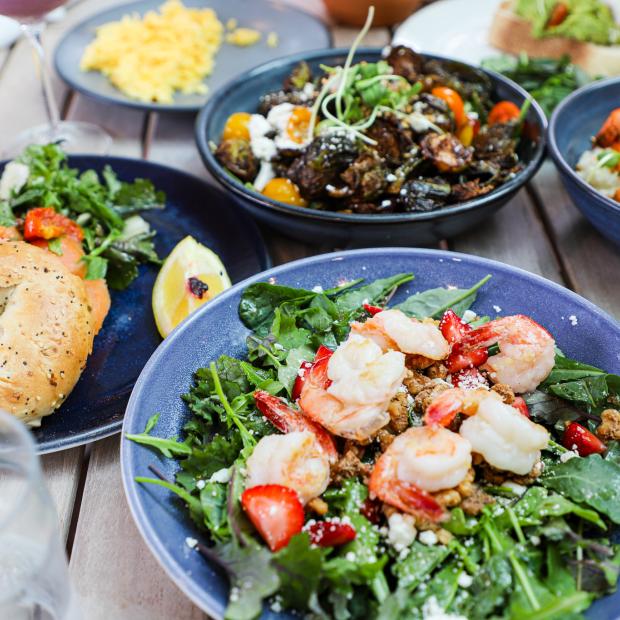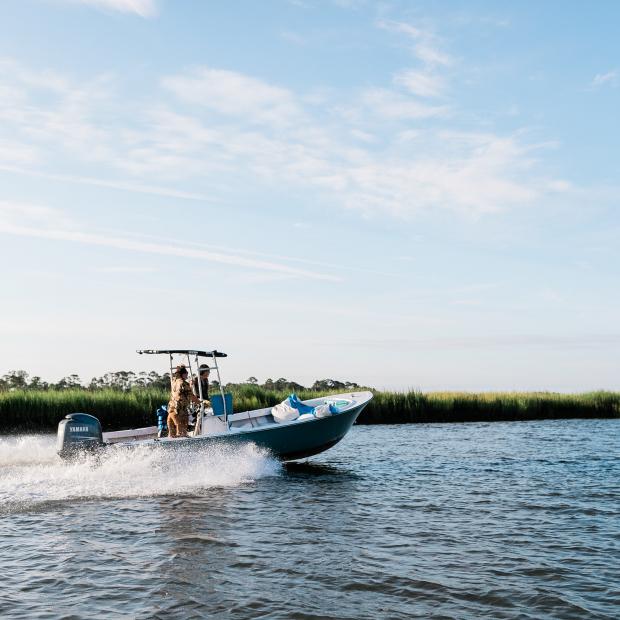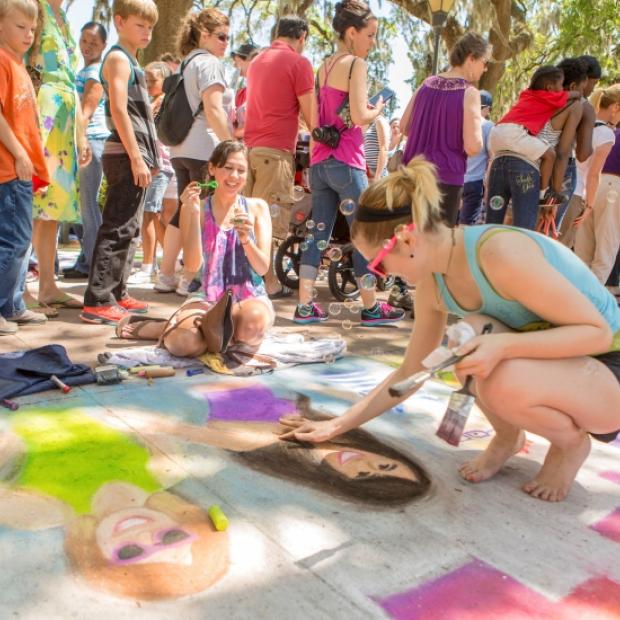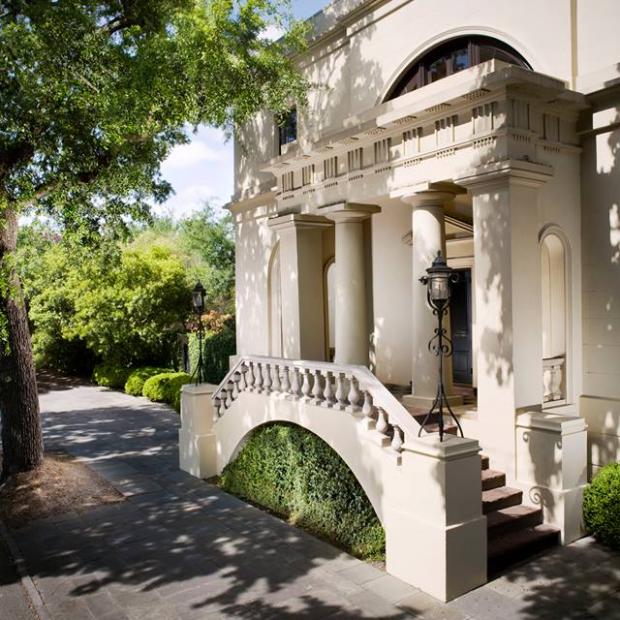 "You should check out the Fragrant Garden in Forsyth Park. It is just west of the cafe (Collins Quarter At Forsyth). The garden is walled in and has the plants identified in English, Latin and braille." - John Reed
"Consider visiting Pin Point Heritage Museum. I have not been there yet, but it is a very unique and culturally rich heritage site." - Frida Bahja
"Boat ride with Sundial Charters Nature & Fishing Tours. Their most popular trip is the Little Tybee 'Unplugged,' but they offer many options such as dolphin watching, crabbing, cast netting, fossil hunting, bird watching, light tackle fishing, hiking the barrier islands and salt marsh ecology. I moved to Savannah for the weather and the longer boating season. So any boat ride ranks at the top of the list for me." - Kim Webster Liebgott
"Check out the creativity at the SCAD Sidewalk Arts Festival in Forsyth Park (April 22) and then stroll over to Fox & Fig Cafe and order the Fox Burger (with cashew cheese!)." - Jen Huling
"The Ships of the Sea Maritime Museum is truly one of our most underrated attractions. It takes 30 mins to do the entire tour (at most), but the collection is outstanding." - Joseph Marinelli
"Have a blood orange martini at Current Kitchen & Cocktails on Wilmington Island. Visit Oatland Island Wildlife Center. It's a neat place especially owned by our school system." - Tina Mock
"The slides at Electric Moon Skytop Lounge - drinks are optional." Marissa Guarneiri 
"A plate of ribs from Randy's BBQ! It's cash only - $5, $8 or $10 plates or $20 for a slab. You HAVE to get there around 11:30 a.m.-ish if you want a plate because he usually sells out by 1 p.m. Enjoy!" - Anjuli King
"Dine at Crystal Beer Parlor. Great food, great service, reasonable prices and a lot of historic photos. If you like salads, I suggest The Other Salad. It is a taste explosion with lots of pickled ginger, cranberries, mandarin oranges, lettuce, etc. served with a white balsamic vinaigrette." - Mava Byrd
"Enjoy the Olde Pink House's Woodford Reserve bourbon (their private blend) with their blackened oysters while sitting at the bar in the downstairs tavern." - Jeff Hewitt
"Hit the skybox at the 16th for the Heritage Golf Classic! Bring lots of $1 bills!" - Kellie Linder
"Walk the nature paths at Wormsloe. Make sure to buy the yearly pass for $50.00 that gets four people into the park at one time. We use it when we have visitors in town or just for a nice weekend walk. Then drive over to Bluff Drive on Isle of Hope. Have lunch at Driftaway Cafe in Sandfly or The Wyld. A day road trip is to drive to Hunting Island State Park outside of Beauford, SC." - Stephanie Muehlher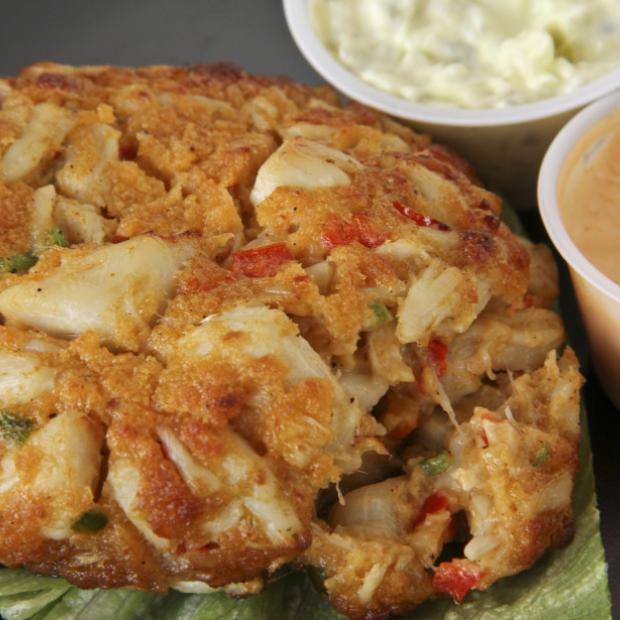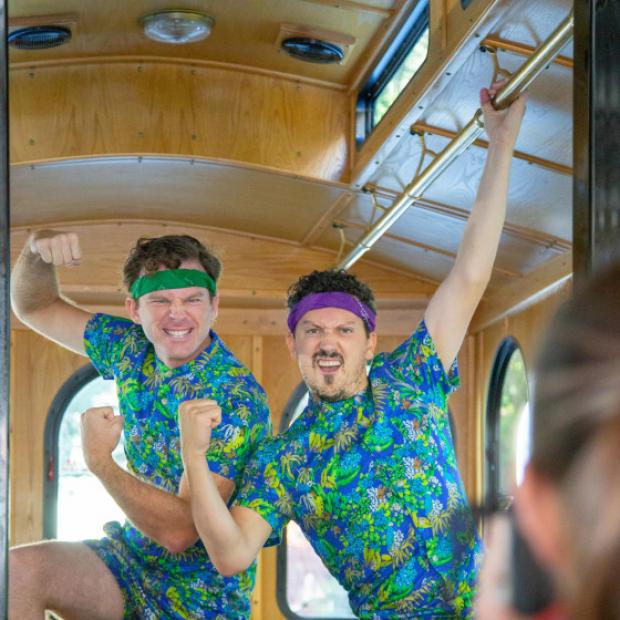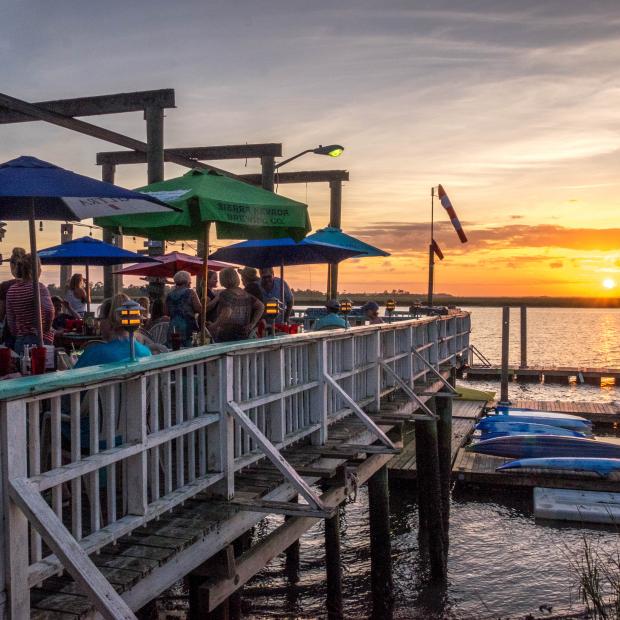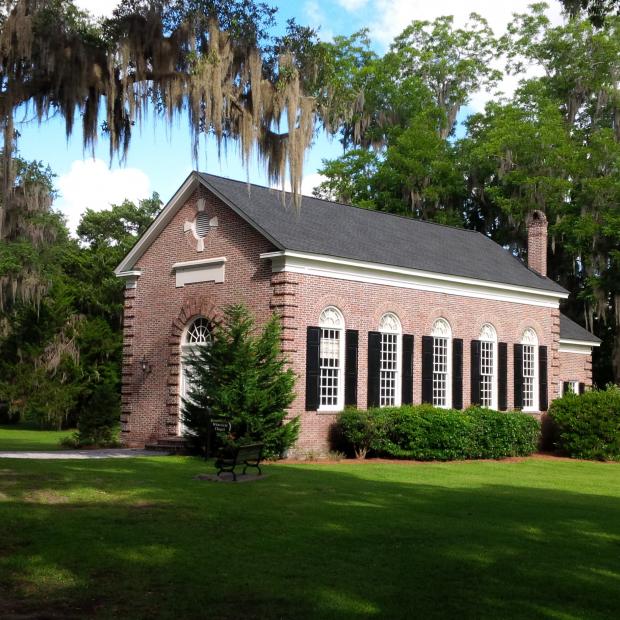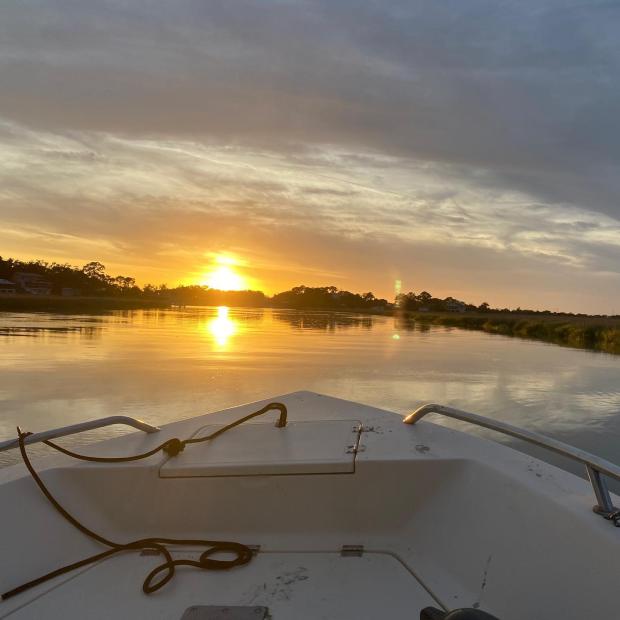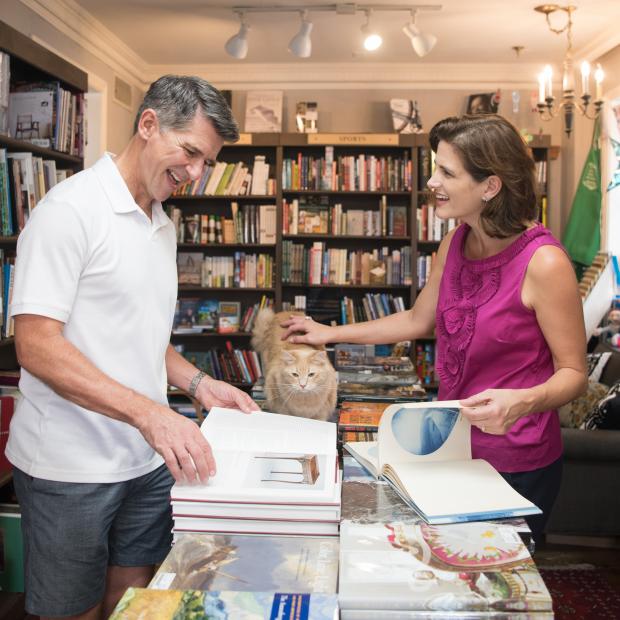 "Take a hearse ghost tour. After all, how often do you get to ride in a hearse and live to tell about it?" - Mindy Shea
"Meet up with friends on the deck of Flying Fish Bar & Grill for live music (when the weather is nice)." - Andrea Sims
"Whenever I have people in town, I always encourage them to take the Savannah for Morons tour." - Tara Reese
"Have dinner on the pier at A-J's Dockside on Tybee Island. Make reservations to be there at sunset. Ask for a table on the dock." - Liz Hood
"Check out the chapel and the grounds at Bethesda Academy. It was once an all-boys orphanage, and it's currently an all-boys school with some living on campus and some non-residents. The chapel is so unique, and many have married there, including Paula Deen." - Shelina Vinson
"High tide, sunset boating - dolphins will always appear!" - Jennifer Davenport
"Spend the day on the sandbar near Tybee Island." - Jen Thompson
"Cocktails at Alley Cat Lounge!" - Pam Knowles
"Book a private sunrise exploration to go over and check out Little Tybee. I have done one with Crab Creek Charters, and Captain Solomon was SO knowledgeable, and it was seriously one of my favorite experiences to date. Bucket list!" - Brittany Wilson
"Take a walk or bike down Wormsloe's Oak Drive." - Erica Backus
"Pick out a book at E.Shaver Booksellers and sit down to read it in Madison Square." - Lauren Cleland
Talk about a well-rounded list, right? No matter how much time you spend in Savannah, think of this checklist as a roadmap to a few of our city's best leisure activities. Remember, whatever you can't cross off your list this time, Savannah will be waiting when you return.