Profile
Savannah For Morons, The Comedy Trolley Tour
301 Martin Luther King Jr. Blvd, Savannah, GA 31401, Savannah, GA 31401
Located in Historic Landmark District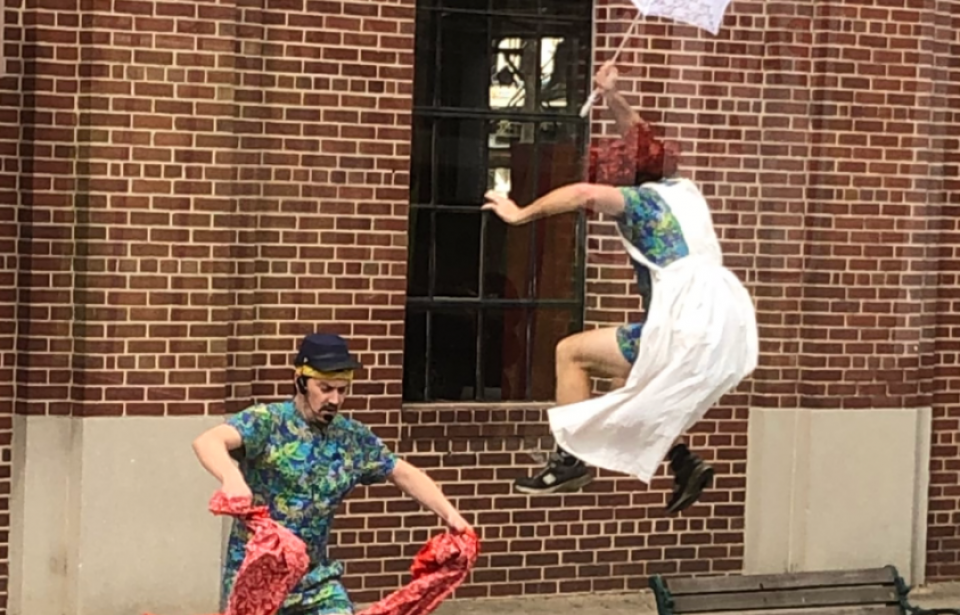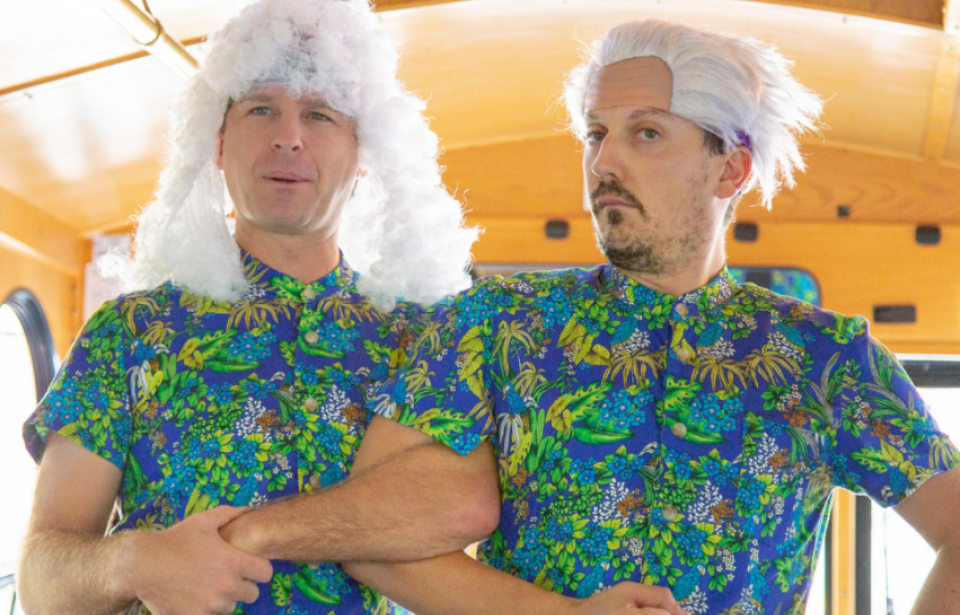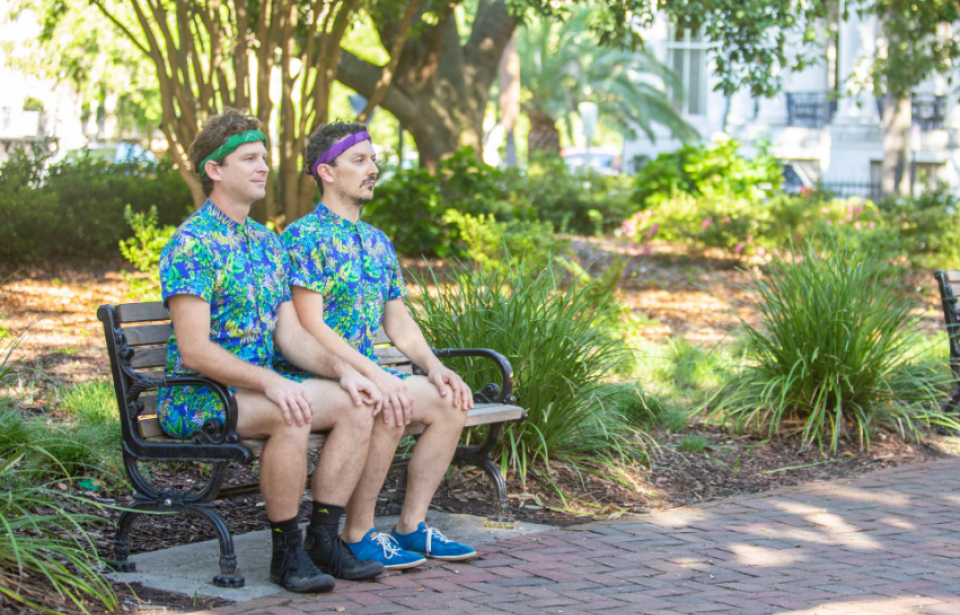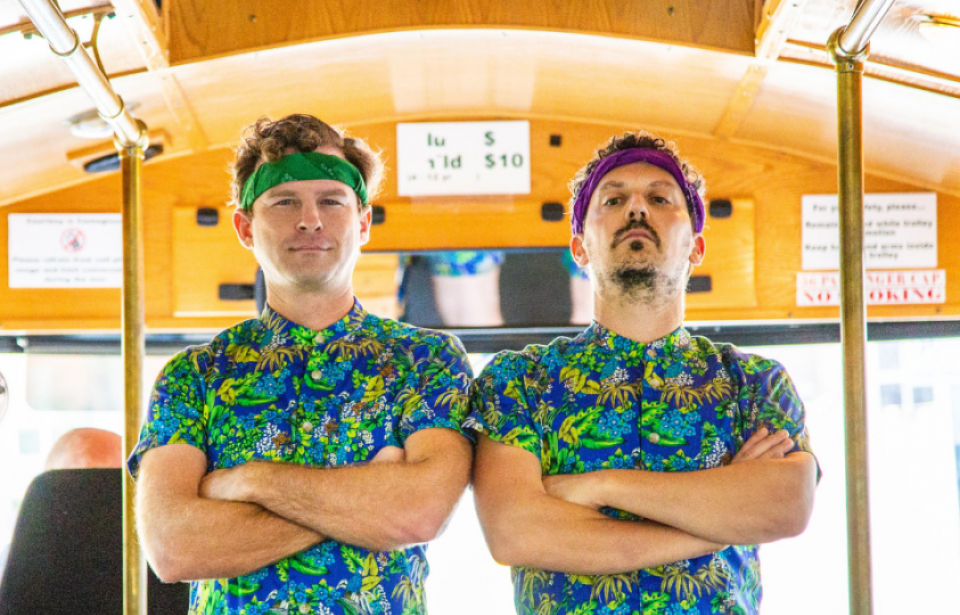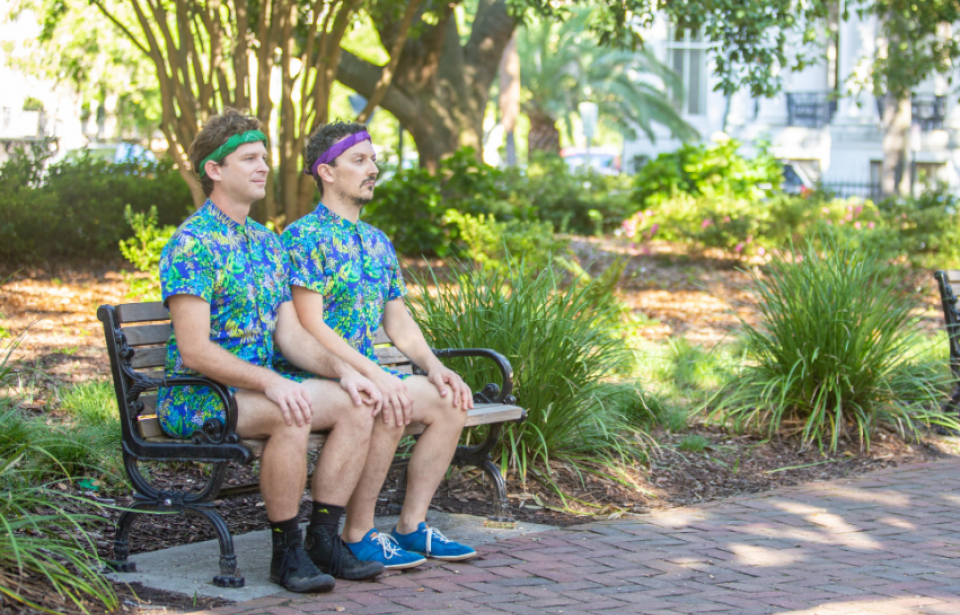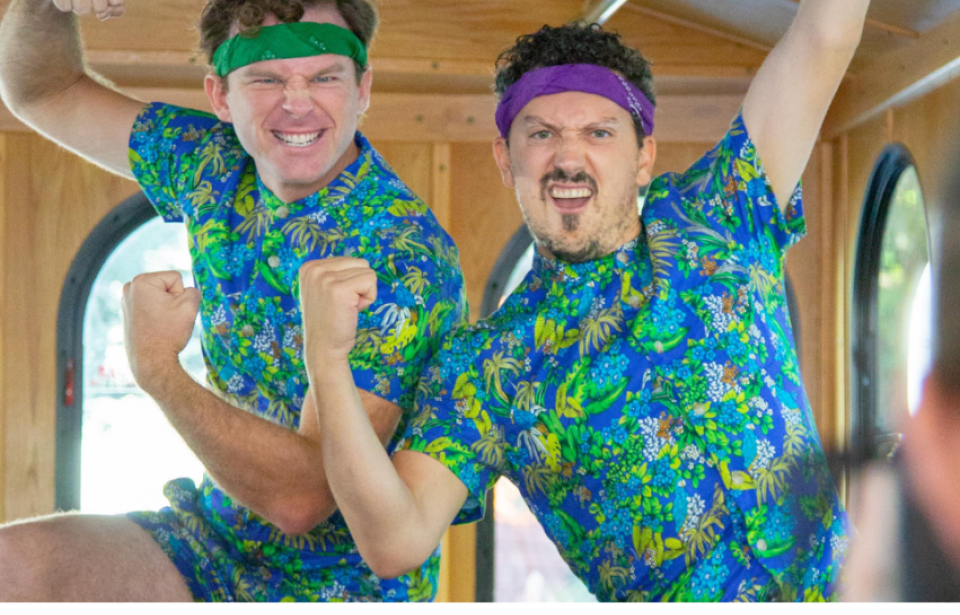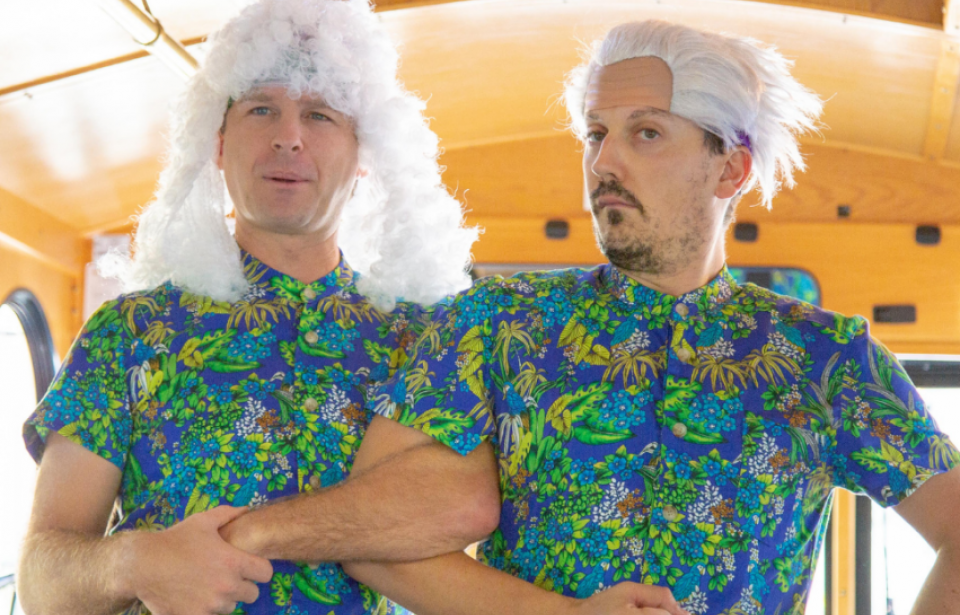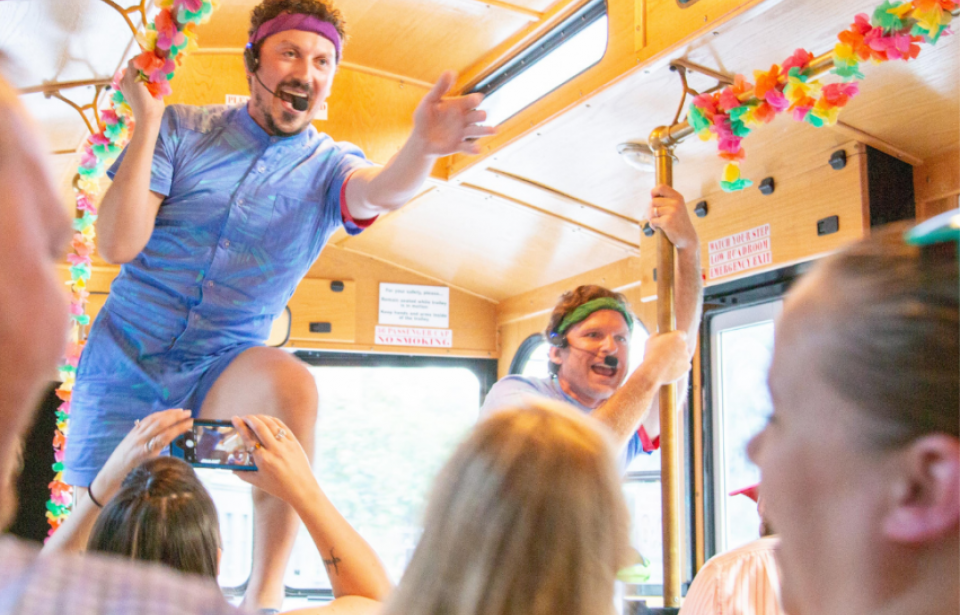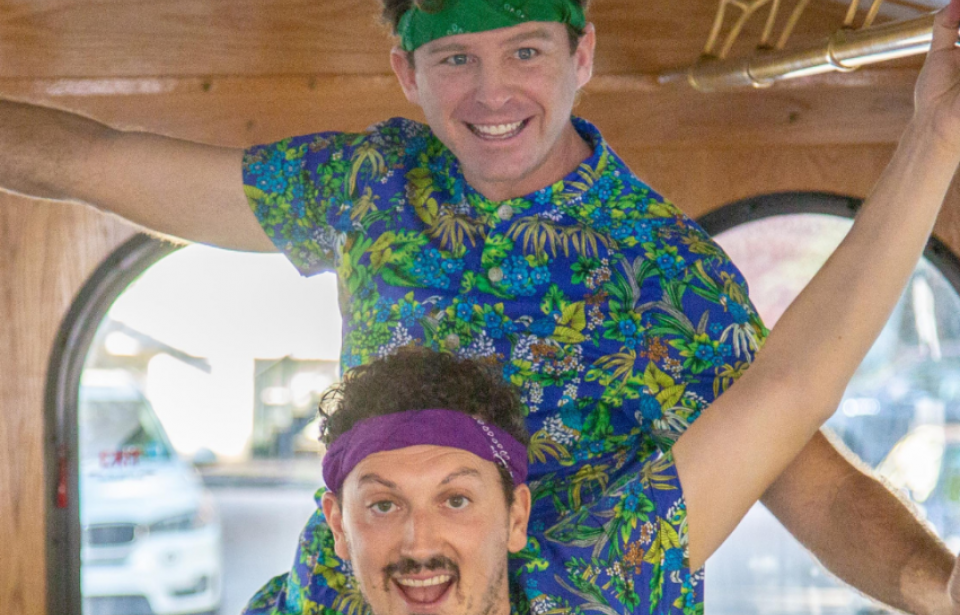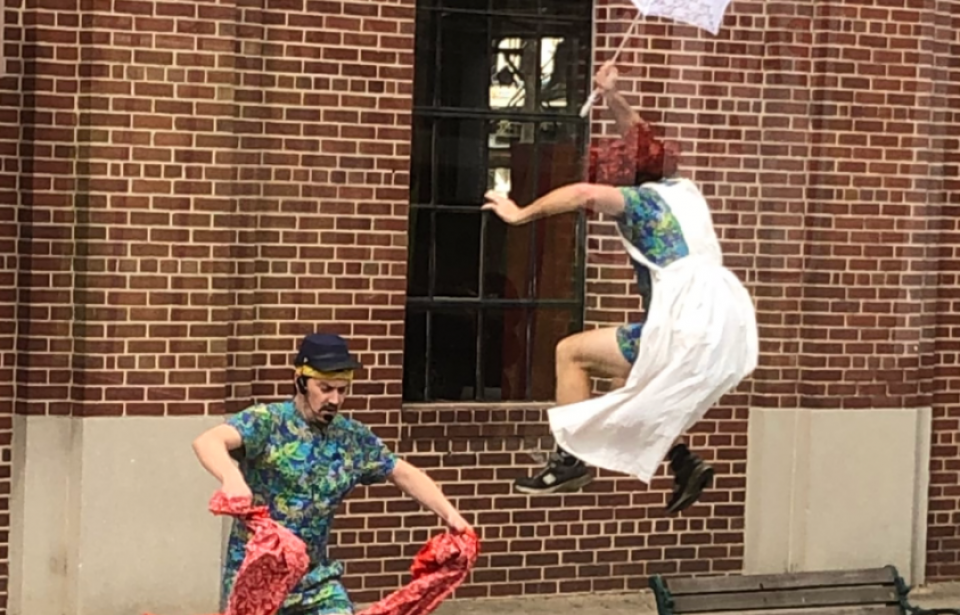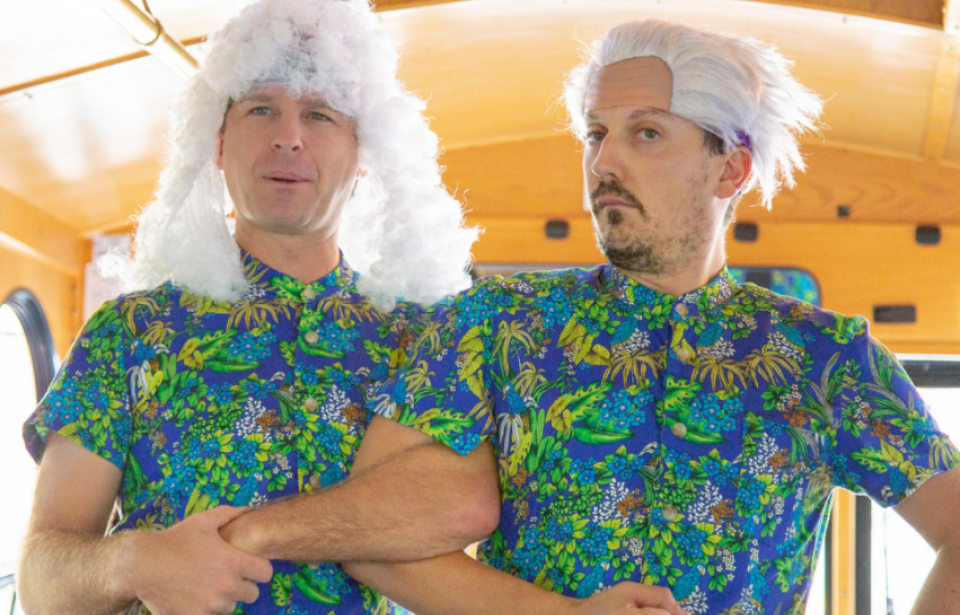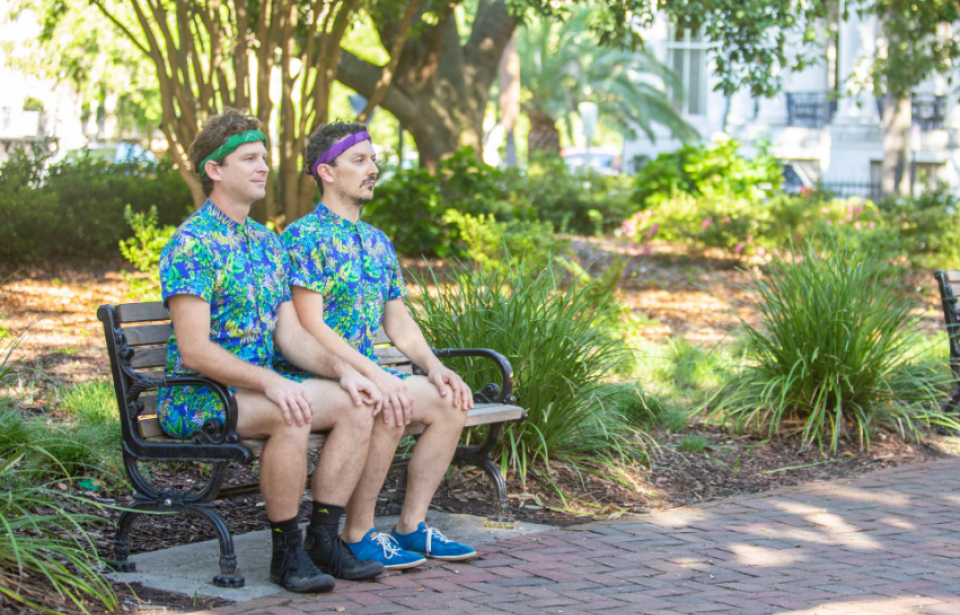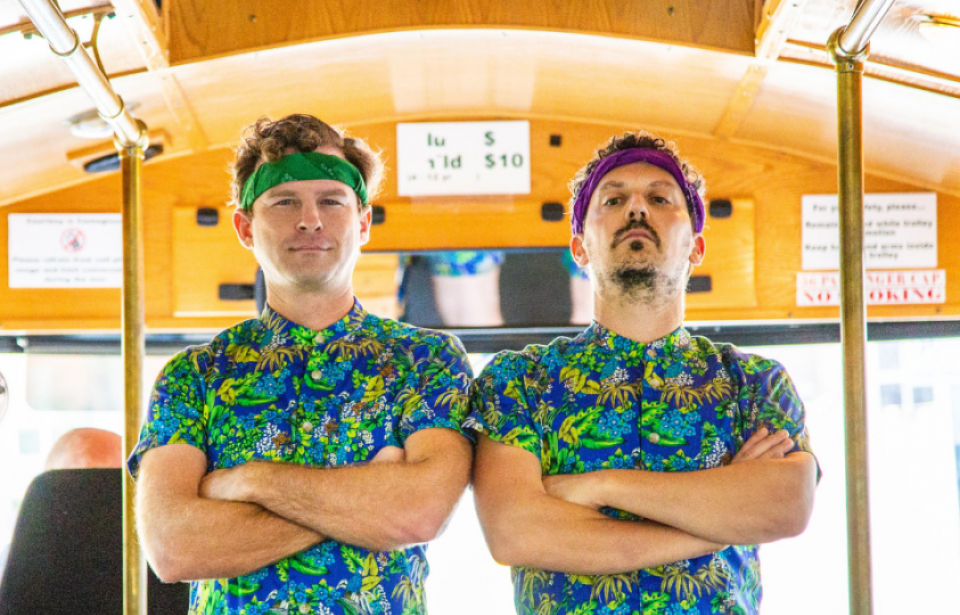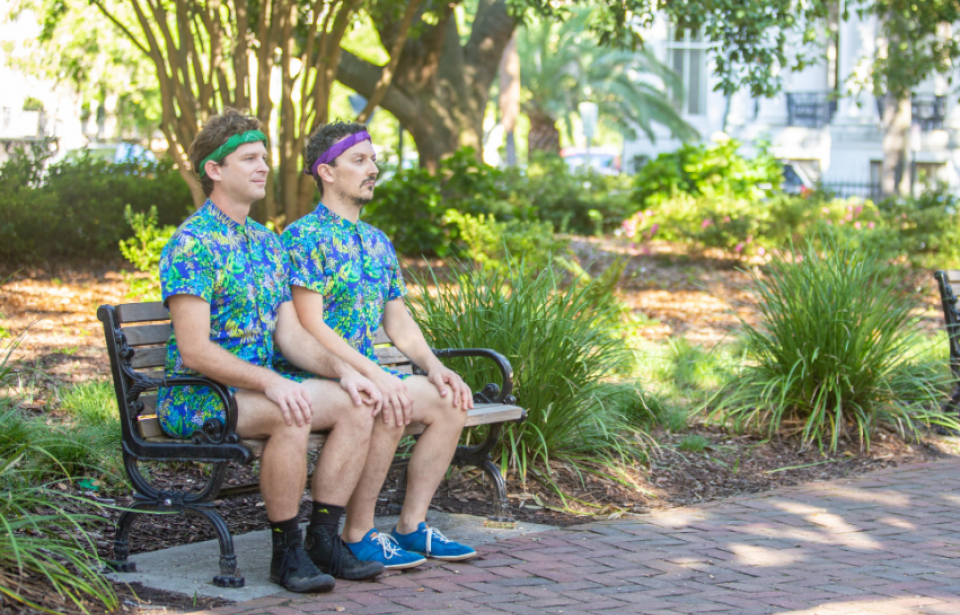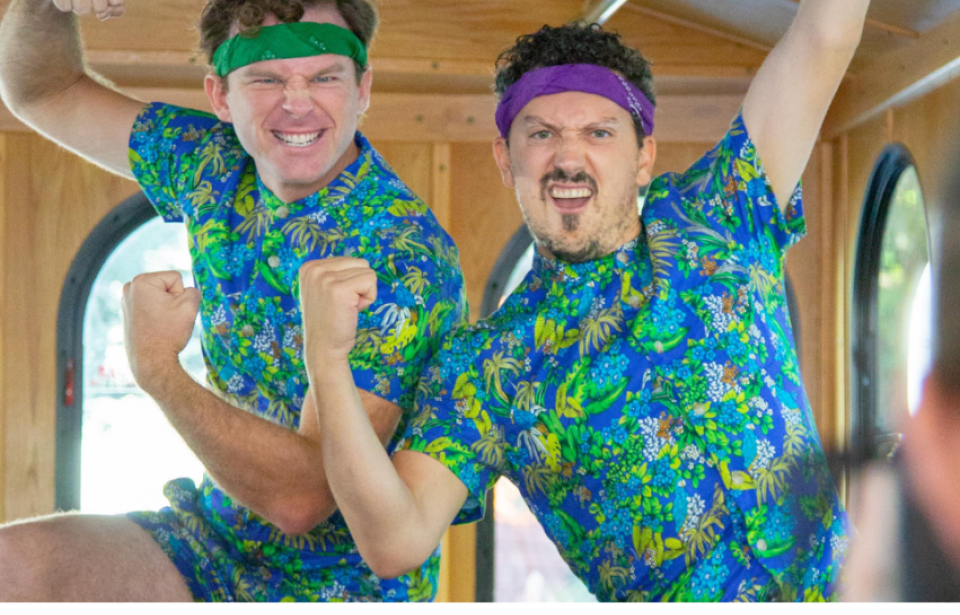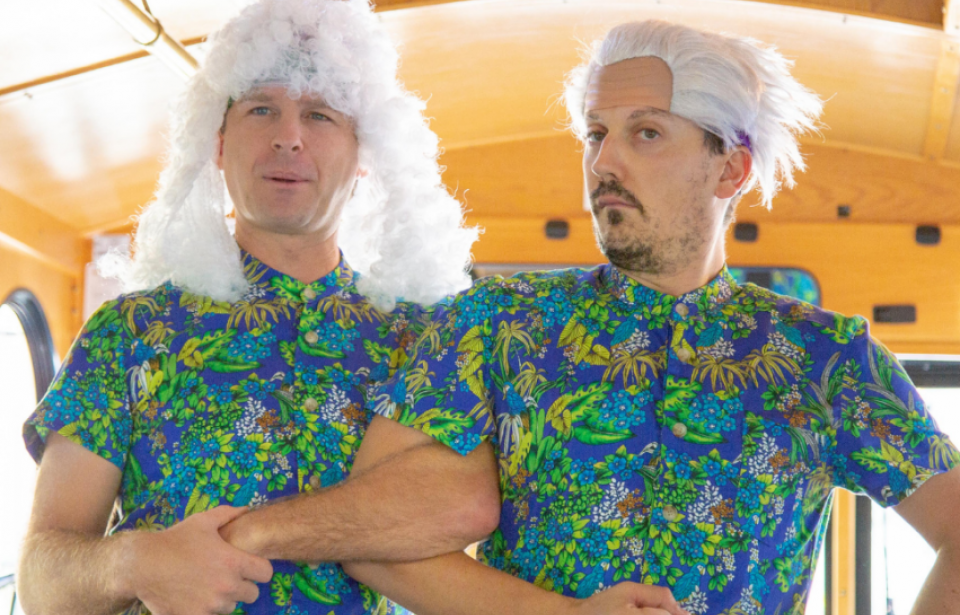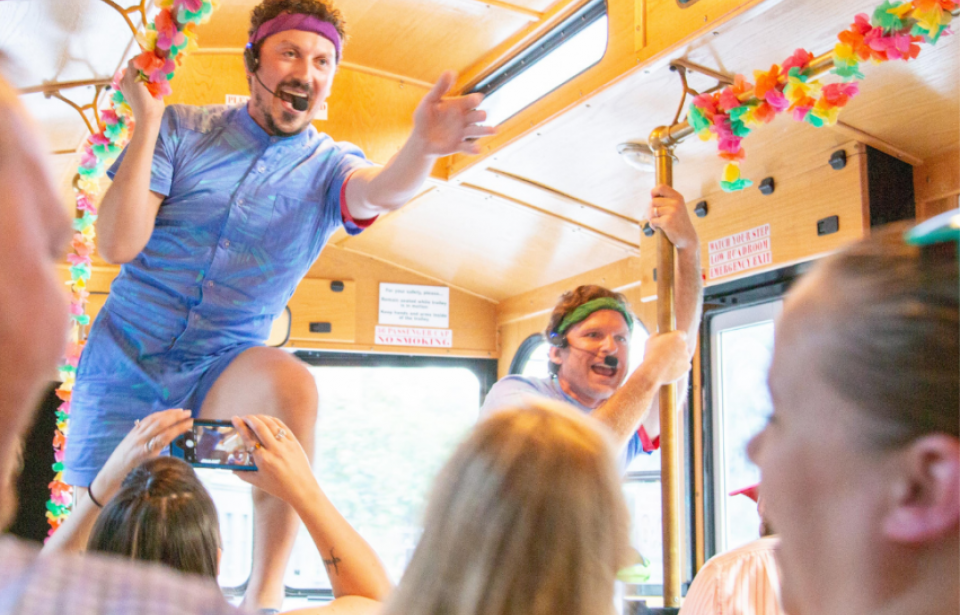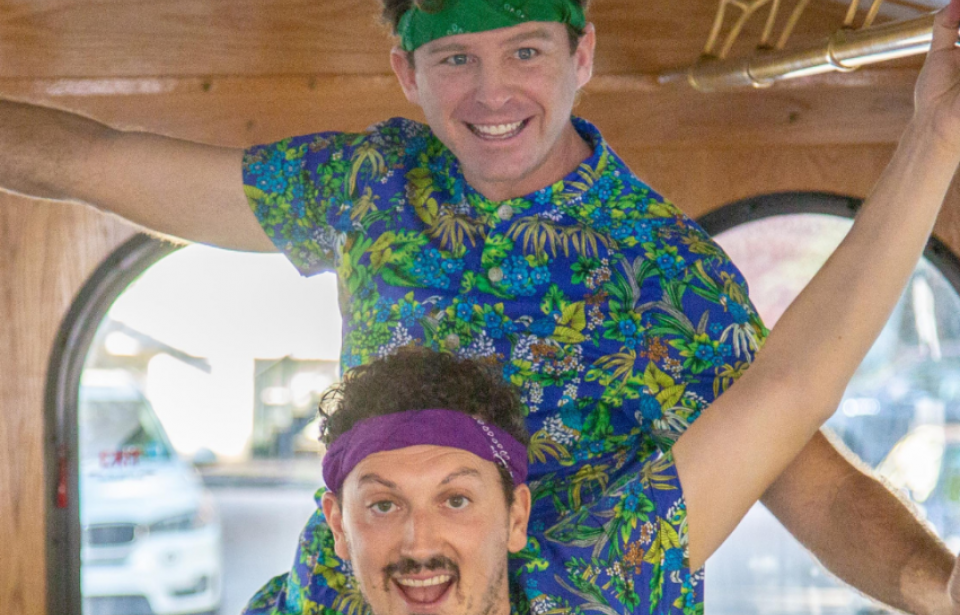 Specialty Tour / Speakers/Entertainers / Trolley Tour
Info & Amenities
Spice up your trip to Savannah with a ride on the funny side!
Savannah for Morons, The Trolley Tour is a comedy show on wheels that roasts nearly 300 years of Savannah lore in just 90 minutes. A witty, outrageous history lesson, perfect for morons and their smarter-er friends, this tour features outrageously entertaining comedy skits, musical numbers, costume changes, a few absurd appearances, and loads of Savannah history.
Hosted by the infamous Danny & Dannie Moron, this mad romp around Savannah will give you all the inside gossip on practically every important moment that has transpired throughout Savannah's deep, complex and intoxicated past and present, from the founding of the colony of Georgia to the Civil War; from little known Paula Deen trivia to why every tourist must take a selfie on the Forrest Gump bench.
Savannah for Morons is a high-energy, whirlwind comedy trip through some of the zaniest, wildest, and most hilarious history that Savannah has to offer.
This tour is proudly produced with Old Town Trolley, a leading tourism specialist offering a comprehensive range of sightseeing tours, day tours, vacation packages and tailor-made travel services.
Reviews
Yelp® Reviews
Yelp Overall Rating
Colleen K. | Jul 22, 2023
This is a don't miss tour. Bring your sense of humor and a willingness to learn about Savannah's rich history 10/10 id give 100 stars if I could.
Linda S. | Aug 13, 2023
I took my 80 yr old mom and my aunt on this tour and they just loved it. We laughed the entire time and had a blast. This is a must do!
Dan S. | Feb 11, 2023
They are fabulous!! Do not pass on the opportunity to experience the Morons. They are real pros and you will laugh your a$$ off. Come drunk and leave...