How to Live Like a Local in Savannah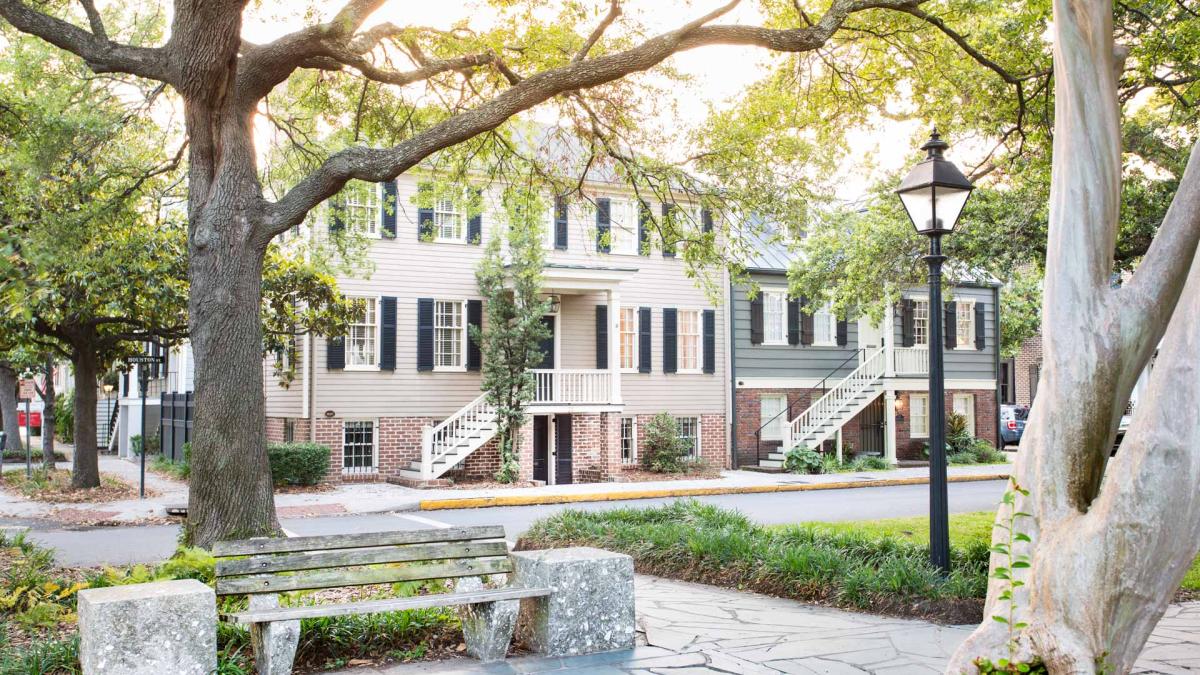 If you want an authentic Savannah experience, try living the life of a Savannah local! From your morning coffee run to where you rest your head at night, the city's locals know the best places to do it all. If you truly want to immerse yourself in Savannah's culture, take a tip from the locals and head to the spots below.
Don't Want The Ordinary Hotel Experience?