This Restaurant Was a Pioneer in Savannah's Farm-to-Table Movement
The farm-to-table movement is more popular than ever. But that's only because true foodies know the freshest food comes from the community it is grown in. Savannah's restaurants realized this, too, and hopped on board the movement to create meals with fresh and sustainable ingredients grown in or near Savannah.
Cha Bella is one of Savannah's farm-to-table pioneers. Located near the Trustees Garden on E. Broad Street, Cha Bella serves up Italian cuisine with a Southern twist – adding coastal catches to classic dishes, and modernizing it with interesting seasonal crops and herbs. Cha Bella is perfect for date night, group night, girls' night or – in our opinion – every night. Here are a few reasons why you need to check out this Savannah hidden gem.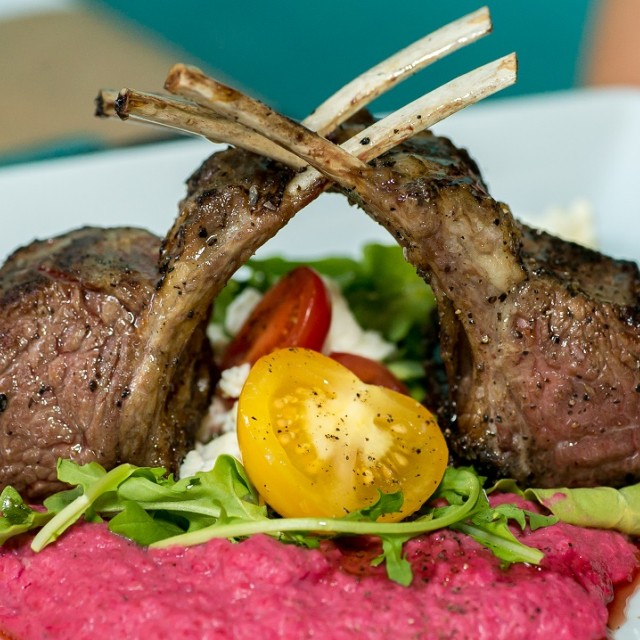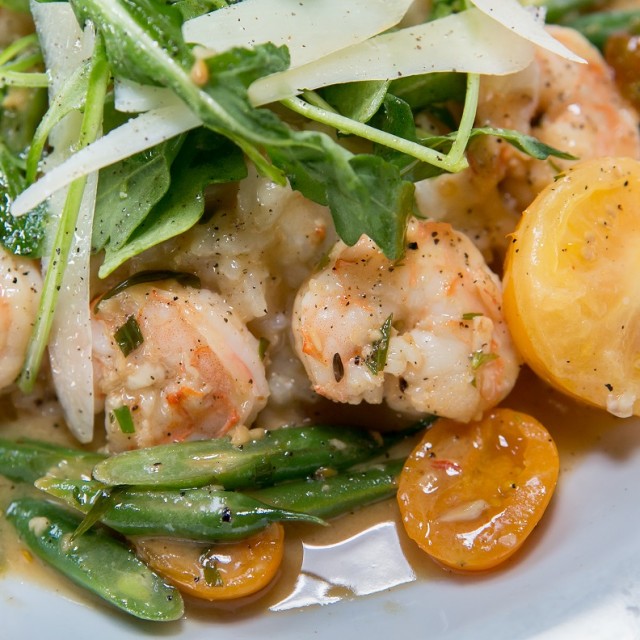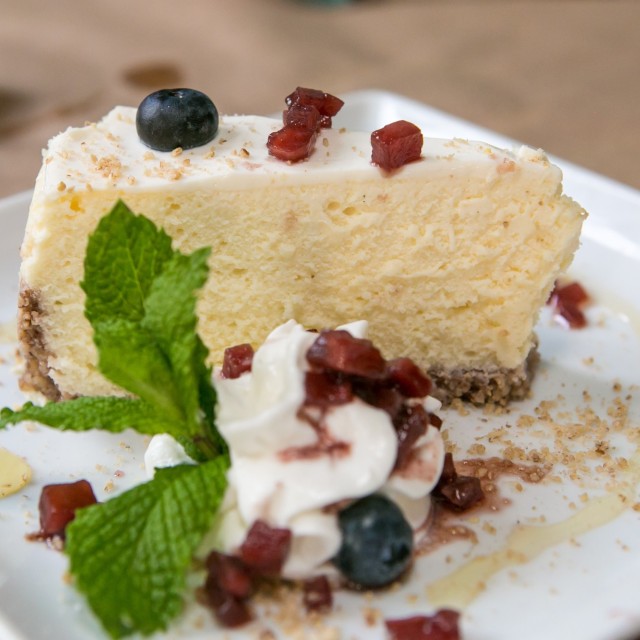 The Locally Sourced Food
Cha Bella's kitchen is missing two things most restaurants have: a microwave and a freezer. That's because all of their produce, meats and herbs are fresh and locally sourced. A huge amount of research, taste, science and love goes into each and every ingredient, and the thoughtfulness shows through in their flavorful and fresh dishes.
The Seasonal Dishes
Since Cha Bella is so devoted to fresh ingredients, their menu changes with the seasons. Plump, juicy tomatoes will be the star of their summertime spread, while mussels and oysters are reserved for the cooler months. A few fan favorites are featured year-round, but Cha Bella's ever-changing menu makes it easy for guests to experience new flavors and recipes with each visit.
The DIY Decor
The 100-year-old building that is Cha Bella is decked out in dangling gold stars and spruced-up light fixtures – it looks like a real life Pinterest board. The original foundation of the building is still intact, with handmade decor accenting its authentic charm. The outside patio space is often used to watch films – Cha Bella installed a projection screen to show old-fashioned flicks! Bonus? There are adult sized swings made with wooden planks and rope! It's decor you can actually play with.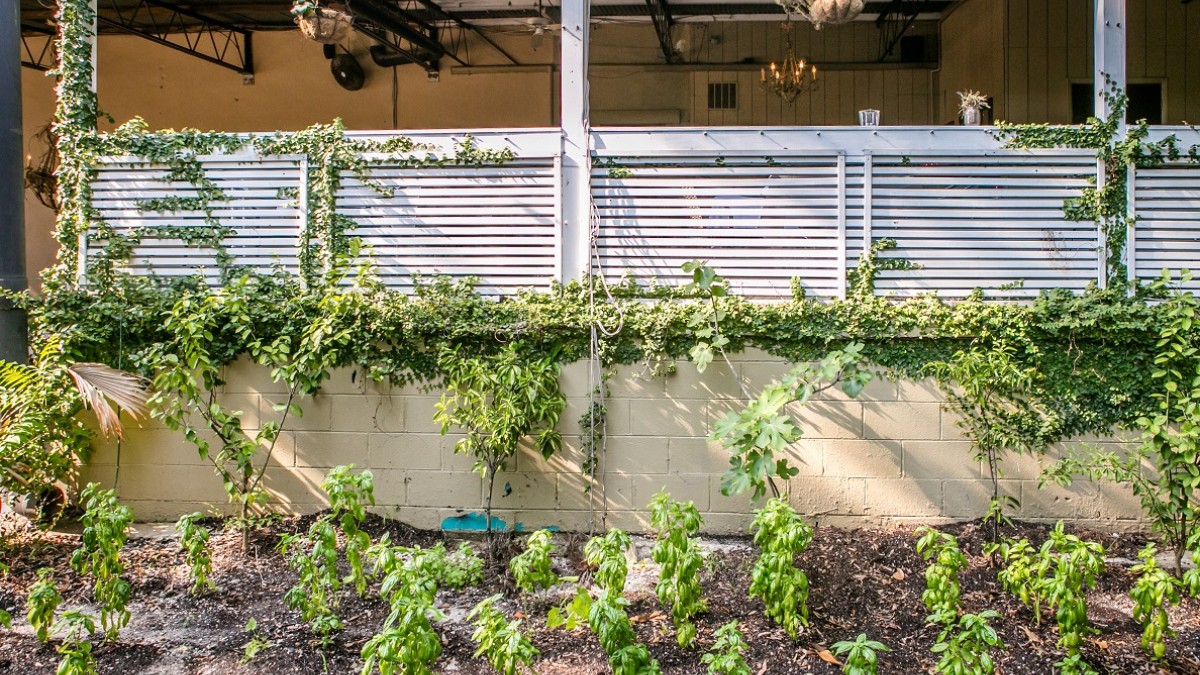 The Fragrant Herb Garden
You know a restaurant is legit when they have their own garden. Order a dish with basil and Cha Bella will pluck the leaves from their own backyard. Fresh, organic and still warm from the sun – this garden may be Cha Bella's best kept secret.
No Bottled Juices or Mixes
If you're into cocktails as much as we are, your jaw will drop when you see Cha Bella's cocktail menu. Cha Bella does not carry bottled juices or cocktail mixes, but instead utilizes a fruit juicer. Bubbly champagne with freshly squeezed strawberry juice, anyone?