Savannah Dining Experiences that Attendees Will Love
By Carrie Rodgers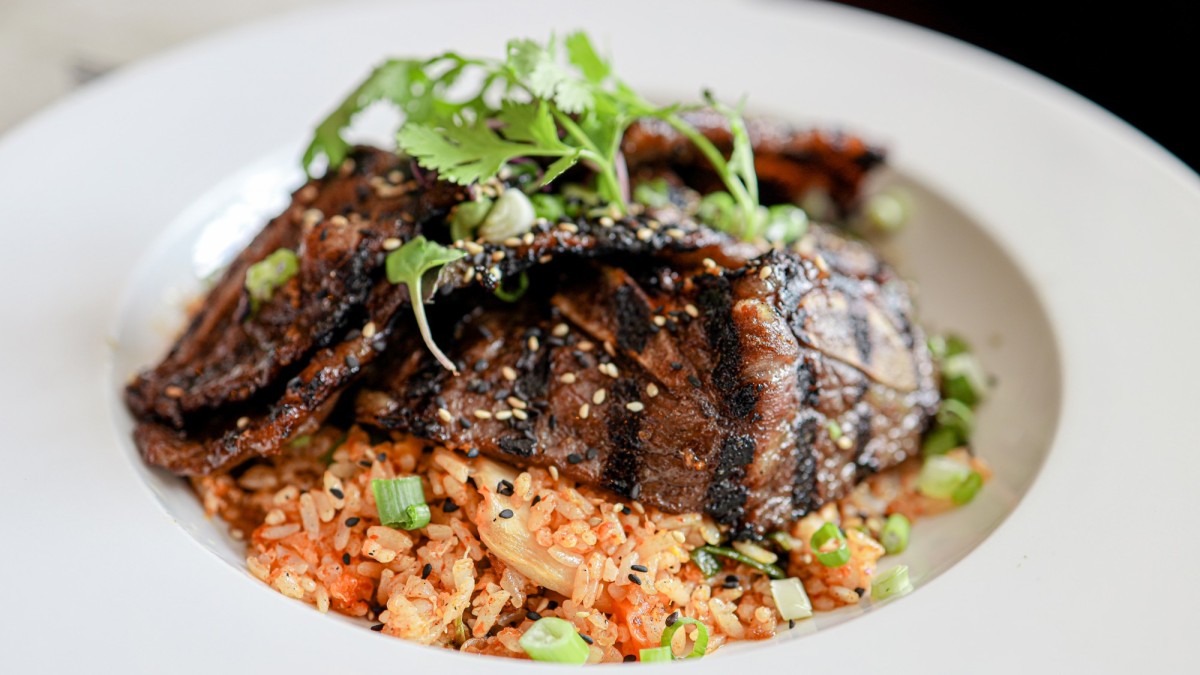 They say the best way to get to know a culture is through its food, and nowhere is that truer than Savannah. From coastal seafood shacks to refined Southern dishes befitting a bona fide foodie, here are a few of our most quintessential dining experiences. Save some time—and some room—before, after and in-between meetings to get a taste of what Savannah's all about.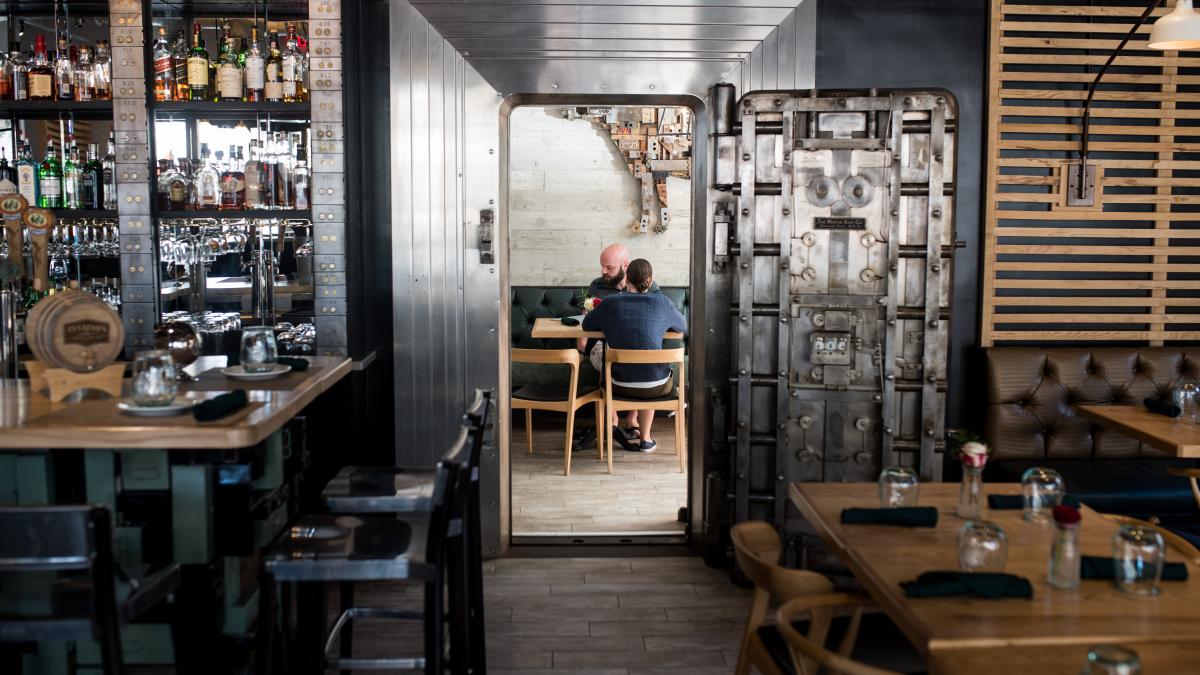 The Vault
You'll feel as if you've hit the culinary jackpot at The Vault. This beautiful, quirky, creative dining spot was once a banking landmark, lovingly restored to continue servicing the community, but in a delectable way. You'll marvel at the gorgeous vault doors that once stored city funds and now are home to Asian dishes served on elegant dining tables. 
The Lady and Sons
No trip to Savannah is complete without paying a visit to The Lady, founded by butter-loving Food Network star Paula Deen. The menu, stuffed with staples like fried green tomatoes, hoecakes, banana pudding and Paula's famous fried chicken, is a decadent crash course in Southern food. For larger group outings, The Lady and Sons has private banquet rooms available to rent.
The Crab Shack
Another not-to-be-missed Savannah dining experience sits nestled in the salt marshes about 16 miles east of town. The Crab Shack is a flip-flop-friendly seafood paradise, with crab, crawfish, oysters and one of Savannah's specialties, lowcountry boil—a steaming platter of shrimp, corn, potatoes and sausage. Don't leave without feeding the resident gators.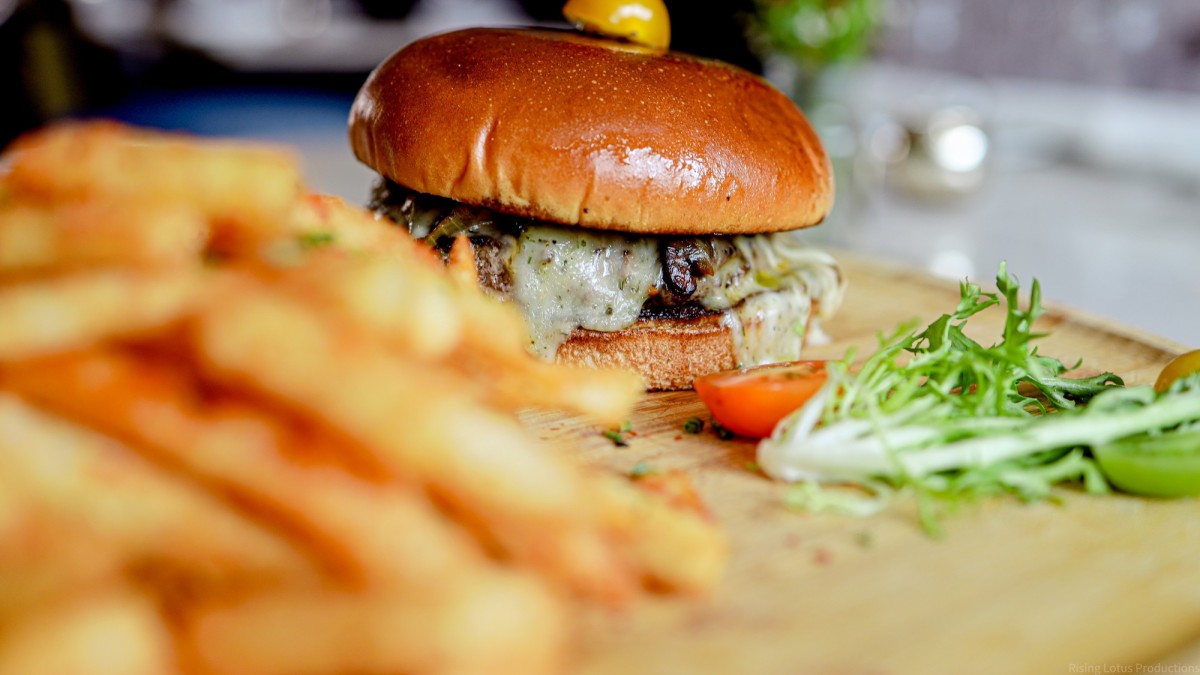 Madame Butterfly
After lunch at this gorgeous restaurant, you'll want to return for dinner. Madame Butterfly is a mouth-watering Korean steak house. The menu options are so incredible you'll want to order a little bit of everything, and trust us; you will not be disappointed. Fall-off-the-bone Korean short ribs, shitake mushroom soup and a Wagyu burger with caramelized onions are just a sample of what you can expect in this beautiful restaurant.
Moon River Brewing Company
If you like your beer with a side of spirits—and not the boozy kind—then put Moon River Brewing Company on your list. Savannah's original brewpub is housed inside one of the city's oldest, and some say most haunted, buildings. But don't let that scare you away. Some solid pub grub and a house-brewed porter, ale or IPA should give you the liquid courage to brave any ghostly encounter. 
The Pirates' House
Hungry for more history? Head to this East Broad Street eatery that serves hearty fare fit for a pirate. Established in 1753, The Pirates' House began as a grog hall for bawdy seafarers; it's said underground tunnels lurk beneath the restaurant, where unsuspecting sailors were "shanghaied" and sent out to sea. Today, the Pirates' House honors its mysterious history with lively costumed servers who celebrate "Talk Like a Pirate Day" every day.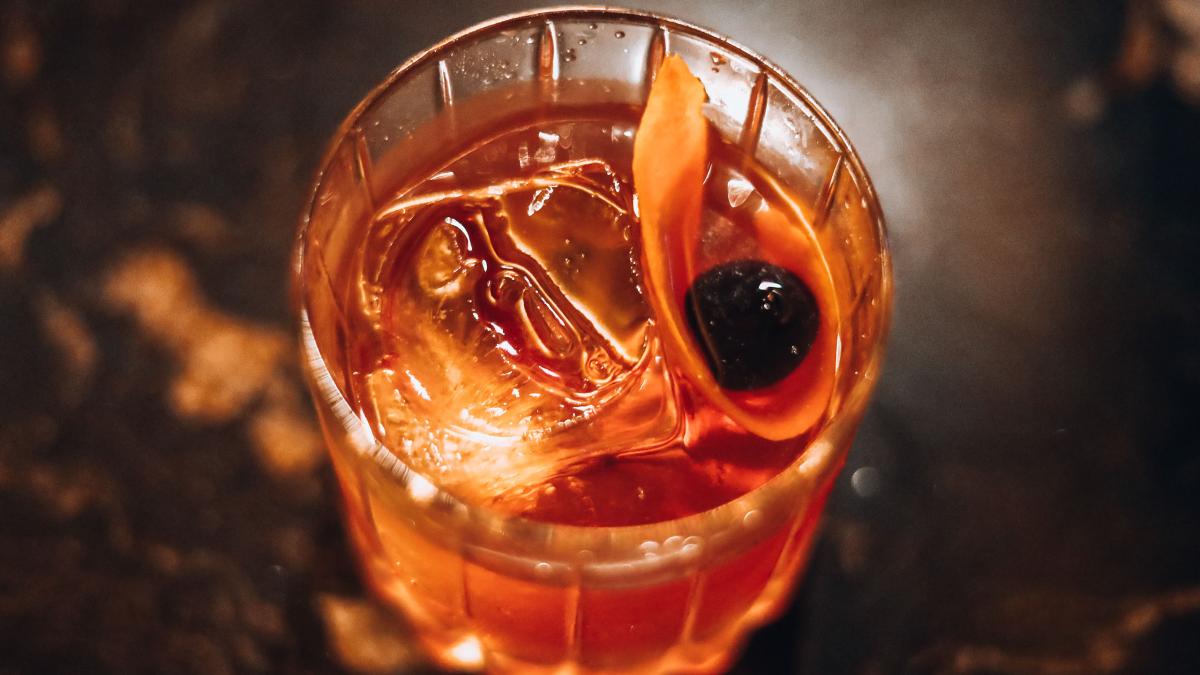 Peacock Lounge
Journey to the streets below, where the conversation and drinks flow effortlessly at the Peacock Lounge. Dress to impress or be mildly casual in this exclusive lounge as you sip cocktails and partake in delicious light bites. It's the ideal spot for before or after-dinner nightcaps. 
Vic's On the River
If you're looking to treat your team or wow a special client, Vic's On the River has it all—upscale cuisine, an elegant riverfront setting and old Southern charm oozing from every nook and cranny of this former cotton warehouse. Dine on Oysters Rockefeller, filet mignon and jumbo scallops while sipping a fine vintage from the cellar. Vic's is also a noted event space, with multiple rooms that can host buffets, bar service and meetings with full multimedia capabilities.
Leopold's Ice Cream
The first name in Savannah ice cream, Leopold's began churning its creamy confections way back in 1919. Nearly a century later, locals and visitors alike line up daily inside the delightful retro parlor for flavors like Tutti Fruitti, Butter Pecan (you're in Georgia, after all) and Honey Almond & Cream—all scooped by staff in throwback soda-jerk uniforms.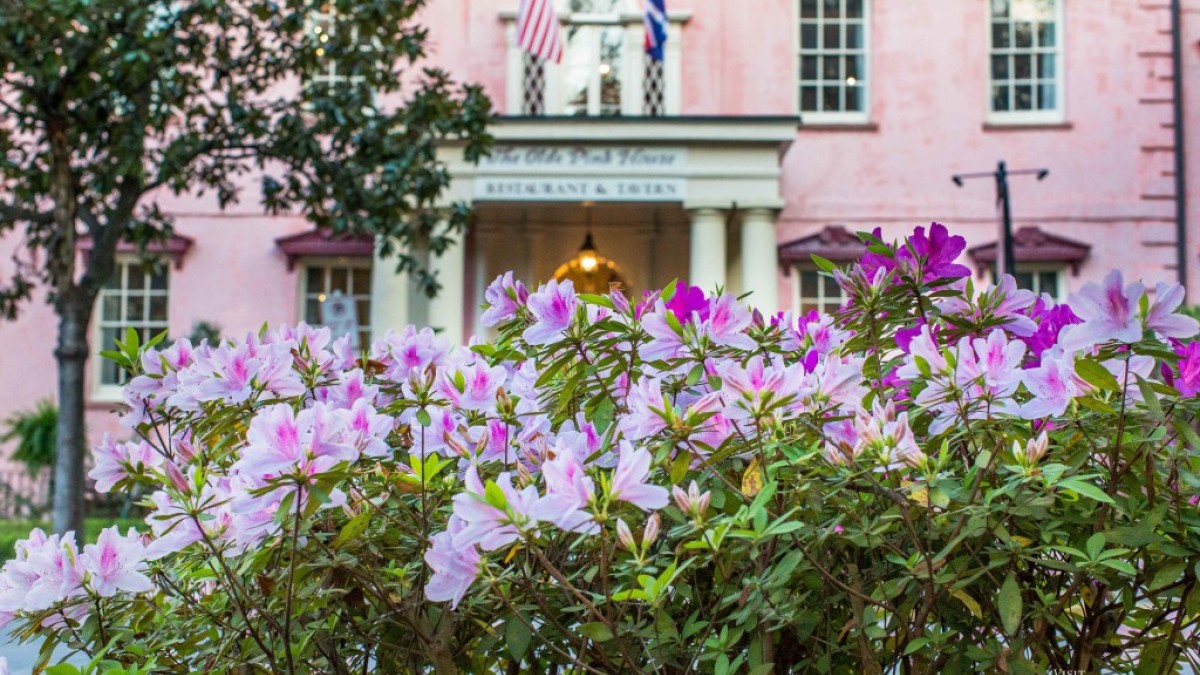 The Olde Pink House
The Olde Pink House is an amazing restaurant in an 18th-century mansion that serves modern Southern cuisine. The menu has classic Southern dishes such as shrimp and grits, fried green tomatoes, and she-crab soup, as well as innovative options. The restaurant is known for its friendly and attentive staff who go above and beyond to cater to guests' preferences and provide personal recommendations.