10 Reasons to Love the Savannah/Hilton Head International Airport
By Brittany Howard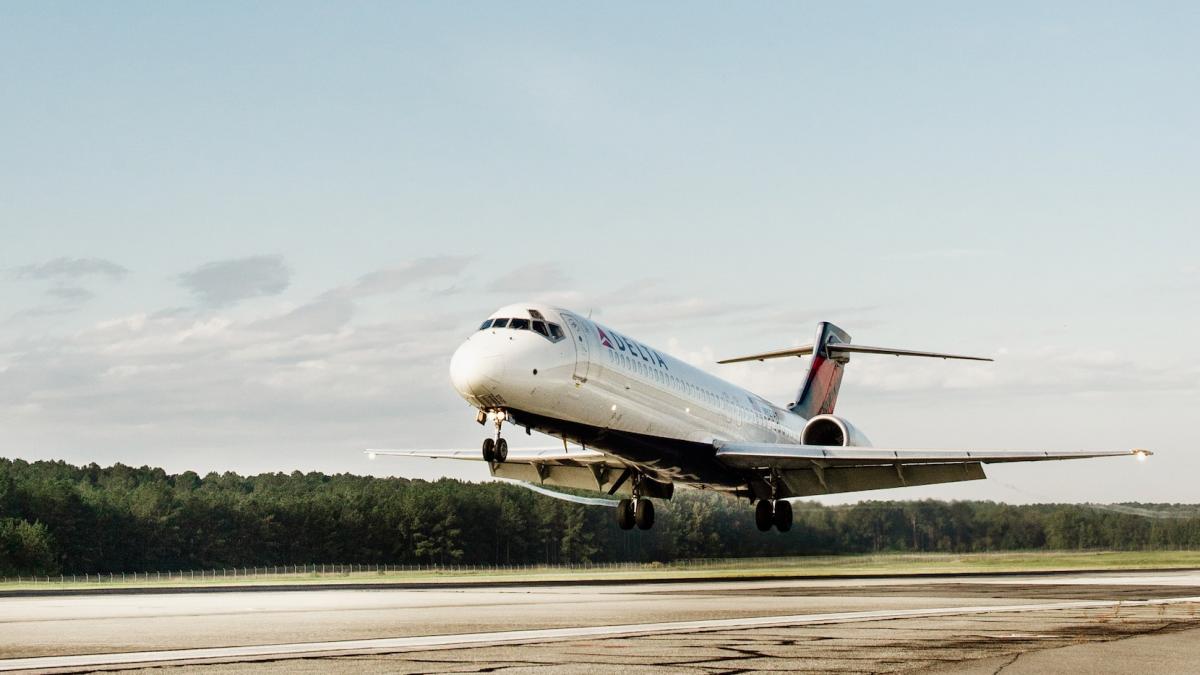 As a frequent traveler, there are probably very few airports you aren't familiar with. But - ahem! Excuse us, please, as we introduce you to, the Savannah/Hilton Head International Airport - named the #1 Best Domestic Airport in Travel + Leisure's World's Best Awards 2022! You might be thinking, "Only 10 Reasons to Love the Savannah/Hilton Head International Airport?" But no, we're just simplifying things for you; and being a little modest.
Our beautiful airport will quickly become the only way you choose to fly and have you question, why can't they all be this simple. Here are the 10 reasons why.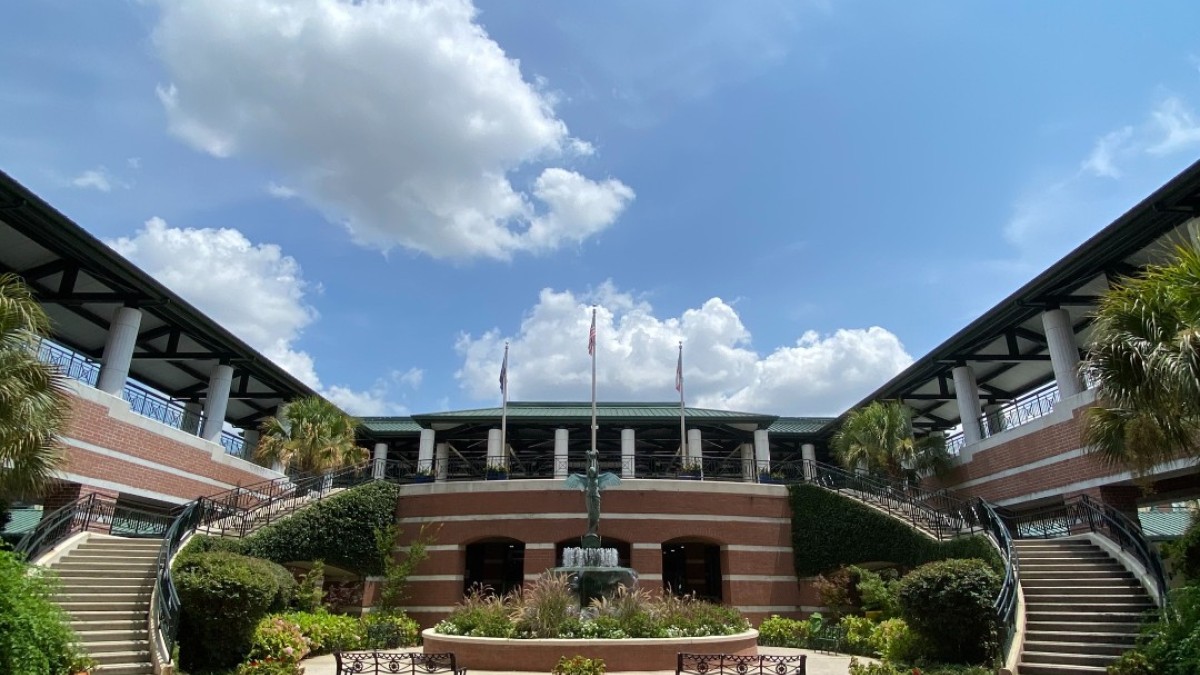 1. It's Small But Efficient 
Our airport is well laid out and easy to navigate, which is a huge plus when you're in a hurry or need some clarification. The signage is clear and plenty of helpful staff members are around to answer any questions you may have. The Savannah/Hilton Head International Airport has very few long lines or wait times, unlike some larger airports that we will not mention.
2. Friendly Staff
We like to brag that our TSA agents are the exception to the typical stigma regarding airport security and the lines at our airport move surprisingly quickly. We will be on time for you. Have you got a question? Someone has the answer at the Savannah/Hilton Head International Airport Visitor Center in the heart of baggage claim. The gate attendants, janitorial staff, and airline agents are always friendly, welcoming and eager to assist. It's the Southern way, after all.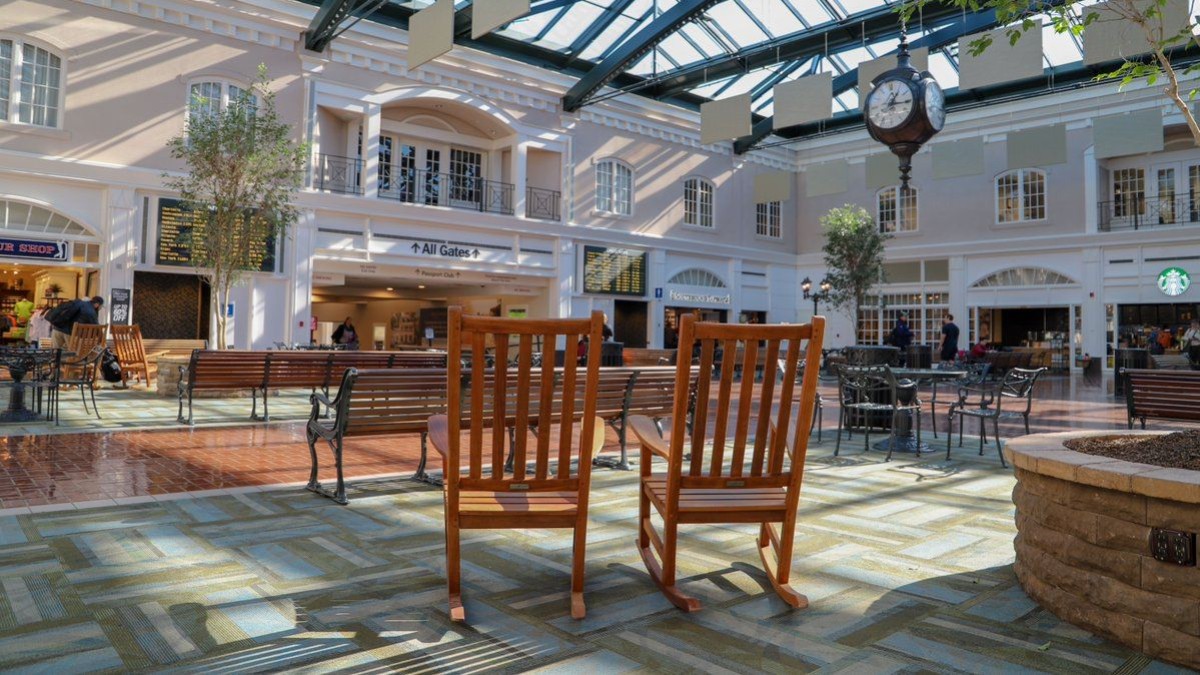 3. Beautiful Decor
The airport is in a beautiful part of the city, surrounded by lush greenery, lodging, shopping and dining. Whether arriving or departing, you'll be treated to breathtaking views. Did we mention that the airport has its own square? Savannah Square, appropriately named, is a great starting point before strolling through our downtown squares and cobblestone streets. Not to mention the beautiful artwork and decor that captures the essence of Savannah. Oh, and remember the rocking chairs! Pretend you're sitting on your private veranda while waiting for your flight or ride.
4. The Facilities Are Top-Notch
The Savannah/Hilton Head International Airport has everything you need to make your travel experience comfortable and convenient. This airport has everything from clean restrooms and ample seating to various food and shopping options, such as locals like Leopold's and Salt Table. You never have to worry about going hungry or being bored.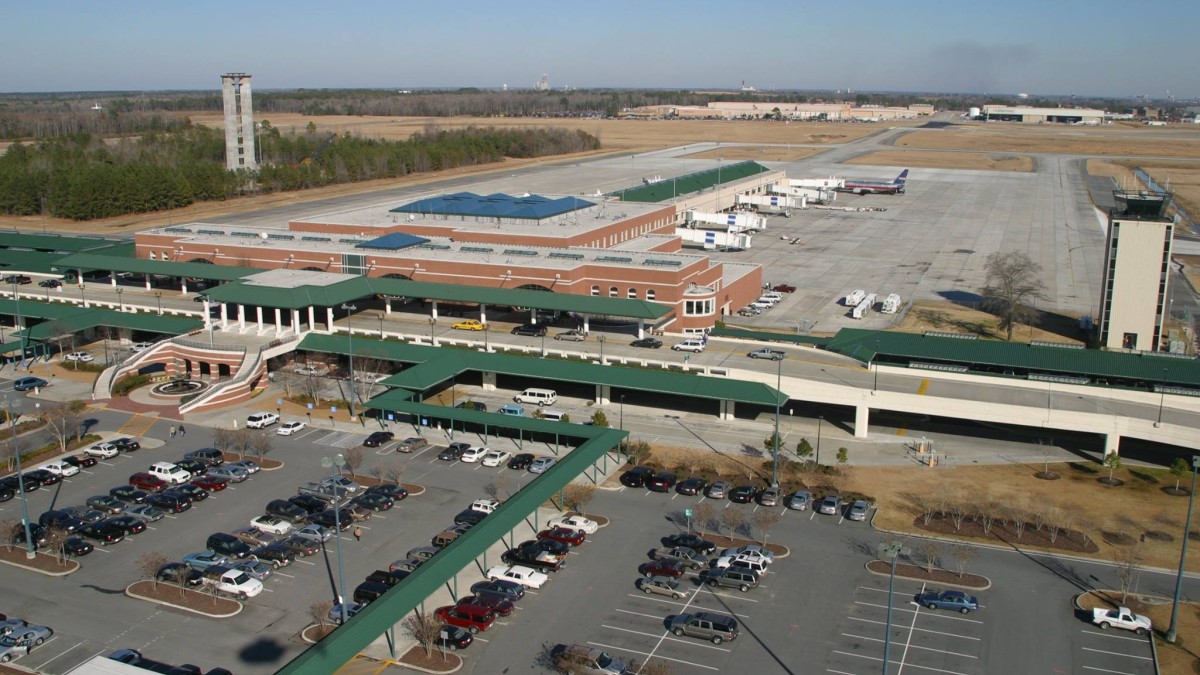 5. Easy parking 
If you're driving to the airport, you'll be happy to know that ample parking options are available. From short-term to long-term parking (just a short shuttle ride away from the terminal) and even overflow spaces, you can park it and forget about it.
6. Convenient location
Located just a short 10 to 15-minute drive from Savannah's Historic District, it's the ideal airport location for those also exploring the Southside District.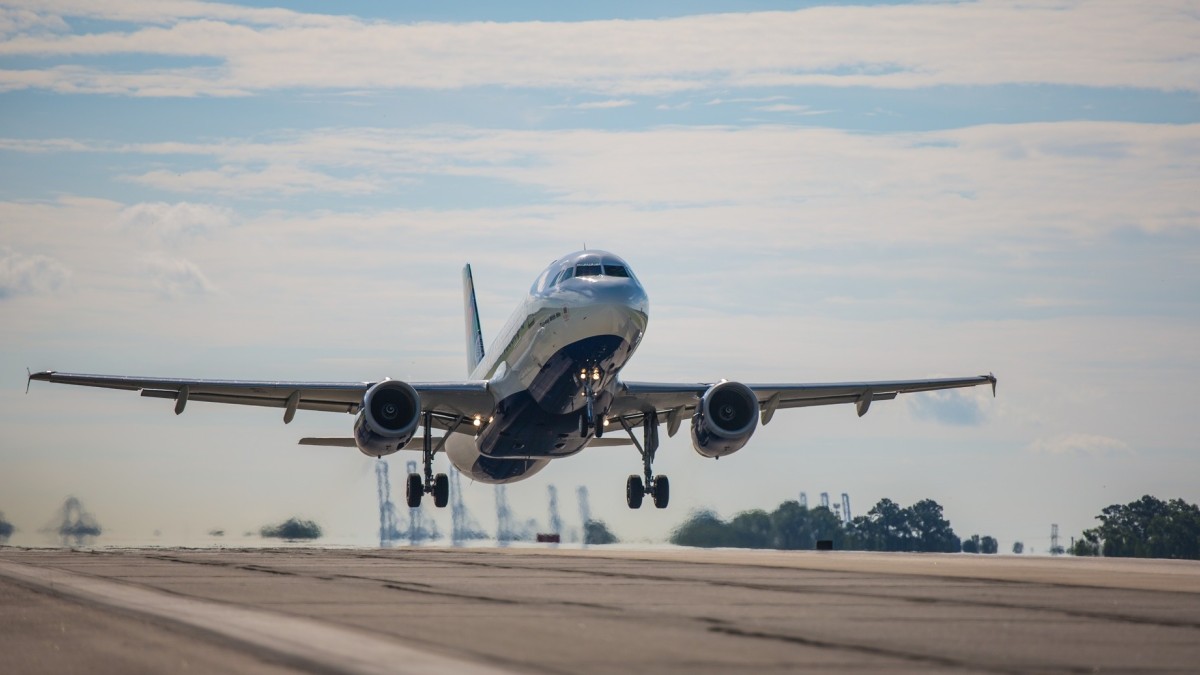 7. On-time flights 
Delays and cancellations are very few and far between when flying out of Savannah/Hilton Head International Airport, making it a reliable, stress-free and honestly enigmatic travel experience. 
8. Free Wi-Fi
This next perk should come as no surprise, but it's worth mentioning. Whether you need to catch up on work or browse the internet, the airport offers free Wi-Fi for all passengers.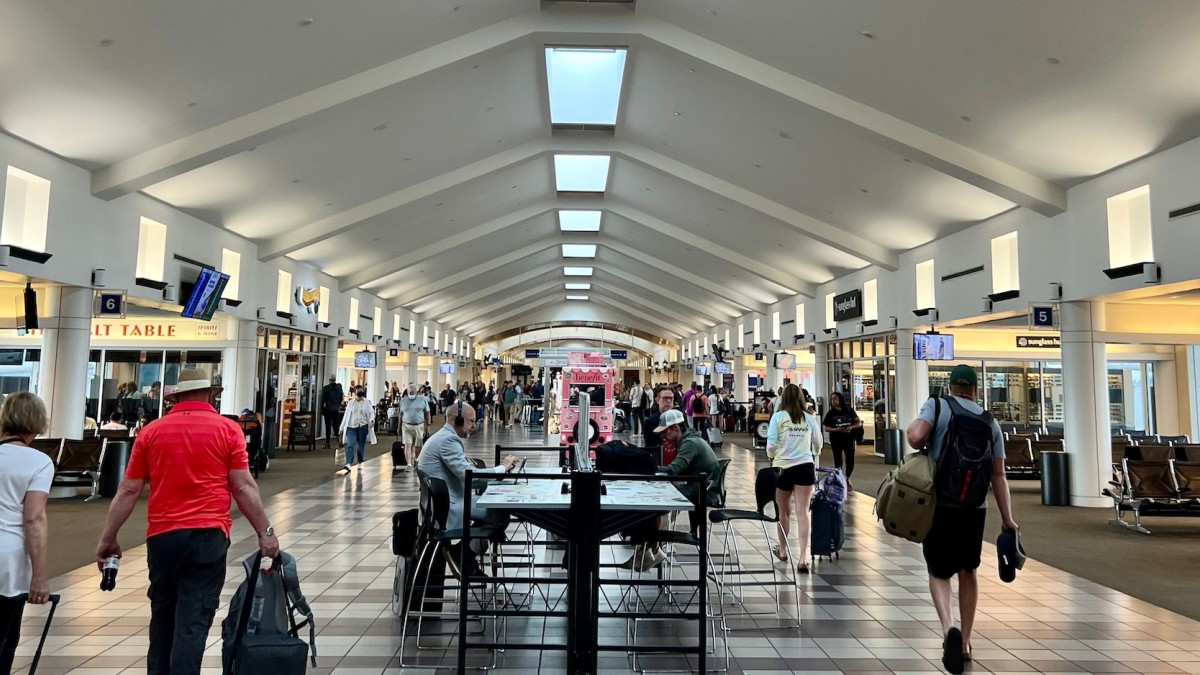 9. It's Not Too Crowded
While our airport gets busy, it never feels overwhelmingly congested or chaotic. You can comfortably move through the space without feeling like you're frequently bumping into people or waiting in long lines.
10. The Airport is Well-Connected 
Despite its size, the Savannah/Hilton Head International Airport is well-connected. You can fly to numerous domestic and international destinations, including New York, Chicago, Atlanta and Toronto.
The Savannah/Hilton Head International Airport is the perfect gateway to the charming city of Savannah. With its easy navigation, clean facilities, excellent dining and shopping options, convenient location, friendly staff, efficient operations, convenient parking and stunning beauty, it's no wonder why so many people love this airport. You will too.