Profile
Leopold's Ice Cream
212 E Broughton St, Savannah, GA 31401
Located in Historic Landmark District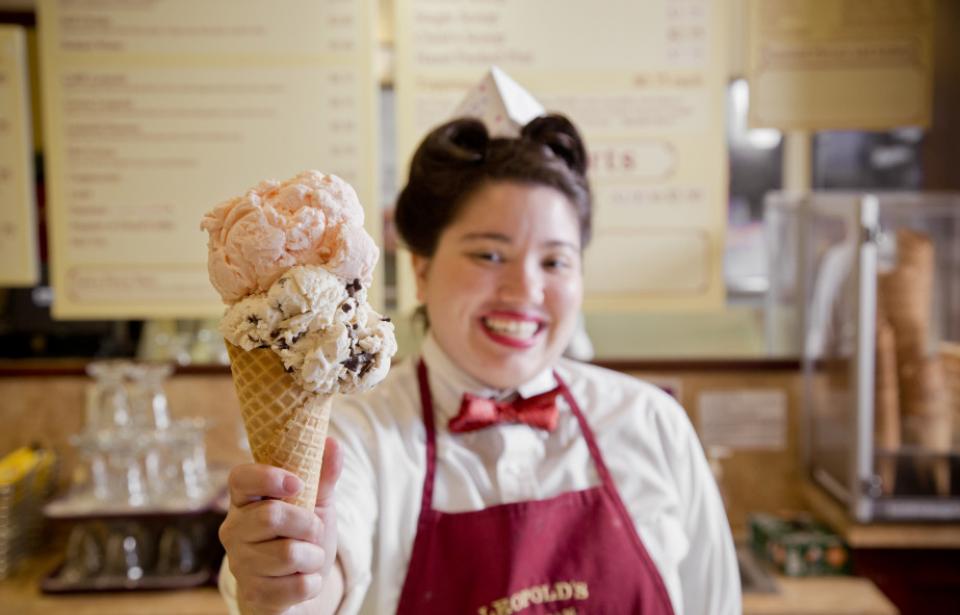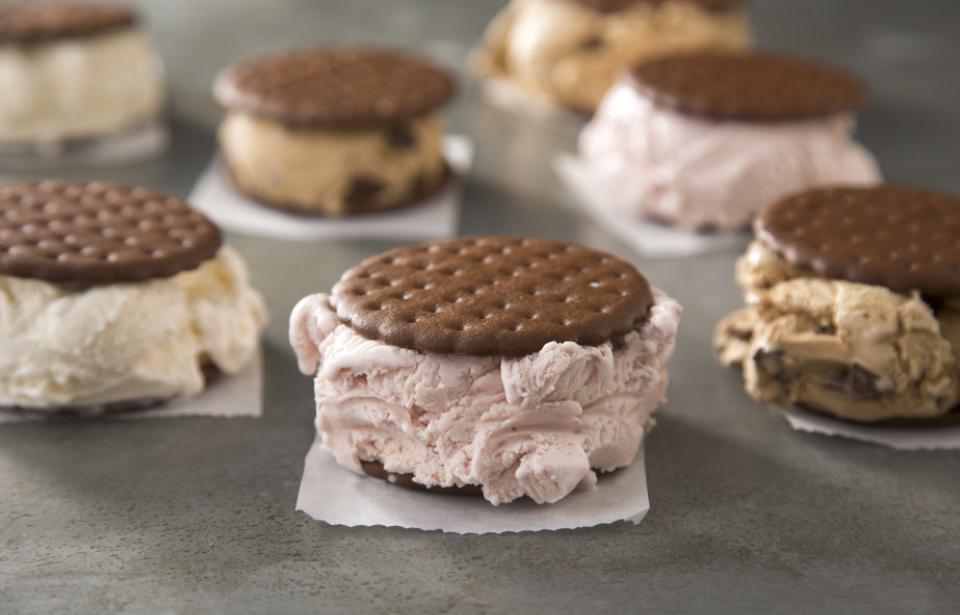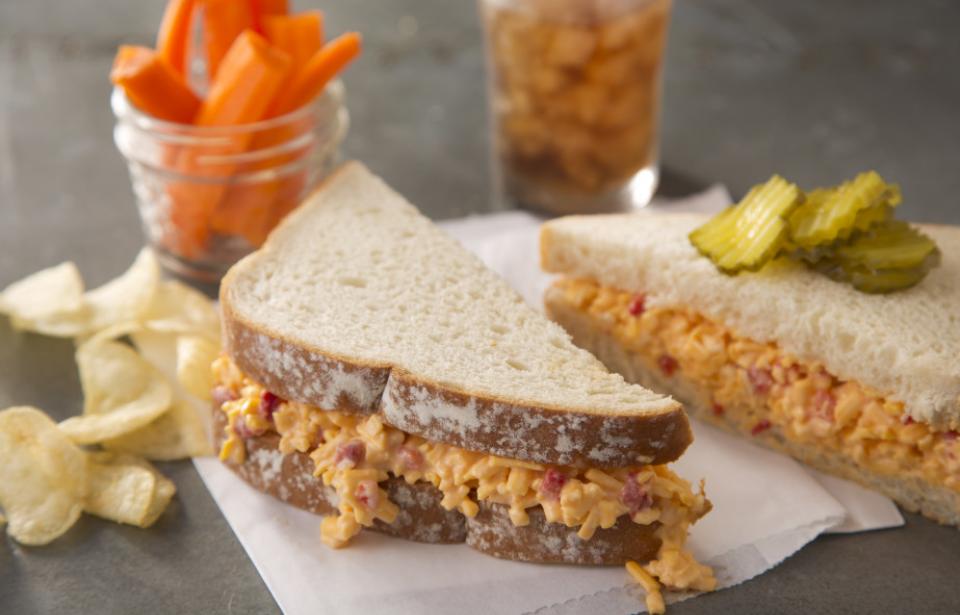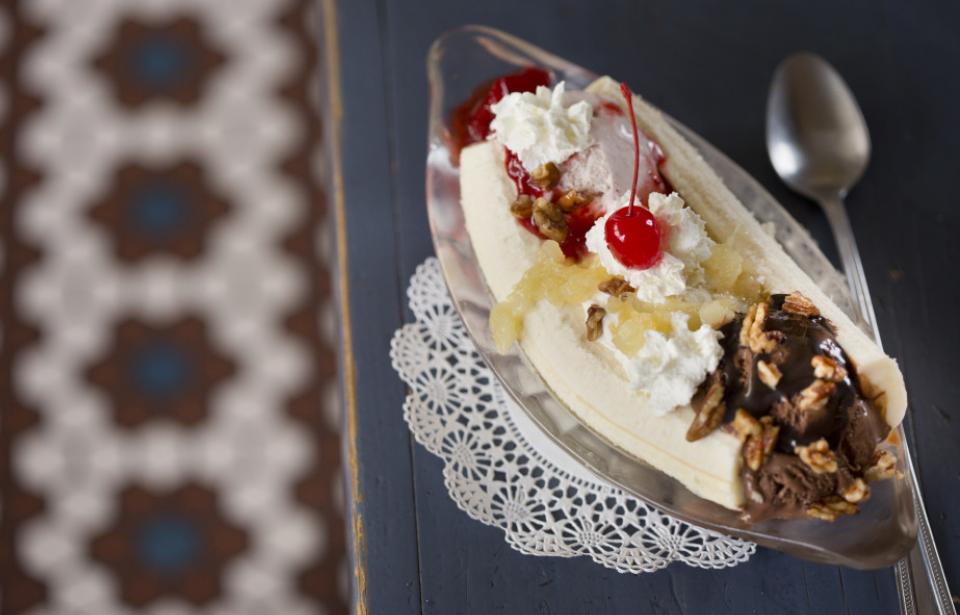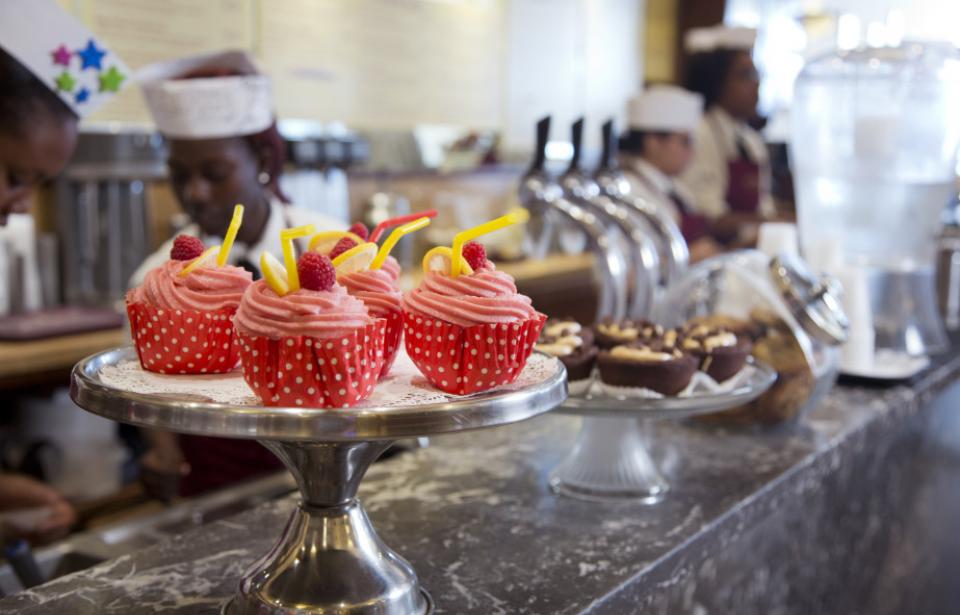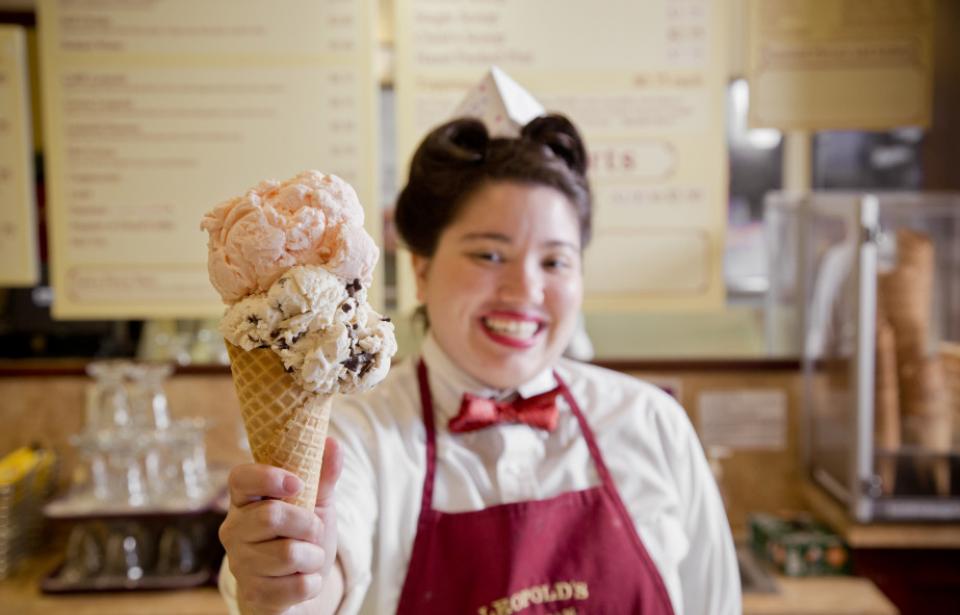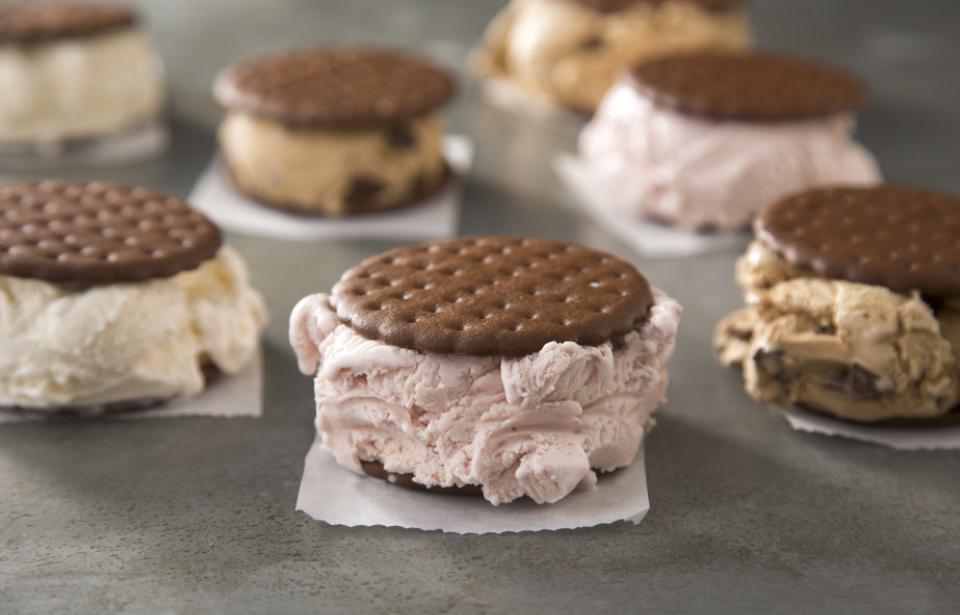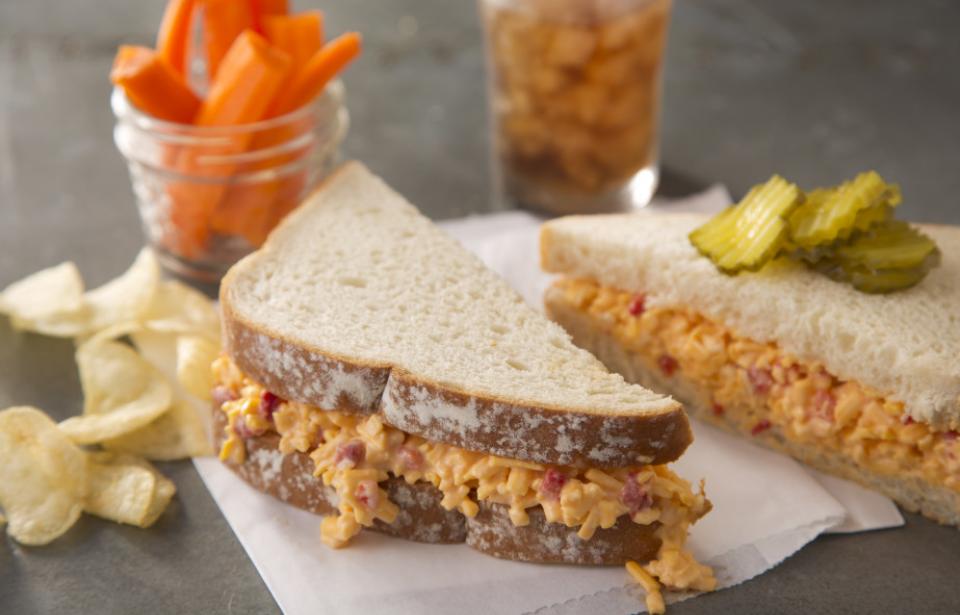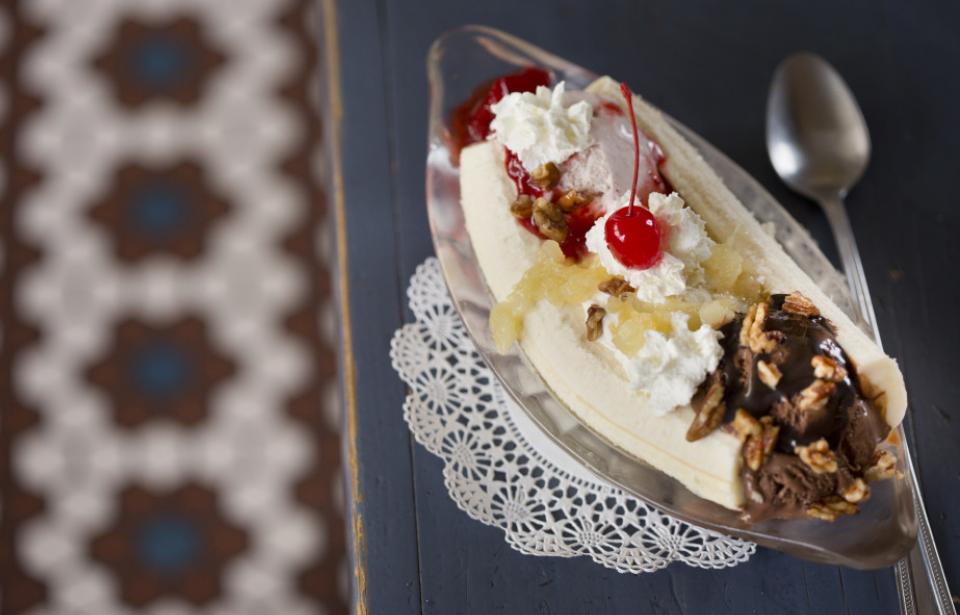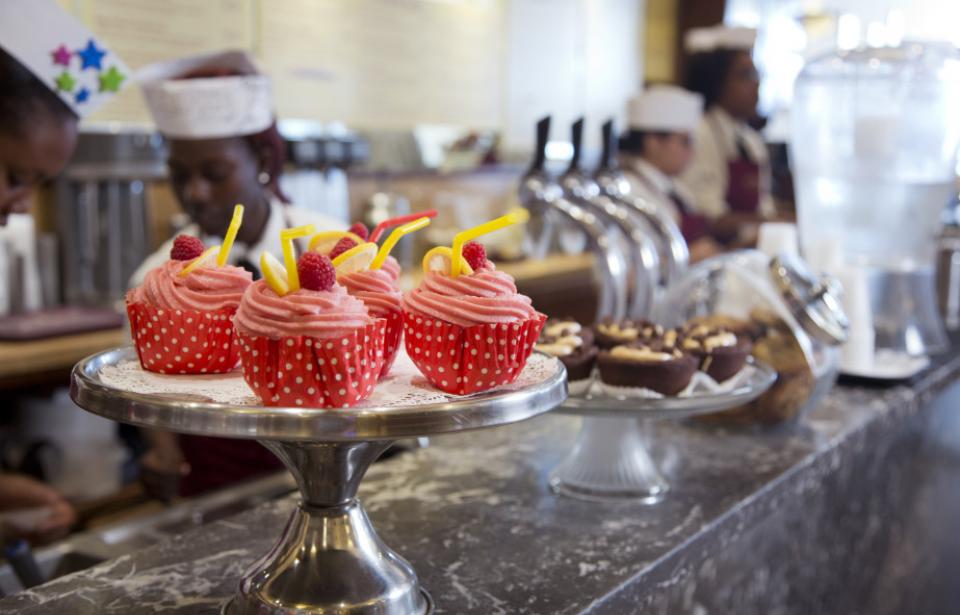 Desserts / Caterers / Restaurants
Info & Amenities
No trip to Savannah is complete without a visit to Leopold's Ice Cream! Named One of the Top 10 Ice Cream Parlors in the World, Leopold's is a "Must Do!" From handcrafted, old-fashioned soda fountain favorites to Hollywood movie memorabilia, there's something for everyone at Leopold's Ice Cream!
Cuisine
American
Casual Dining
Coffee/Tea
Deli/Sandwiches
Desserts
Ice Cream
Discount
Reviews
TripAdvisor® Reviews
TripAdvisor Traveler Rating
James C | May 28, 2023
"Good Ice Cream but a hour wait to taste."
Hour wait that started right around the corner, line moves slow but hey what else to do on the last night in Savannah. Had a waffle cone (one scoop) of the Savannah Socialite, seem like 2 scoops as...
BrendaP224 | May 27, 2023
"Amanda's memorial trip"
The ice cream was good but nothing to write home about. The lines were long and the ice cream is very expensive. 2 small dips for 6.50. I could buy a 1/2 gallon at this price. We love Tillamook ice...
mwilson821 | May 25, 2023
"Delicious"
The banana and lemon custard were delicious. There was a short line but definitely worth the wait.
Yelp® Reviews
Yelp Overall Rating
Rick F. | May 19, 2023
Wife and I went at about 2:00 in the afternoon. We waiting maybe 20 minutes in a line out onto the sidewalk. They must be doing something right, eh? Yup!...
Kym T. | May 15, 2023
I went to Leopold's three times during my four night stay in Savannah. You could say I was a fan. I tried the Japanese Cherry Blossom, mint chocolate chip,...
Shirley N. | May 15, 2023
I'd bookmarked this after reading that Ben Affleck stated it was the best ice cream. One day I'll be visiting Savannah and that time was now. We made...