Spend an Entire Day Exploring This Savannah Square
By Larissa Allen
Each of Savannah's 22 squares comes with its own piece of history, as well as plenty of incredible things to do! Madison Square is a favorite of locals and visitors alike not only for its beauty, but because of the exceptional restaurants, boutiques and historic homes that surround it.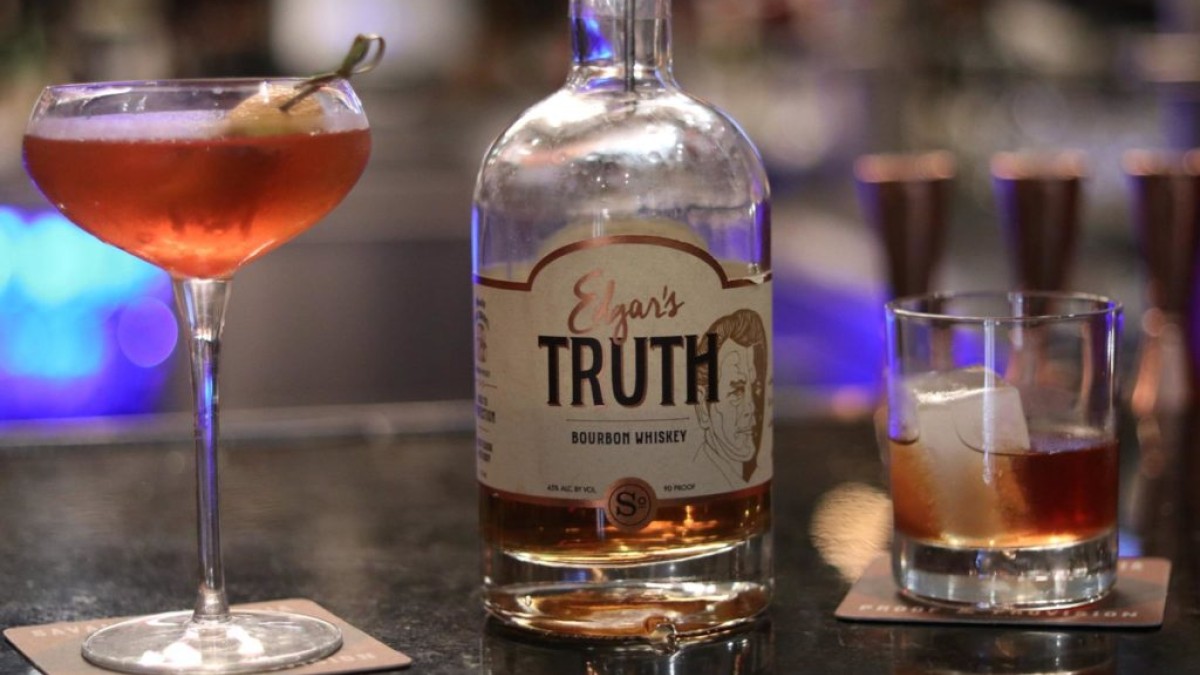 Grab a drink at Edgar's Proof and Provision
Inside the Desoto Hotel on Madison Square, you'll find the newest addition to Savannah's cocktail scene: Edgar's Proof & Provision. This modern bourbon bar and restaurant has 144 different types of bourbon, including their house blend, named "Edgar's Truth." Edgar's Proof & Provision has a large lounge area complete with flat screen TVs, plenty of comfortable seating and a shuffle board.
Along with an extensive craft cocktail list, Edgar's Proof & Provision offers menus for breakfast, lunch and dinner. All menu items are made fresh with local, seasonal ingredients. With items like Coca-Cola & red wine marinated pulled beef short rib, citrus and honey braised pork belly, and grilled king trumpet mushrooms, we totally understand if you eat at Edgar's Proof & Provision for all three daily meals!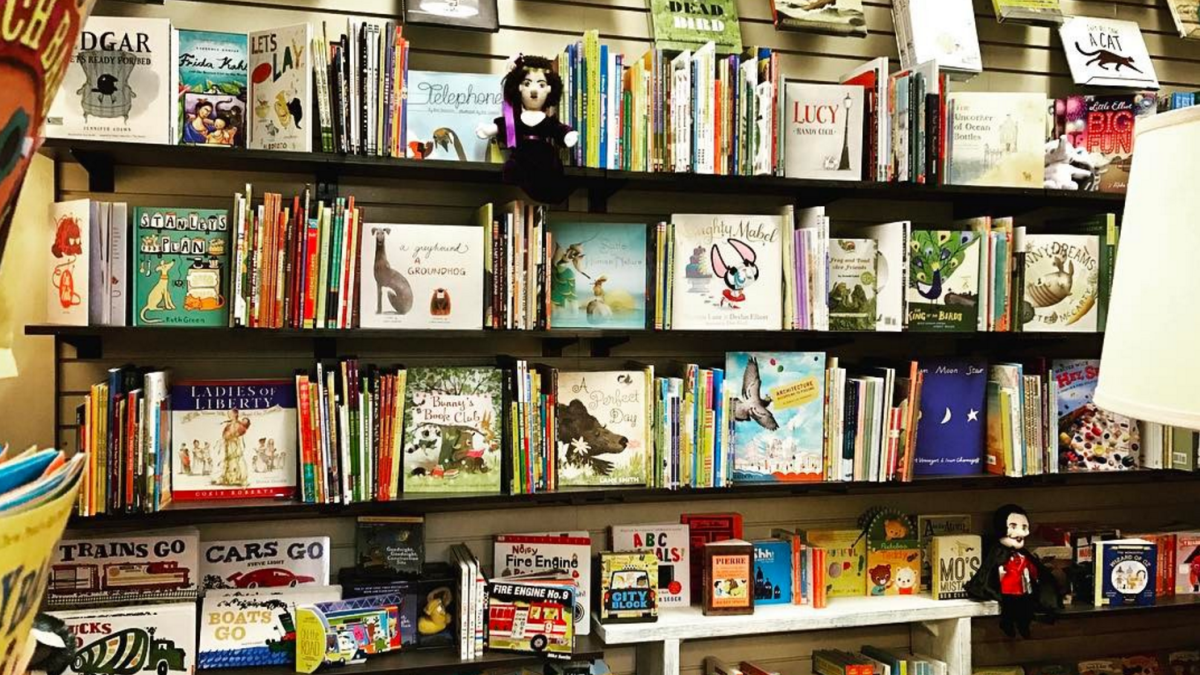 Find a great book E. Shaver Bookseller
Grab the perfect book at Savannah's oldest book store, E. Shaver Booksellers. With seven different rooms filled with books of all varieties, E. Shaver Booksellers has something for everyone. Their collection includes local history, architecture, decorating, arts, cooking, gardening, fiction, nonfiction and so much more.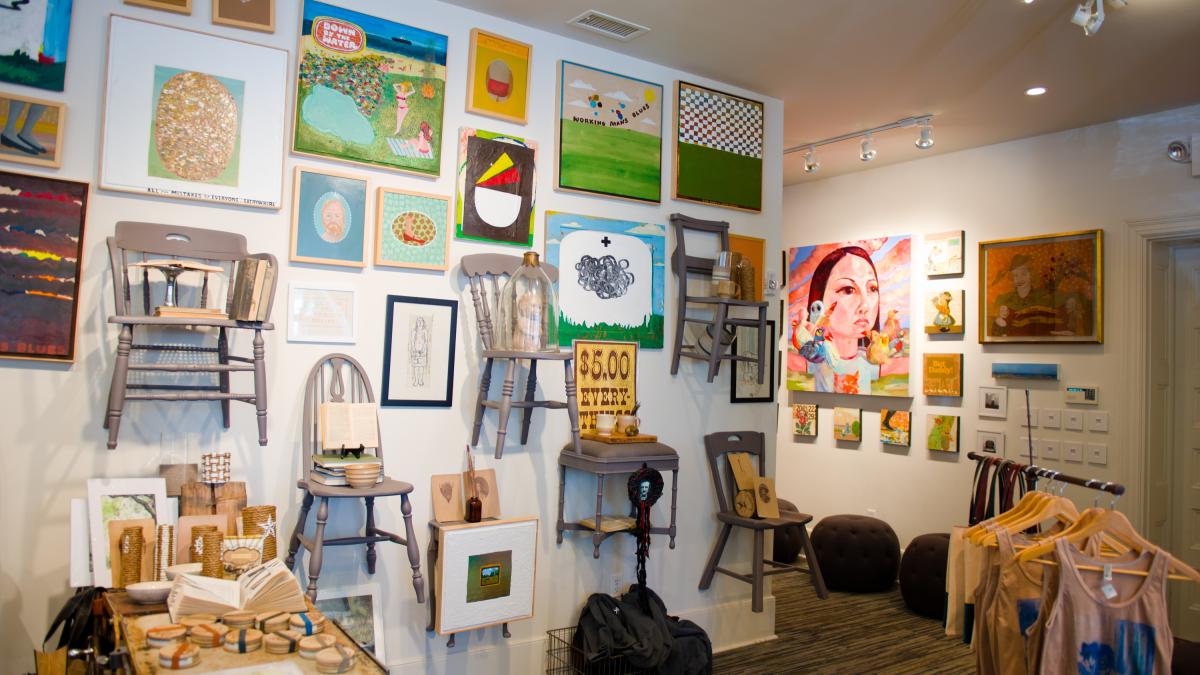 See amazing art at shopSCAD
This gallery-retail space vends varied artworks from SCAD students, alumni and faculty members. With everything from fine art and fashion to home décor and handcrafted gifts, you're sure to find a one-of-a-kind piece at shopSCAD.
Explore the Sorrel-Weed House
This historic house represents one of the finest examples of Greek Revival and Regency architecture in Savannah. In 1954, it was one of the first two homes in Georgia to be made a State Landmark. Rumor has it that the Sorrel-Weed House is extremely haunted by the Lady in Black. We dare you tour it and see for yourself!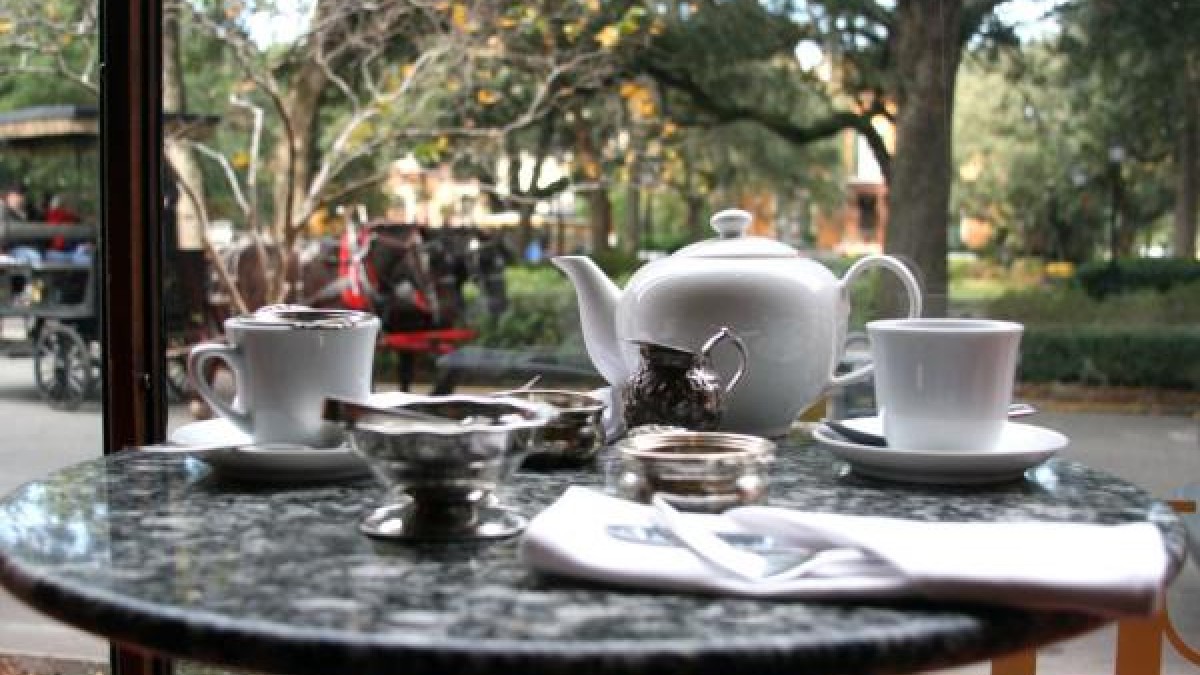 Kick back and relax at Gryphon Tea Room
This quiet and quaint tea room is the ultimate tea party destination. There are plenty of snack options for sharing too, like tea cakes, fresh biscuits and tasty finger sandwiches. Owned by SCAD, the Gryphon Tea Room is full of current or former SCAD students, giving a youthful vibe to a traditional tea room.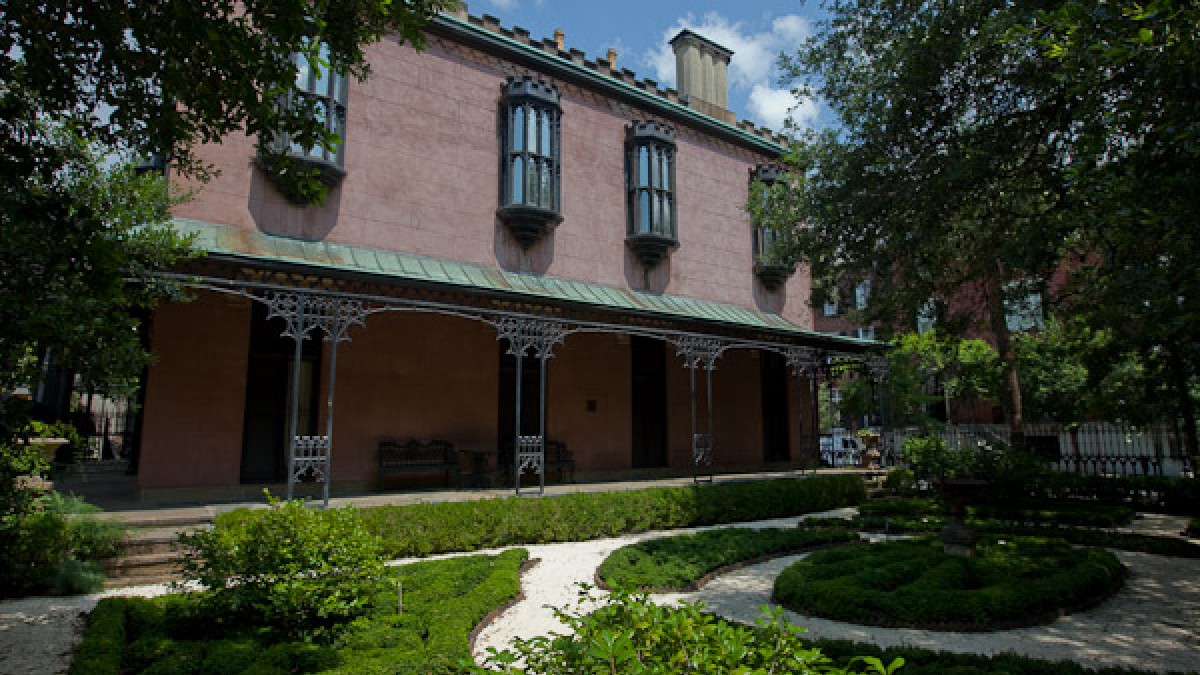 Visit the Green-Meldrim House
This National Historic Landmark was the headquarters of U.S. General Sherman during the Federal occupation of Savannah in 1864. Located on Madison Square, the house served as the active parish house for St. John's Church. Visit the Green-Meldrim House to see one of the finest examples of Gothic Revival architecture in Savannah.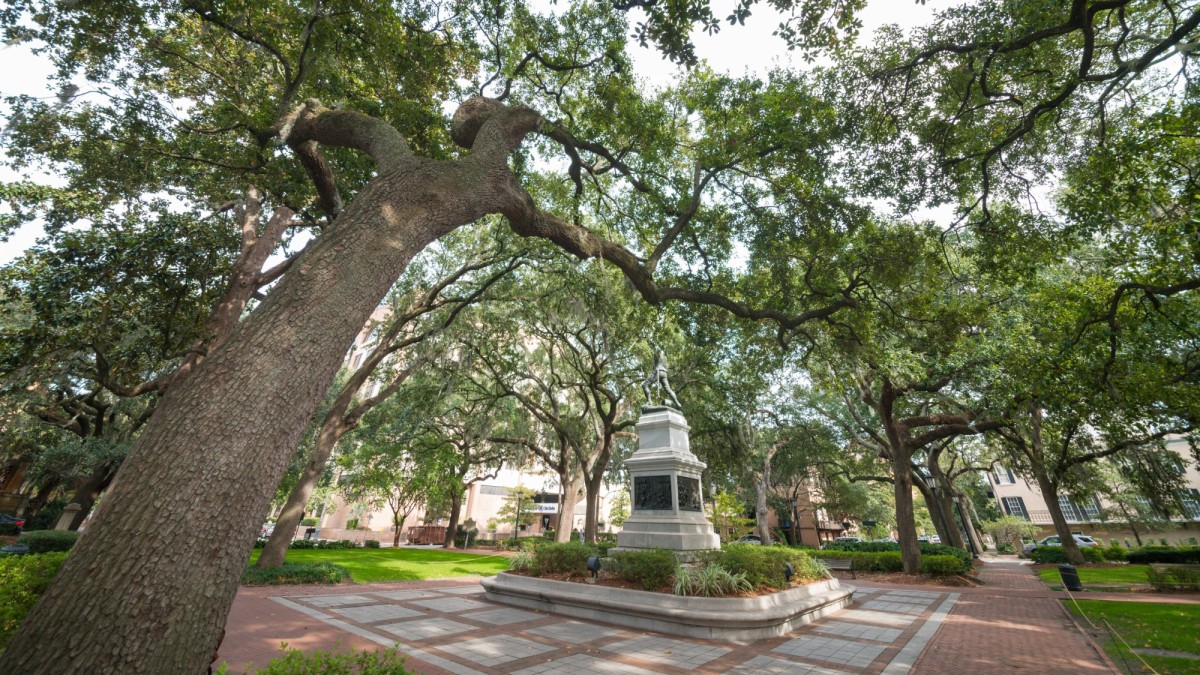 Sit in the square, of course!
Sit beneath Spanish moss and take in gorgeous scenery at Madison Square. After all, what's more 'Savannah' than relaxing in a historic square?