Savannah's role in the Civil War is legendary—it was one of the only towns left standing during Sherman's famous 'March to the Sea," preserved and given as a Christmas present to Abraham Lincoln in 1864. Explore how Savannah was a key city in the Confederacy—and what happened after the Union victory.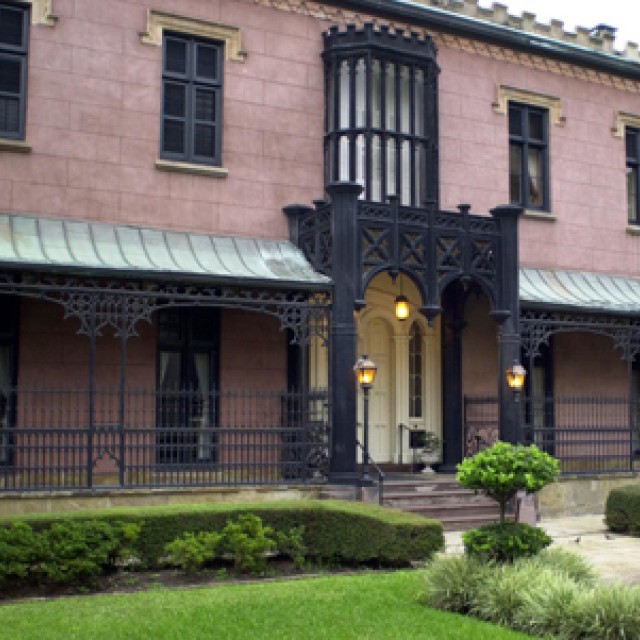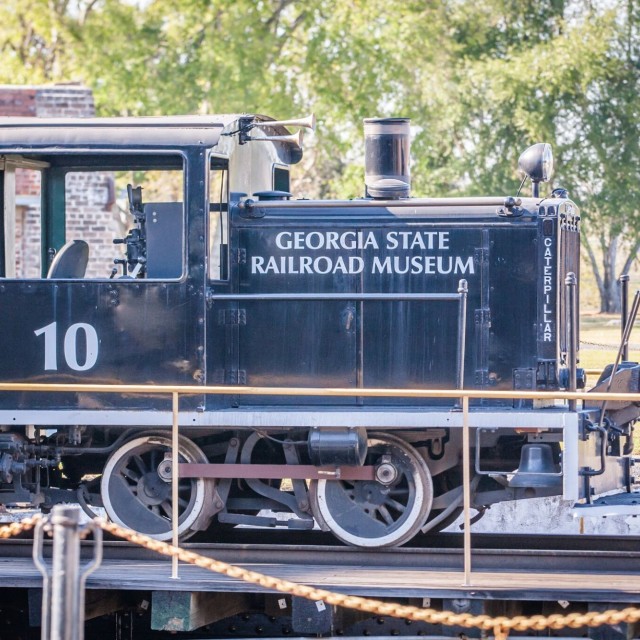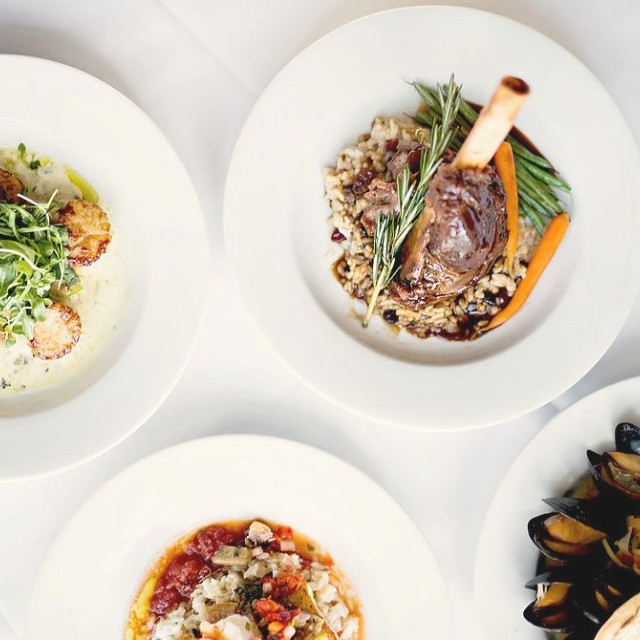 Day One
Orient Yourself to the Town

First, stop at the Tricentennial Park, housed in an antebellum train depot where Confederate troops would depart to the battlefields of North Virginia. The museum holds a collection of Civil War artifacts, so take some time to browse. Then, head next door to the Georgia State Railroad Museum, a former train repair facility that houses a model train and displays about the railway's importance in shaping Savannah's position as a Confederate power player.



Go on a Historic Home Tour

The Andrew Low House hosted Robert E. Lee and Union generals, and the Green-Meldrim House served as General Sherman's headquarters during his winter in Savannah. Most historic homes played some role in the occupation, so take a careful look at the outside plaques as you walk around town



Wander Down River Street

Steps from the water, and former home to cotton warehouses, this street was incredibly important for both sides. Try Vic's on the River, which used to be used as a housing and planning space by Sherman's officers in 1864



Sit Down to Dinner at a Former Civil War Hospital

45 Bistro is known for its' mouth-watering menu—and it's location, Marshall House, is known for it's role in the Civil War. Formerly a hotel, the house was turned into a hospital during Sherman's occupation.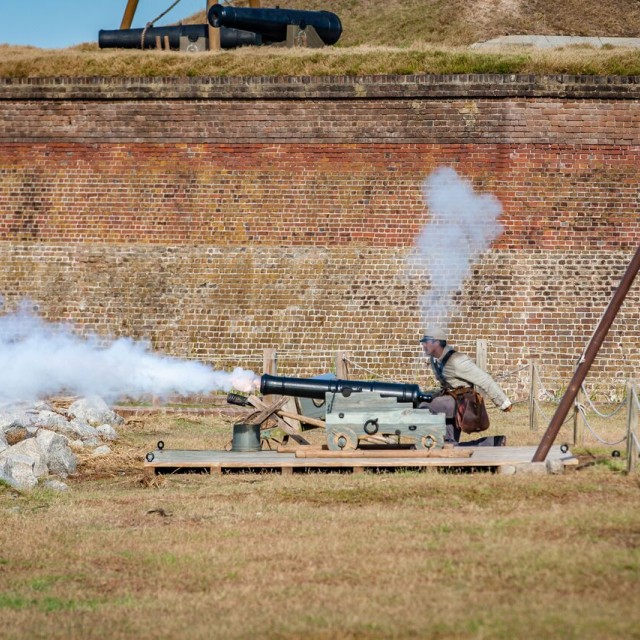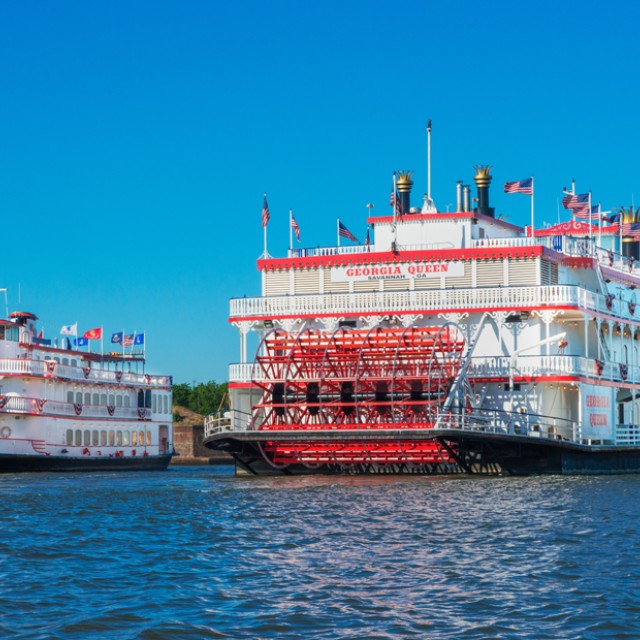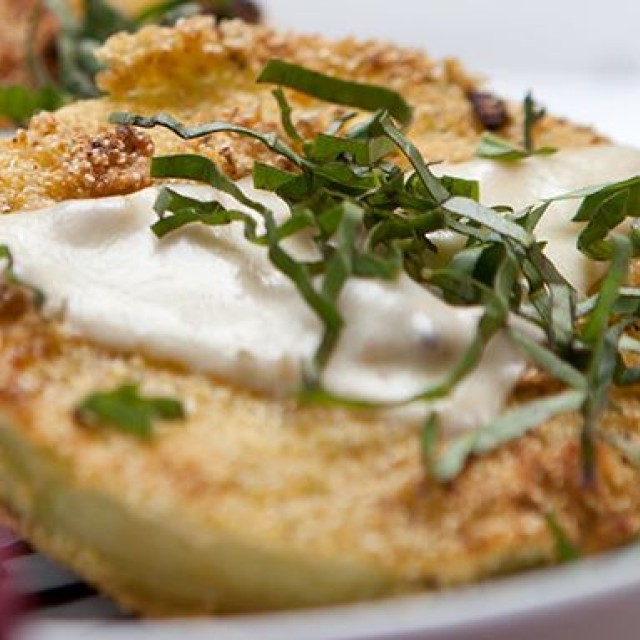 Day Two
Take a Tour

History buffs will enjoy learning about Savannah's involvement in the Civil War on Noble Jones Tours' Civil War Tour. Get an in-depth look at why Gen. Sherman spared Savannah from destruction and what the city was like before, during and after the war.



Hit up a Fort

The Savannah Riverboat Civil War Dinner Cruise includes a Southern buffet and stops at Fort Jackson to watch a cannon firing. Or, head to Fort Jackson on your own and stick around for their Mess & Muster dinner—where your dining companions are actors dressed in period costume and the evening ends with a cannon firing. Fort Pulaski was ranked one of the "most spectacular harbor defense structures" in the United States during the Civil War era. Its 7 1/2-foot solid brick walls and impressive masonry secured it against siege until Union soldiers used new, experimental rifled artillery to shatter its walls in 1862.



Enjoy an Evening at 17 Hundred 90

Also a ghost haunt, the 17 Hundred 90 building (built-in that year) has had a few ghost sightings—and, for the more skeptical history buff—plenty of antebellum architectural details to savor along with your meal.