This Savannah Trolley Tour Has Been Voted Best Trolley Tour Every Year Since 2003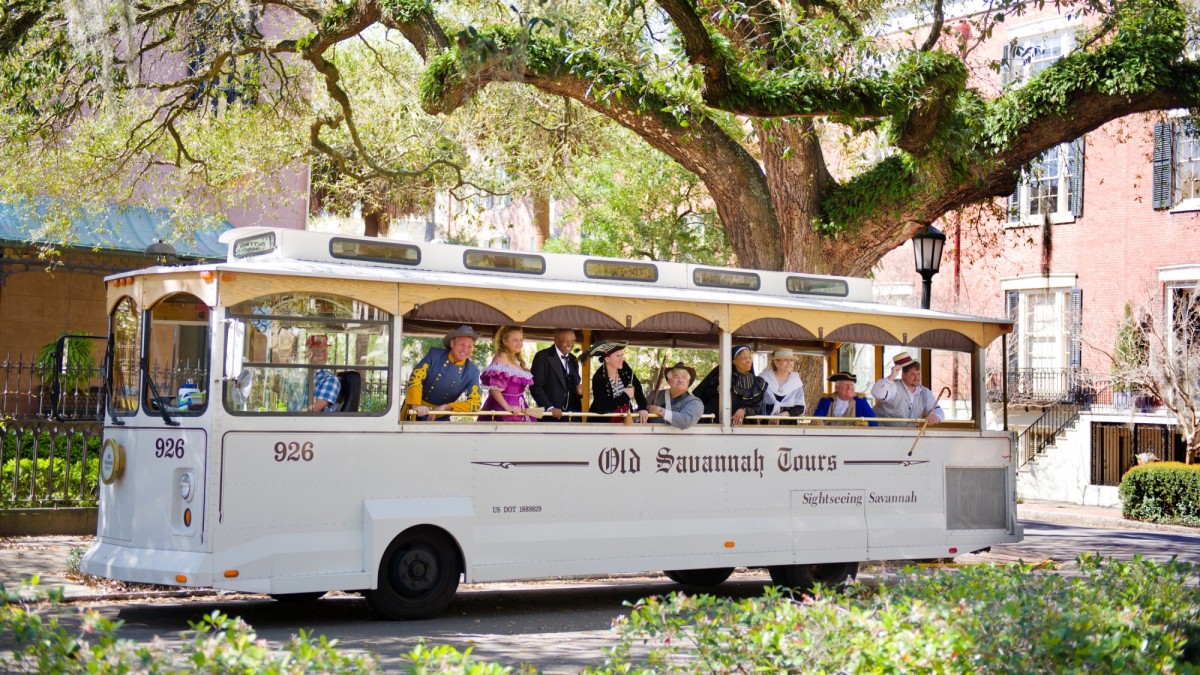 If you've never been to Savannah, it's best to start your adventure by hopping on a trolley tour. Sit back and enjoy the sights and scenery of Savannah as knowledgeable trolley conductors guide you through the ins and outs of the city. You'll get plenty of information on everything from historical homes to important squares to famous restaurants and so much more. 
Old Savannah Tours has been voted by locals as the best trolley tour in Savannah every year since 2003! Bonus? Your dog can ride along with you, as long as your pup is under 25 pounds!
At Old Savannah Tours, trolley tours come in many different themes and styles, so you can choose a tour that best suits your interests. Whether you're interested in Savannah's spirits or the city's rich history, Old Savannah Tours has plenty of options that are sure to delight and intrigue.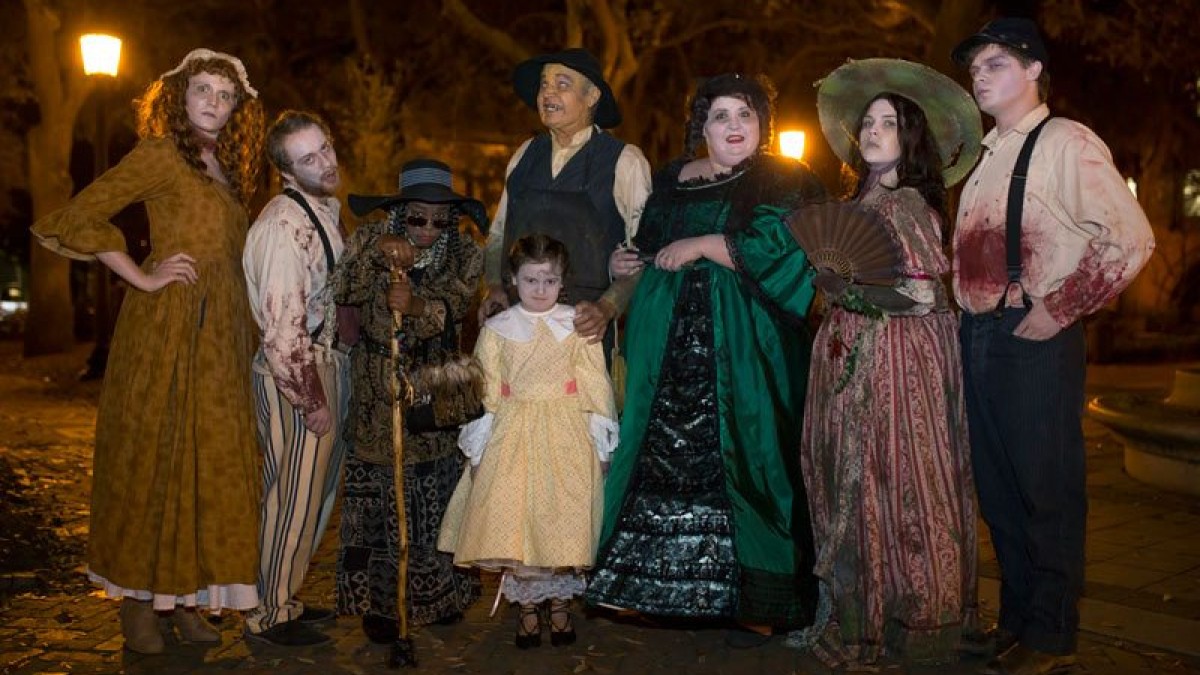 1. Grave Encounters
During the day, Old Savannah Tours brings history to life, but at night, they wake the dead! Be prepared for an evening packed with spooky unsolved mysteries and ghostly sightings as you ride past Savannah's most haunted sites. This tour has a dinner option as well, which includes a fine meal at The Pirates' House and an exclusive tour of The Pirates' House rum cellar.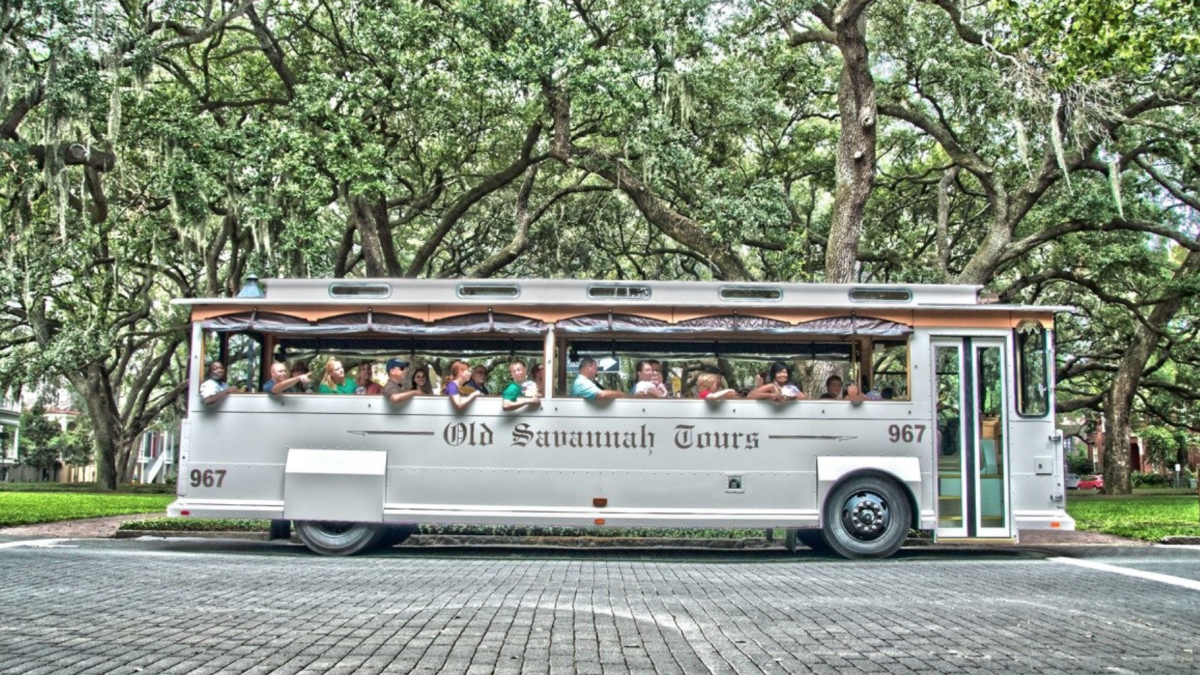 2. Historic On/Off Tour
For those looking to explore the Historic District in its entirety, this is the trolley tour for you! The Historic On/Off Tour travels by Savannah's most iconic historic spots. This trolley tour has 15 stops throughout the course, so you can hop off at your leisure, get a closer look at your favorite Savannah attractions, and hop back on a trolley when you're ready to see more.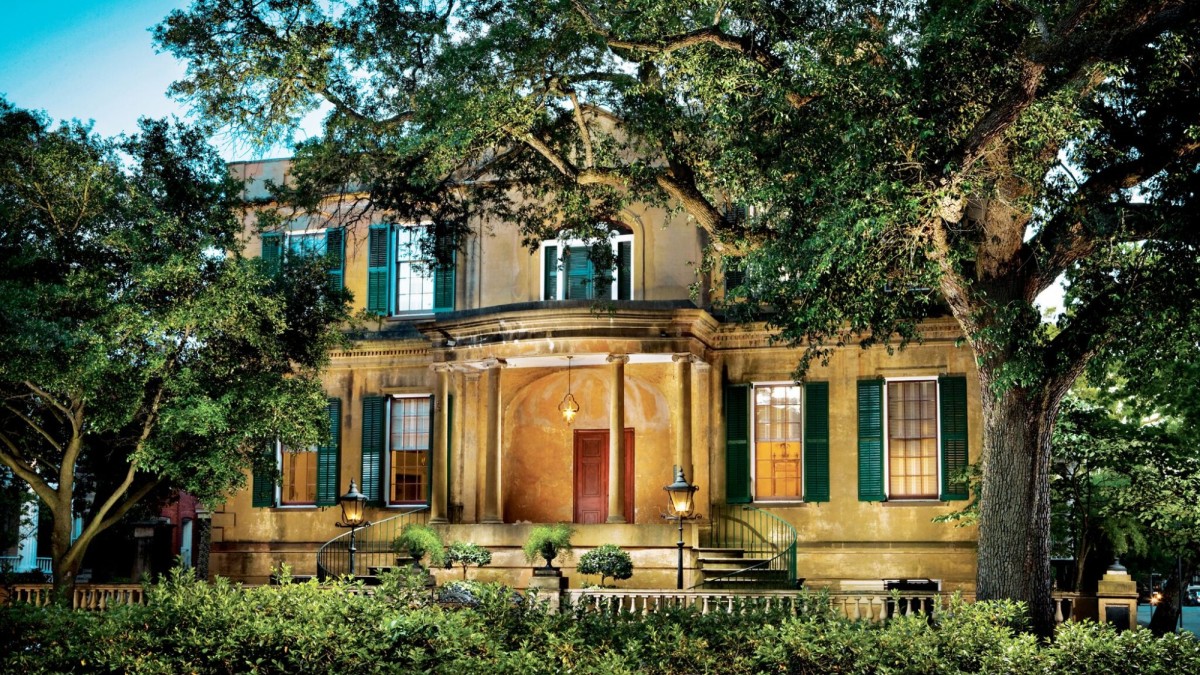 3. History & Architecture
This tour has all the fabulous sights and stops of the Historic On/Off Tour, but with a big bonus: free admission the Owens-Thomas House & Slave Quarters, Telfair Academy, and the Jepson Center! These three iconic Savannah attractions are filled to the brim with art, history and architecture, and you can travel by trolley to all three locations.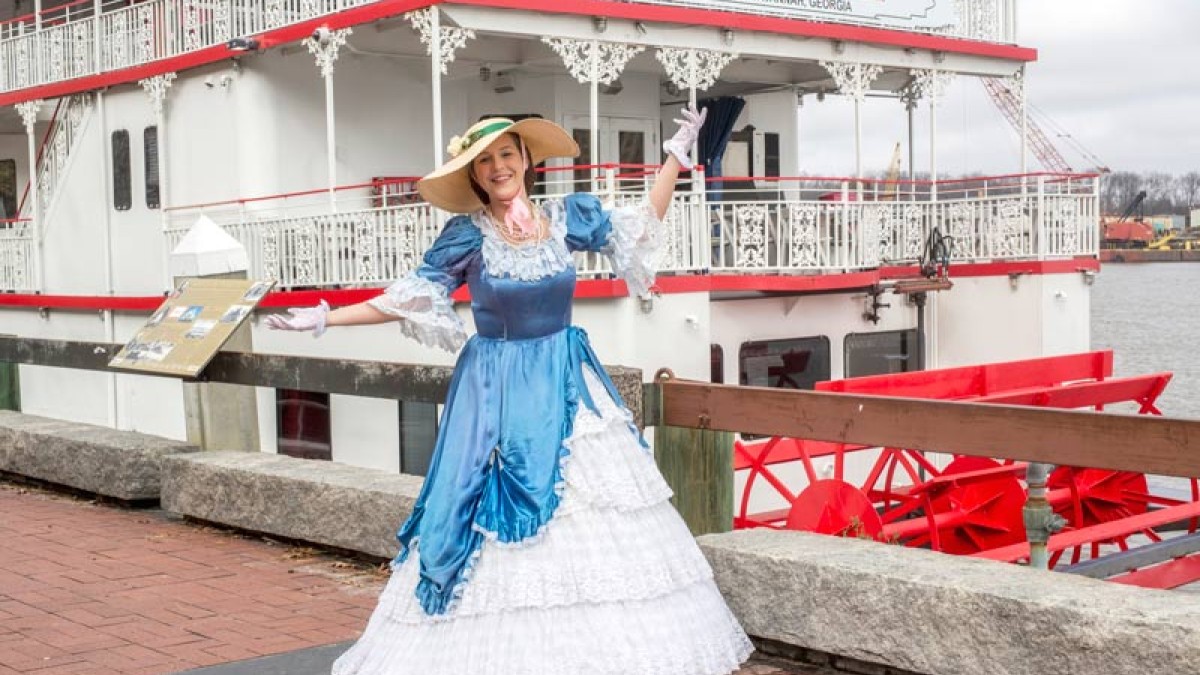 4. Land & Sea
Why only travel by land when you can also travel by sea? This trolley tour is paired with a sightseeing tour with Savannah Riverboat Cruises. Explore Savannah's waterways while taking in the coastal scenery, and then hop on board an Old Savannah trolley tour to get to know Savannah's Historic District.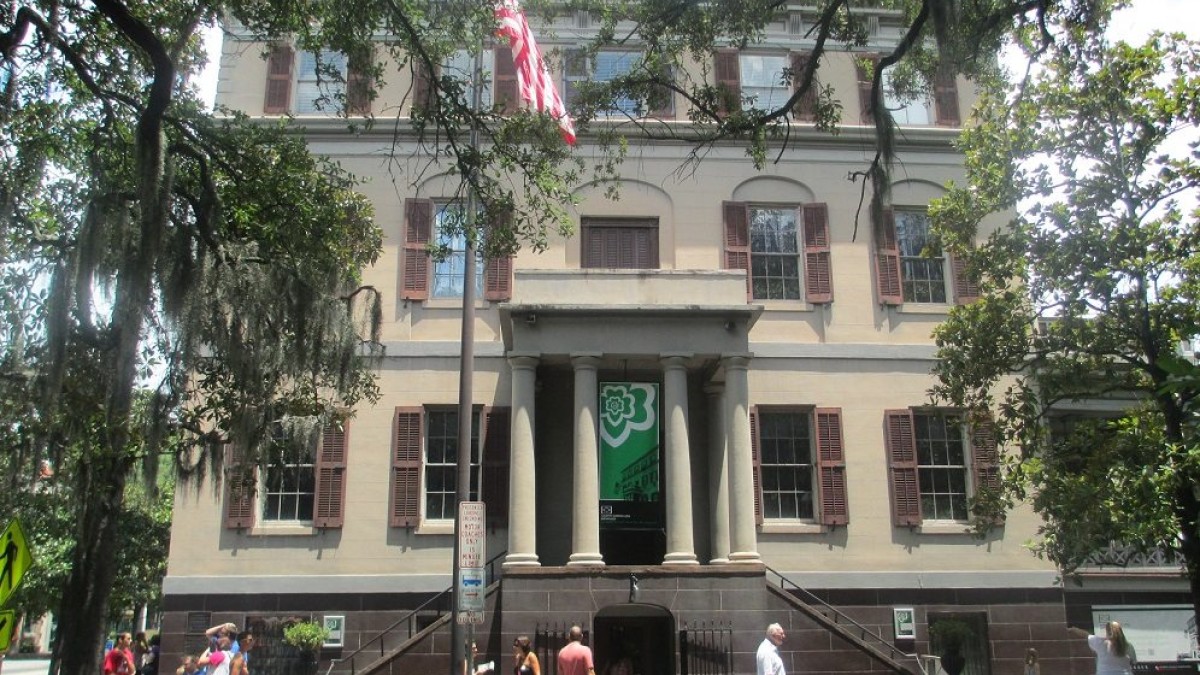 5. Discover Savannah Girl Scout Tour
Girl Scouts, this one's for you! Tour Savannah, home of the Juliette Gordon Low Birthplace and first Girl Scout Headquarters, on a guided trolley tour with an official Girl Scout guide. This tour is designed specifically for Girl Scouts of all levels to earn their Discover Savannah Badge. This tour is equally fun as it is educational – Scouts' honor!