Profile
Old Savannah Tours, Inc.
215 West Boundary Street, Savannah, GA 31401
Located in Historic Landmark District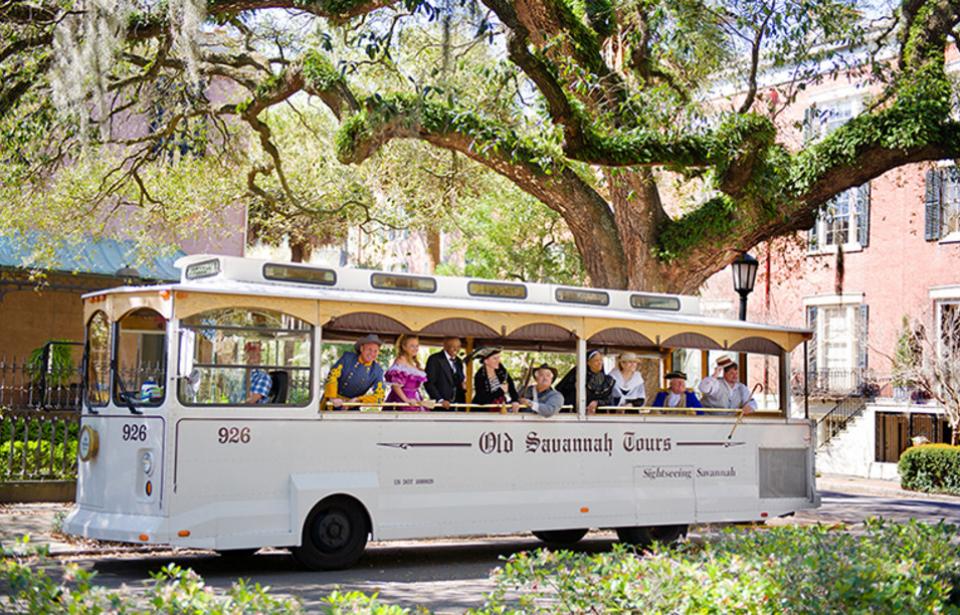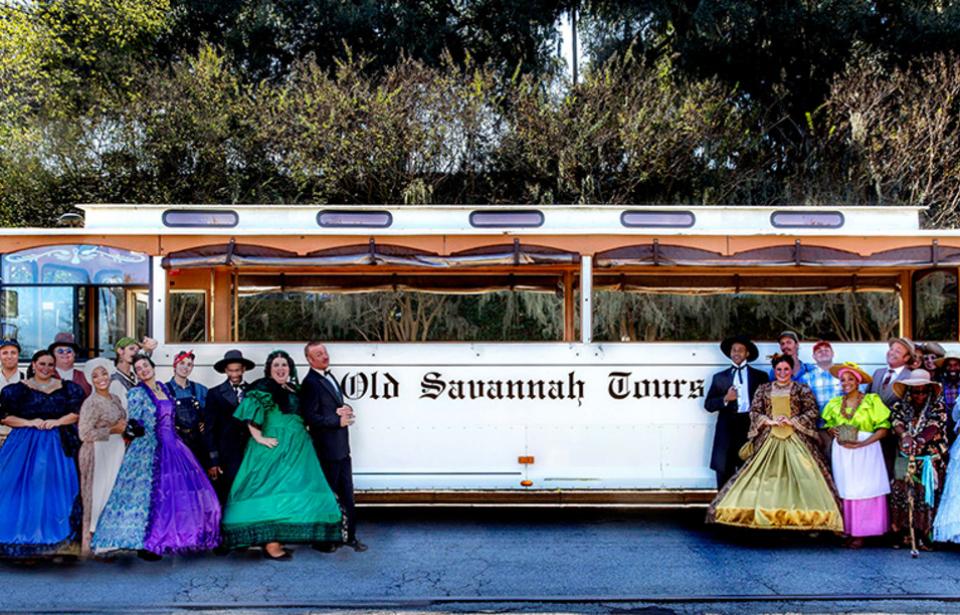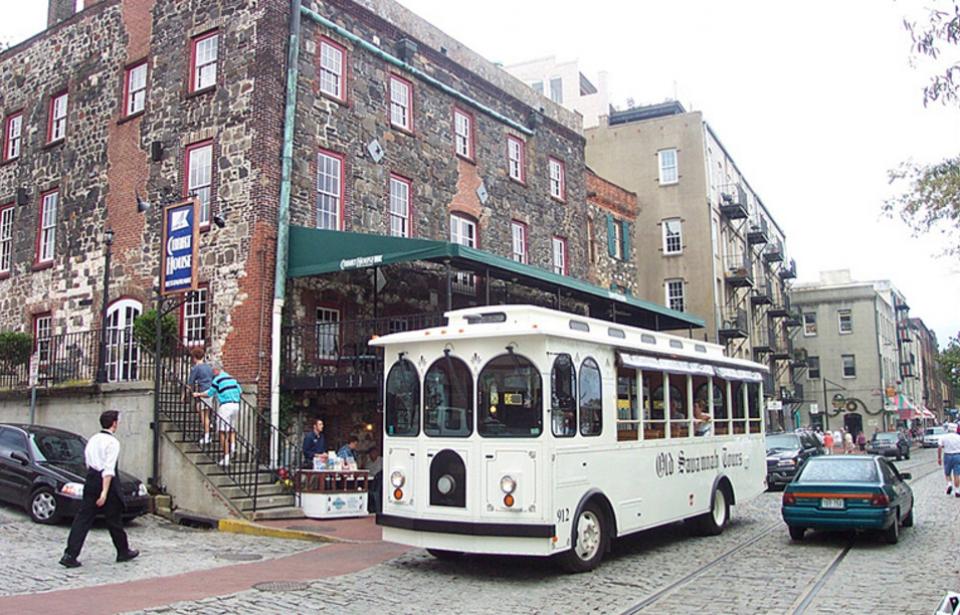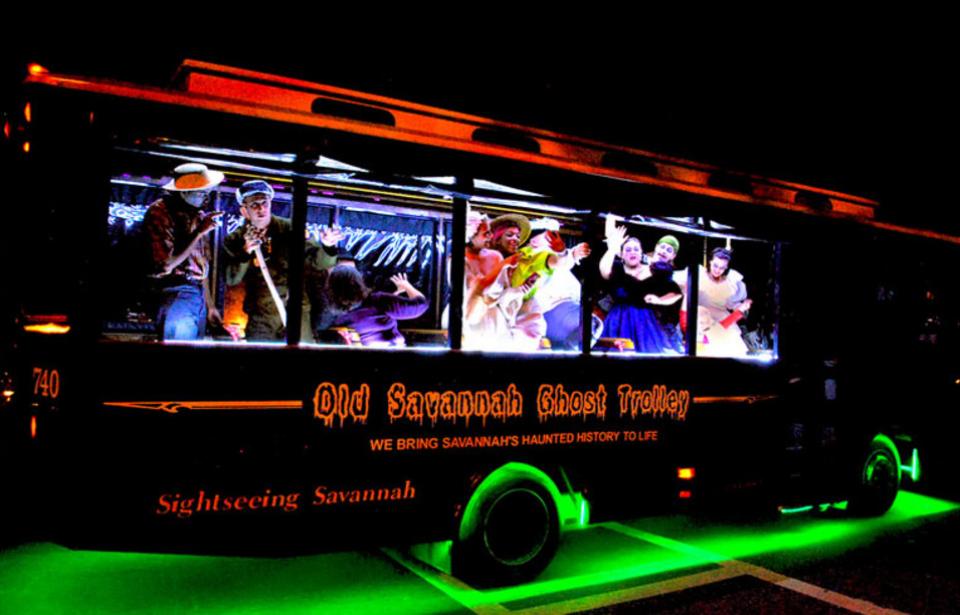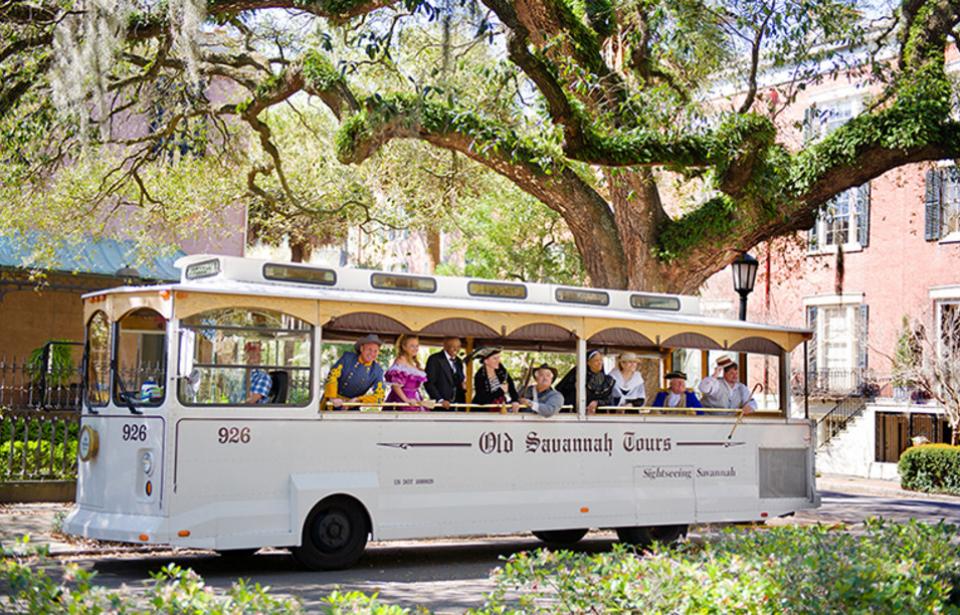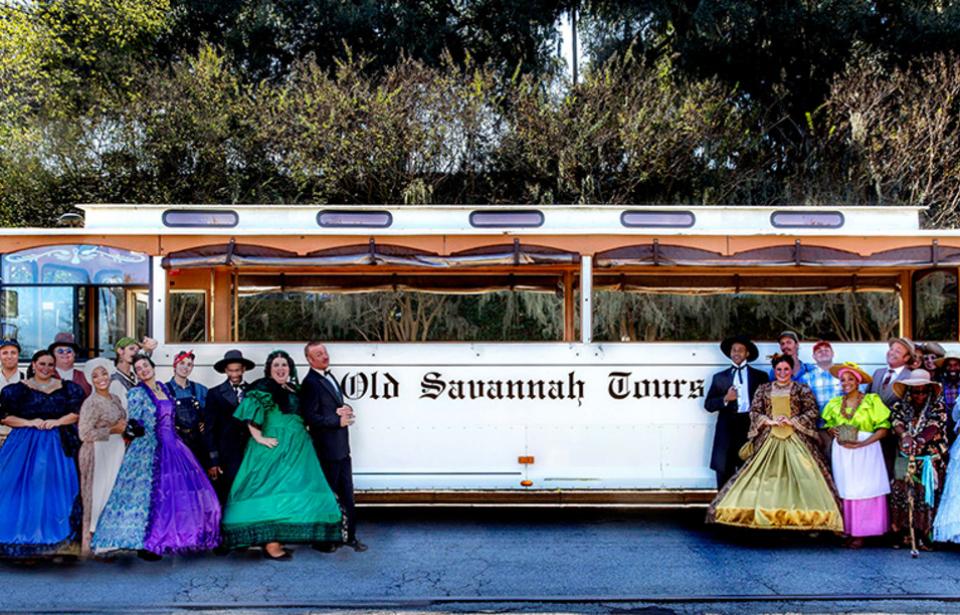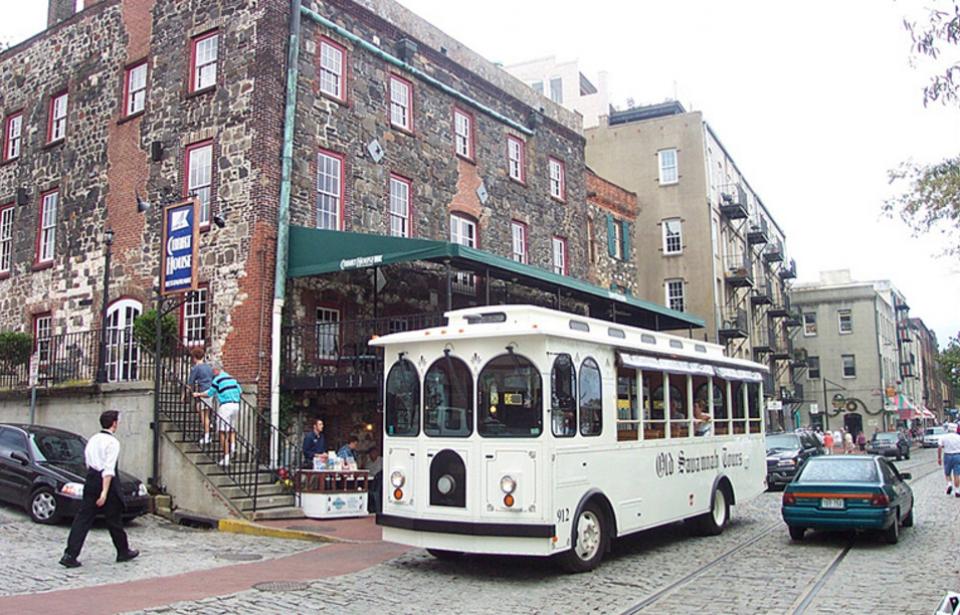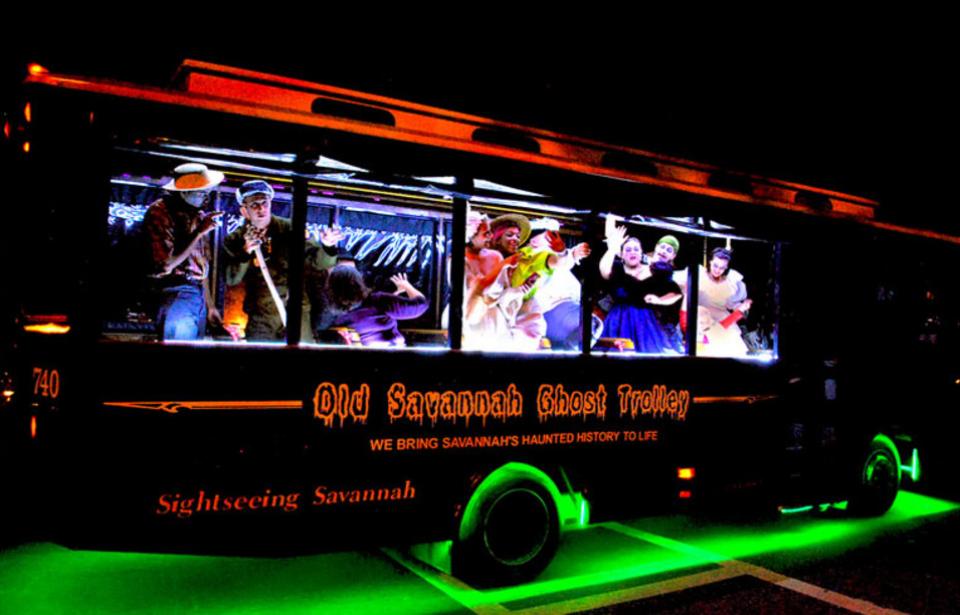 Cultural and Heritage Tour / Ghost Tour / History Tour / Specialty Tour / Trolley Tour / Walking Tour / Wildlife/Nature Tour
Info & Amenities
Bringing Savannah's History To Life is not just a slogan.it's our promise. Along with our uniquely personal descriptions of Savannah's rich and spellbinding history, actual historical re-enactors appear from time to time, boarding and walking the aisles of your trolley. You might see Forrest Gump, Georgia founder General James Oglethorpe, or a lingering pirate from the old days at the historic Pirate's House. Your tour guide might even be dressed in a wardrobe from long ago as well.
Reviews
TripAdvisor® Reviews
TripAdvisor Traveler Rating
DickD342 | Jan 24, 2023
"Informative and Entertaining "
Cyndie drove our trolley around Savannah and kept us entertained the entire time. We opted for the "stay on the bus" tour and were happy with our choice. Cyndie passed through the "driver's...
dwnystvn | Jan 8, 2023
"Not boo ha. More like boo hoo"
We did the boo ha tour. Hated it. We drove around the city thru rundown neighborhoods , stopped at an over priced bar. Then back on trolley. The comedian wasn't very good
morghanc844 | Jan 1, 2023
"Must Do!"
The trolley driver was excellent! The tour guide, Celeste, was amazing. She had such a fun personality and was the perfect person to lead this excursion. She interacted with all of the guests in a...