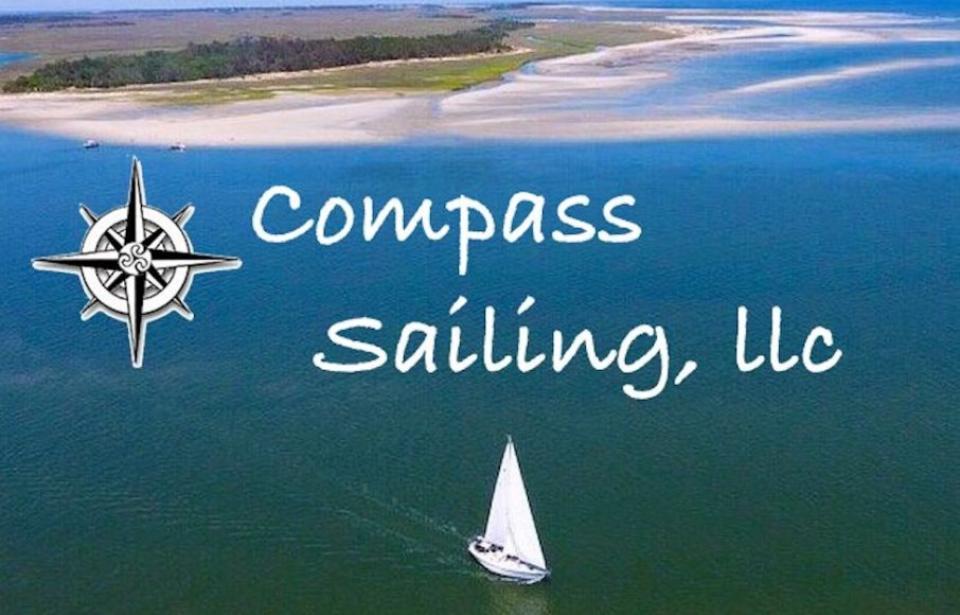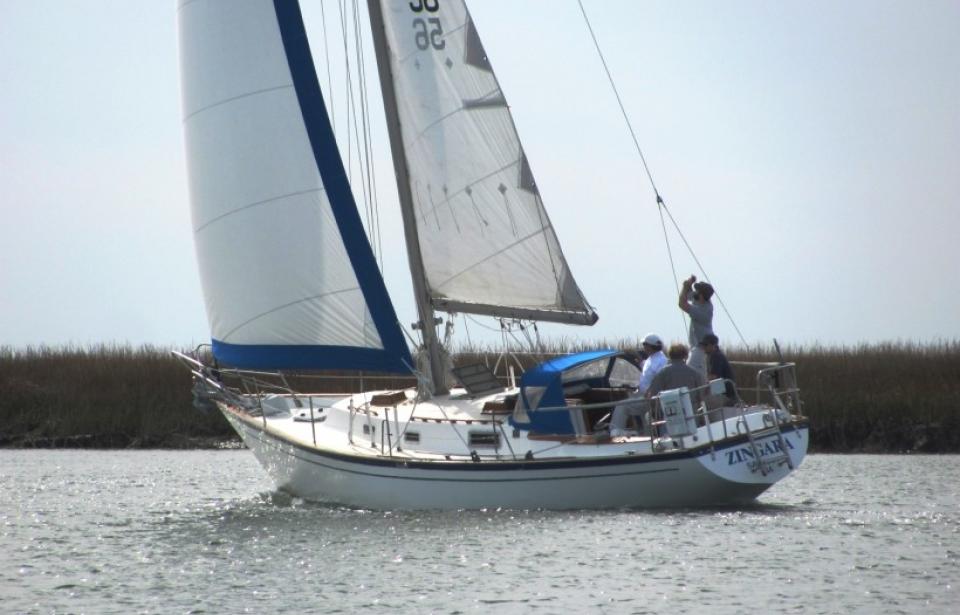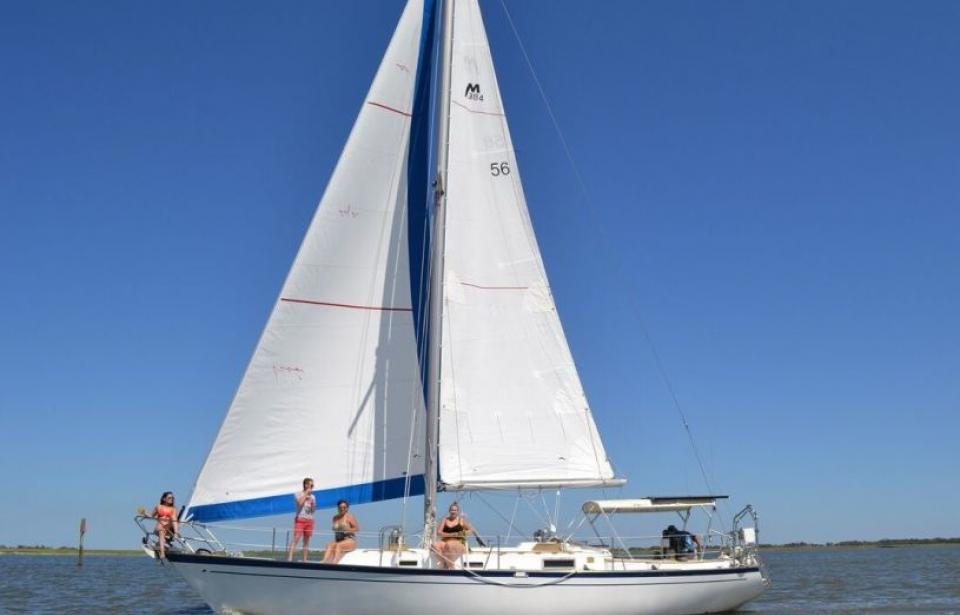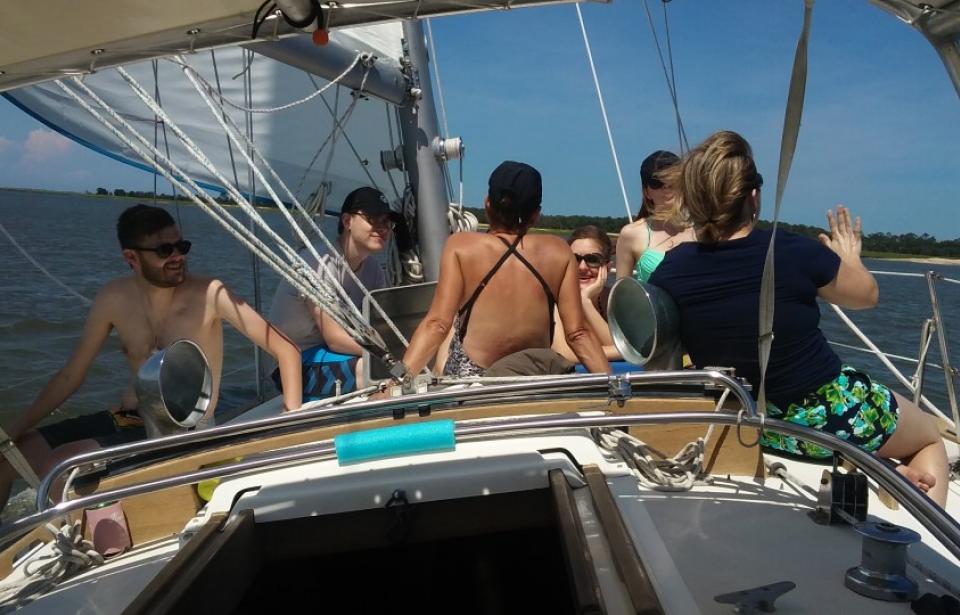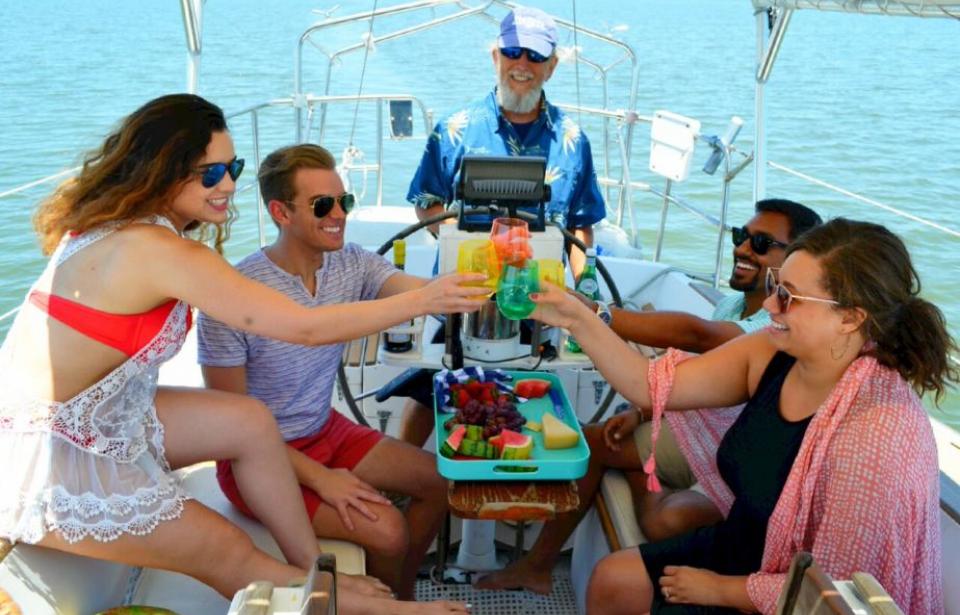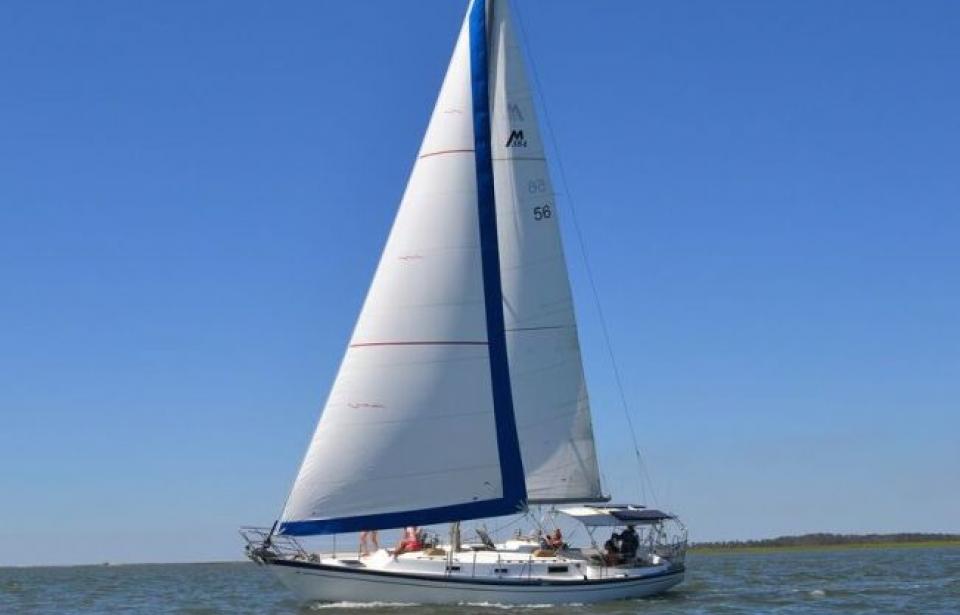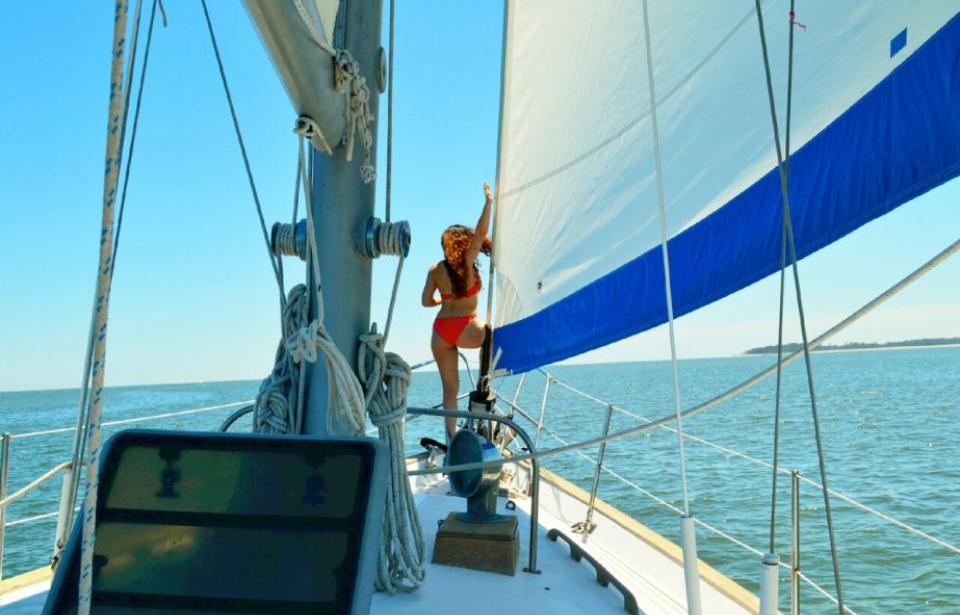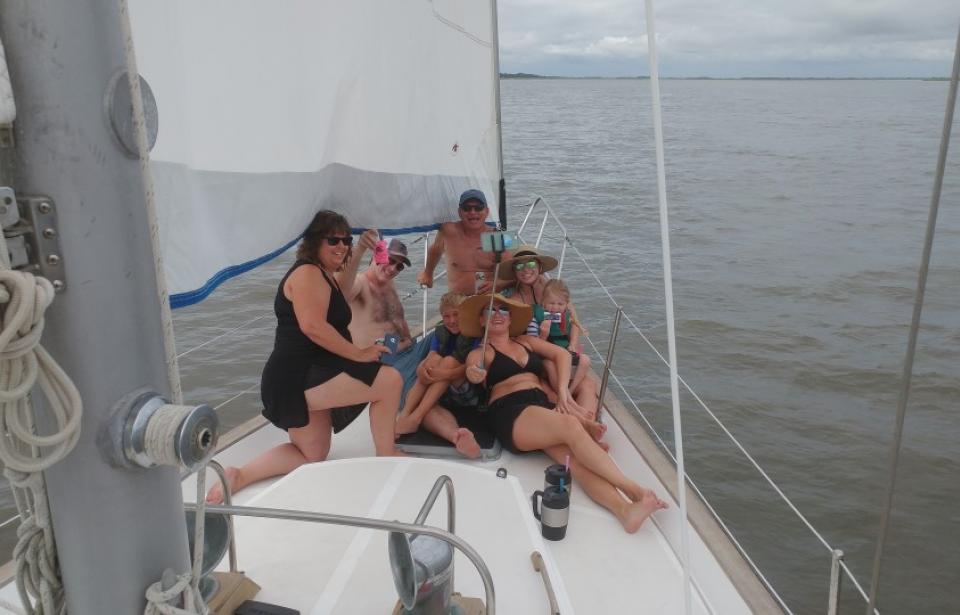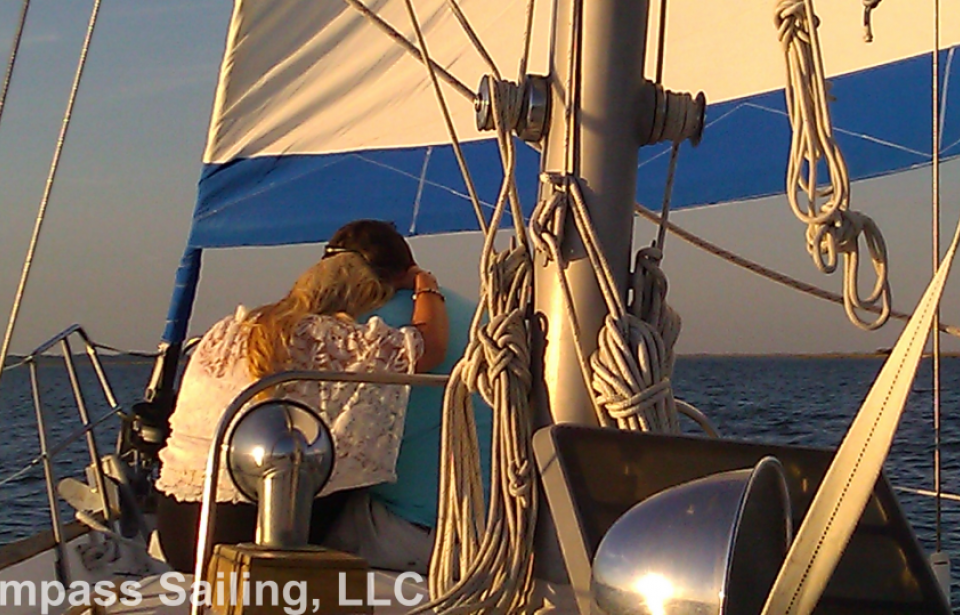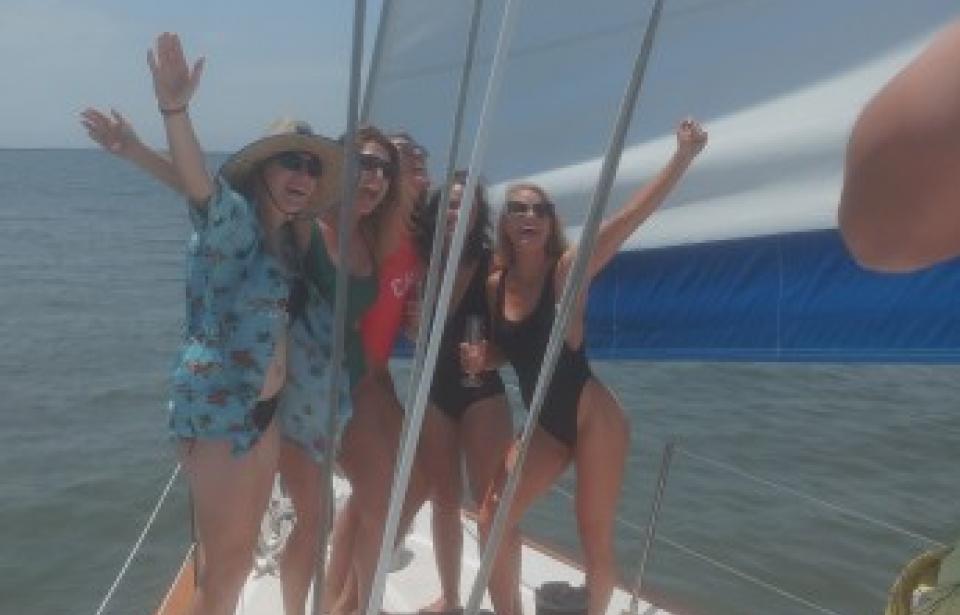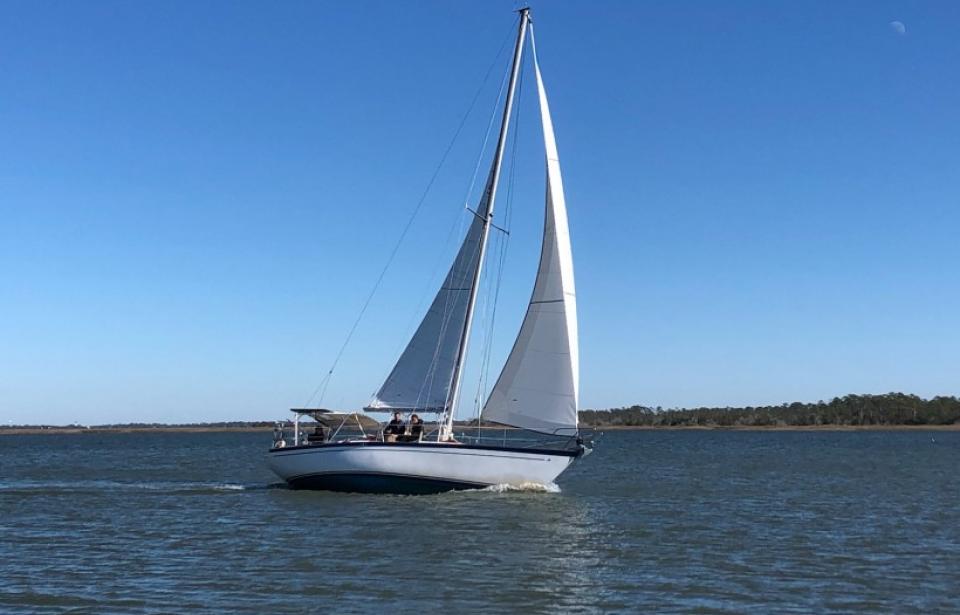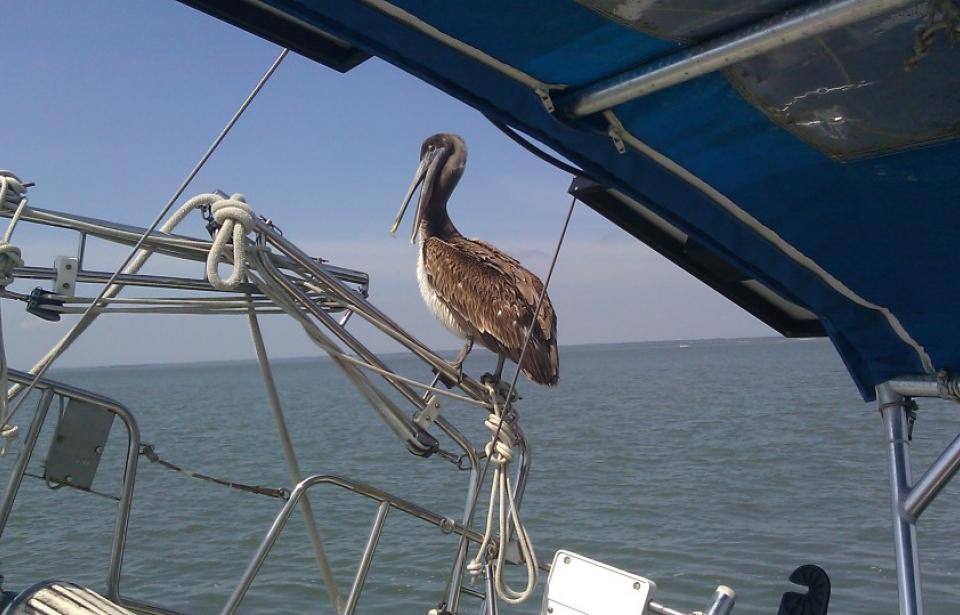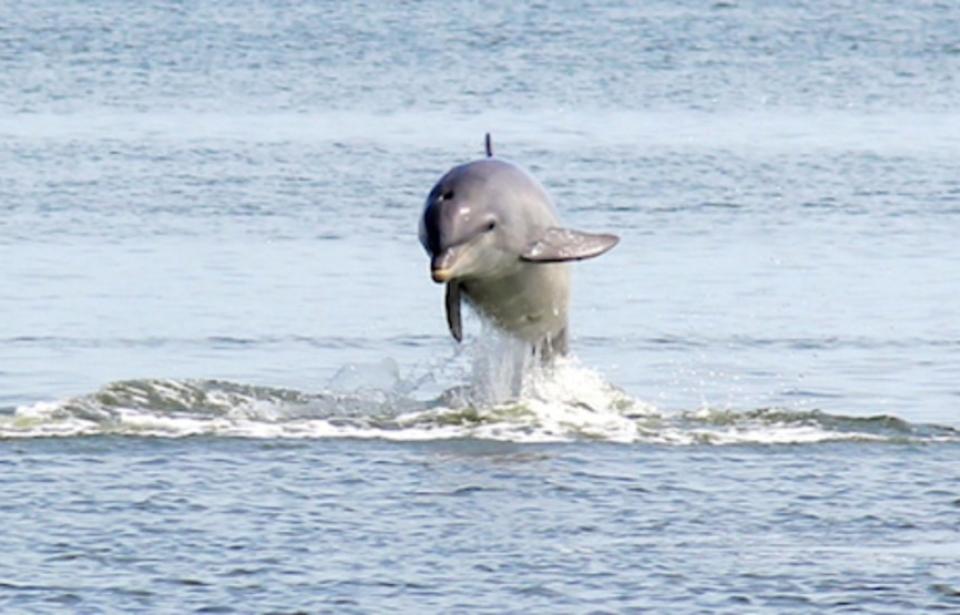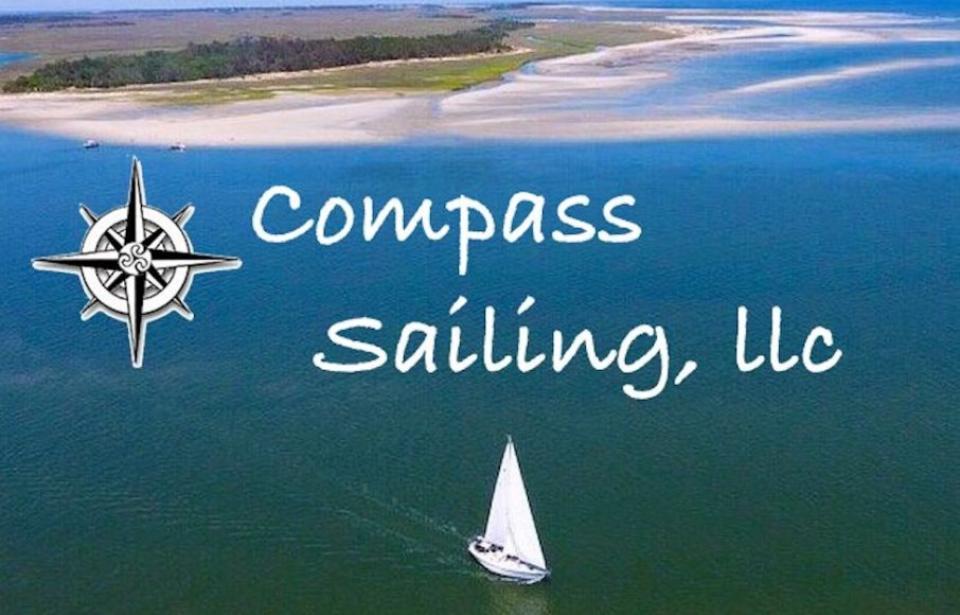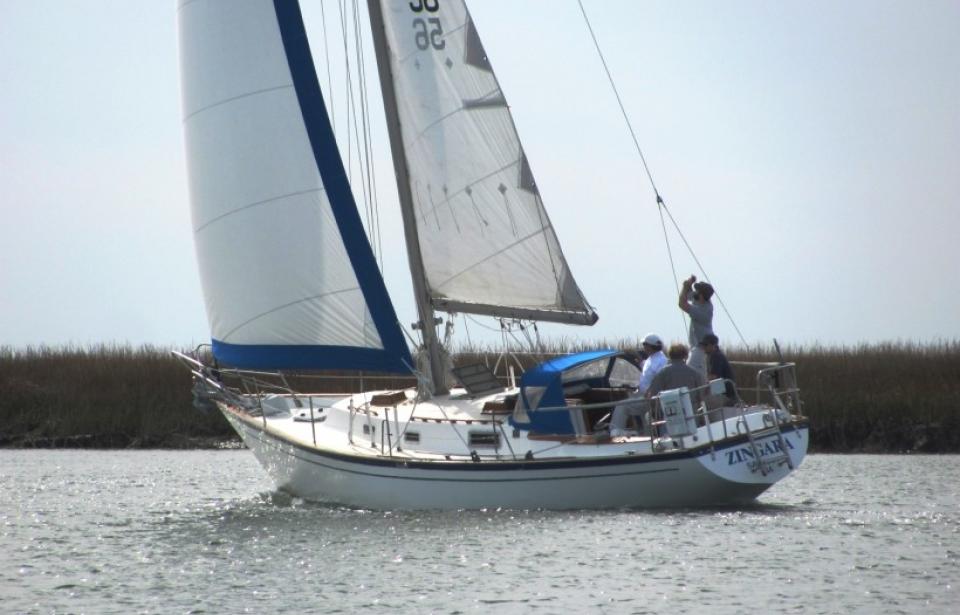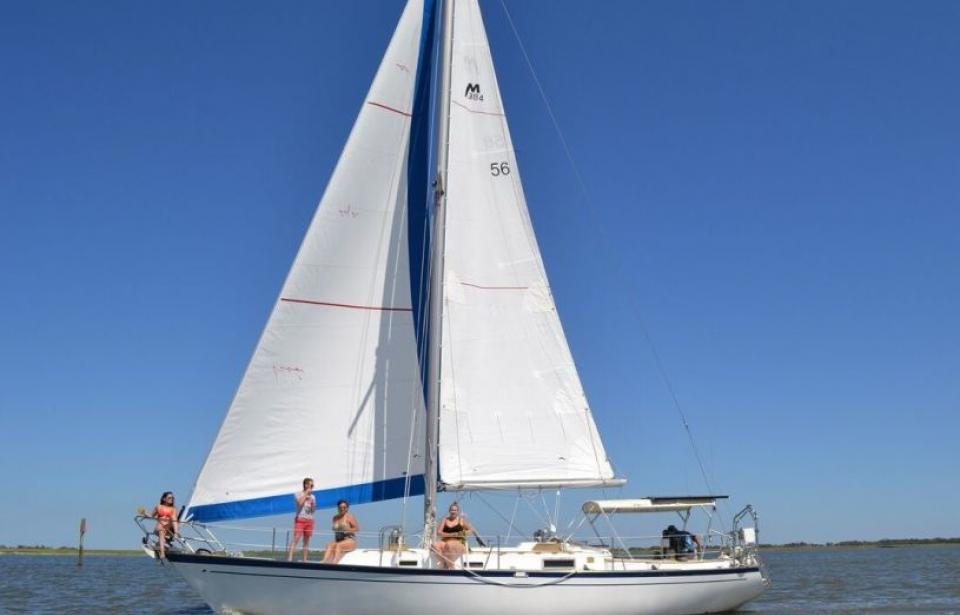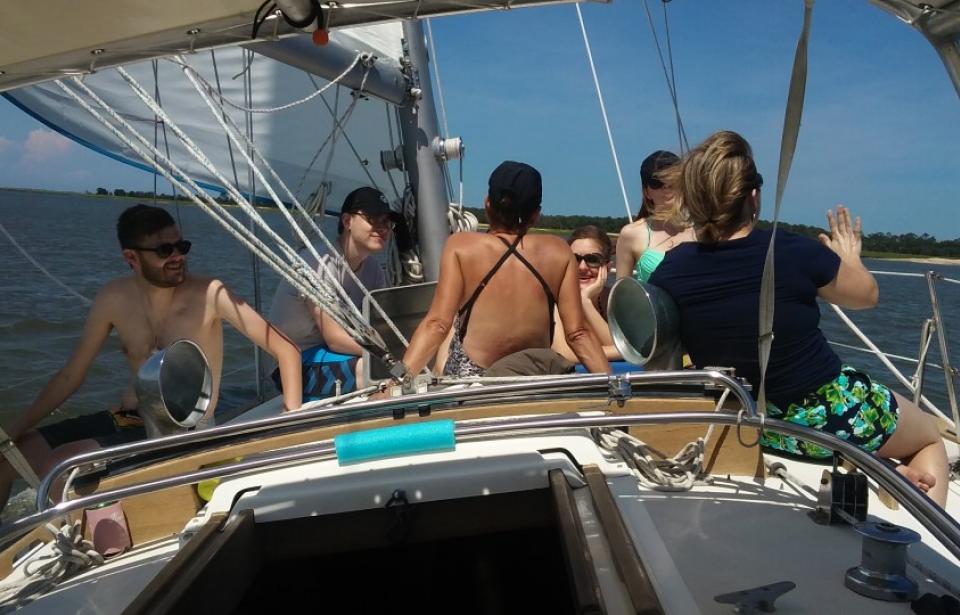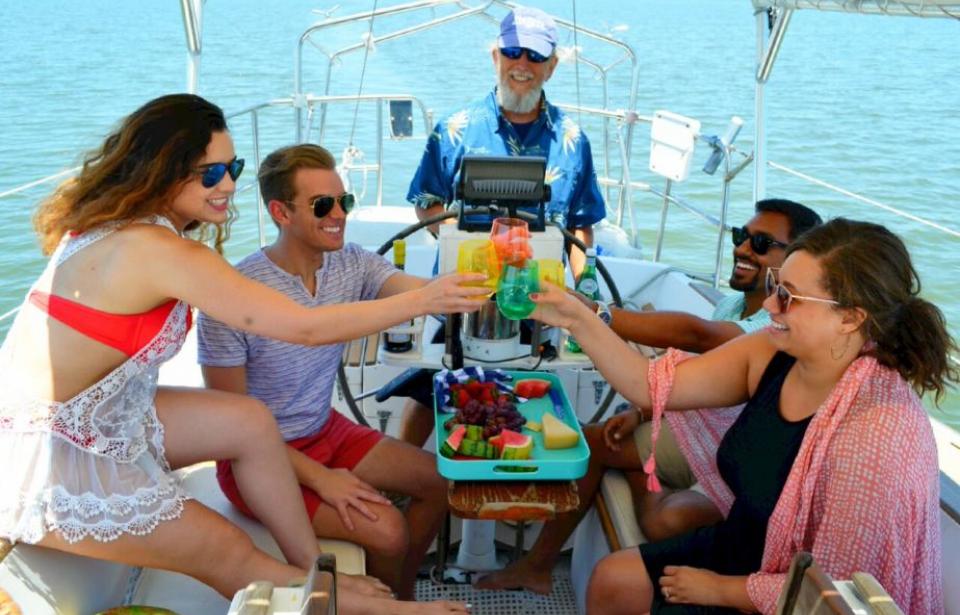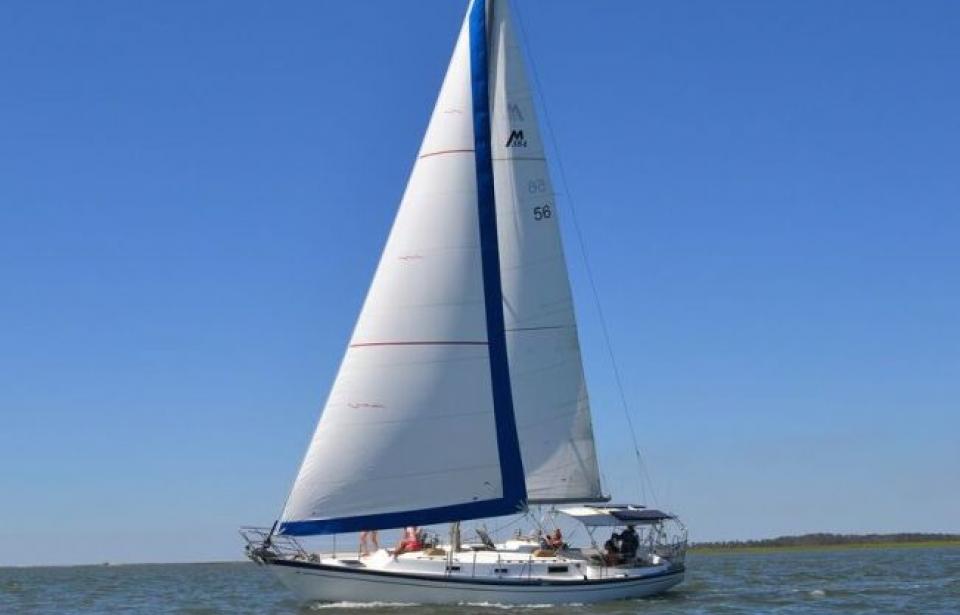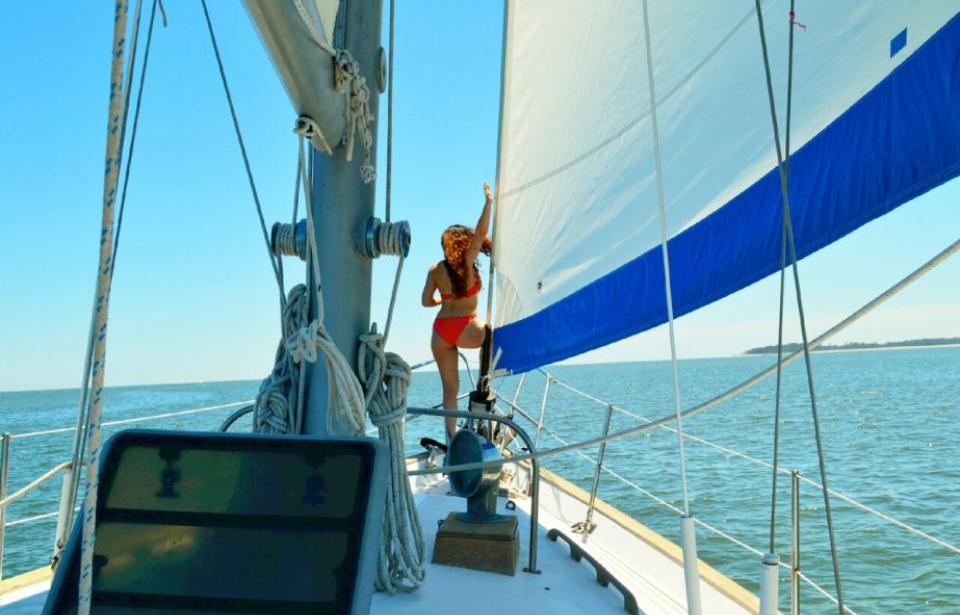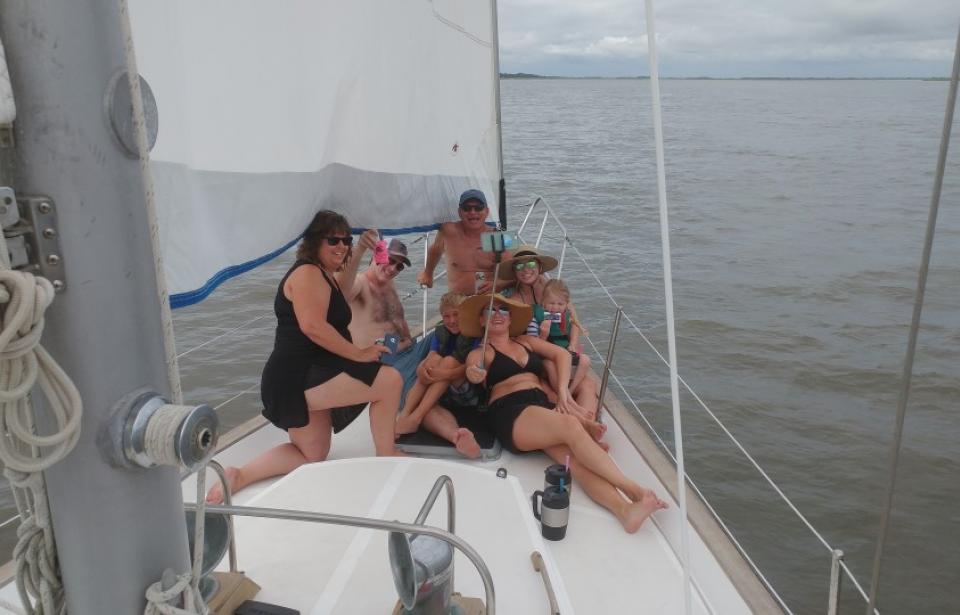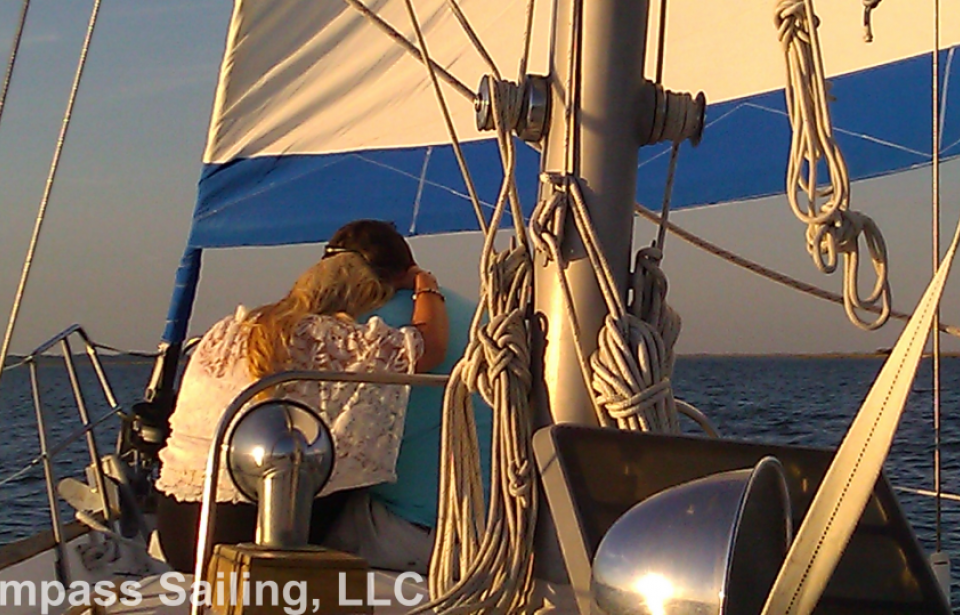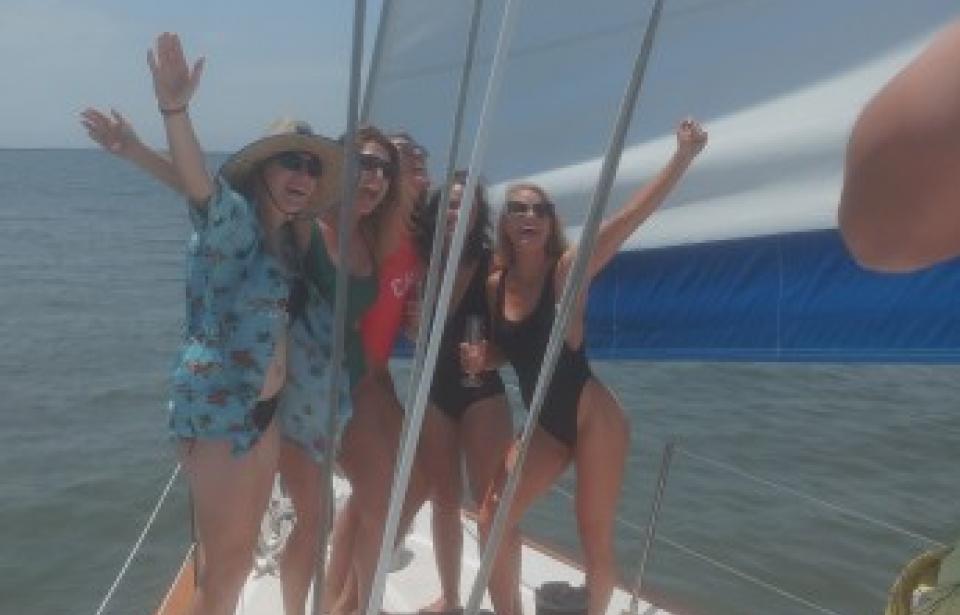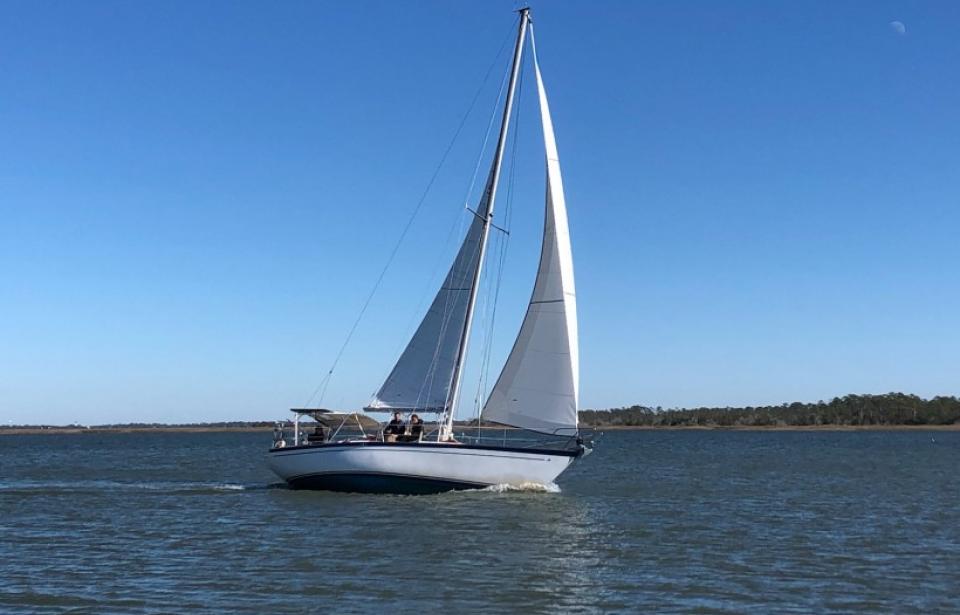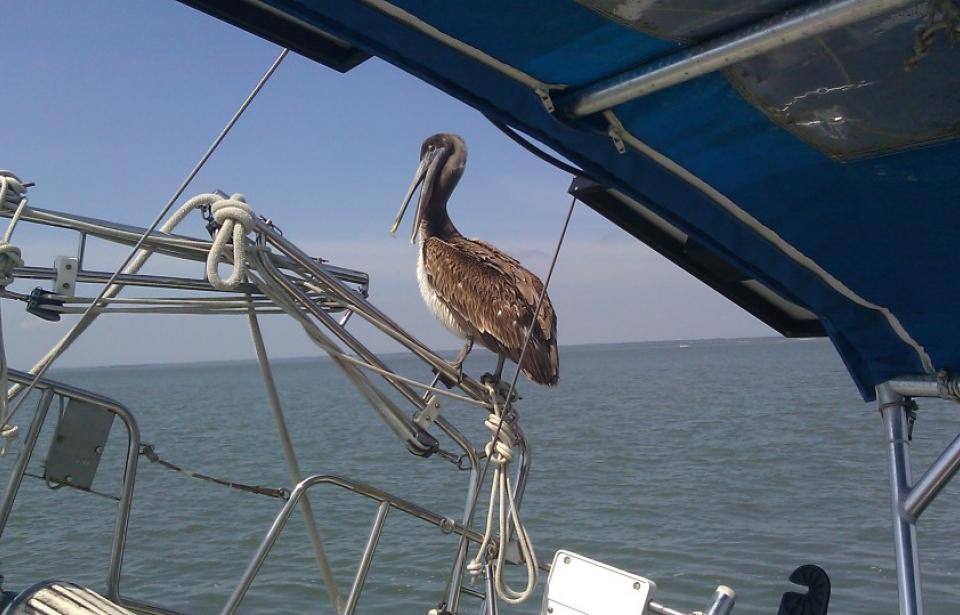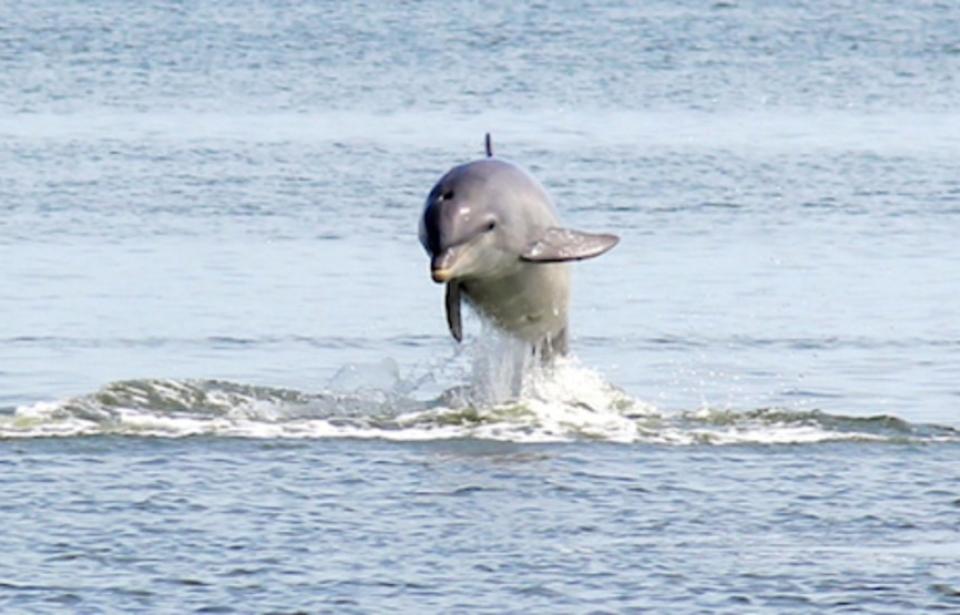 Sailing / Charters/Fishing / Watersports
Info & Amenities
Let's go sailing! Sit back and enjoy the egrets and dolphins, or take the helm under Captain Steve's supervision. You'll enjoy the infinite views of Savannah's salt marshes and the Atlantic ocean on one of our boat tours.
Reviews
TripAdvisor® Reviews
TripAdvisor Traveler Rating
Allison C | Aug 19, 2023
"Day sailing with kids"
We had a wonderful time on our sailing trip! We had two young kids and a grandparent with us for the day. The trip was fun and informative and our kids were talking about it nonstop after we were...
sarabP4909UW | Jul 3, 2023
"10/10 Experience!"
The solitude offered by this private sail was refreshing, allowing us to absorb the local scenery (including playful dolphins!) and history shared by Captain Steve without the distractions often...
kellycL7094FZ | Aug 7, 2022
"FANTASTIC sailing trip"
Captain Steve and his son Zach were awesome! They were super friendly and very informative about sailing. It was the perfect ending to our trip to Savannah! Highly recommend!
Yelp® Reviews
Yelp Overall Rating
Kathryn F. | May 15, 2022
Went on another sail with captain Steve yesterday, and just like last time had an absolute blast. Amazing weather, and a relaxing time out on the water!
Ashley E. | Jul 11, 2021
Can I give them more stars? If I could, I certainly would. We made our reservations about a month out, and then when it came to be the day of our scheduled...
Josh L. | Sep 17, 2020
Captain Steve and his son took my wife and I for a sunset sail and it was absolutely fantastic! We brought our own wine and cheese and the sail was an...