5 Things You Didn't Know About River Street Inn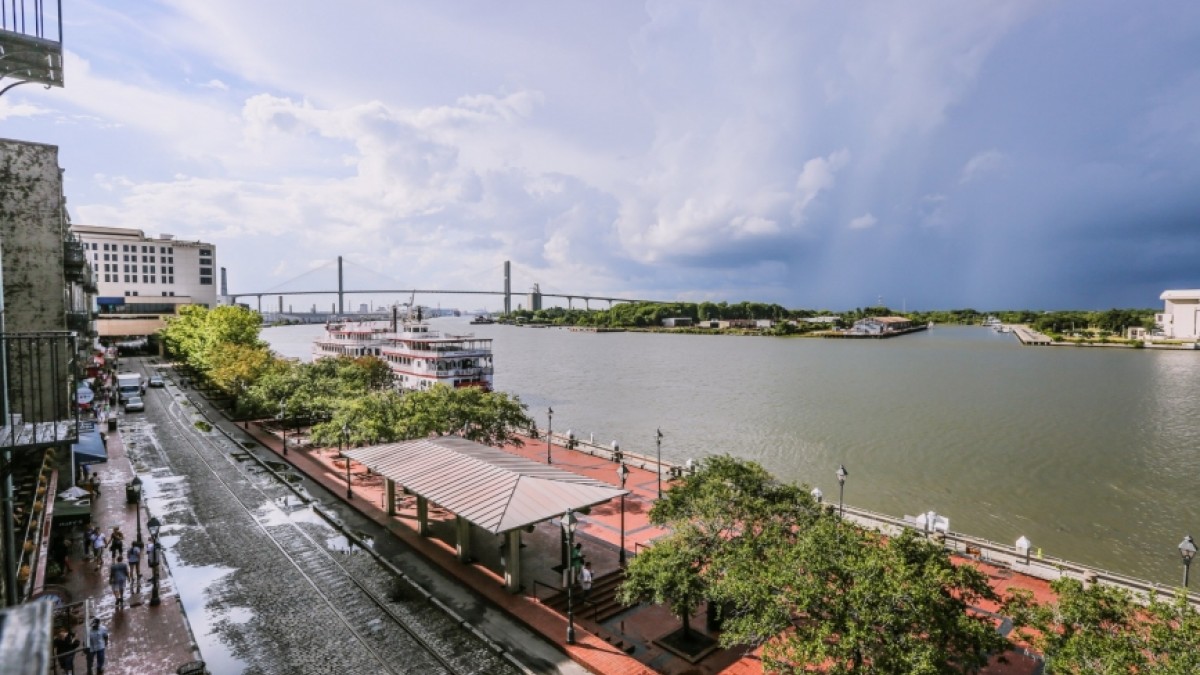 Savannah's iconic River Street Inn is equally historic as it is charming, but there's more to this historic inn than meets the eye. Here's what you need to know before booking a stay at River Street Inn.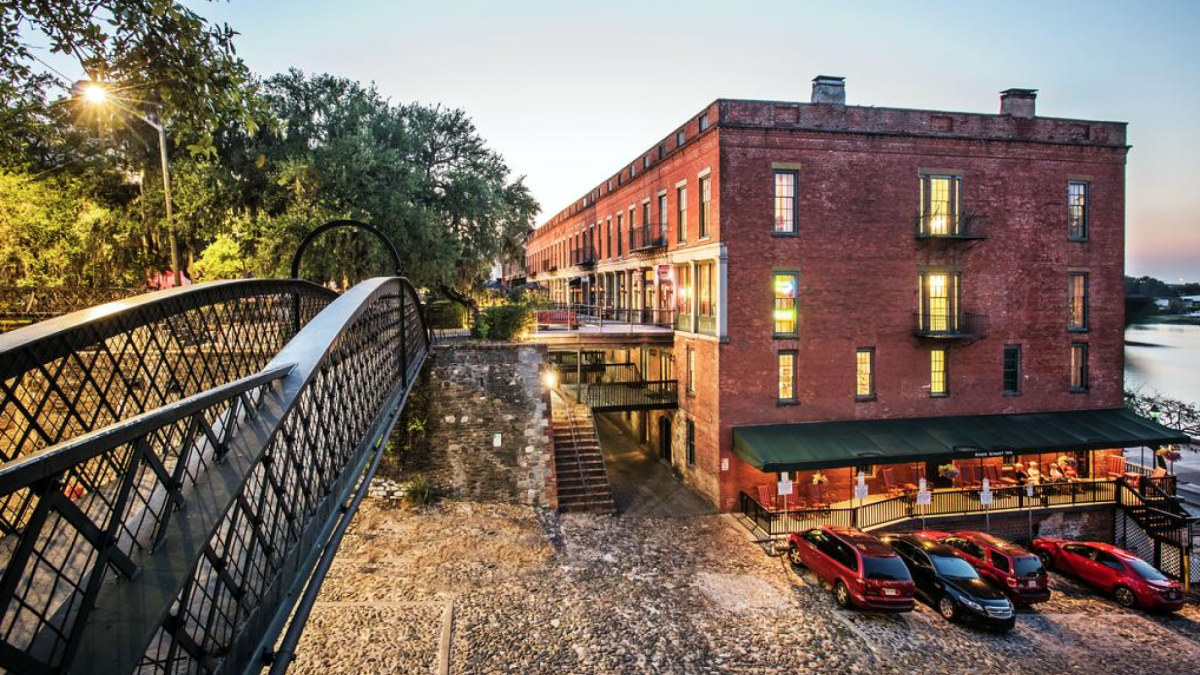 It's right on River Street
In Savannah, there's nothing quite like being in the center of it all! And River Street Inn has its location right in the name – River Street. When you stay here, you'll immersed in the city's most popular area – River Street is home to many of Savannah's most famous restaurants, attractions and, best of all, the gorgeous Savannah River. At River Street Inn, you're steps away from Savannah's prime ship-watching spot, and in some cases, you can get the view right from your room: many of the inn's balcony rooms face the Savannah River!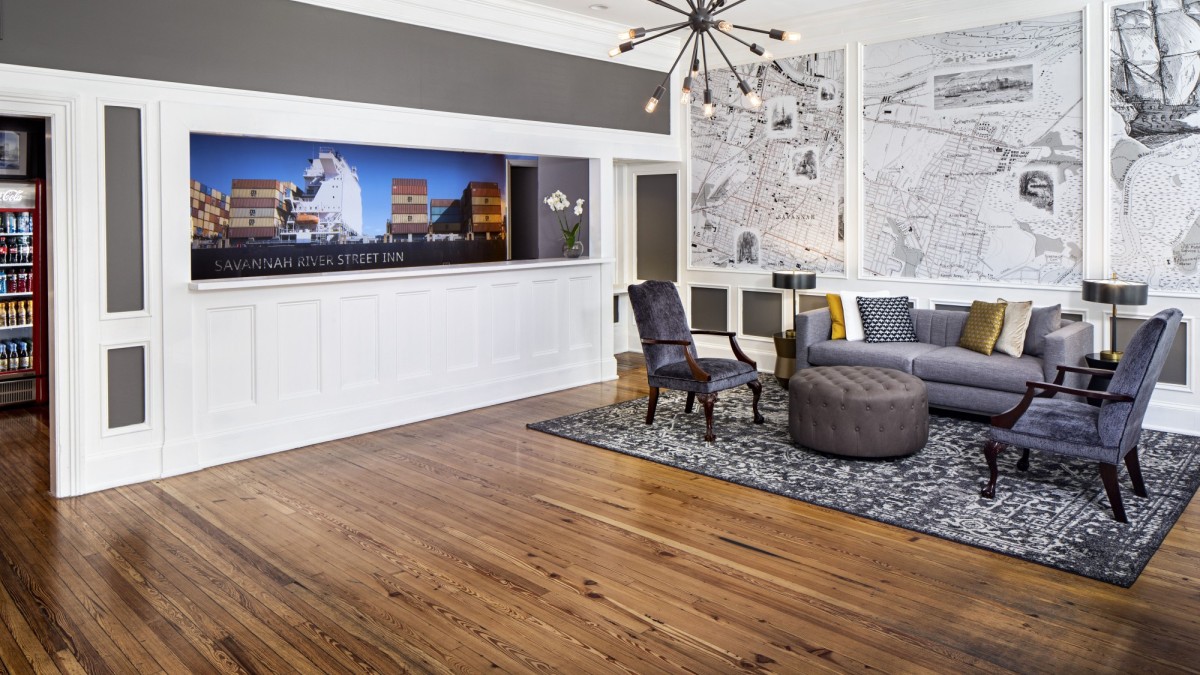 It's extremely historic


River Street Inn provides the perfect location from which to explore the colonial charm of Savannah. As was the case with many of the buildings along the Savannah River, the original structure of the River Street Inn was built for the storage, sampling, grading and export of raw cotton. 
The first two floors of the River Street Inn were built in 1817 out of recycled ballast stone for housing cotton. Eventually, the space became too small, and three additional floors were added in 1853. In order for workers to have easy access to the top floors, a series of alleys and walkways were built that connected those floors to a bluff. Today, this area is known as Factors Walk, and is just one of many extraordinary design features of the River Street Inn.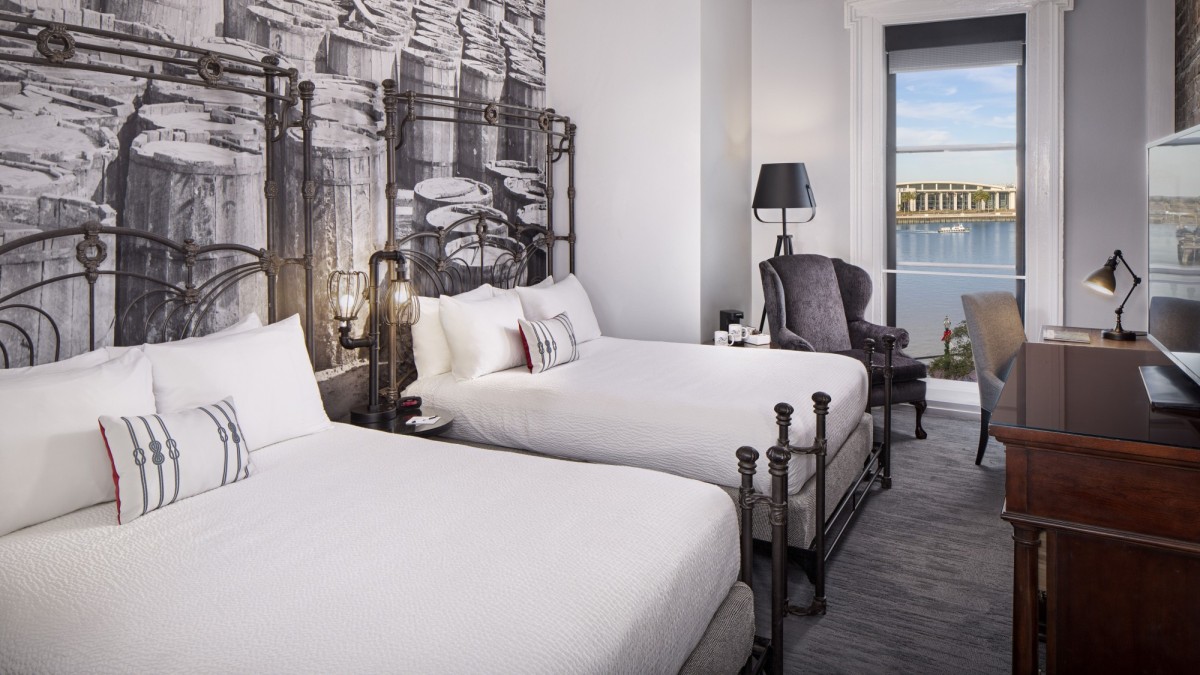 The décor is stunning
From the outside, the River Street Inn looks like an elegant antique property. But inside, it's equal parts modern and historical. River Street Inn's 99 guest rooms seamlessly blend elegance and warmth with modern comfort and sophistication. From classic décor and furnishings to modern technology and spa toiletries, every element has been included to create a relaxed, refined and inviting space for business or leisure travel.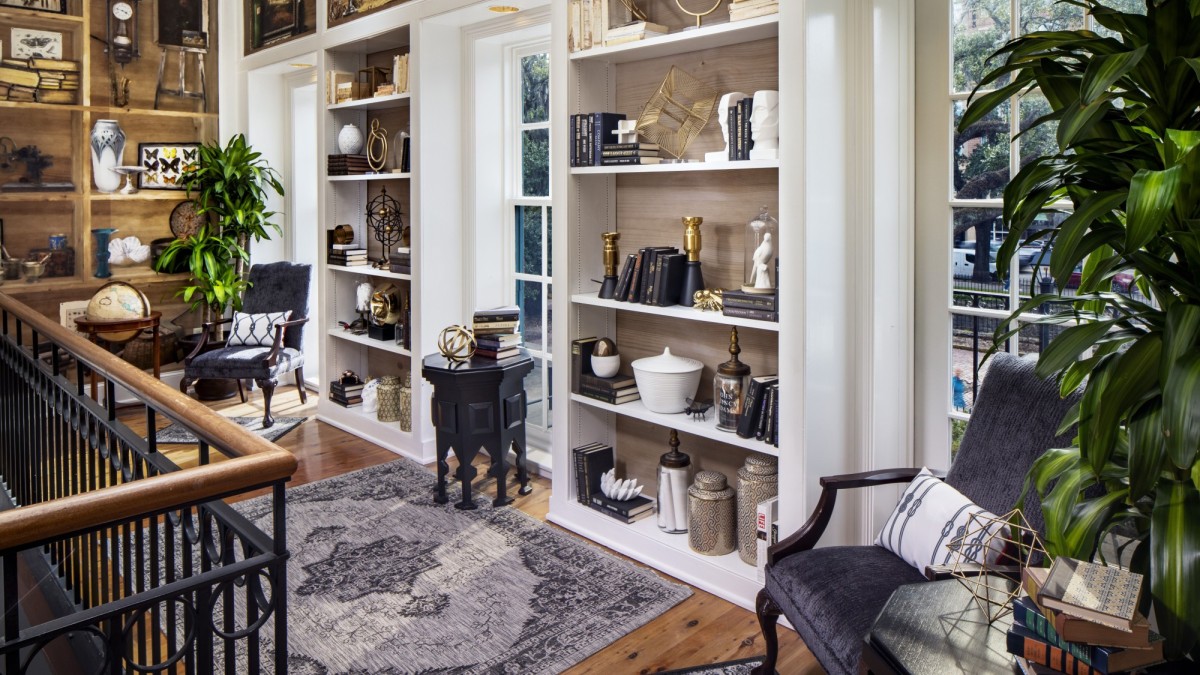 The amenities are top notch
The folks at River Street Inn want you to enjoy all things Savannah, so when you book a stay, you also receive discounts at restaurants like Bernie's Oyster House, Huey's Restaurant, and Tubby's Tankhouse, as well as other popular Savannah attractions and tours like the Savannah Harbor Spa, Savannah Harbor Golf Club and Old Savannah Tours. River Street Inn also hosts a nightly manager's reception seven days a week, located on the second floor of the inn, so you can grab a cocktail and hors d'oeuvres before your evening Savannah adventure.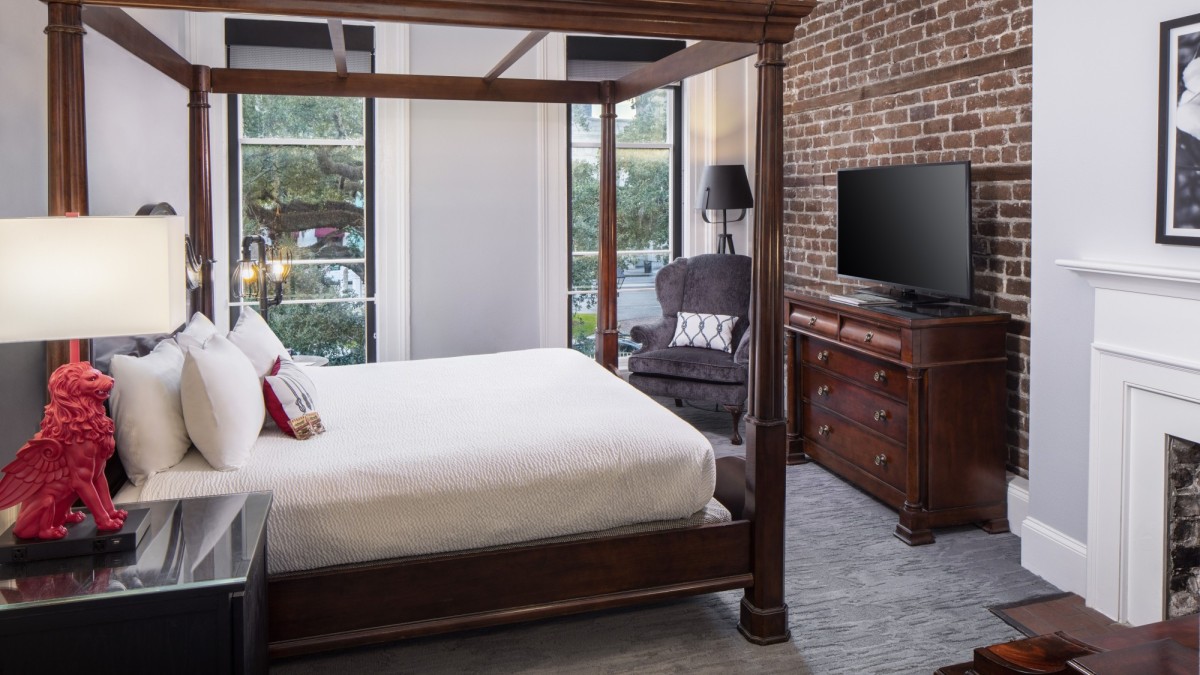 You won't be just an ordinary guest


The friendly staff at River Street Inn put an emphasis on superior service – they want to be sure you're truly happy and comfortable throughout your stay. Many of the staff have been living in Savannah for quite a while and are more than happy to give you recommendations for Savannah's shopping, restaurants, attractions and so much more. All you have to do is ask!