5 Things You Need to Know About the Savannah Music Festival
By Larissa Allen
Since 1989, the Savannah Music Festival has hosted world-class musicians from around the globe. The 2023 festival, taking place March 23- April 8, will bring a broad palette of musicians ranging from country to folk to jazz to chamber.
No matter what venue or performance Savannah's cobblestones lead you to, you're guaranteed to hear something that moves your musical soul. Here are some reasons you should be in Savannah for the Savannah Music Festival. 
1. The lineup includes musicians from around the world
Every year, the Savannah Music Festival brings hundreds of the world's finest musicians to Savannah, making it Georgia's largest musical arts event. The 2023 Savannah Musical Festival lineup includes Pink Martini Feat. China Forbes, Christian Sands, Aaron Lee Tasjan / S.G. Goodman, Sona Jobarteh / Natu Camara, The Infamous Stringdusters / Sierra Hull, Buddy Guy, Philip Dukes & Friends and so many more. Be sure to take a look at the full Savannah Music Festival lineup.
2. Attendees will experience DOZENS of musical genres
No matter what genre you prefer, you'll be able to find something you like at the Savannah Music Festival. This year's festival highlights genres such as jazz, americana, pop, soul, bluegrass, classical, punk, rock, afro-rock, acoustic and so much more. This will be a worldwide melting pot of melodic genius.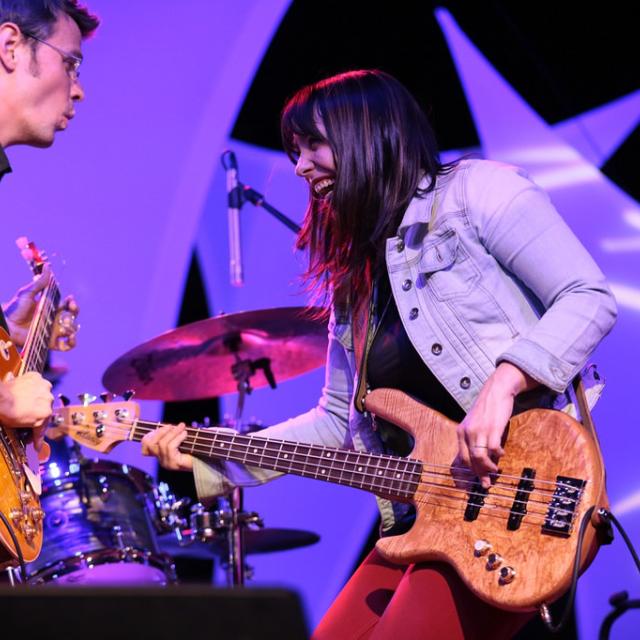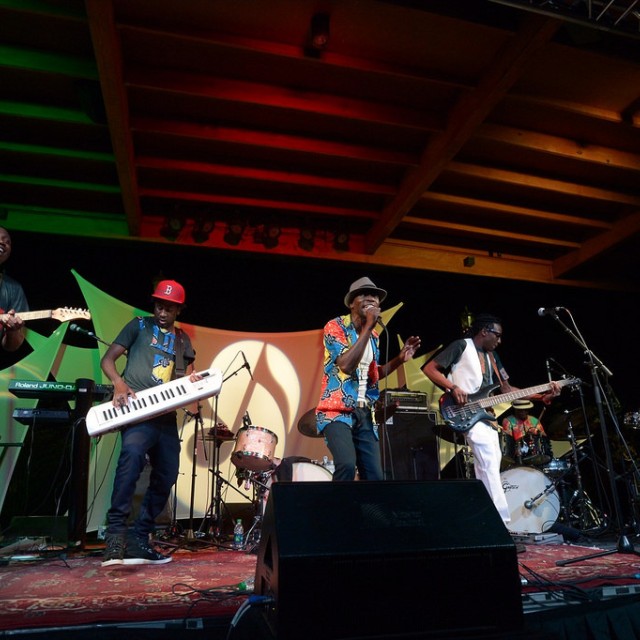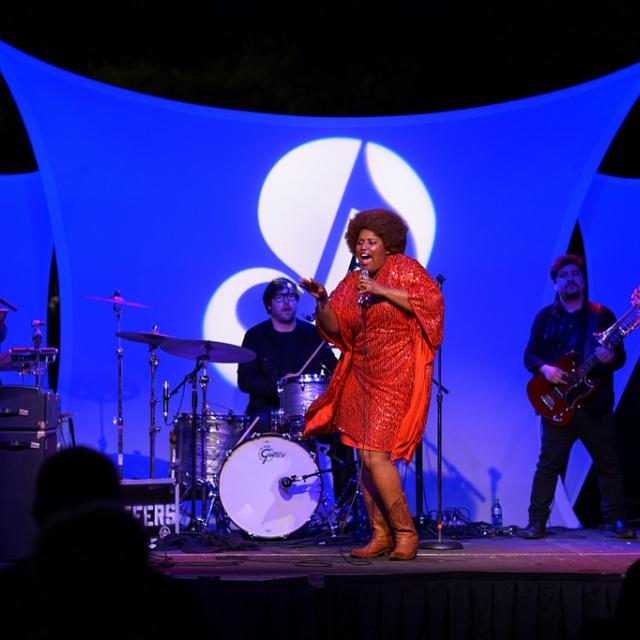 3. There are over two weeks of festivities
The Savannah Music Festival takes place for two weeks every spring. Attendees can buy tickets for individual performances, making it easy to customize your festival experience. The festival also offers ticket bundles with different musical themes. 
4. The venue spaces are absolutely gorgeous
To the Savannah Music Festival, venue space is of great importance! See bands and musicians light up the stages at historic Savannah spots like the Lucas Theater, the Trustees Theater, the Charles H. Morris Center, Trinity United Methodist Church and Ships of the Sea Maritime Museum. 
5. The festival is the perfect excuse to visit Savannah
If you've been looking for a reason to visit Savannah, the Savannah Music Festival is the perfect excuse! When you're not seeing worldly acts perform on stage, you'll have opportunities to tour our historic city, get a taste of Southern cuisine, shop local, explore River Street and so much more.