5 Unforgettable Art Events in Savannah
By Larissa Allen
Artistic inspiration is everywhere in Savannah! Local artists draw from Southern culture and heritage to create Savannah-inspired masterpieces. Talented students from the Savannah College of Art and Design display their pieces at public events in hopes of making their big artistic break. Creative street artists use the city as their canvas for mind-blowing graffiti art in the Starland District. 
A booming art scene comes with plenty of exciting events and festivals! Here are a few that you should attend while visiting Savannah.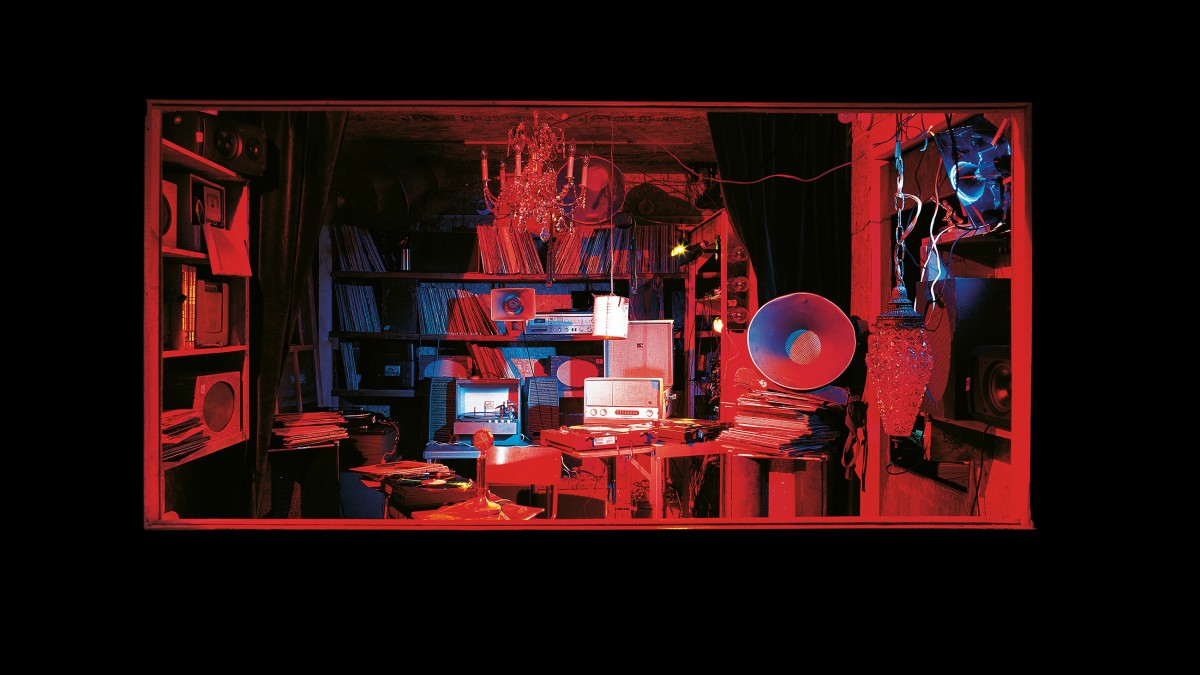 SCAD deFINE ART
Each year, artists, students and art enthusiasts from around the world come to Savannah for SCAD deFINE ART. At this event, you will have the chance to meet famous artists, attend lectures, see musical performances and attend other public events.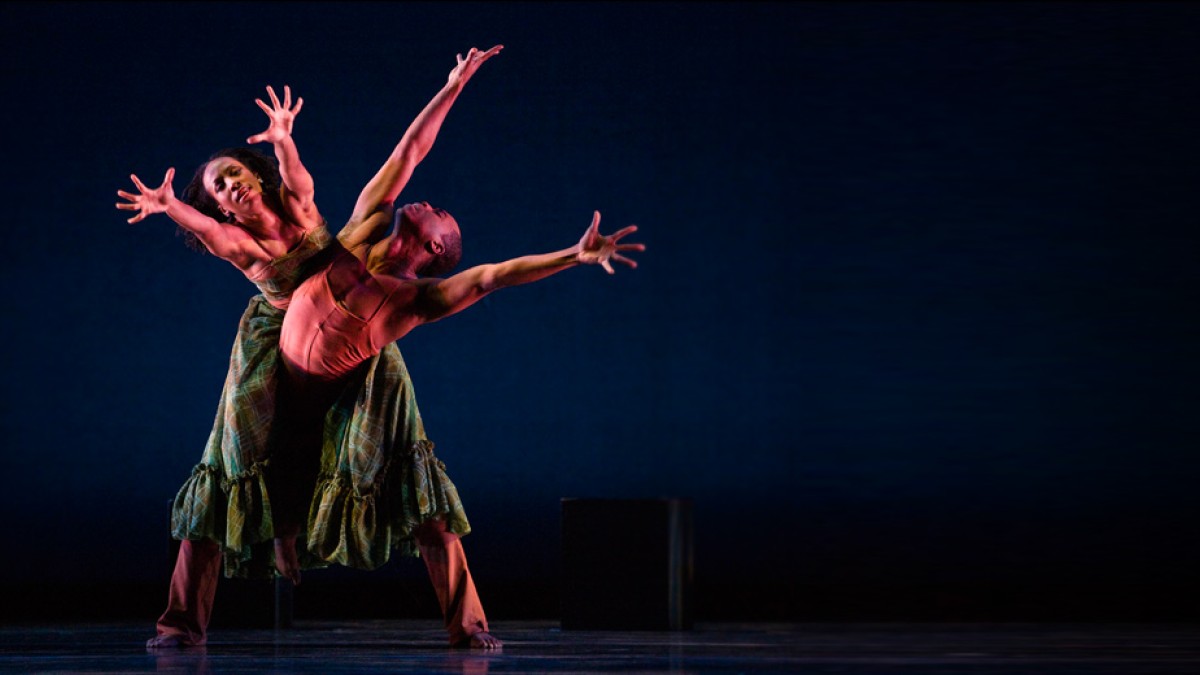 Savannah Black Heritage Festival
The Savannah Black Heritage Festival is a celebration filled with cultural education and exposure to the performing and visual arts. See dance performances and visual art exhibitions by both internationally acclaimed and local artists. In addition to performance and visual art, the festival also has ethnic cuisine, crafts and tons of family fun.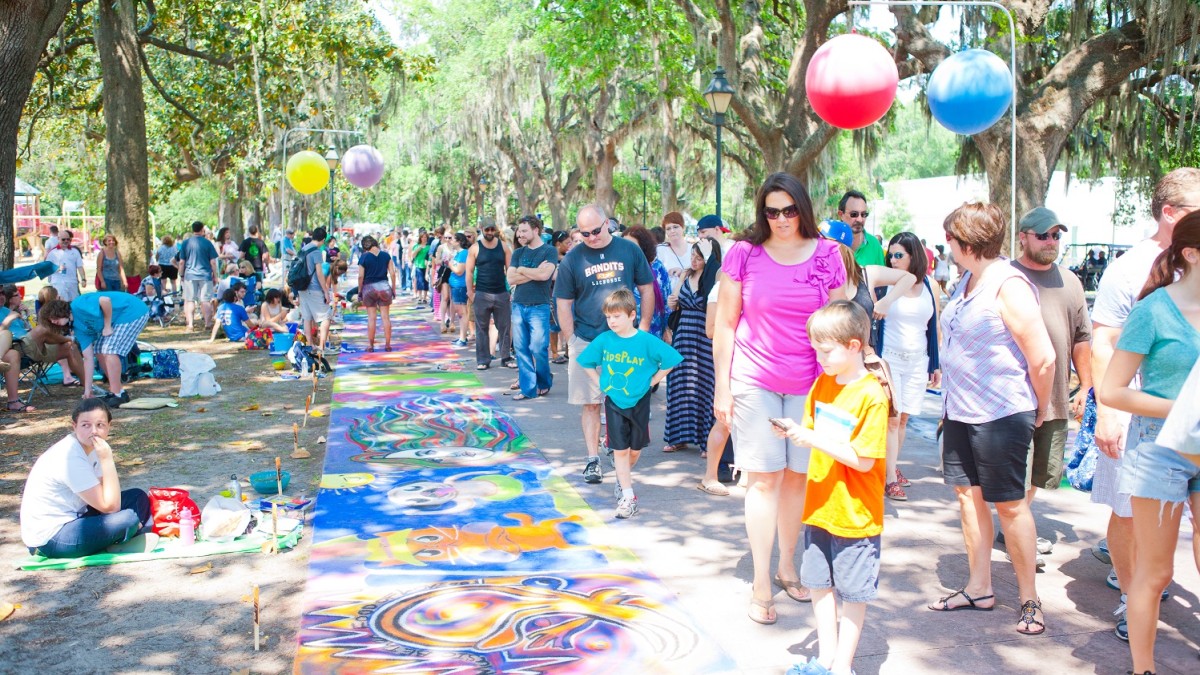 SCAD Sidewalk Arts Festival
Stroll beneath Forsyth Park's Spanish moss-draped live oaks and admire at amazing chalk art at the annual SCAD Sidewalk Arts Festival. Be amazed at the artistic talent of Savannah College of Art & Design students and alumni as they skillfully create sidewalk masterpieces with chalk. A day at the park admiring chalk art -- an event the whole family can enjoy!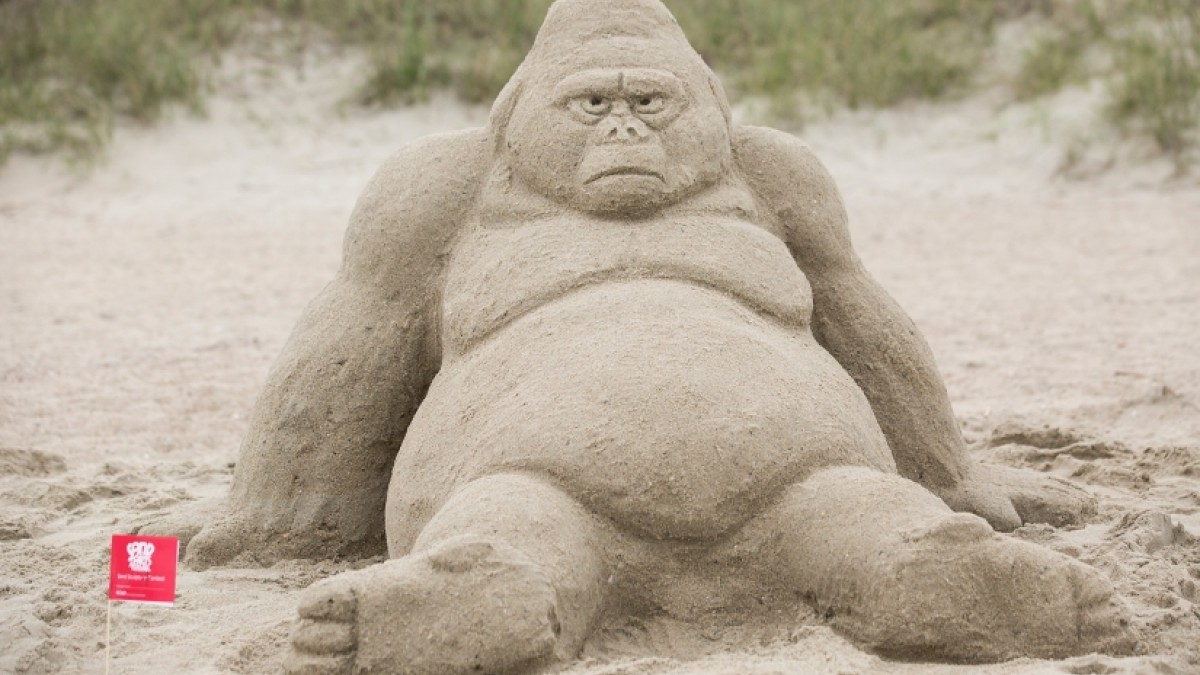 SCAD Sand Arts Festival
Spend the day on Tybee Island, Savannah's beach, and marvel at elaborate sand sculptures created by SCAD students and alumni. These sand castles are unlike any you've ever seen! The stakes are high as festival participants compete for a prize, so be prepared to cheer on your favorite sand sculpture artist.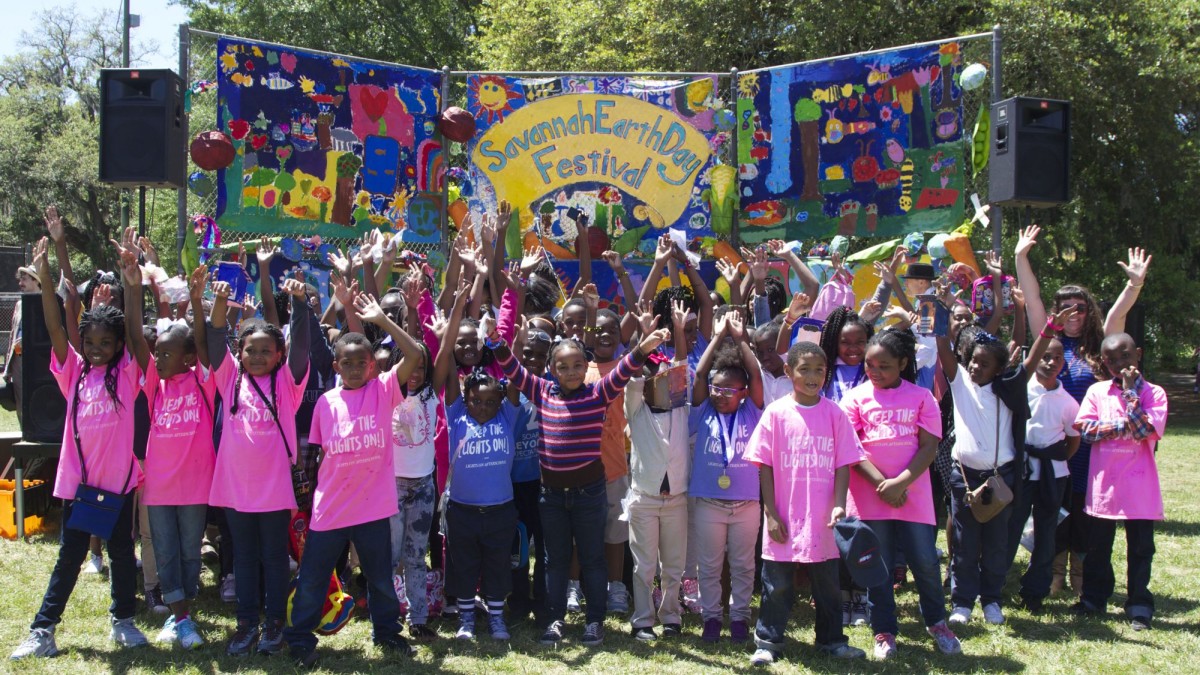 Earth Day Celebration
Each year in the spring, Forsyth Park plays host to the Earth Day Celebration, one of the city's green initiatives. Keep the kids busy with free art activities provided by local Savannah arts organizations. All supplies are provided free of charge, and kids of all ages can take part in creating special Earth Day art.