Thompson Savannah
Scroll to view more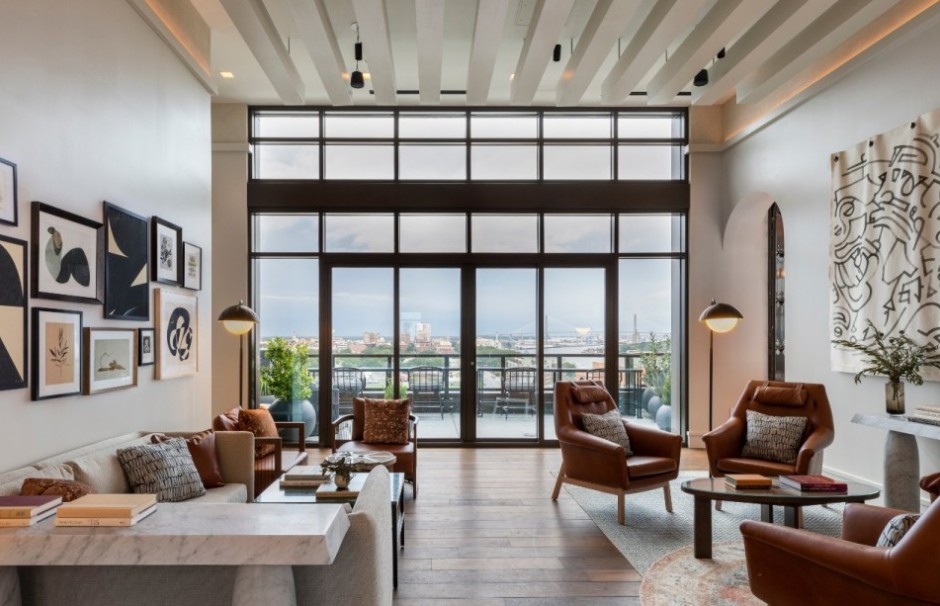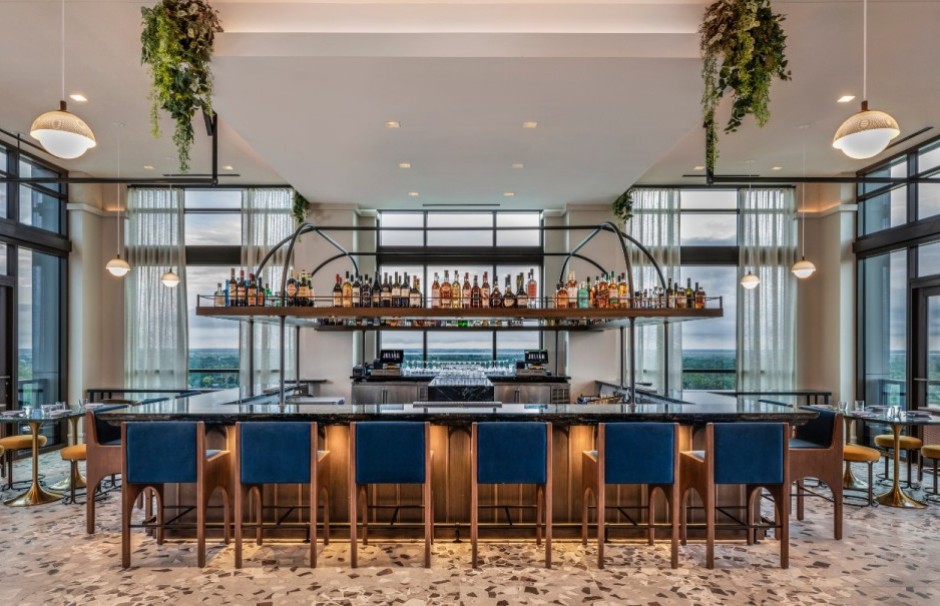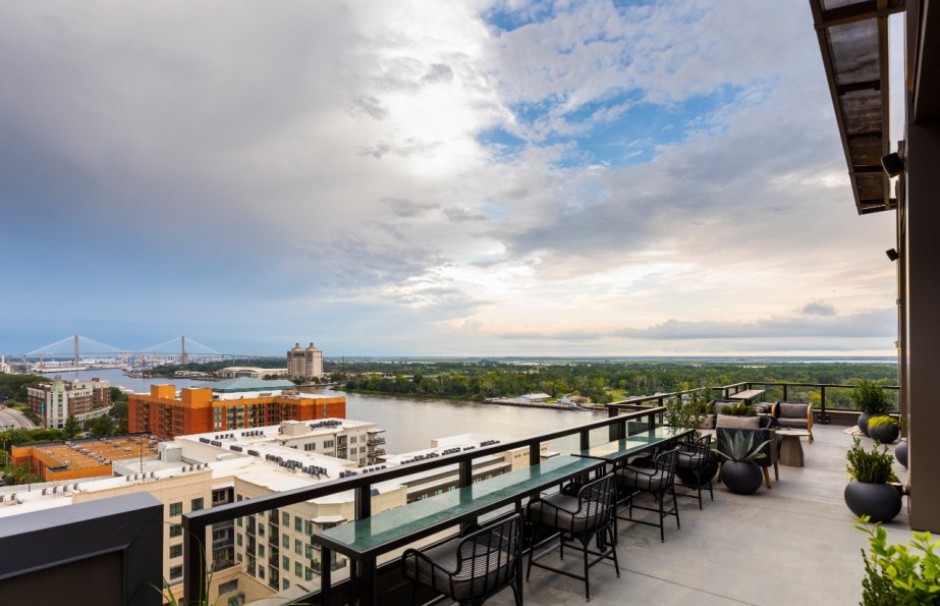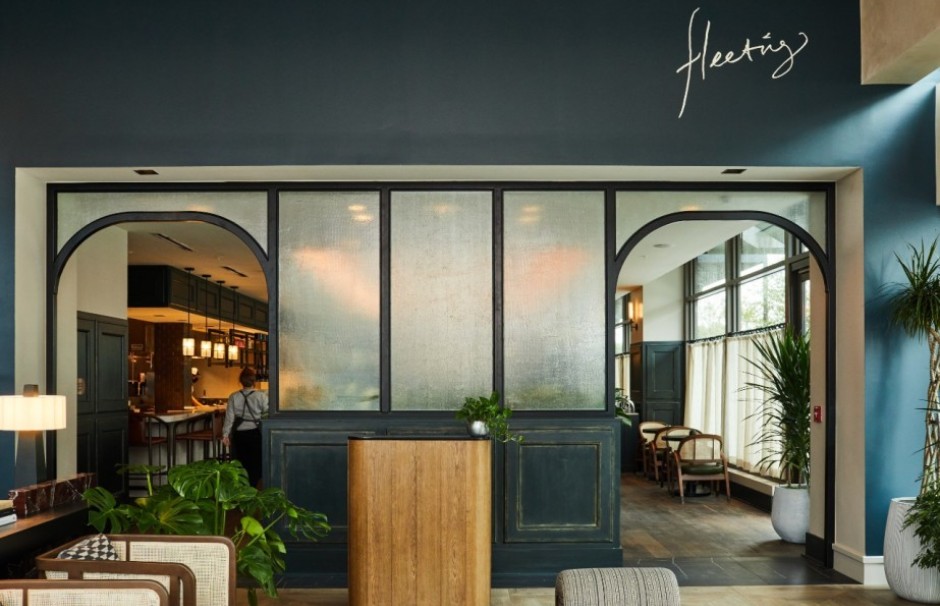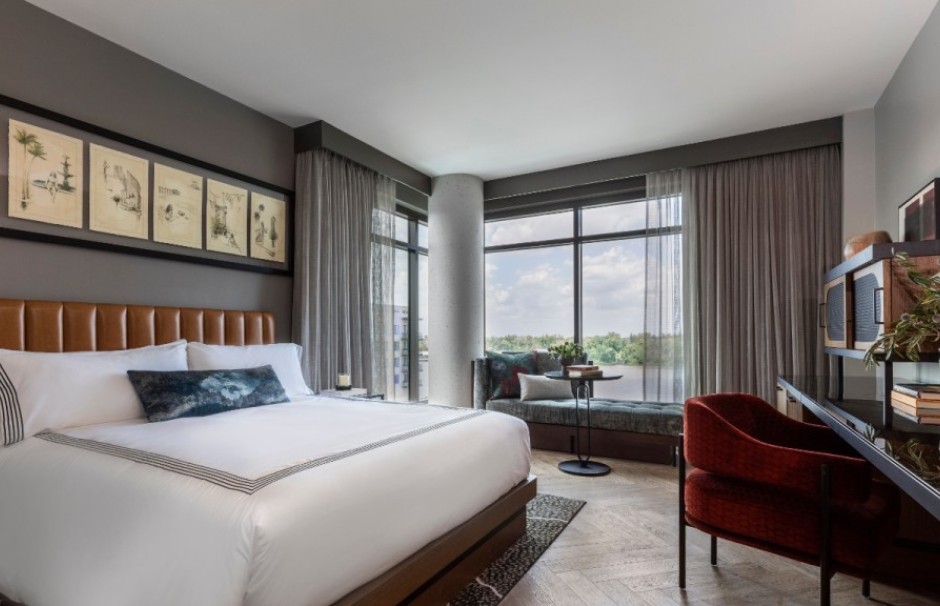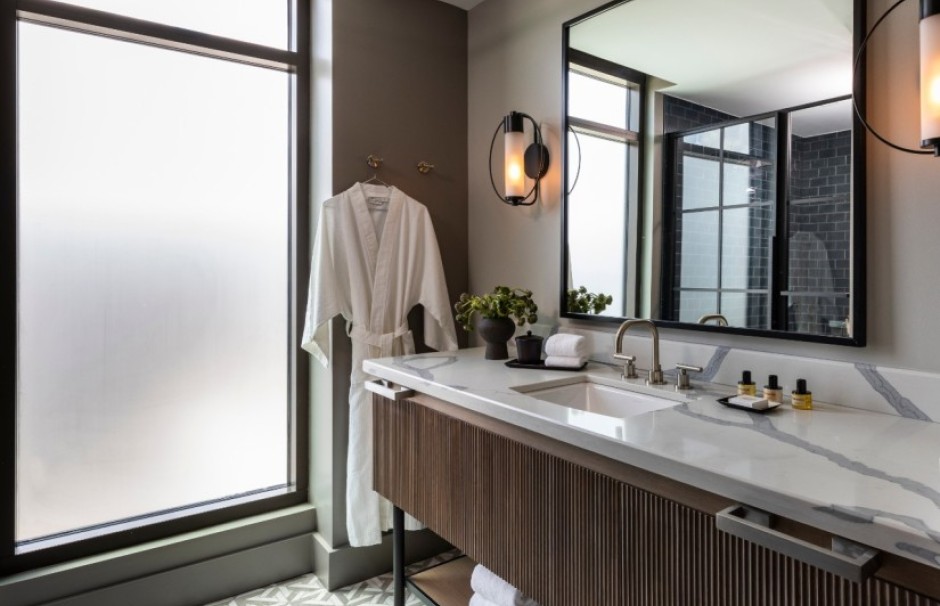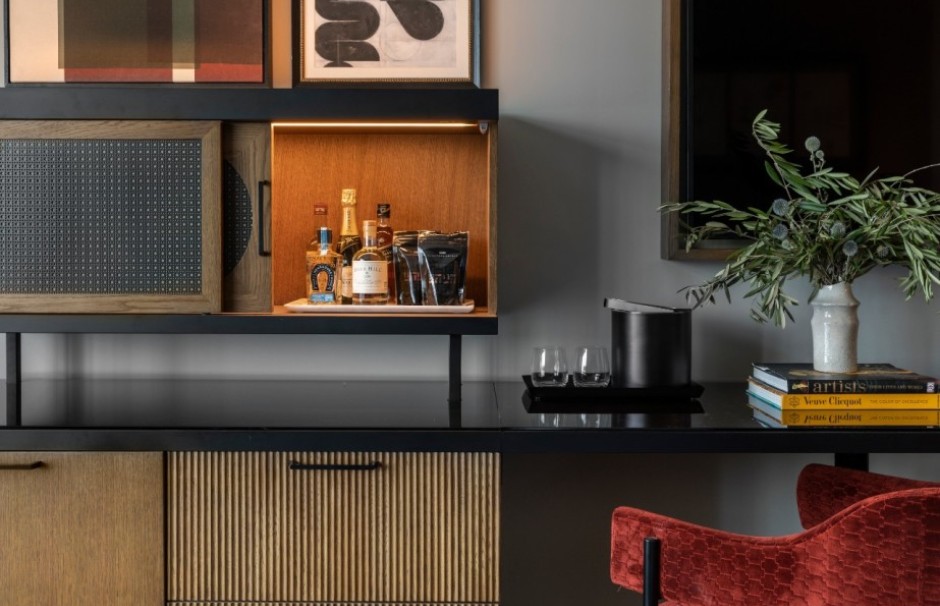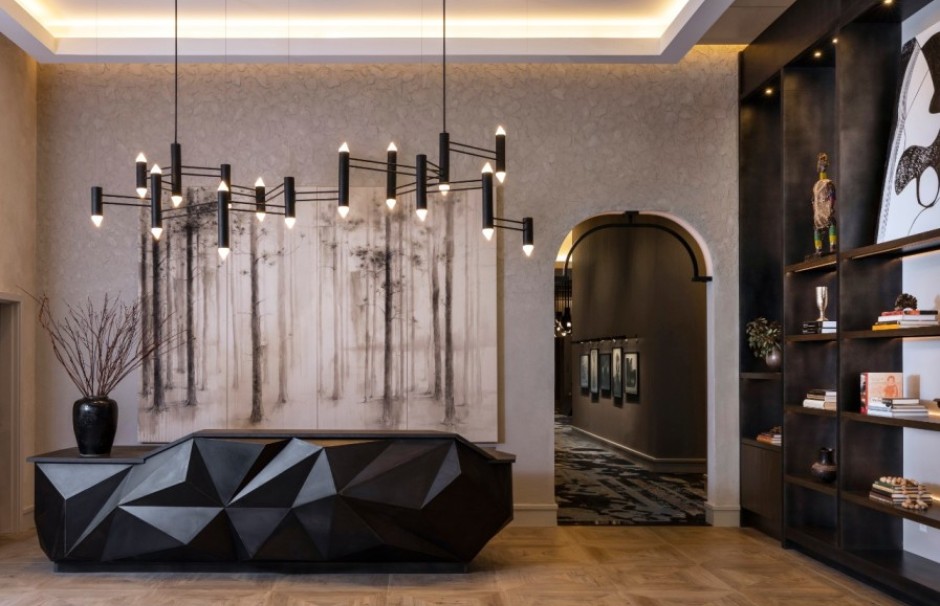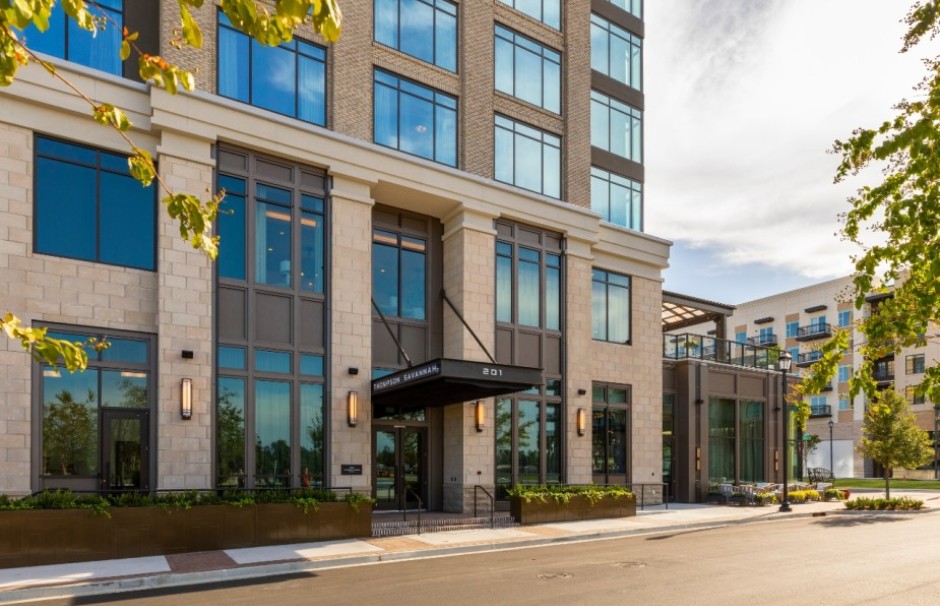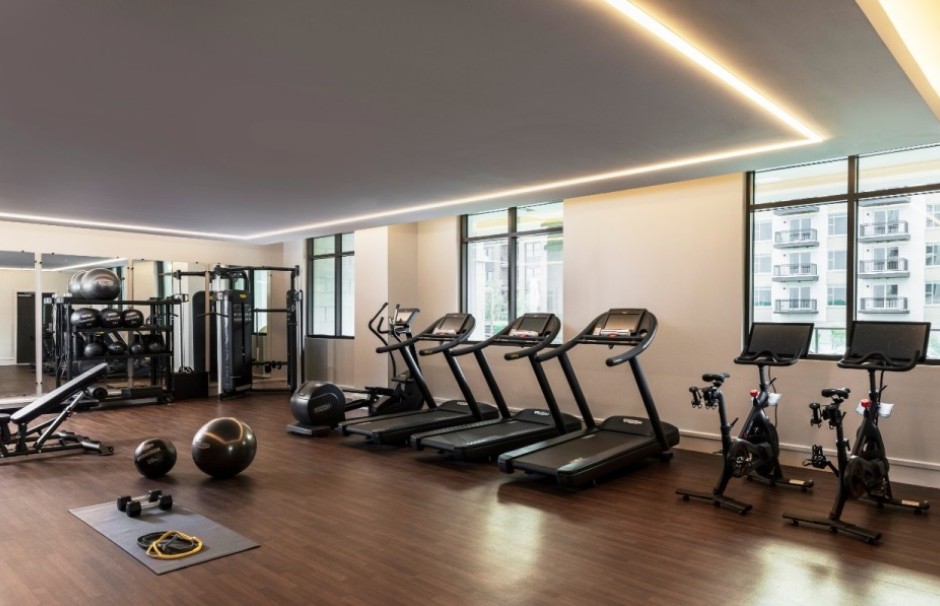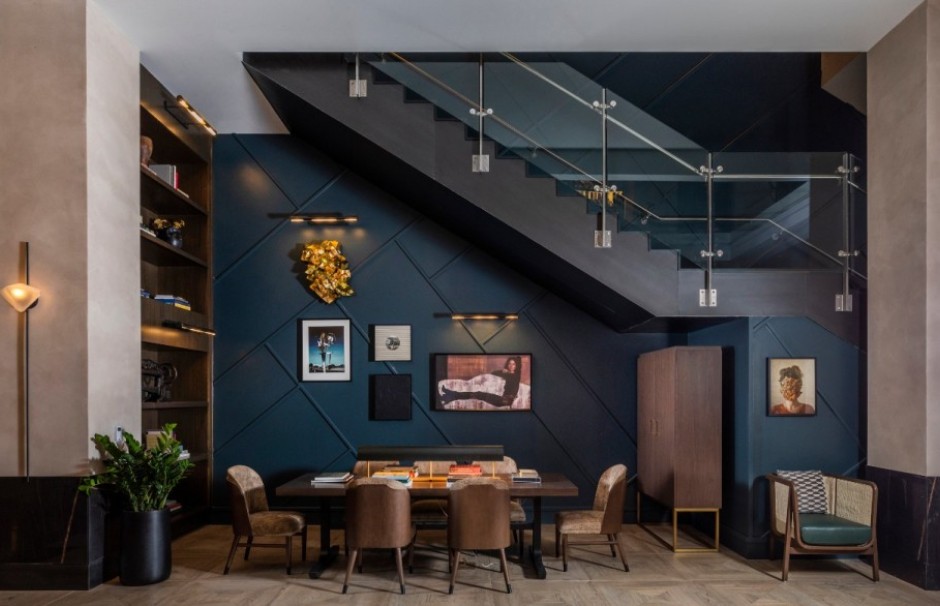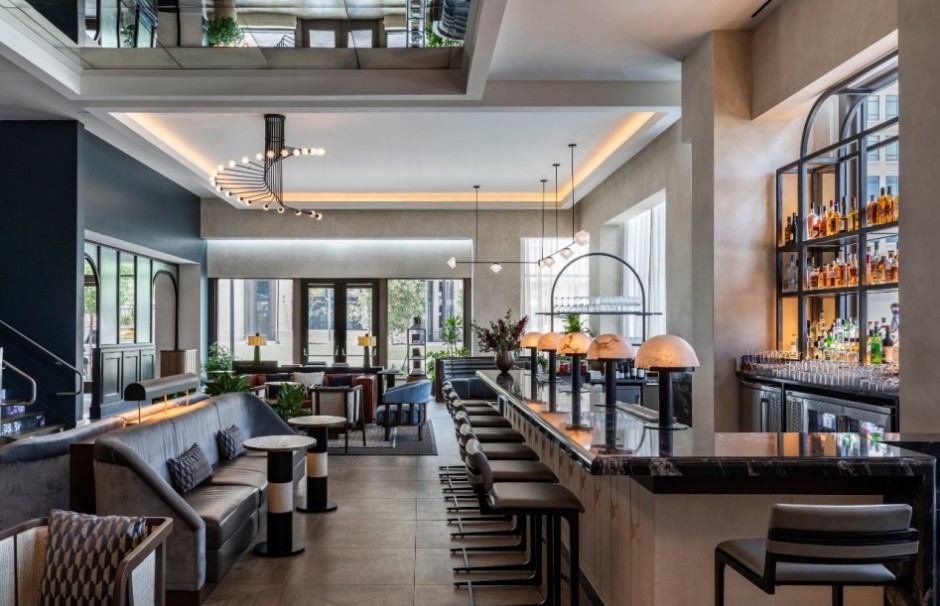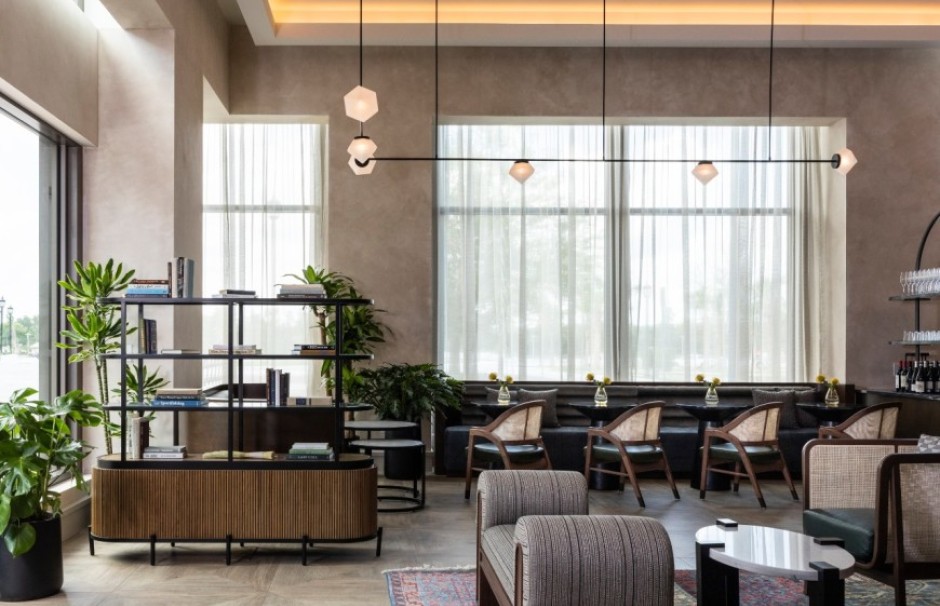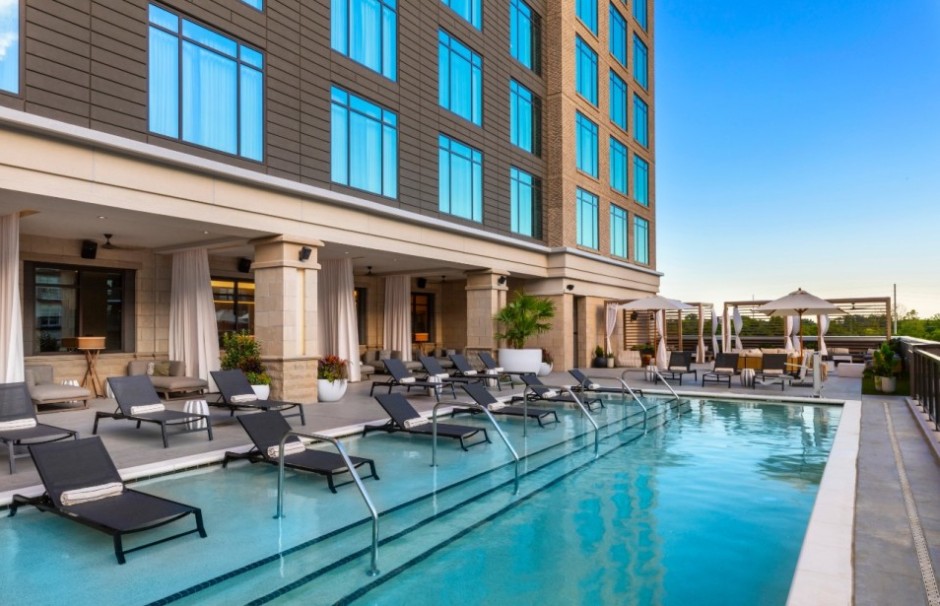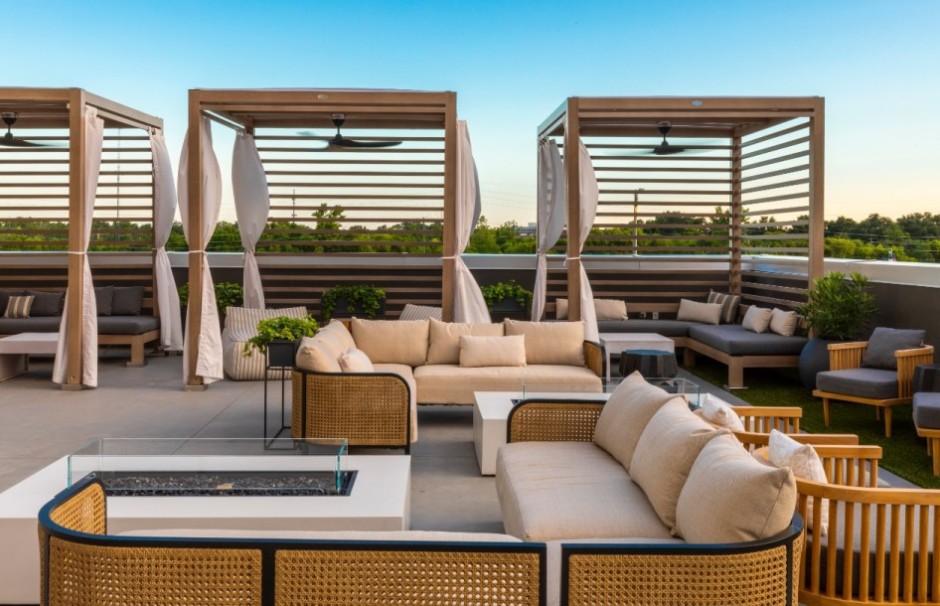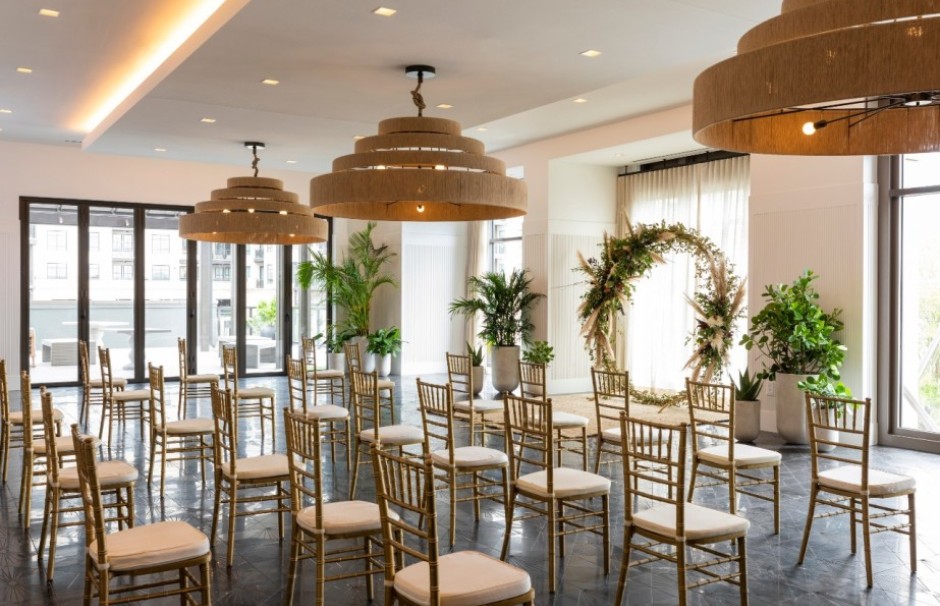 of
Info & Amenities
Find luxury along the Savannah River's edge where the Historic District meets the Eastern Wharf, a modern destination in the making. A stepping stone to experience the city's best, Thompson Savannah is an urban oasis to relax, revitalize and rejuvenate. Minutes from the city's treasured historic sites, let Thompson Savannah, a premier modern luxury hotel, be your springboard to explore it all.
Indulge in the essentials: 193 supremely chic guest rooms including 21 spirited suites, a high-tech fitness center and nearly 10,000 square feet of flexible function space perfect for energizing meetings and serene nuptials. The sprawling pool deck is a perfect retreat, with private cabanas and daybeds to make the most of relaxation.
The on-site signature restaurant, Fleeting, celebrates the season's best ingredients in a blend of modern Southern cuisine. Bar Julian, an elevated rooftop bar, serves up hand-crafted cocktails or zero-proof selections with post-card worthy panoramic views. On the ground floor, the newly opened Stevedore Bakery presents divine artisanal goods and proudly partners with local farms and growers.
Pets
Pet Friendly
Service Dog Friendly
Ideal for local celebrations and destination weddings, Thompson Savannah's wedding spaces are a true Southern gem. Situated along the edge of the Savannah River, our venues offer a beautiful backdrop combining the best of Savannah's storied past and vibrant present—creating an ethereal experience worthy of "I Do" promises. Let thoughtfully designed, rich textures, and refined finishes create memorable experiences across our seven versatile rooms, spanning more than 10,000 square feet of indoor-and-outdoor space. Leave the details to us and enjoy our dedicated on-site meetings and events team, along with the hotel's full audio-visual and event production services.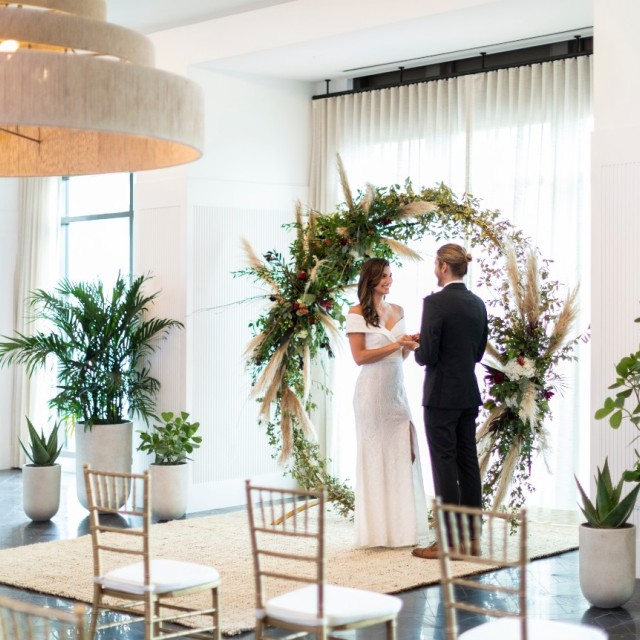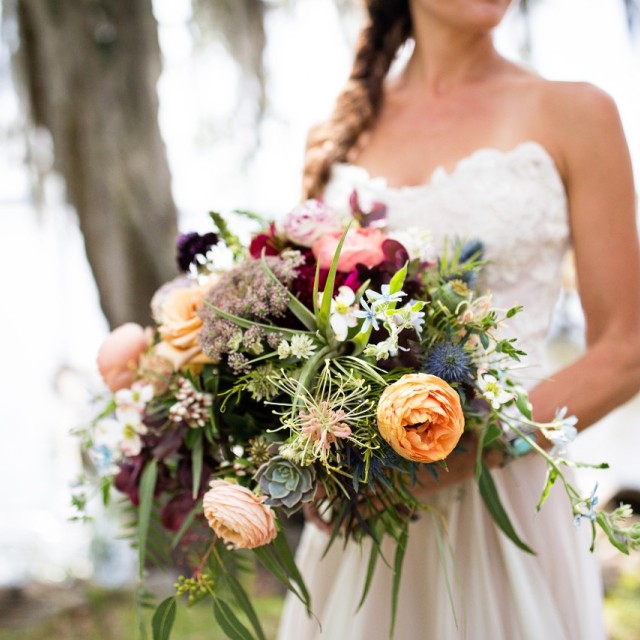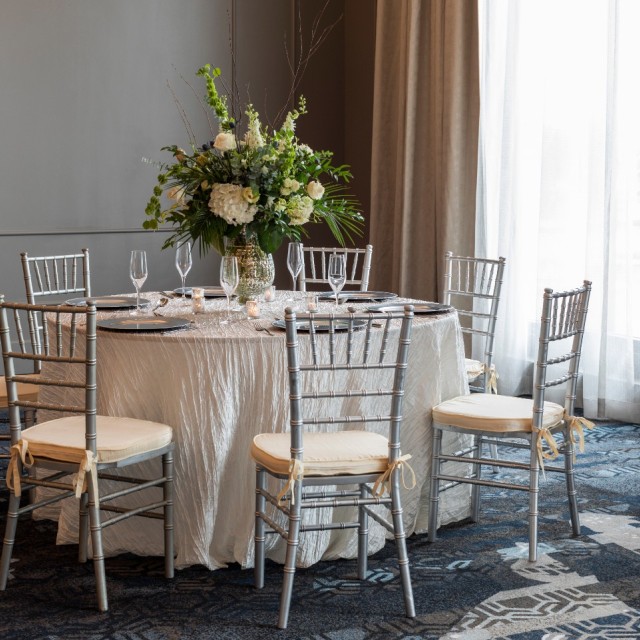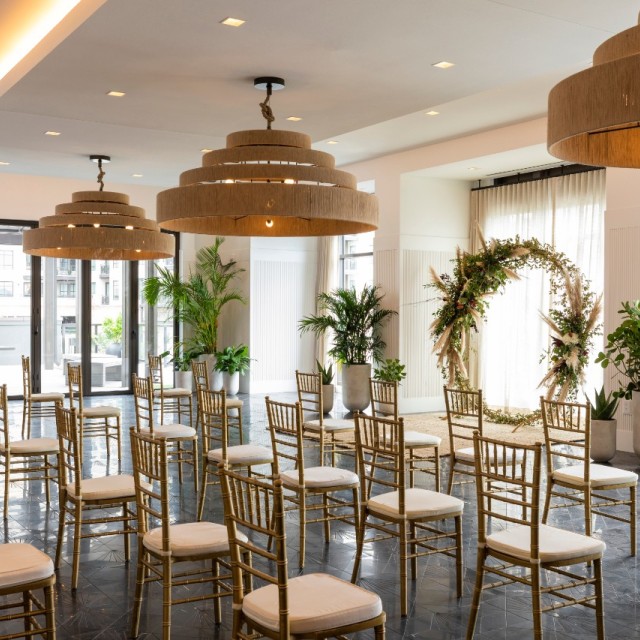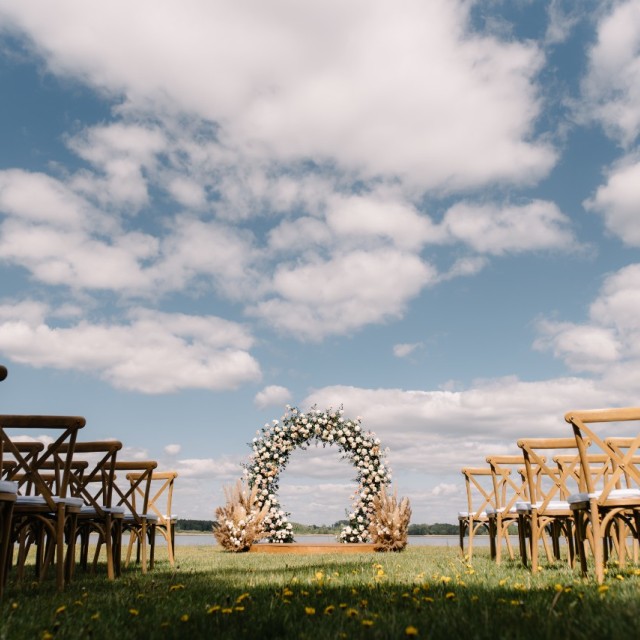 of
Amenities
Meeting Rooms : 193
TripAdvisor® Reviews
TripAdvisor Traveler Rating
As Mentioned In
For those of us who think of our pets as basically extensions of our family (or our surrogate…

There's always something new to discover in Savannah! From restaurants and rooftops to shops and…

We're on the hunt for Savannah's most stunning rooftop bars and restaurants! Explore the Savannah…

Eastern Wharf is the newest district to develop alongside the Savannah River. Nestled just east of…

One of the best things about Savannah is that no matter how many times you visit, there is always…

Hey, fellow Savannahians! We've got a question for you. When was the last time you decided to treat…

You've heard about the libations but remember your appetites. Savannah's rooftop bars are "up there…