Pet-Friendly Places to Stay in Savannah
By Alex Shimalla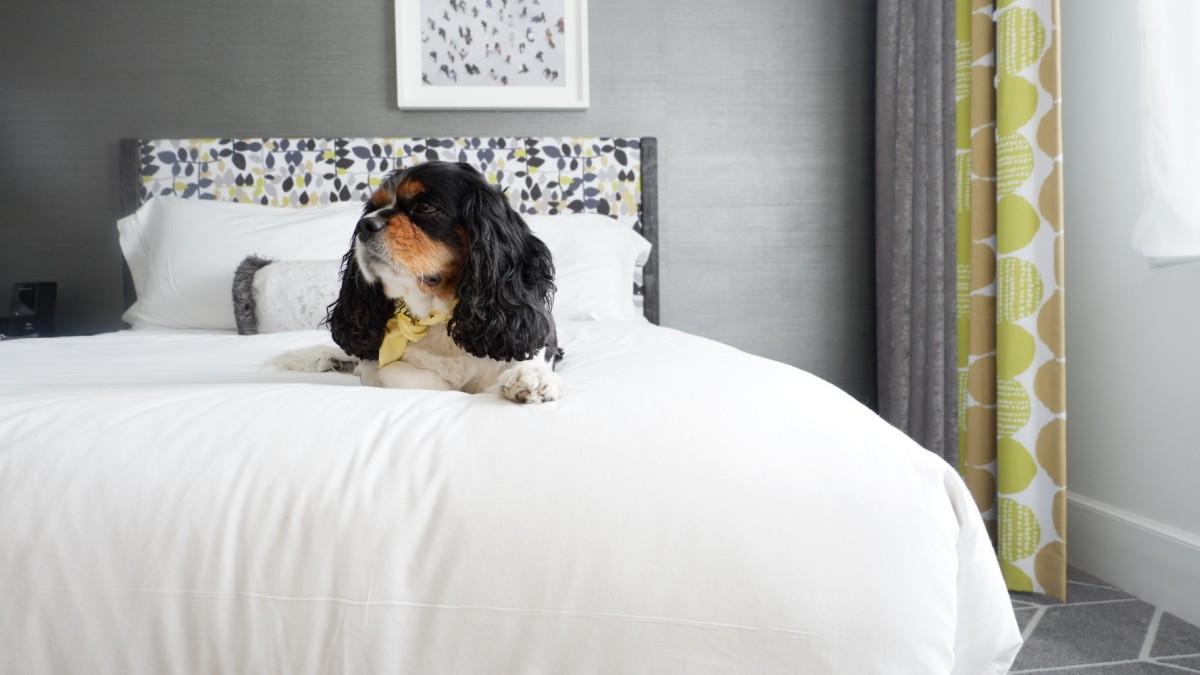 For those of us who think of our pets as basically extensions of our family (or our surrogate children), the thought of leaving them behind on a vacation can be a little heart breaking (especially when you have to stare at those big, sad eyes as you shut the door). Luckily, when you're planning a trip to Savannah, Fido can come along! In addition to the city having plenty of pet-loving activities, such as the numerous parks scattered throughout Savannah, we also have a handful of bed-and-breakfasts, hotels and vacation rentals that cater to people and their pets.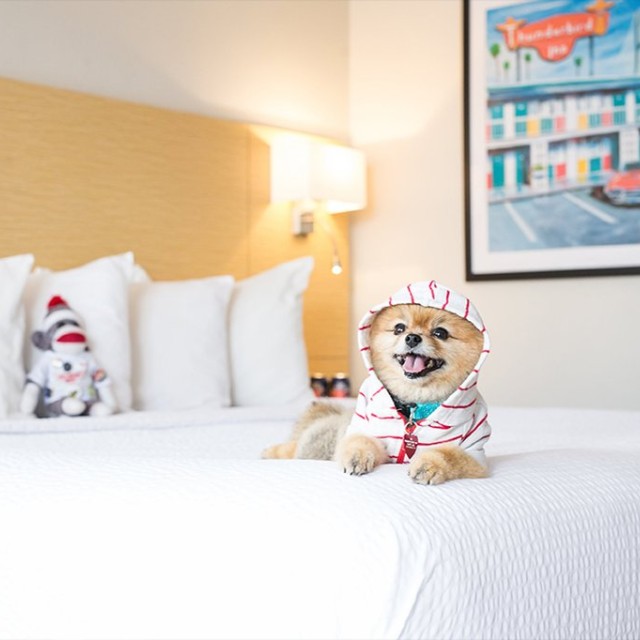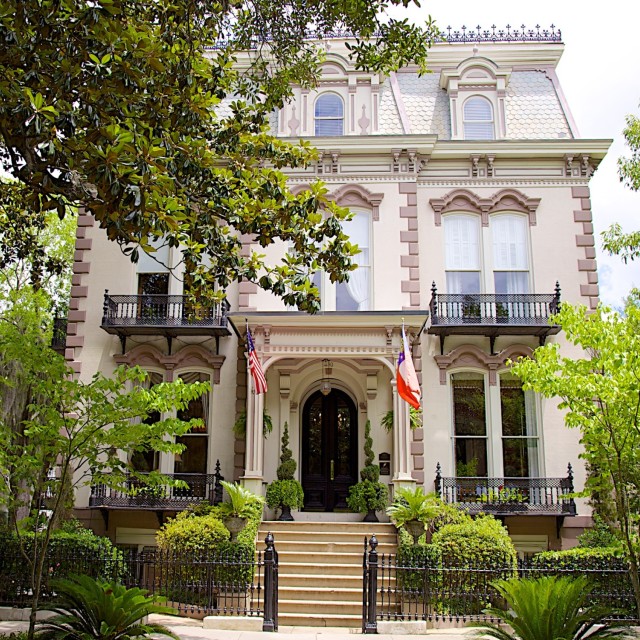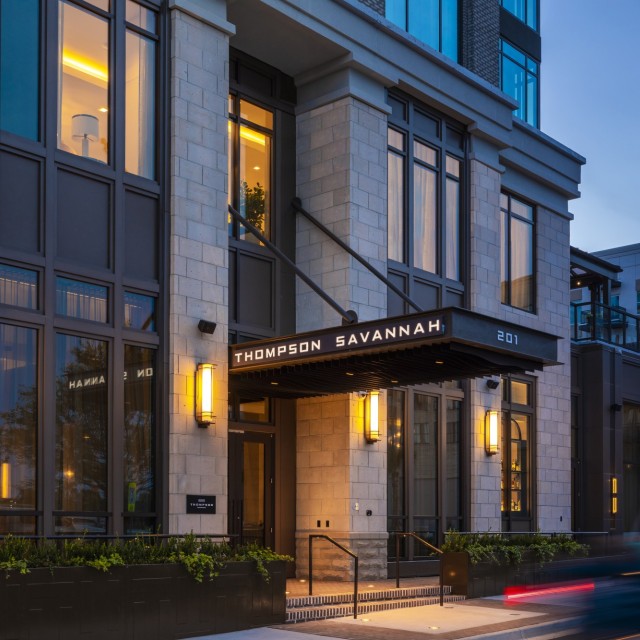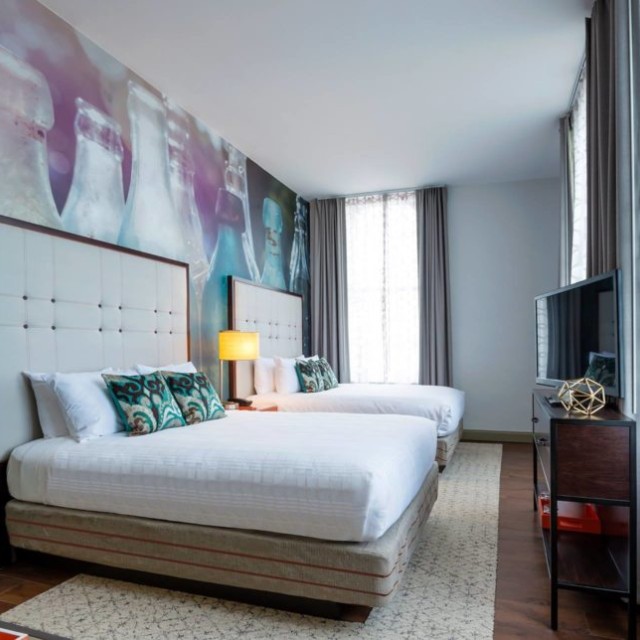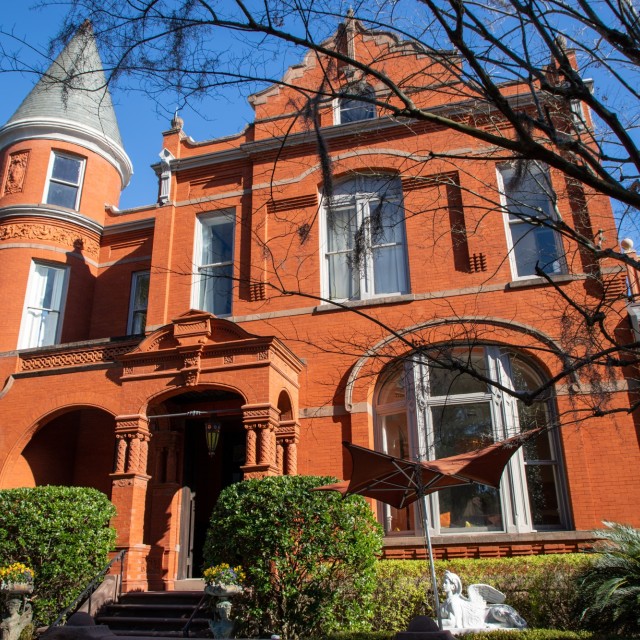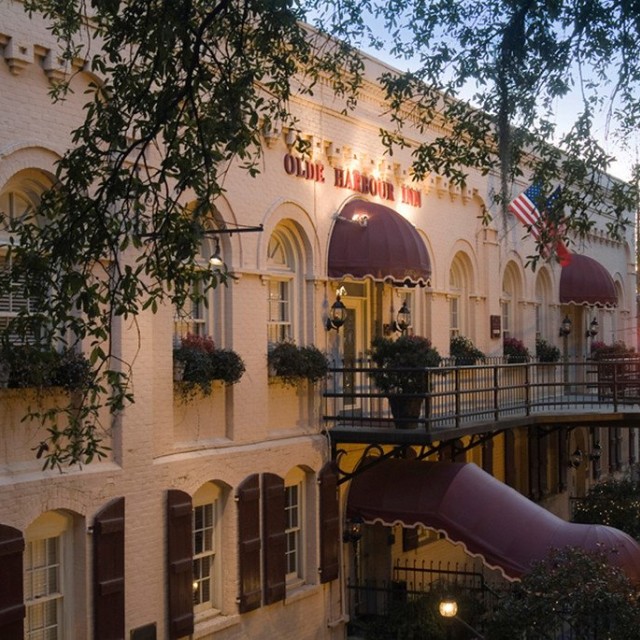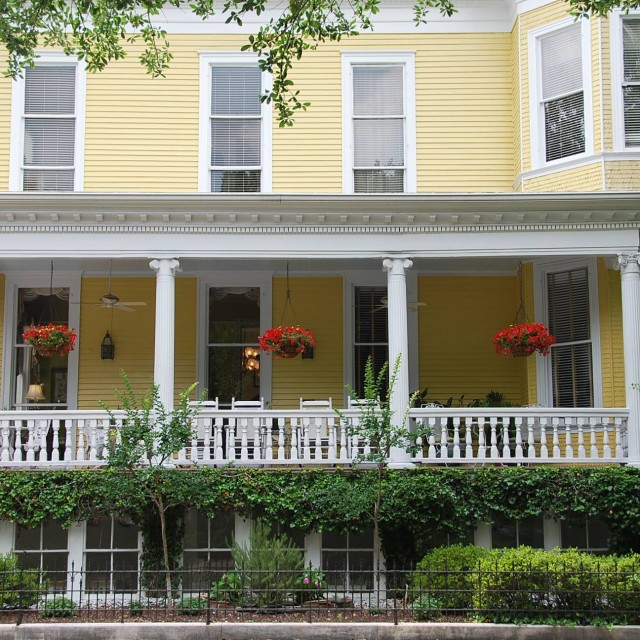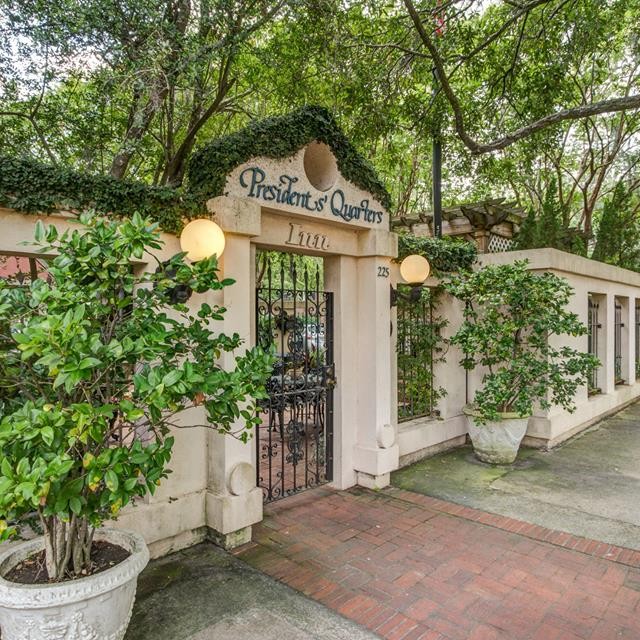 Thunderbird Inn
The Thunderbird Inn's motto "where all the hip pets stay" makes sense when you consider how far the staff is willing to go to please our pets. They have an enclosed dog run, fresh bedding and yummy treats in their designated pet-friendly rooms. If you have any questions about where your four-legged friend can accompany you, just stop by their front desk and they will provide a list of all the shops, cafes, tours and parks in the city that will welcome your fur babies.
The Bohemian Hotel Savannah Riverfront
You and your pup can stay right on River Street! The Bohemian Hotel Savannah Riverfront allows guests to bring up to two dogs of any size for a $150 fee. Rooms that allow dogs are limited, so be sure to book in advance!
Hotel Indigo
This Ellis Square hotel knows your pet is part of the family. That's why Hotel Indigo says they're not just pet friendly, they're pet preferred! One dog is permitted per guest, per room, at a $50 per stay fee.
Hamilton-Turner Inn
With their pet-friendly rooms on the garden level, the Hamilton-Turner Inn makes it easy for guests with pets to really enjoy their stay, especially given the inn's prime location in downtown Savannah. Their special dog- friendly rooms feature gorgeous exposed brick, hardwood flooring and a warm and cozy spot for your pets!
Mansion on Forsyth Park
Your dogs will love staying on Forsyth Park! Think about all of the play possiblitlies. The Mansion on Forsyth Park welcomes one dog up to 60 pounds for a $150 per stay free, and two dogs up to 60 lbs for $200.
East Bay Inn
You wouldn't expect a high-end historical inn to welcome your dogs, but East Bay Inn is happy to host your four-legged family members! This lovely inn has several rooms dedicated to travelers with pets, including the Patio Queen and Patio King Suites. There is a $50 fee for up to two pets in one room, and it covers your entire stay.
Olde Harbour Inn
The Olde Harbour Inn has been voted Savannah's best pet friendly hotel by the Savannah Morning News! This all suite hotel is located right on River Street, so you and your pup can be near Savannah's finest attractions.
Perry Lane Hotel 
Do you and your pup love the luxurious life? Book a stay at Savannah's Perry Lane Hotel. Savannah's newest luxury hotel is dog friendly -- welcoming pups up to 50 pounds for a $150 per stay fee.
Thompson Savannah
Whether your extra family member is furry, feathery, or scaly, they're welcome to stay at Thompson Savannah at no additional charge (there are no breed restrictions!). Ensure your adorable fur babies are properly leashed in common areas and attended to in guest rooms. This modern hotel is ready to welcome you and your furry friends to breathtaking river views and luxurious accommodations.
Be sure to also check out these other pet-friendly places to stay in Savannah: Presidents' Quarters Inn and Forsyth Park Inn.
Pet-Friendly Savannah

Check below for pet-friendly accommodations, attractions, activities and restaurants for your next visit to Savannah!