---
List
5 Hidden Gems in Savannah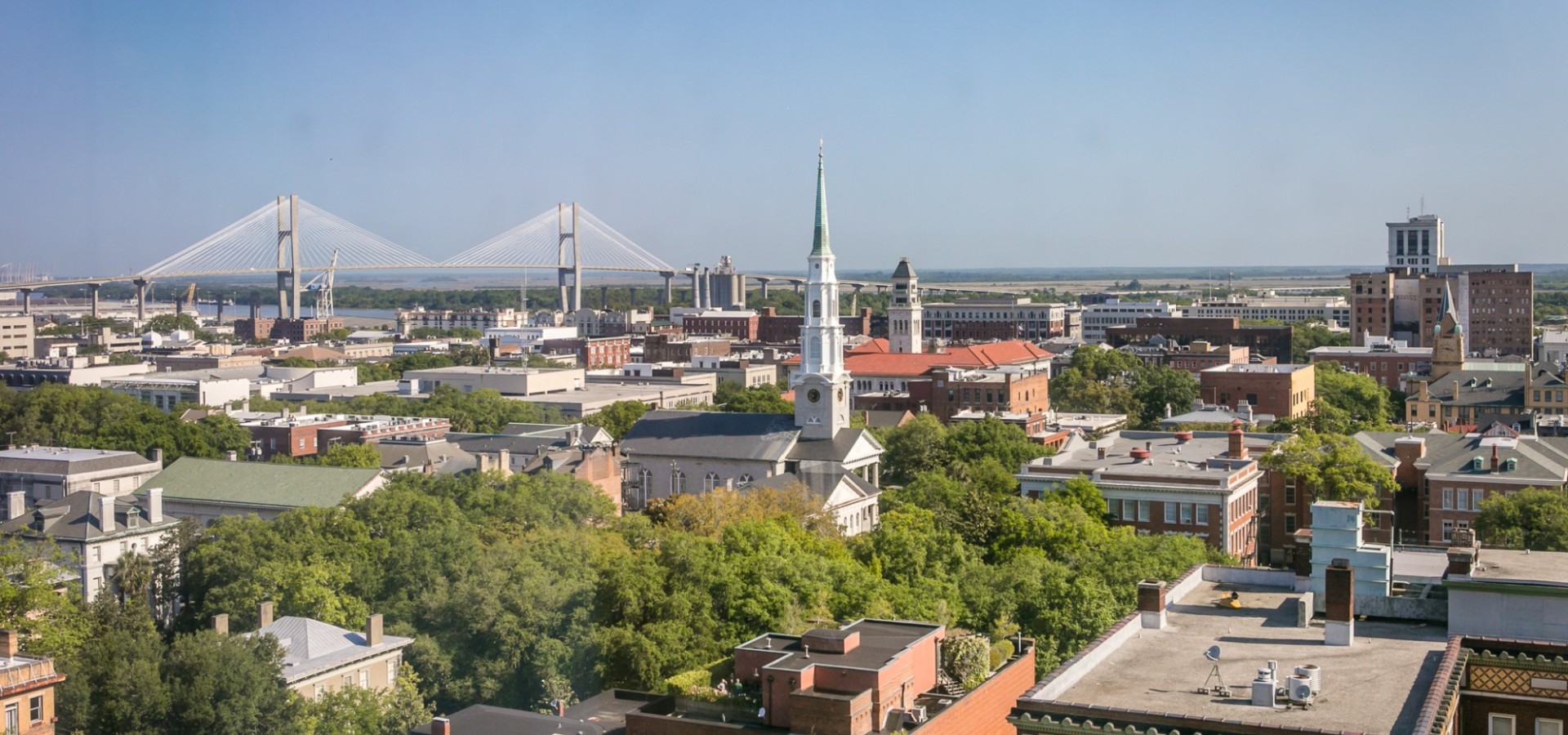 There's so much to see and do around Savannah that it is easy to miss some really cool places. If you love discovering hangouts, then you'll love these Savannah hidden gems.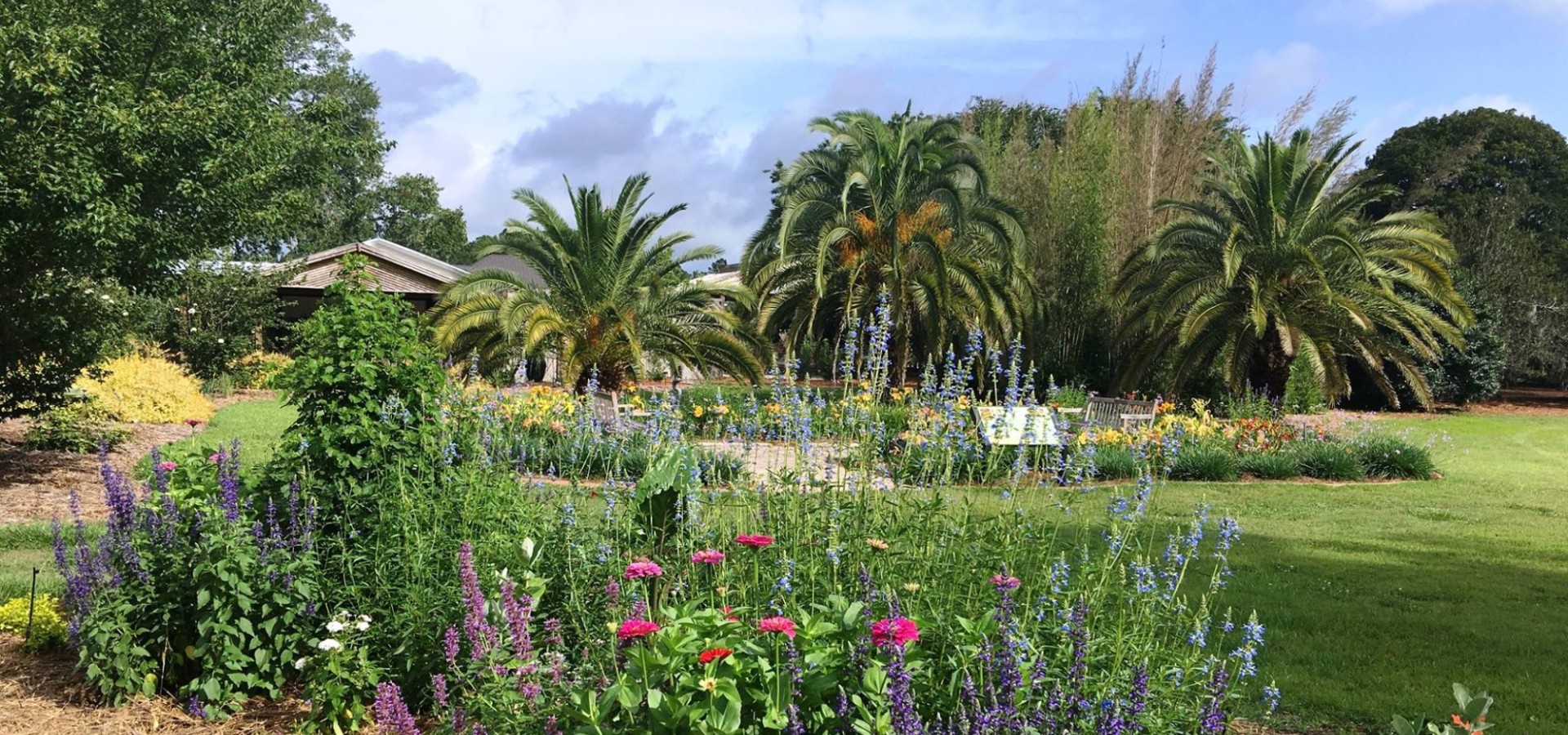 Coastal Georgia Botanical Gardens
01
Coastal Georgia Botanical Gardens
Started by Cuban-born Andreas Moynello after the Civil War, the 50+ acre farm saw its first bamboo planting around 1890. Later protected and leased by the USDA, it became a research facility for bamboo and other tropical plants. Today, the Coastal Georgia Botanical Gardens includes gardens, trails, a water garden and over 70 species of historic bamboo trees. The holiday season is a great time to visit as the gardens are lit with over 600,000 lights to create a magical walk-through experience.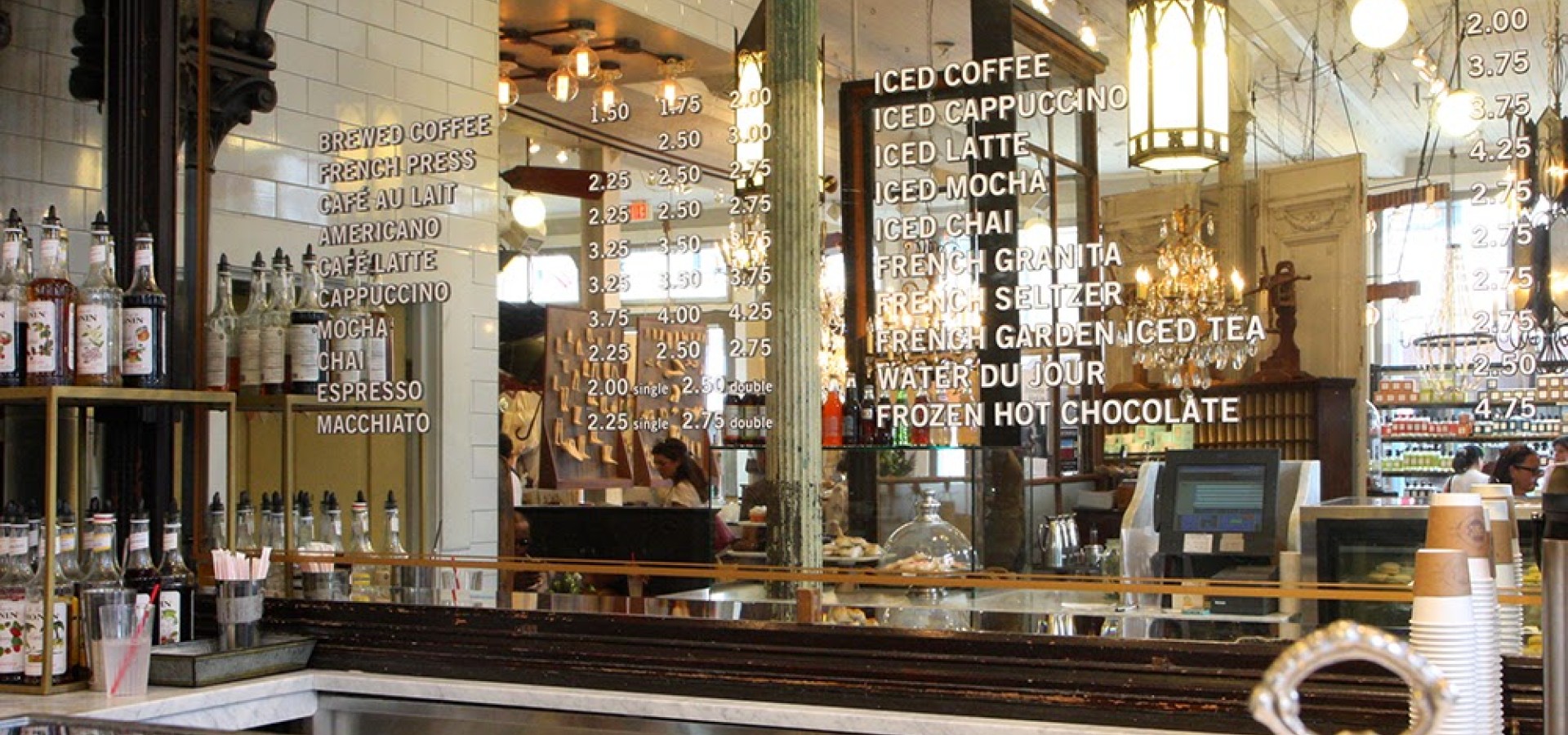 02
The Paris Market's cafe counter
The
Paris Market
's café counter is a great little hideaway in plain sight. It's perfect for taking a break on your Savannah adventures with a sweet treat and refreshing fresh brewed ice tea.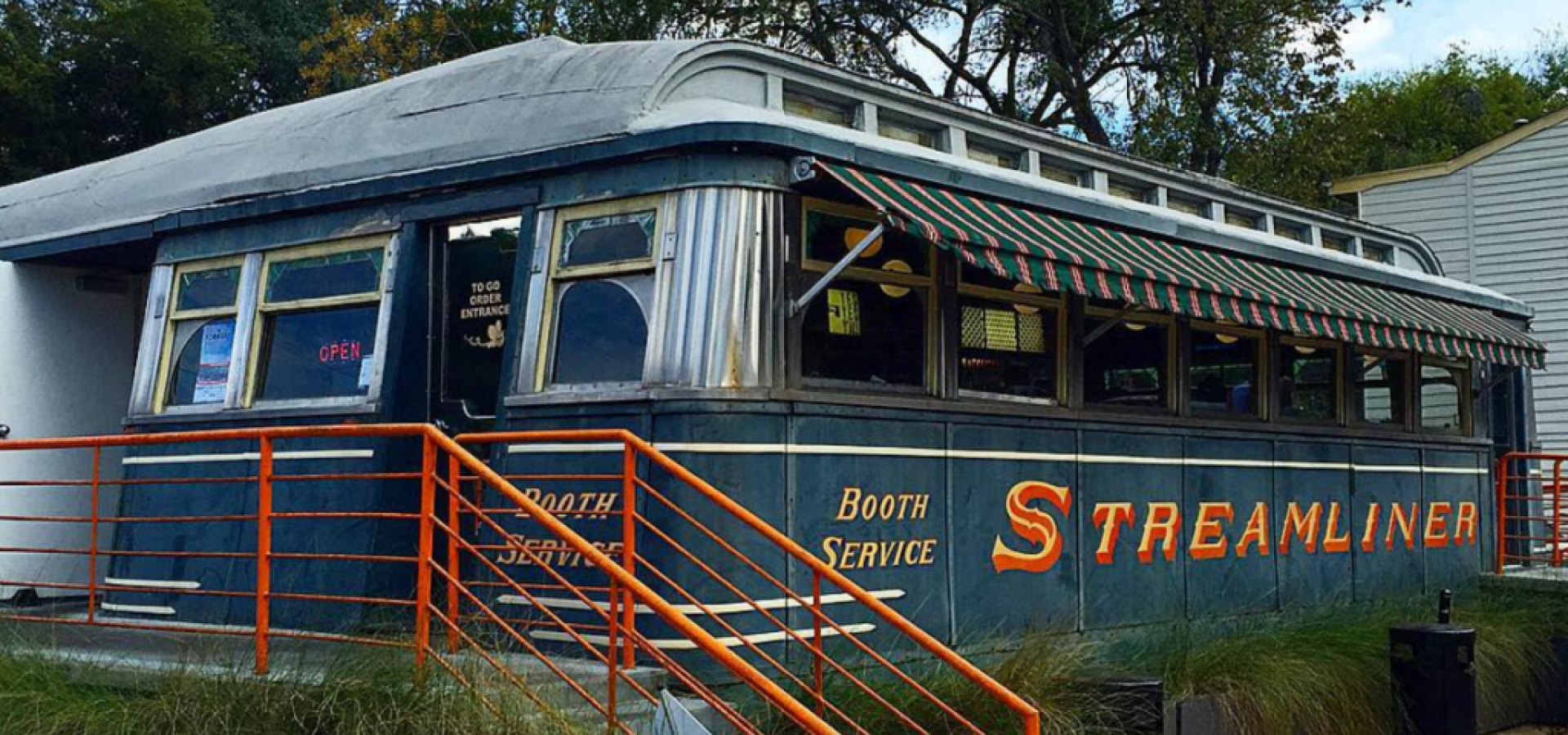 03
Sandfly Bar-B-Q at the Streamliner
This streamliner boasts some classic diner characteristics – original wood, stools at a counter running the length of the (small) car, checkered floor and several booths next to large windows. But what really sets this place apart is that it has some of the best barbecue around. You can sit at the counter and enjoy a brisket and pulled pork combo with a side of delicious fries and sweet tea. The 'cue comes out without sauce and you have your choice of three – spicy, sweet and a mustard sauce.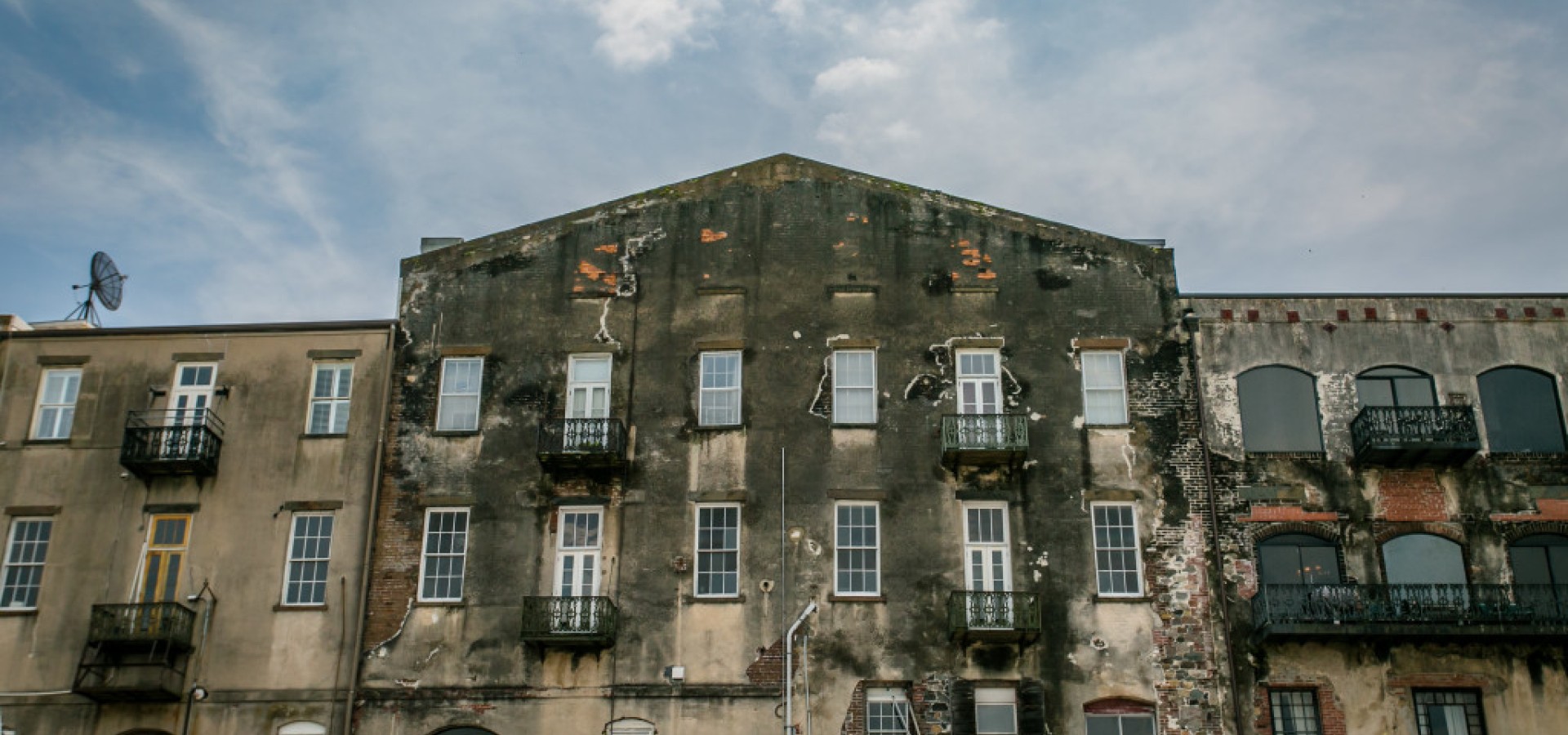 This intriguing spot has brick alleys, cobblestone passageways, iron bridges, steep stairs and alcoves that are great for exploring, photos and grabbing a little shade. In the heyday of Savannah's cotton economy, Factor's Walk served as the place cotton shipments were bought and sold by cotton brokers, or factors, whose offices were located in the upper floors of the warehouses located there.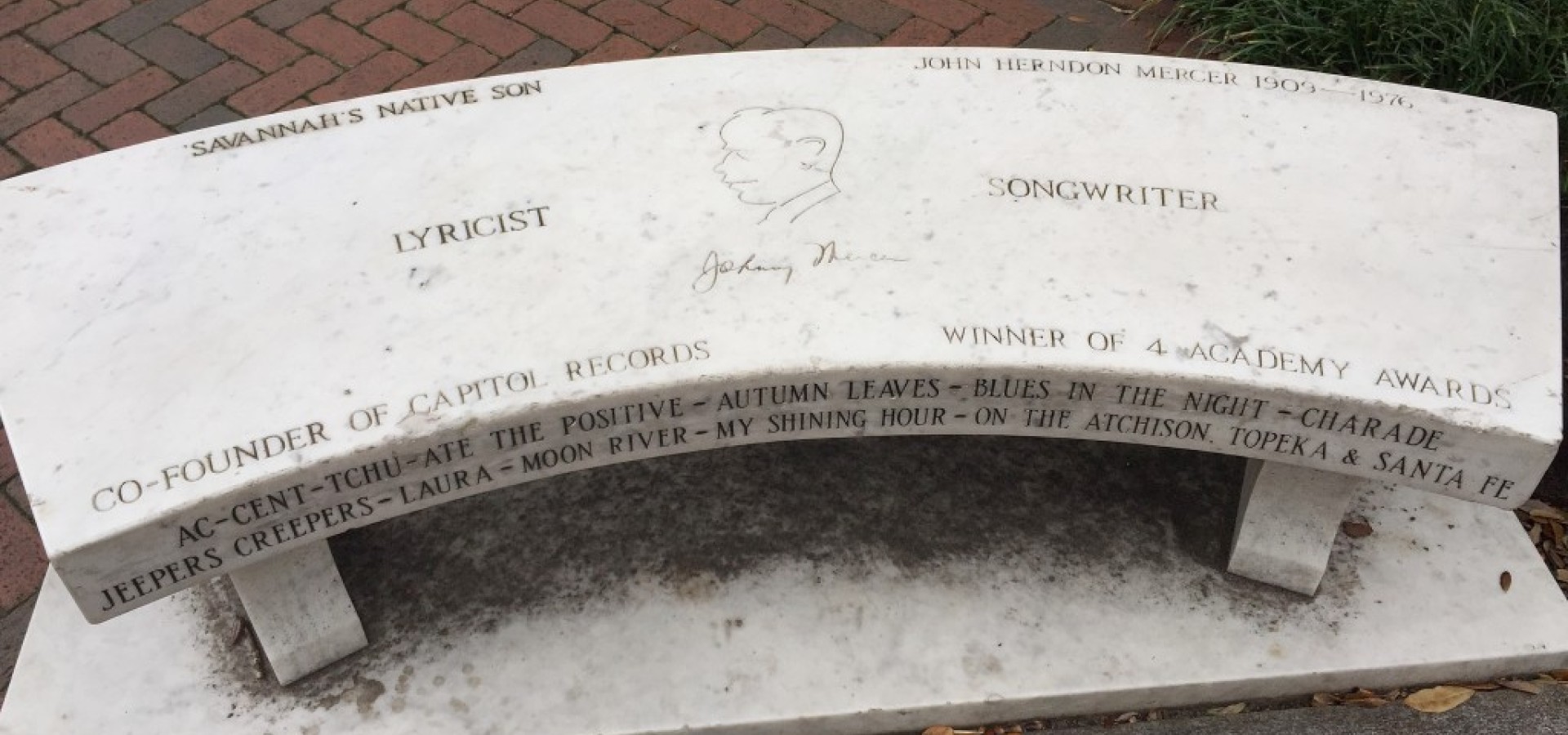 If you've been to the Mercer gravesite at Bonaventure Cemetery, you'll recognize this as the same bench. It features a sketch of Johnny that is based on a self-portrait and titles of some of his more famous songs (he wrote 1,000, after all!). The bench is a great, shady spot to take an afternoon break.